This is the blueprint of Astro Forever's
All 1980s Astro screenshots
thread, apart from the fact that it will entirely consist out of screenshots taken from the 2003 series. I'm going to treat each episode with a row of Astro frames, although the pic's choice - of course - will be subjective.

I hope you don't mind the clock display to the left above since the pics stem from the pirated DVD release.
Here we go:
Power Up!: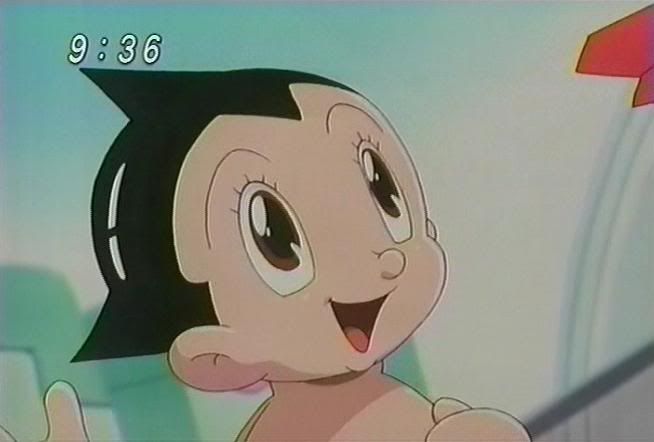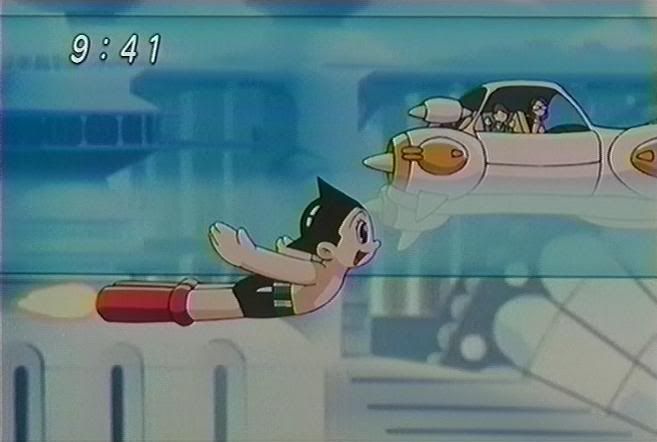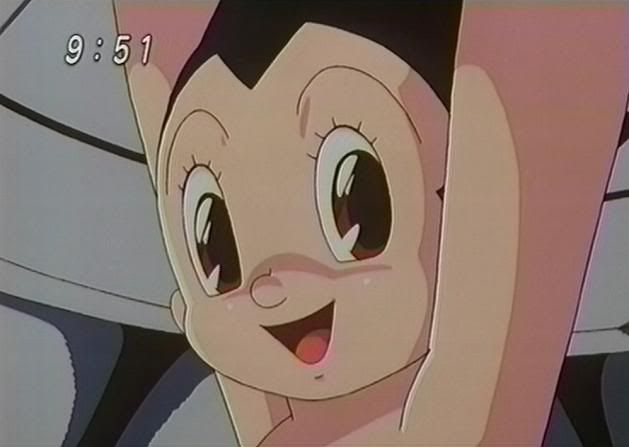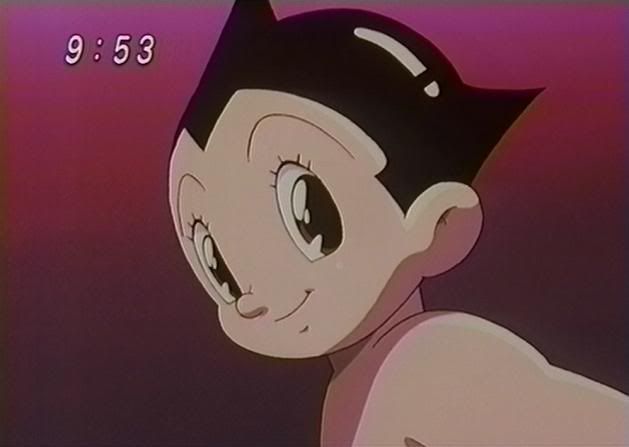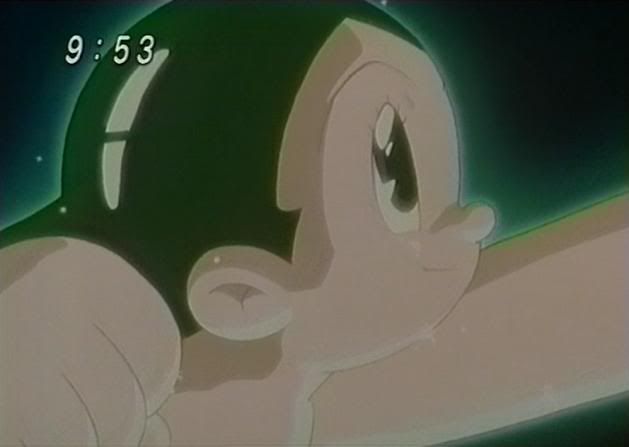 The last three are my faves.