Search found 194 matches
by LLM

9 years ago

Forum: Games & Role Play
Replies: 656
Views: 133487
"Alittleacorn" wrote:QWOP: Tennis Edition omg lol!

I hope that game never sees the light of day, the running one was hard enough.
Have you tried
GRIP?
I don't know what is going on but it looks funny.
by LLM

9 years ago

Forum: Games & Role Play
Replies: 656
Views: 133487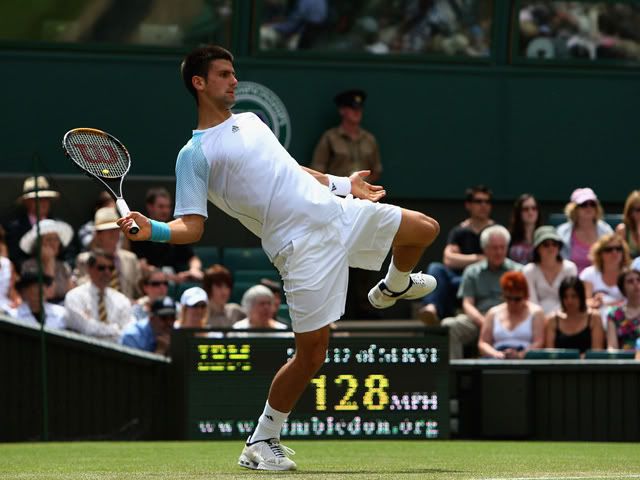 QWOP: Tennis Edition.
For those who don't get it, play this.
by LLM

9 years ago

Forum: Astro Boy Discussion
Replies: 14
Views: 2911
"Ghost" wrote: I don't know why, but the 1980's soundtrack reminds me of Mario Kart for some reason. Sounds strange I know, but N64 comes to mind when I hear that soundtrack.
I can see what you mean for some of the songs.
Also that video was great!
by LLM

10 years ago

Forum: Fan Creations
Topic: Animated gifs
Replies: 116
Views: 48668
Not sure where to put this so I'm leaving it here.

I made a lick icon for Astro. For now its my DeviantArt avatar.
by LLM

10 years ago

Forum: Astro Boy Discussion
Topic: Astro Boy Models
Replies: 17
Views: 4642
Pretty cool, dewd. But the colors (skin mostly) look kinda funny. All of it is made from colored cloth except for the brick looking parts, that is sand stone. only thing I could find that was the right color and floats, normal sand falls. Now that I think about it I could encase it in glass to sand...
---