From the beginning: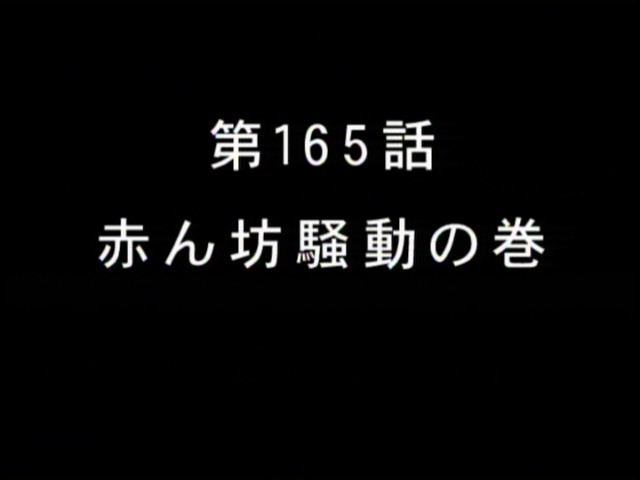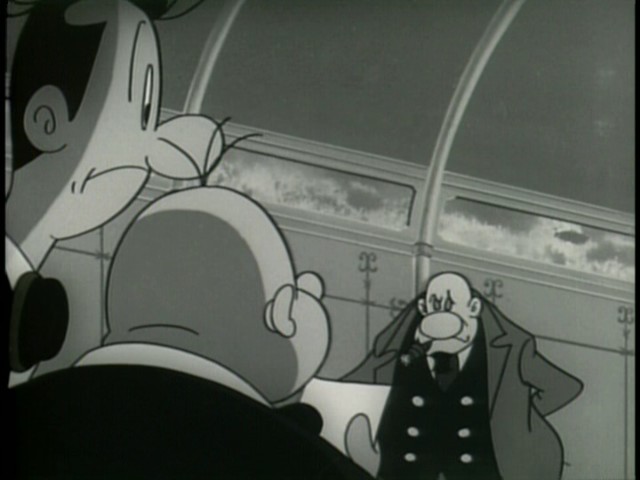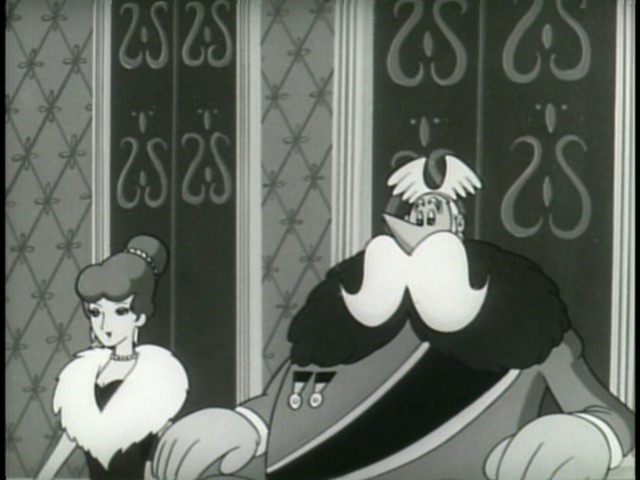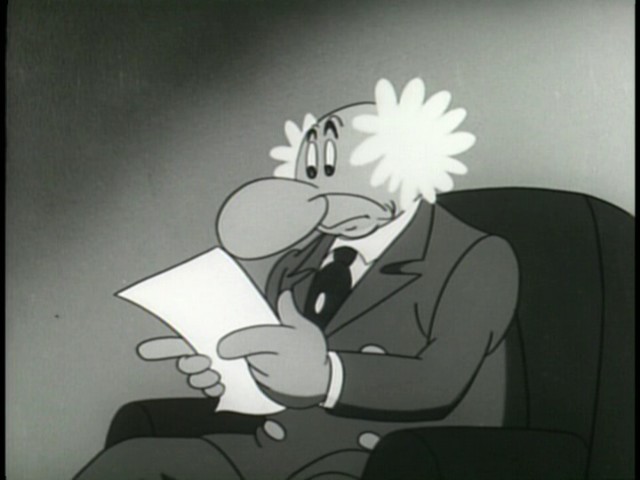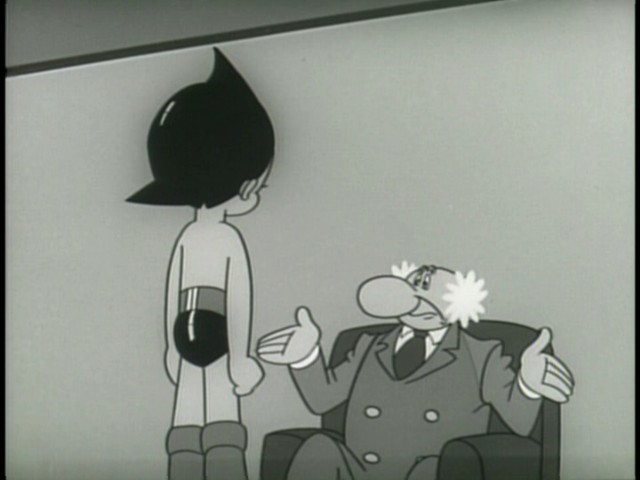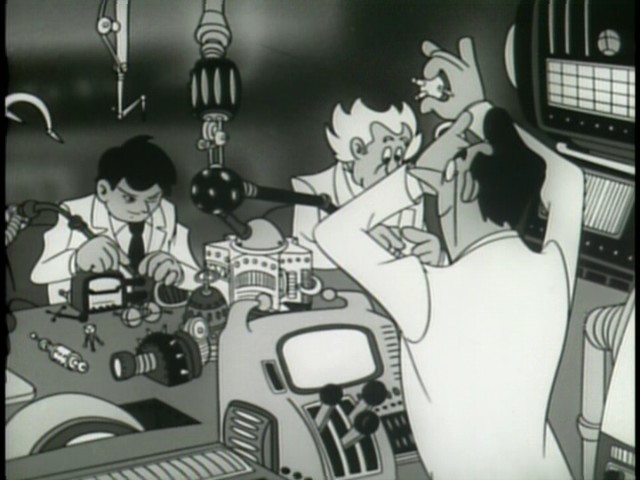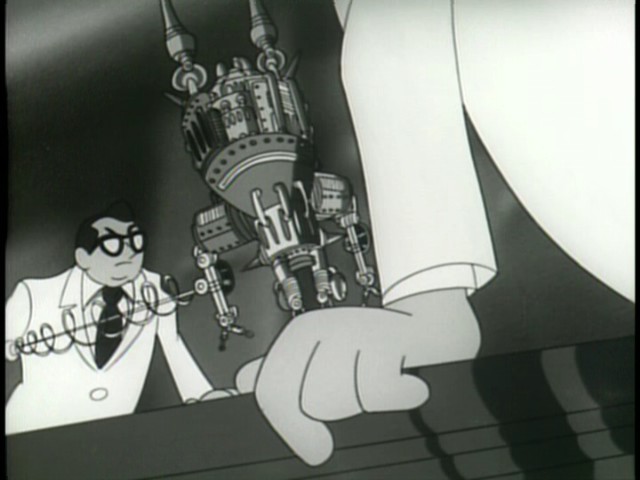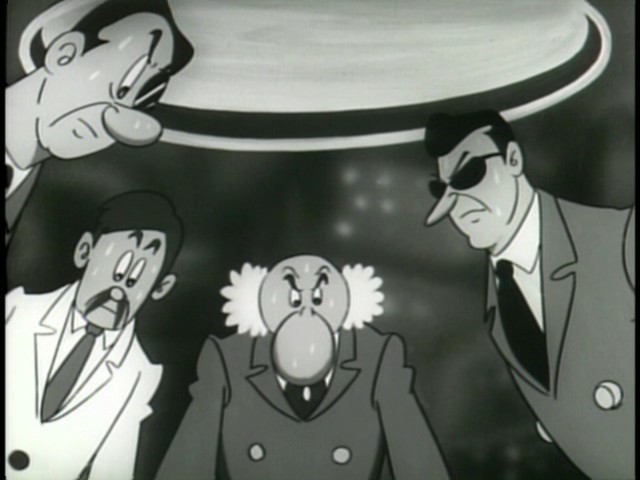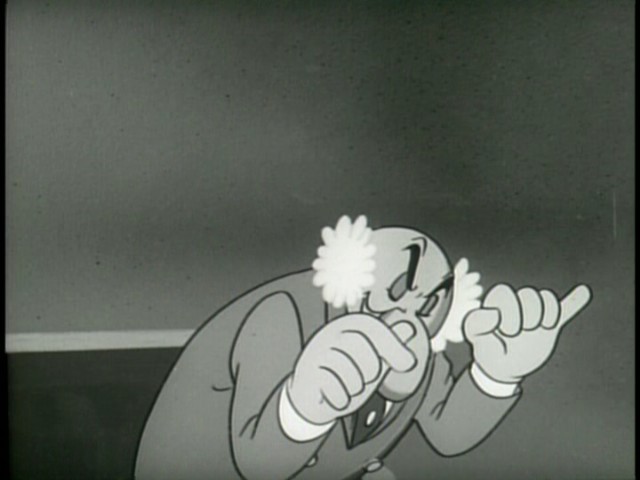 "For my next selection, I will create a baby robot."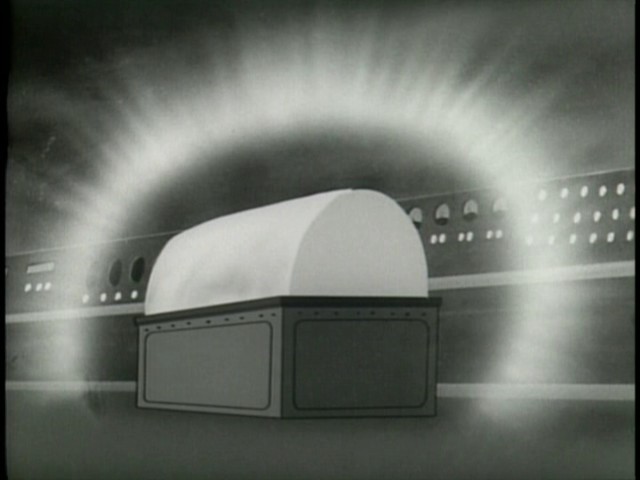 Recall that the title character of 80,
HUMANOID BILL
(
MIGHTY MINUTE
) was kept in a similar thing.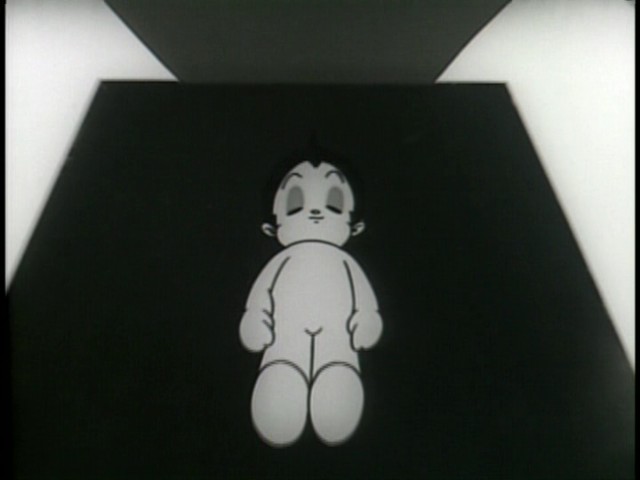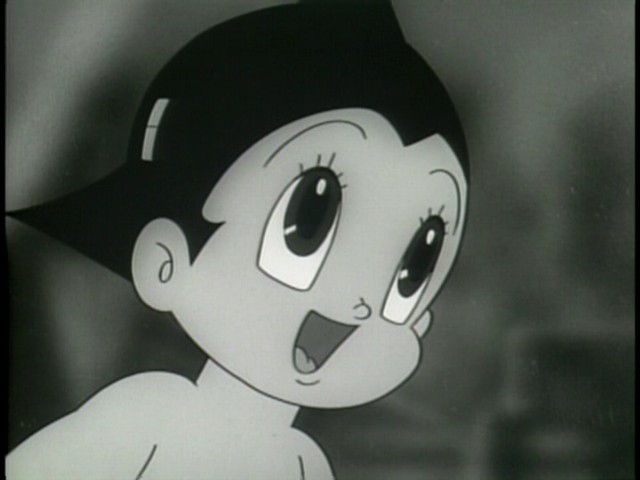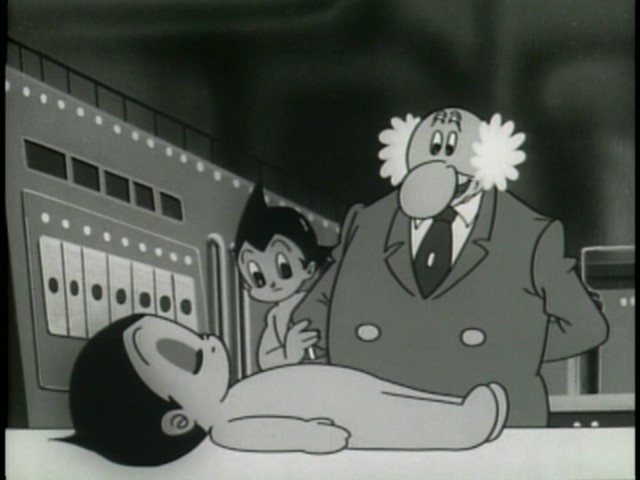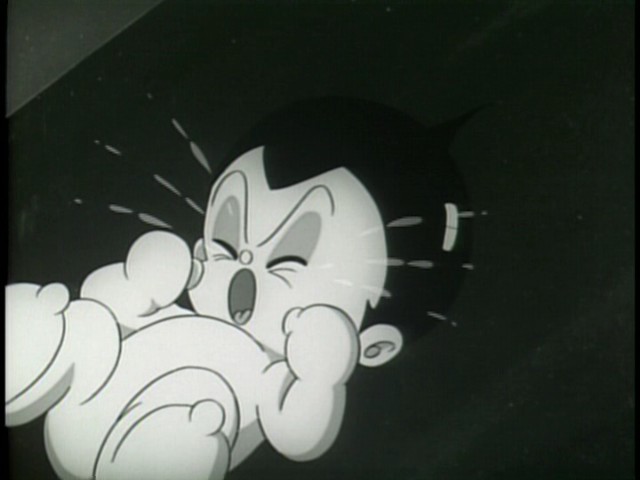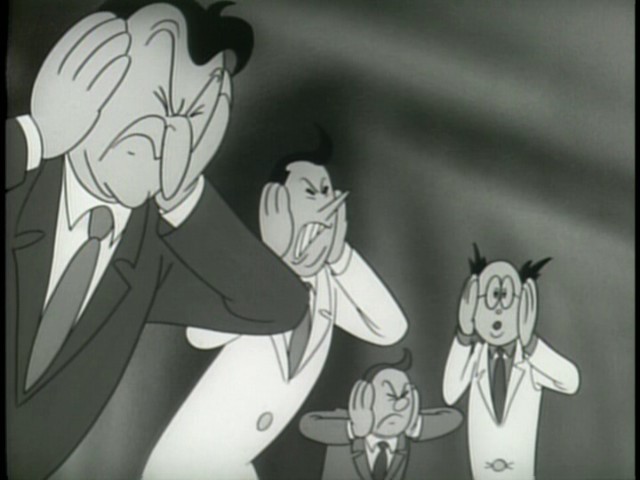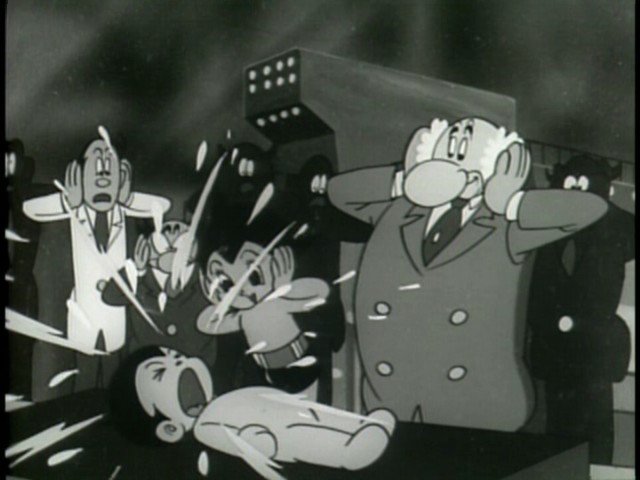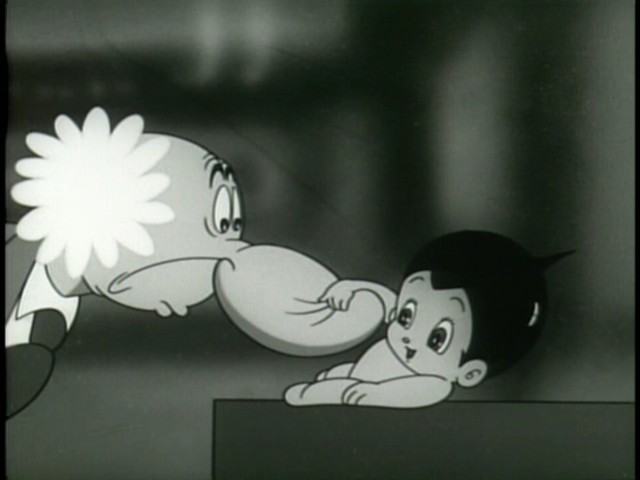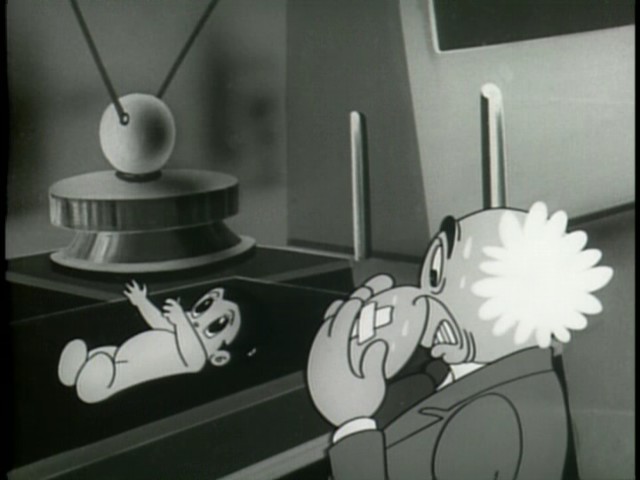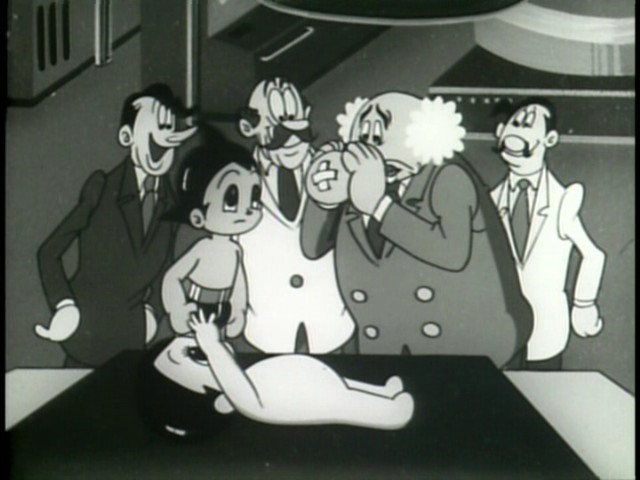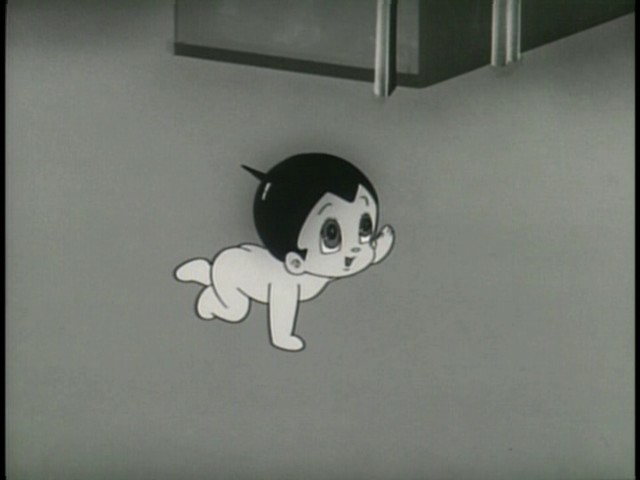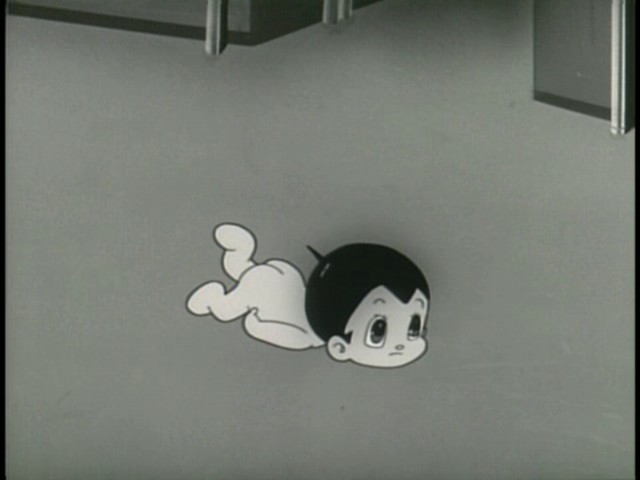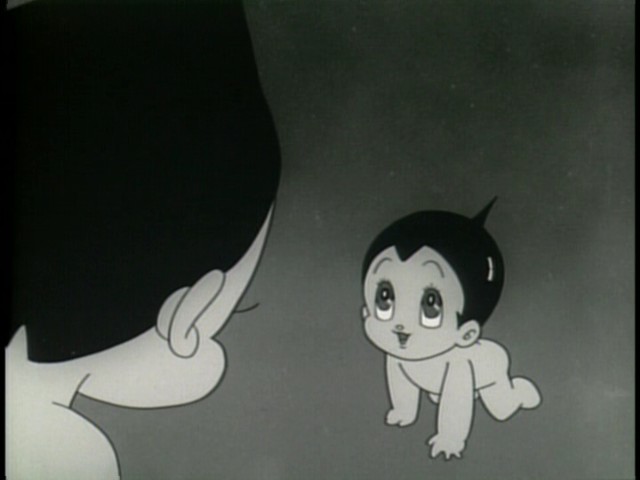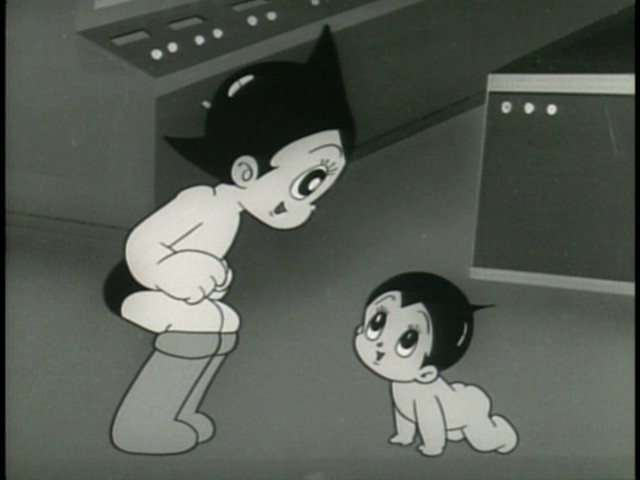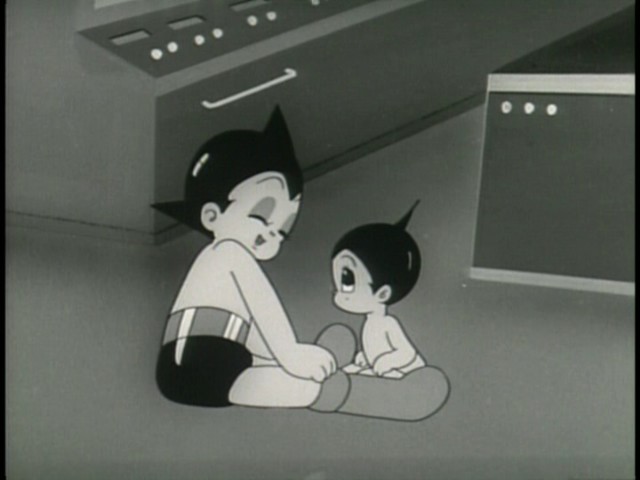 Those all preceded the ones already here.
Dr. Ochanomizu enters a competition for creating a robot baby for a King & Queen who are unable to conceive. However, he makes the mistake of showing his robot baby to Uranium, who then wants him as her baby brother, & she prevails in the end.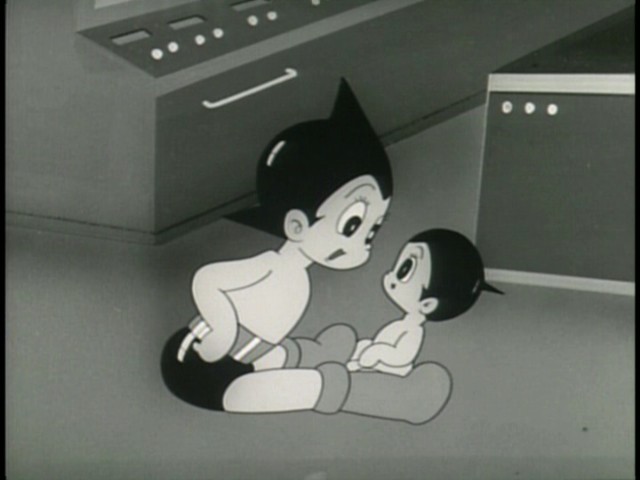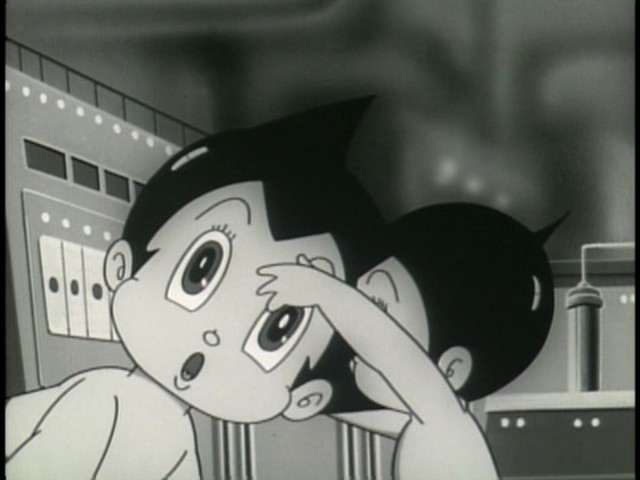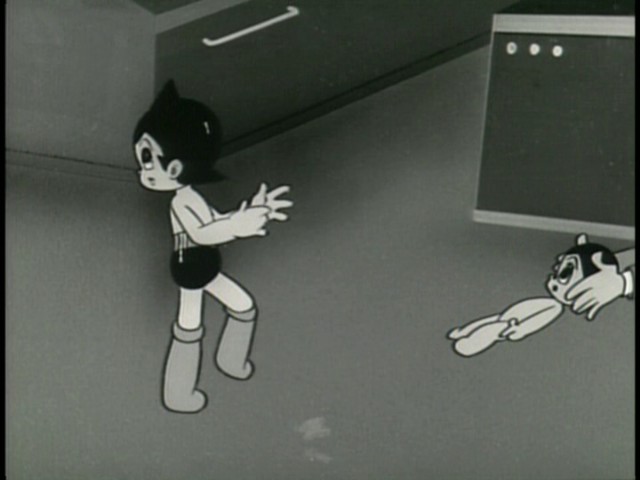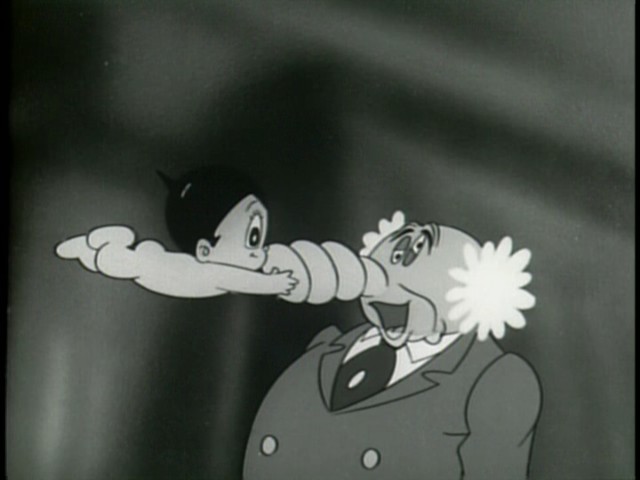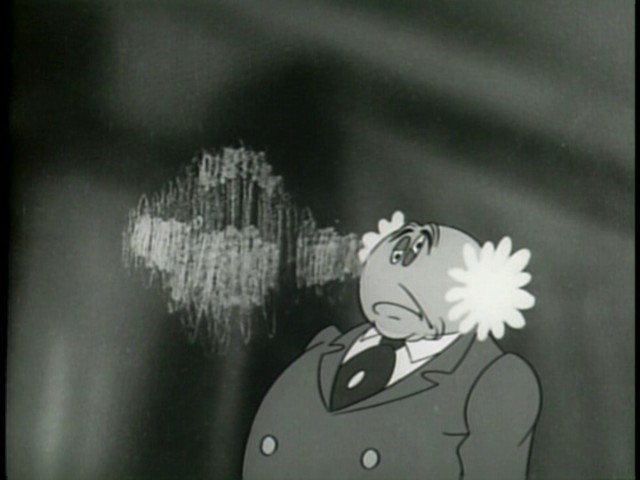 Resuming the newly added pics: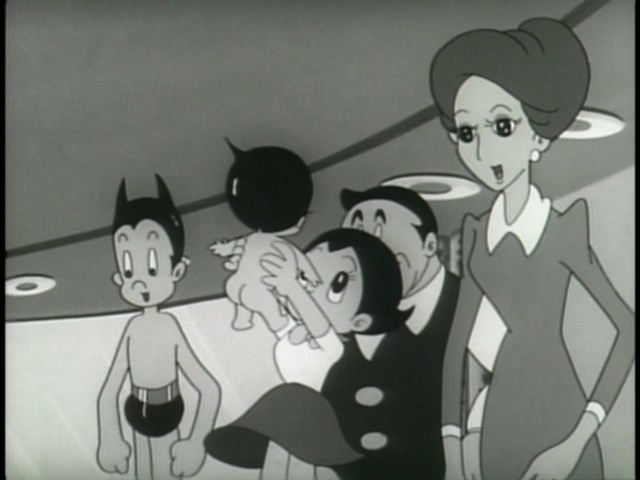 Cobalt is here, but that is all.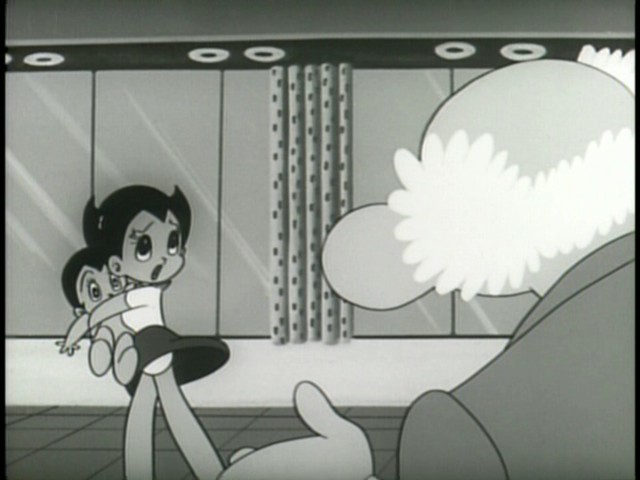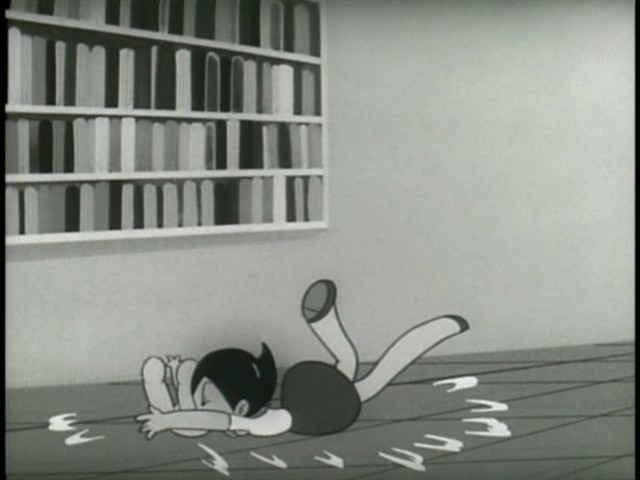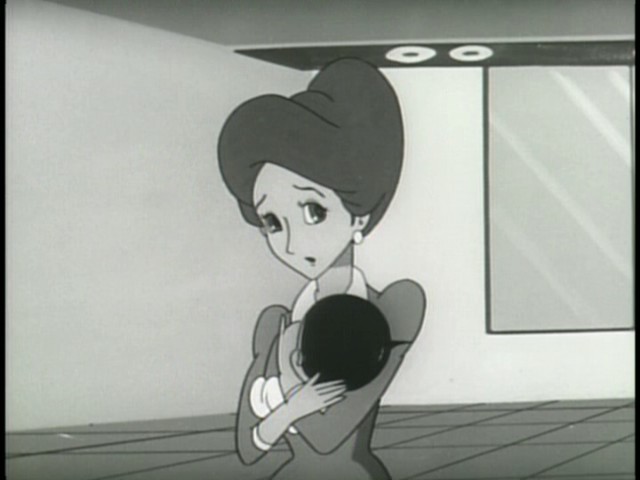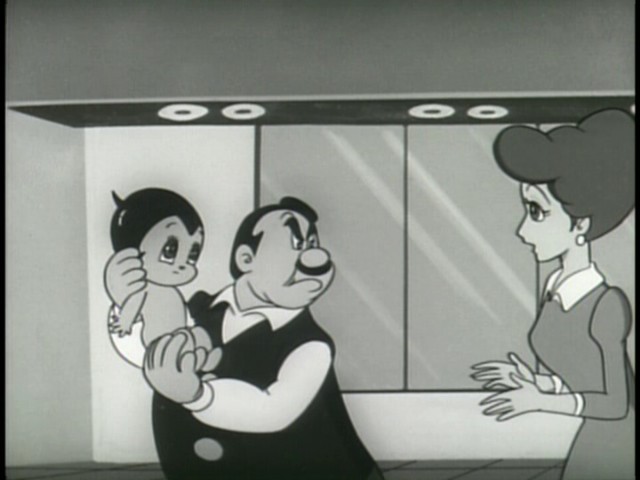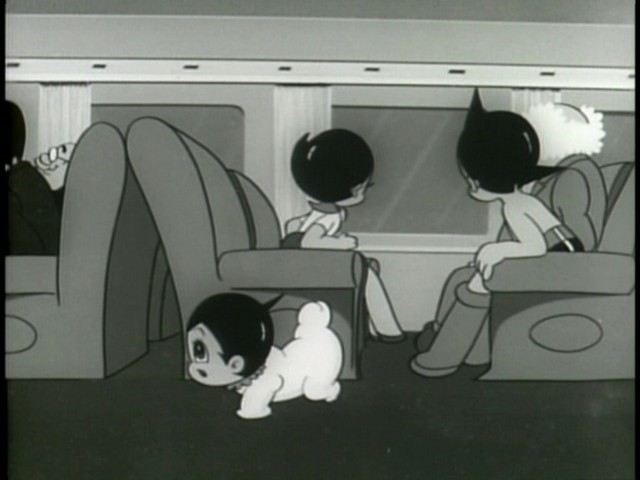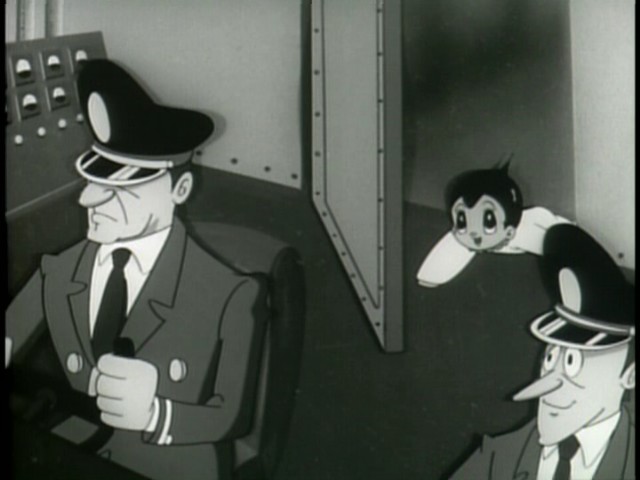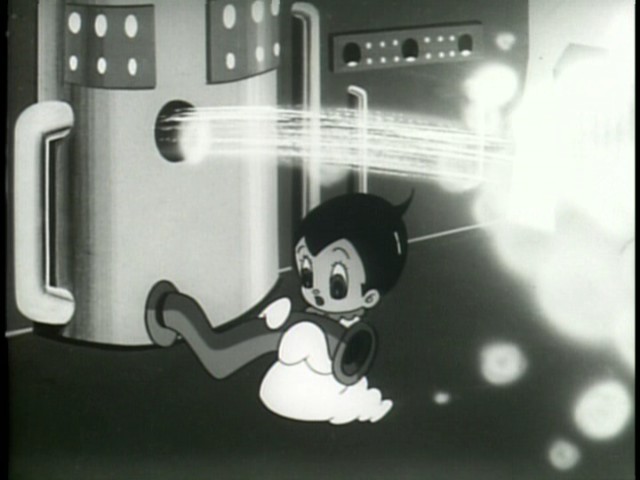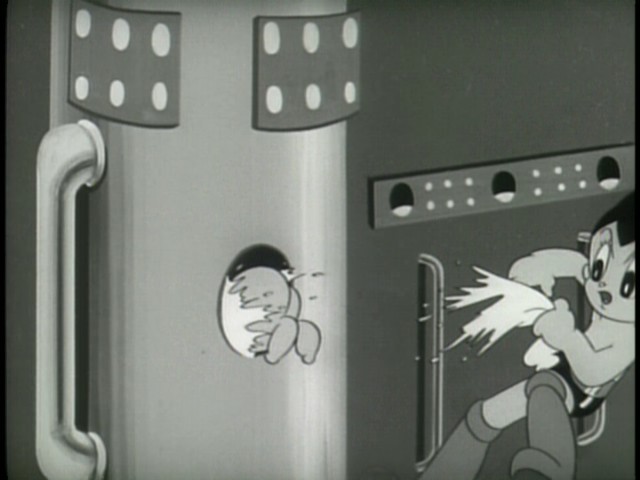 THIS IS WHY HUMANS ARE BORN, NOT ONLY SMALL, BUT WEAK.