Shouldn't we have a sticky for the Astroboy movie tread?
we can discuss all the rumors the reason why it keeps getting delayed it its a live action or good thing its a CGI voice actors ect and possible story line, and off course will the movie be a bit dark and mature or becoming for children only?
Will it stick true to Tezuka's Astro boy or will it be made to something complenty different
Will there be new movie only characters?
anyway i found this new Astroboy Movie poster at least the blog claimed its a new poster teaser for the 2009 Astroboy movie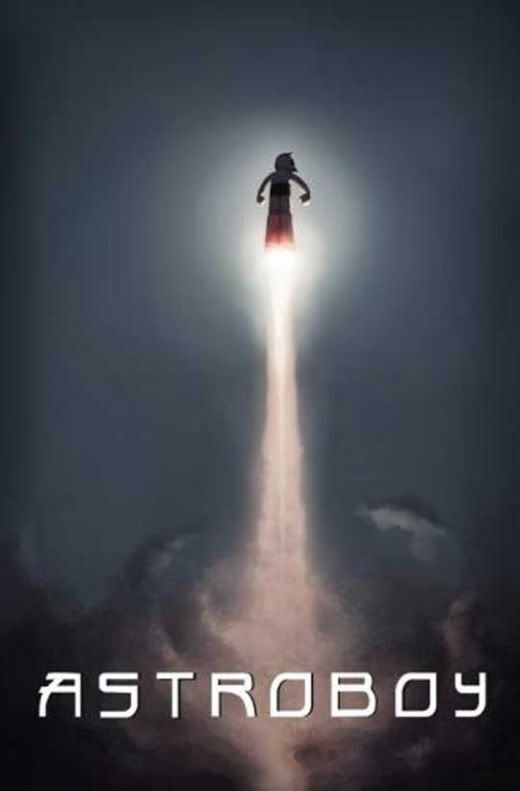 Edit!
New artwork / bits of the interview