---
Ah, I recognised the art style - Rumiko Takahashi made both series.
---
Robot President
Posts: 646
Joined:

15 years ago

Location: L'Hospitalet de Llobregat, Barcelona province, Autonomous Community of Catalonia, Spain, Europe.
jeffbert wrote:

These juvinile delinquents are middle schoolers whose purpose is to defeat their seniors. See

Urusei Yatsura characters

refer to the heading:

The Gang of Three
OMG! Here are they again! Officer, look, those three poor gals have lost their way again!
And about the beatles' pic, now I realize why John Lennon sang: "I don't belive in Kennedy, I don't believe in Dylan, I don't believe in Elvis, I don't believe in Beatles... I Just Believe in me" (from God, 1971: as a curiosity, I think Ringo played the drums in this song. I wonder what he thinks about that). Paul is wonderfully drawn

Last edited by
jeffbert
on Wed May 27, 2009 9:17 pm, edited 1 time in total.
---
New Bleahs: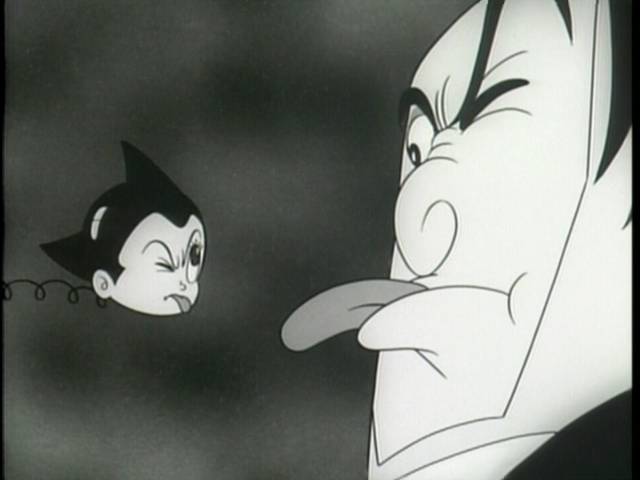 e 002, Frankenstein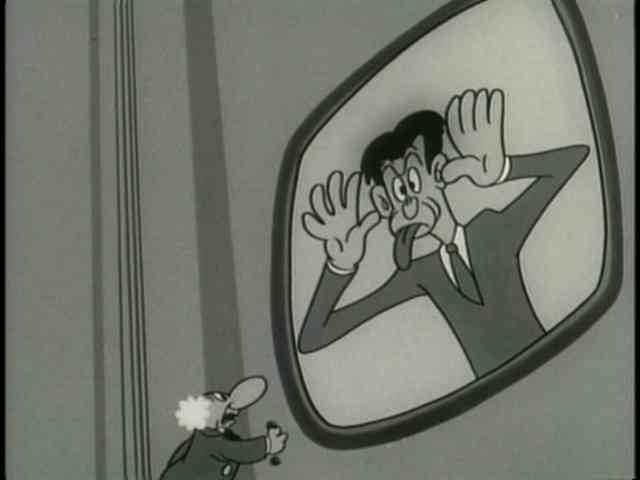 from e 019 Atom Vs. Garon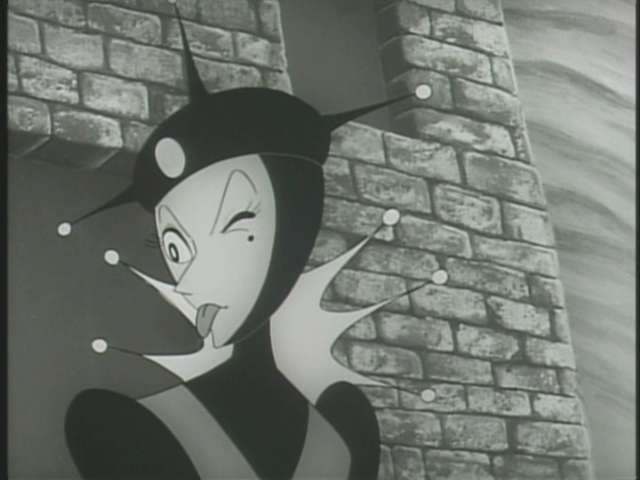 e 099 Little Columbus (ELV: 90 Deep Deep Secret)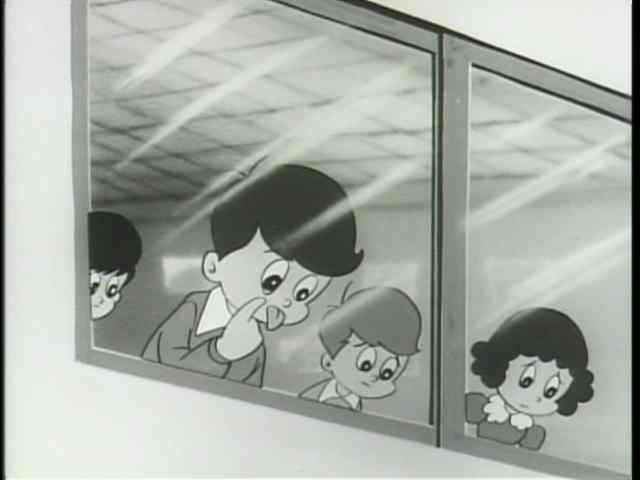 e 104 Devil's Balloon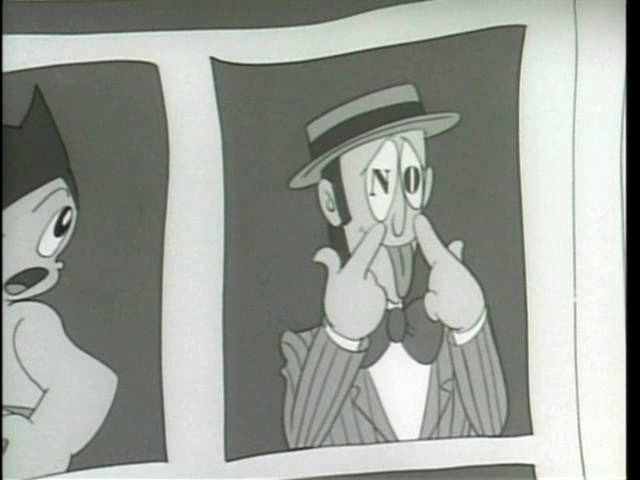 e 158 Funny Companion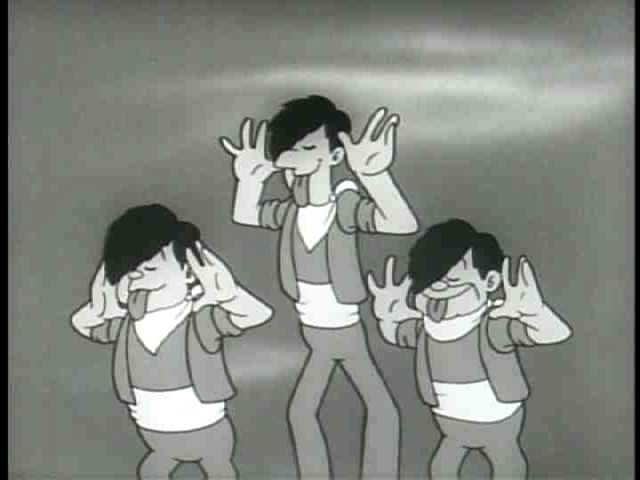 170 Two Princesses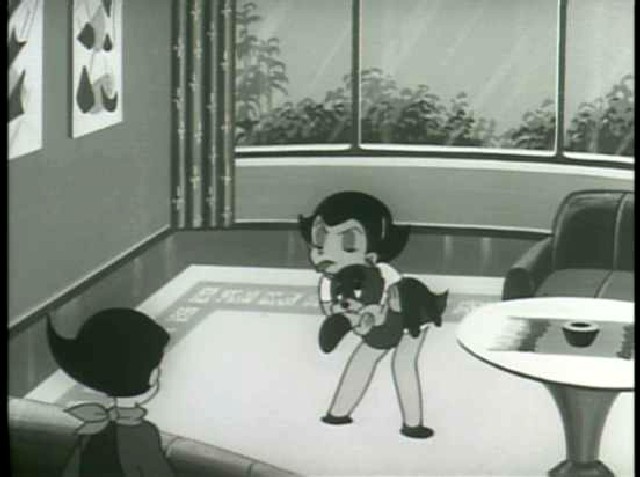 e 175 Robot Wars (pt 1)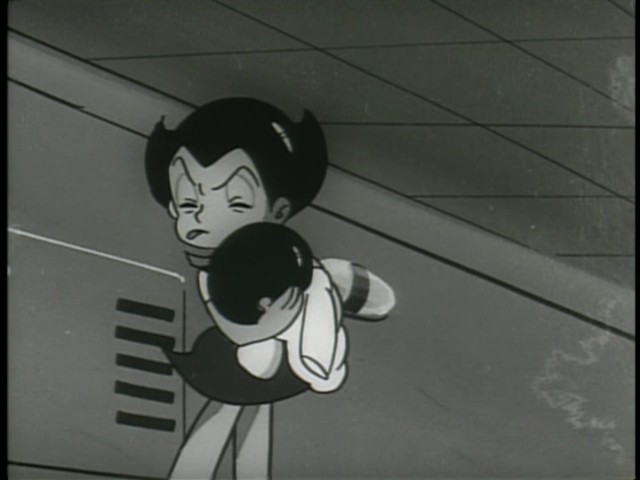 e 178 Chi-tan's Nighttime Adventure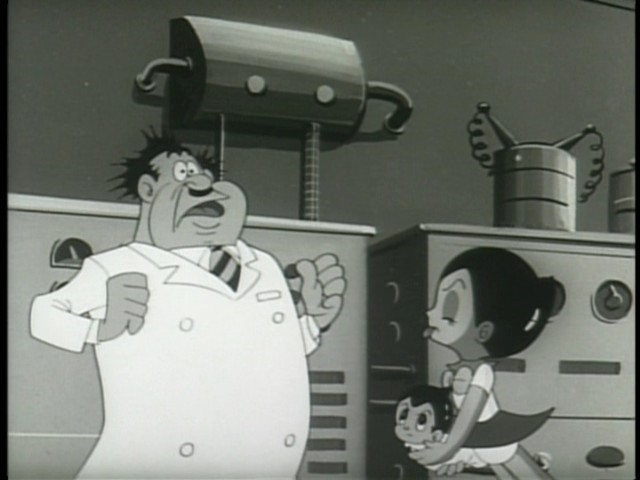 " " This guy seems like he came from Bedrock!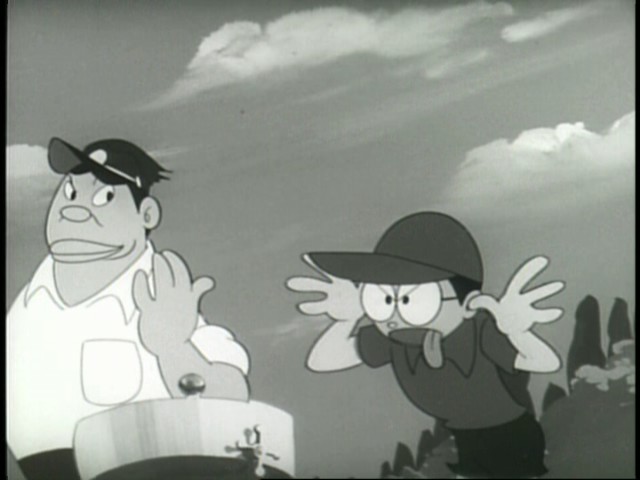 e 179 Blue Knight pt 1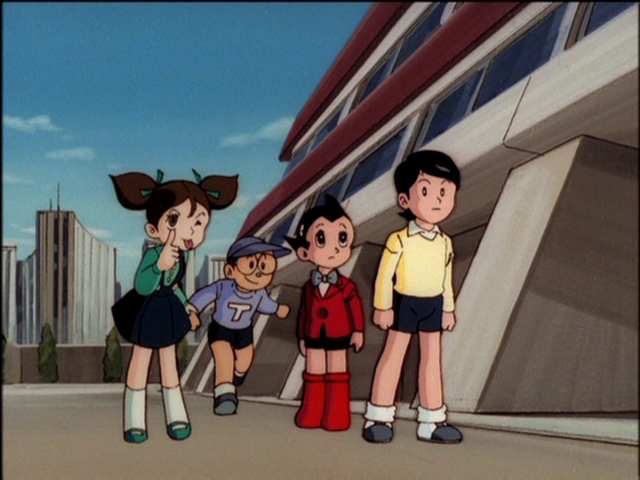 04 Saving the Classmate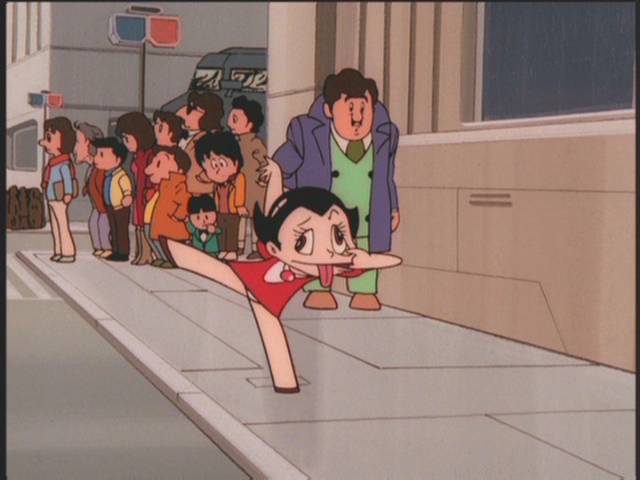 14 Tomboy Uran
Edit 12/18/2009: Added this one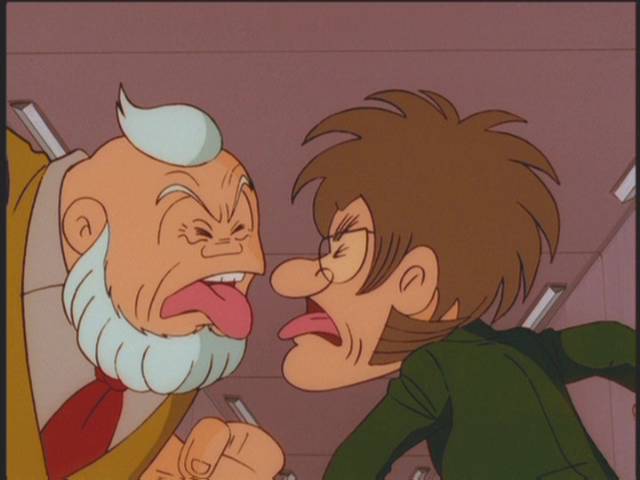 15 Robio & Robiet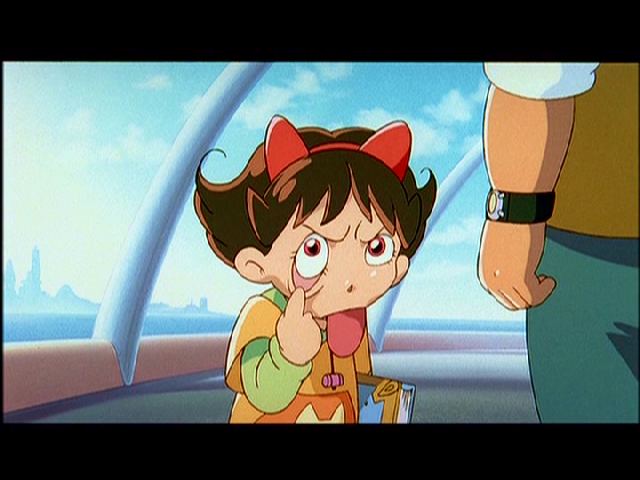 Cut from the 2003 English version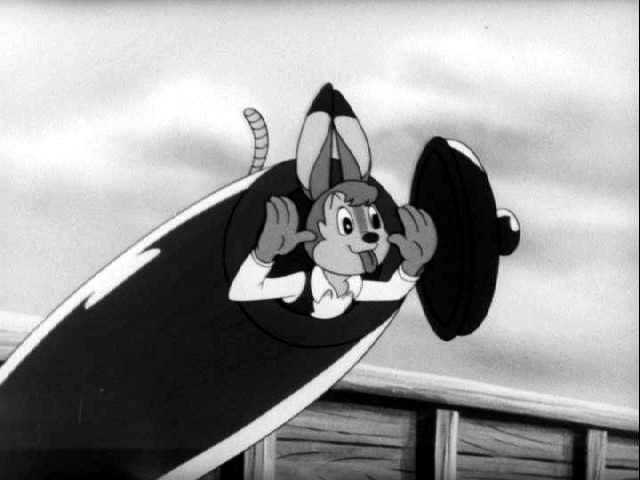 Tezuka's Treasure Island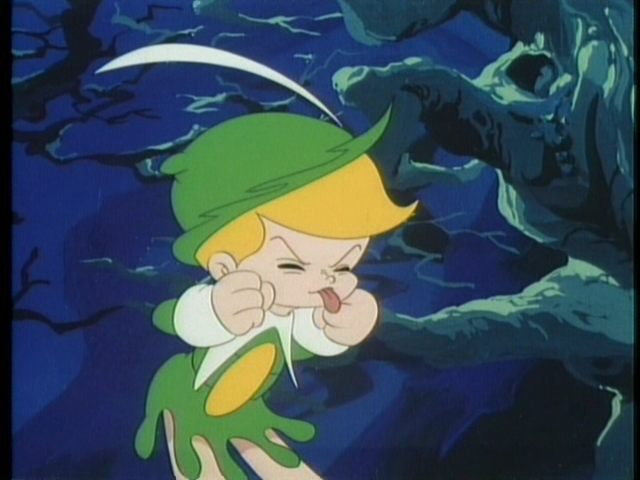 Ribon no Kishi (Princess Knight)
Last edited by
jeffbert
on Fri Dec 18, 2009 4:51 pm, edited 4 times in total.
---
---
---
Robot Revolutionary
Posts: 4284
Joined:

17 years ago

Location: USA
I liked the Astro and Sapphire ones XD
---
---
---
---
Return to "Astro Boy Discussion"
Who is online
Users browsing this forum: No registered users and 1 guest