I've been feeling a little sad lately, so I went looking for Astro Boy images that give me a good feeling inside. It started out as a Greatest Hugs Parade.
This picture of Astro and Dr. Elefun hugging that I got from Episode 97- Mystery of the Metal Men never fails to bring a smile to my face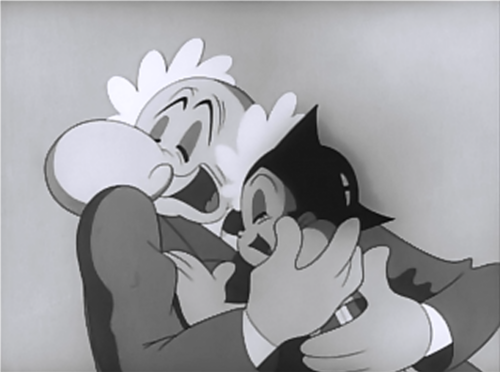 But my favorite hugs come from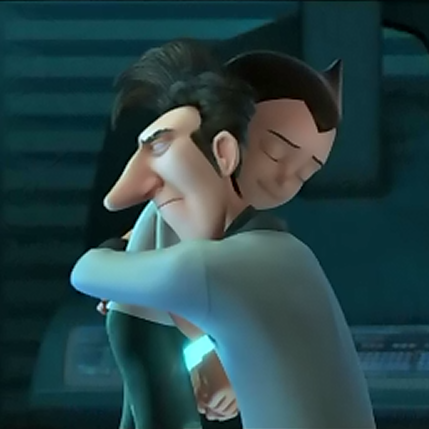 Excuse the quality of this one- I saved it from my music video, where I used GIMP to make it look like an oil painting. For artistic reasons.
I also have some non-hugs but Tenma-themed pics: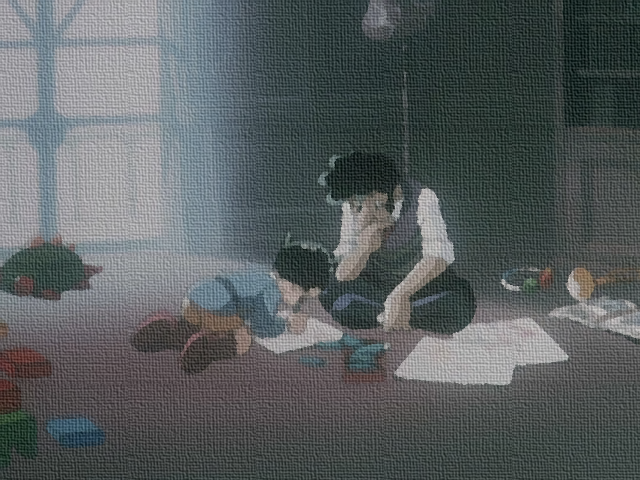 "That was probably the happiest time Dr. Tenma'd had in his entire life..."
Dark Horse: Volume 21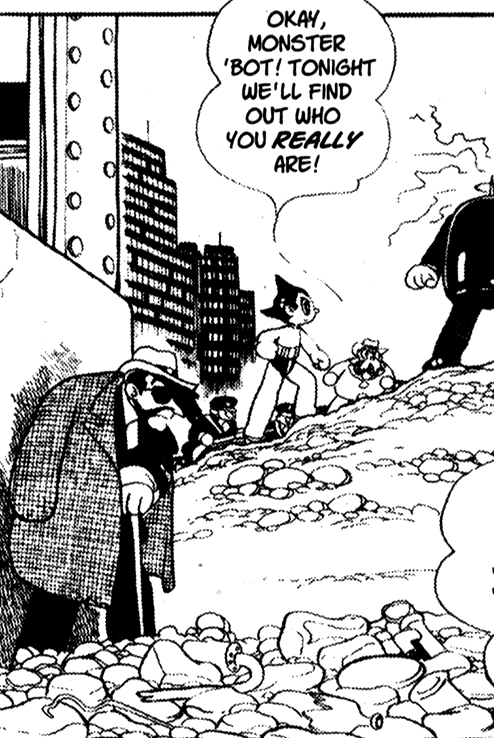 "As your father, I am too ashamed to show my face, but rest assured, behind the scenes I will always be praying for your happiness."
Does anybody have any sweet images to share? Now would be a good time for me