Yeah, I know, it should be 'children' instead of 'boy,' but tough!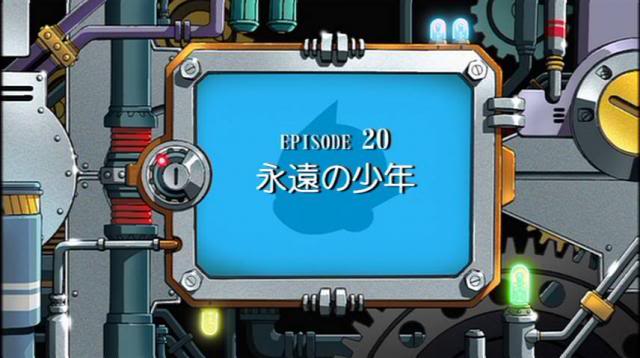 Disney changed Peter Pan from the youngest of the Lost Boys, who as I recall had "all his 1st teeth" to the oldest; I suppose it was to add some romance between him & Wendy. Anyway, the whole idea seemed to be a reversal of the situation between large & little people. Somewhat like one of those RALPH PHILLIPS the daydreamer cartoons, in which the boy imagines himself as dominant & his parents as asking permission & him denying it.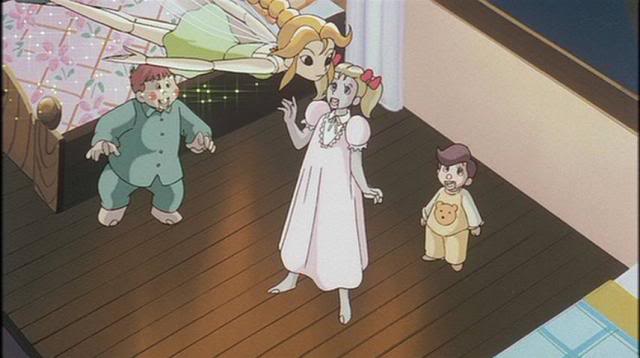 Comparing these characters to those in my PETER PAN folder, the little boy is John, the big one is Michael.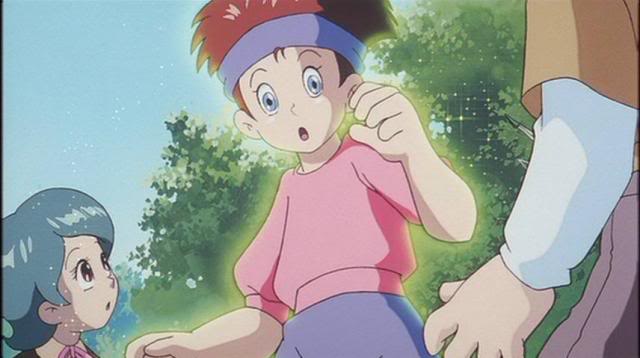 Is this Mimi, of the ROBOT FARM?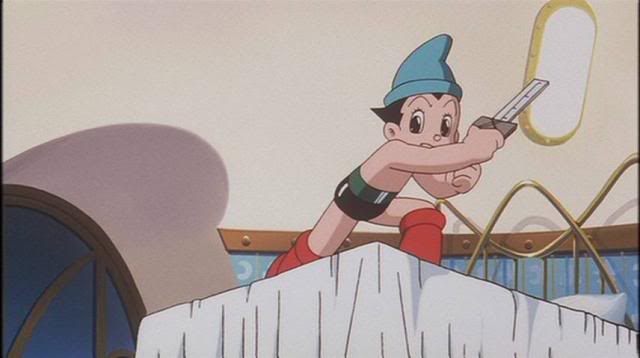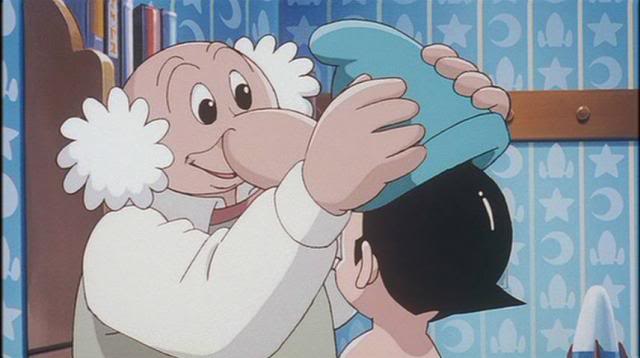 Note the 4 layer animation: foreground Ochanomizu's fingers & the cap, beyond that, the noggin, then the other side of the cap, finally, the background. I had expected a $ saving two or three layer technique.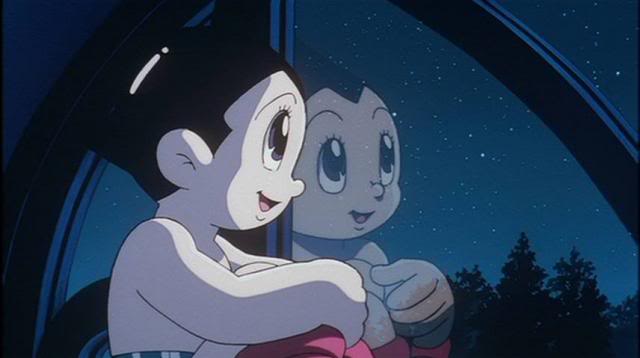 This, I find strange: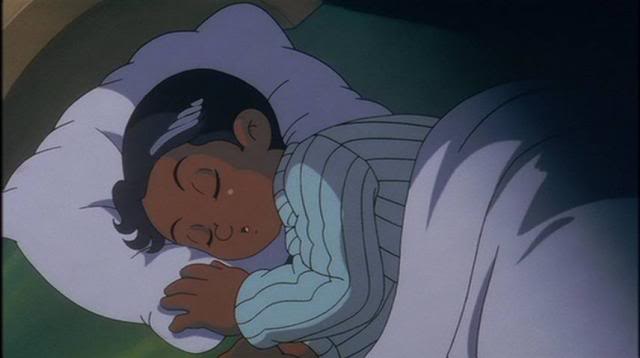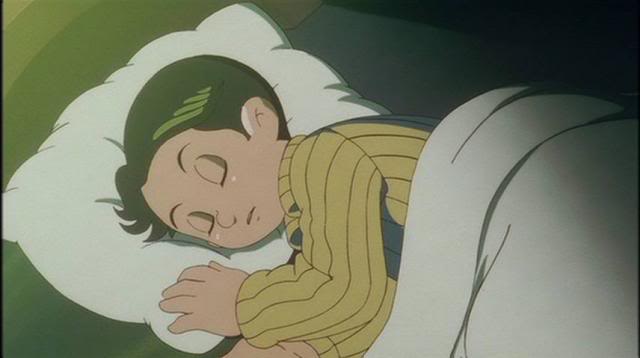 hmy: Same Kenichi, different race!?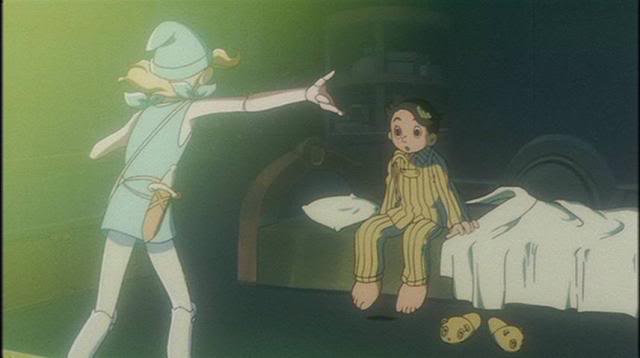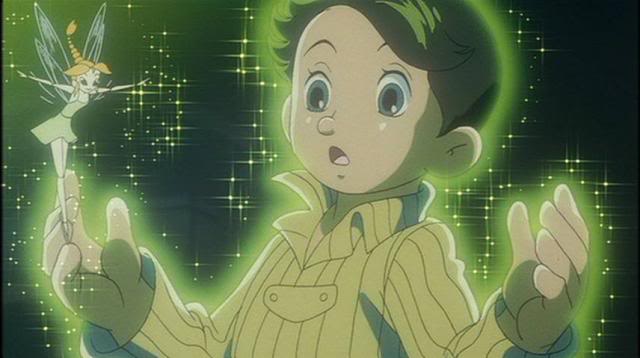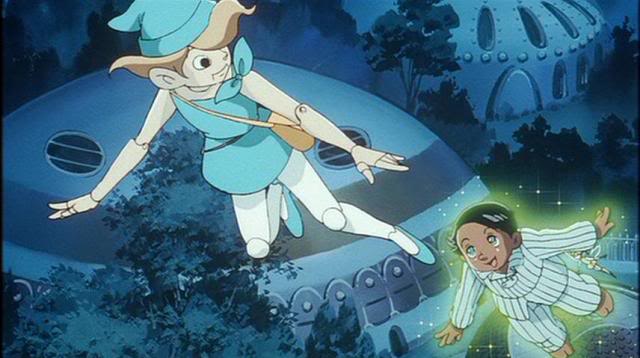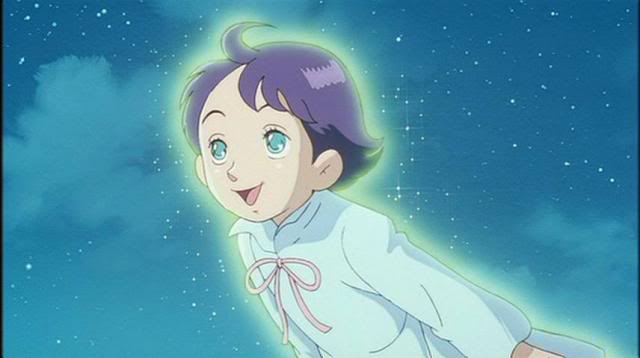 Melmo?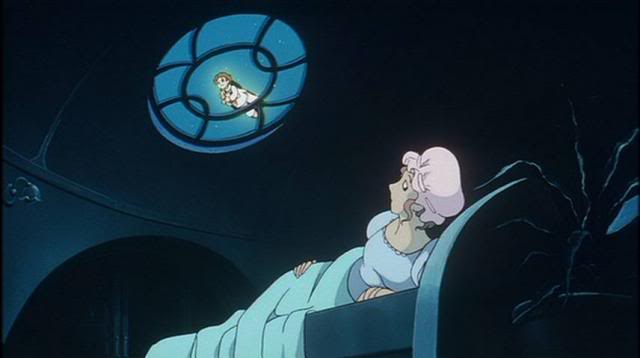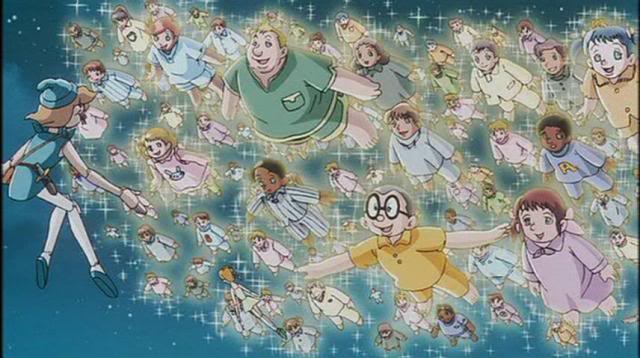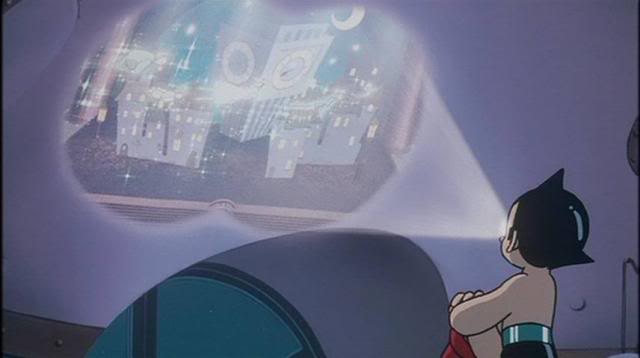 Inspired by
Spaceport R-45
?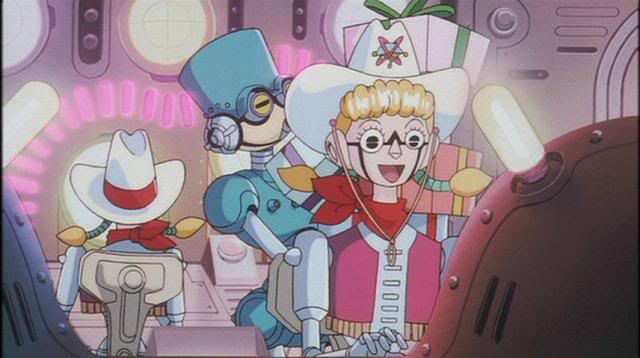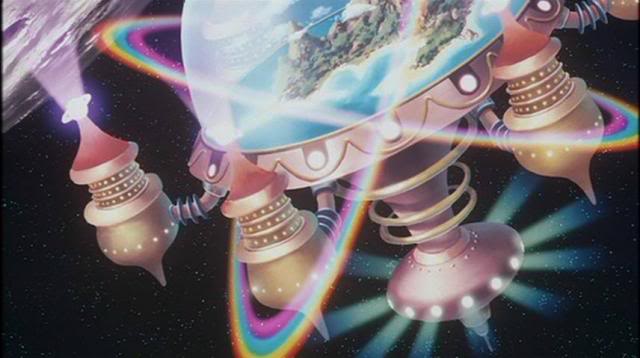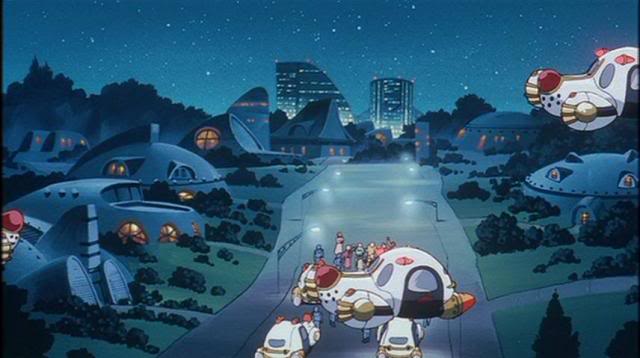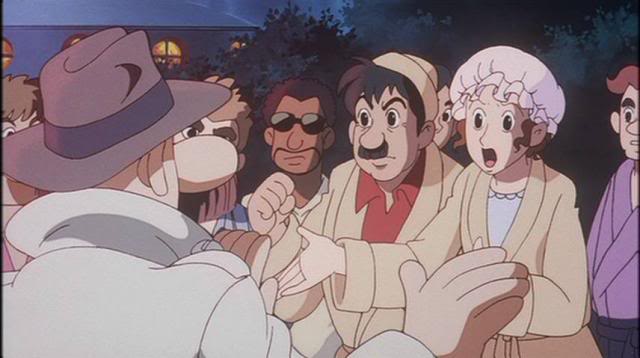 What's with the Victorian Nightgowns? Were they participating in the PBS
1900 House
?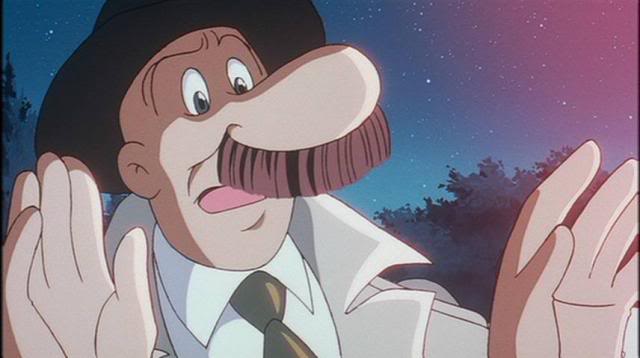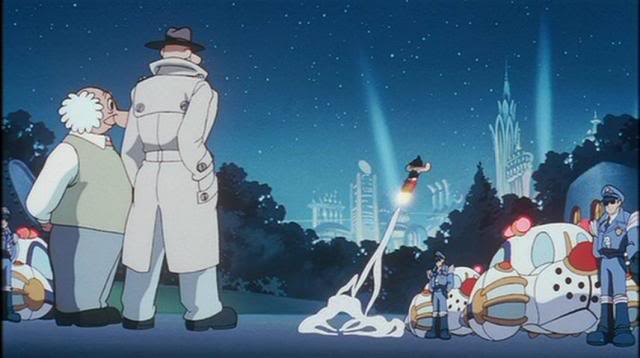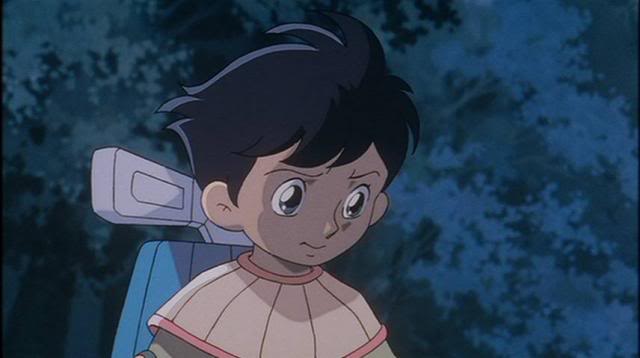 Is this Musashi?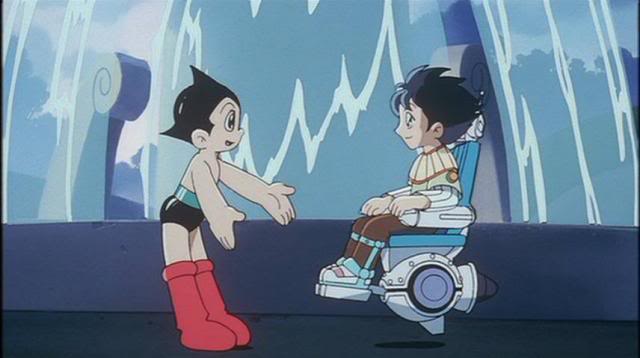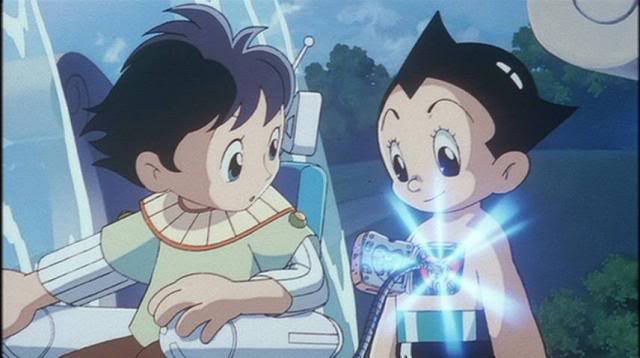 Here is Miyamato Musashi as Shichiro / #7 in 1963 #56: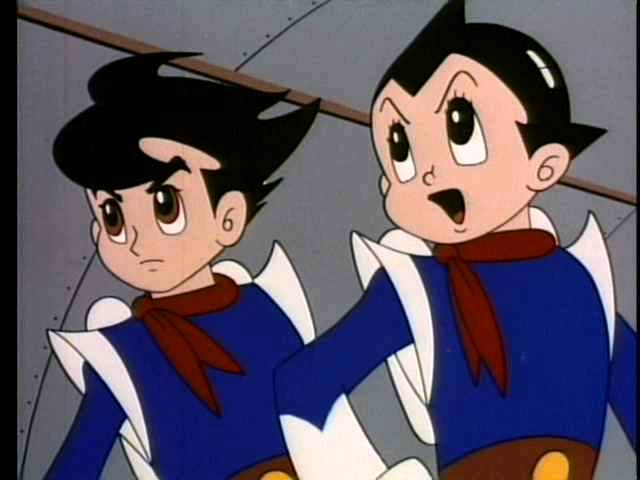 I think the hair is sufficiently similar to say yes, Tommy is portrayed by Musashi.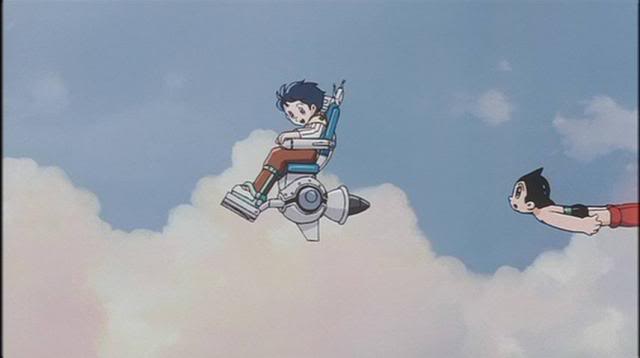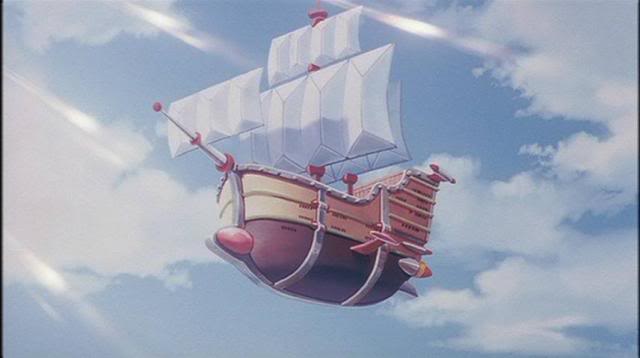 Maybe the rights to Peter Pan had nothing to do with this episode being excluded; perhaps Leiji Matsumoto may have objected to similarities to Harlock?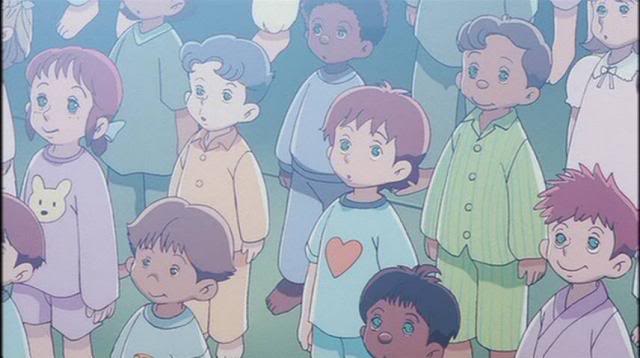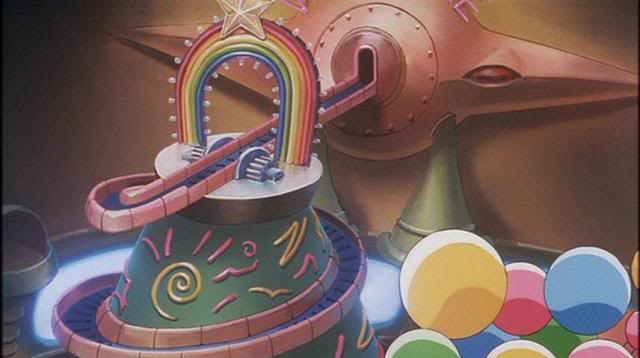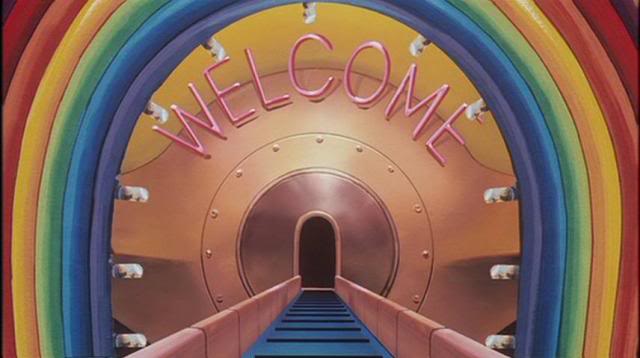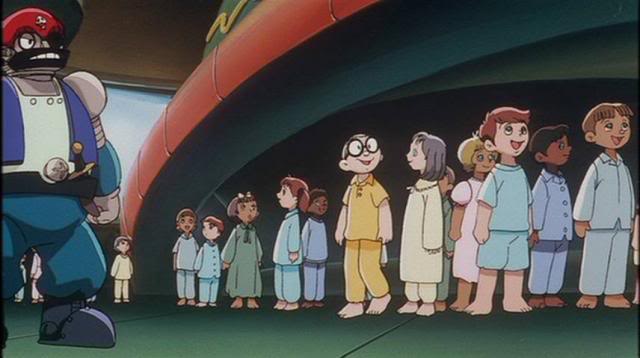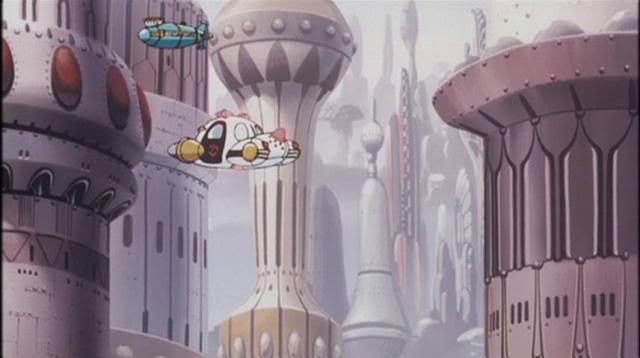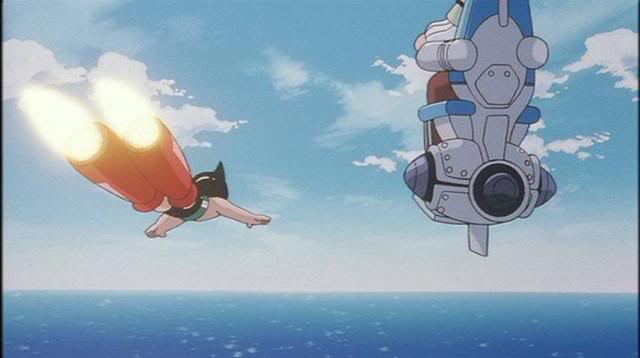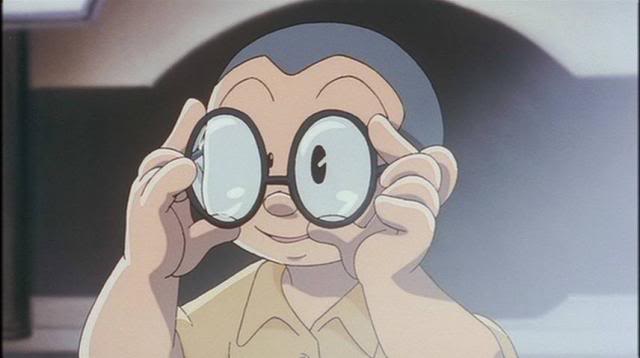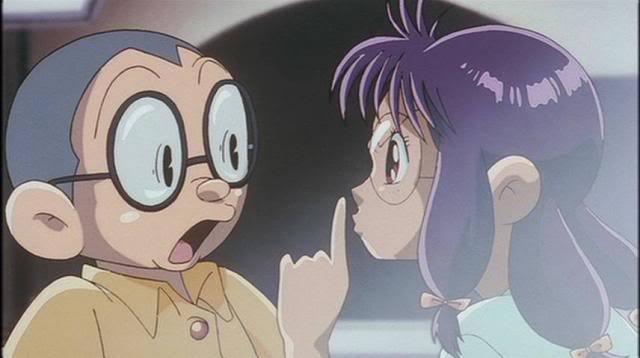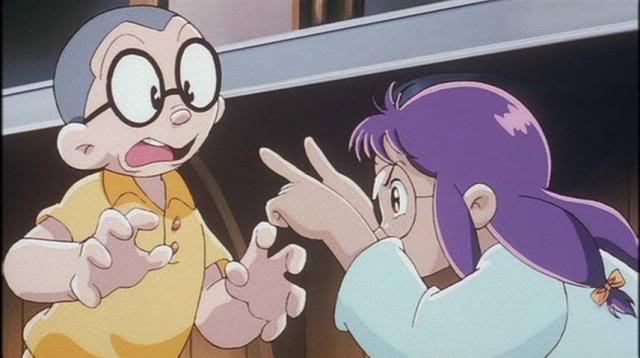 This reminds me of the Three Stooges!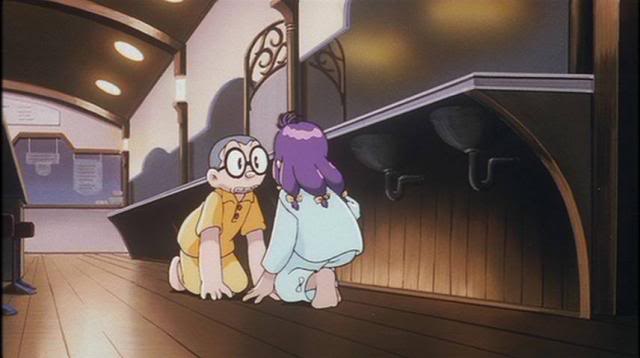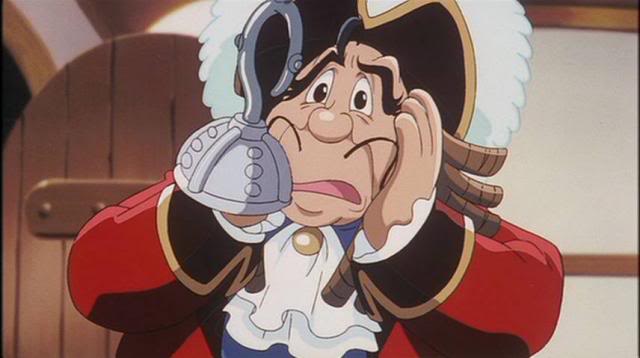 So, here is Captain Hook (James Darling) taken aback upon learning that these two have no desire to remain as they are forever.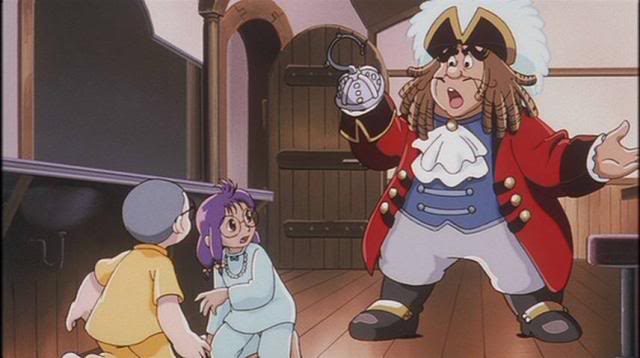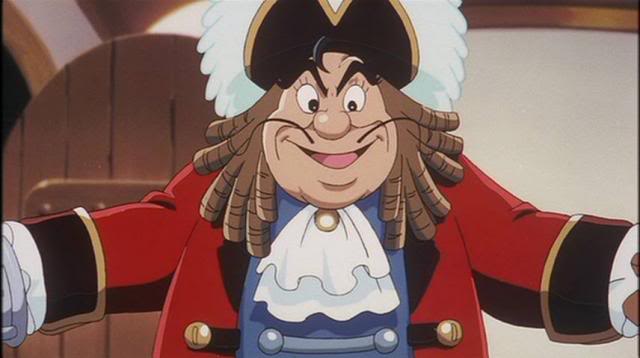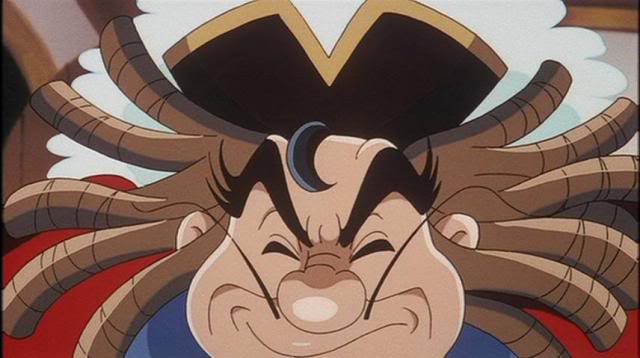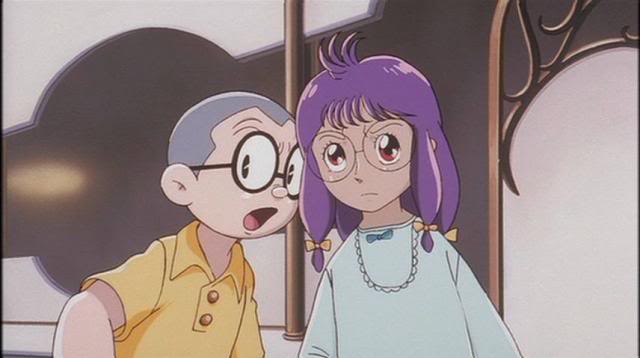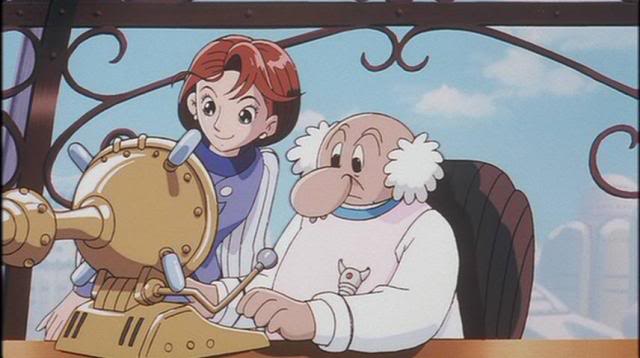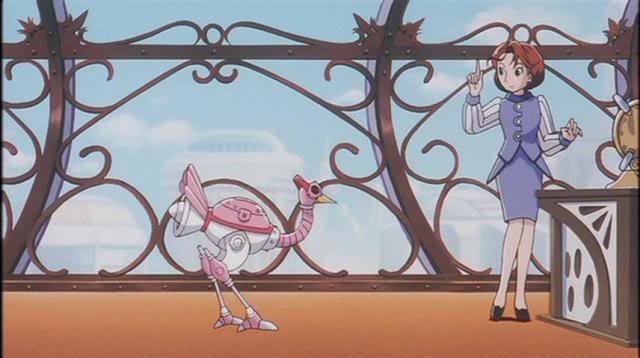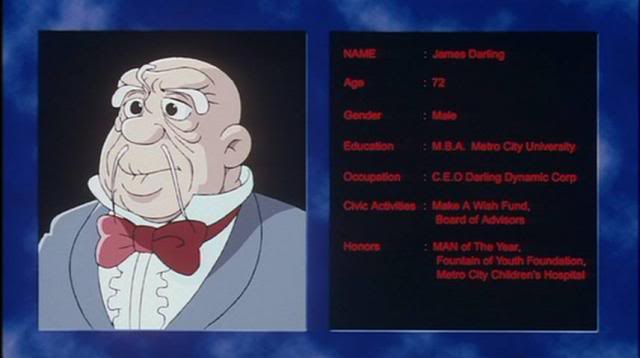 The text may be difficult to read, as PB resized these images to keep them 640 pixels wide, they were about 850 wide.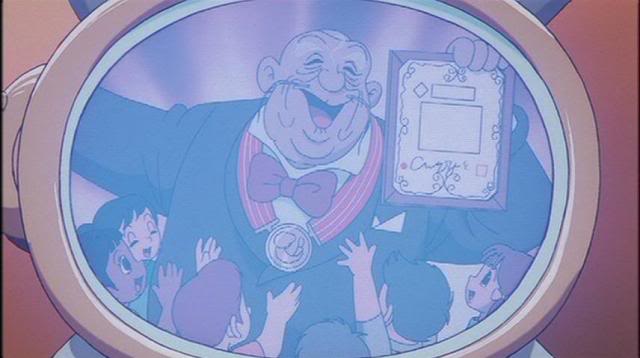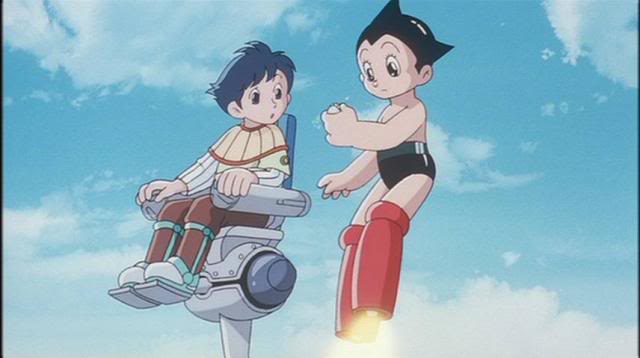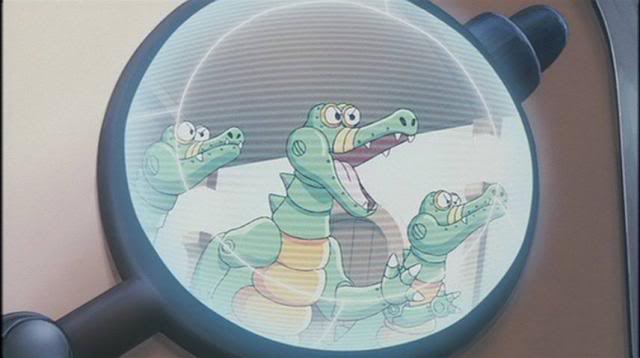 To be continued.