This thread is for discussion about the anime for Atom: The Beginning. For discussion about the manga for Atom The Beginning, click the link below:
Atom The Beginning (Manga Discussion)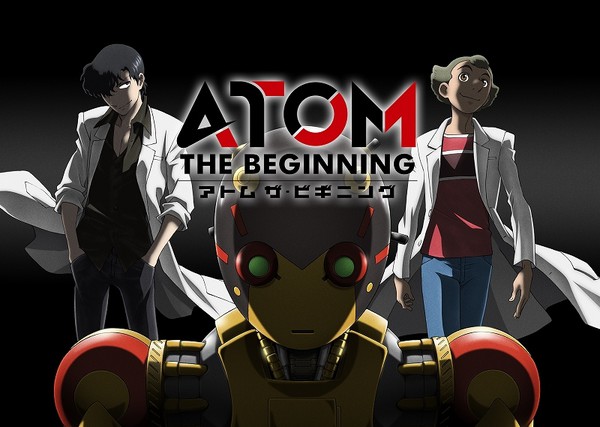 Official website
「アトム ザ・ビギニング」PV (First promo video)
Official Twitter account
Anime News Network article (leak)
Anime News Network article (reveal)
Official images:
click for spoiler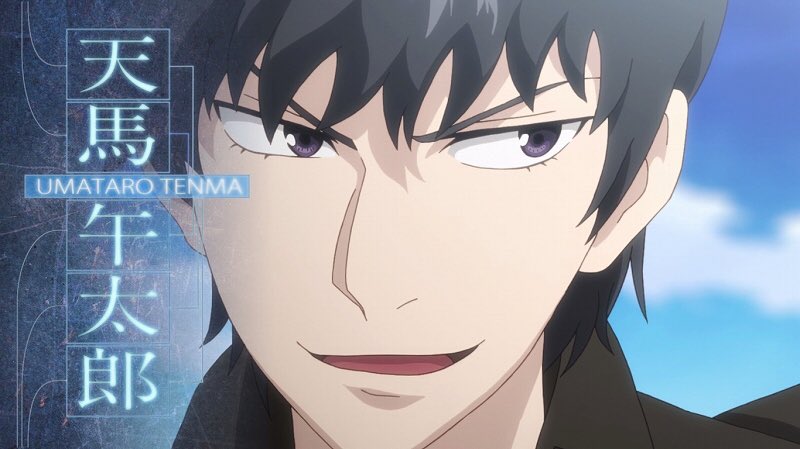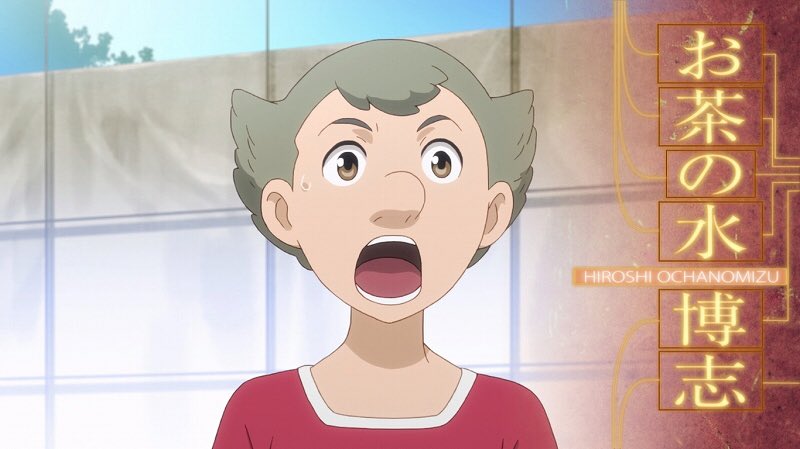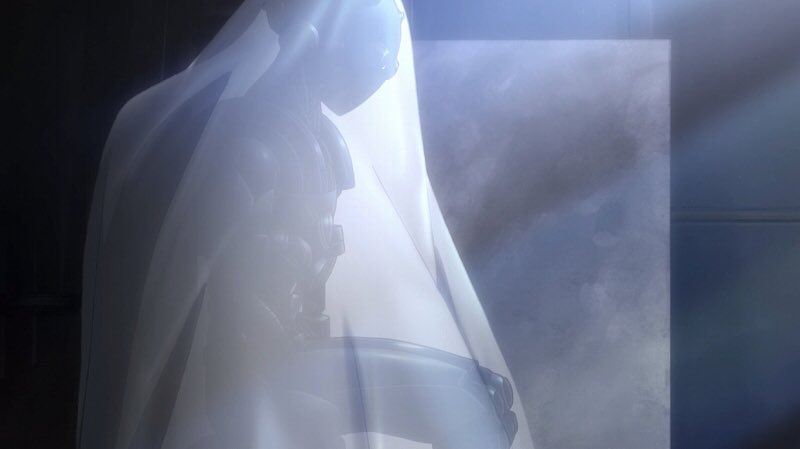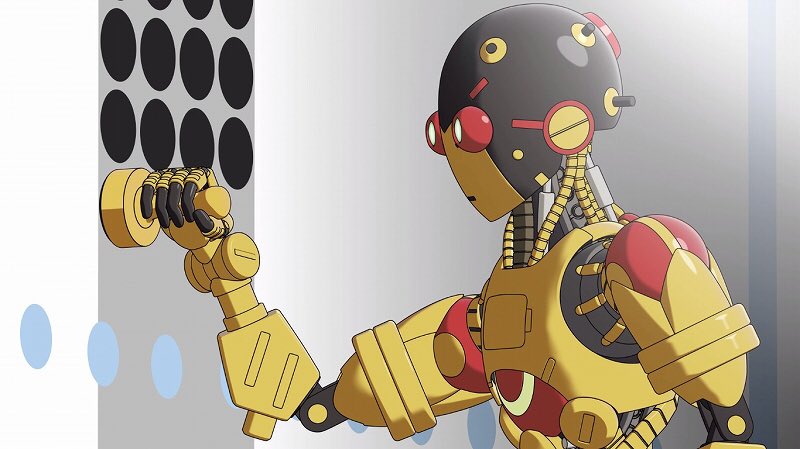 It is official. Articles that were briefly published on Infoseek and AnimeAnime.jp revealed that the Atom The Beginning anime is set to be released in the Spring of 2017 on NHK.
Here is some of the confirmed staff:
Original Work: Osamu Tezuka
Project Planning Cooperation and Supervision: Makoto Tezuka
Concept Works: Masami Yuuki (Patlabor franchise, Birdy the Mighty)
Cooperation: Tezuka Productions
Chief Director: Katsuyuki Motohiro (Psycho-Pass, live-action Ajin film)
Director: Tatsuo Sato (Bodacious Space Pirates, Martian Successor Nadesico)
Series Composition: Jun'ichi Fujisaku (Blood+, Appleseed XIII)
Animation Production: OLM, Production I.G, Signal.MD
Character Design: Takahiro Yoshimatsu (Trigun, Basquash!)
Mechanical Design: Shinobu Tsuneki, Yoshihiro Ishimoto, Shinichi Miyazaki
Prop Design: Mebara, Asuna Imahashi, Taiyō Yoshida
Chief Animation Director: Hideki Ito
Color Key: Miho Tanaka
Art: Hiroshi Katō
3DCG Director: Takaaki Sugano
Monitor Graphics: Takashi Aoki
Special Effects: Masahiro Murakami
Director of Photography: Teppei Satō
Editing: Yūki Honda
Sound Director: Yoshikazu Iwanami
Music: Noriyuki Asakura