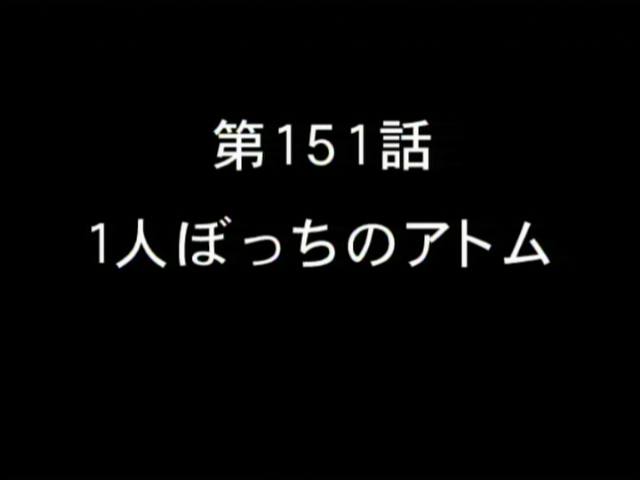 In this episode, a hypnotist whose power is amplified by a machine, causes the humans to hate Atom. Kino, of the THREE MAGICIANS, portrays the hypnotist.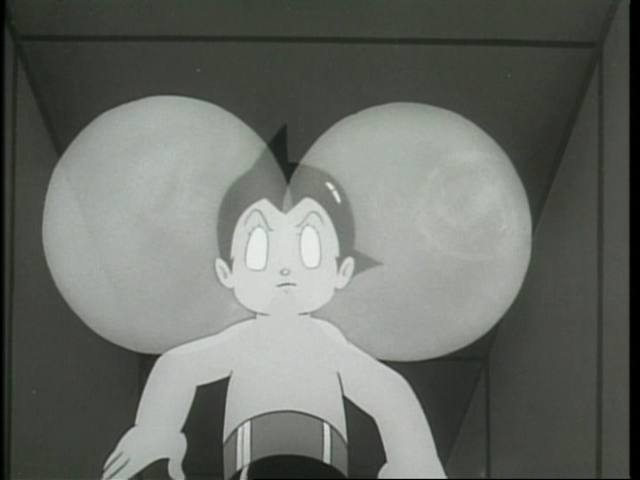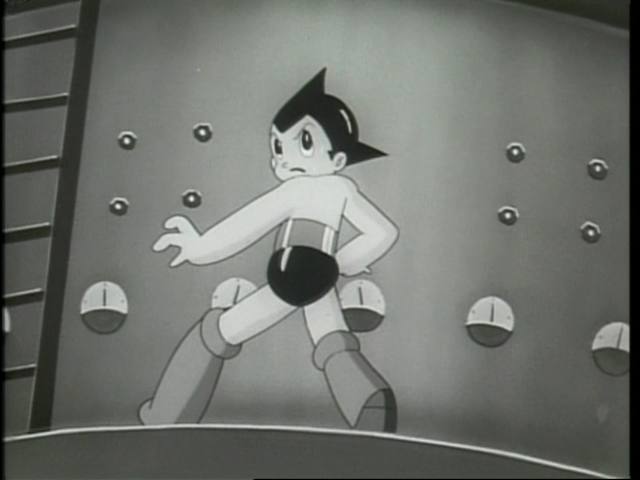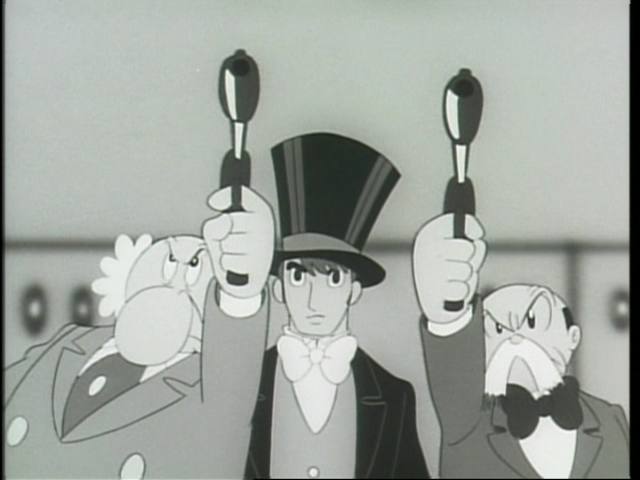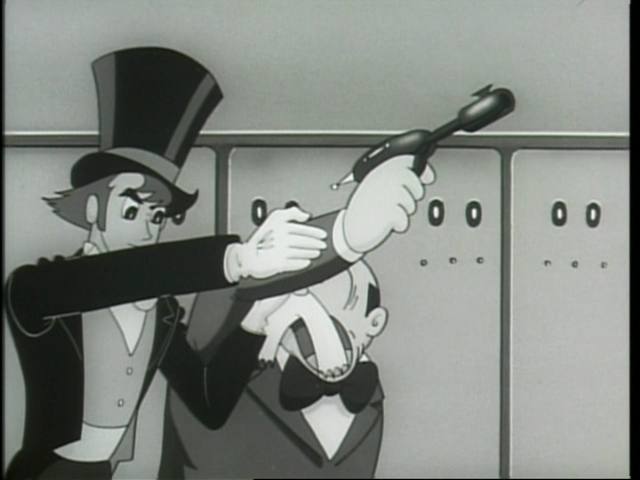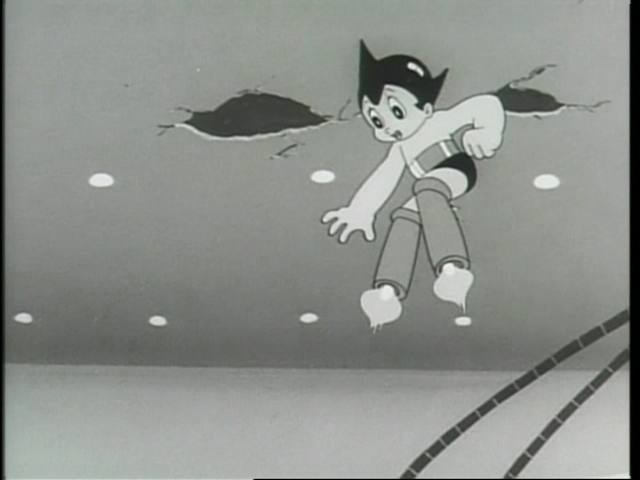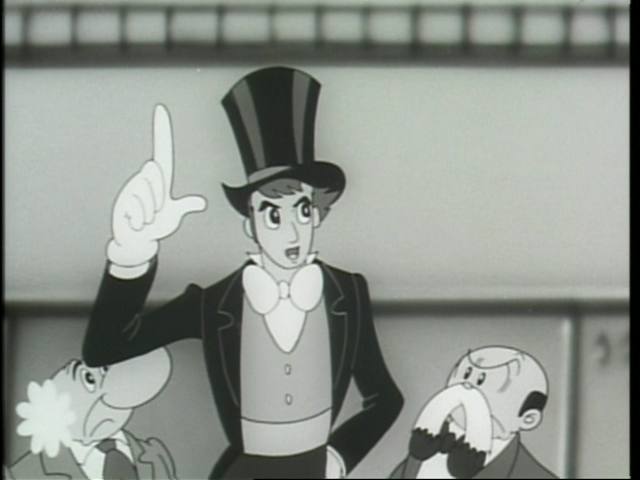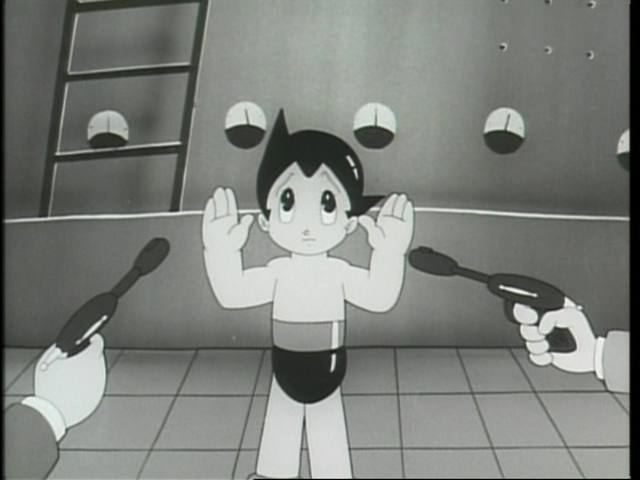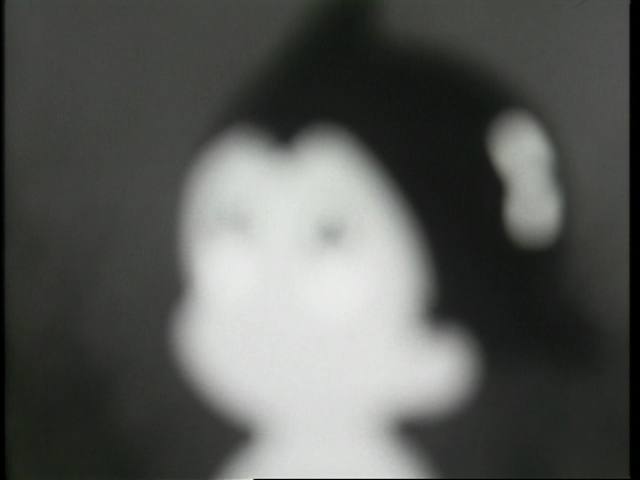 Now this flashback will tell us how this came to be.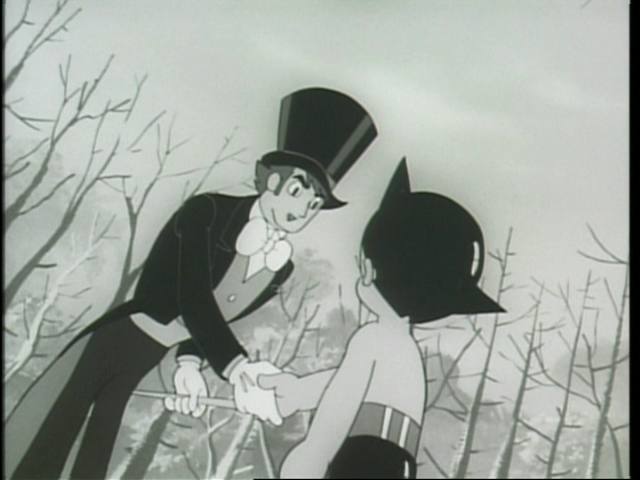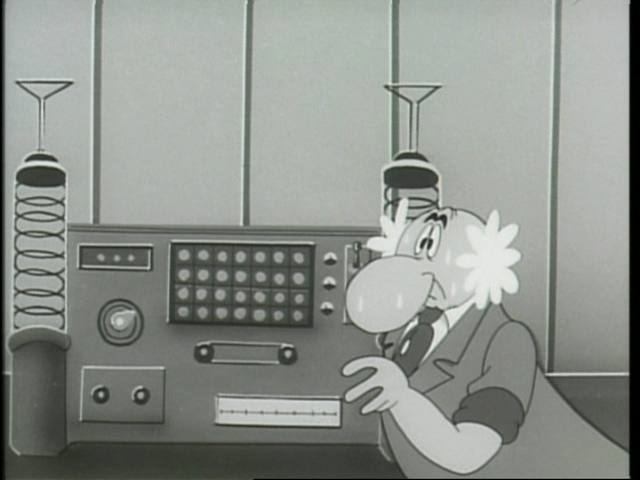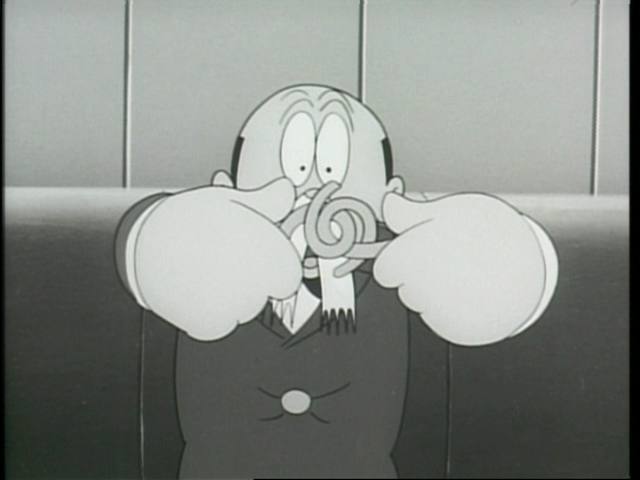 For those who have viewed the Melmo threads, yes, this is the same puzzle as the goofy god uses:
01 MIRACLE CANDIES (MELMO)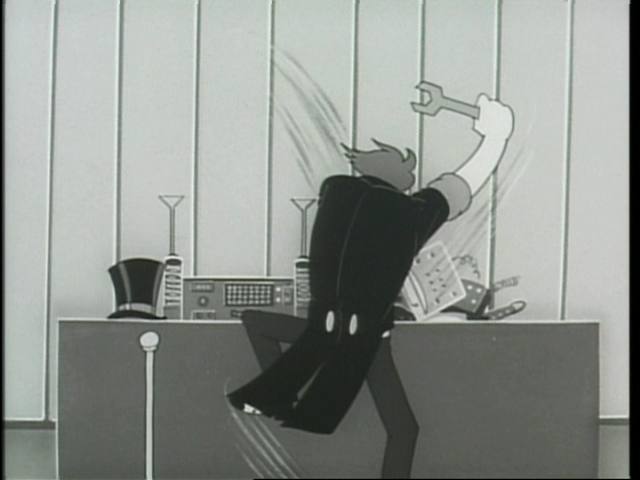 Pulse, having gained Ochanomizu's confidence, now modifies this machine to amplify his hypnotic power.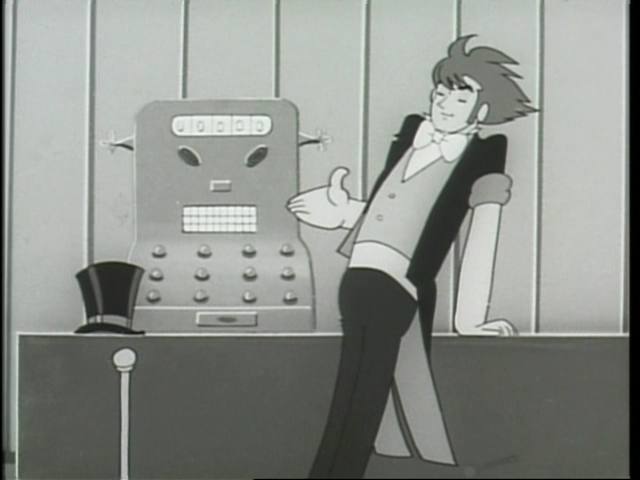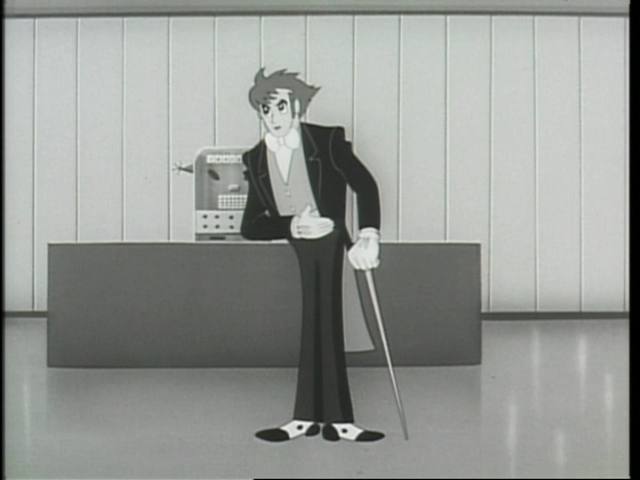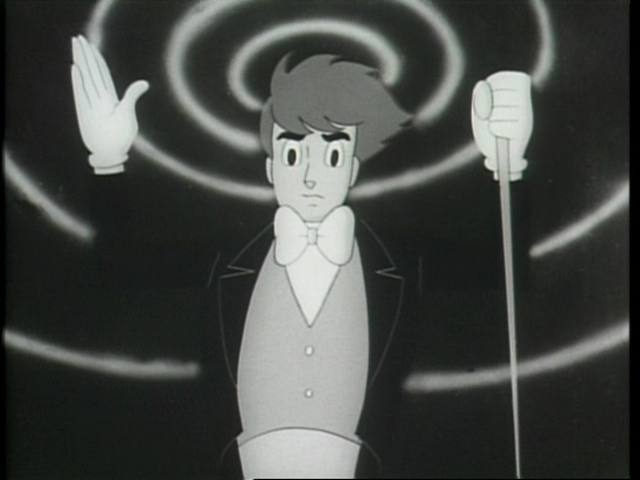 "You are in my power"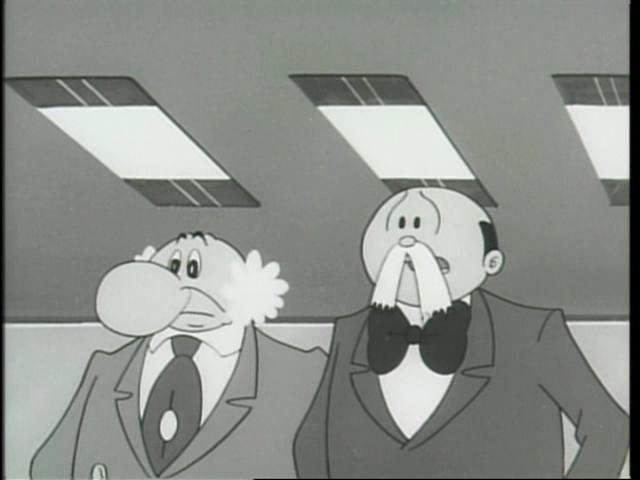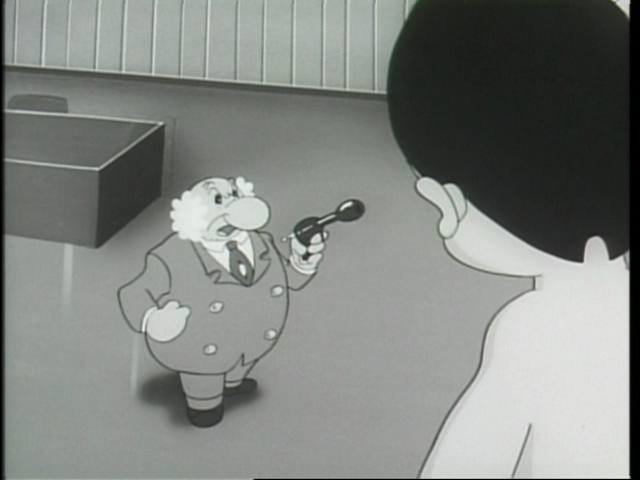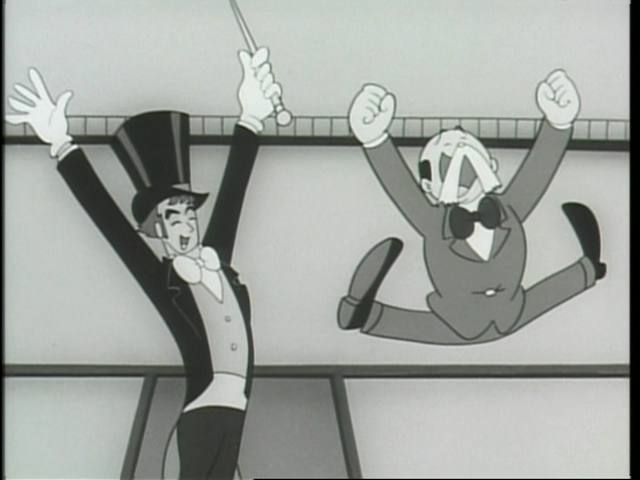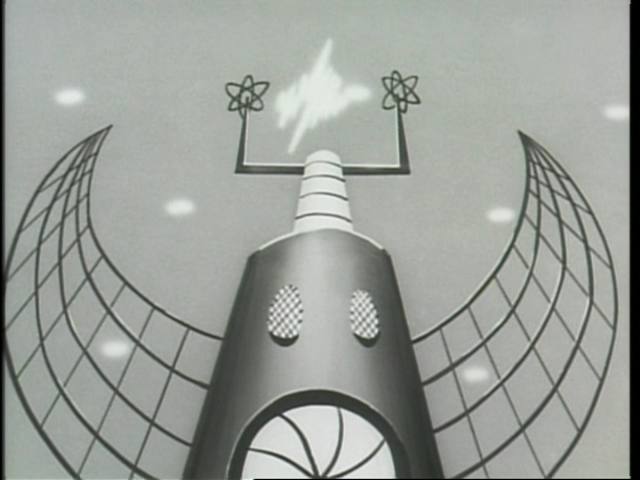 Pulse has further modified his machine; now his power will go beyond the walls of the lab.
BTW, the

site's page does indicate that Pulse is a robot.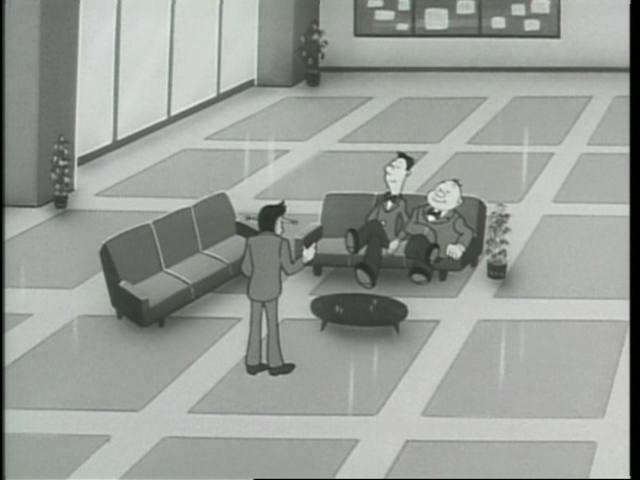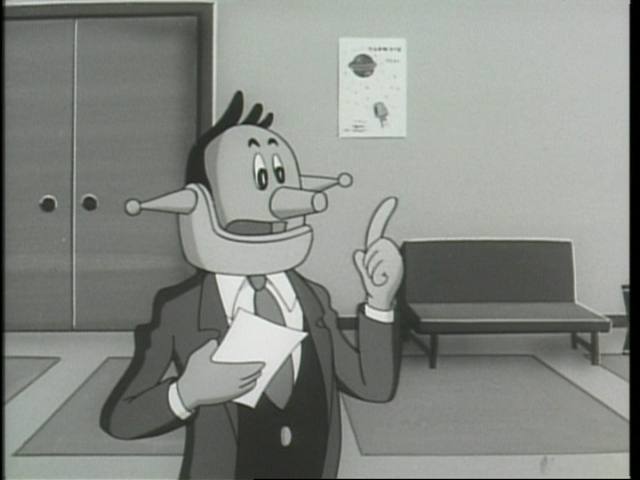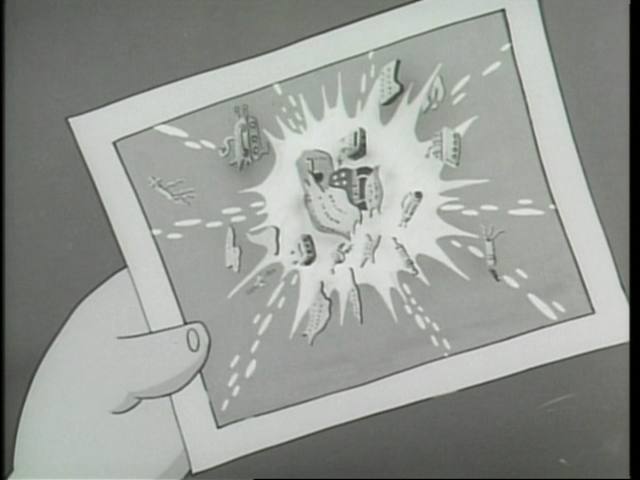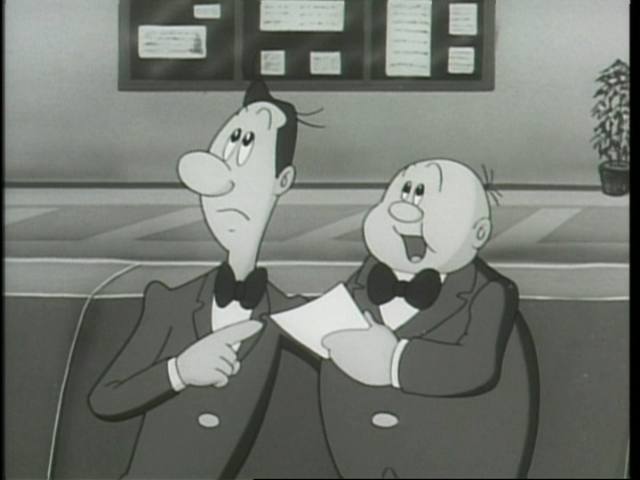 I cannot remember the relevance of those last few images, but I always like to include ones that feature other stars.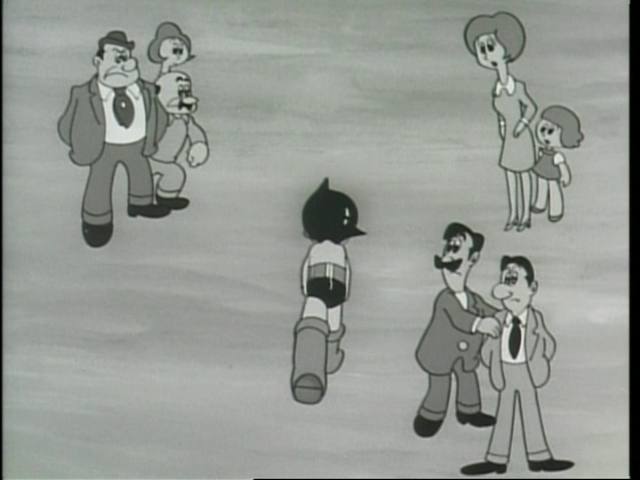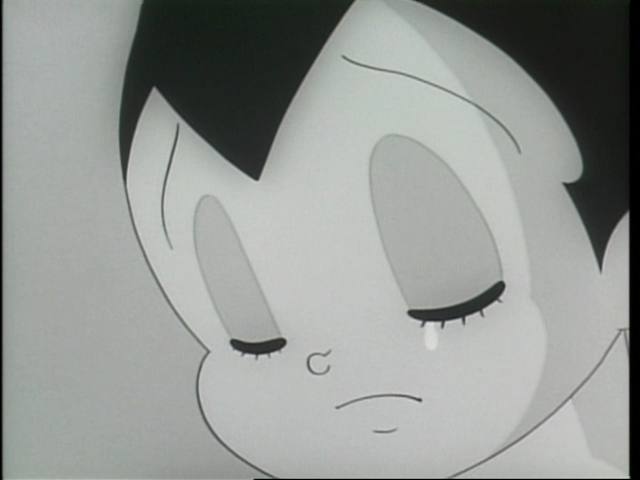 Awww.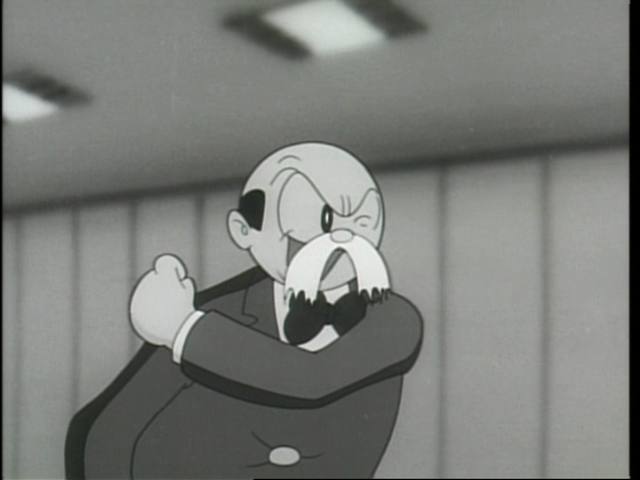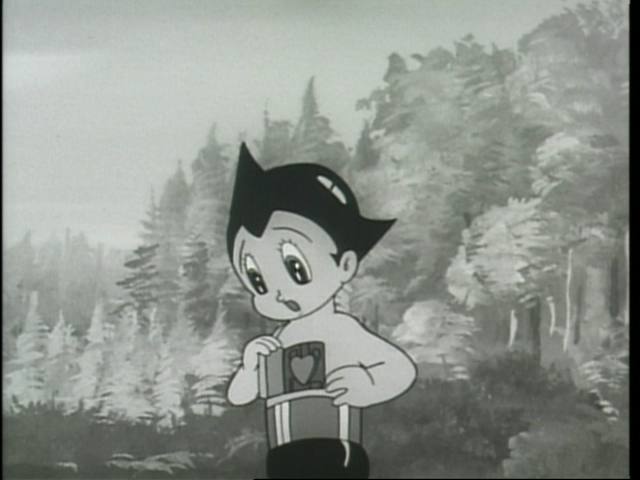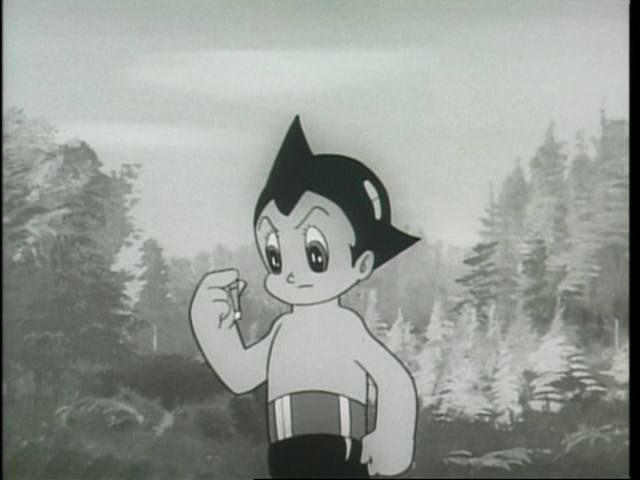 This is the GPS device that has lead the authorities to Atom.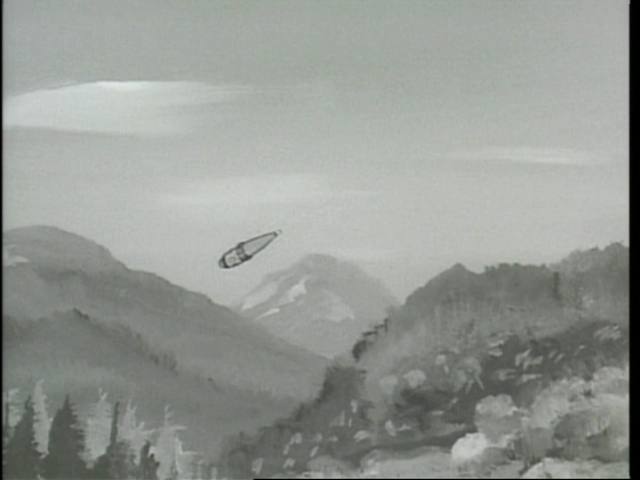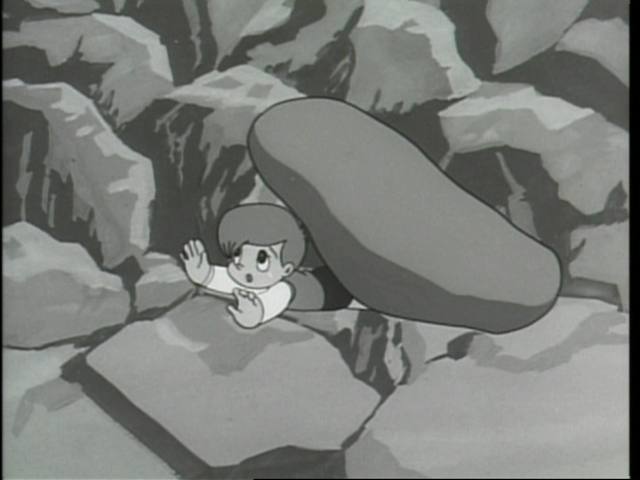 Little Takashi has been trapped!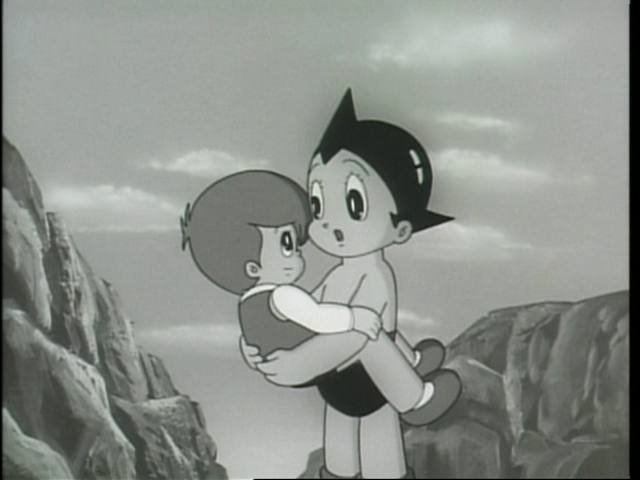 Now Atom has 1 person who likes him, but the authorities are on their way.
More to come--