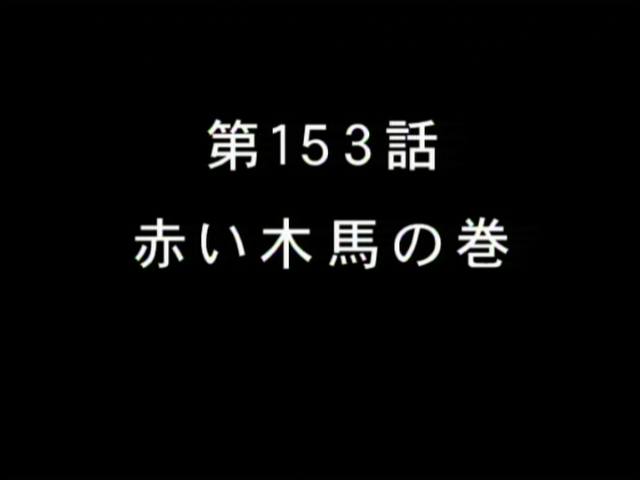 This is another episode in which Uran is mistaken for the antagonist's daughter, & abducted. Among the others, is
BIG TITAN
.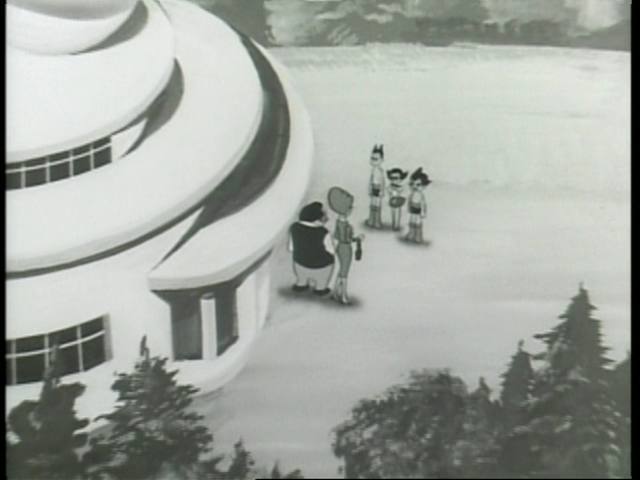 Today, the three siblings are going to the amusement park.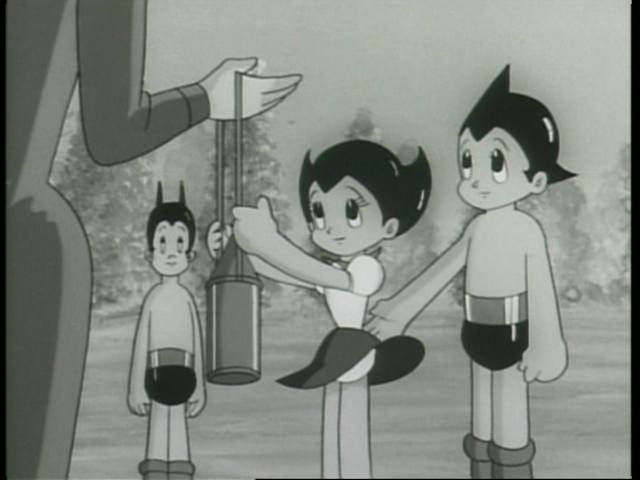 "Don't forget your lunch!"

Engrish: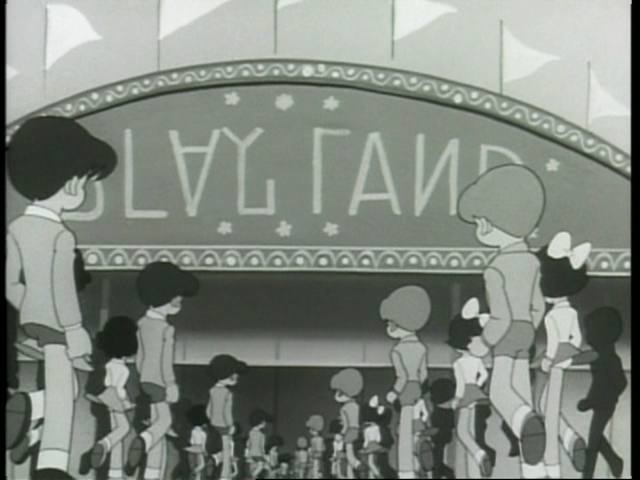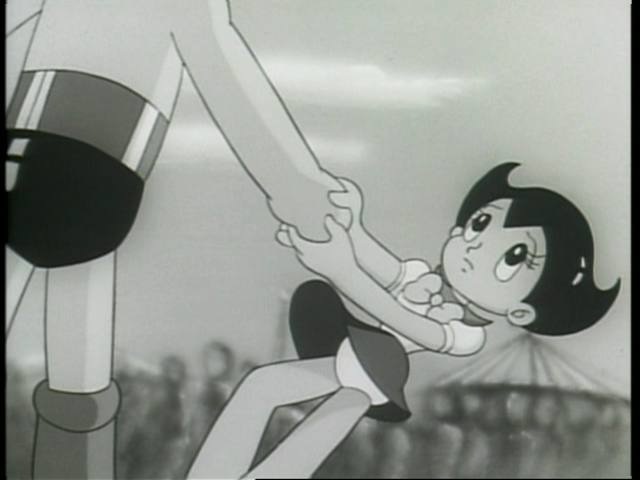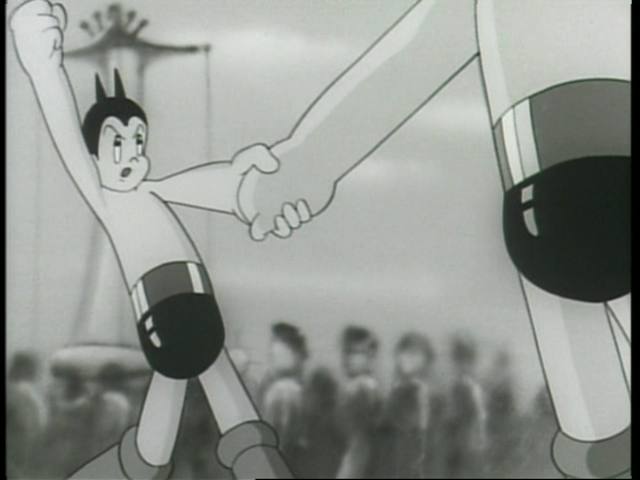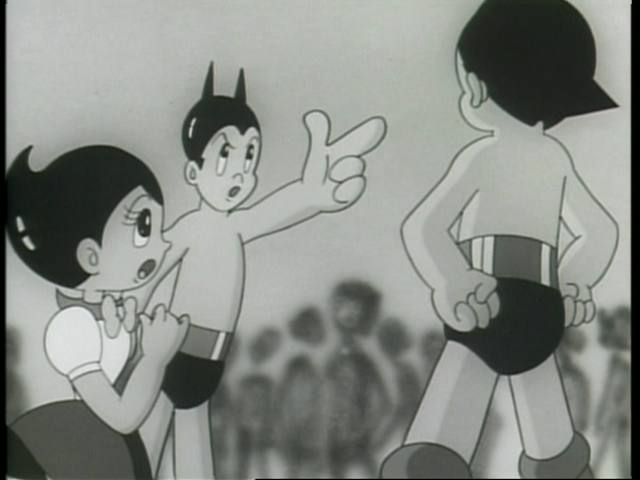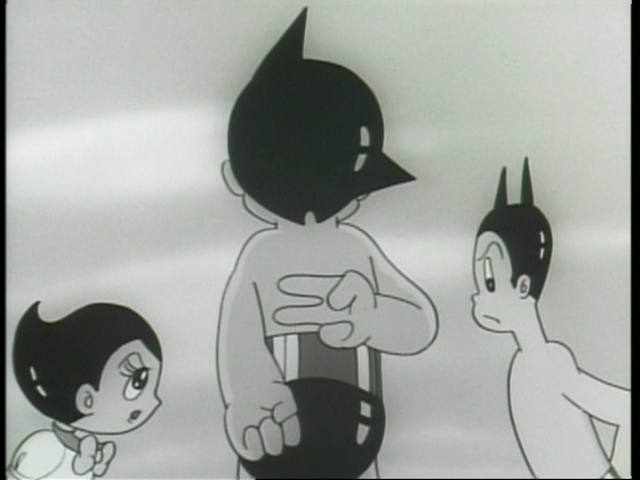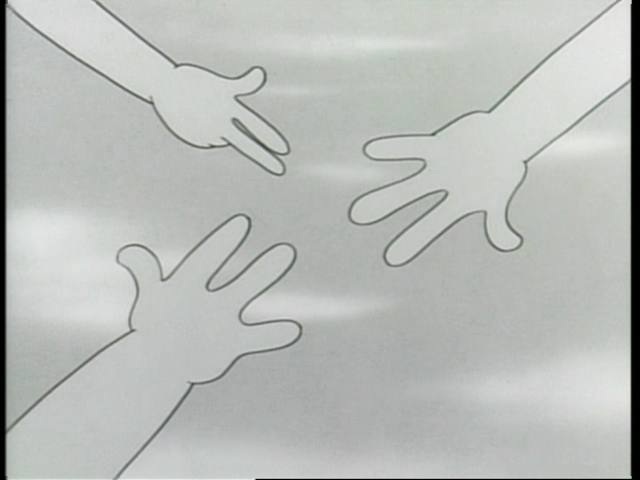 Not exactly rock, paper, scissors, or even
OCHARAKA
, but it appears to have settled the matter: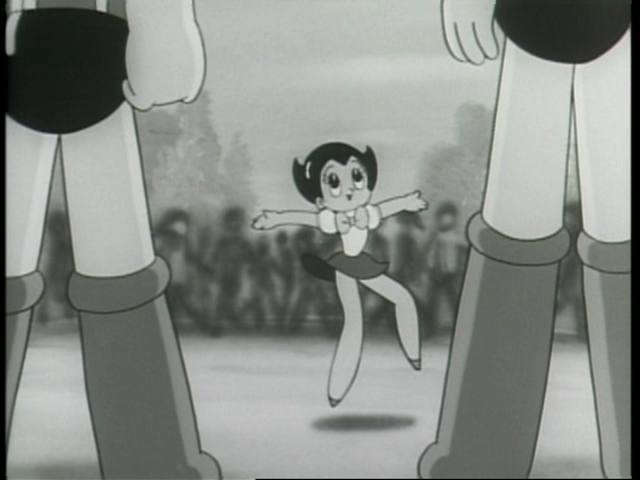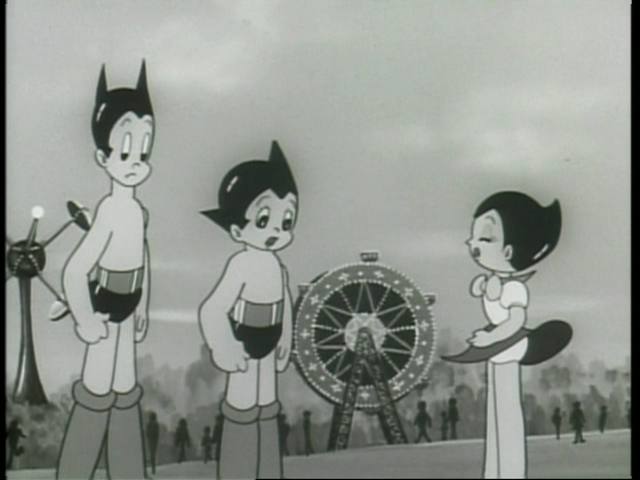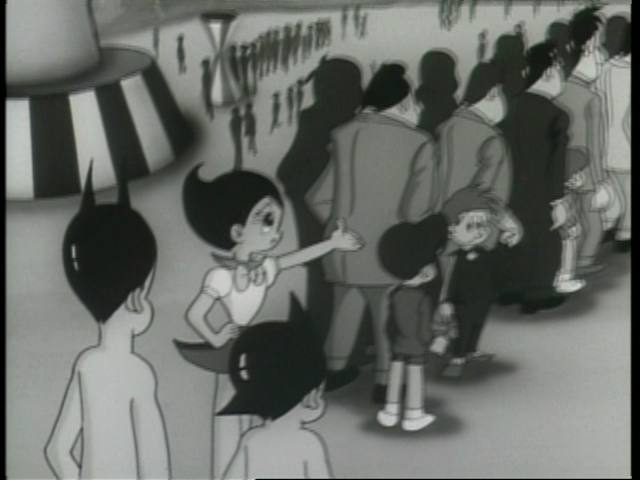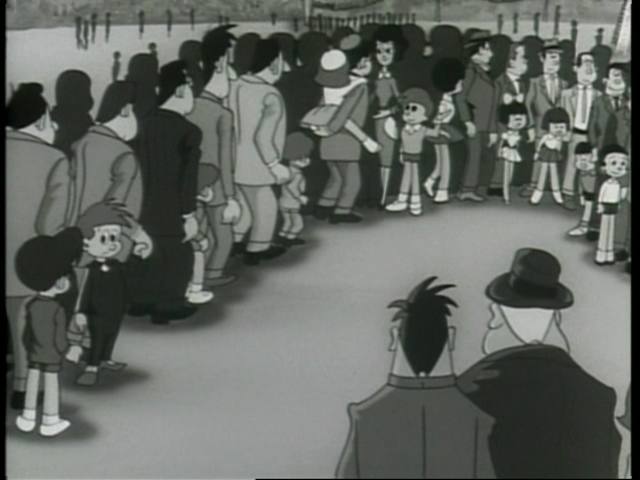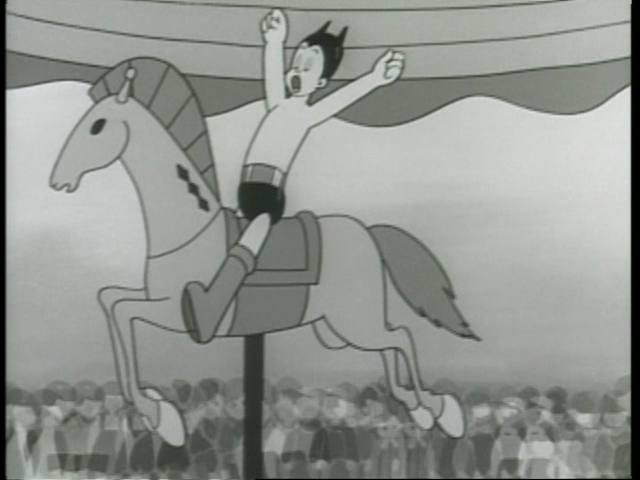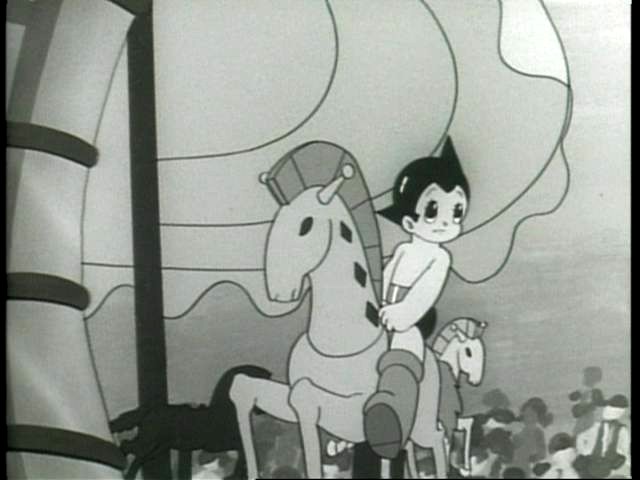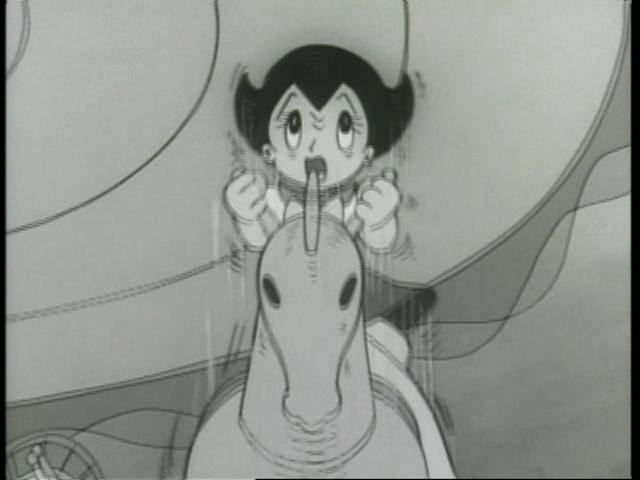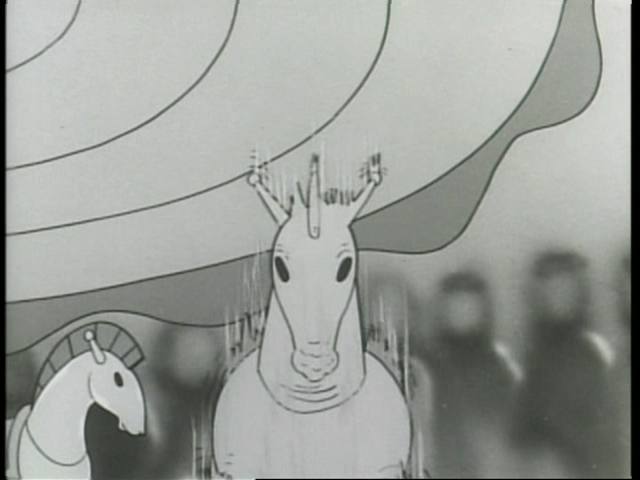 Oops, Uran has just vanished!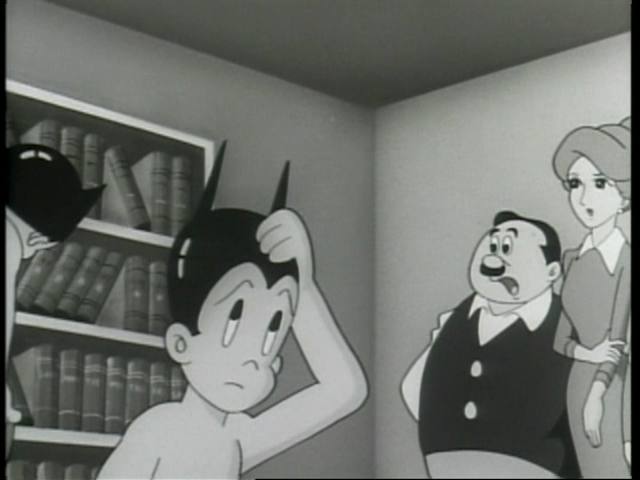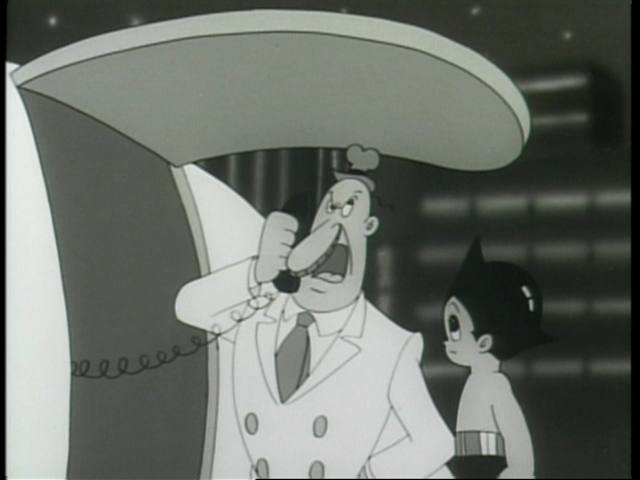 A rarely seen open door on the police car.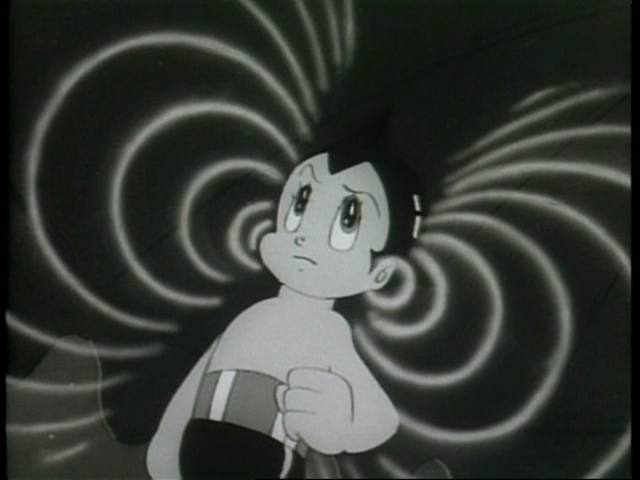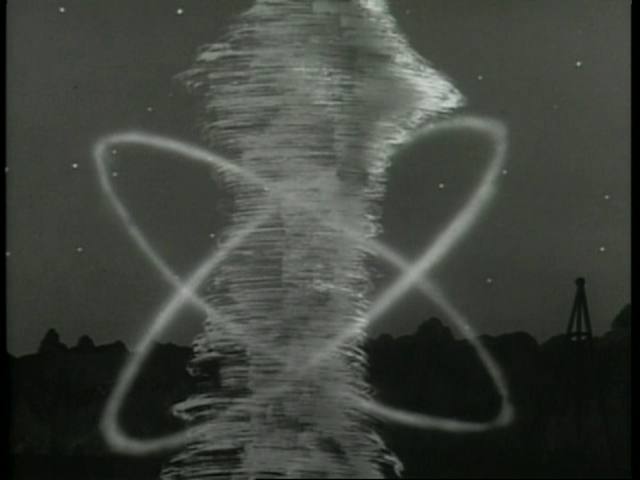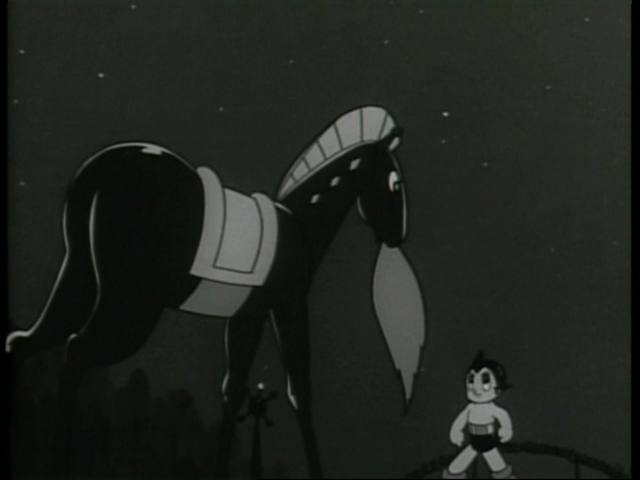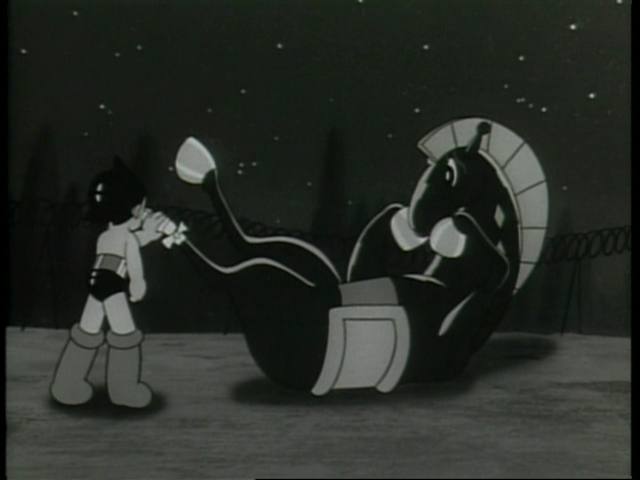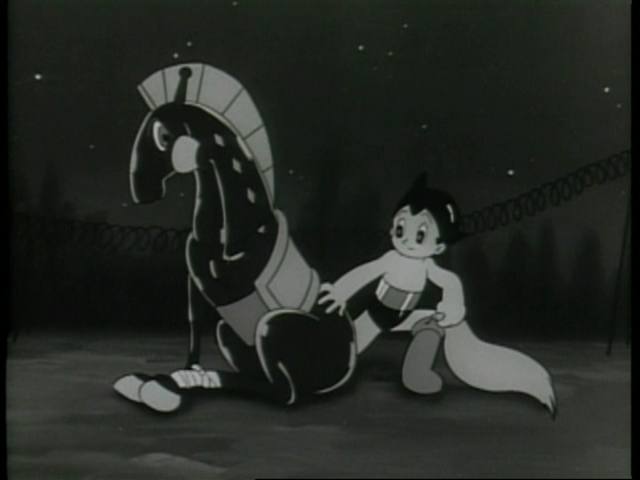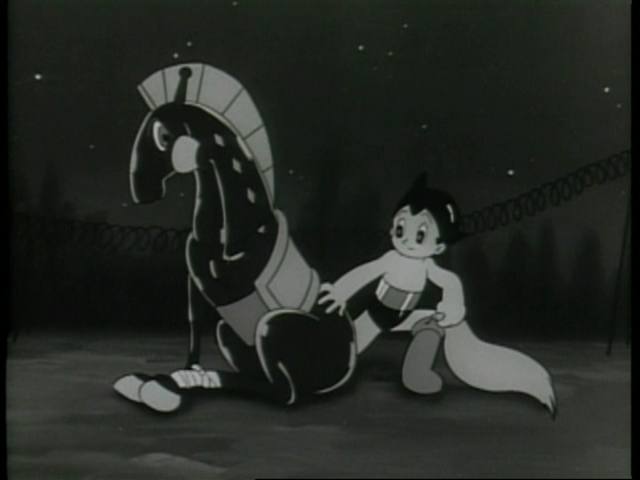 Think quick: what other robot's tail did Atom reattach?