---
---
---
Well here we see Dr.Elefuns insidious device at it's most truly devious.




[sigpic]http://www.astroboy-online.com/forums/image.php?type=sigpic&userid=200&dateline=1323970671[/sigpic]Safe

---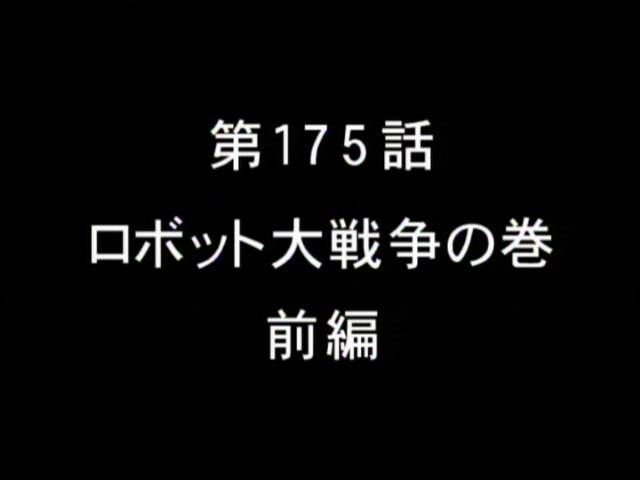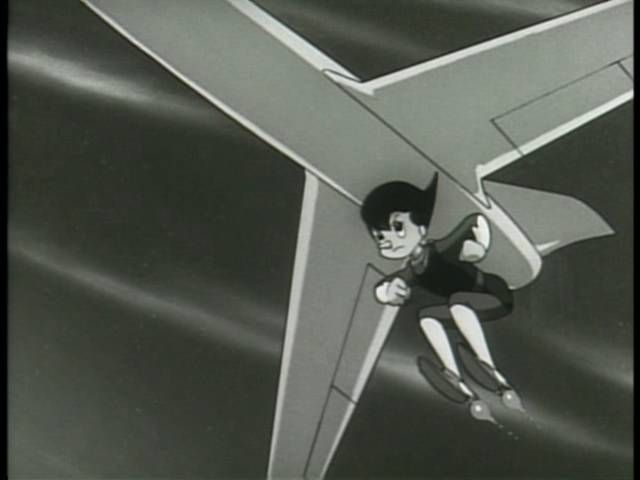 Here we meet Mercury, thus named for obvious reasons.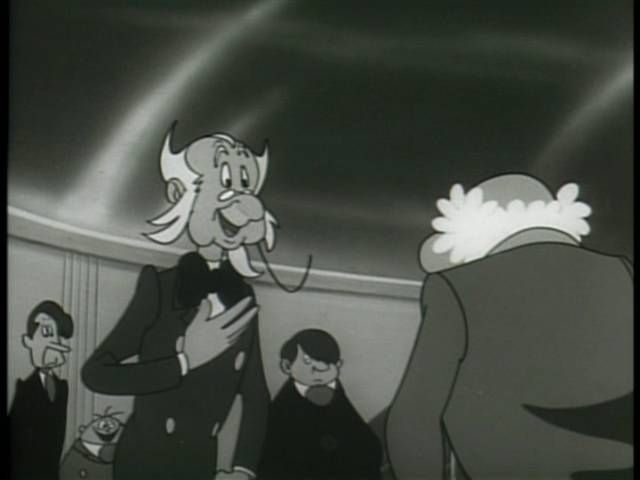 Darusa greets the visitors, & welcomes them to Antarctica.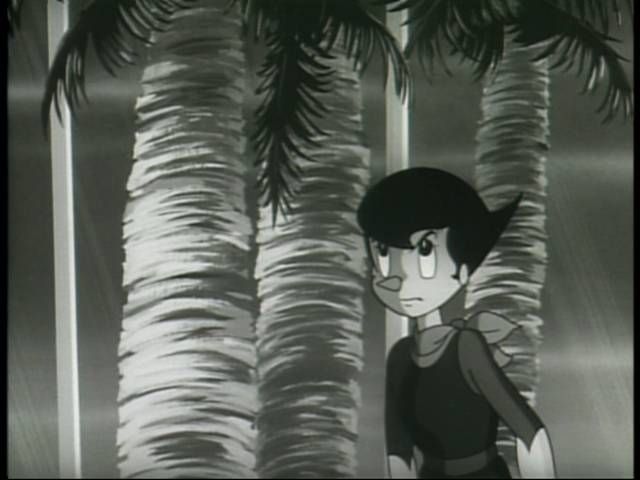 Note the conical nose, clearly identifying him as a robot.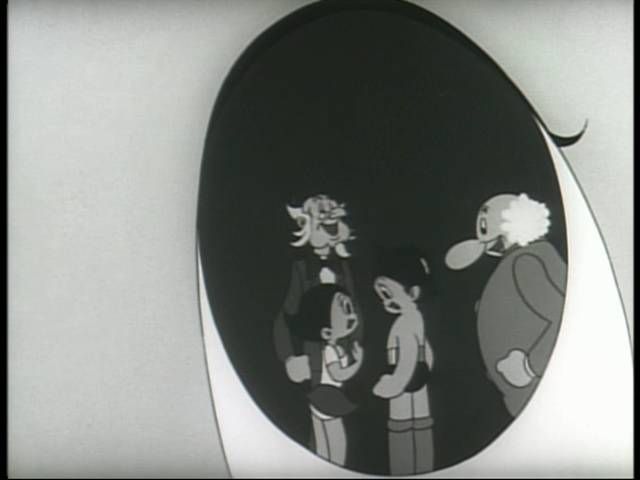 Thus, it is revealed that Mercury is a spy.
As they travel from the airport to the city, an ice bridge collapses, & this Azarashi emerges.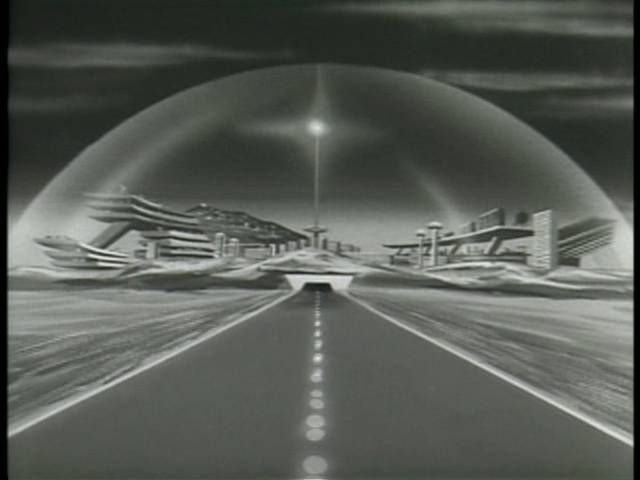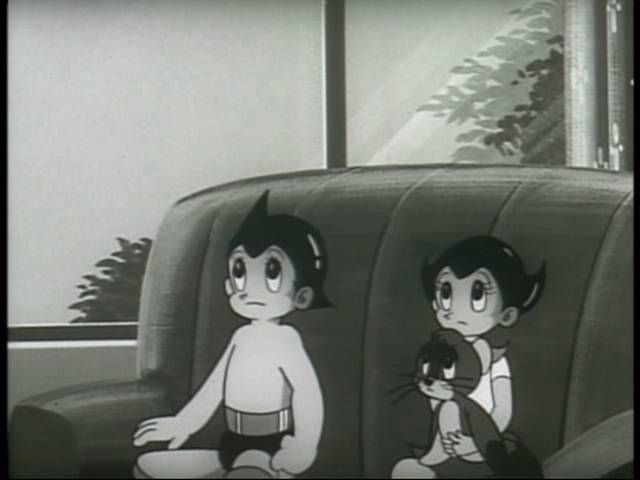 Another artificial sun.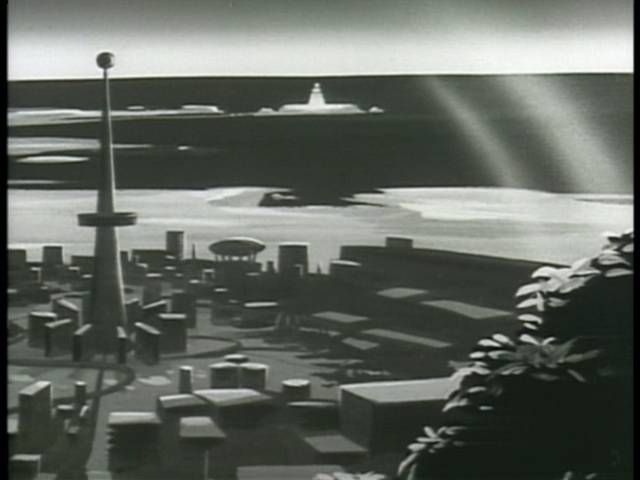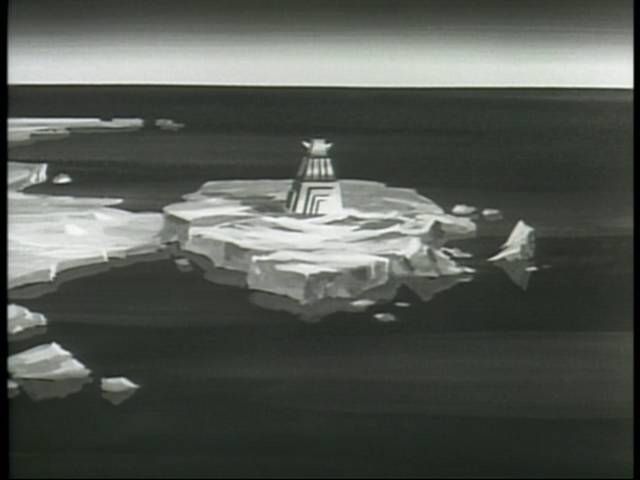 On closer inspection, the island has a man-made structure on it.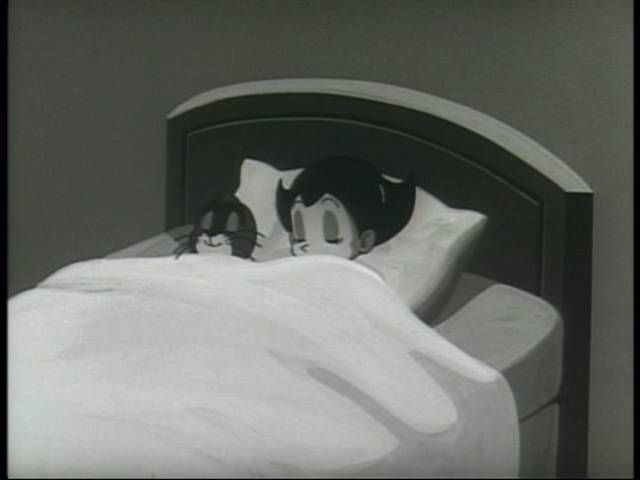 As Atom & Uran are out for a stroll, Mercury swoops down to meet them, & things happen.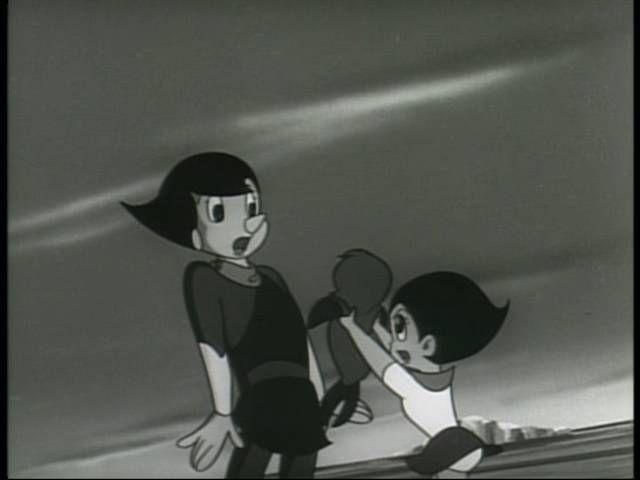 Uran mentions that she & Atom are searching for the seal's parents. Mercury says he himself has no parents.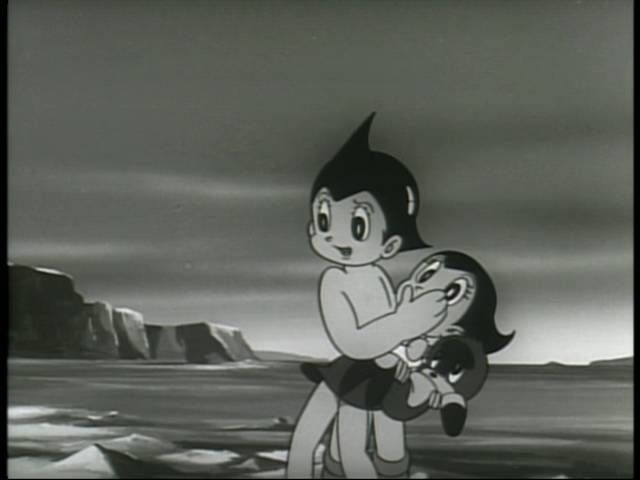 Uran apparently says something insensitive.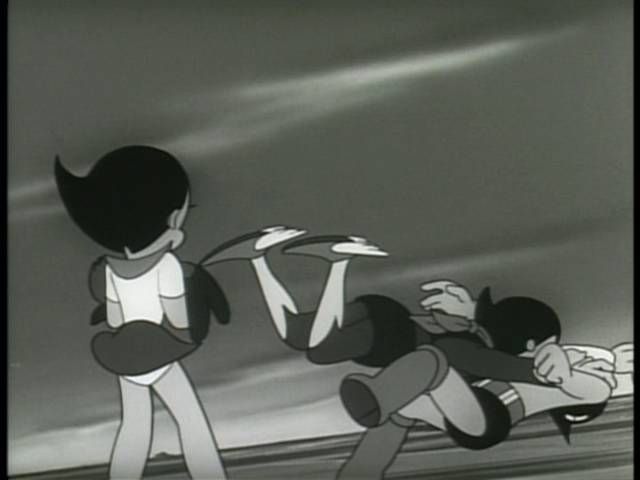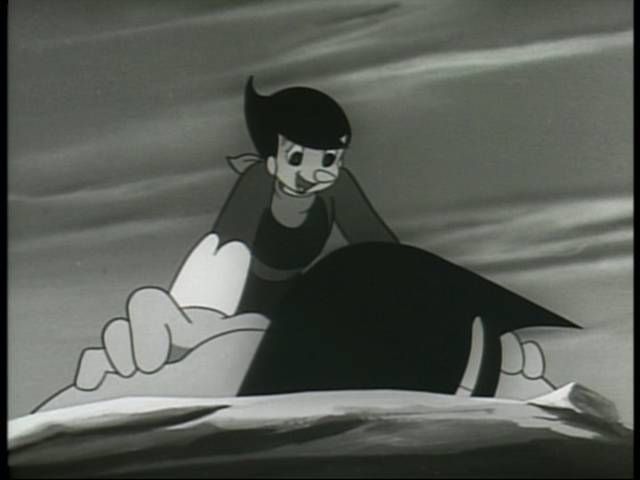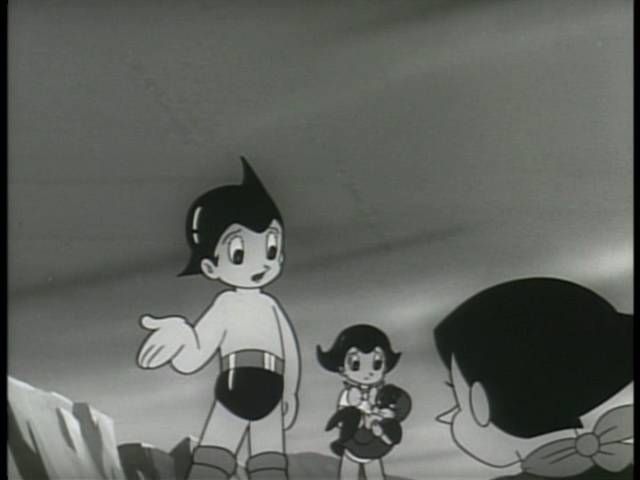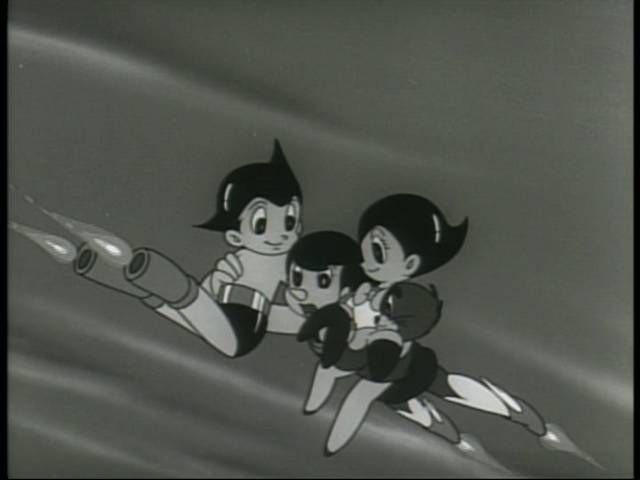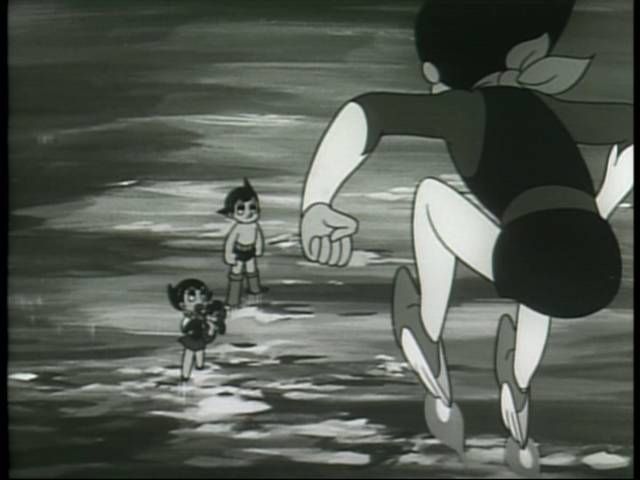 Atom tires of Mercury's playfulness, & disables his flying: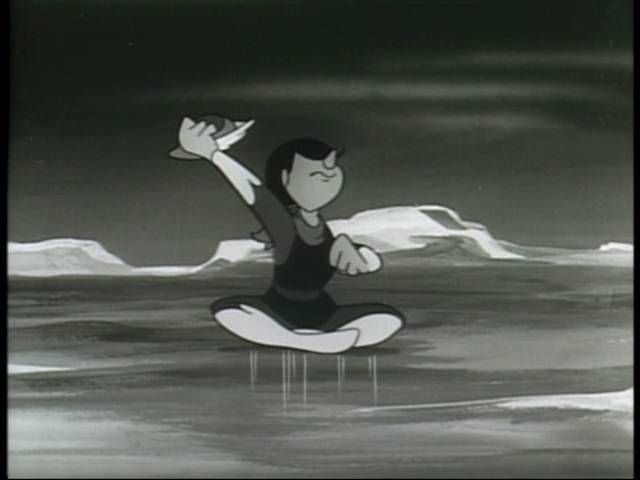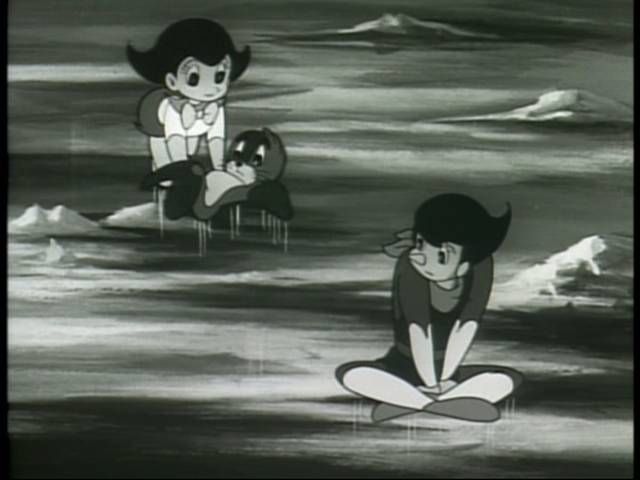 "Let's meet again, sometime."
On to the business at hand: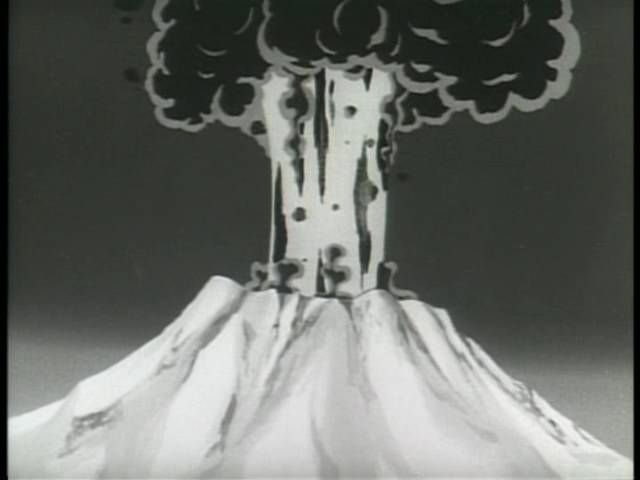 Spying again.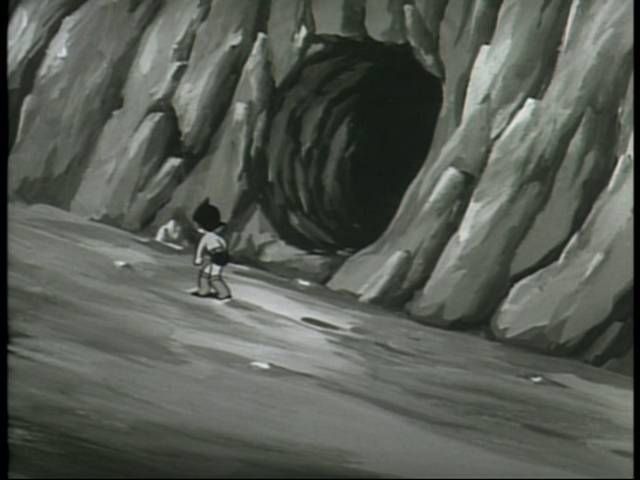 After entering the volcano's cone, Atom finds a tunnel.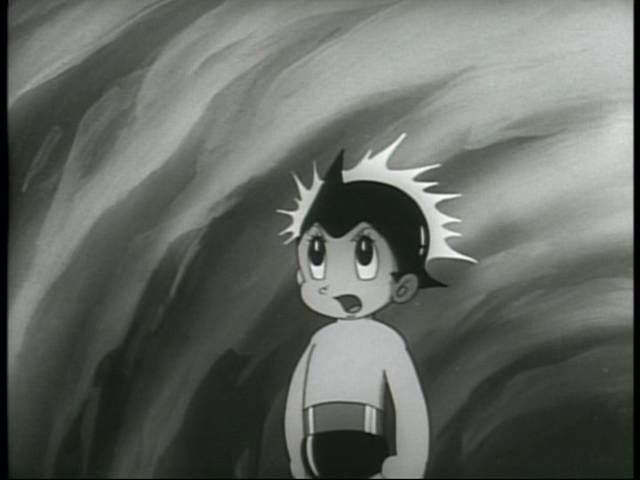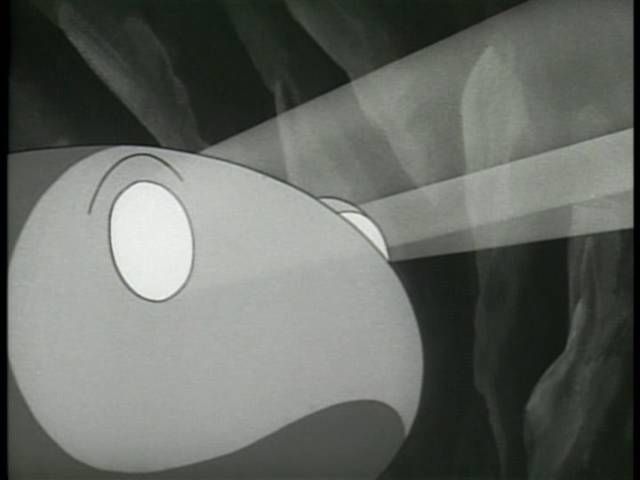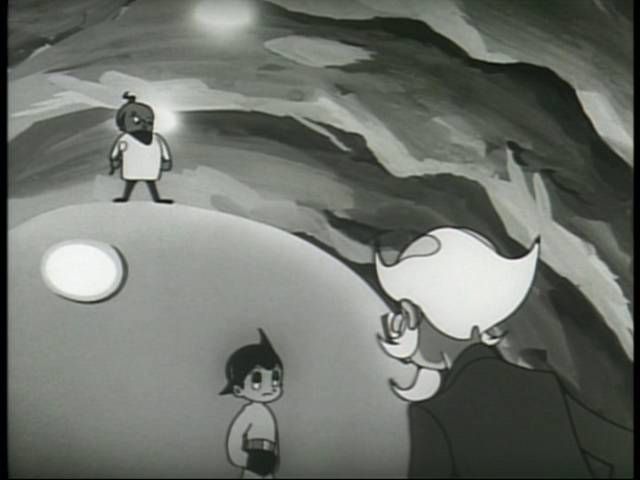 Dr. Fooler makes his appearance.
Last edited by
jeffbert
on Wed Aug 22, 2012 12:52 am, edited 1 time in total.
---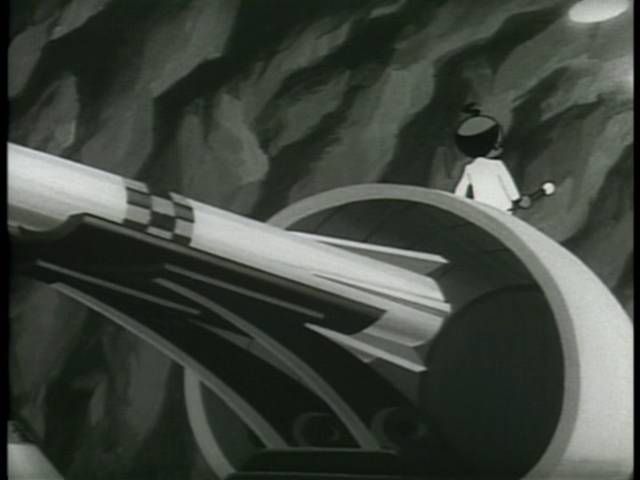 :d evil:
Note the nose & ears: Fooler is a robot!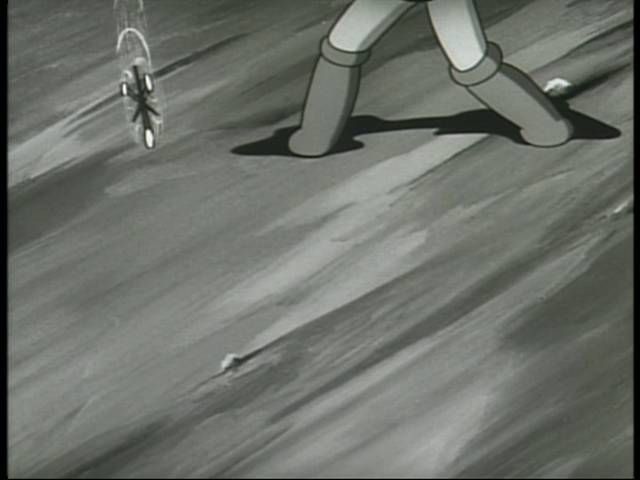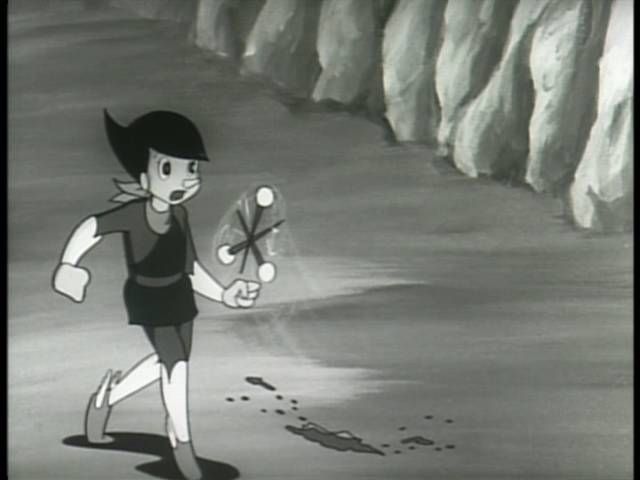 Marine Boy's boomerang has nothing on Fooler's scepter!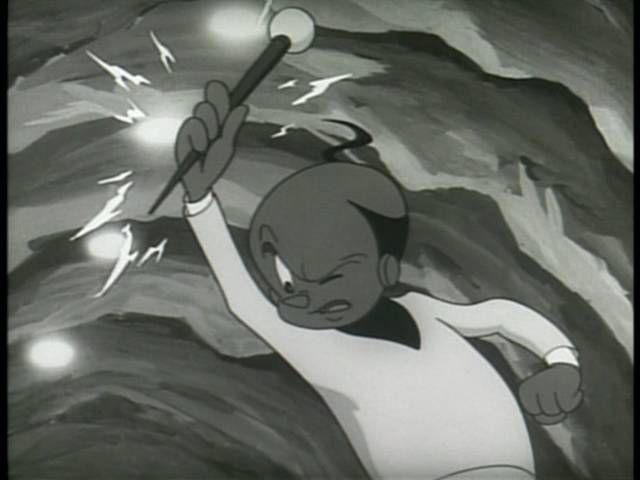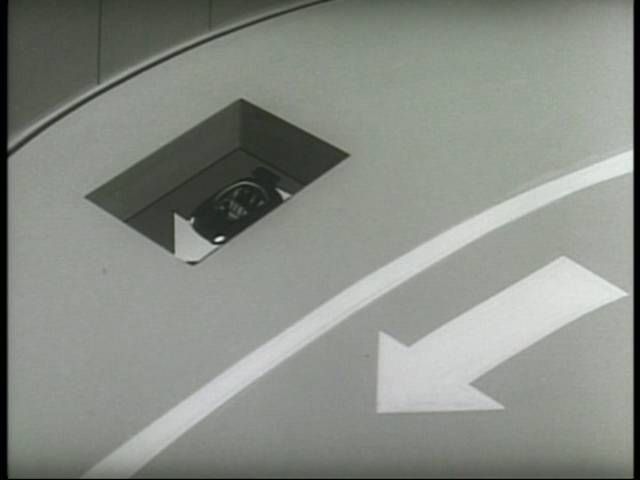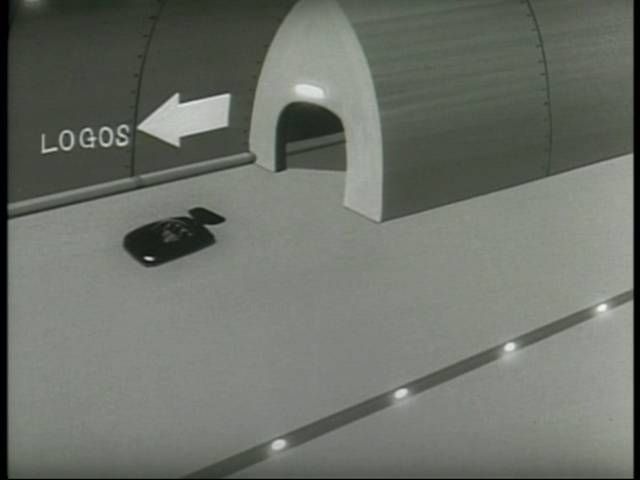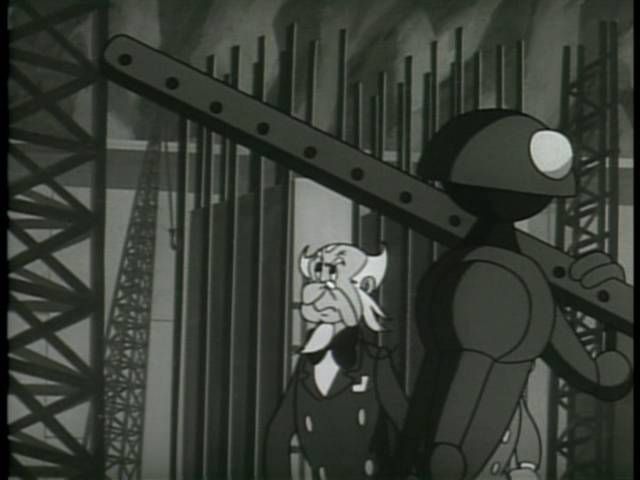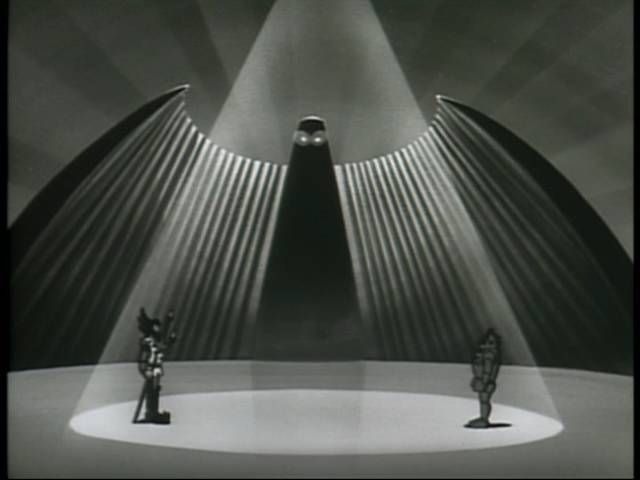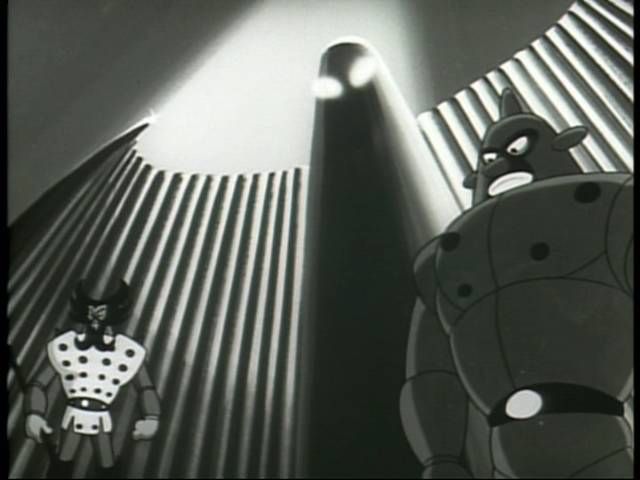 Robots King Neptune & this ugly one that resembles a sno-cone maker my sister had confront the good guys. I cannot understand why Fooler even allowed them into his complex, though. Oh, Logos is in middle at top.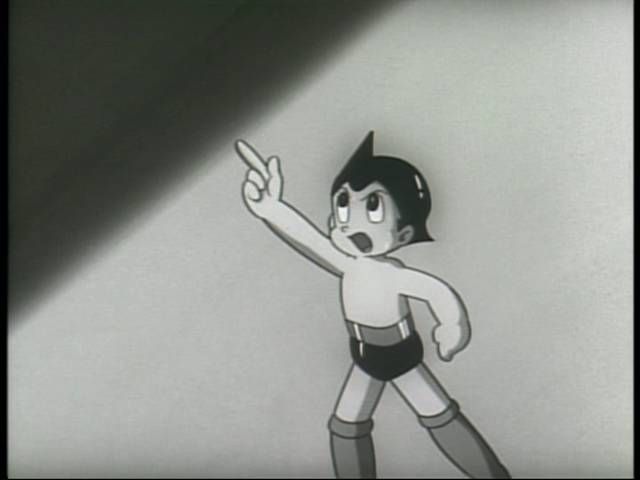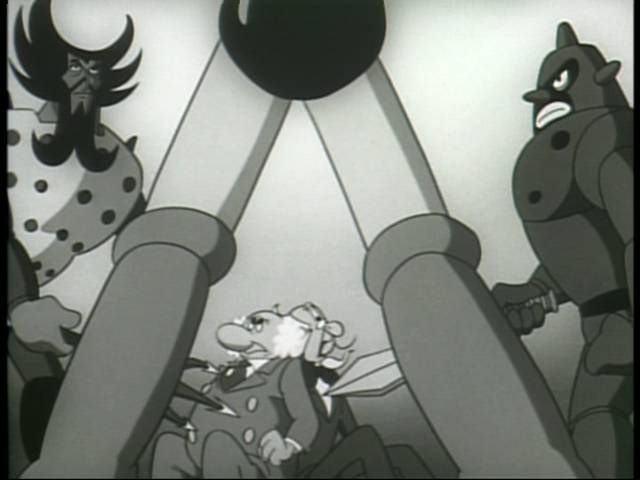 Atom surrenders after the villains threaten the humans.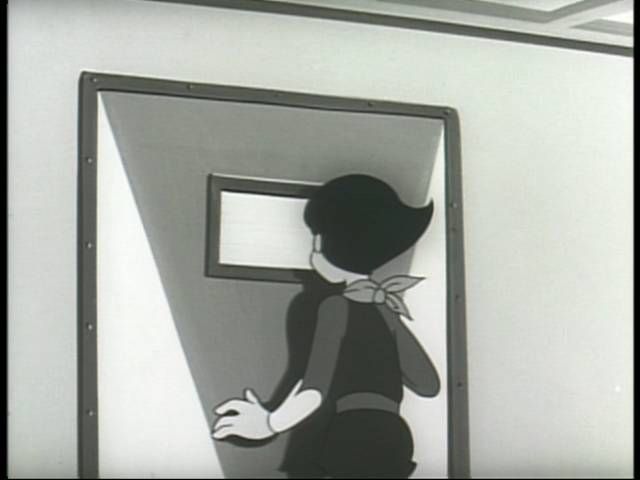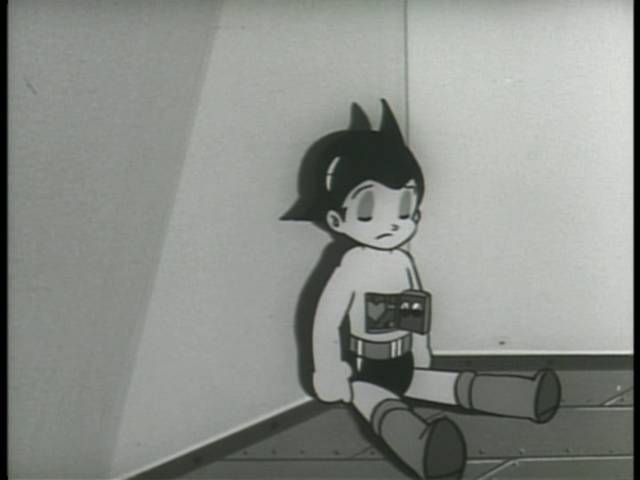 A CCTV monitors the prisoners. Is there no hope?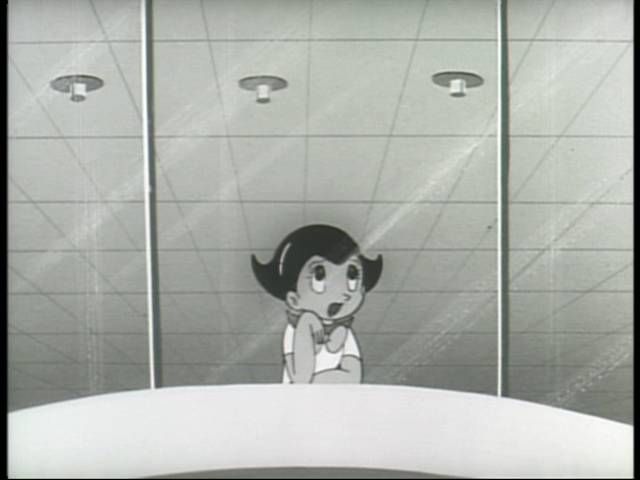 Meanwhile, Uran waits for their return.
---
---
Moderator
Posts: 3783
Joined:

10 years ago

Location: Orange County, NY
**sighes** This is so BEAUTIFULLY drawn!! Look at the expressions - and especially on Astro and Uran . . . sooo effective. If I remember correctly, Mushi Pro had additional money, thanks to the purchase by NBC Enterprises of season 2 that resulted in enhancing the quality of work on the last two seasons of Tetsuwan Atom. Even though these are "stills" - I can see the extra care that went into the production.
Especially if you read the original manga - then look at these eps from the 60's, you REALLY see the connection of Atom of manga to Atom of anime. Dr. Tezuka really did change his "look" and personality for the 1980's series . . . but here, you can see much of the same expressions and "energy" you'll find in the original manga he drew! I guess that's why I really love this version "best."


Also - is this a two-part story, Jeffbert? I know NBC didn't want any "to be continued" stories. Thanks, once again, for sharing with us!

- "Jeffbert for President!"

Sig artwork by Alittleacorn!
---
---
---
Return to "Astro Boy Discussion"
Who is online
Users browsing this forum: No registered users and 0 guests