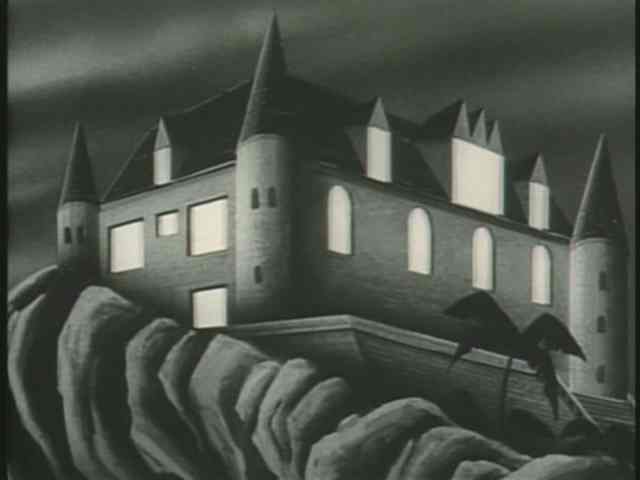 Not seen on E-version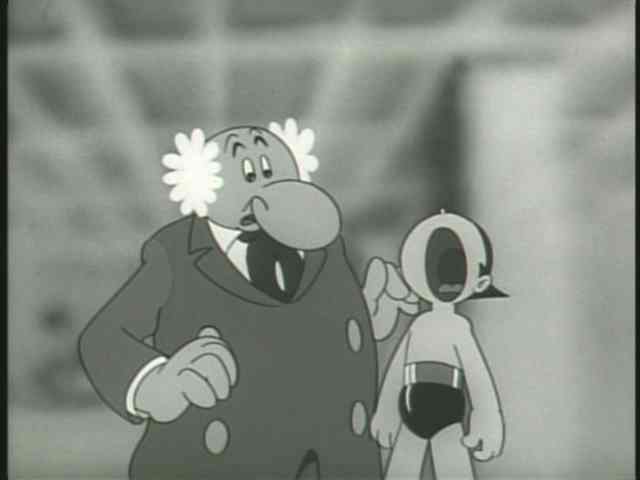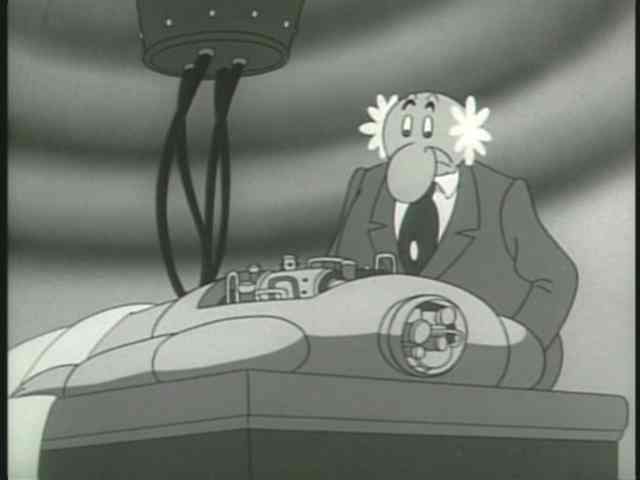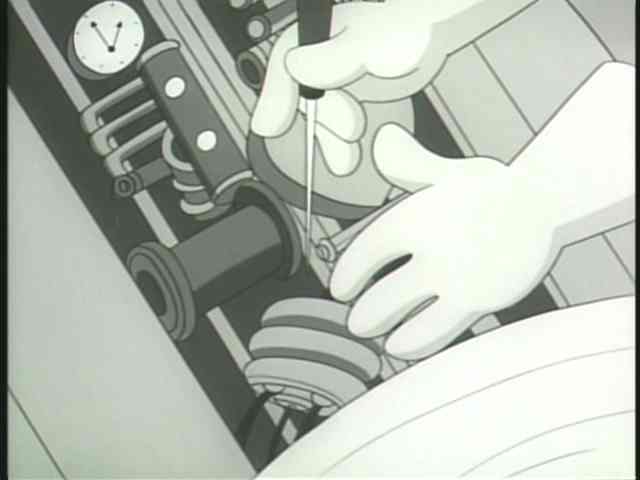 I just watched the E-version, which states that Ochanomizu borrowed Atom's power pack to use in the patient, as its was missing. This certainly accounts for his helplessness later on.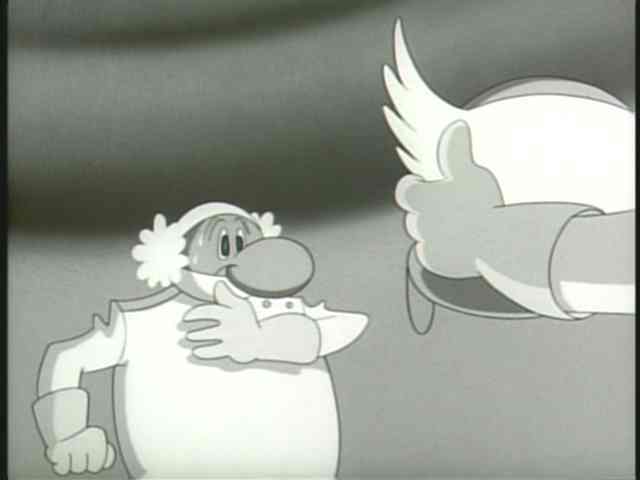 Now Ochanomizu (Elefun) knows too much.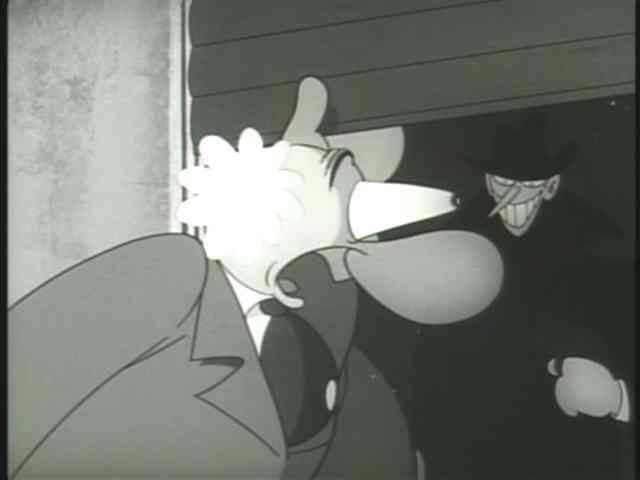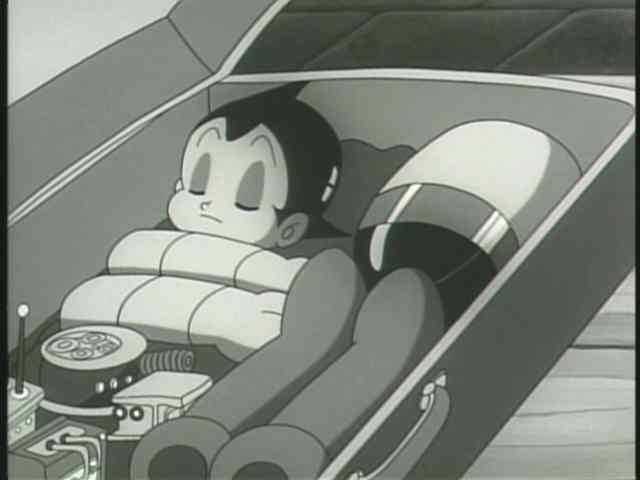 I just noticed the empty boots. Where are his legs?