In a case of mistaken identity, Big Titan believes Uranium is his long lost daughter.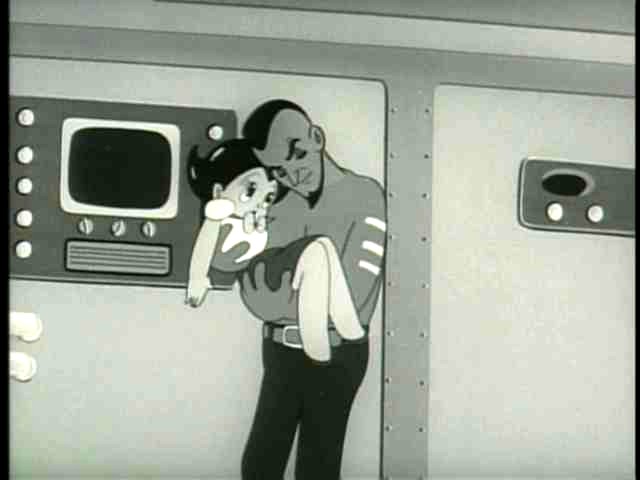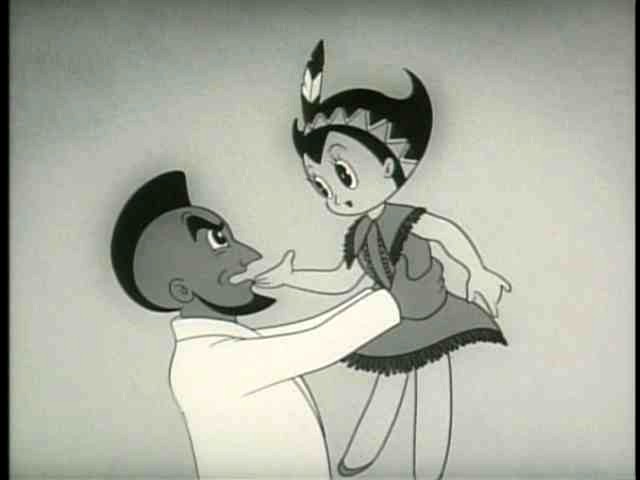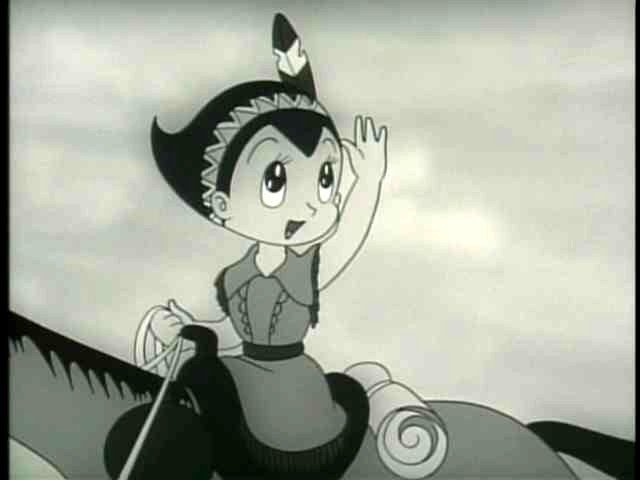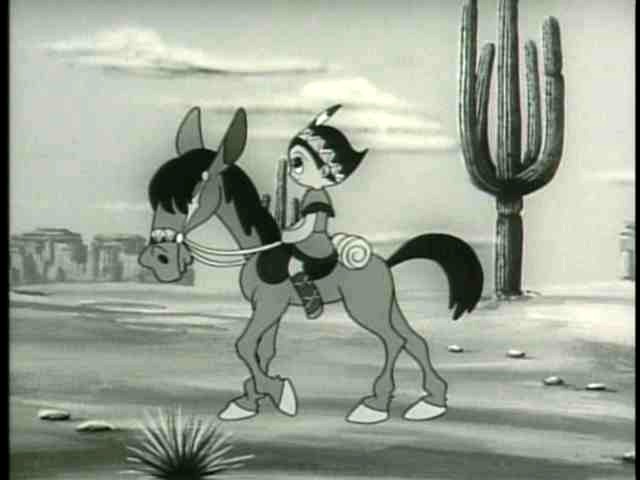 When she tires of the charade, she tries to leave, but: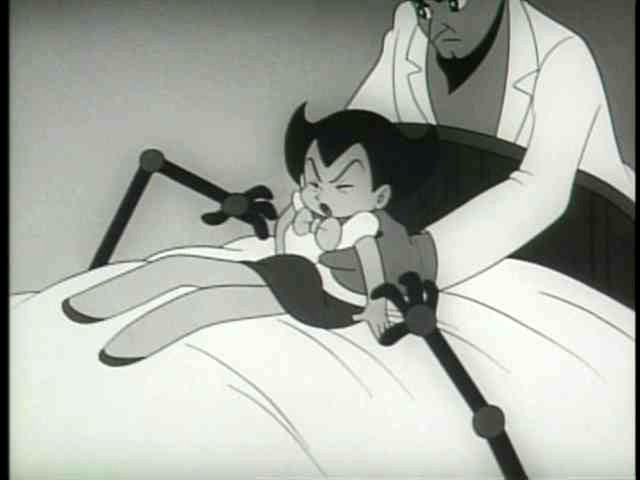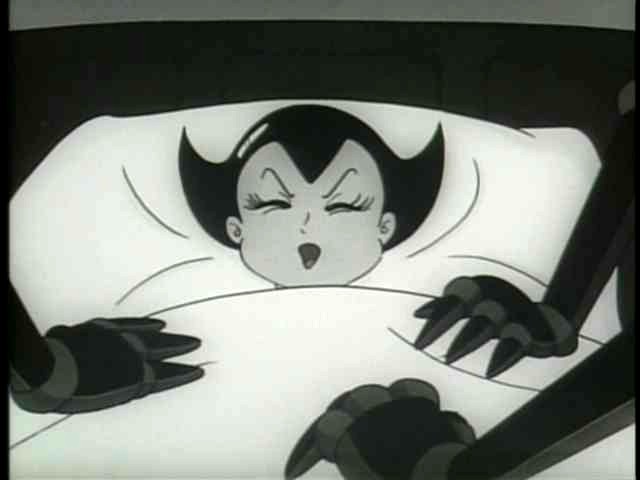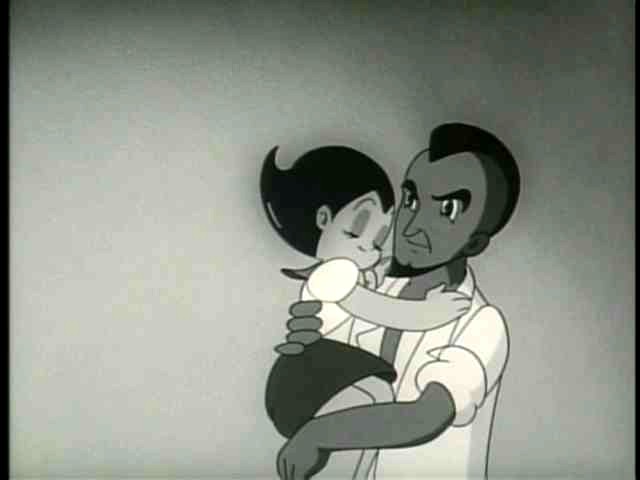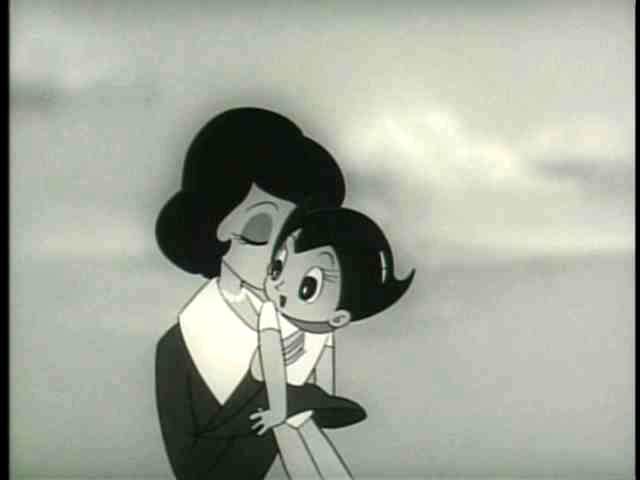 By some circumstance, the Daughter returns. Note that this is one of three episodes in which this mistaken identity occurs for our little sweetheart.