English: 093 Jungle Mystery
Uran is going to be in a movie. Her role is Tarzan. When she goes on location to the jungle, however, a mysterious woman takes her away. The woman is planning to make Uran, who is dressed as a boy, a prince of the demon's place-a place where nobody grows old.
http://en.tezuka.co.jp/anime/sakuhin/subtitle/ts002.html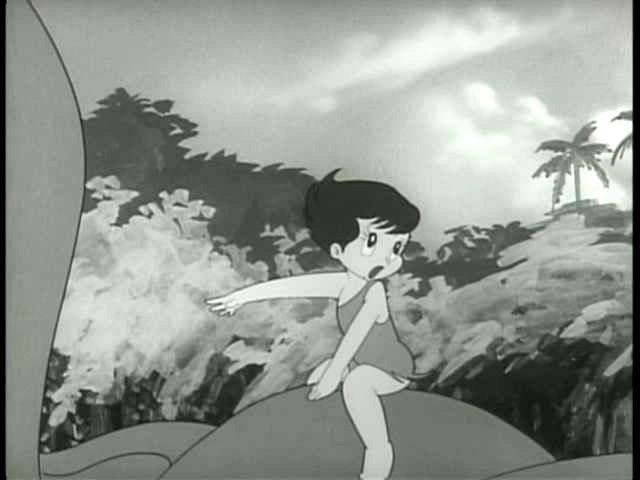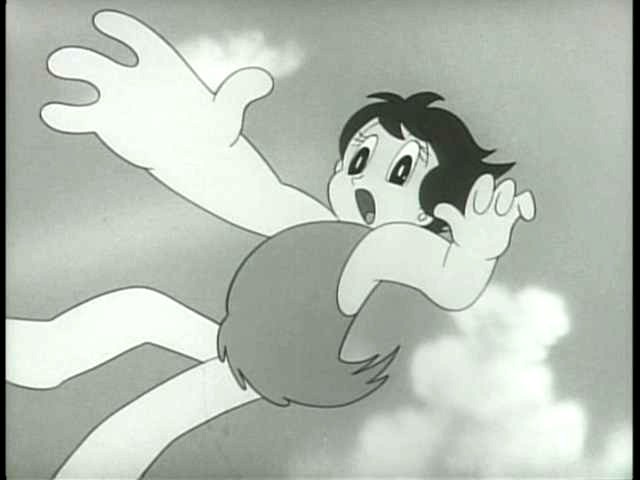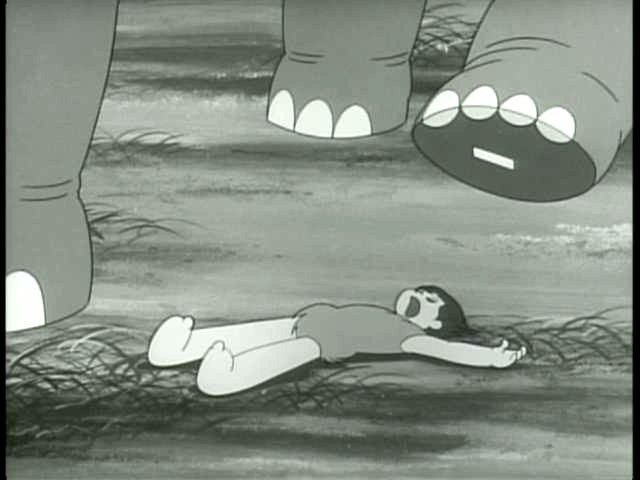 The label says "Made in Japan."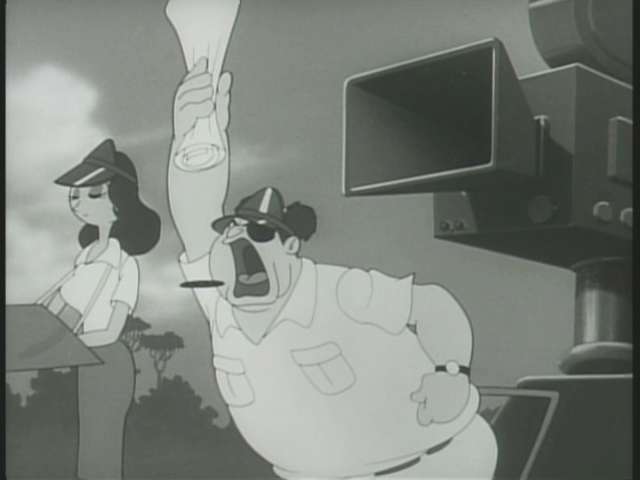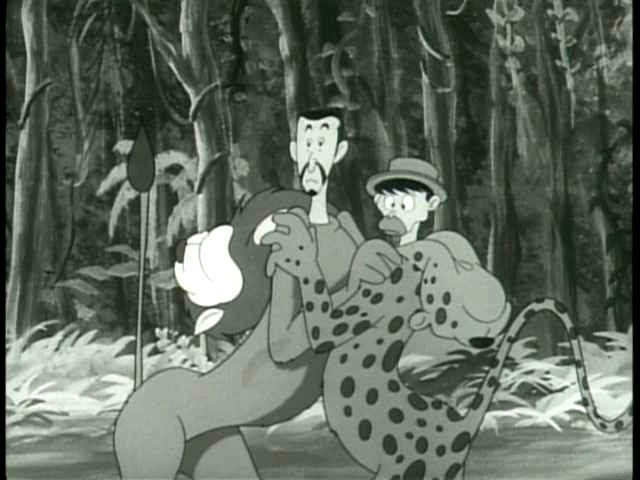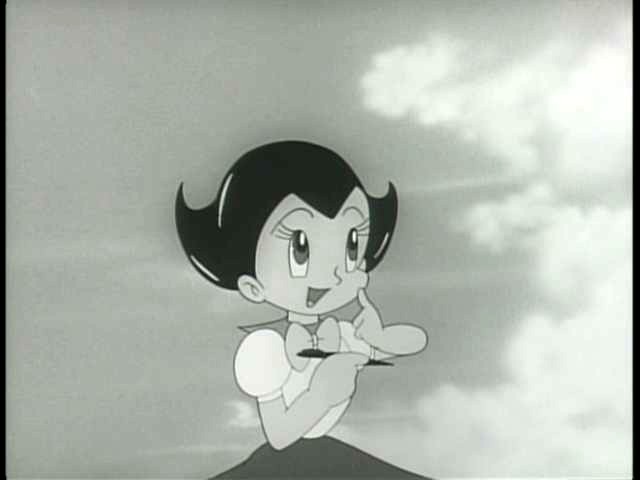 "Who, me? a movie star? But if I'm going to be Tarzan, what role can my big brother play?"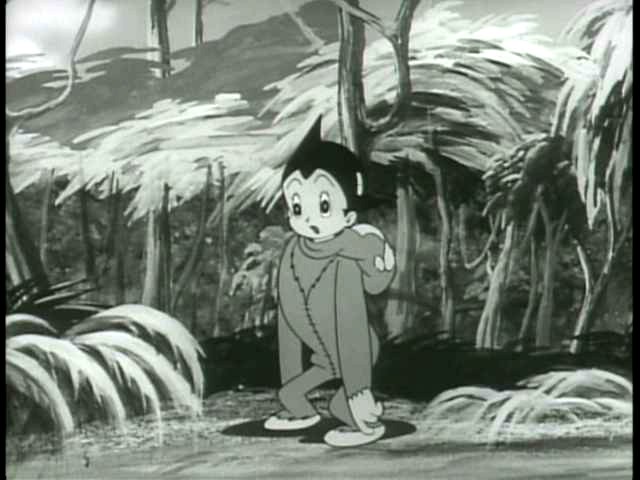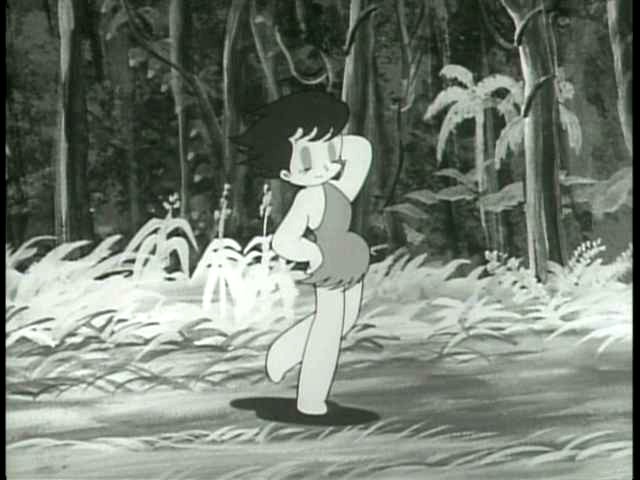 Compare Uran's sexy walk to Hecate's sexy walk.