Here are a few images from the episode: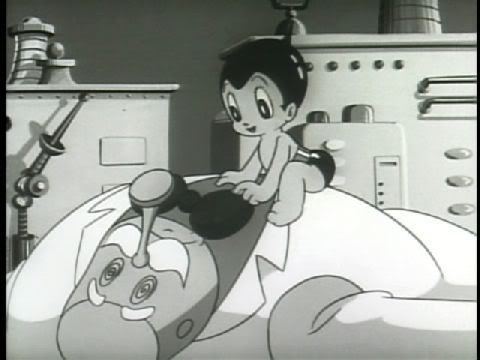 Here is the 1st robot doctor
Uran graphically expresses her disire for her baby brother's modifications.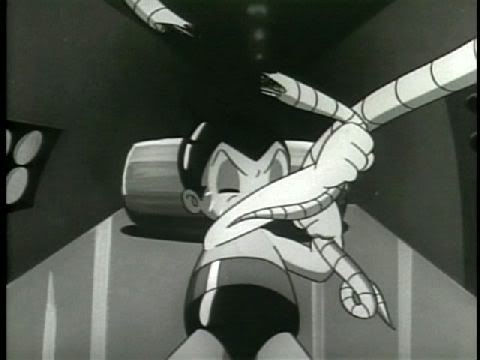 Once she takes him to the robotic hospital for robots, he bevaves like a naughty boy, & the hospital has had enough.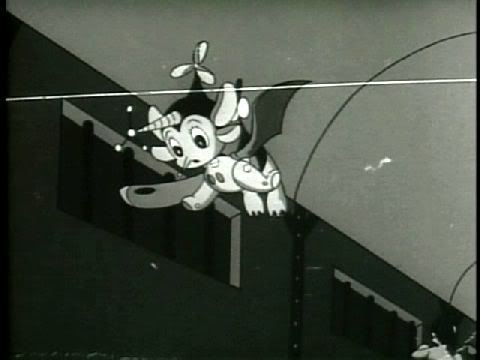 It takes revenge by making him into a freak, somewhat like Pook after he was damaged (in Crucifix Island).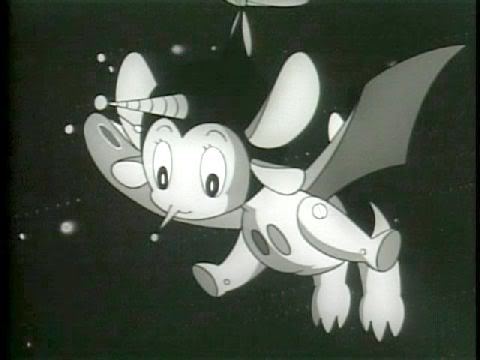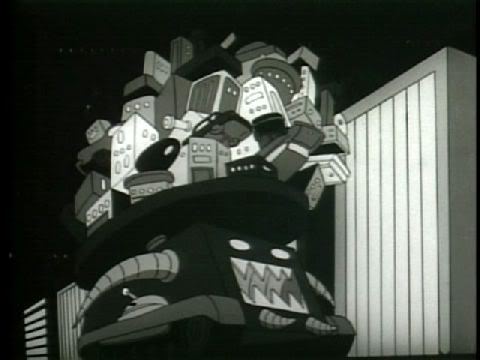 Moreover, the hospital goes nuts & goes on a rampage.