In this episode a robot girl becomes highly magnetic when she laughs. There are a few other themes, but for now, I include a mere 4 images.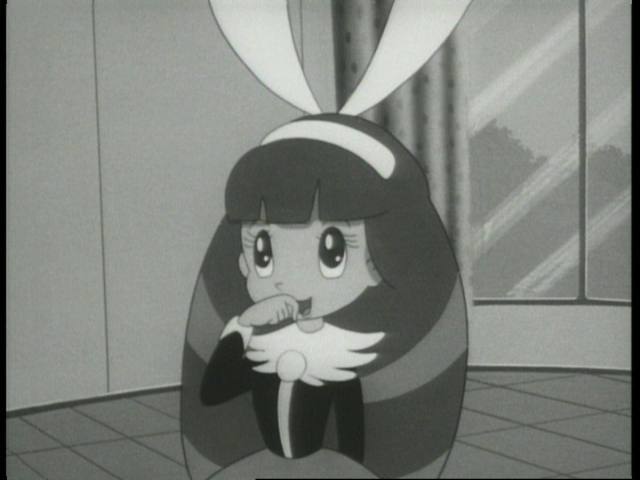 Some might recognize her from earlier episodes, and she has appeared in a few, including
Ivan the Fool
. Her name in this one is
Magneto
.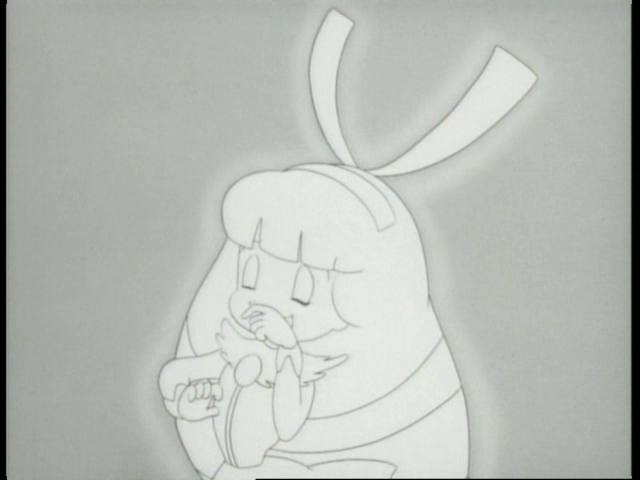 Uh-oh, she is giggling!