This one opens near the story's end, then goes to a flashback.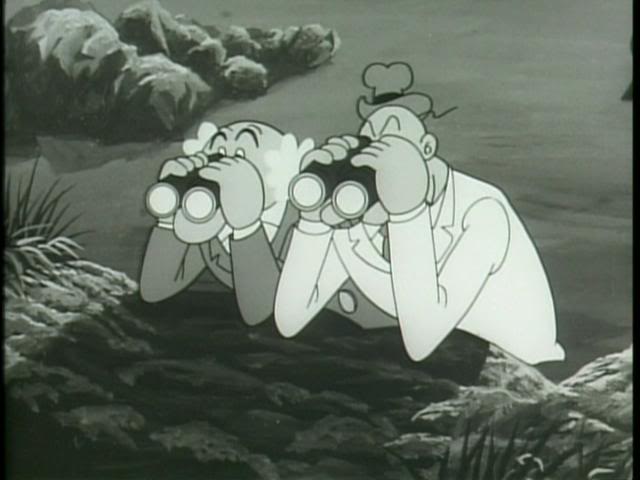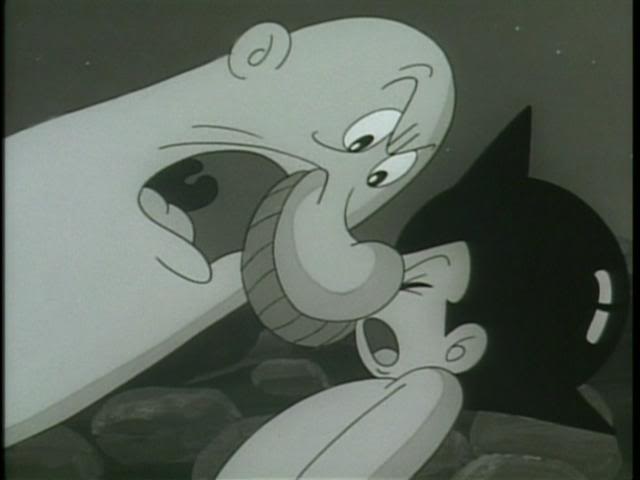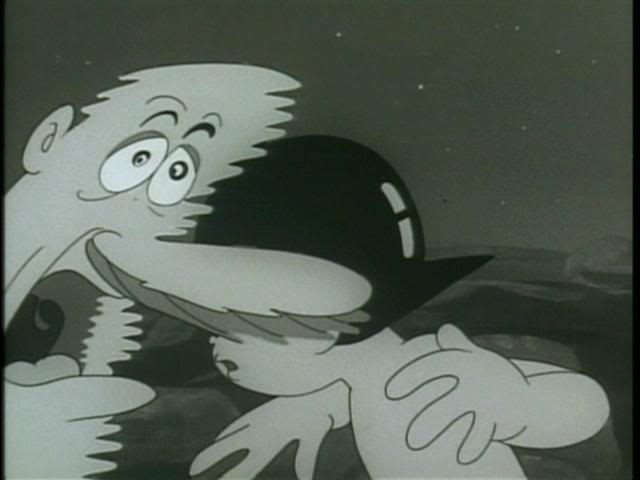 A very infrequent occurrence, to say the least.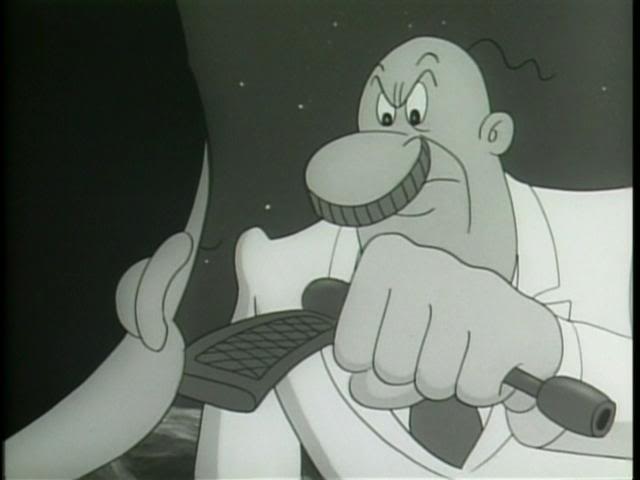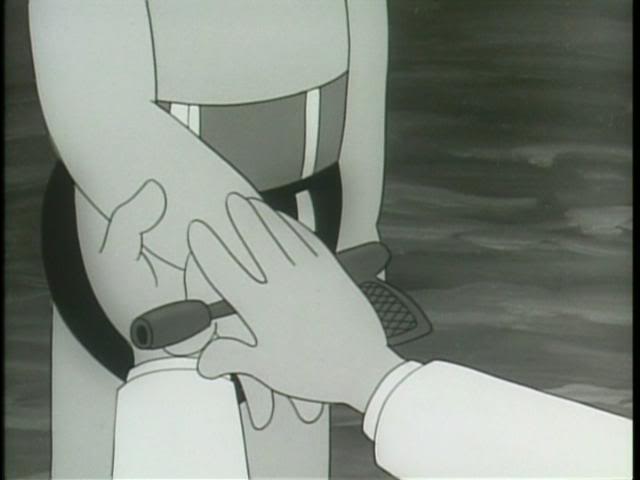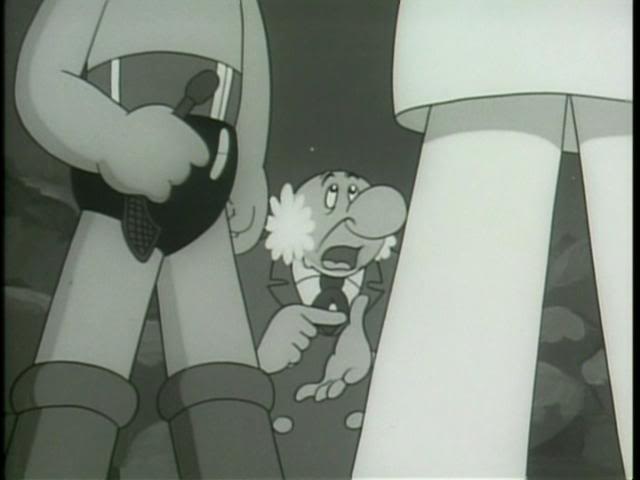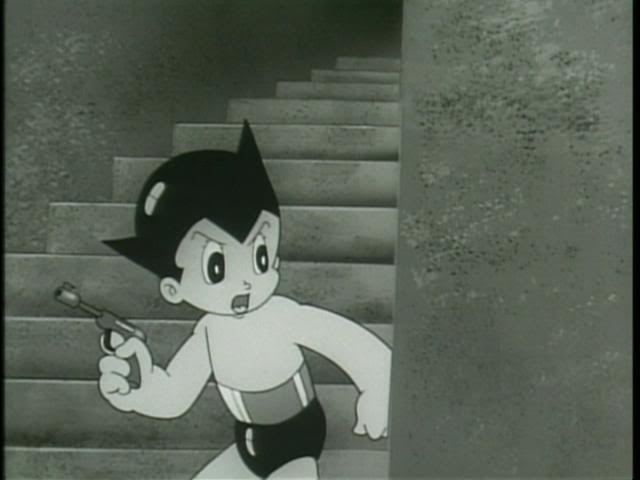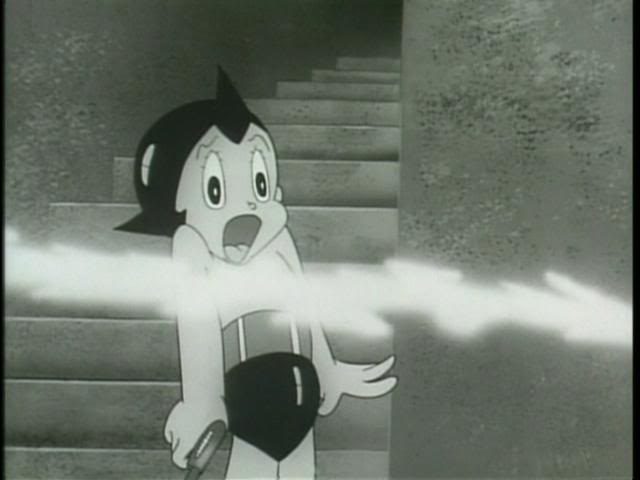 Without many other images, this leaves you with questions. Bear with me, all will be made clear.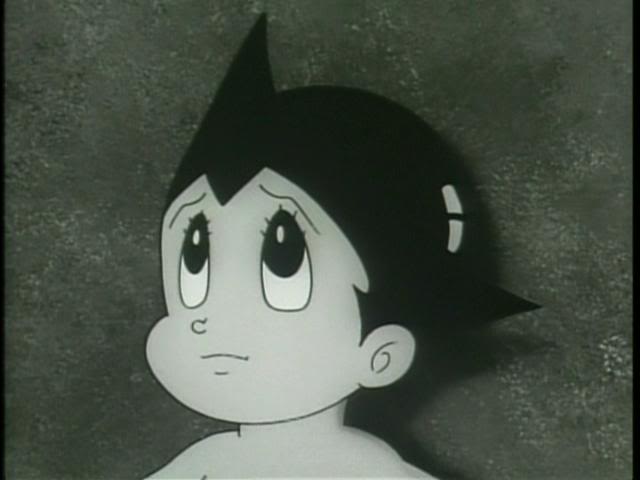 Here Atom pauses to reflect upon the recent developments that led to this.

More to come.