I start with this image of Galapago 13, only because I hope someone can read it: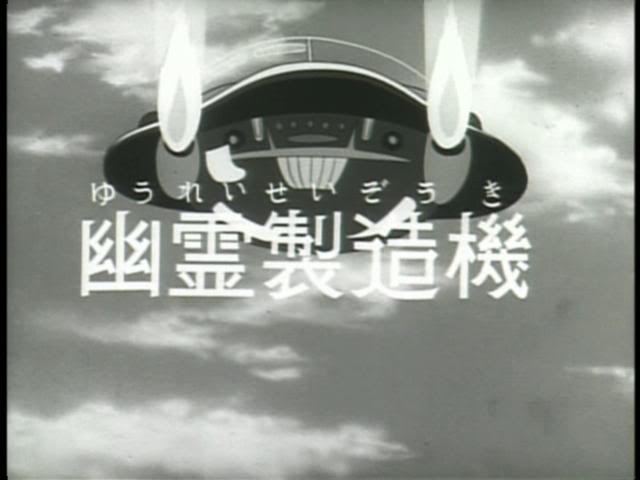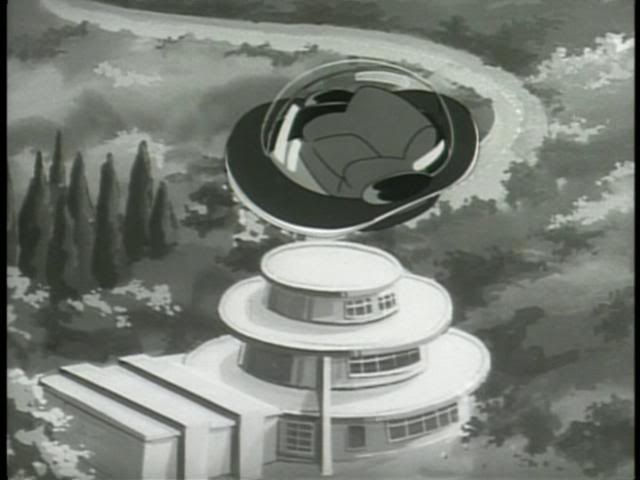 Dr. Ochanomizu's house
Another title.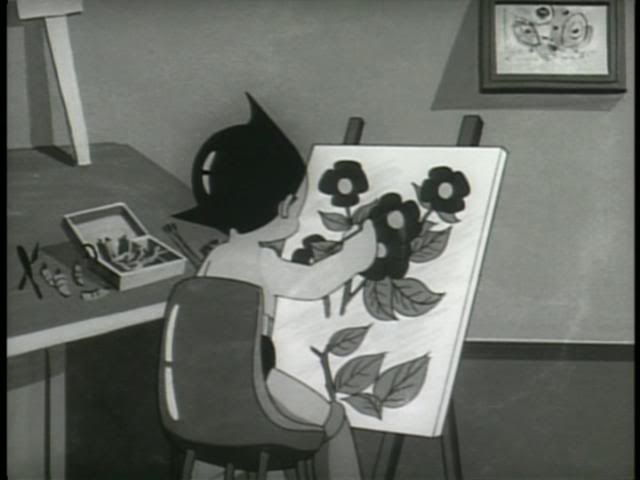 Contrast this to the chemical representation that Atom drew in, I believe it was ASTROBOY GOES TO SCHOOL.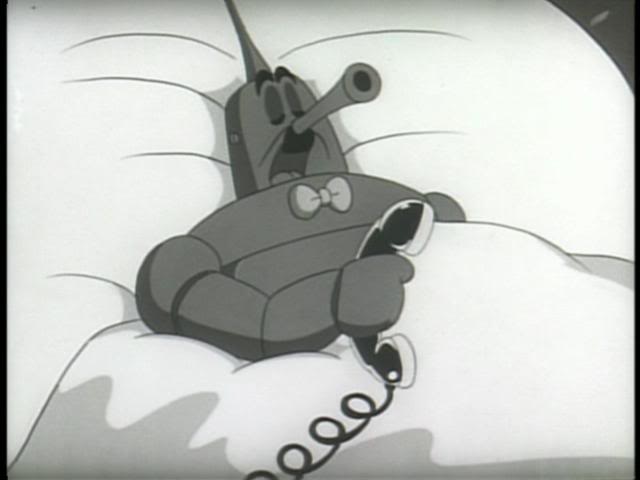 SORRY BUT MUCH HAS BEEN SKIPPED, AS i WANT TO KEEP THE IMAGE COUNT LOW. Mama & Papa have already decided to allow Atom to pursue Ochanomizu's abductor, despite the ROBOT LAW'S ARTICLE 9. Thus, papa is calling Kocho-sensei to inform him of Atom's missing school that day.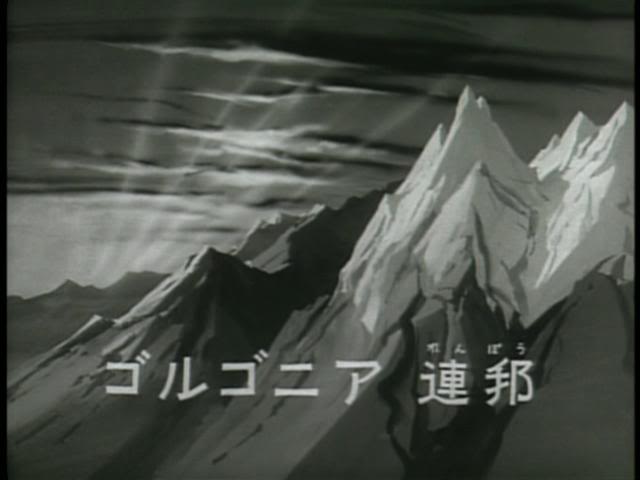 Another one just for the title.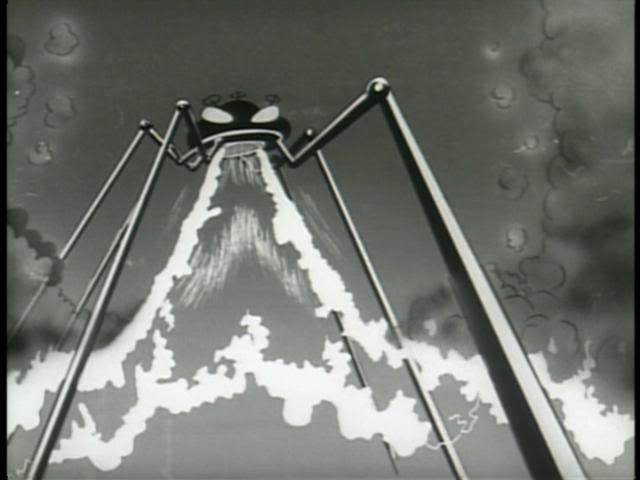 I had thought this was a robot, but there are voices inside, suggesting it is a vehicle.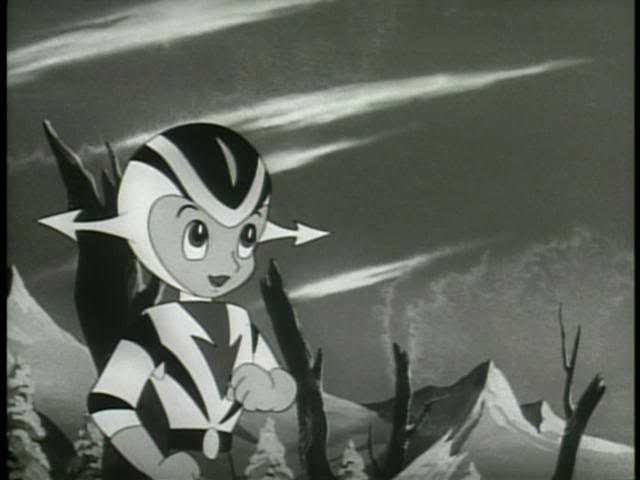 The newer version of 'Platina' (Platinum).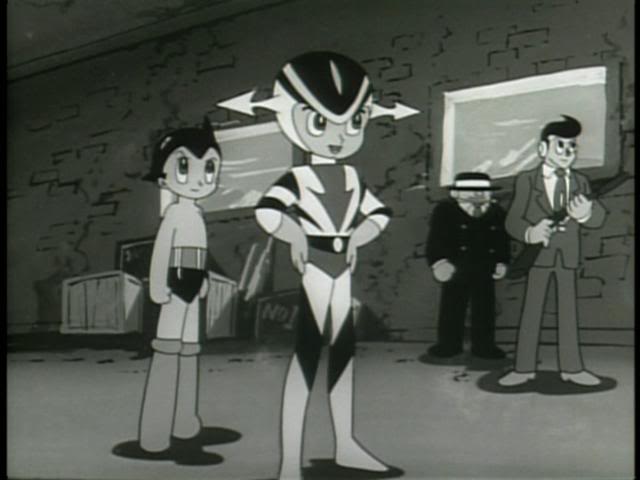 Who, upon realizing that it was Atom he had been fighting, invited him into the robot partisans' bunker.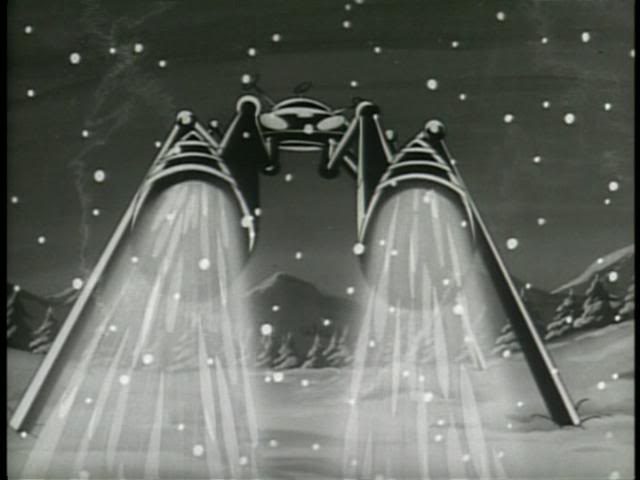 Is this thing spewing snow?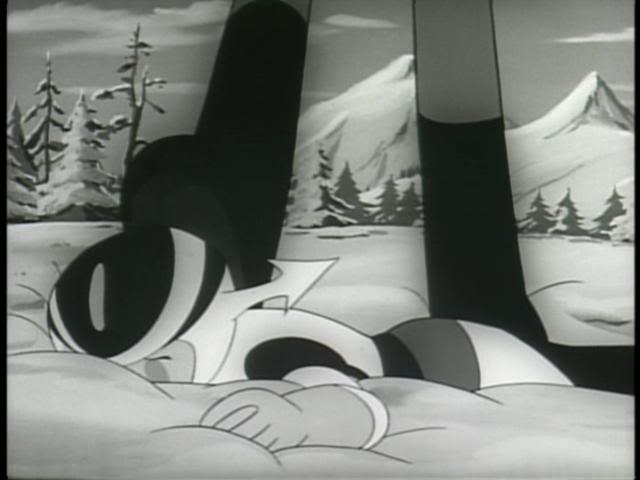 Reichfurher gloats.