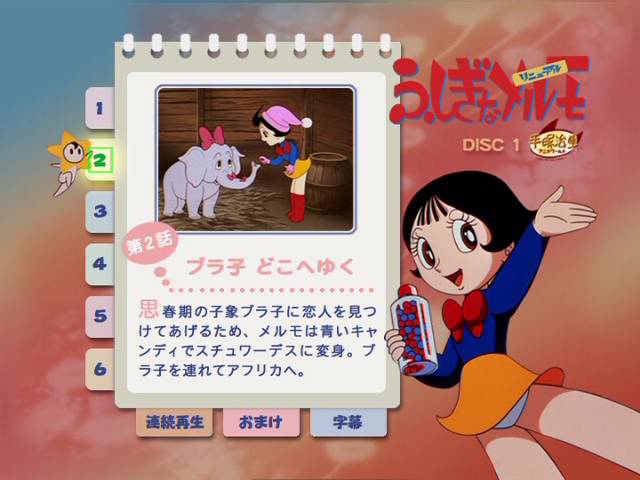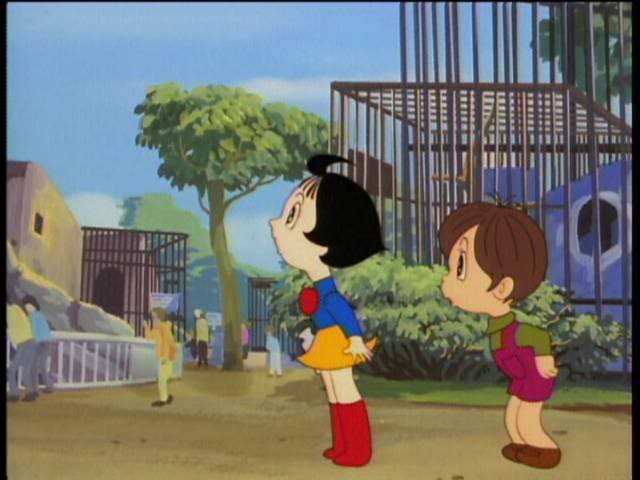 At the zoo, Melmo & her brother learn of a young elephant that is sick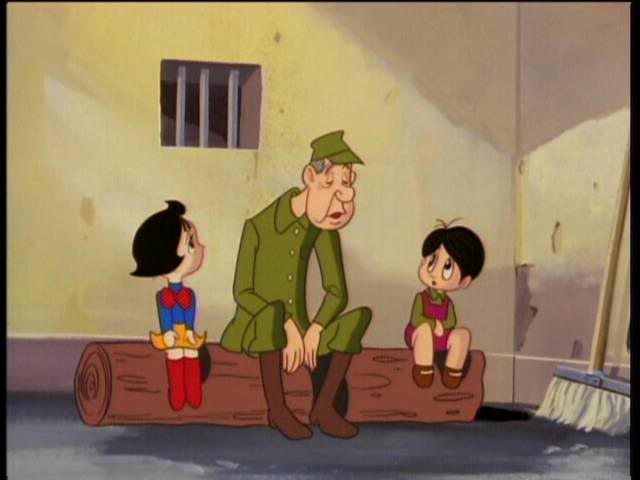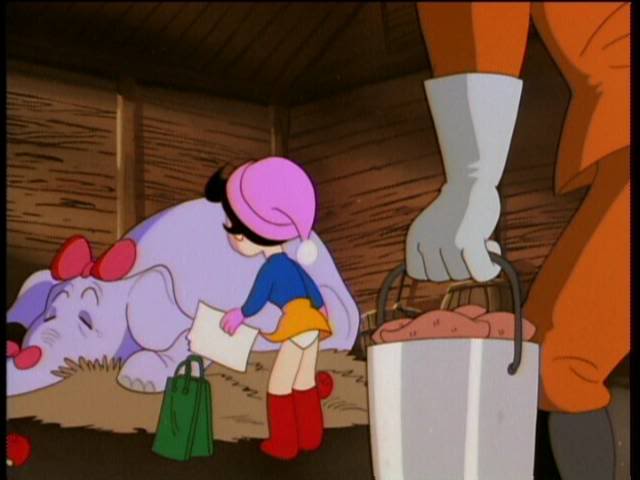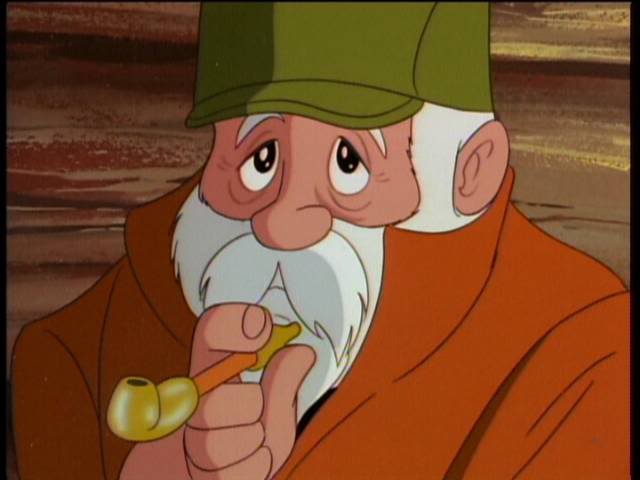 The zoo keeper, I believe.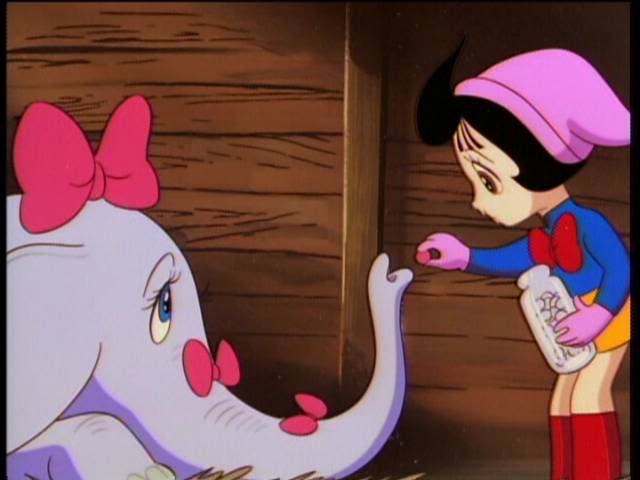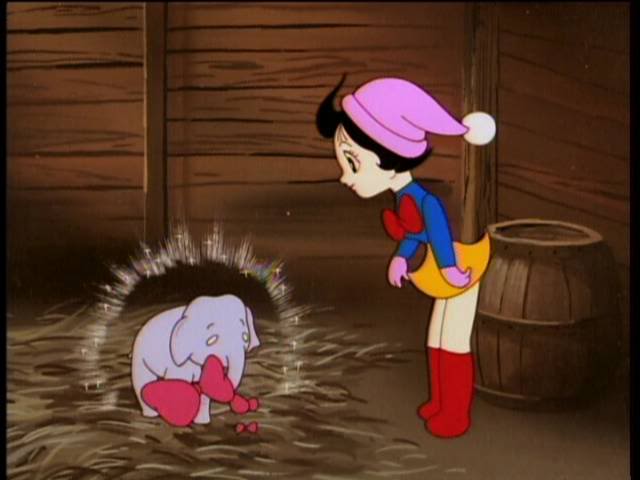 Melmo decides to take Burako back to Africa. Who will take care of her little brothers while she is gone is anybody's guess.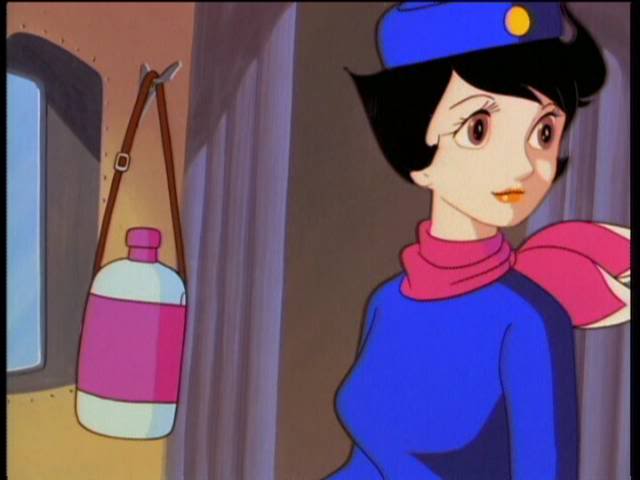 Burako as an egg is in the thermos.
Here is our guest star: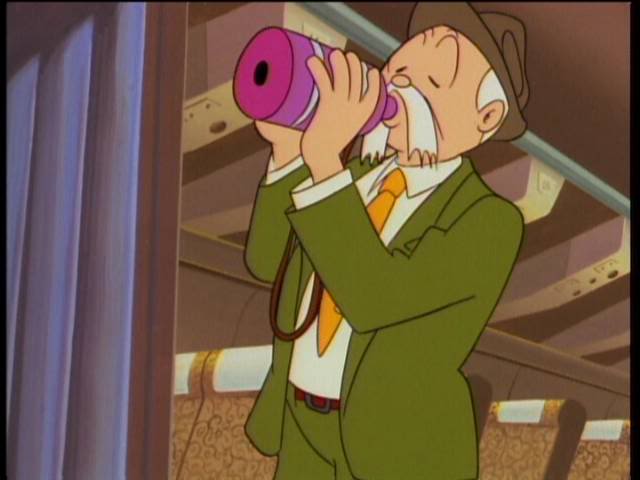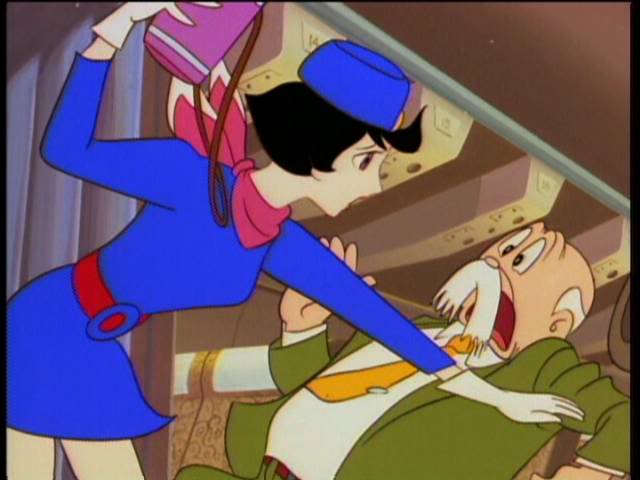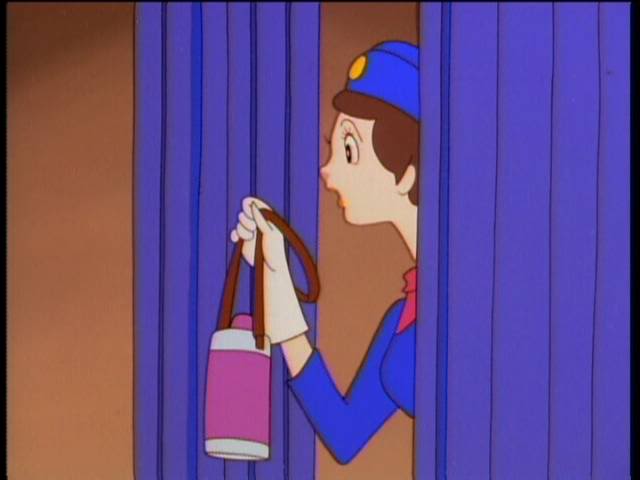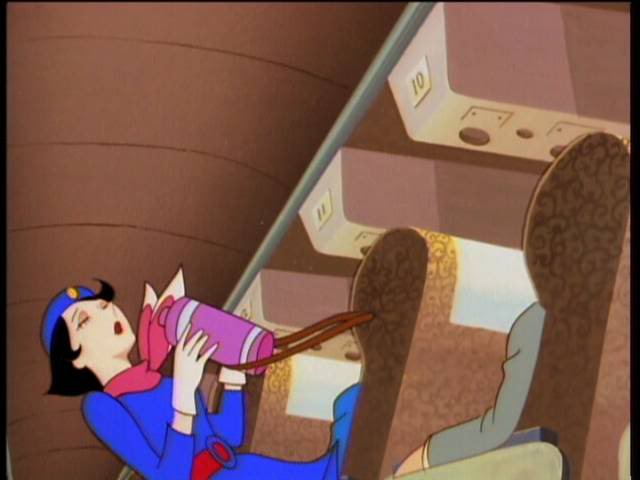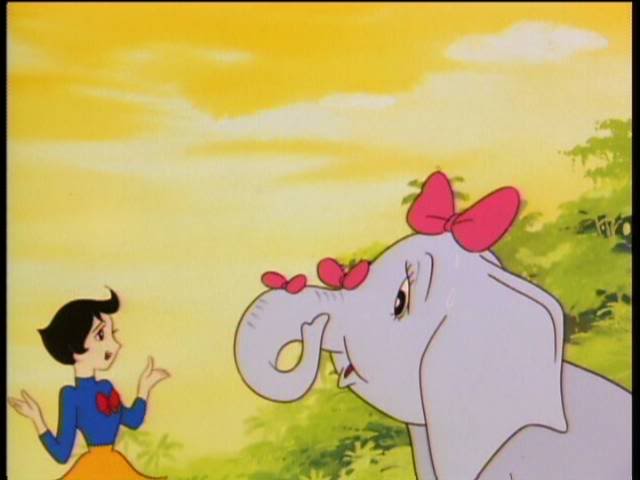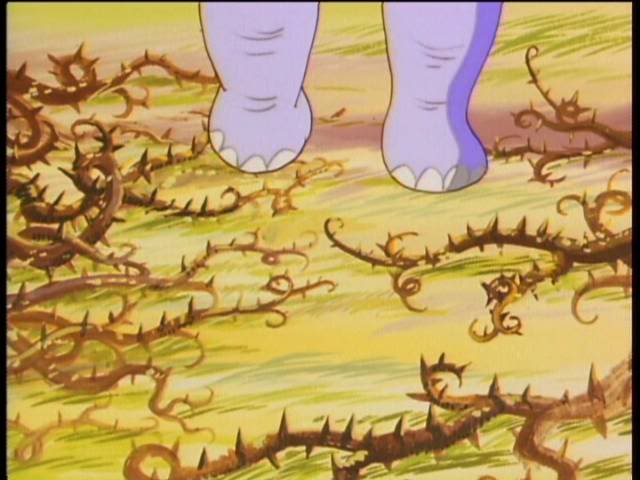 The ALPHA MALE: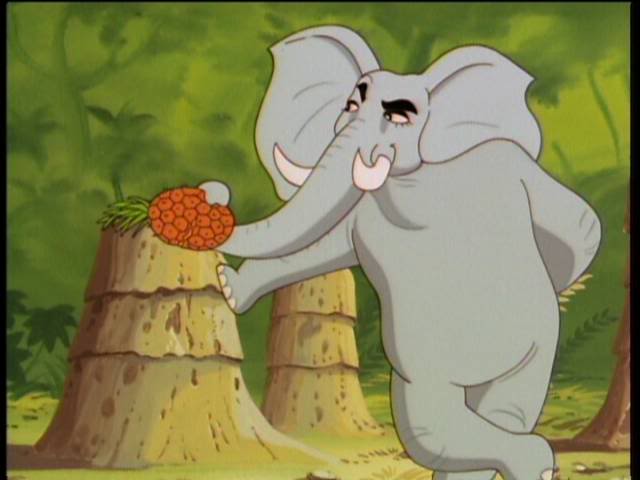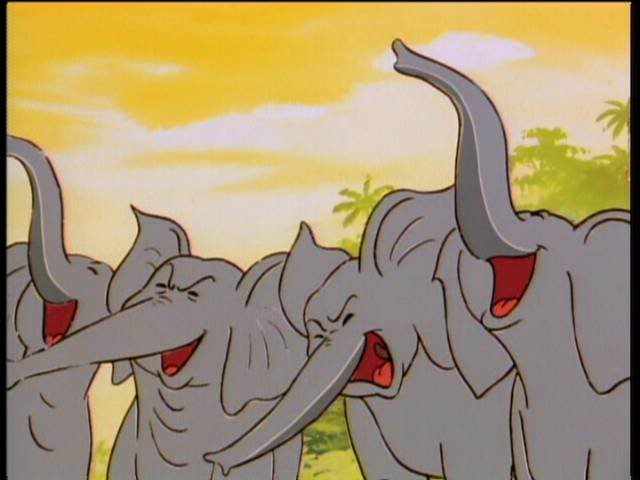 The other ridicule Burako, for being so tender.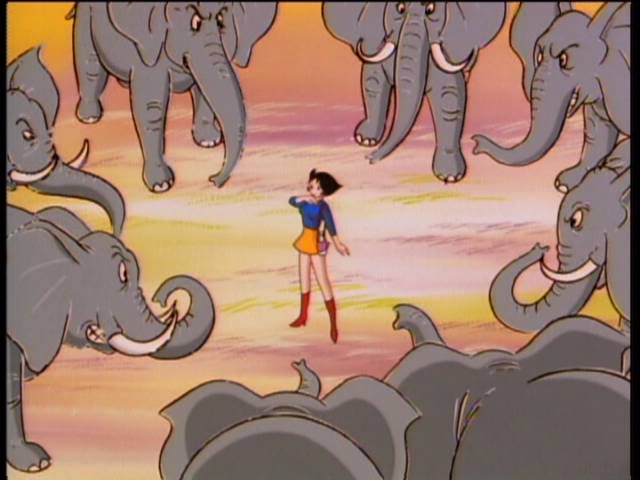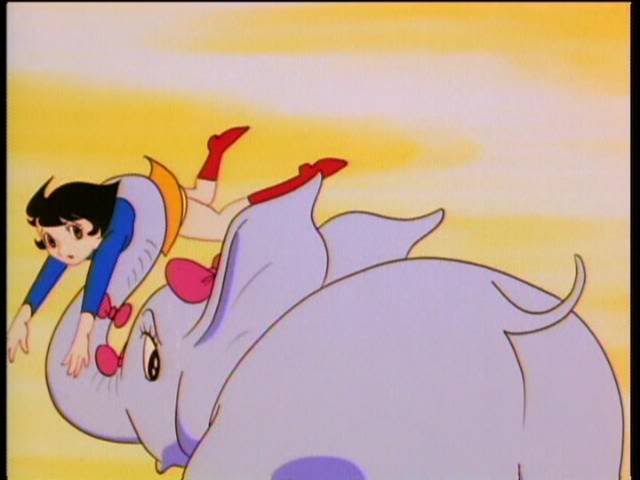 Exit, stage right!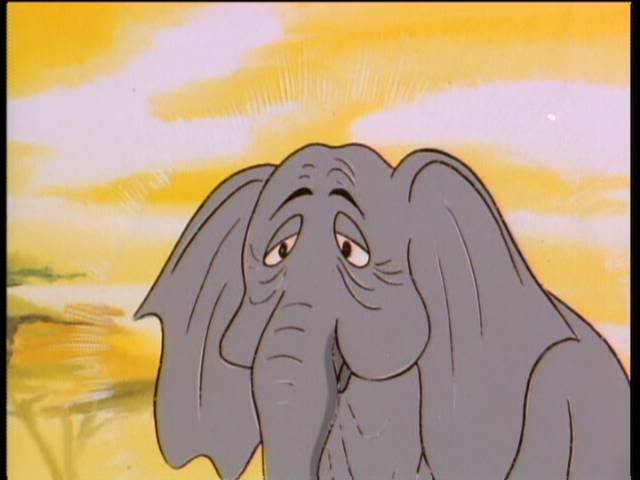 After Melmo tosses the aging candy into the elephants' open mouths.
Since that did not work, Melmo tries France: