There are many cute frames in this one, but the Homage to Disney starts the episode: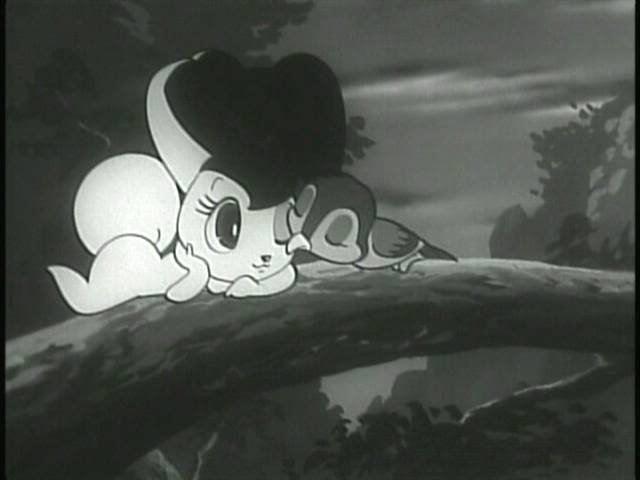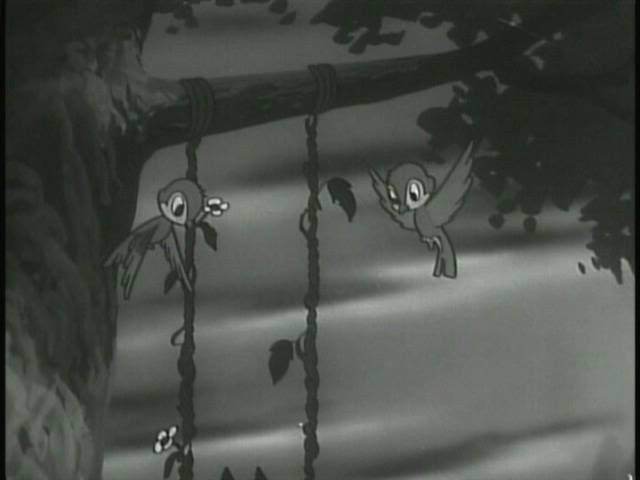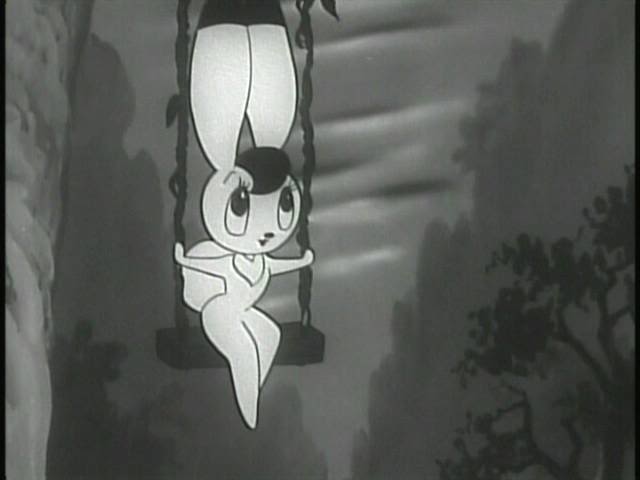 So cute!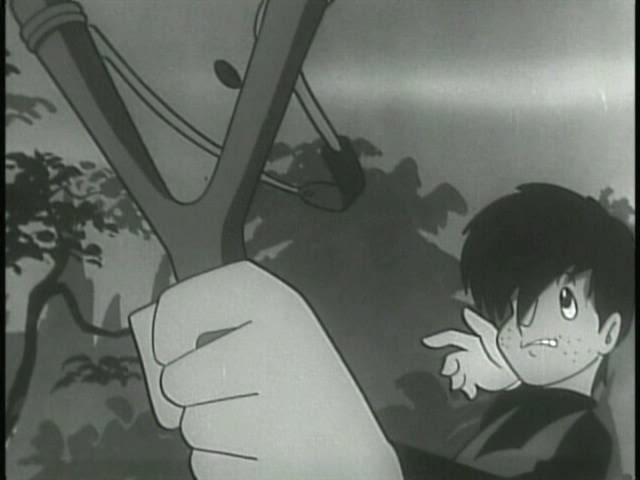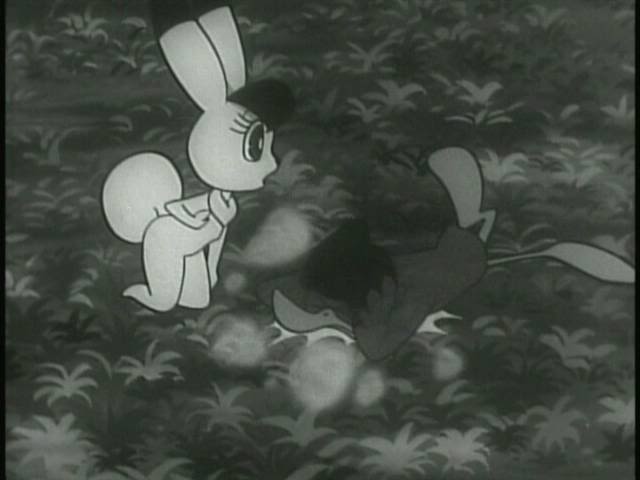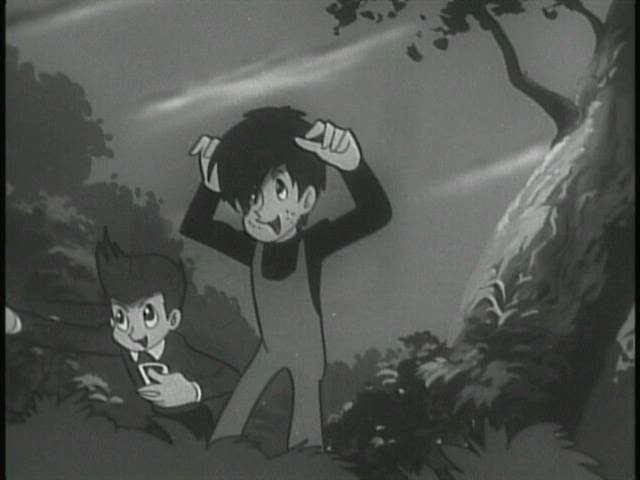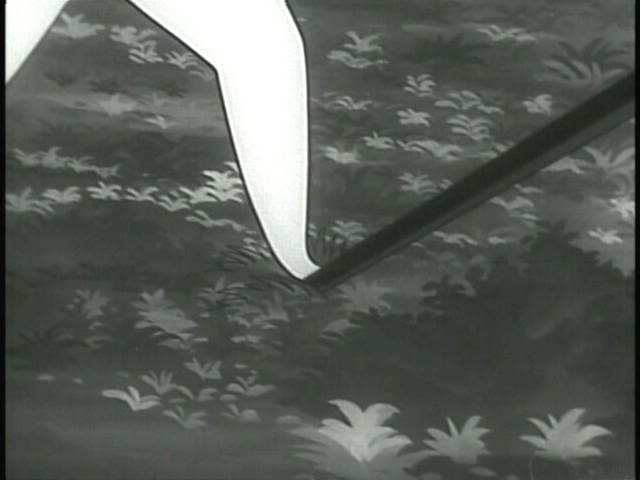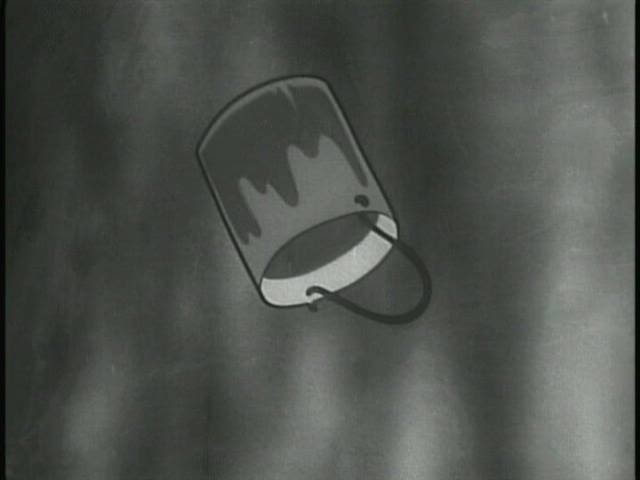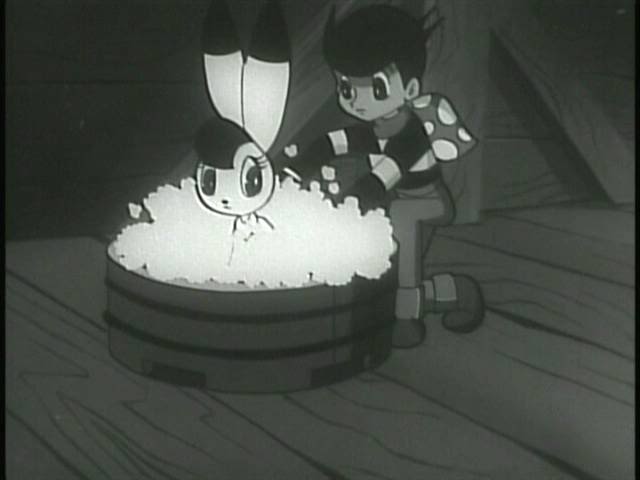 While this seems cute, Bokko (the bunny) is an extraterrestrial woman; in fact, she is the commander of the W3.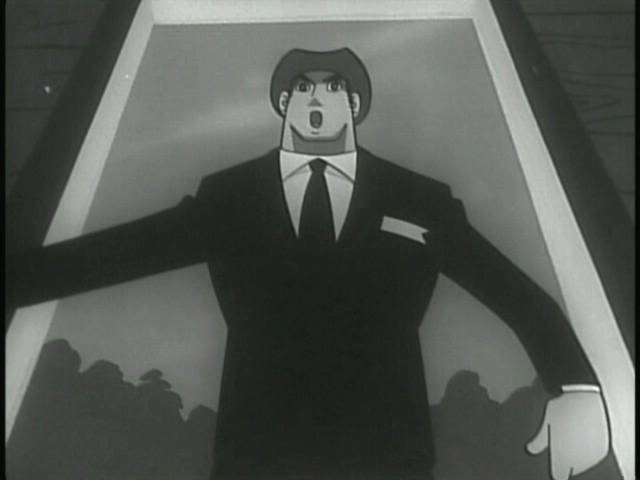 Now the action starts, as Koichi needs a ride to the airport.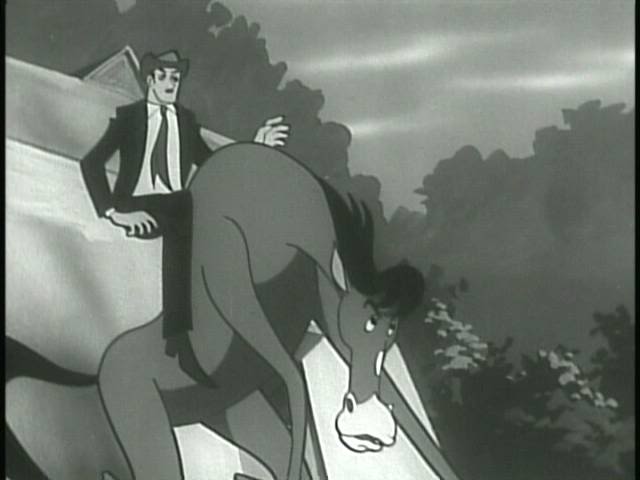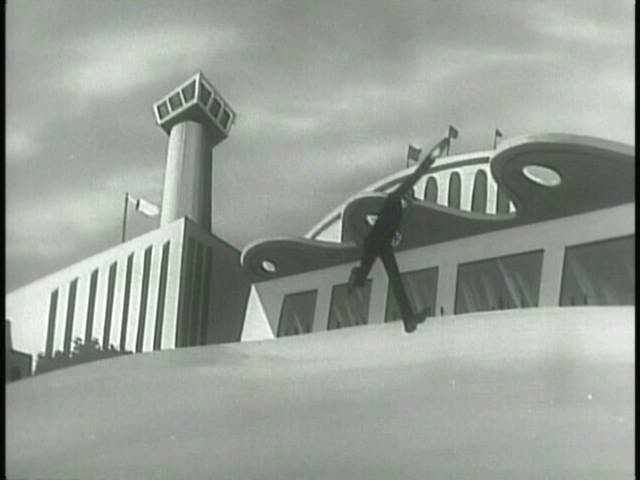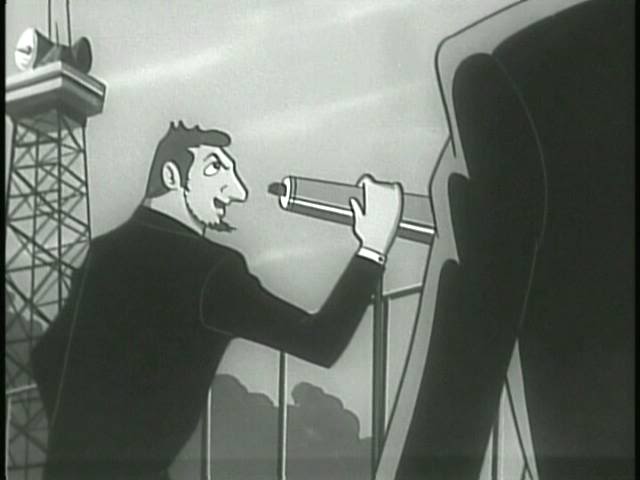 This guy is also a Phoenix Agent.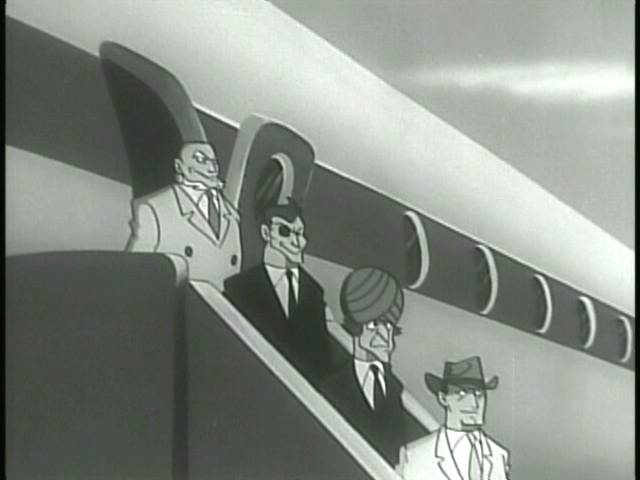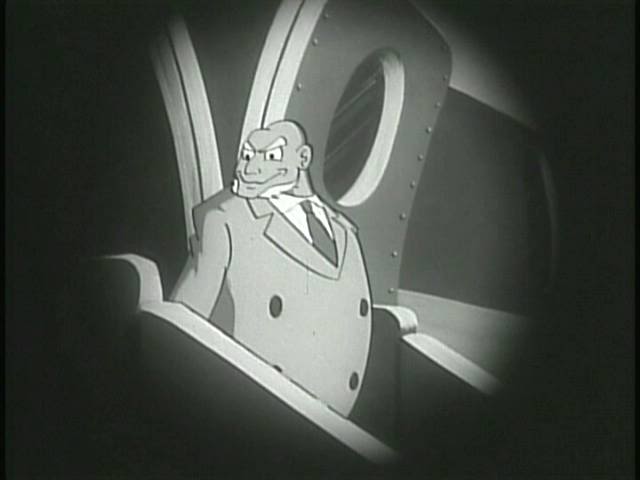 The Boss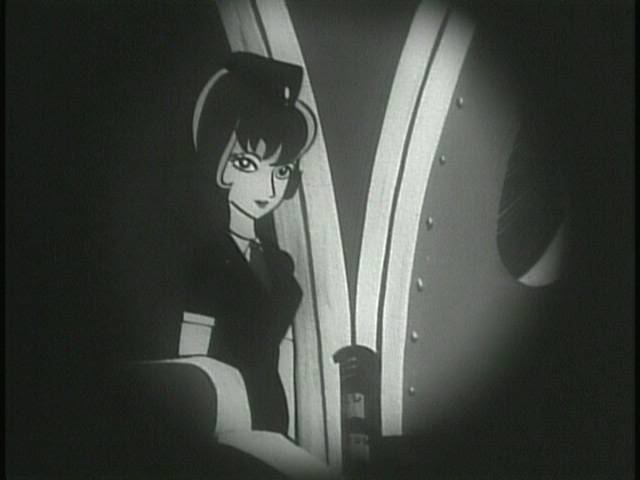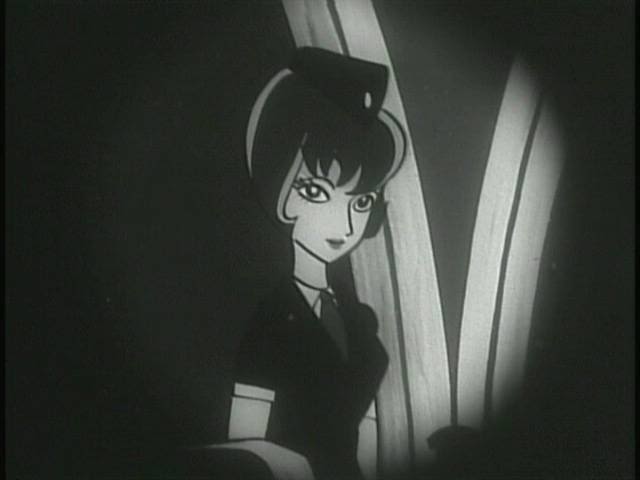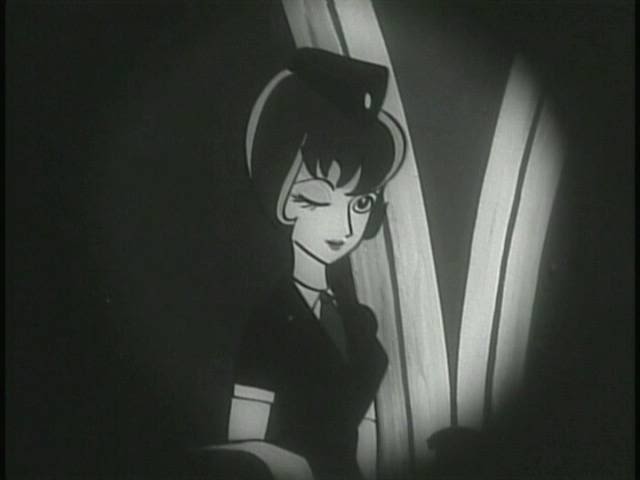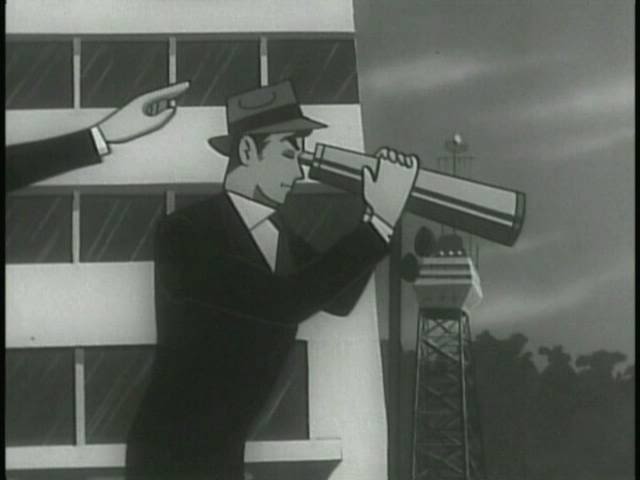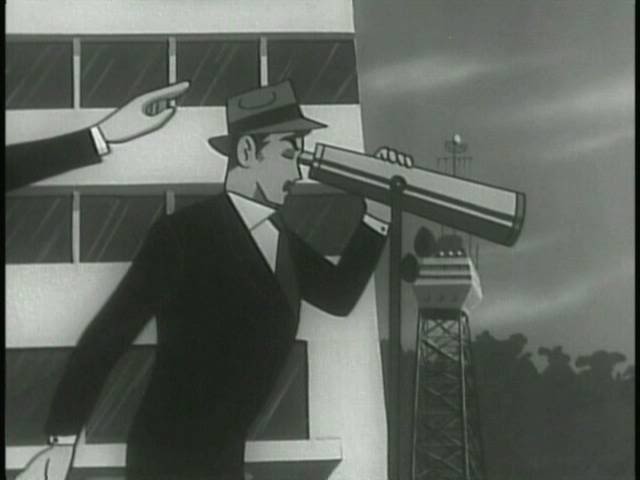 "leave me alone, I'm admiring the view."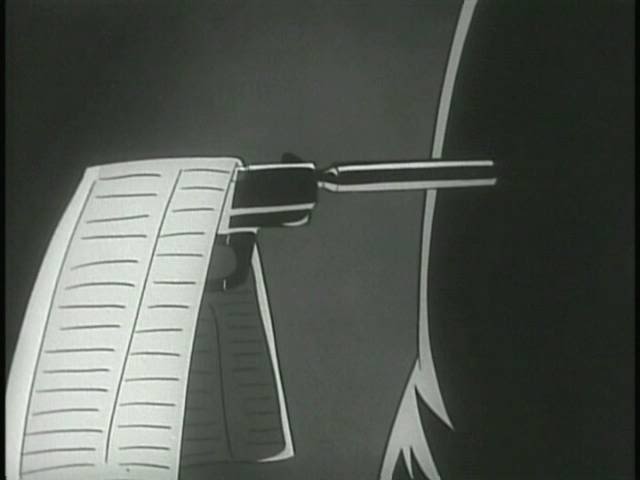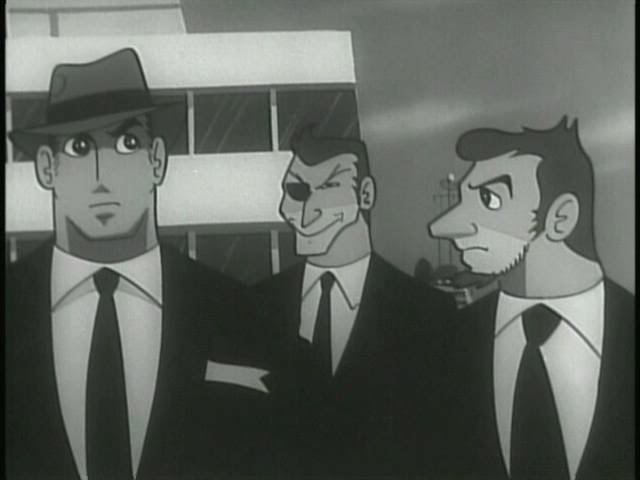 There followed, a fight & an escape. Koichi then dons a thin disguise: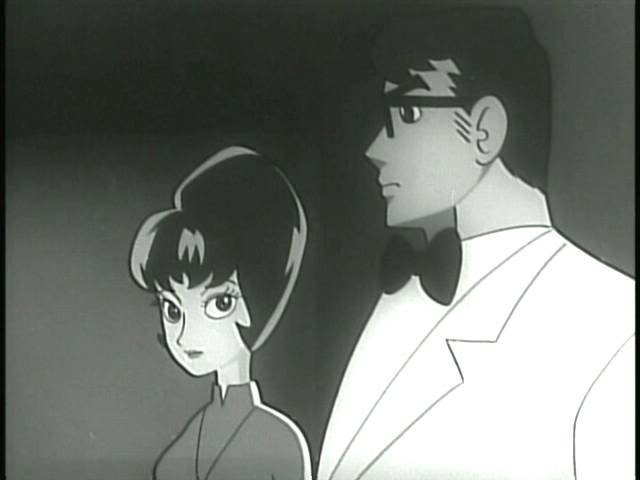 Though it seems obvious that the woman sees through it.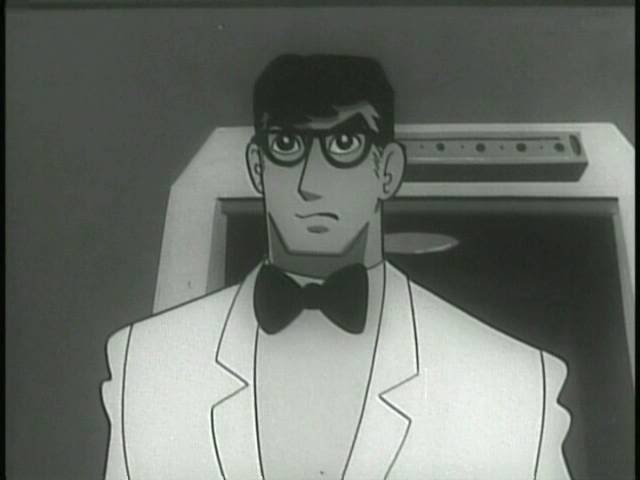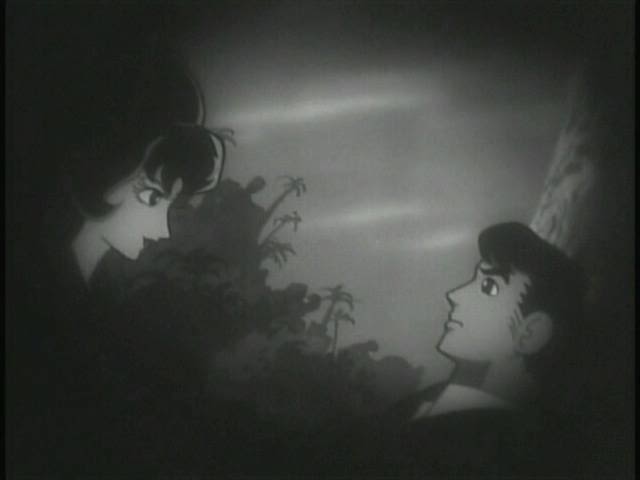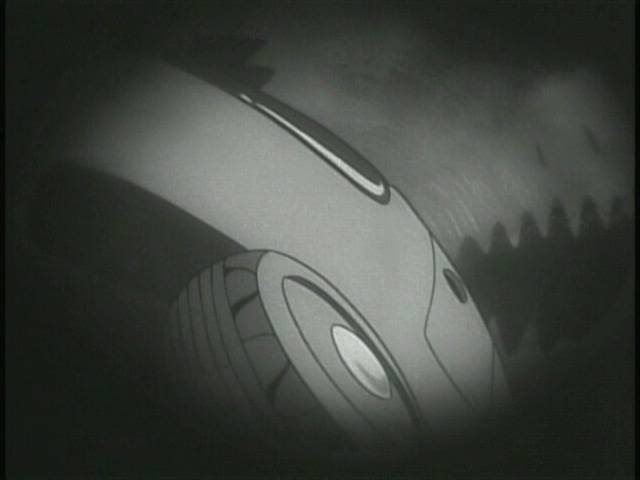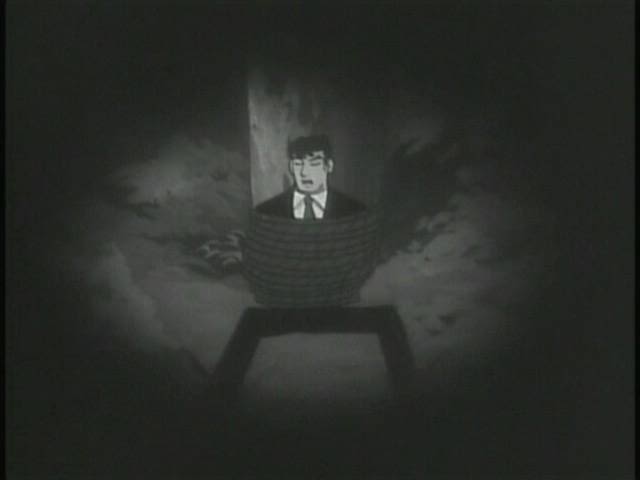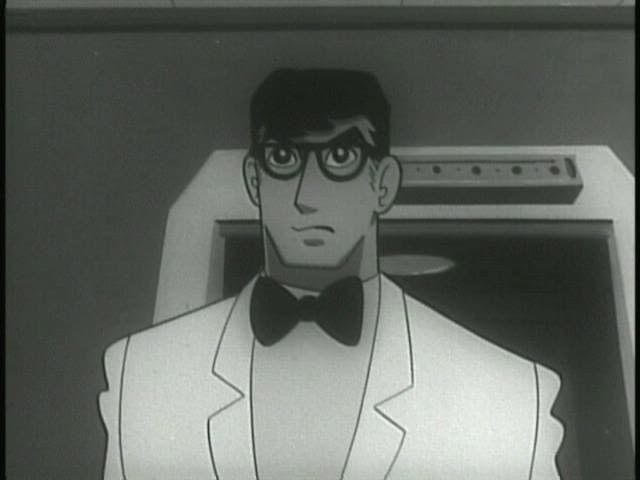 An obvious influence from the 007 films; Koichi had been bested by this woman, but allowed to live.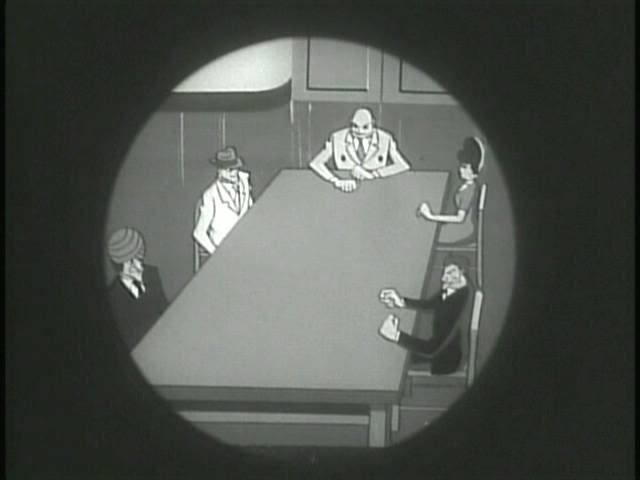 Spider shows up, apparntly for no reason at all.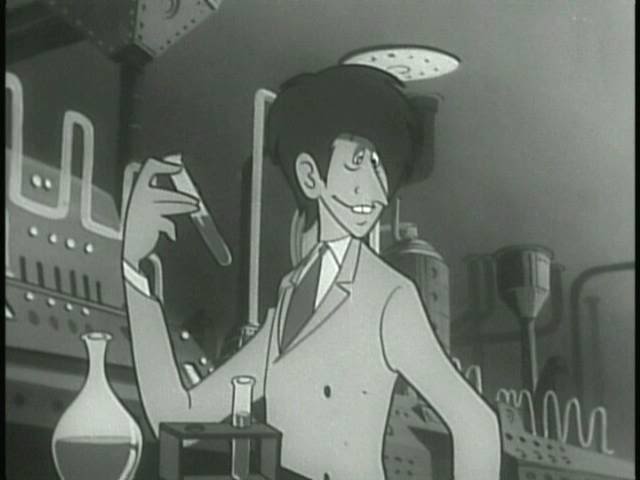 Finally, we meet the title character.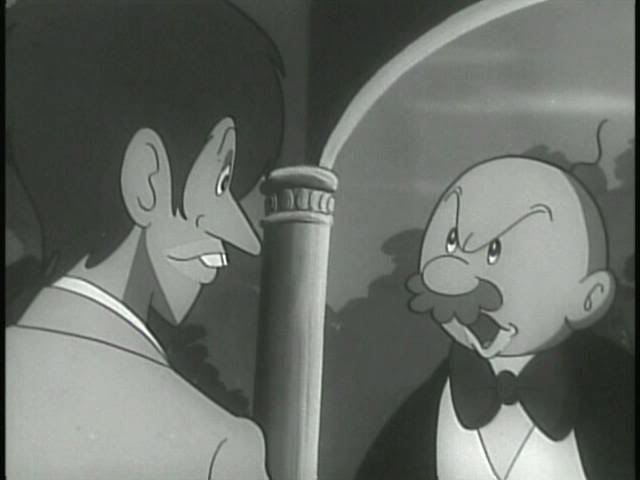 A second Tezuka star, Notariin makes an appearance.