This episode contains a plot element that I have seen not only in
AMBASSADOR MAGMA
anime, but
INNUYASHA
also. I suspect it may be based upon Japanese folklore, but have no evidence for this. Assuming I am wrong, it may originate here.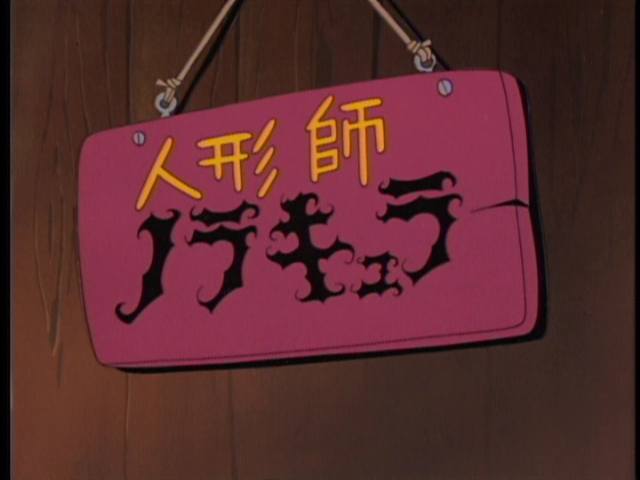 The owner of this plague is a hunchback who will be employed by a magician or as they were once called, a prestidigitator, who wants to discover Melmo's secret & decides to use trickery to do it. Not just trickery, but the cruellest hoax one could do to an orphan.
The hunchback's cellar is full of nude figures, but I skip them, lest anyone be offended.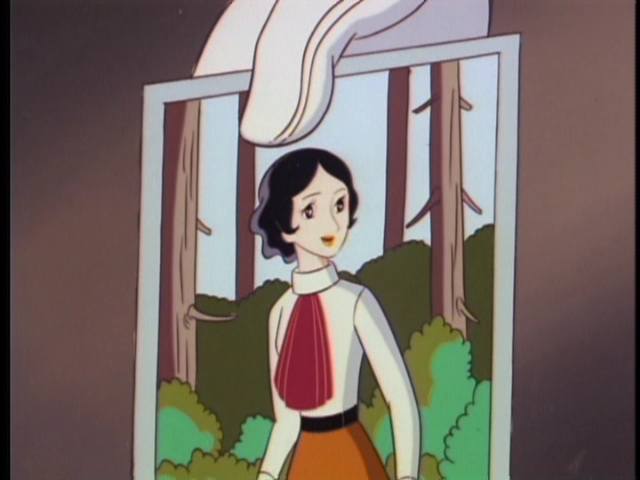 The magician wants a figure that resembles Melmo's mama.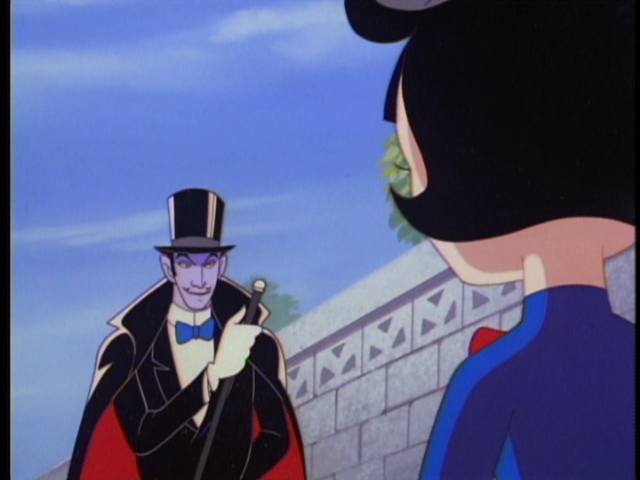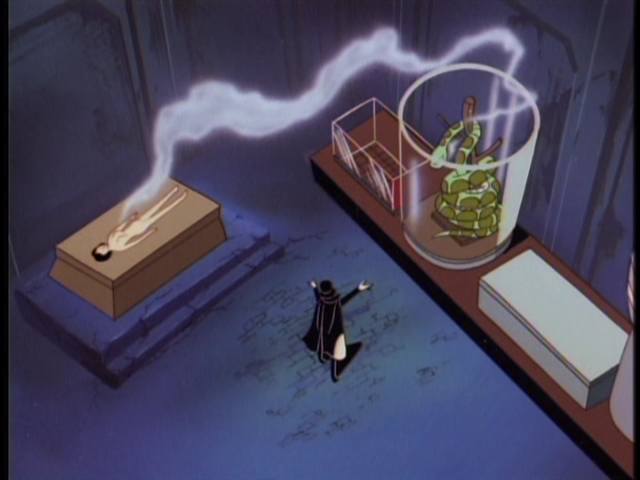 He then transfers this serpent's spirit into it. Though Western religions deny that animals have spirits or souls, I believe that Eastern religions such as Buddhism have no such belief.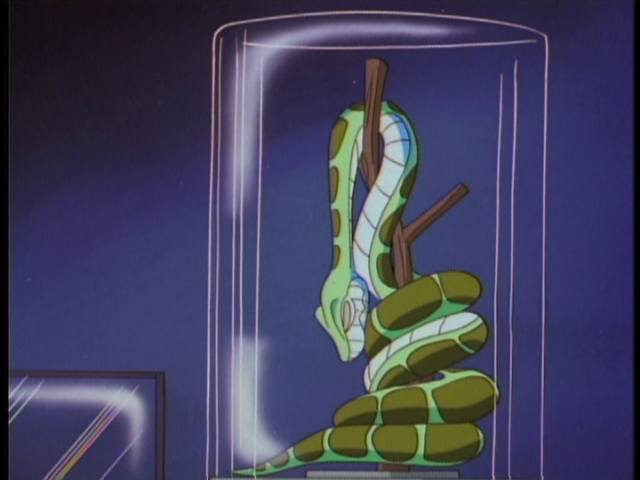 Its spirit gone, the snake collapses.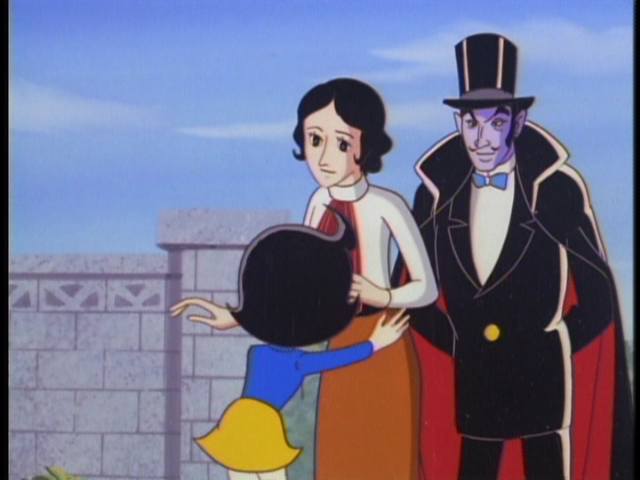 Too glad to have her mother back, Melmo casts aside any scrutiny. But how much could we expect from a little kid, anyway?
Baby brother senses something amiss.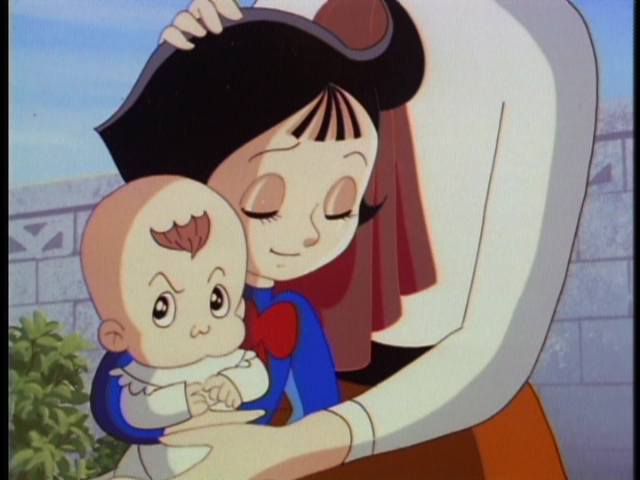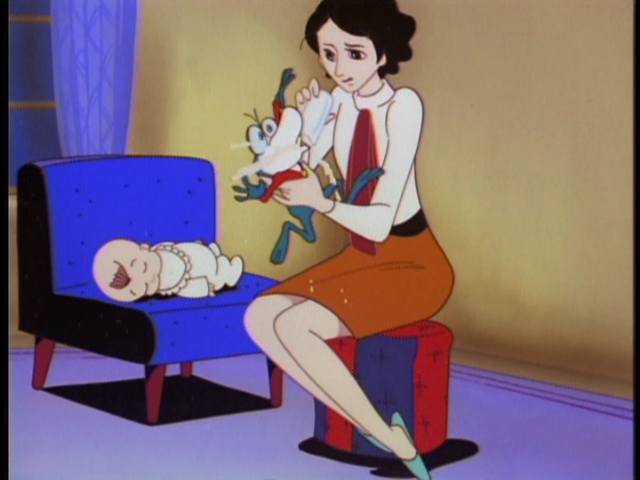 Anybody could make this mistake.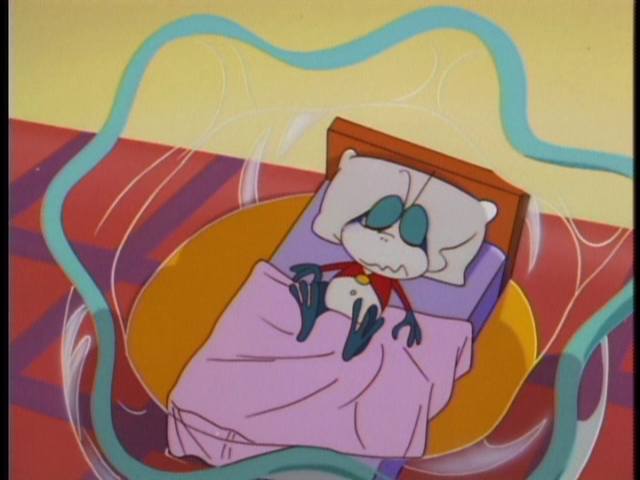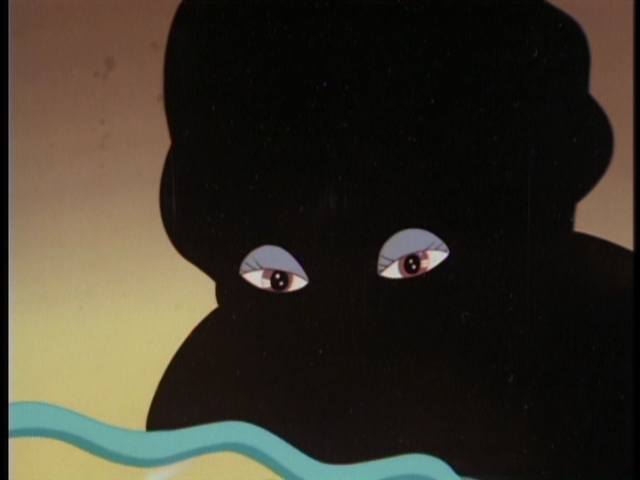 Her serpent's instincts almost overcome her.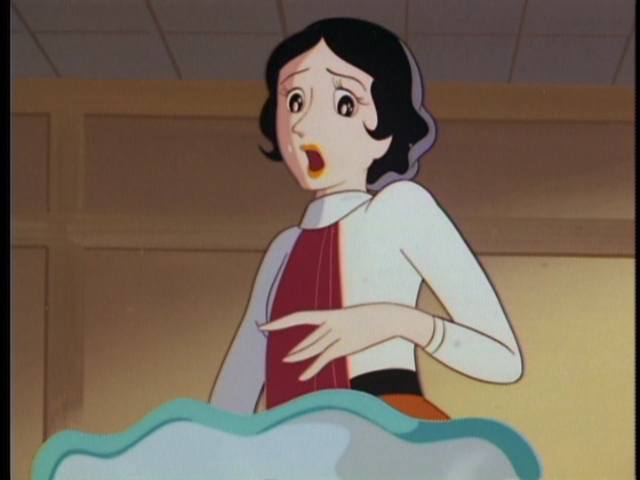 But her role of mother is also a factor.
Melmo suspects something is wrong with mama, but what?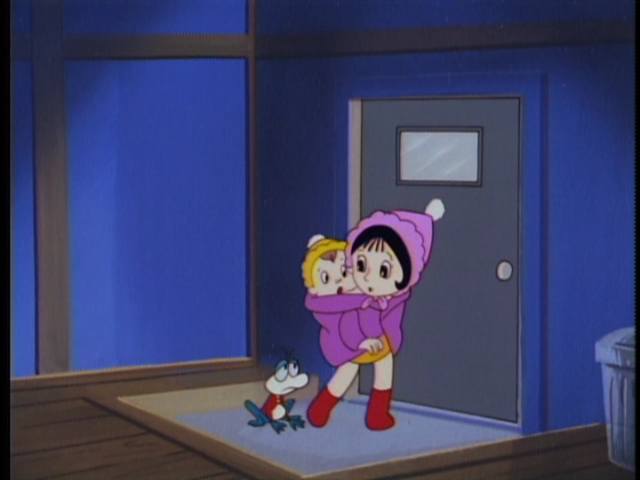 Though she cannot understand what is wrong, she knows she must flee.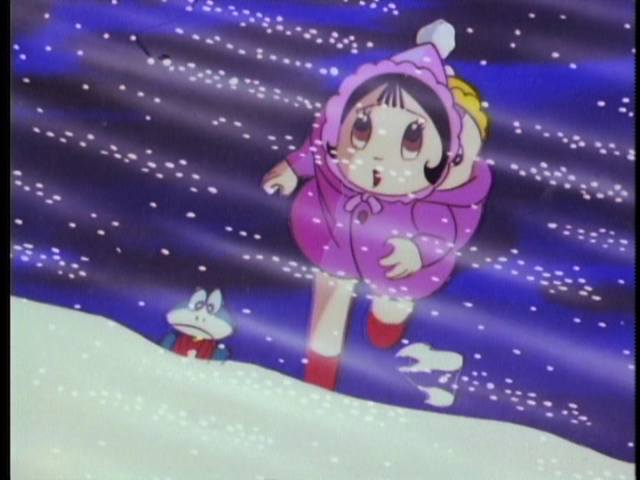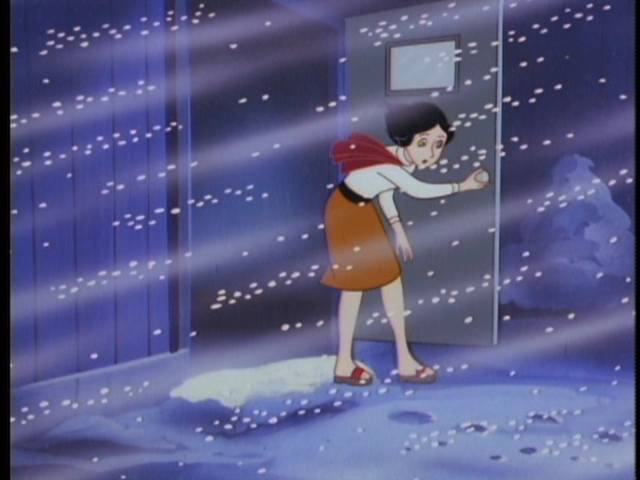 Is the fake mama pursuing the kids for good or evil? :d evil: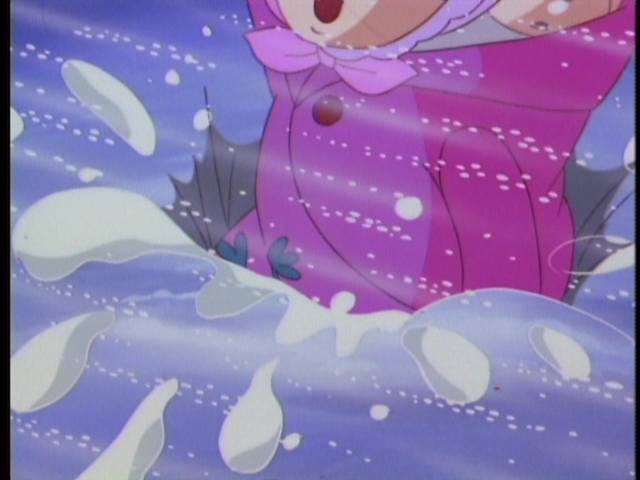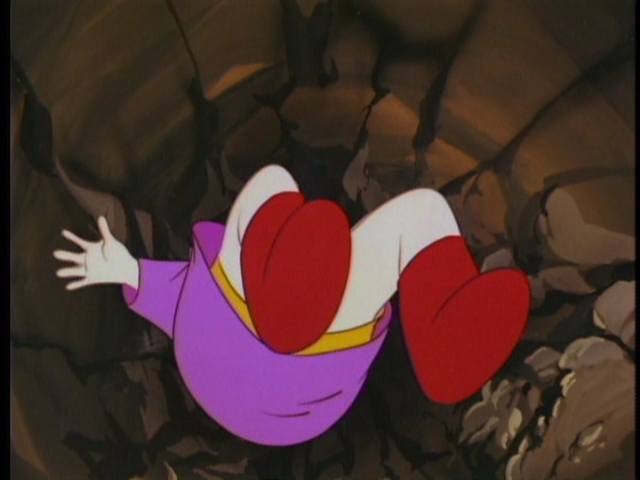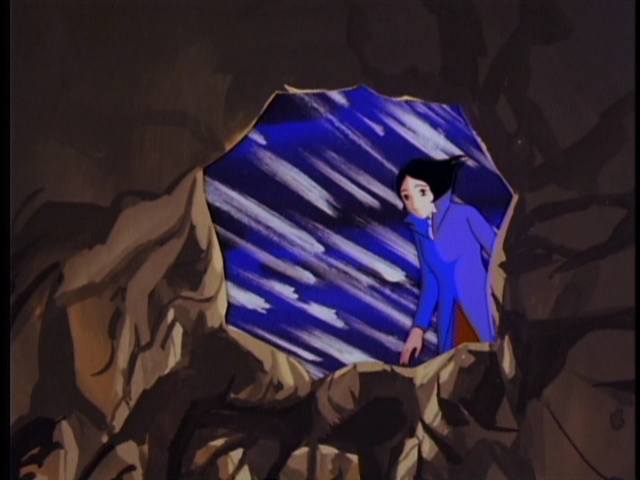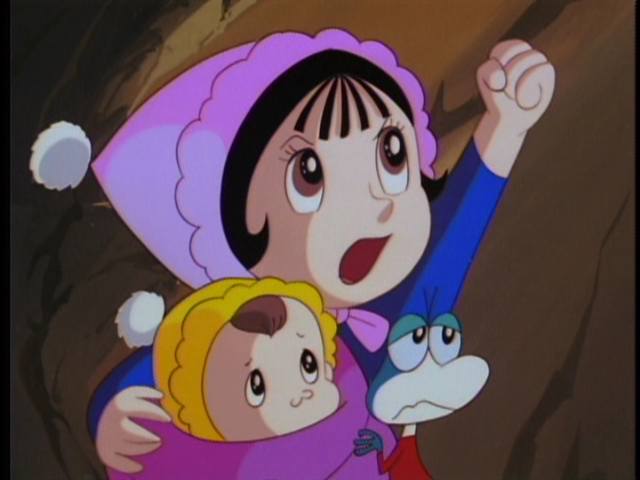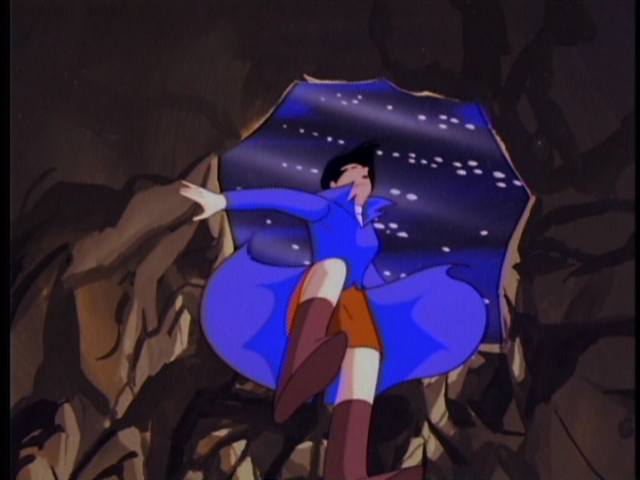 Stay tuned! More to come!