In hopes of settling a certain argument, I post this thread. I have included only a very few images, & as such there are big gaps in continuity.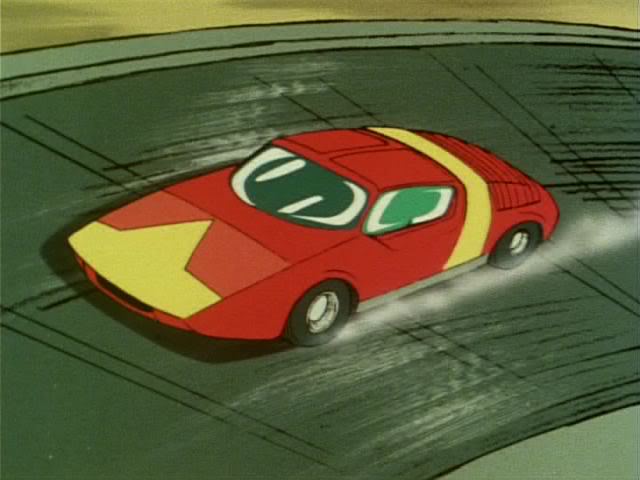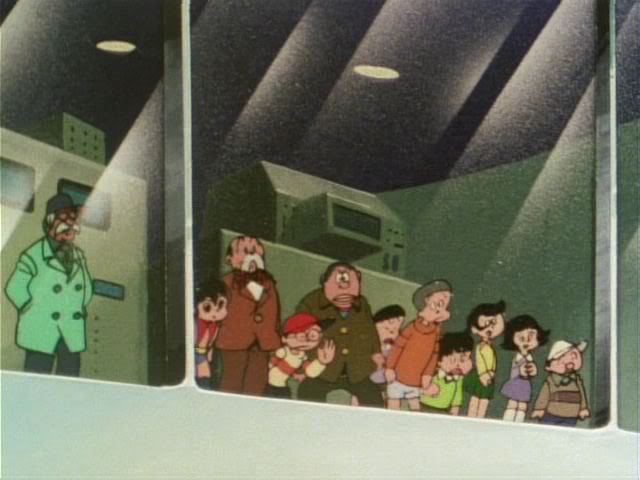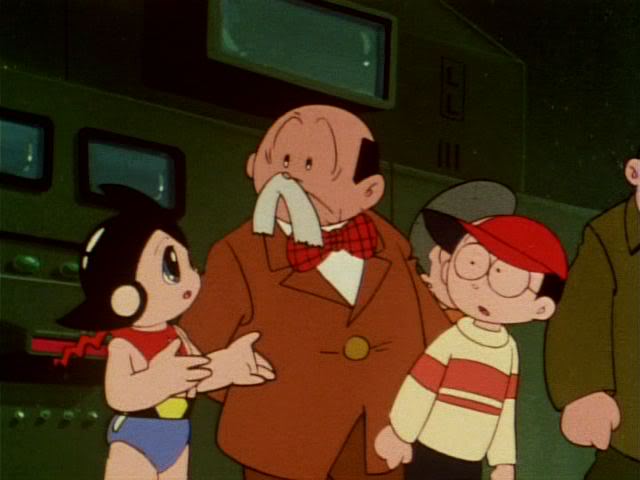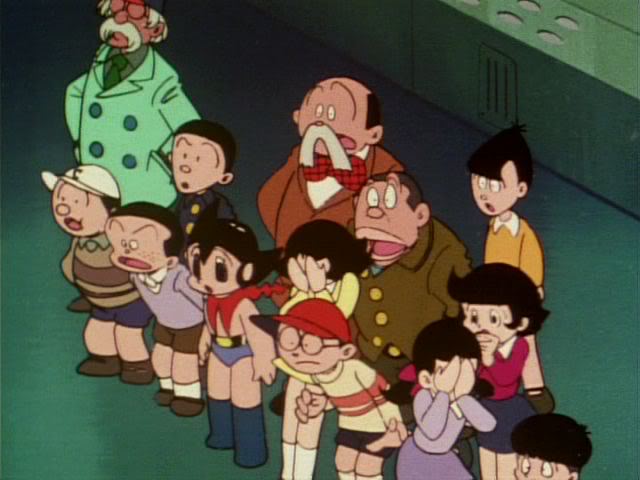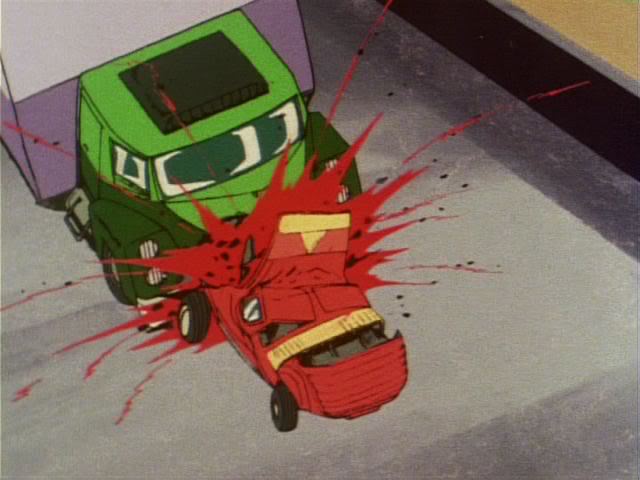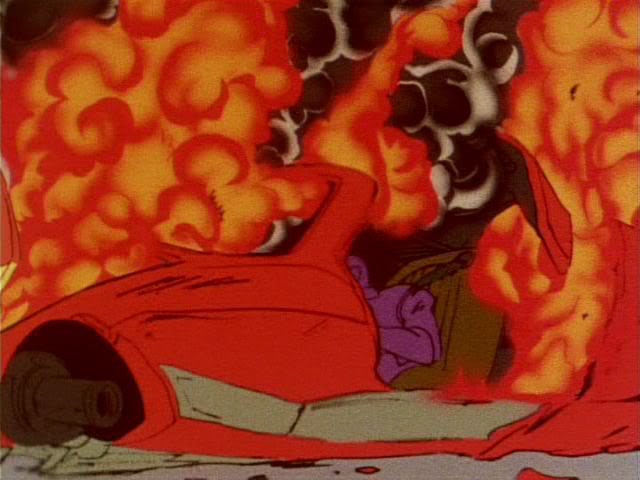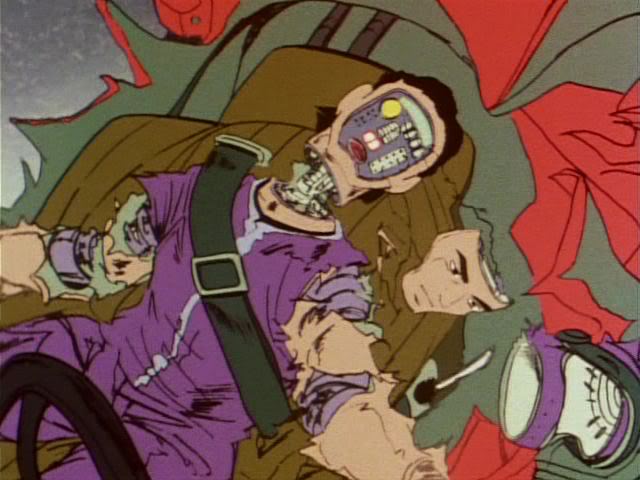 Higeoyaji-sensei has taken his class to see a crash test, though there may be much that has eluded me. Anyway, this robot is designed to fall apart.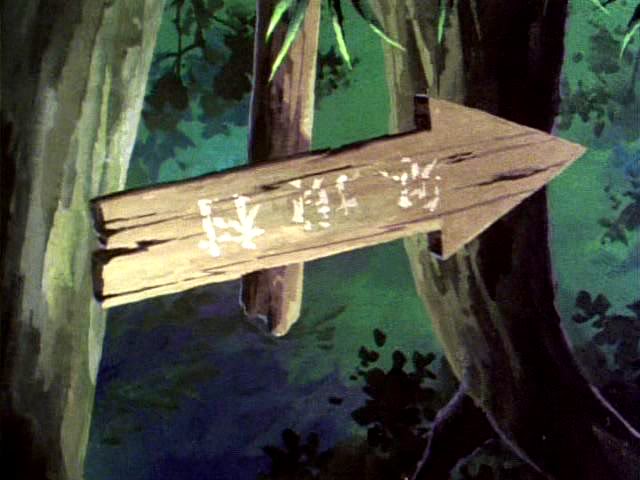 His name is
Adios
, & he was involved in at least 1 earlier episode.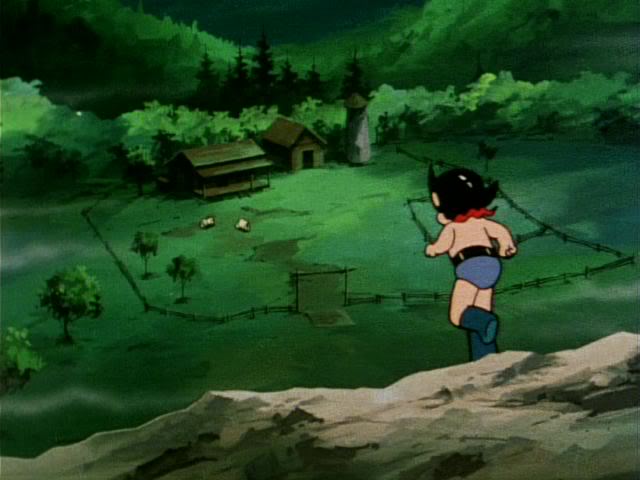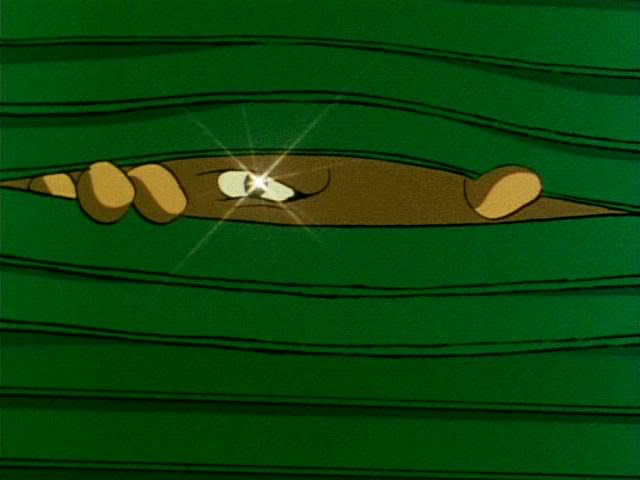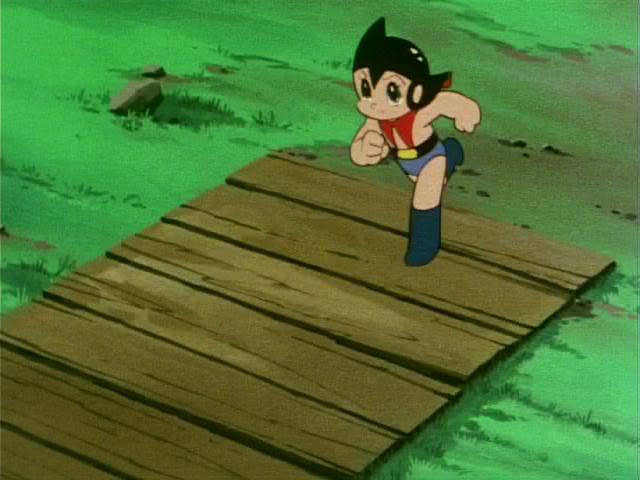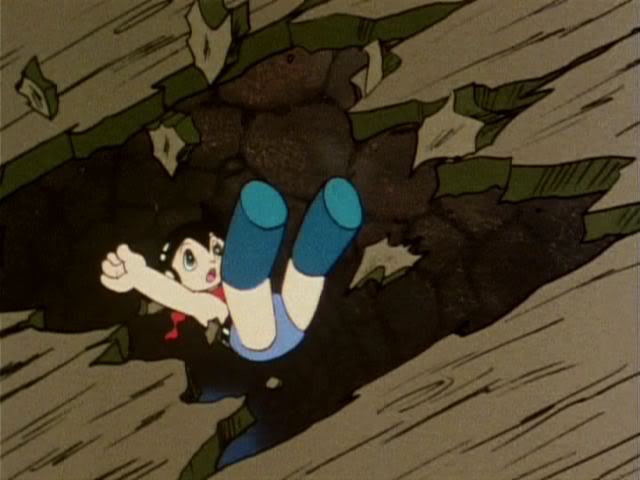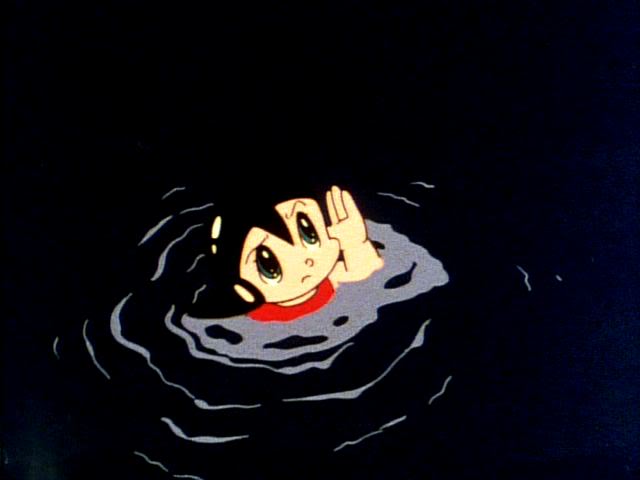 Though Mars can usually fly, it seems he cannot fly out of water.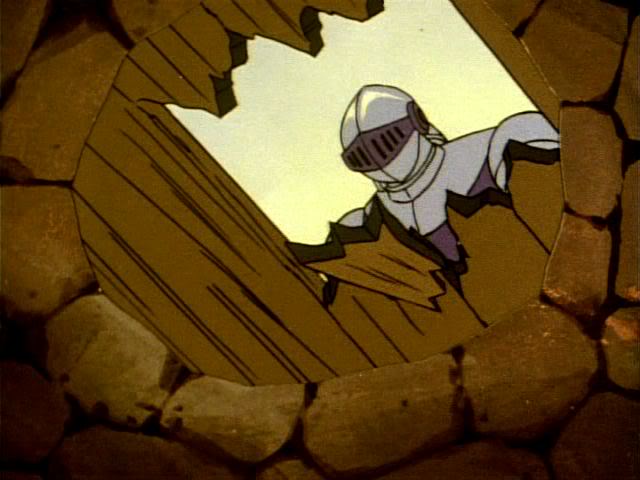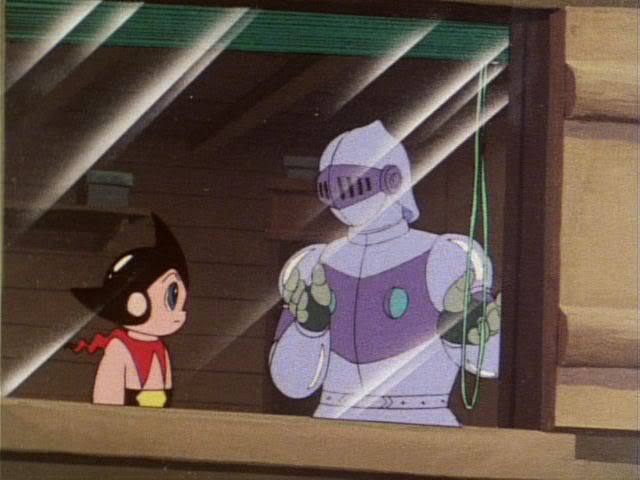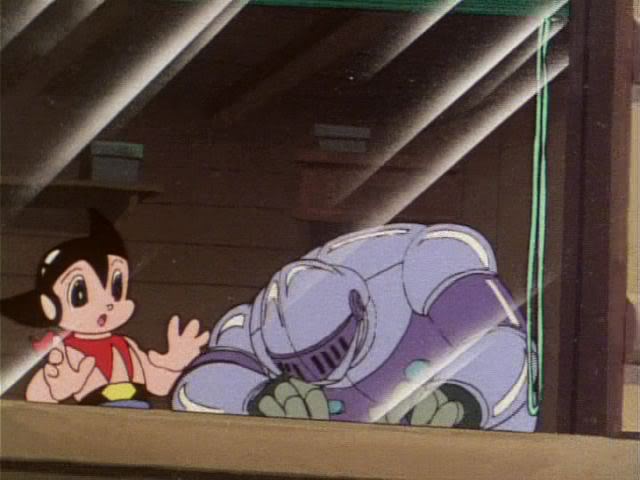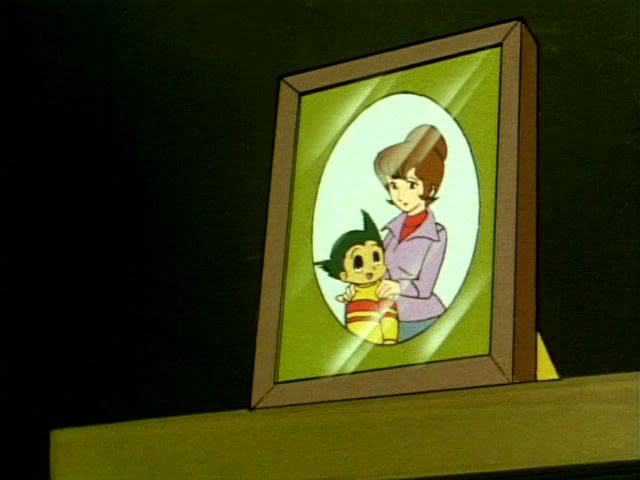 Here is the family photo of the man's wife & son (whom we were discussing elsewhere).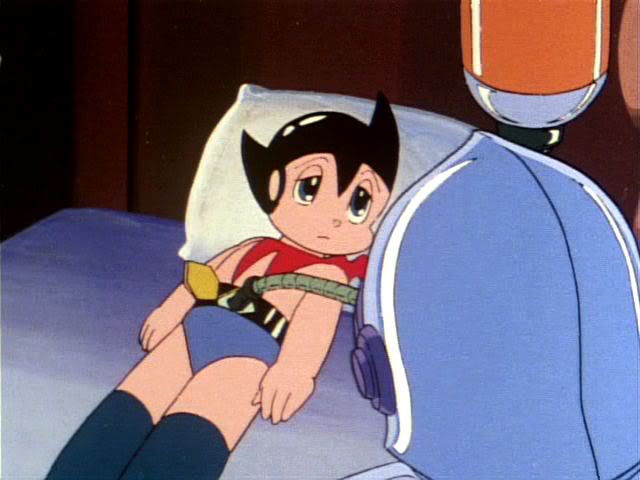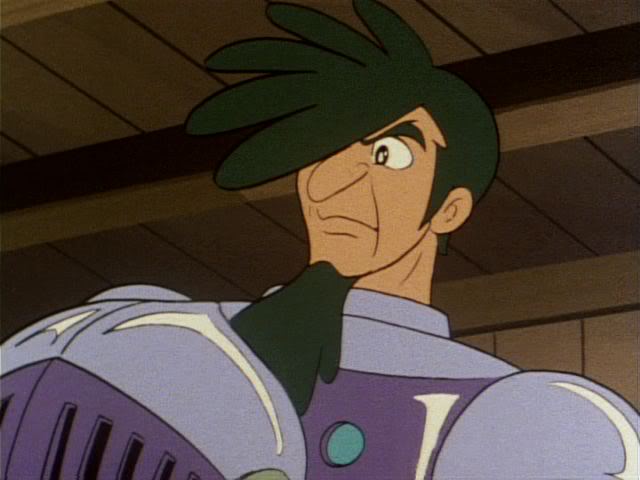 And the man, himself.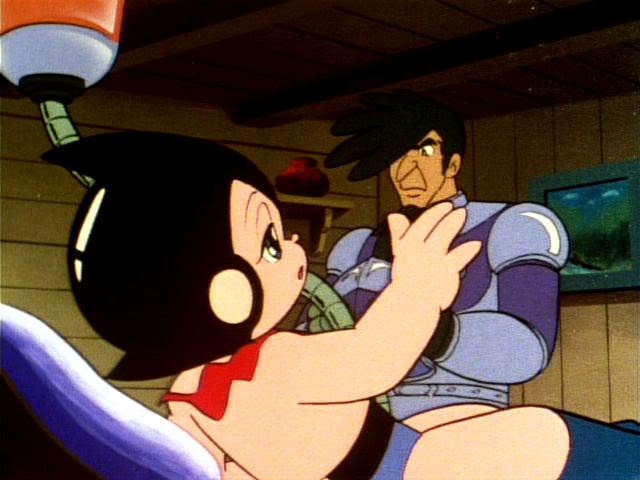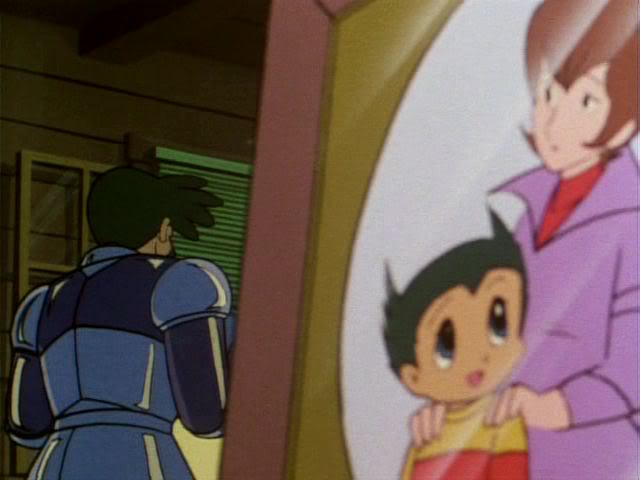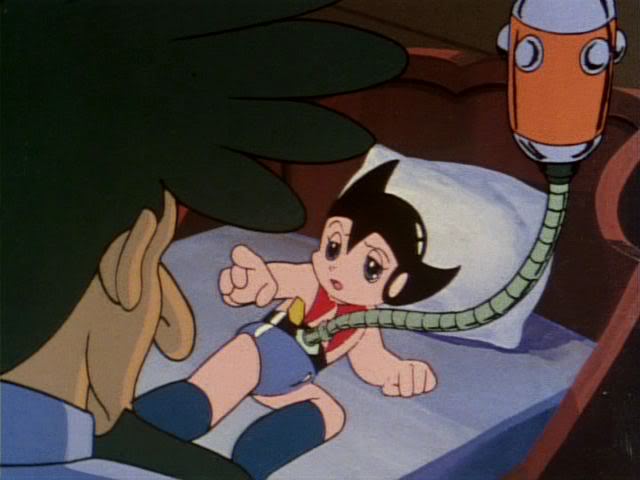 Mars points the finger in accusing

of treachery: He has fueled him with knockout fluid.