o.K., here are a few frames from the 1st segment of the live-action Führer ZZZ
ONE-LEGGED TRACK
: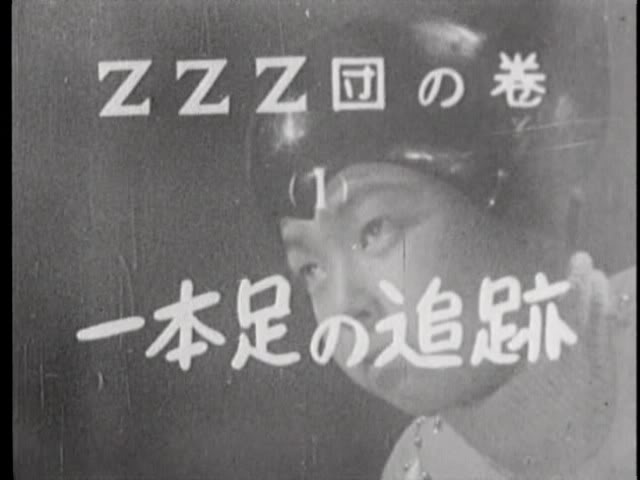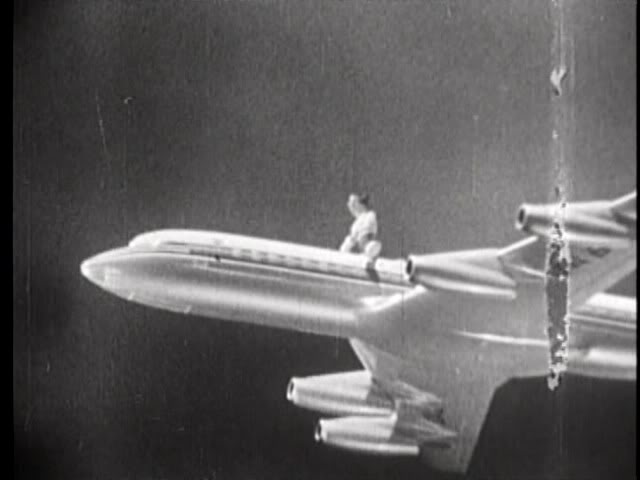 The series opens with what I assumed was a preview of what was coming. I will start with what I believe to be the actual 1st segment's content: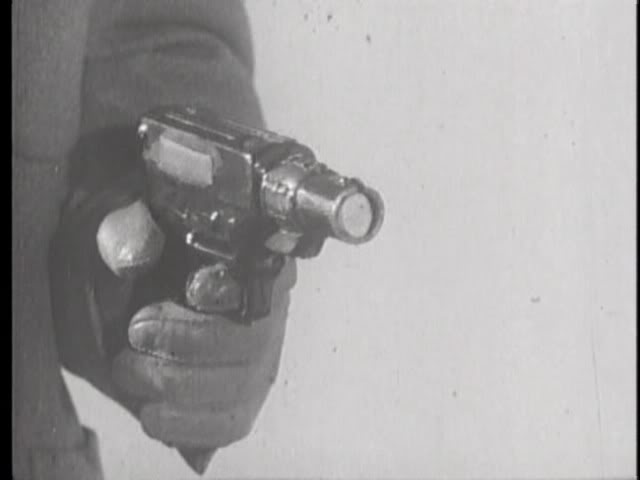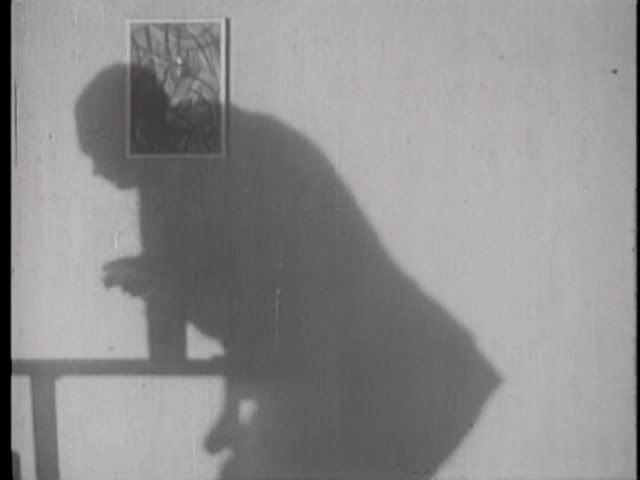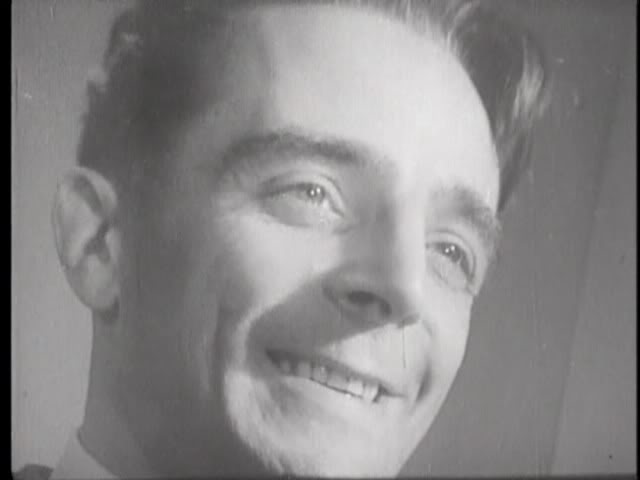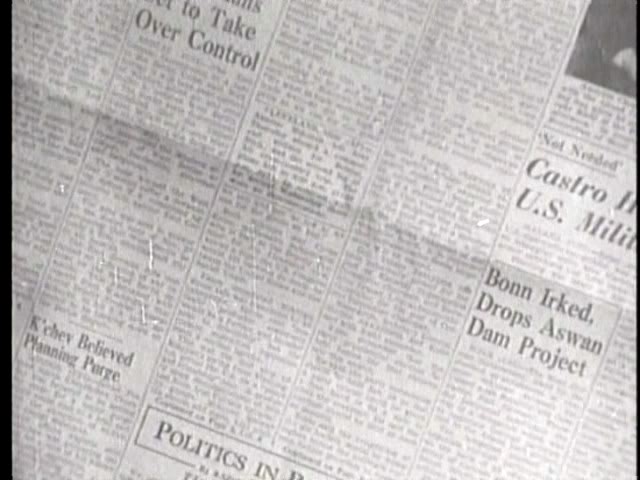 This guy is broadcasting to the ZZZ ("Three Zeto") henchmen.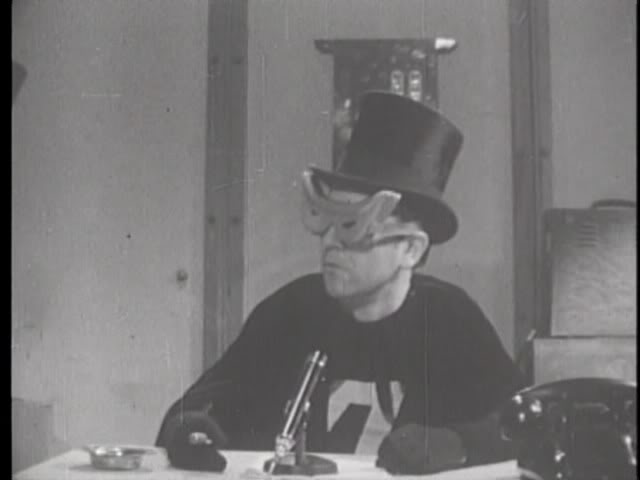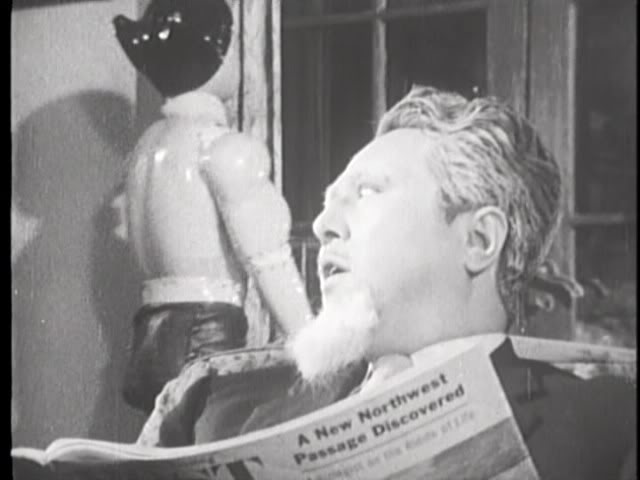 This is Professor Ochanomizu's home; Atom calls him 'papa' or 'otosan.'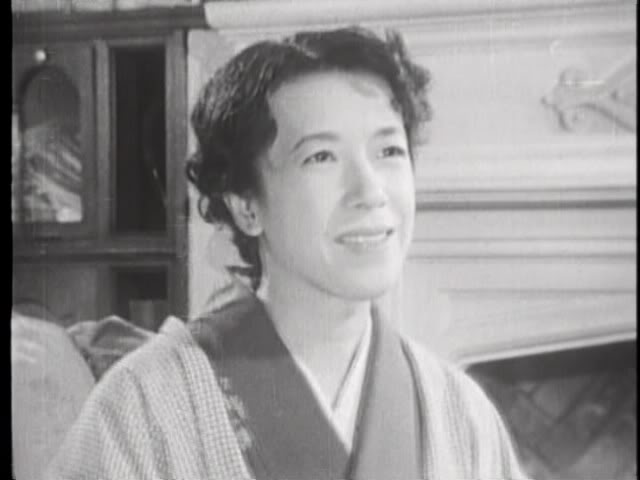 This is Mrs. Ochanomizu.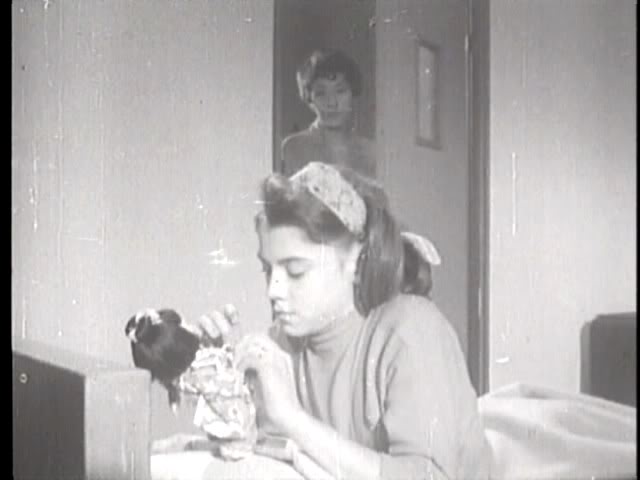 Here is President Lyon's child; changed from a male in the other two versions (manga & anime) to a girl named Michelle.
This version greatly expands upon the presidential child's adventures.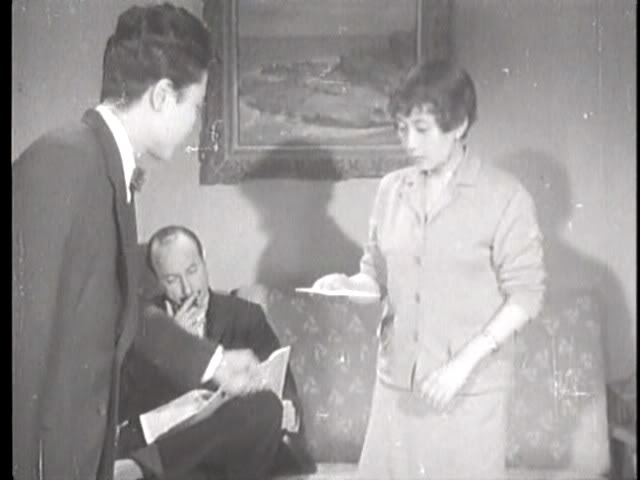 President Lyon (pronounced 'Leon') is seated; the woman is apparently a housekeeper or nanny. I assume Lyon is a widower, as no wife was depicted.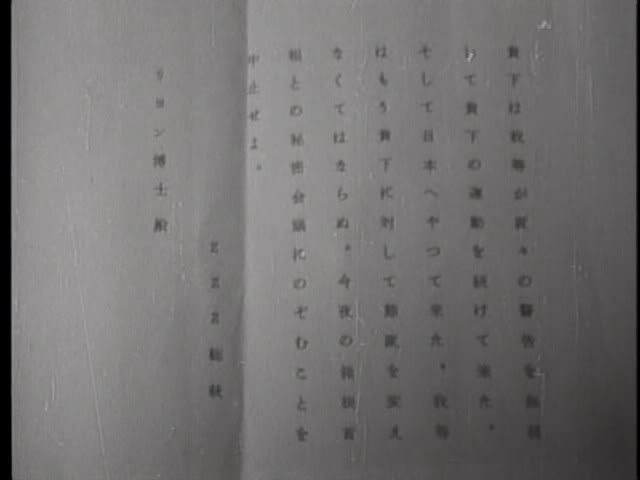 A threatening letter to the president from ZZZ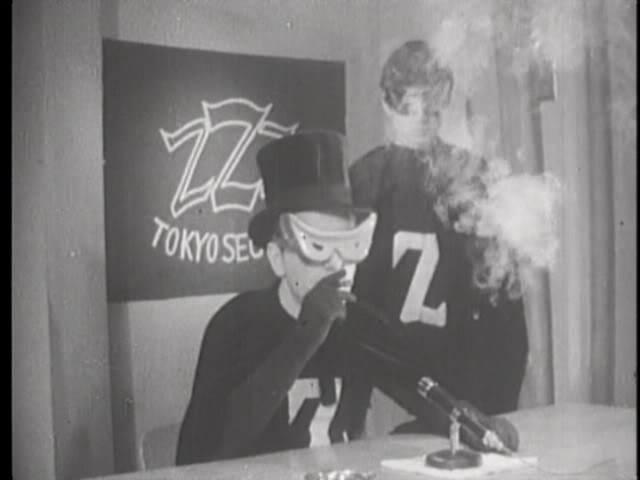 Here is the leader of the ZZZ Tokyo Branch; those who read the manga know his identity.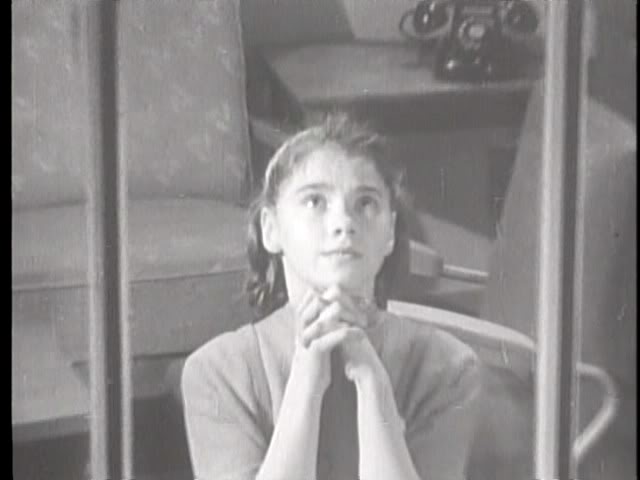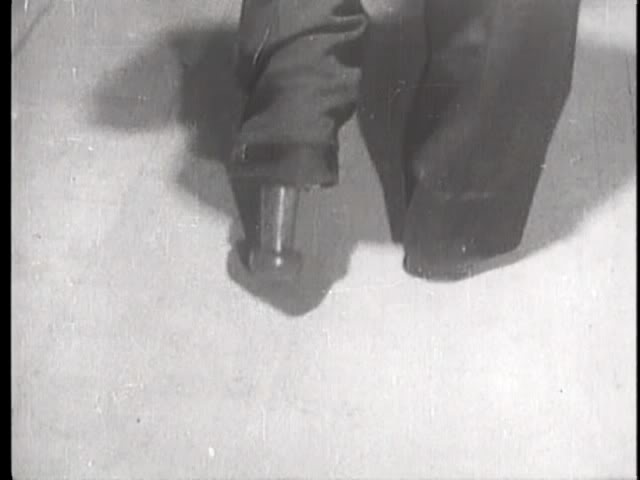 Here is the ultimate henchman; I believe Schodt translates his name as PEGLEG, bu the google translator renders him as One-Leg. In a '40s era DICK TRACY film, there was a similar henchman who had one leg shorter than the other and wore a built-up sole on one shoe. As he walked, the 'clunk' of his footfall enhanced the tension. Likewise with PEGLEG, his peg CLUNKS rather loudly. In both cases, the camera zooms on the feet.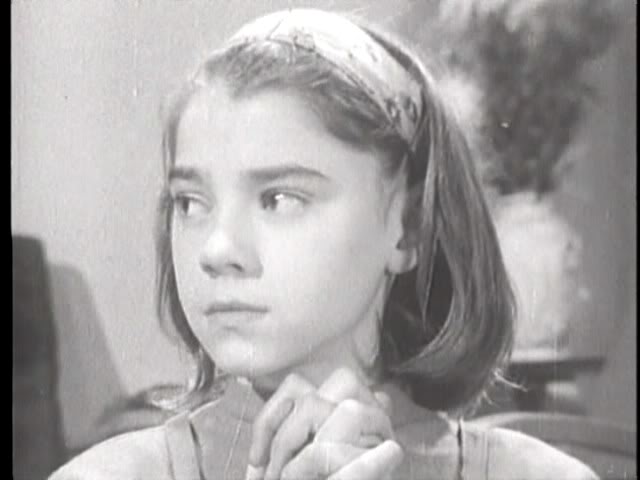 In her prayer, Michelle addresses her mama; as is consistent with Japanese culture.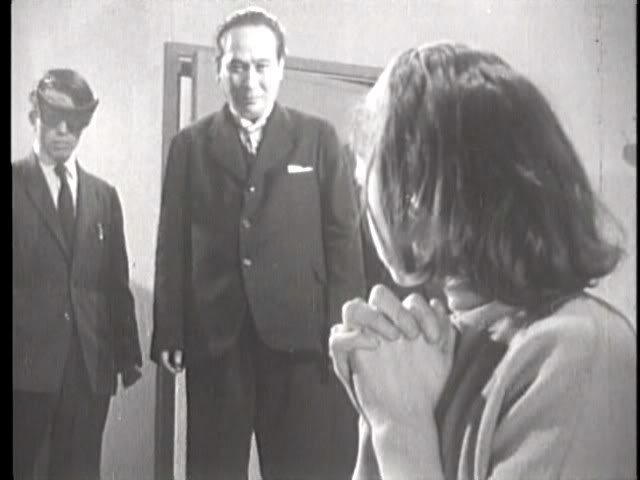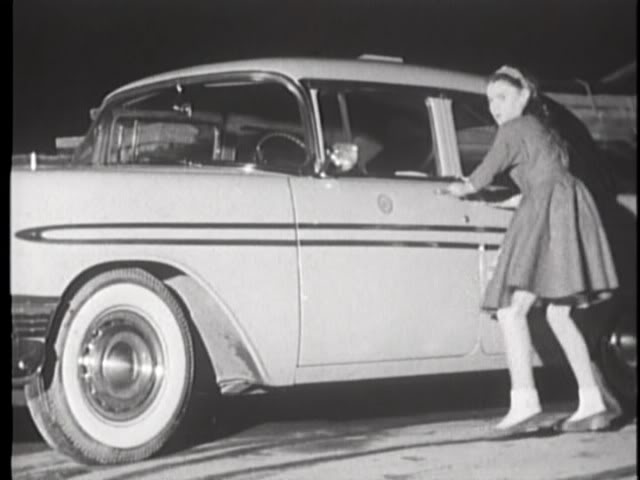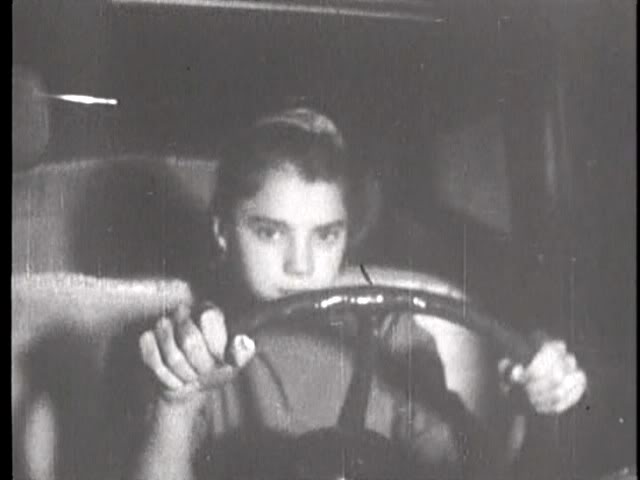 Another underage driver.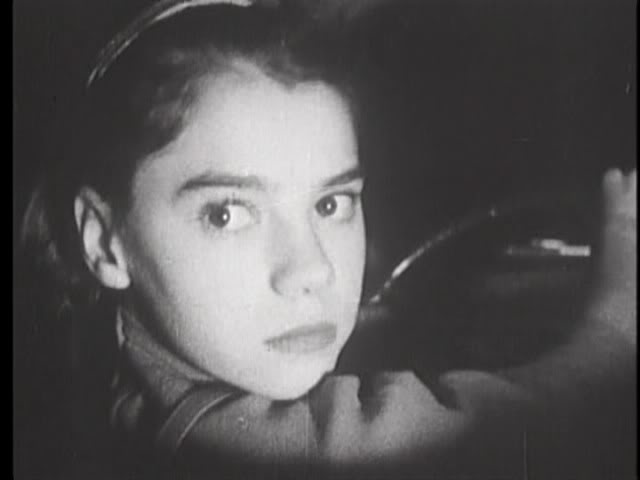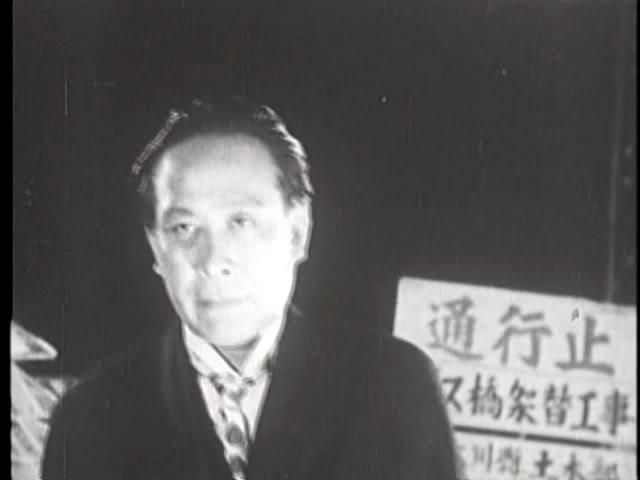 This is the top of PEGLEG.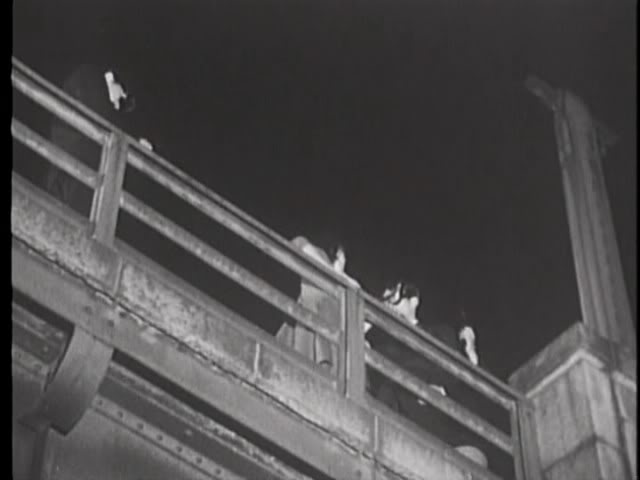 'help!'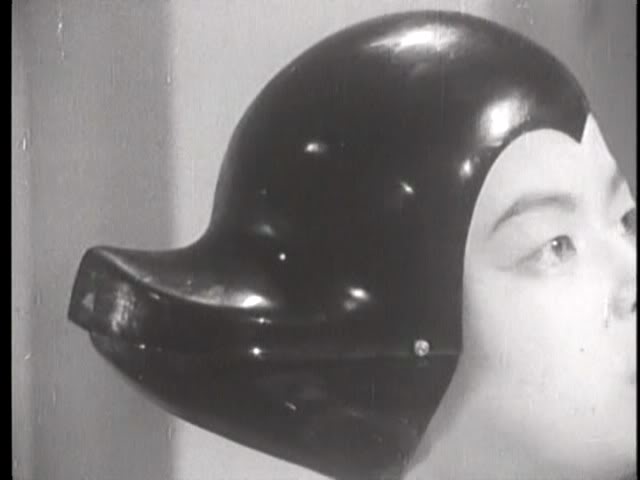 SUPER HEARING at work.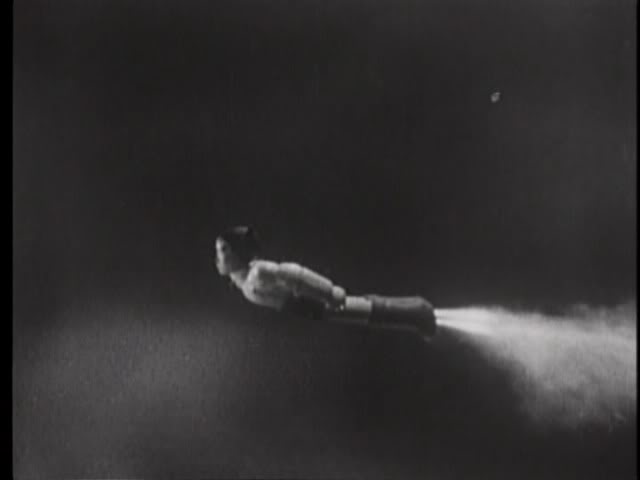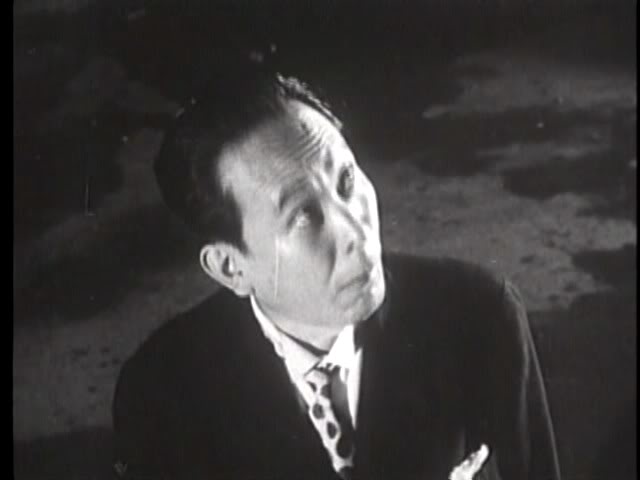 "Up in the sky--"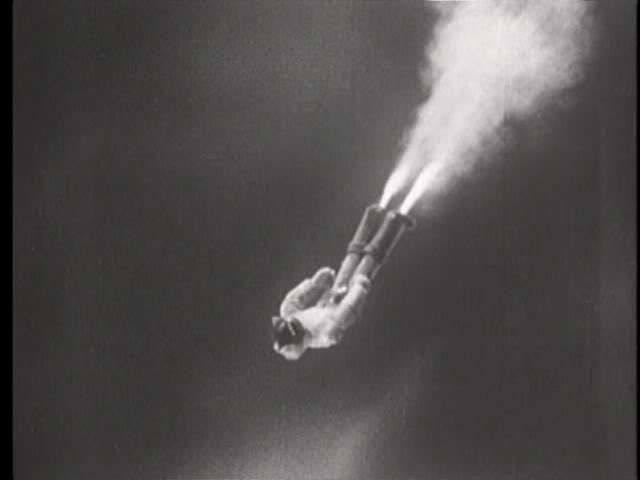 "--It's SUPER-- no, it's Atom!"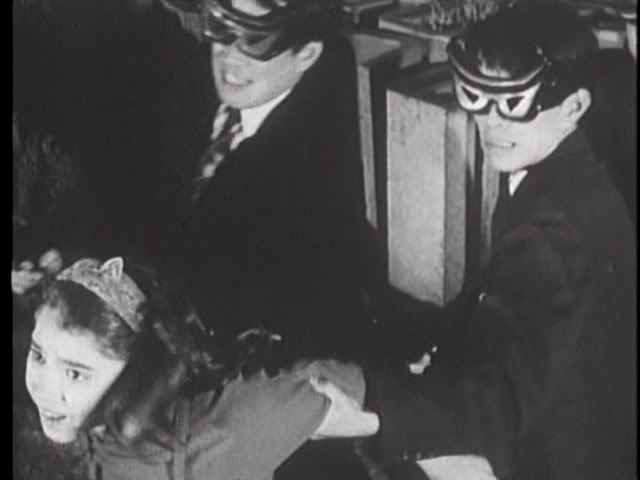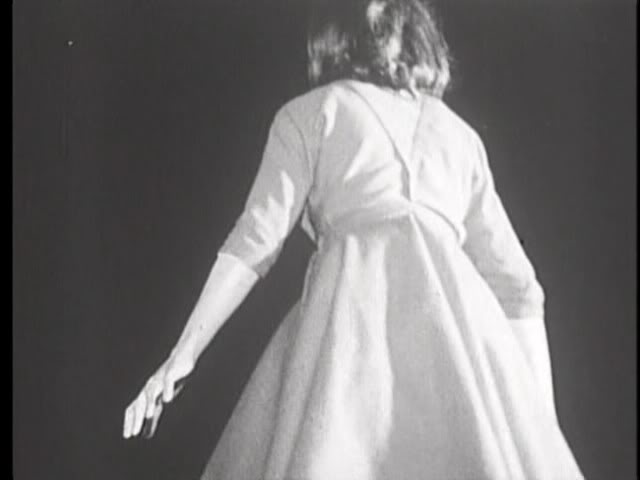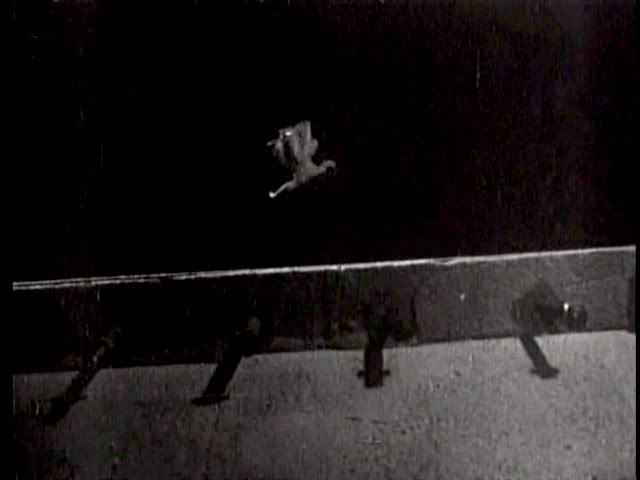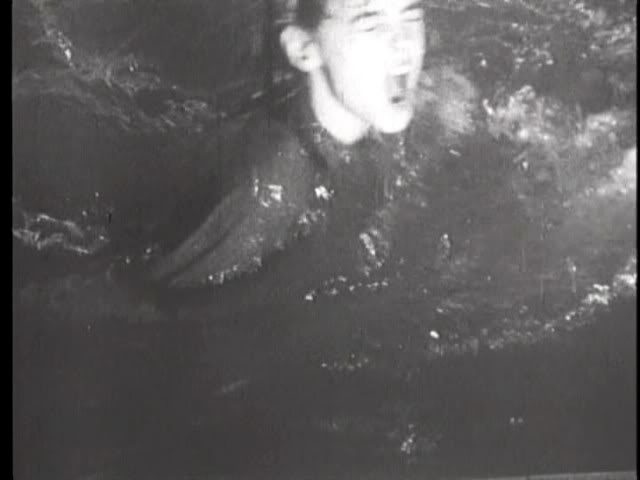 If it ended here, it would be a proper cliff-hanger ending, but-