BTW, these titles are google translations of the titles found in the booklet that came with the set. Thanks to STRANGEWINGS for transcribing the scans into WORD documents.

Continuing from #7, Atom had been zapped, and had fallen off the tower.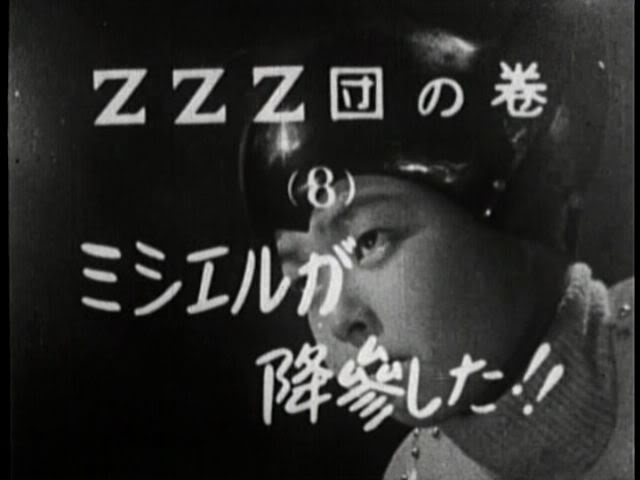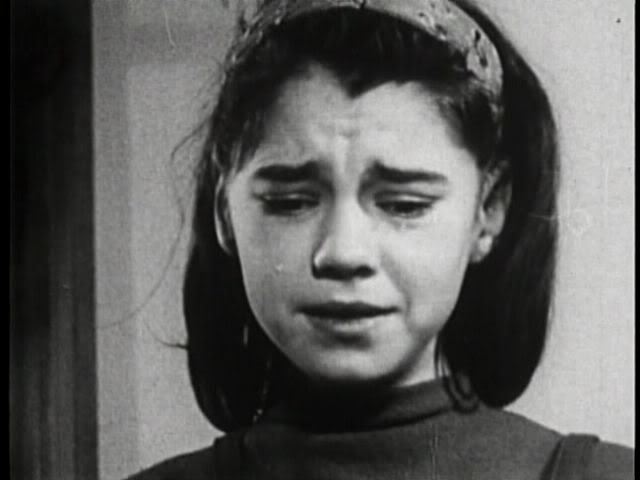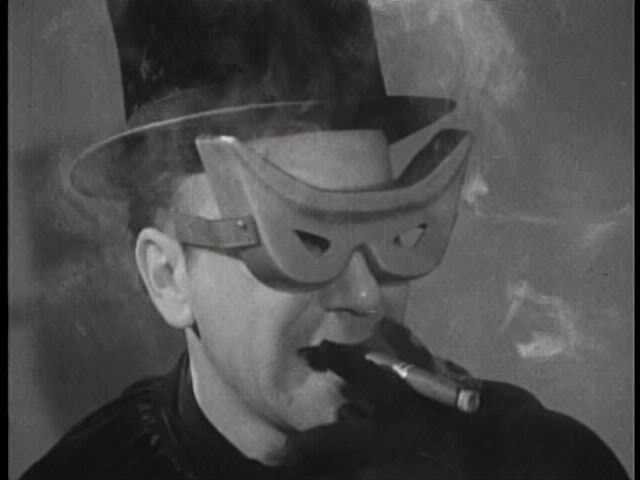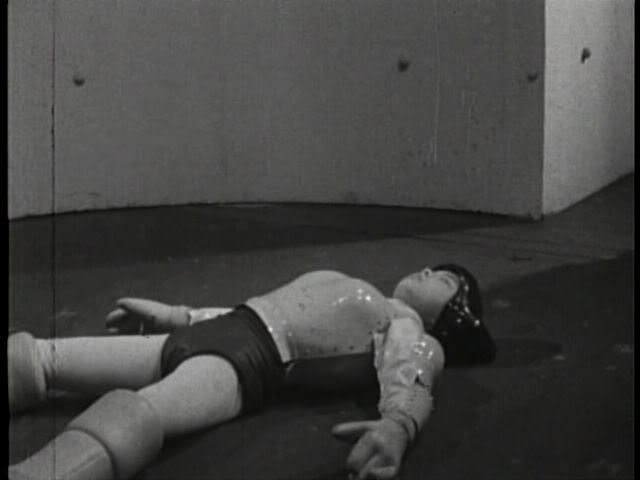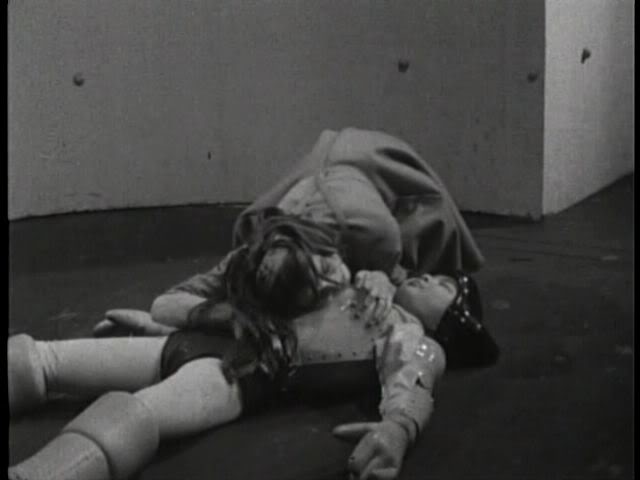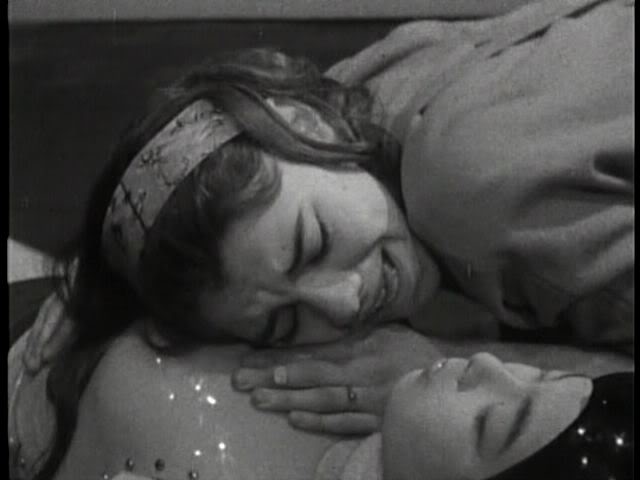 "He has no heartbeat!"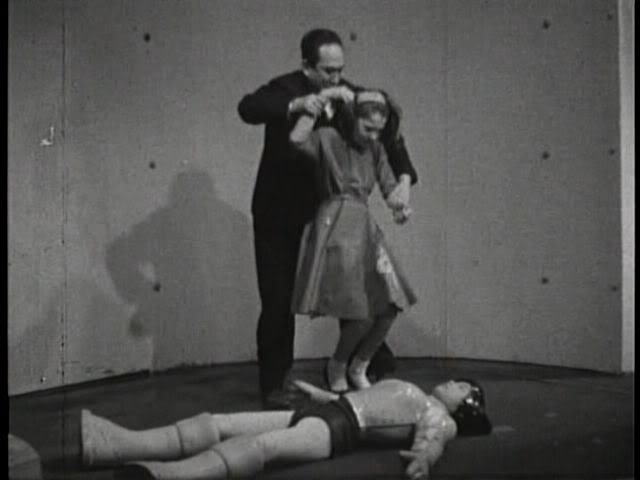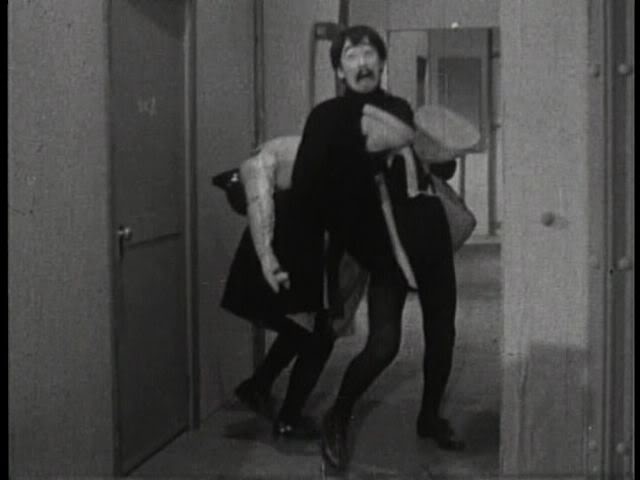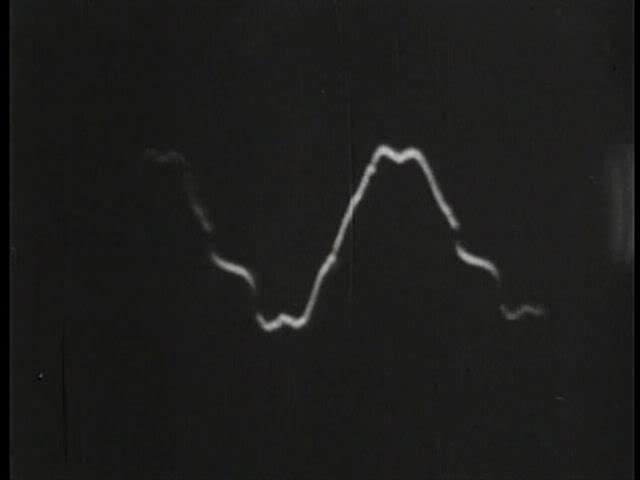 This waveform shows Ochanomizu Atom's state of health, no matter where he is.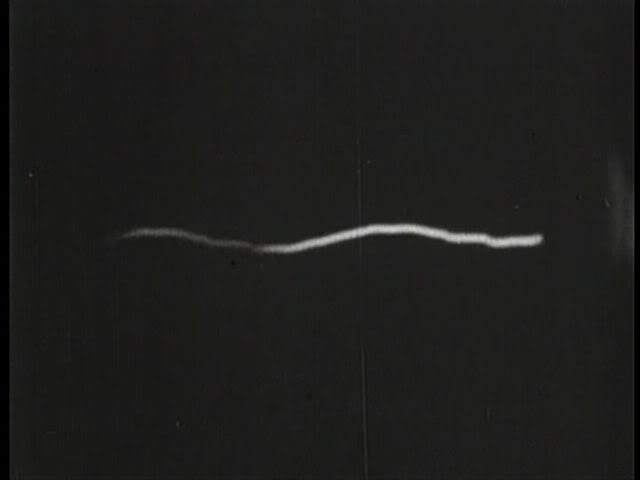 It does not look good, though.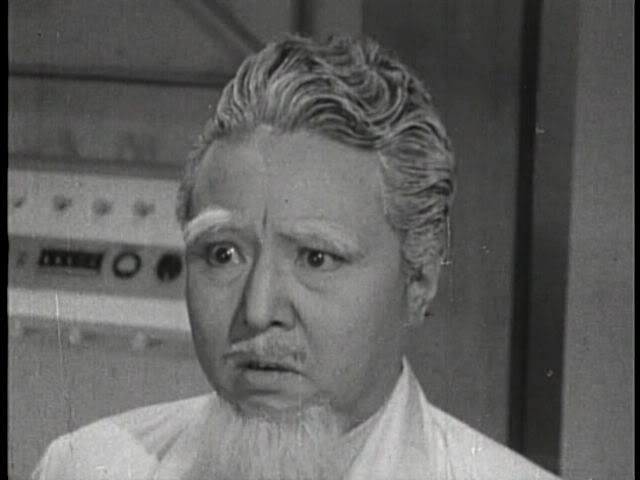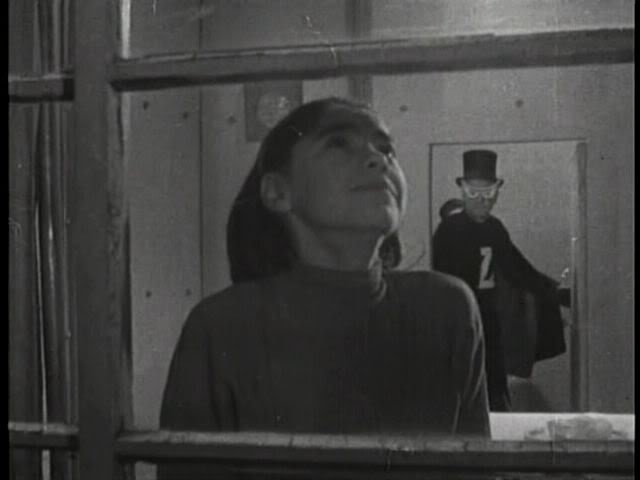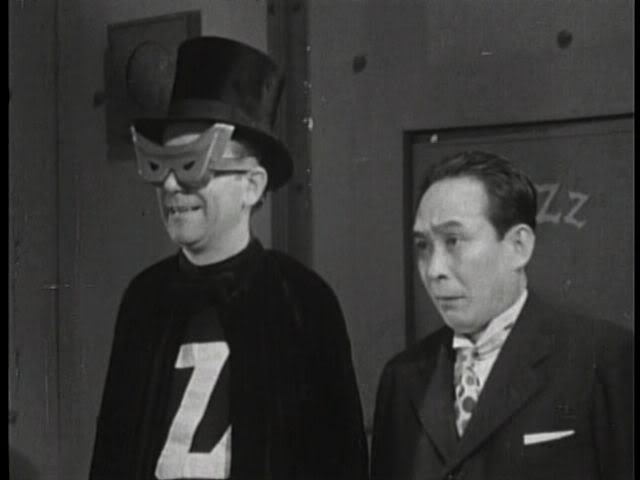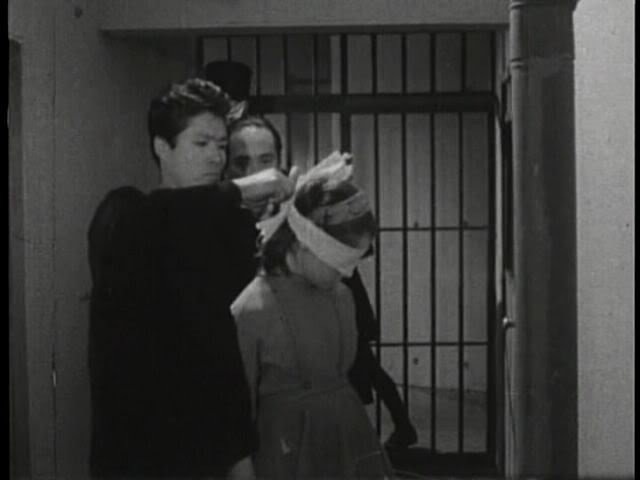 Michelle is not satisfied that Atom is finished, & they take her to see for herself.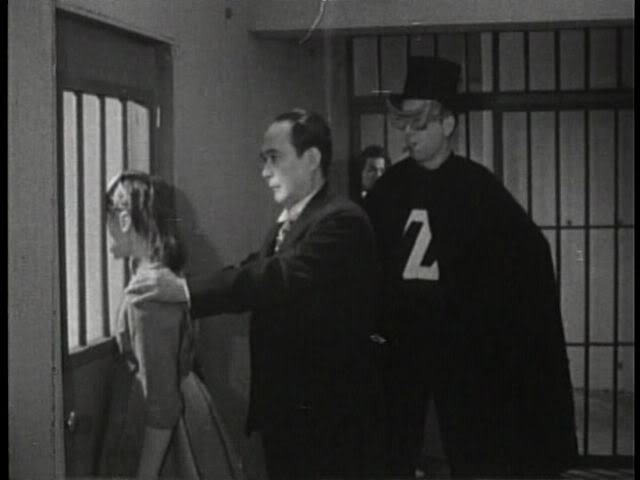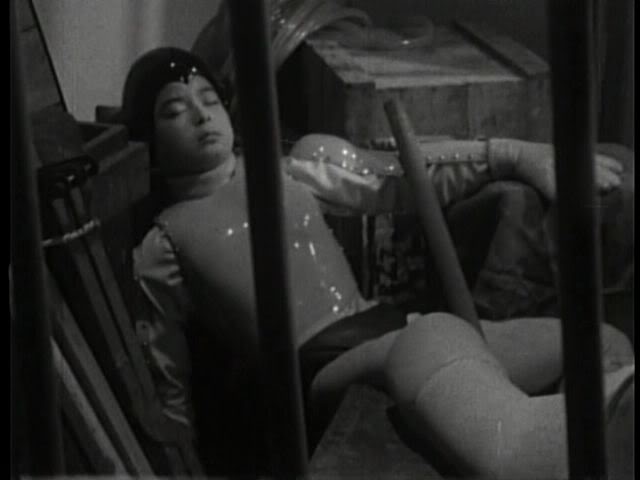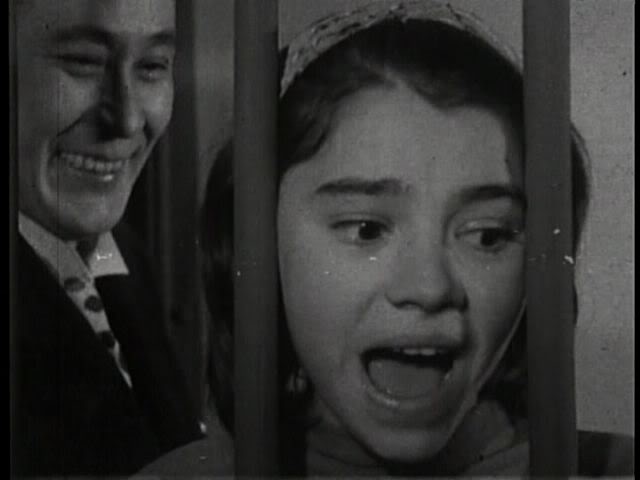 Now the villains turn from Atom, to President Lyon, who is tied to a device of torture.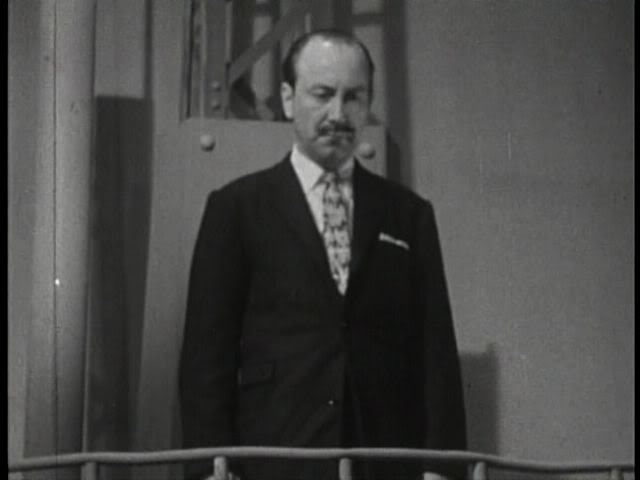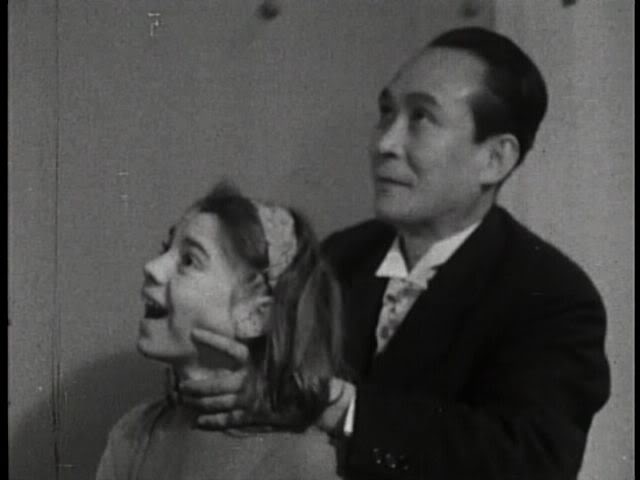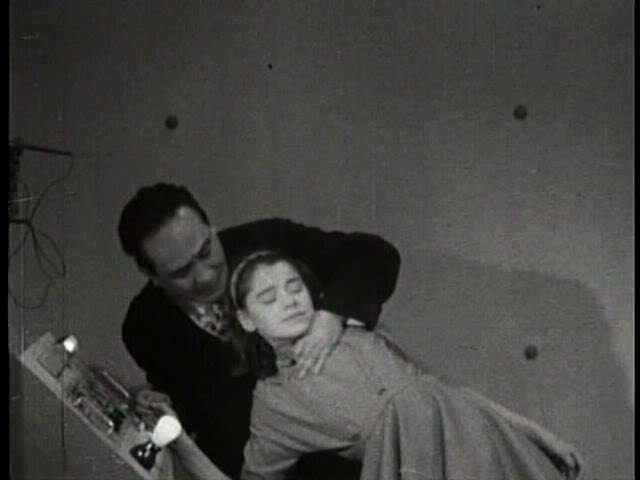 One-Leg is a real sicko, he tries to force Michelle's hand onto the button that will run an electric shock through her papa.