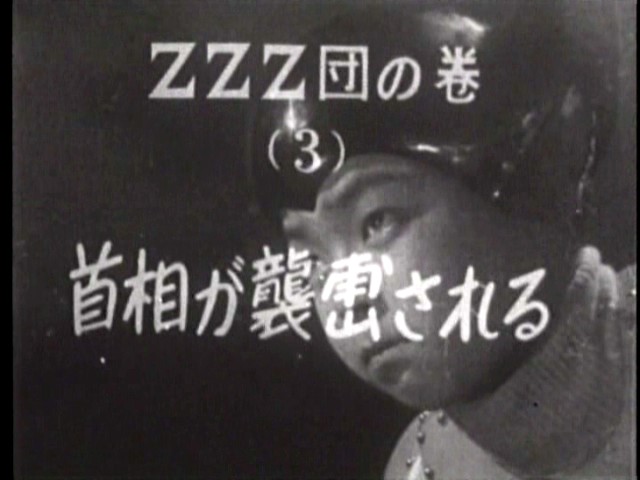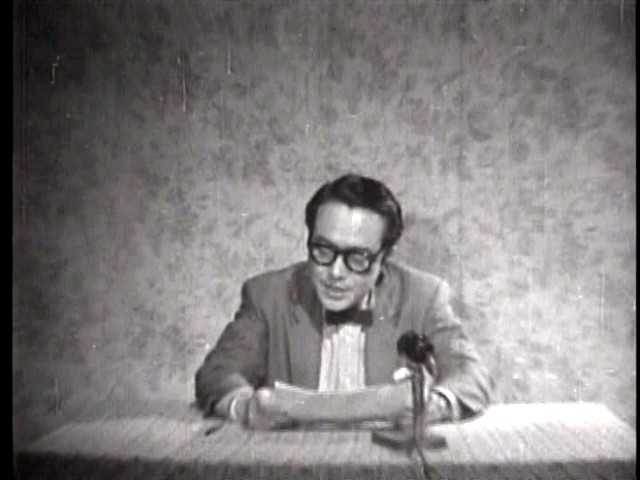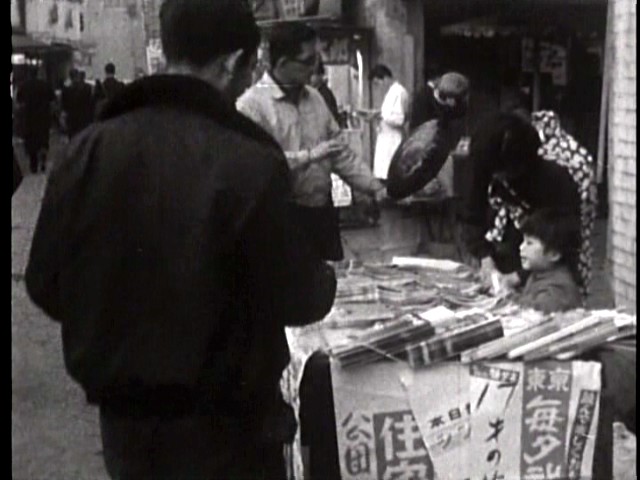 If anyone can read the headlines, please do!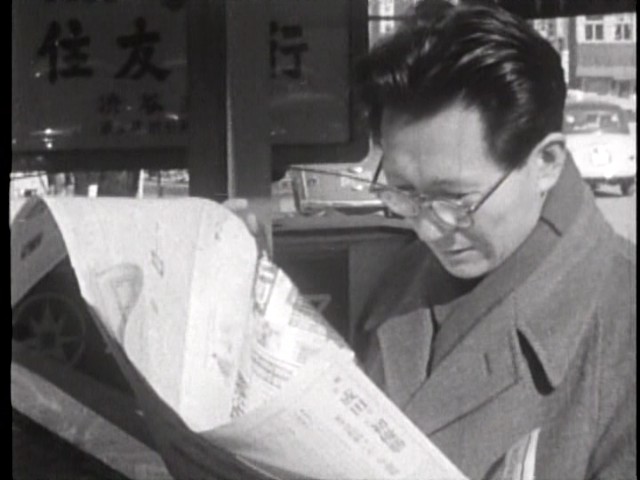 Another threat: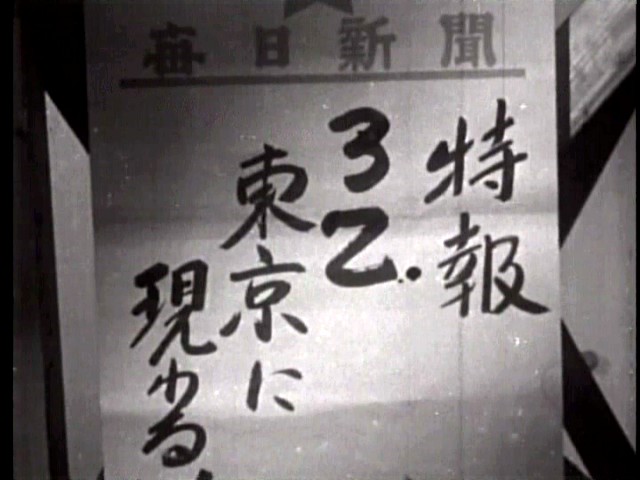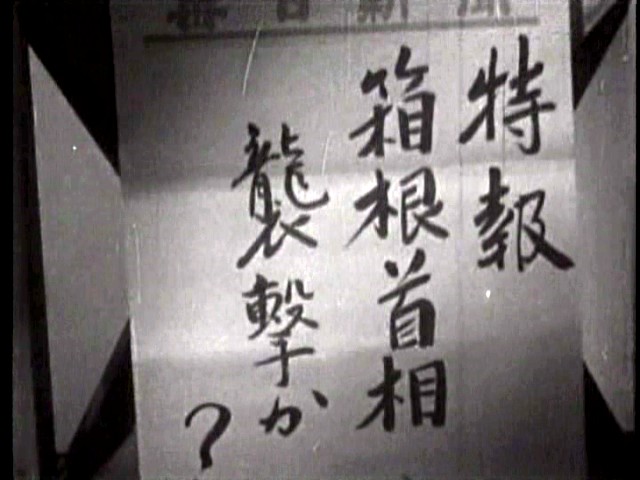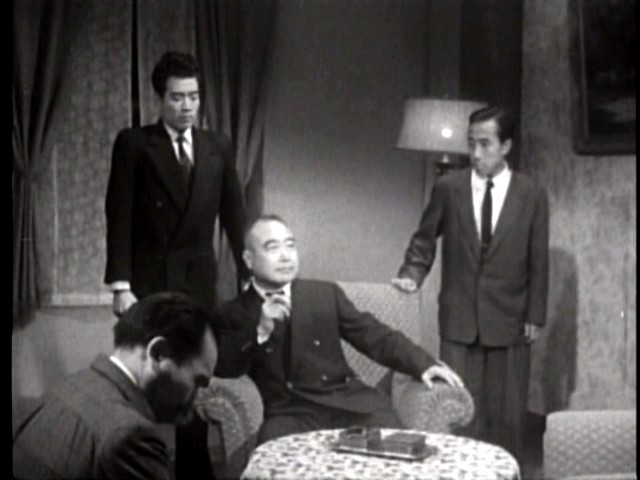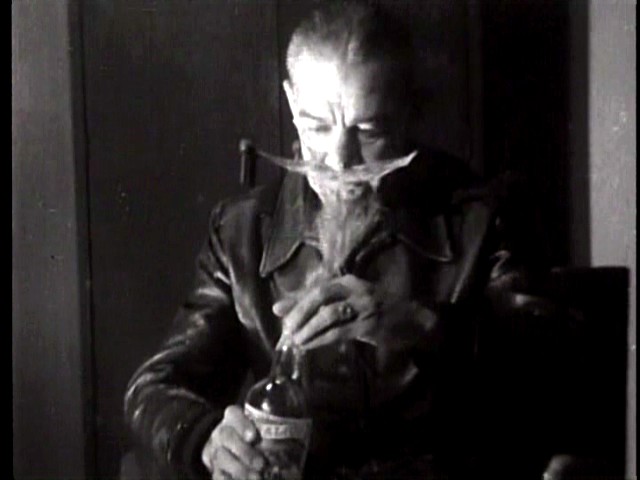 I have not looked at the manga version lately, but this guy's mustache--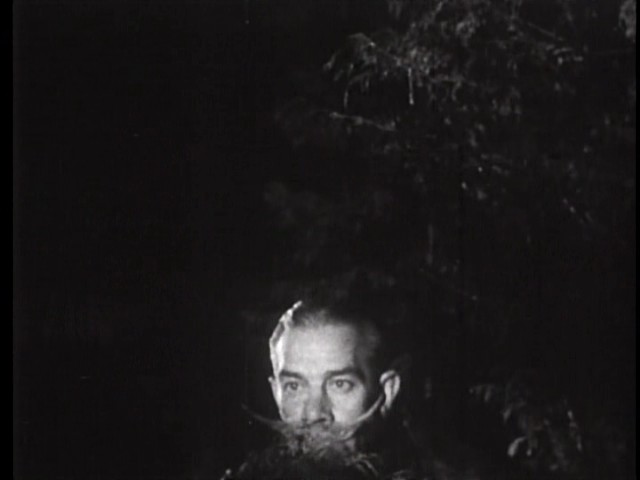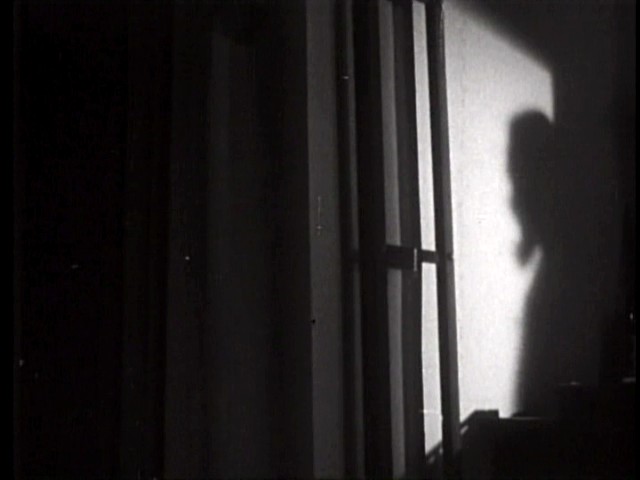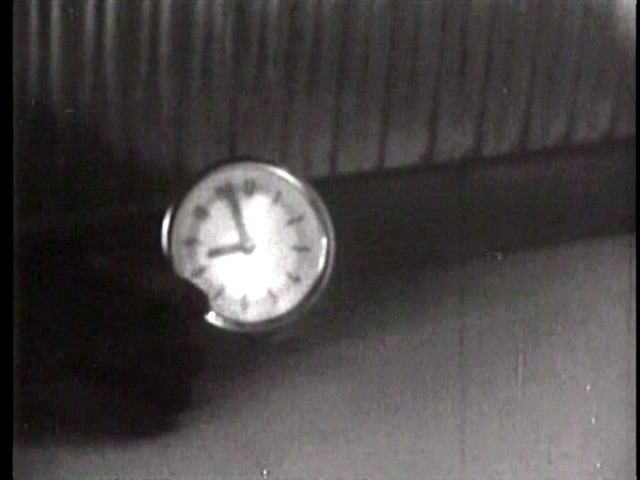 :d evil: A time bomb placed near or in Atom's bed/shower stall. Sorry, but I must skip ahead, though the bomb explodes, it harms no one.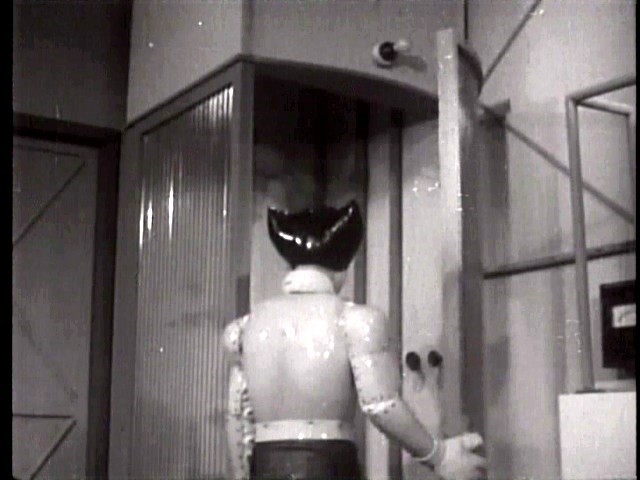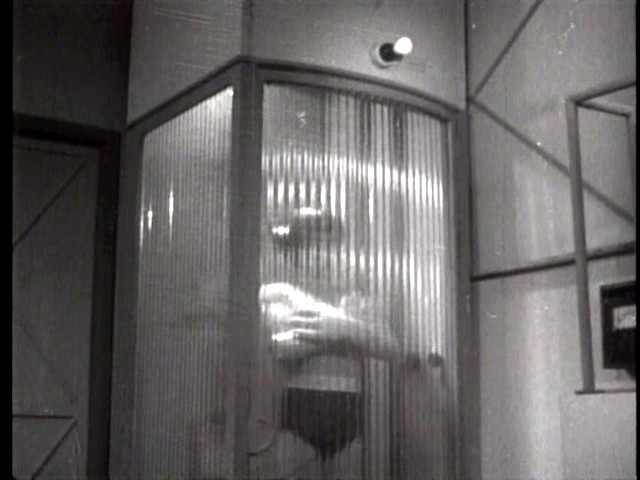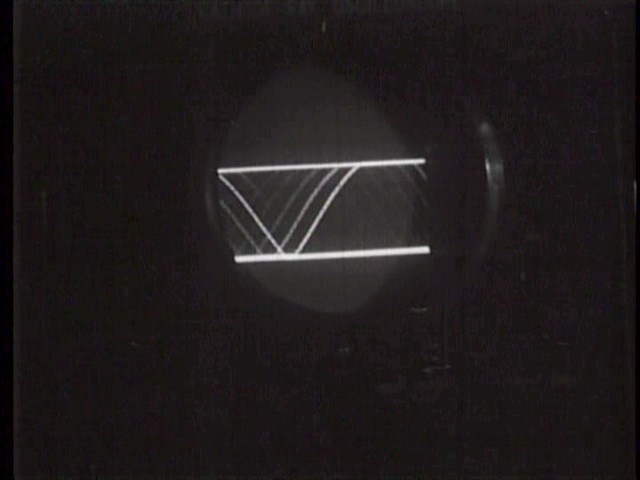 's sleep wave.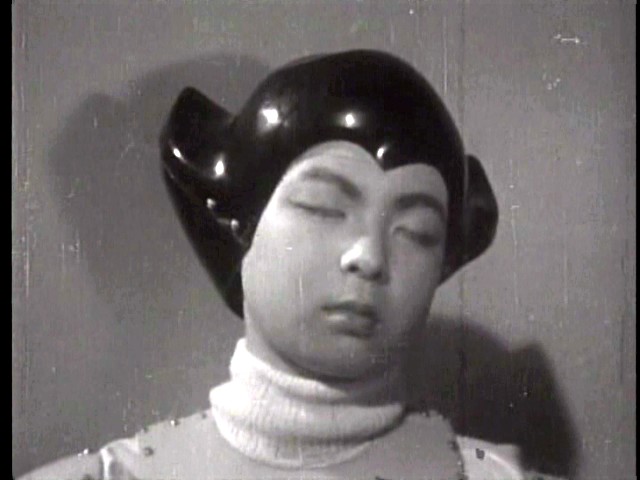 So, this is how robots sleep!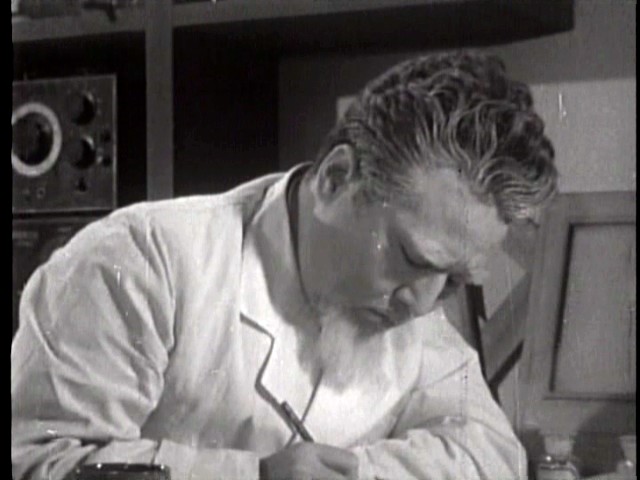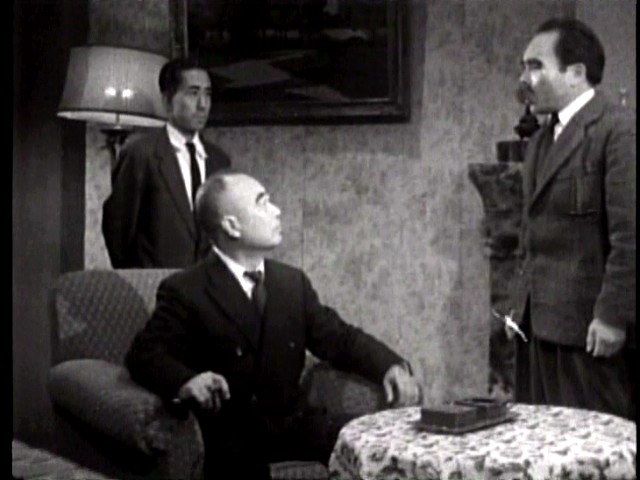 The police will protect you, Mr. PM.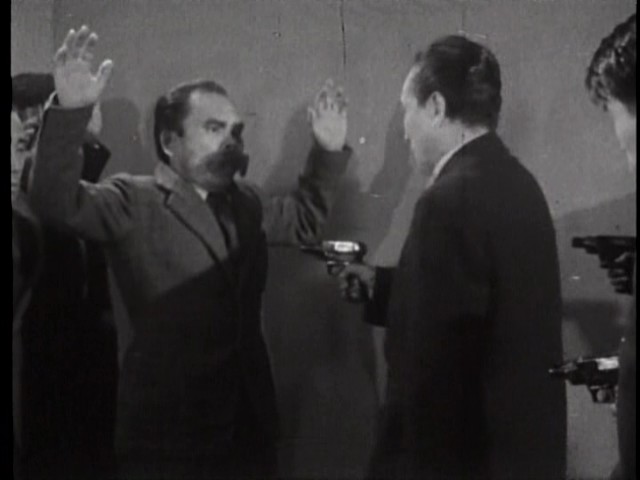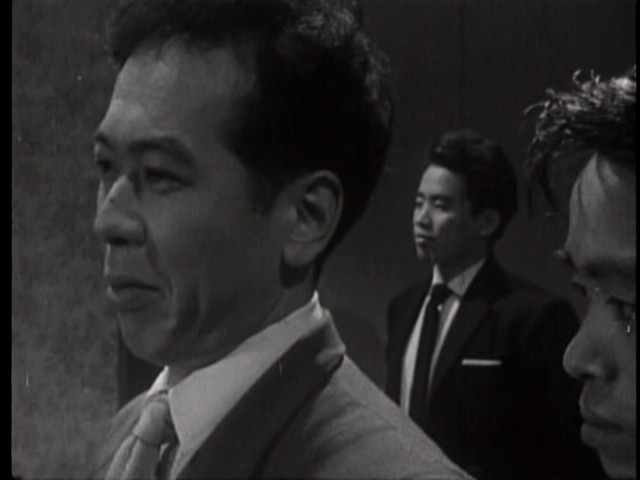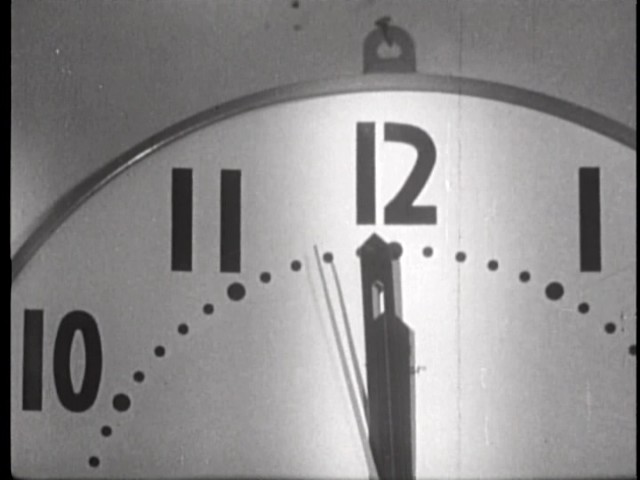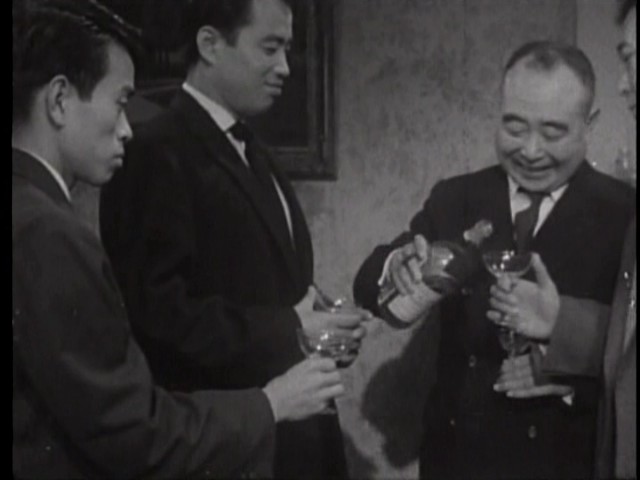 Apparently, the ZZZ gang had threatened to do bad things to the PM at midnight exactly.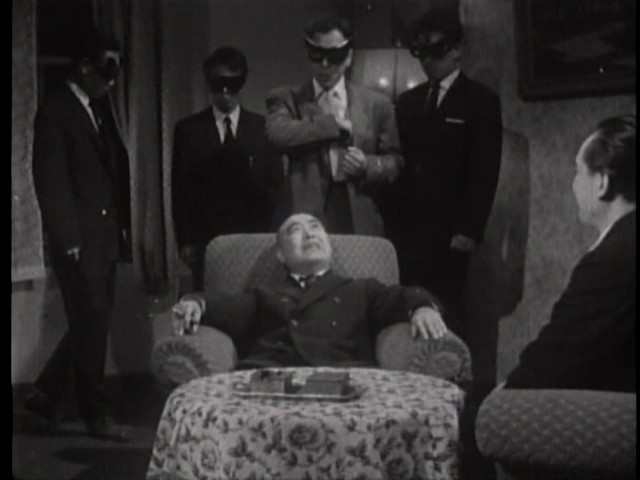 Oops, I thought you were on my side!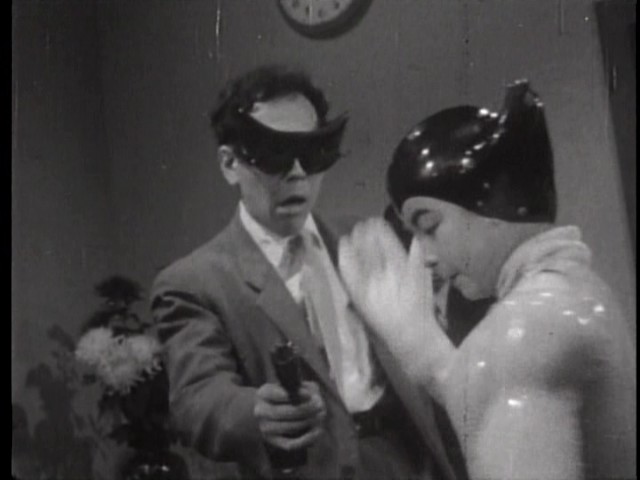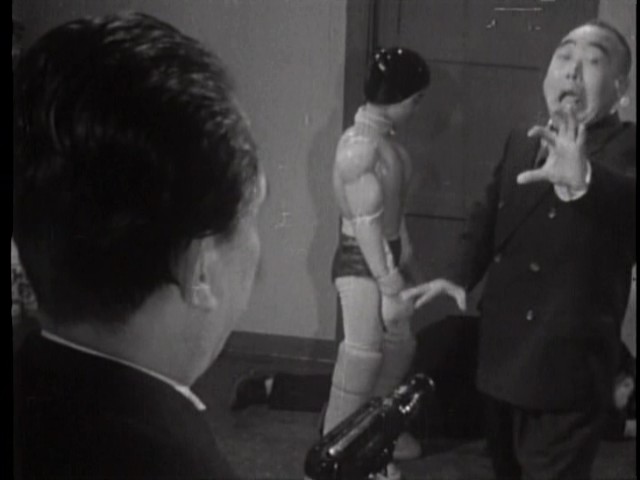 Look out,

! One-leg is about to shoot the PM!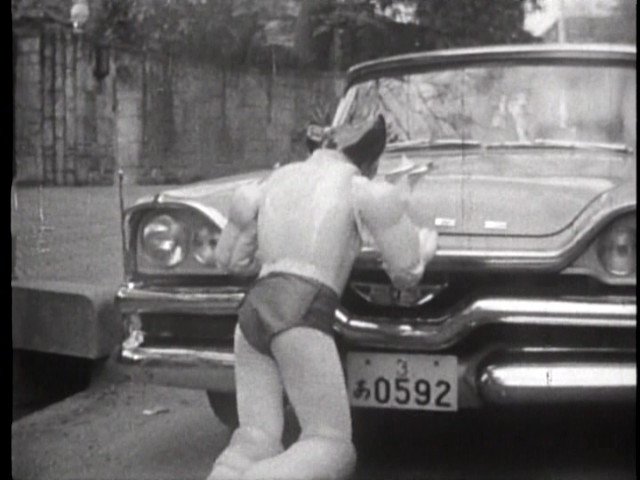 Though

foils this escape, One-leg & several henchmen elude him.