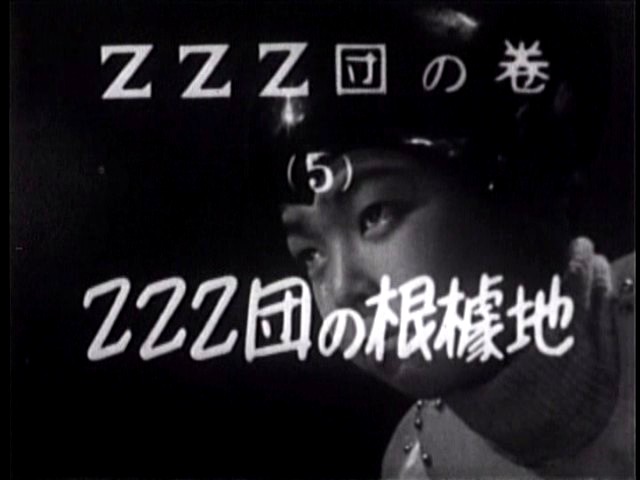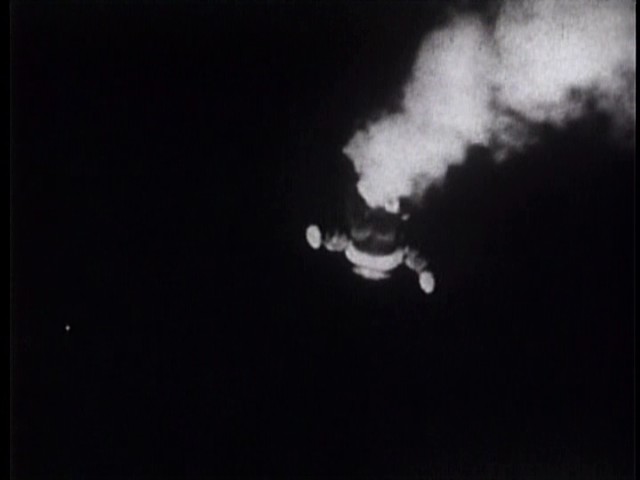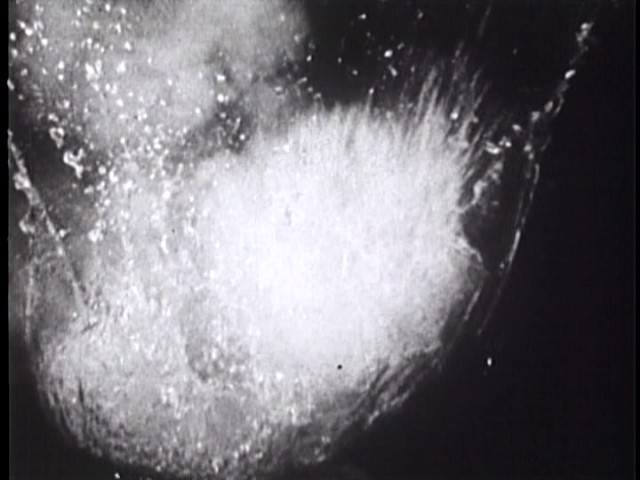 Seeing Atom apparently shot down, uncle ZZZZ laughs in presumed victory.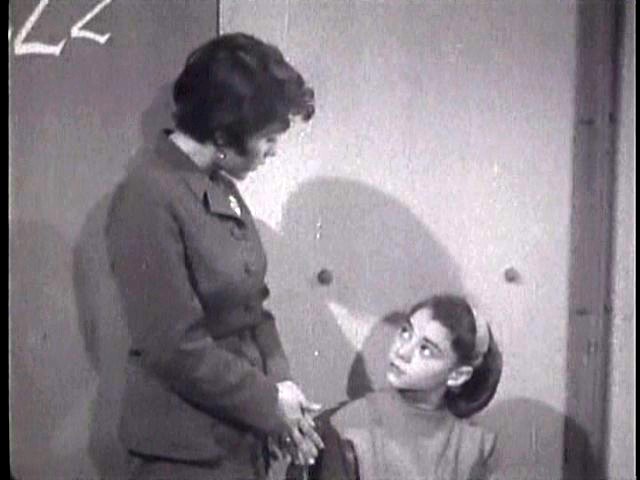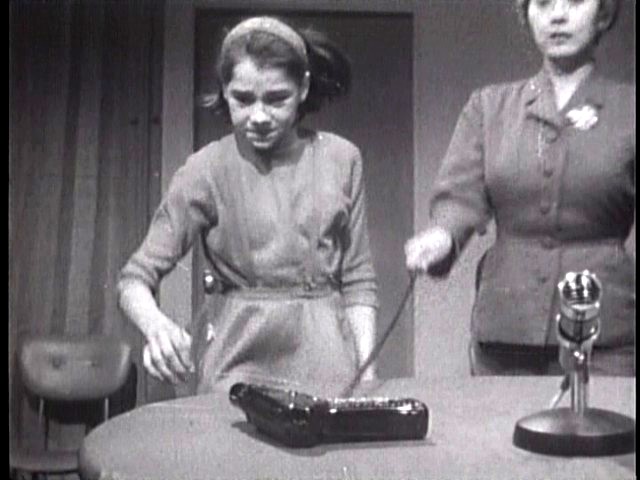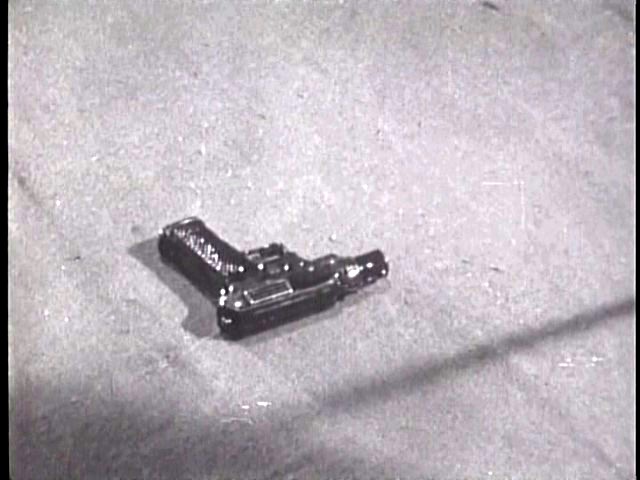 This nanny needs some training in tender loving care.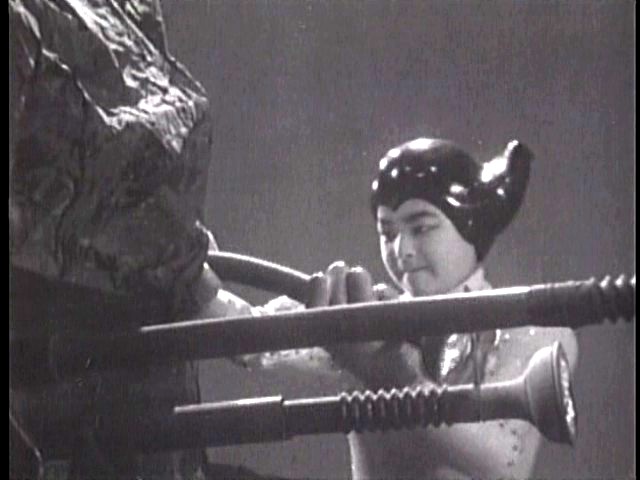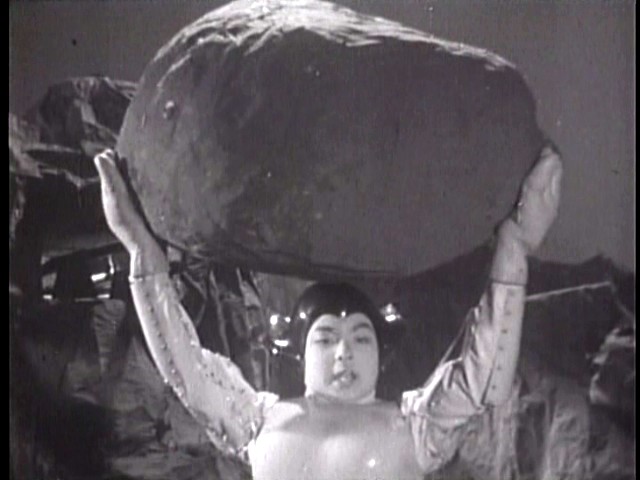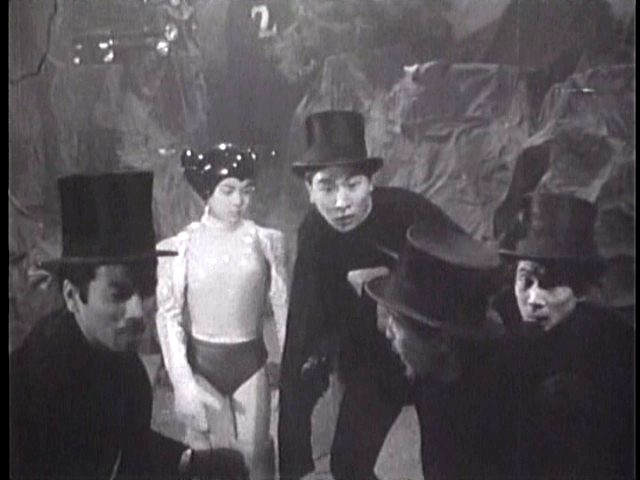 "Guess who!"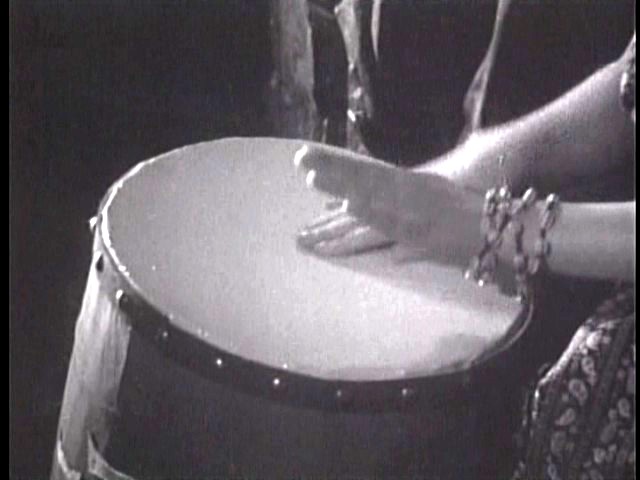 I am at a loss to say much about these dancing girl; I assume they are native to this island & ZZZ allowed them to stay.
It could simply be filler, used when the segment was a bit too short.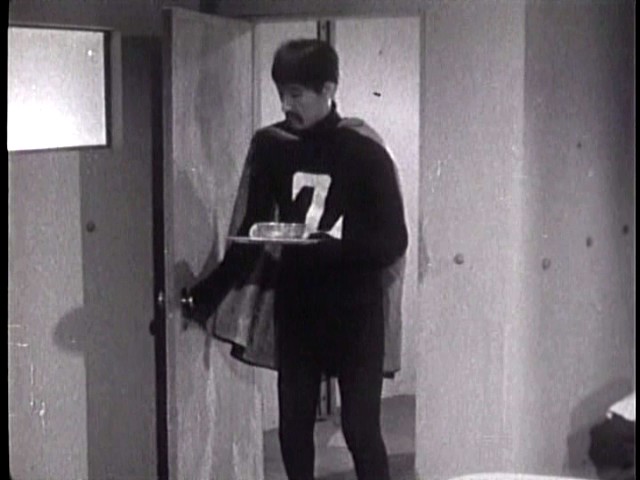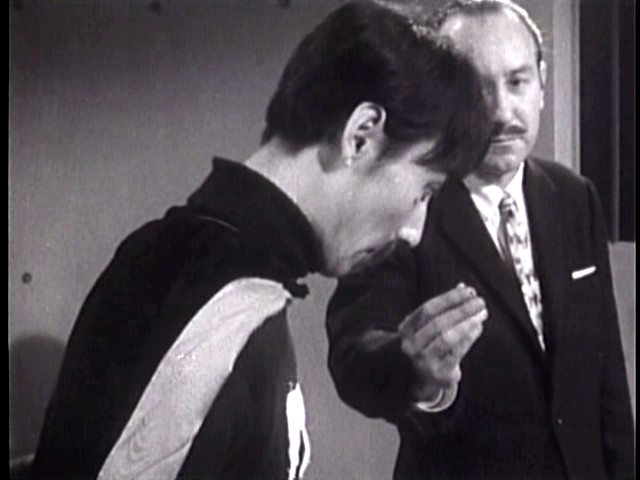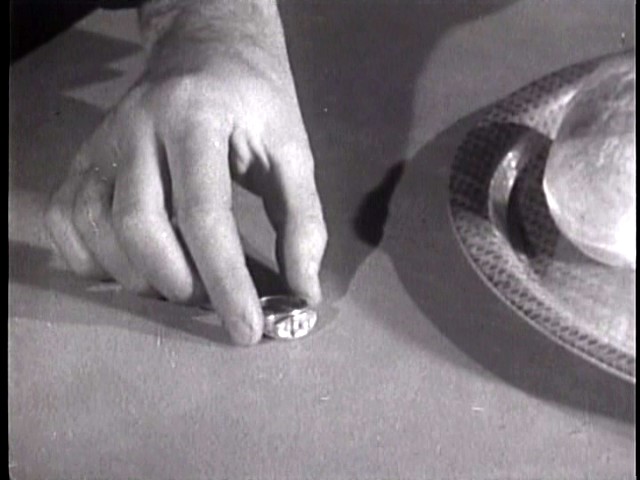 President Lyon's bribe attempt fails.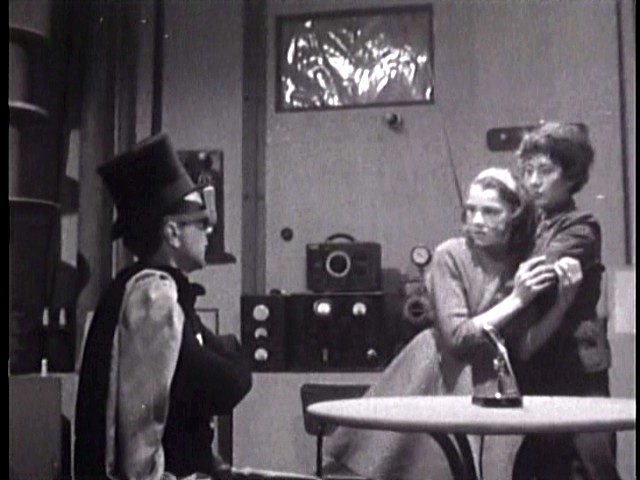 Michelle should have learned by now that this woman is no shelter.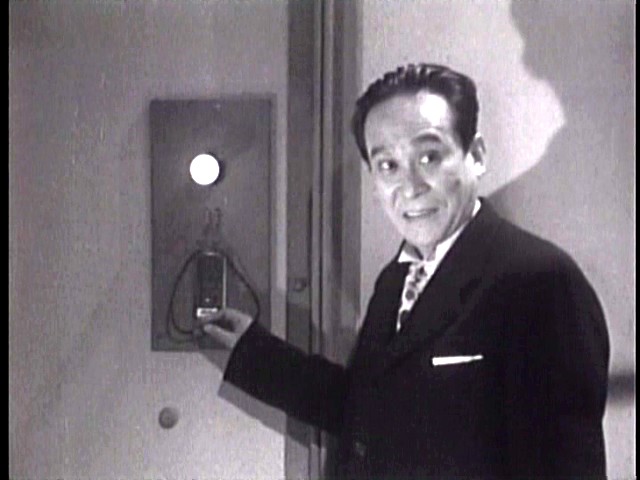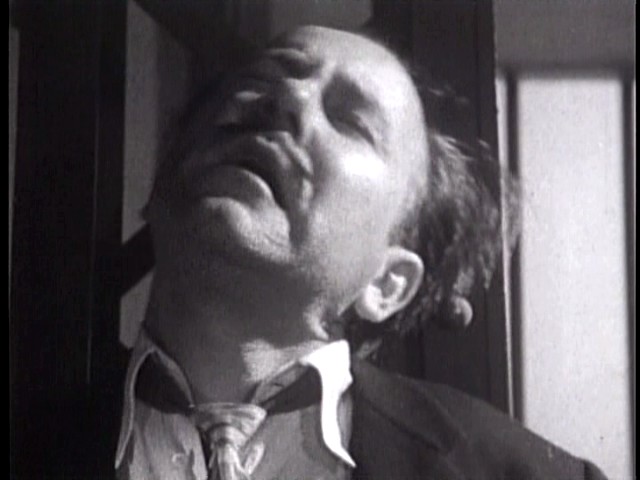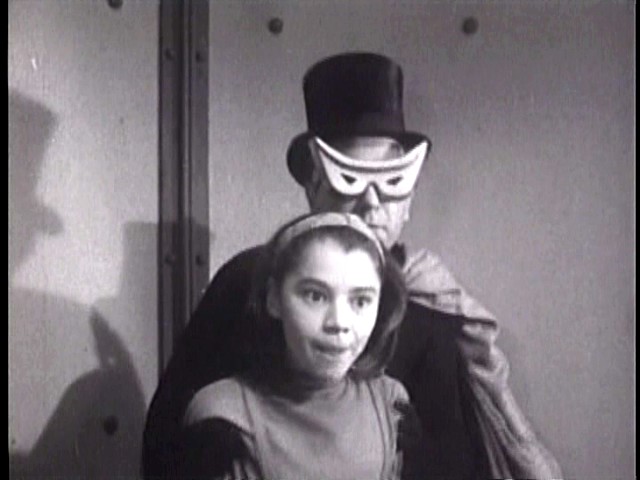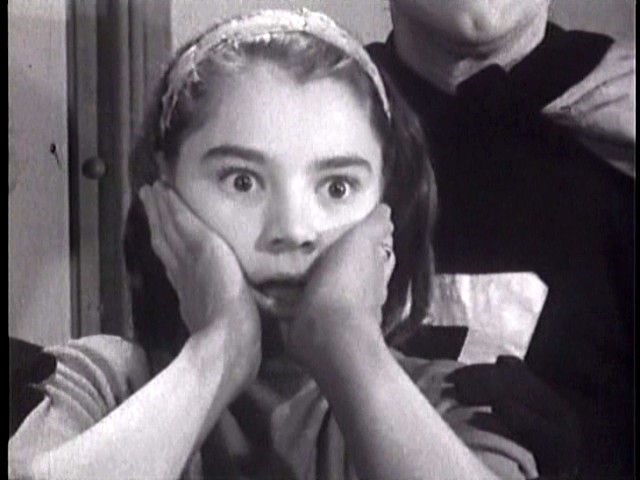 Michelle tries out for the part of the HOME ALONE kid.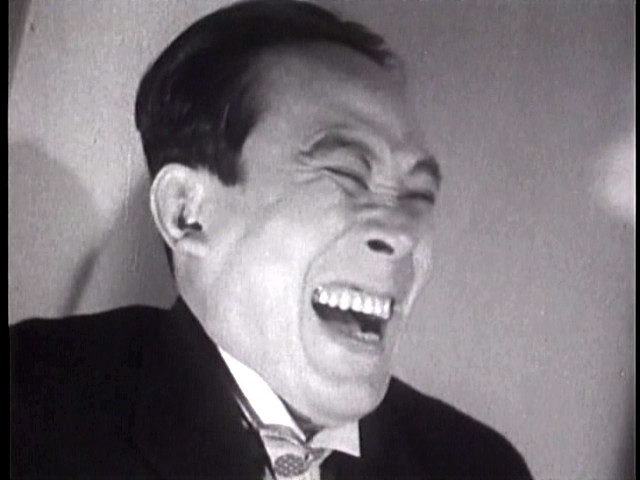 One-Leg really enjoys his job.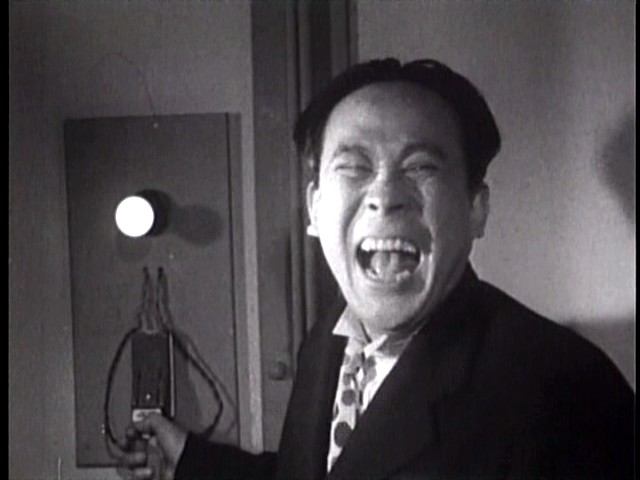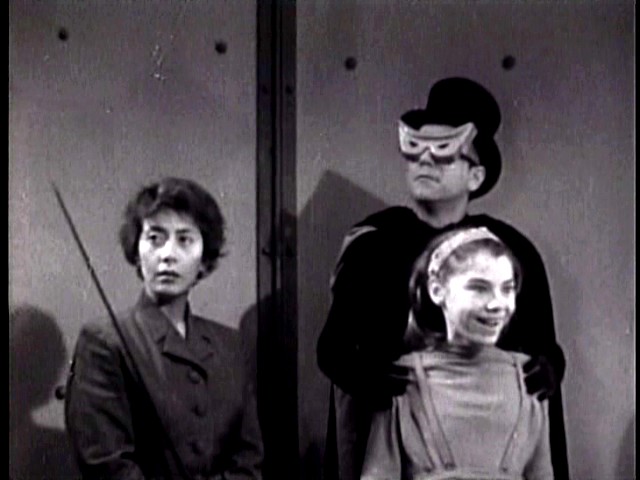 Apparently, Michelle anticipates a rescue.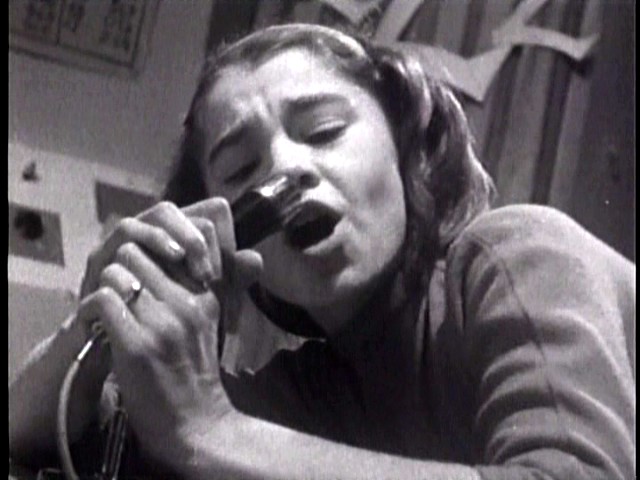 Learning her hero is about to walk into a trap, Michelle attempts to warn him.