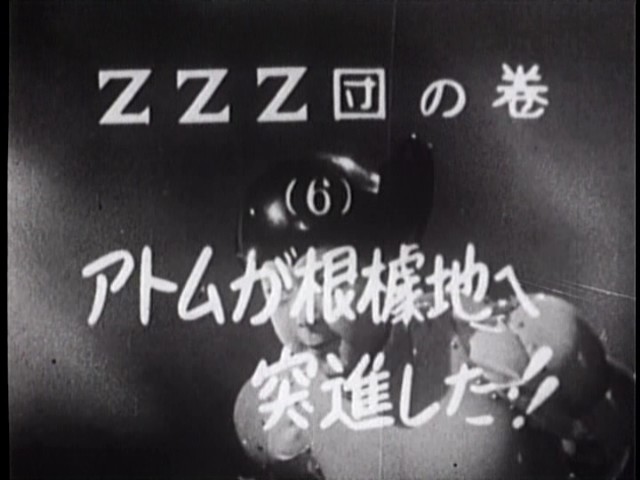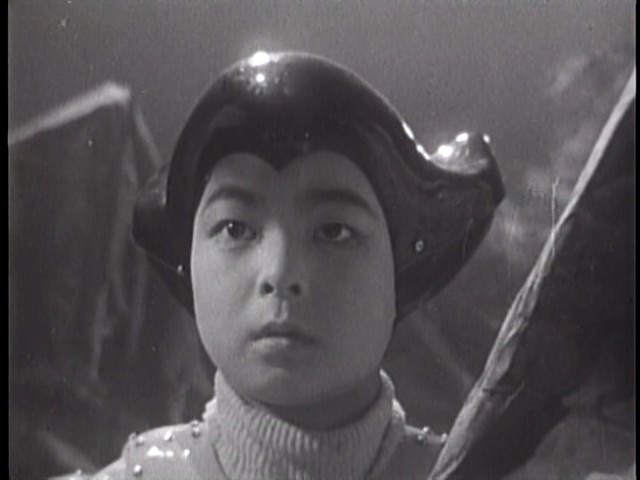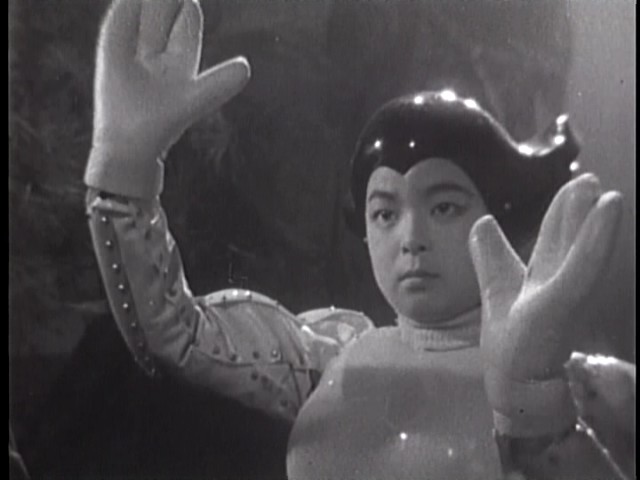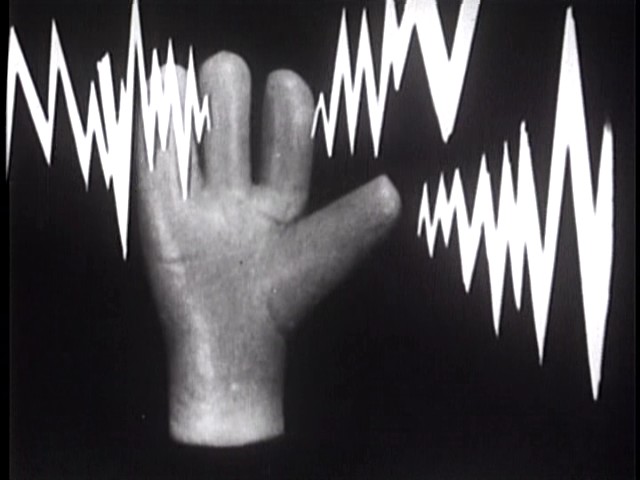 If you recall I mentioned a small rock that one of the two comic-relief guys took from Michelle in an earlier segment, it now comes into play. Atom somehow controls it; or, rather,manipulates the person who has it.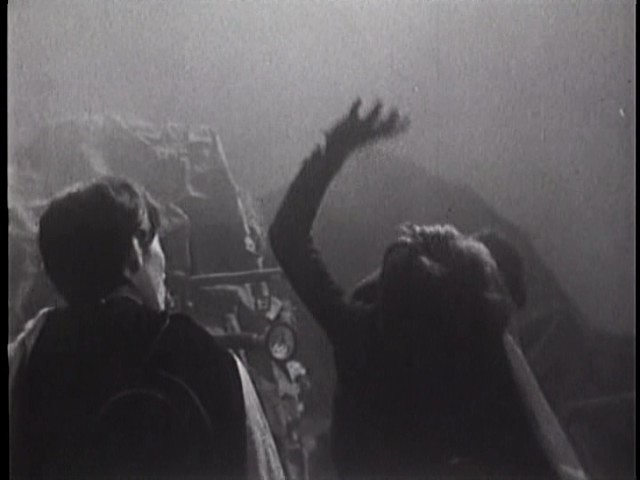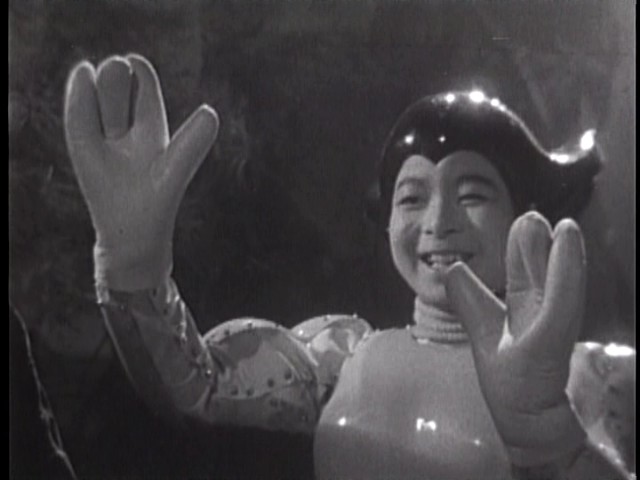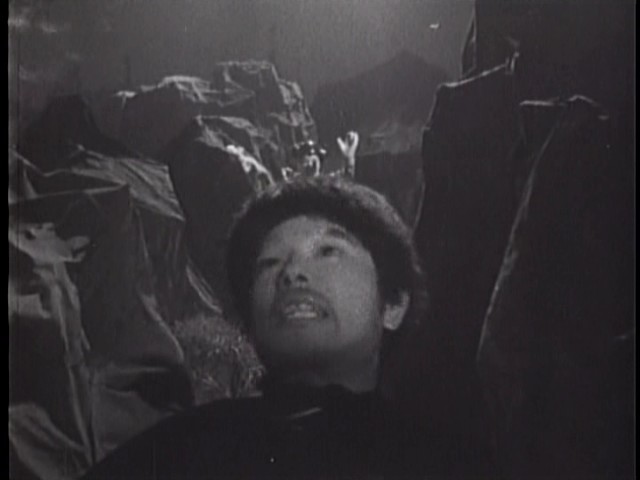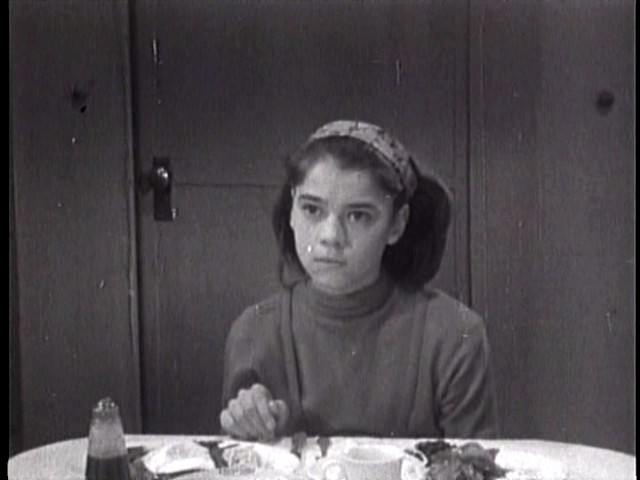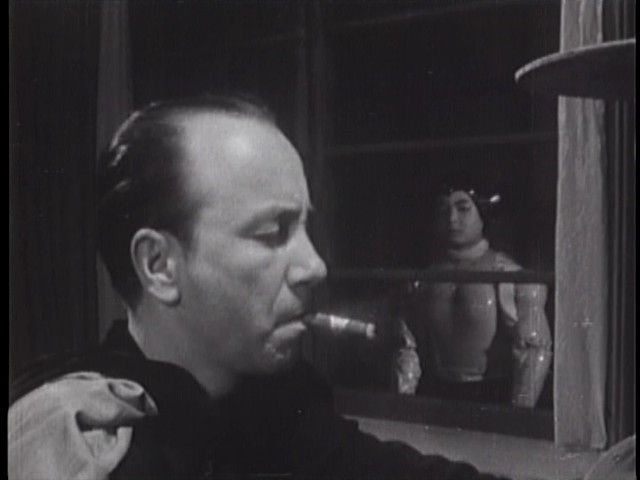 I just cannot understand why this revelation does not come into play any time soon.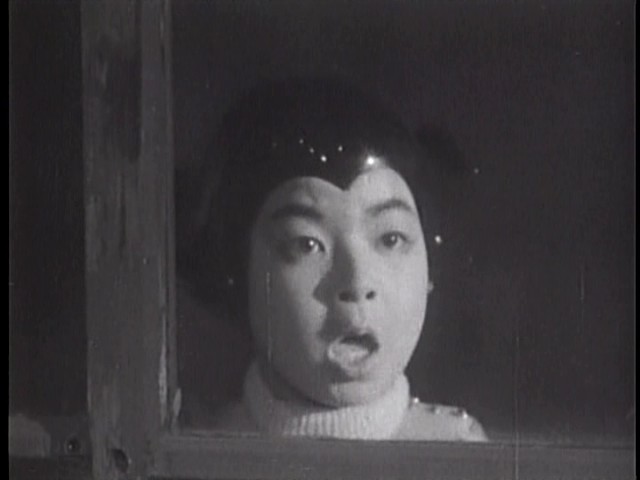 It is clear that

sees that ZZZ resembles President Lyon; though I do not know if he thinks ZZZ
is
Pres. Lyon, or what else he might think.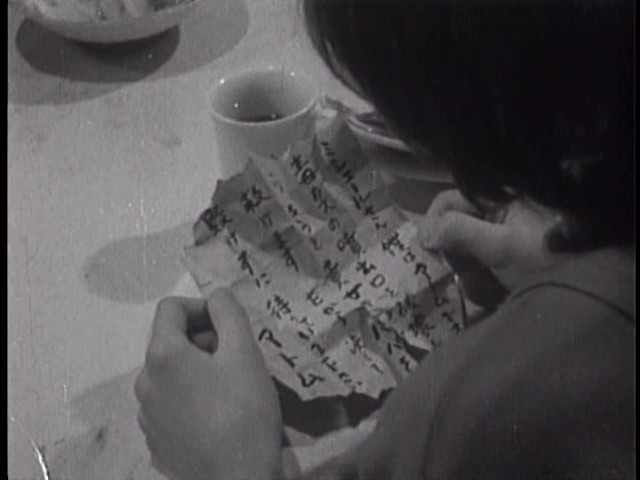 I do not recall how, but Atom has given Michelle this note.