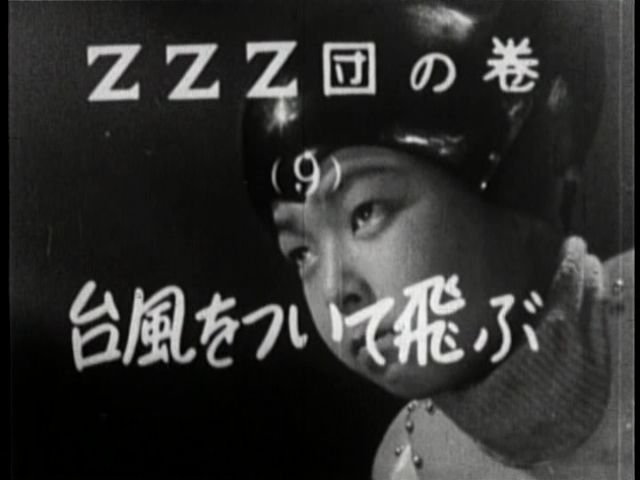 In the last segment
08, MICHELLE HAS SURRENDERED!
, Atom had just recovered from having been exposed to EMP. ZZZ had for reasons unknown to me released both M & her papa; who have since returned to Japan.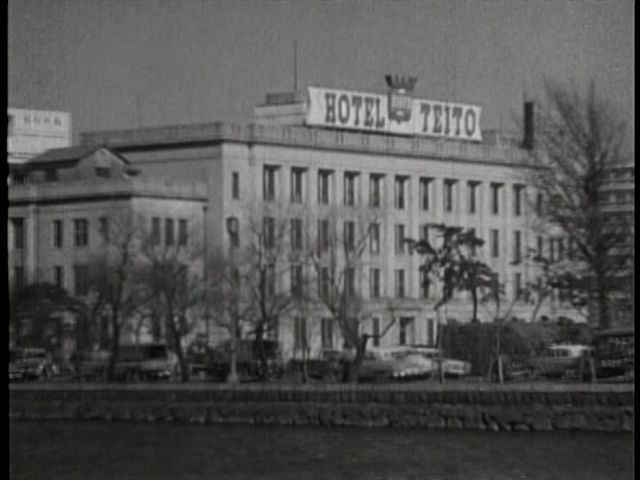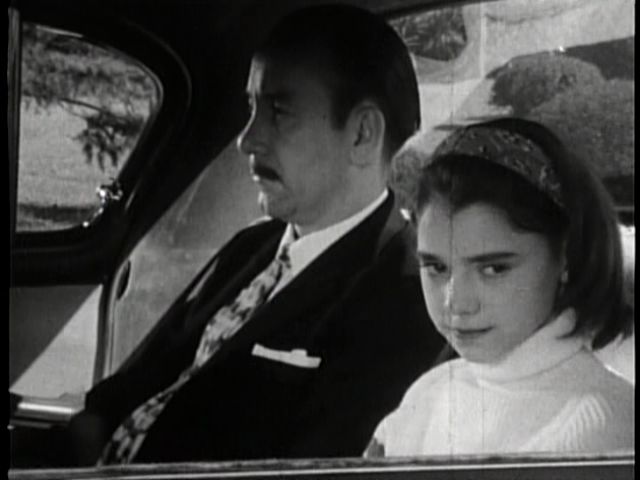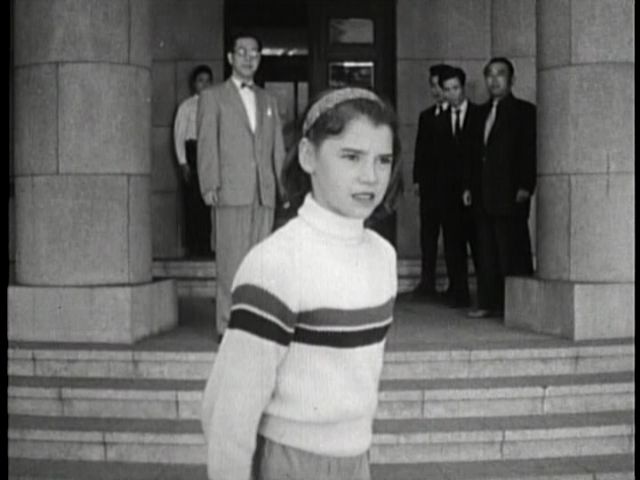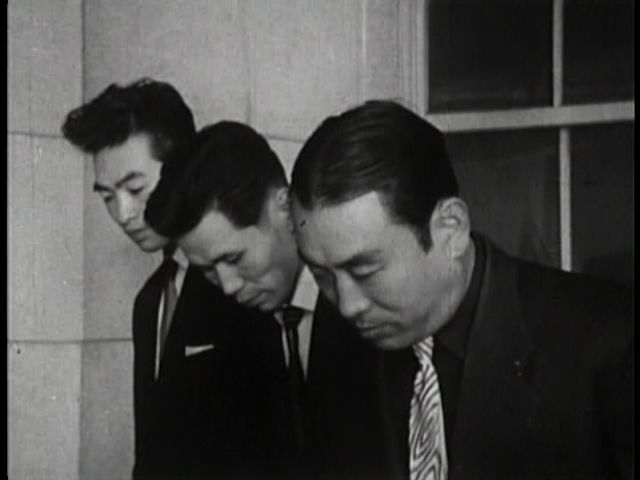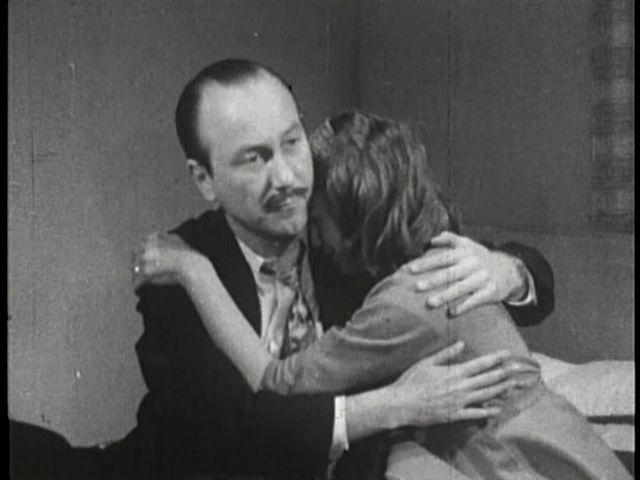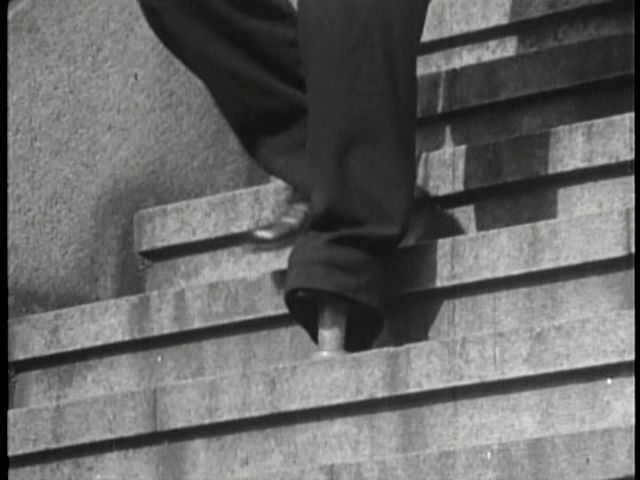 Here comes One-Leg again!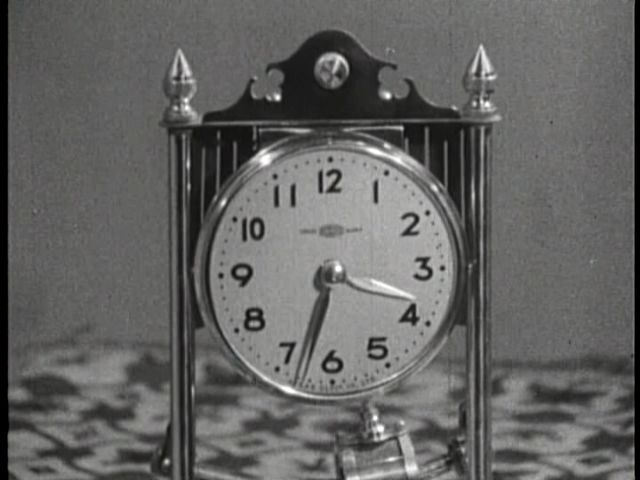 This clock made sense when I copied it here, but I cannot remember its significance.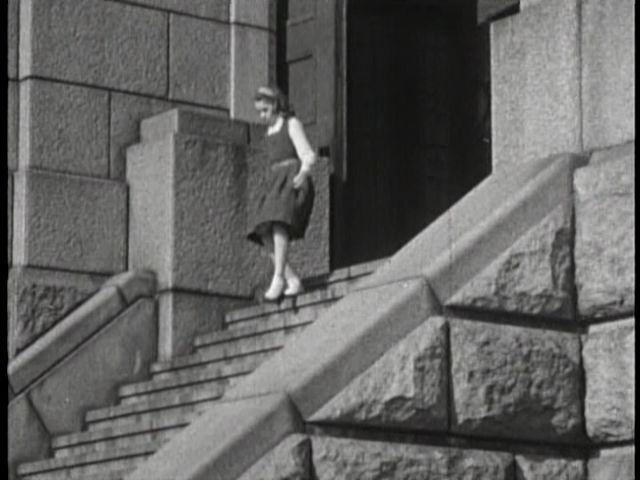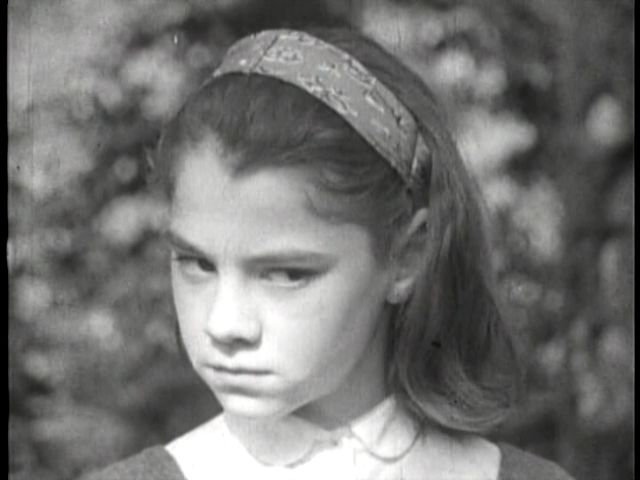 Pegleg is stalking Michelle! [home alone kid smiley]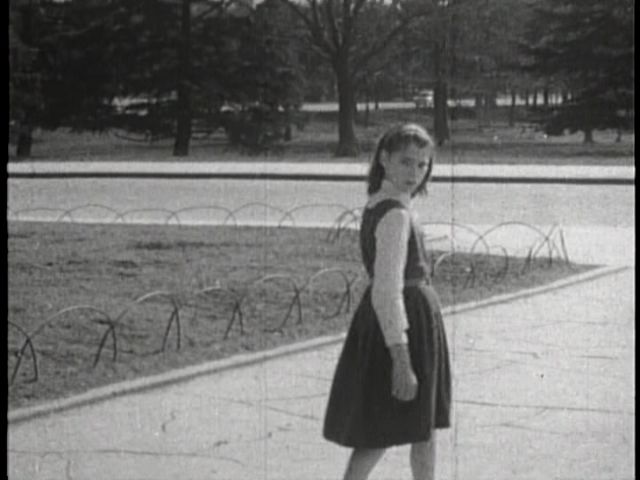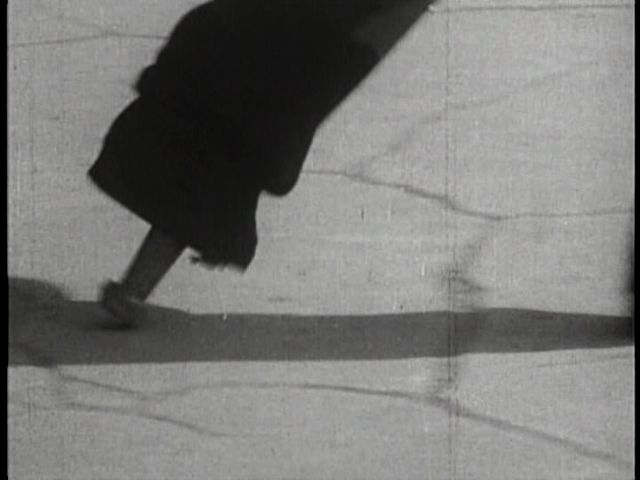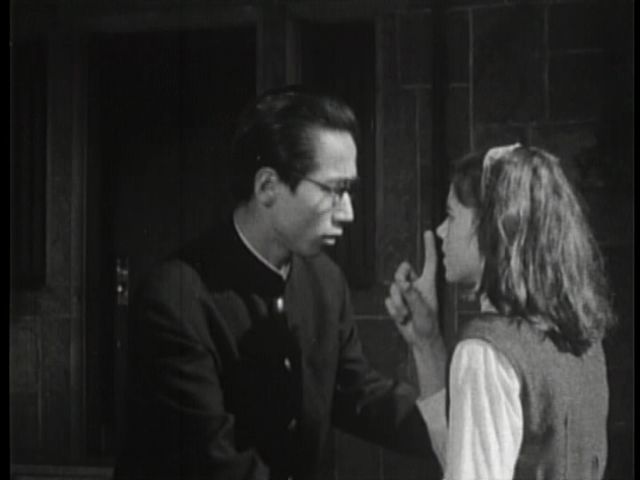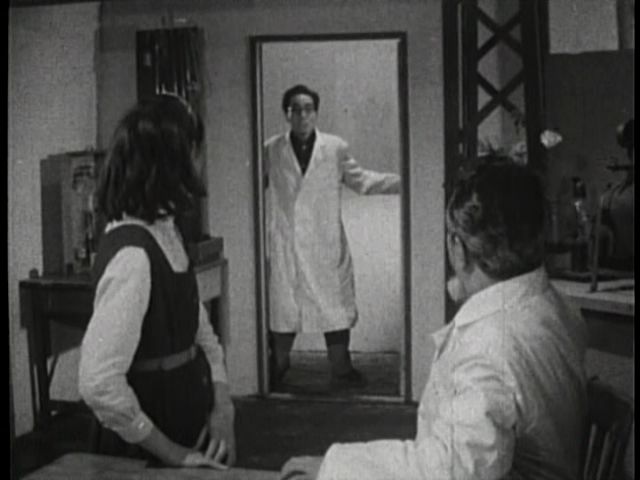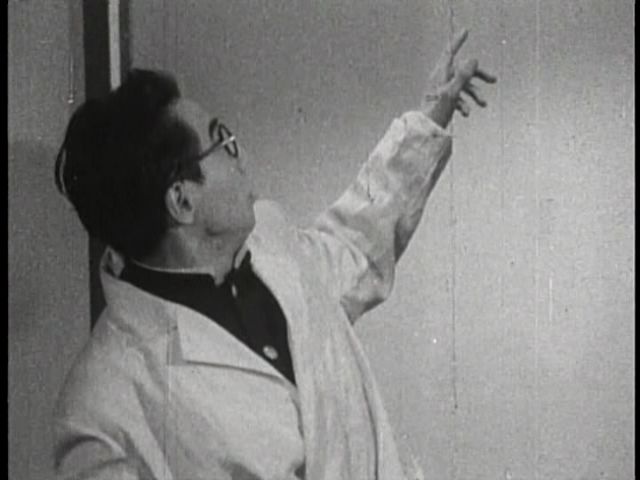 Oh no! another one of ZZZ's threats!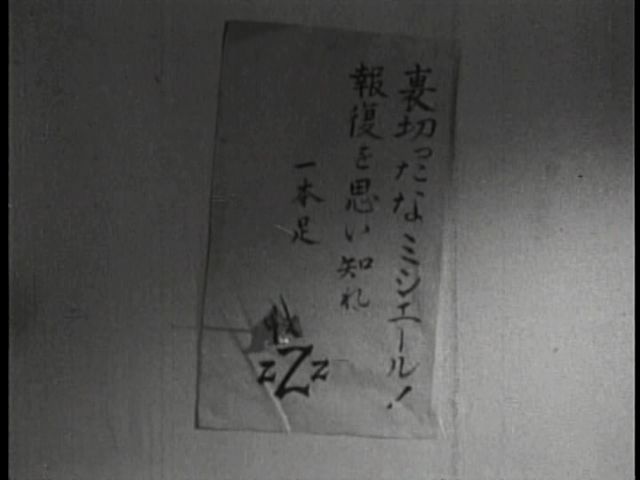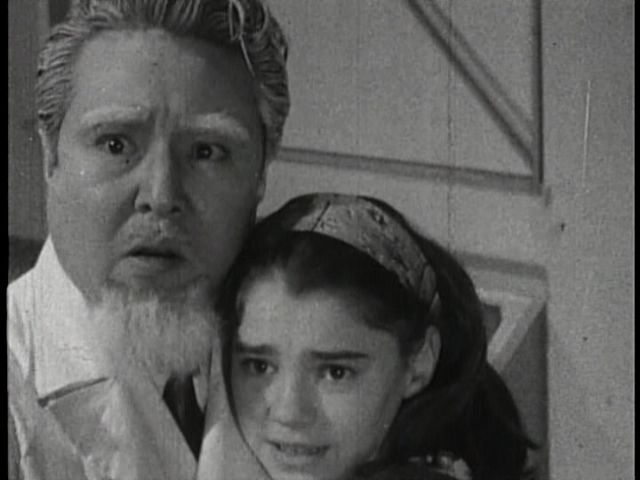 "Protect me, uncle!"
I just do not understand why Japanese teach their children to call strangers Aunt, Uncle, big sister or big brother! My mom forbade me to even speak to strangers, & this was not unusual. I wonder if the incidence of kidnapping was any less a problem in Japan than in the USA, as this seems to suggest?
Anyway, Michelle is obviously familiar with Ochanomizu, so the above paragraph has no bearing on that image.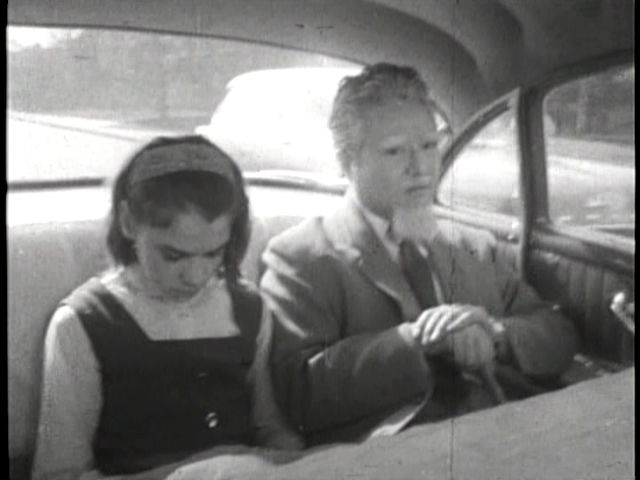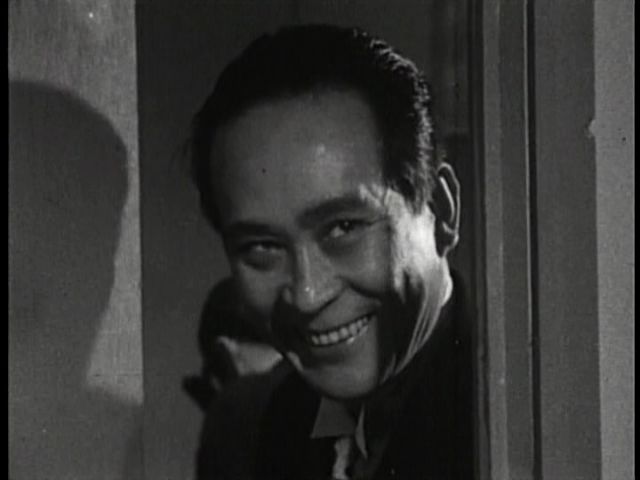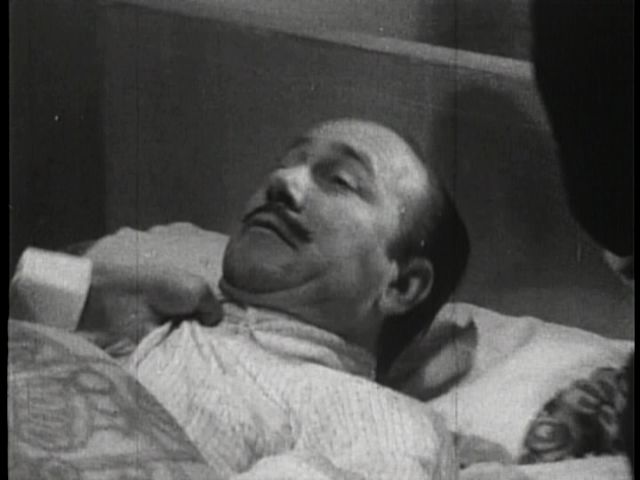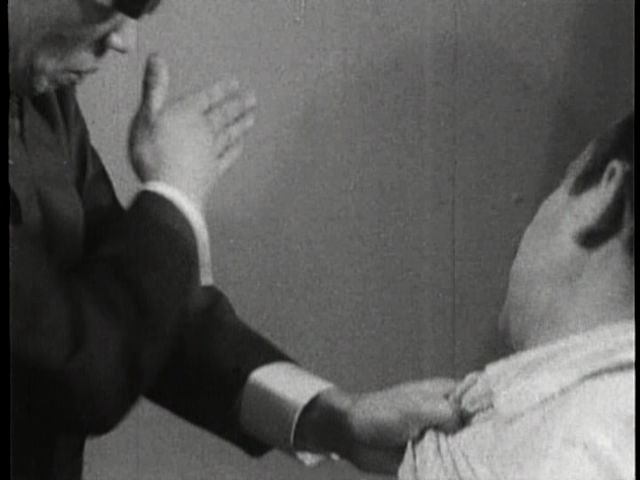 Such violence!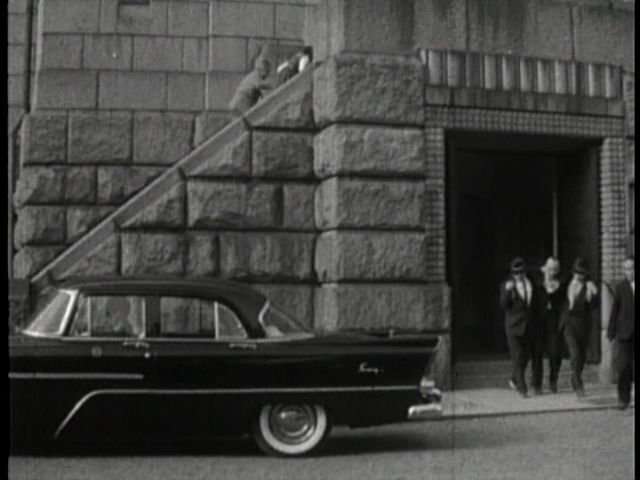 What bad luck! Just as O & M return to the hotel by the stairs, ZZZ drags Michelle's papa out at street level!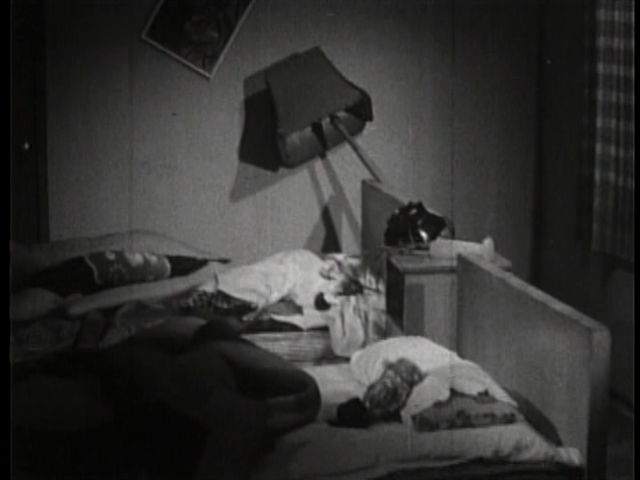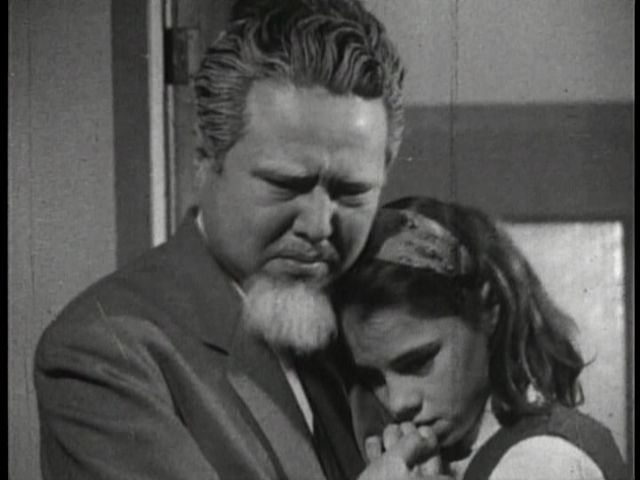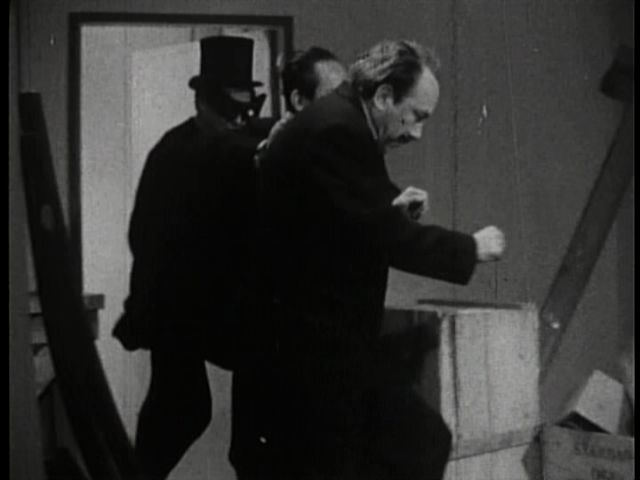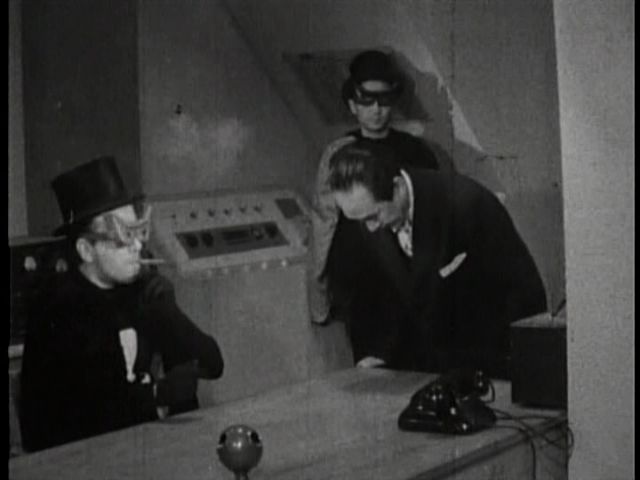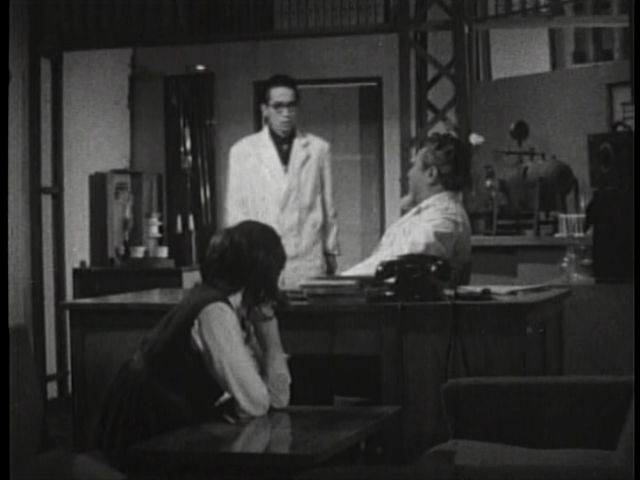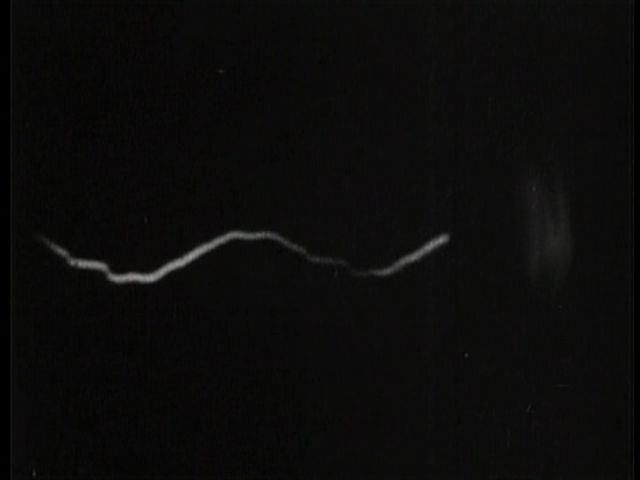 I assume this waveform that represents

's health is rising just as he begins recovering in the last segment.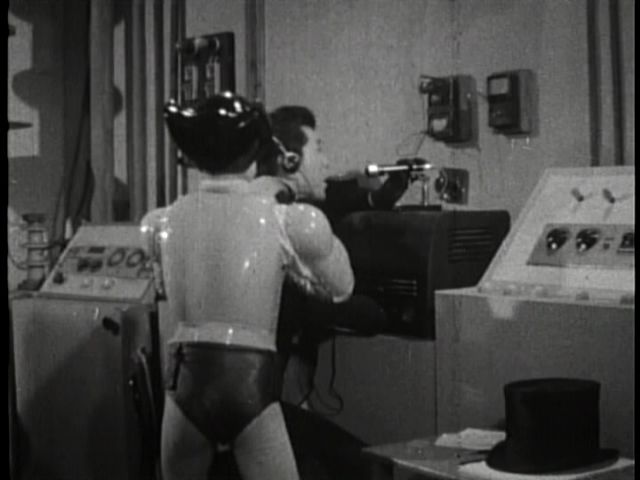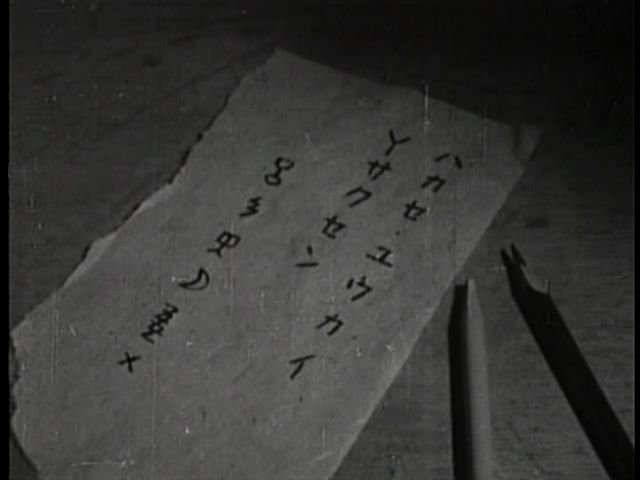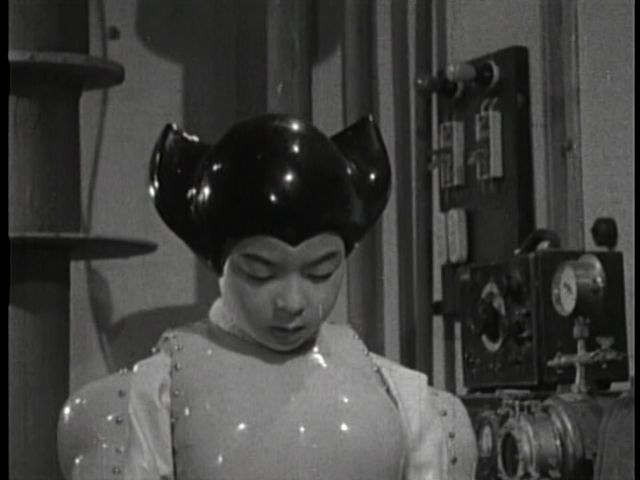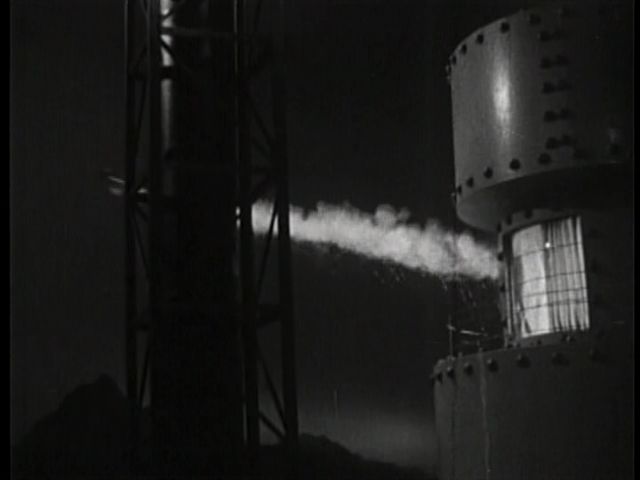 is heading home!