O.k., I realize it has been a while since I last posted a thread for segment #10 of this serial, but here in #11: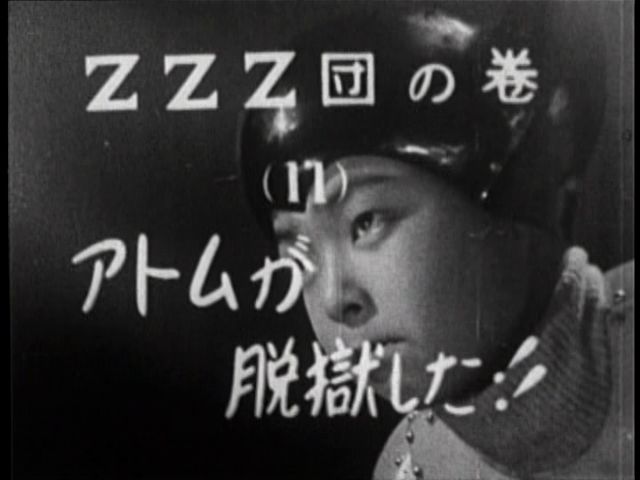 You may recall, that in
the last segment
Michelle & Ochanomizu's aide had disguised themselves & gone to ZZZ's local hide-out as Robot technicians; but the bad guys saw through Michelle's flimsy disguise.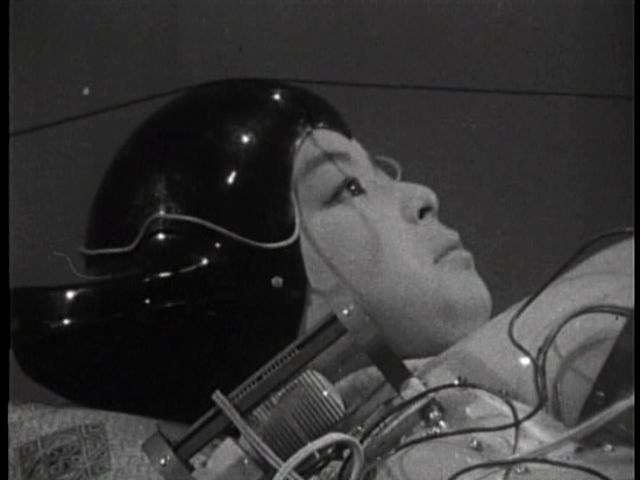 But, just as One-leg is approaching the two, the pressure in

's energy tank reaches a level sufficient for his awakening.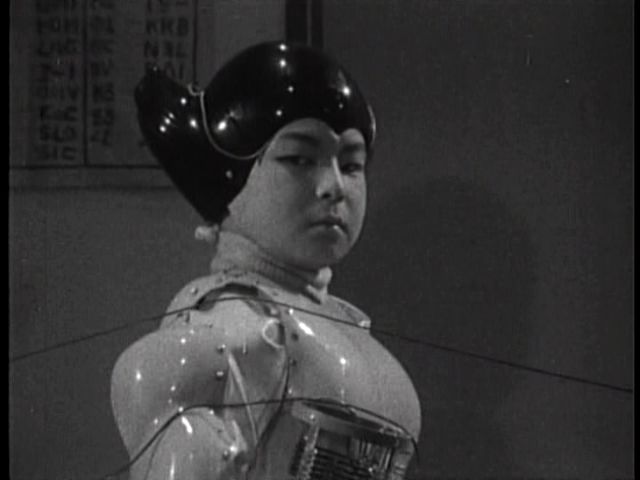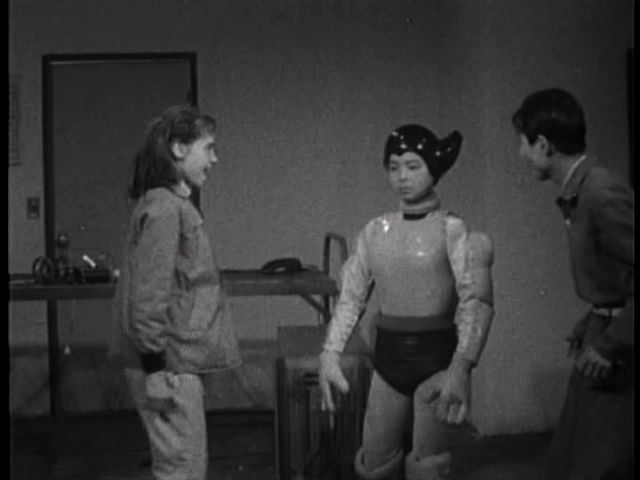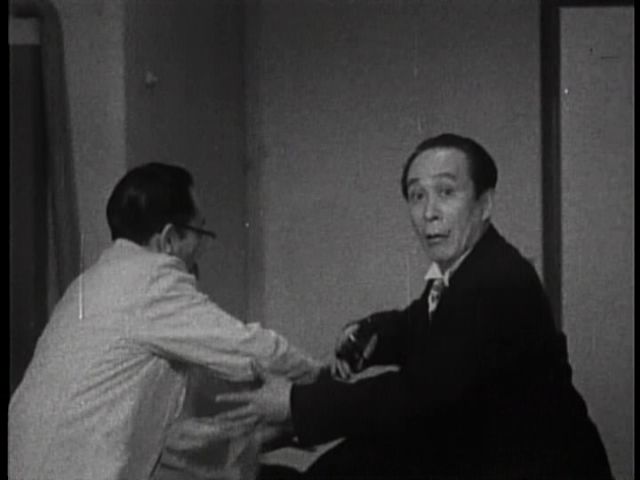 "Uh-oh."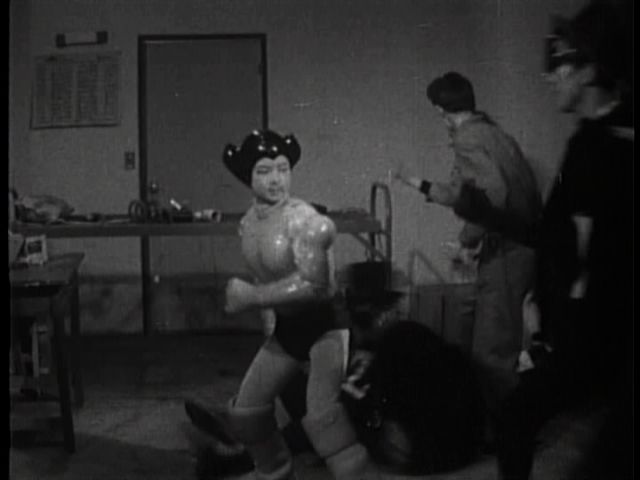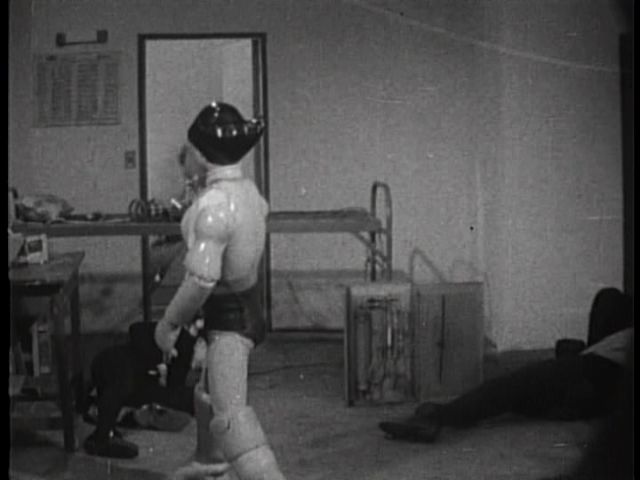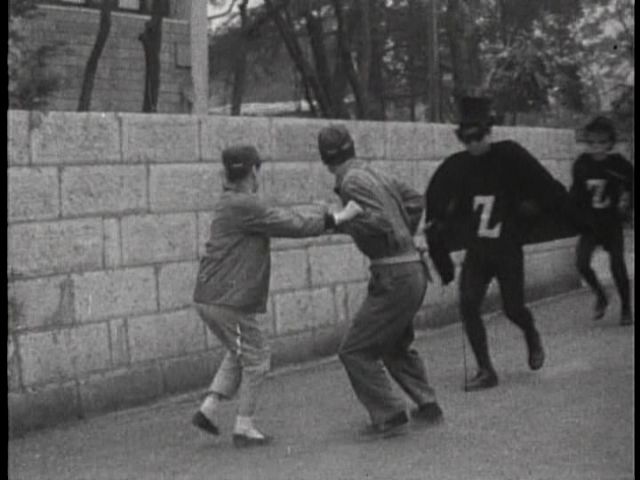 Thinking they could escape, Michelle & the Aide may have been mistaken.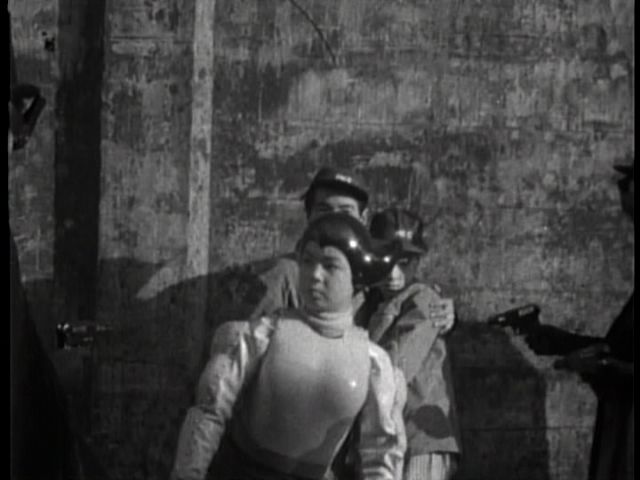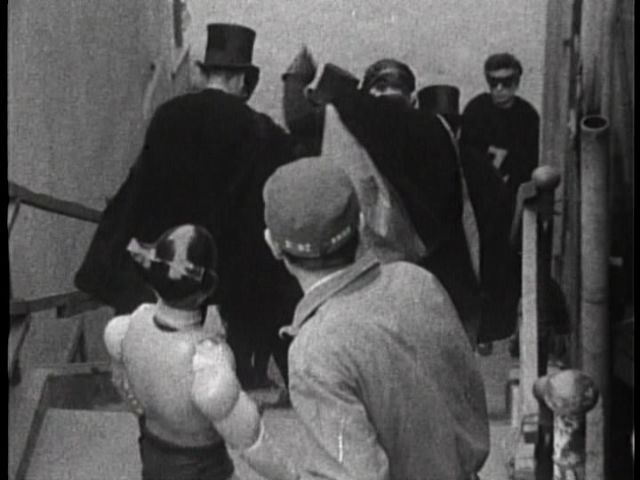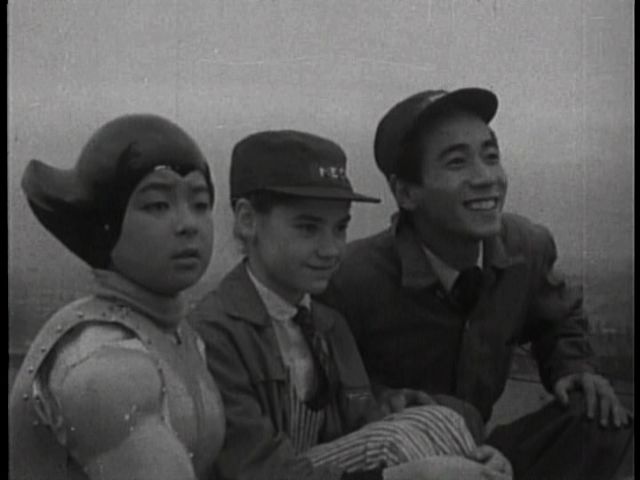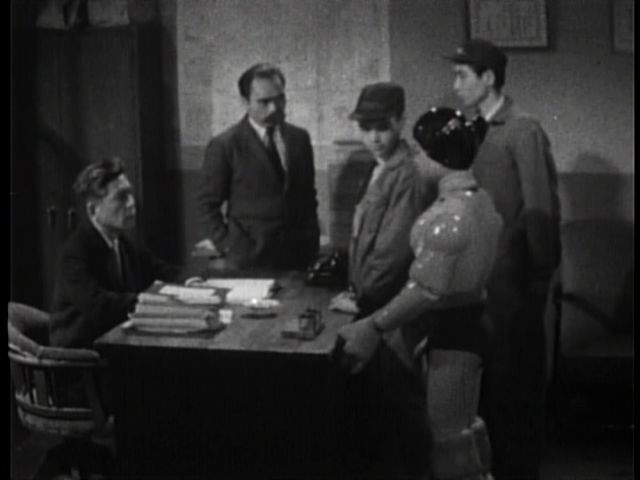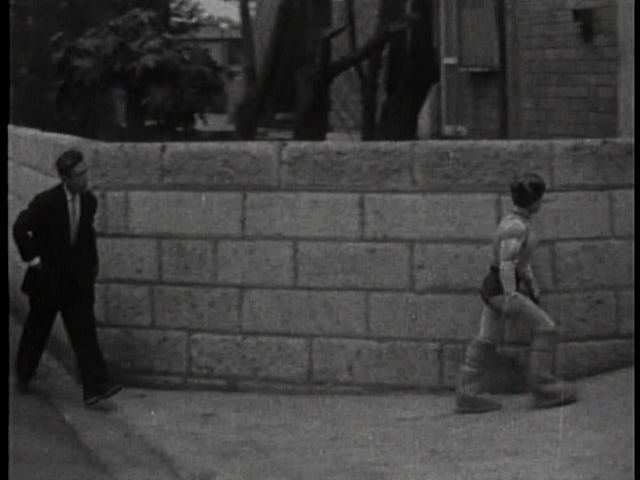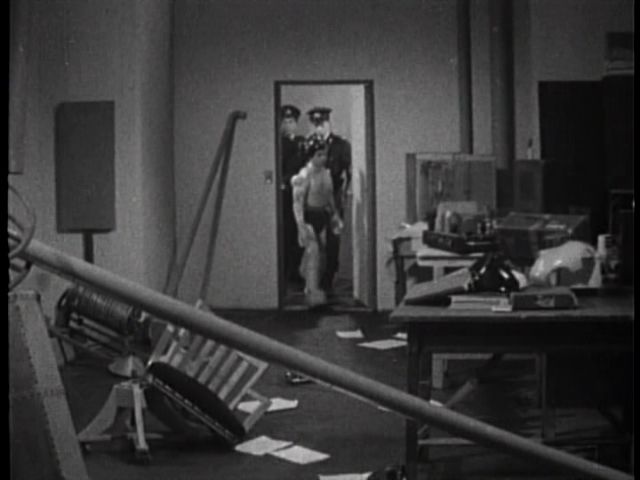 Atom leads the police to ZZZ's local hideout, in hopes of finding evidence.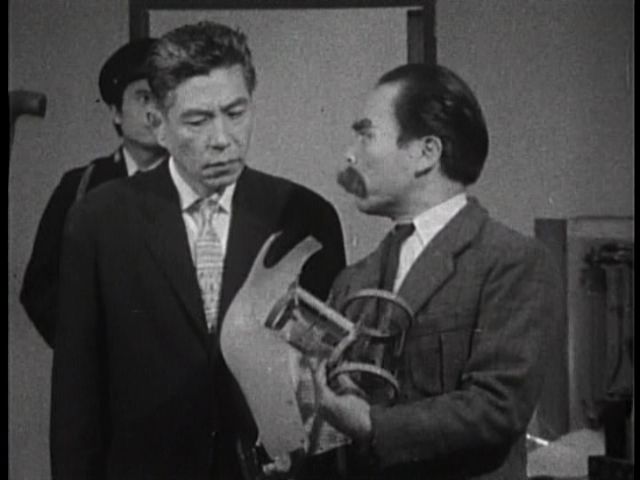 But the evidence they find, leads them to a very different conclusion, than the one Atom expected.