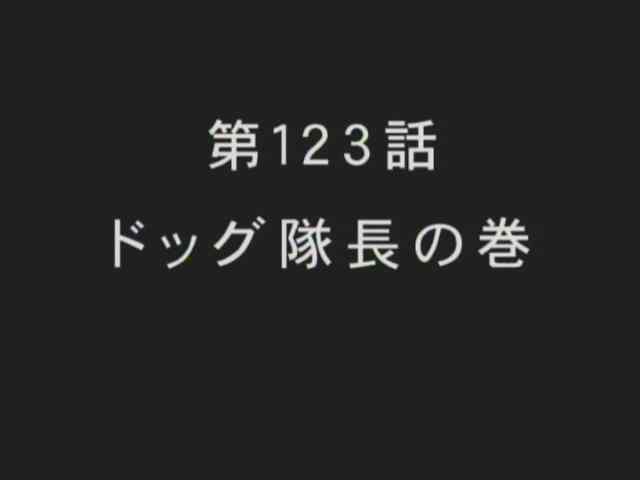 This seems to be a remake of
032 HOT DOG CORPS
, but, these two episodes emphasize different elements of the original story. One might say that this is part two.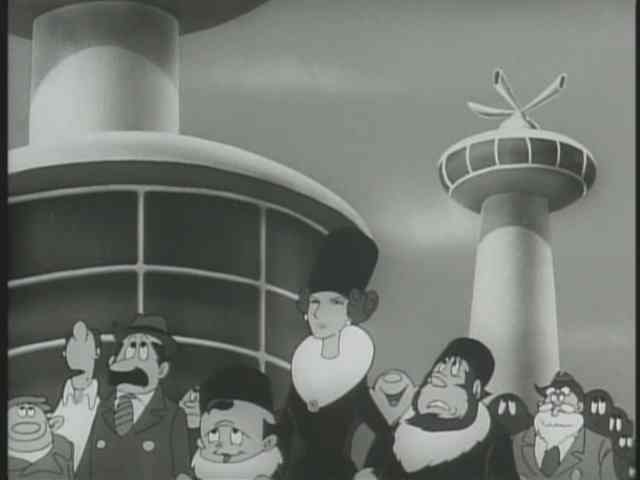 My apologies for the poor contrast.

Notice Dr. Fooler has apparently taken the role of Ponkotsu.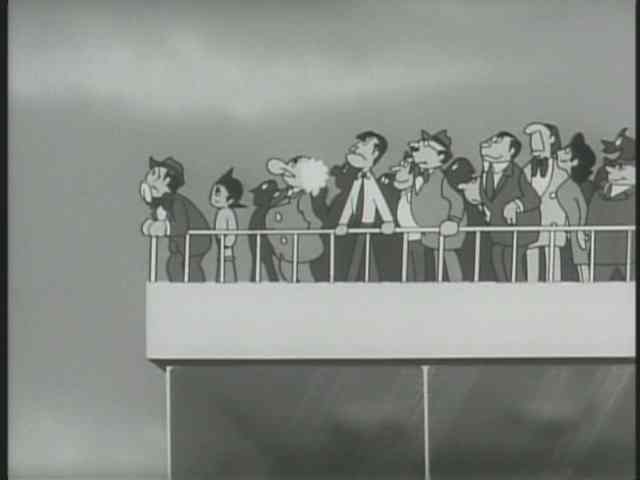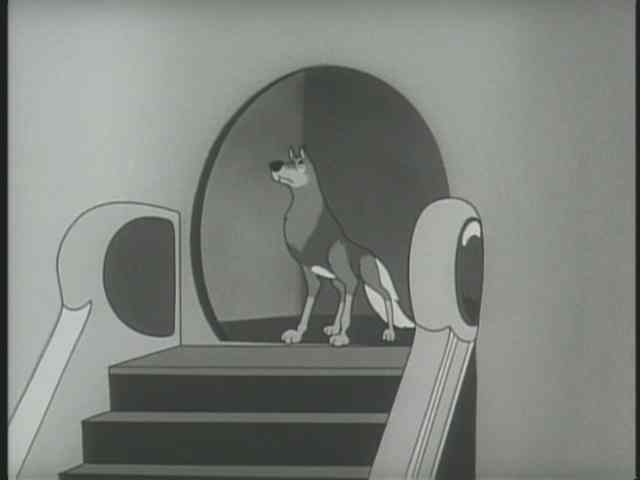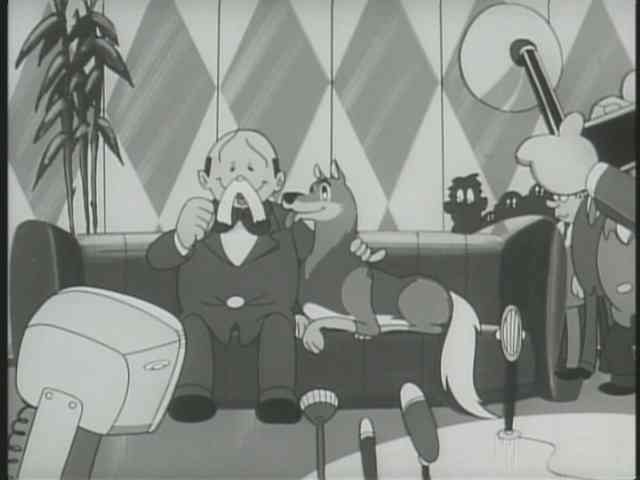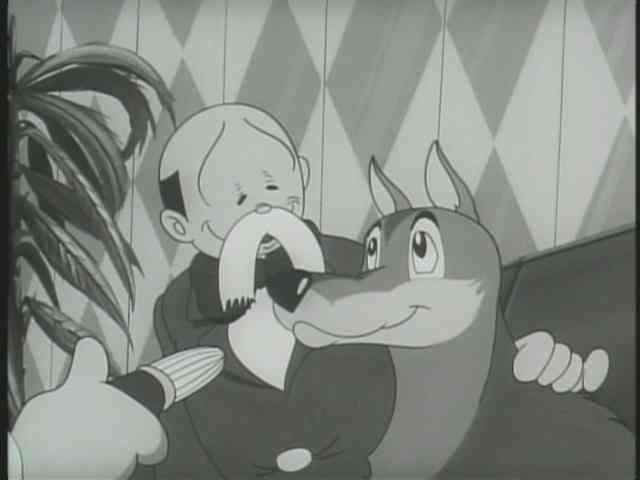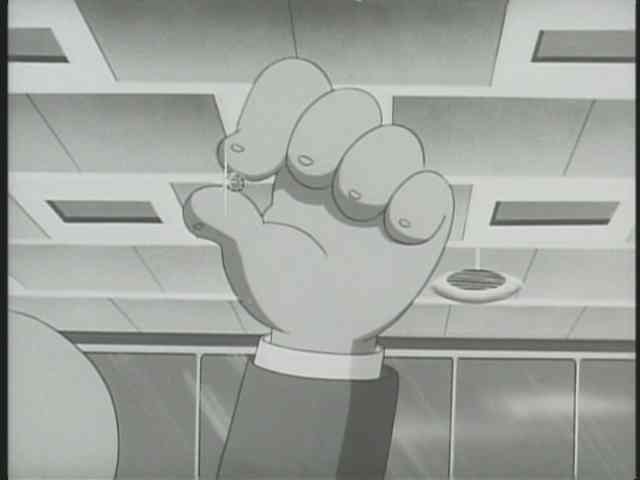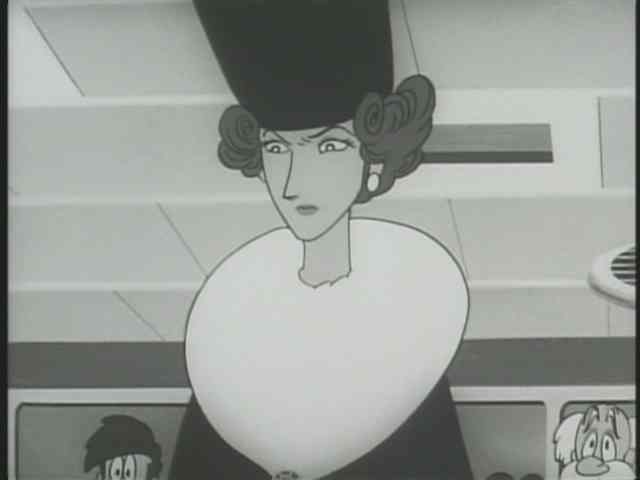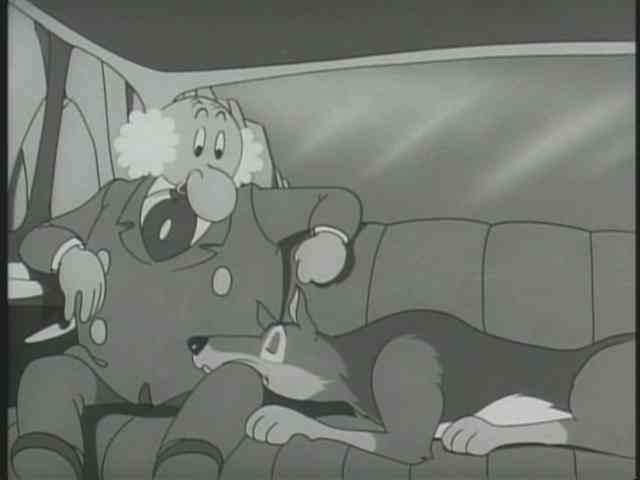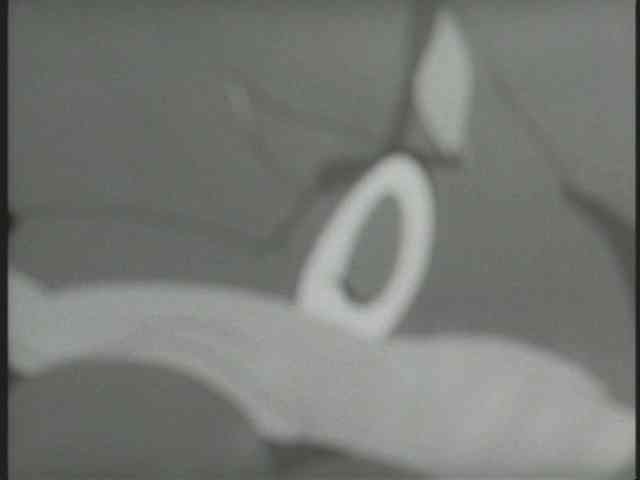 It appears that Higeoyaji has just recovered Pero, & that Pero is dreaming about or remembering his experiences in the HOT DOG CORPS.
BTW, I just now realized that I have not yet made a thread for #32 HOT DOG CORPS.

I will make one soon.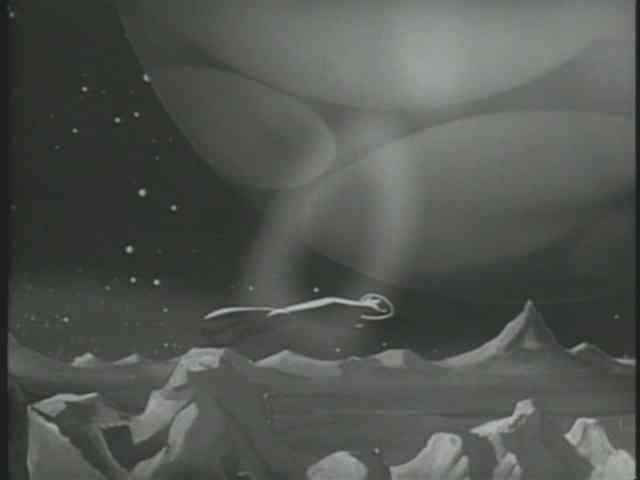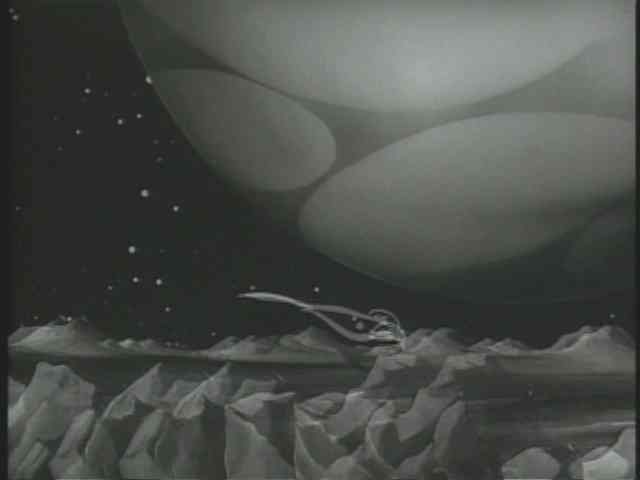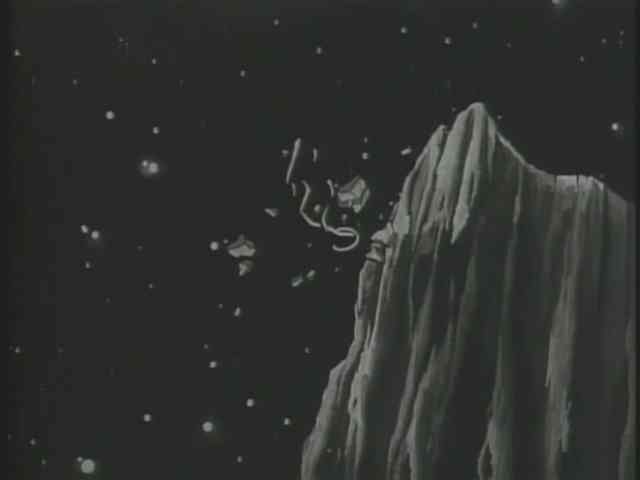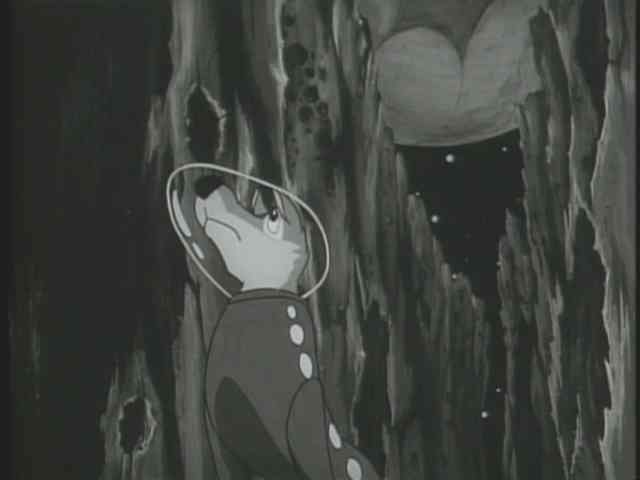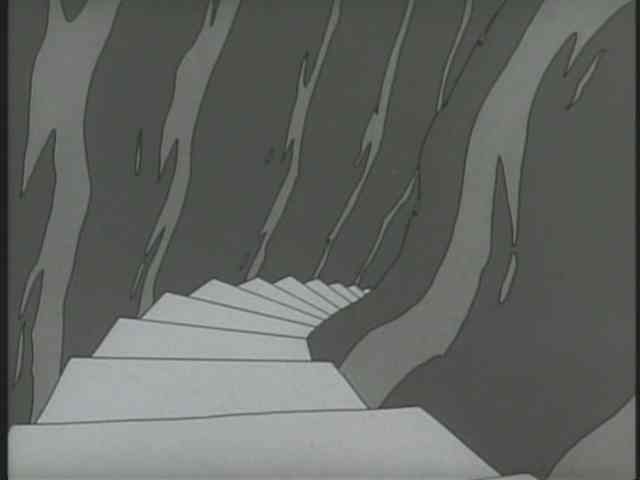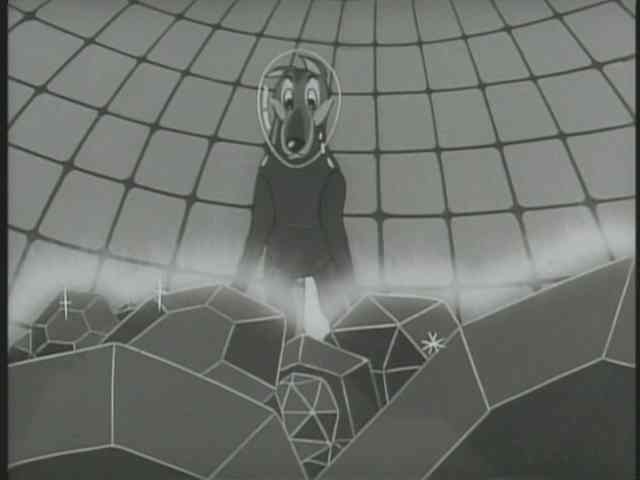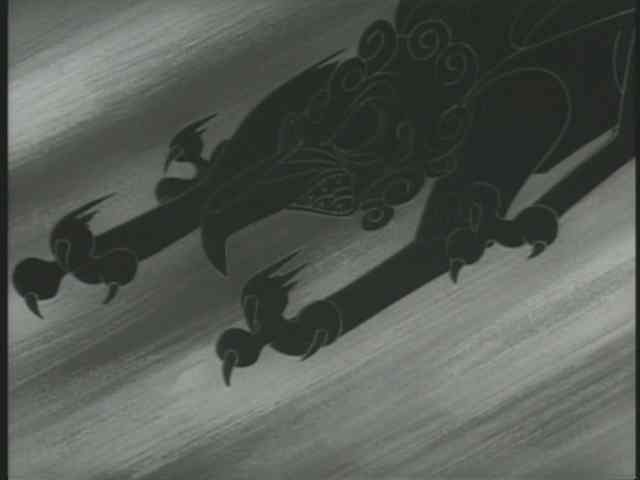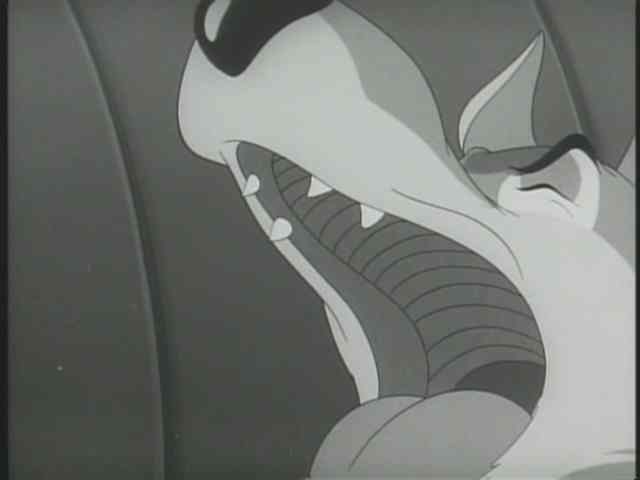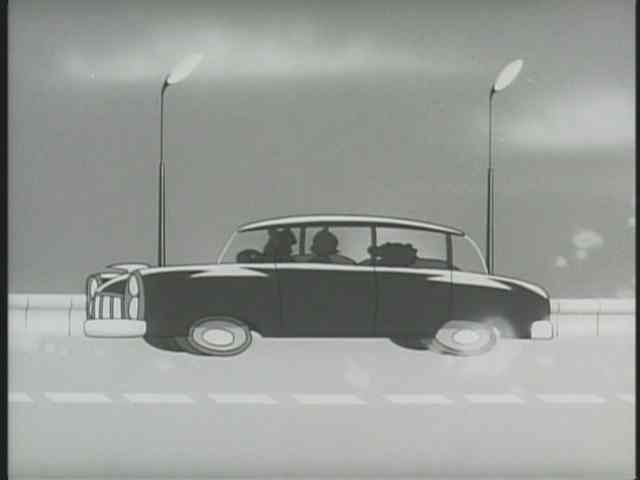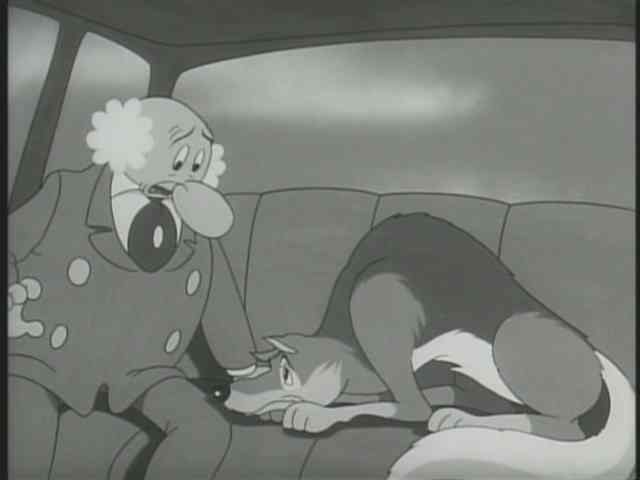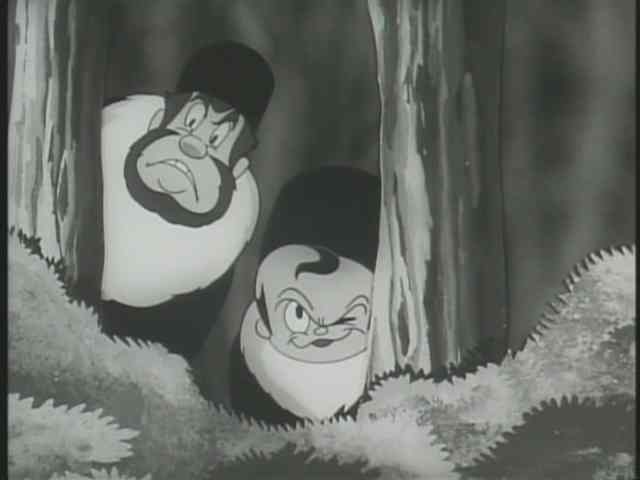 Here it becomes confusing, at least to me, as I do not speak Japanese. Fooler is out to reacquire Pero, put his brain in a cyborg, etc., but then where had Pero been when the episode began? It seemed he had just been rescued from the Russians, & was then reunited with his master. Could Pero have been having premonitions as he slept?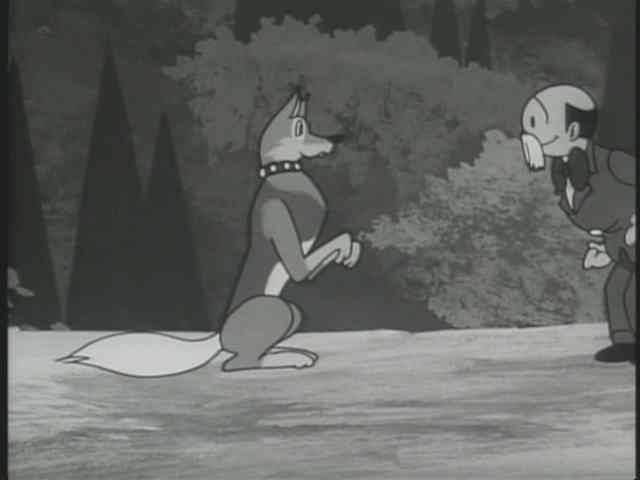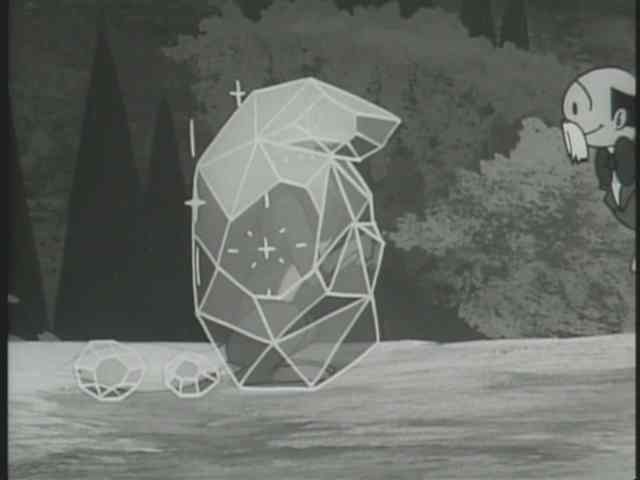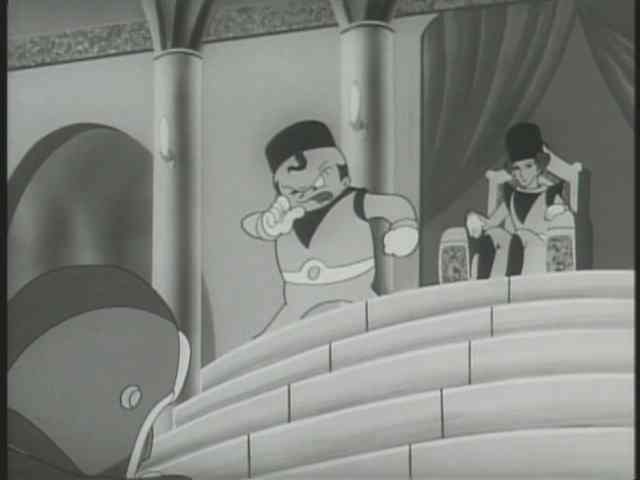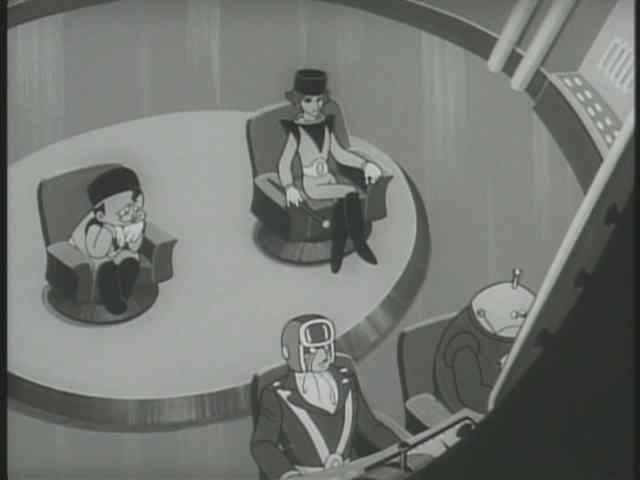 So, here they are, on their way to the moon (I assume) to grab the jewels.