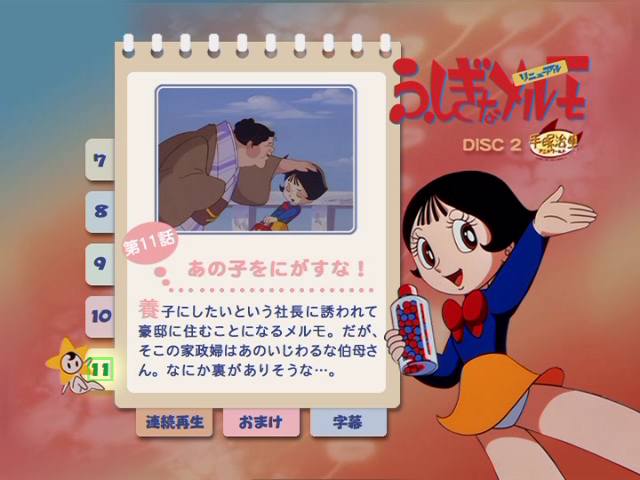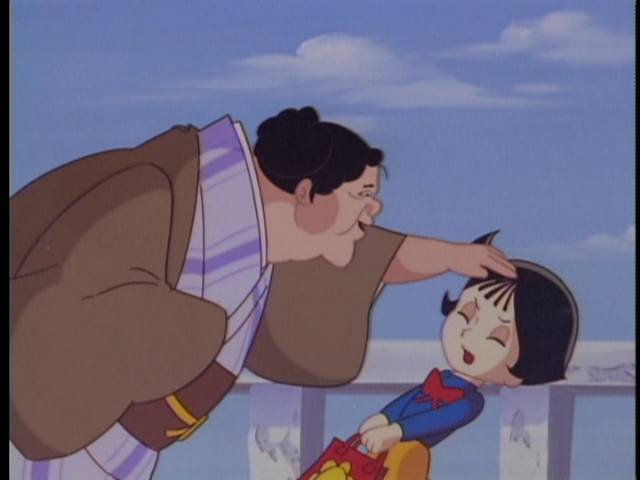 Here is Melmo's evil landlady (perhaps an aunt?) offering to take in Melmo & her brothers.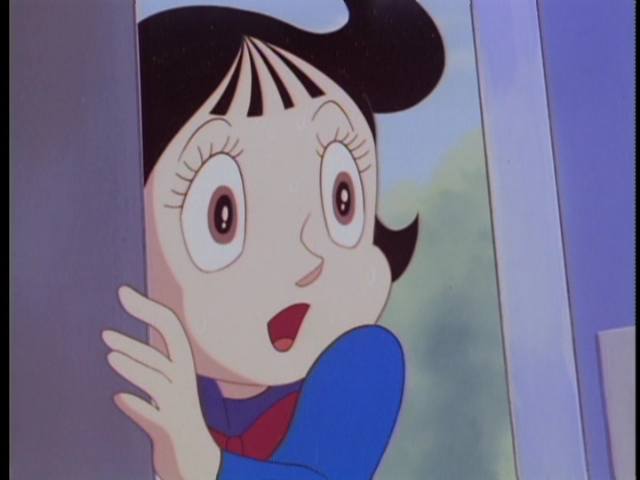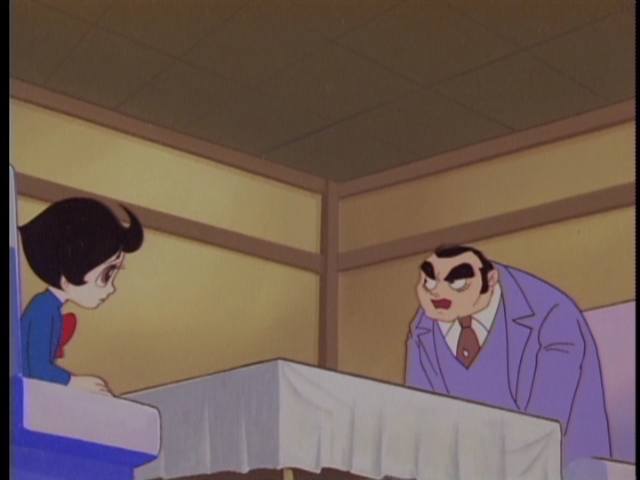 Err, actually Boon's employee was the one who ran over & killed Melmo's mama; he offers to compensate this loss by taking in the kids.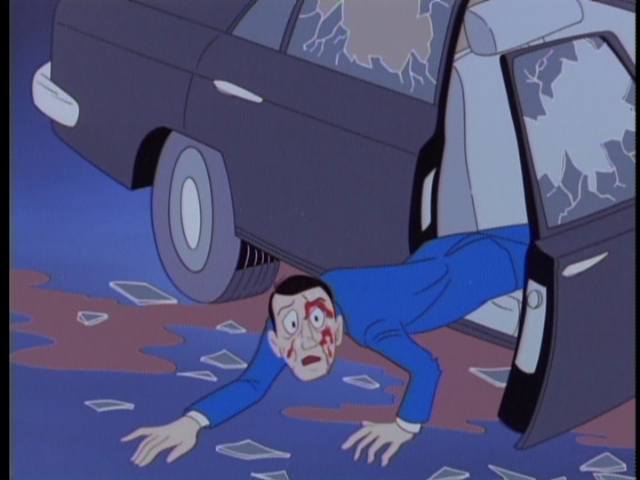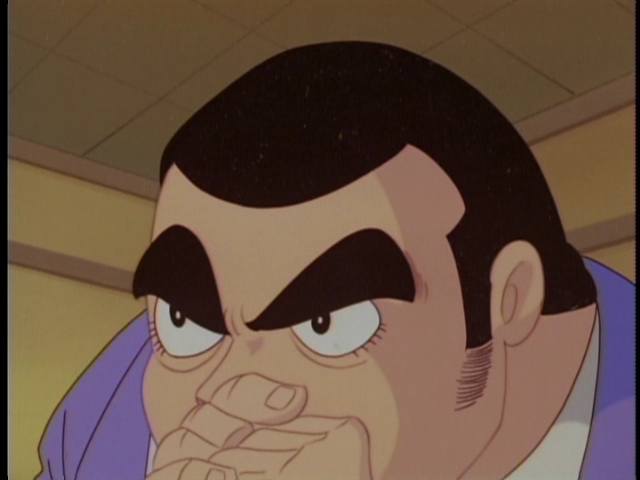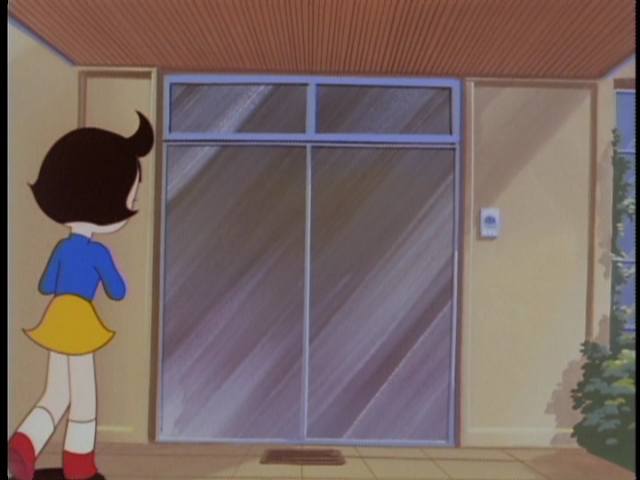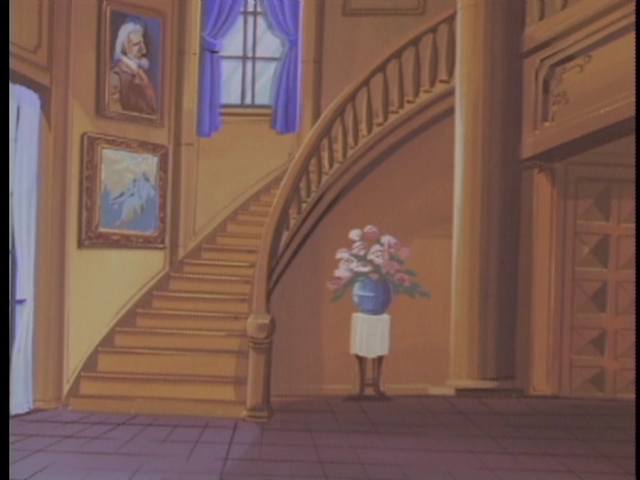 "Welcome to your new home."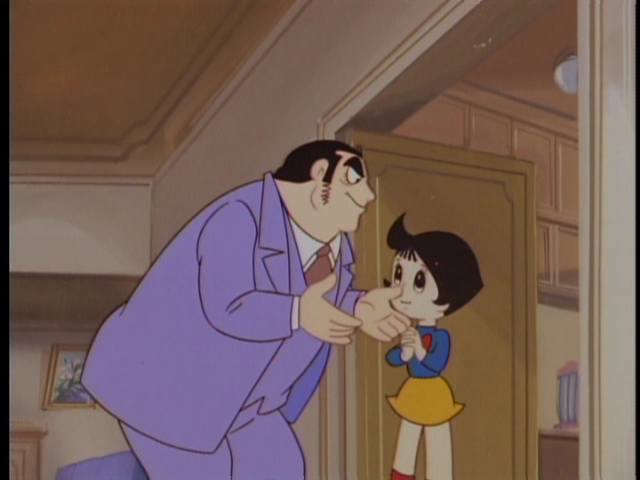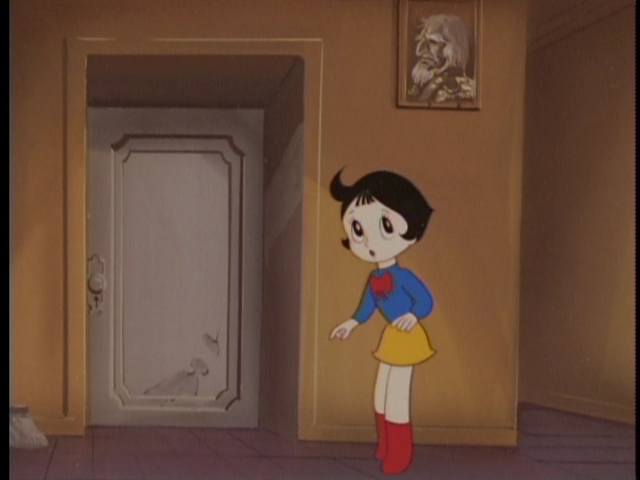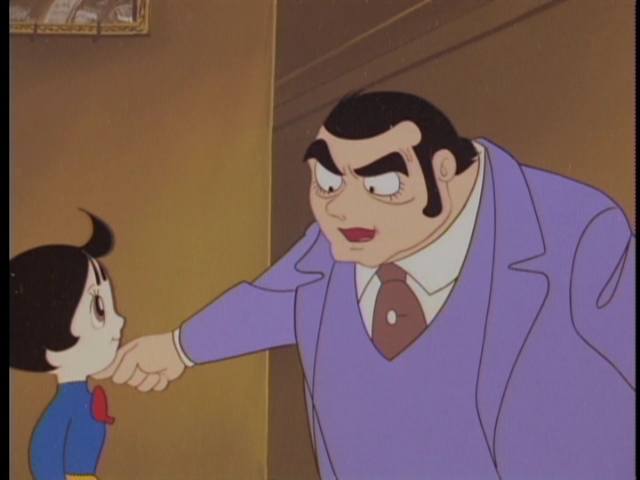 Catching melmo about to open this door, Boon tells her it is off limits to her.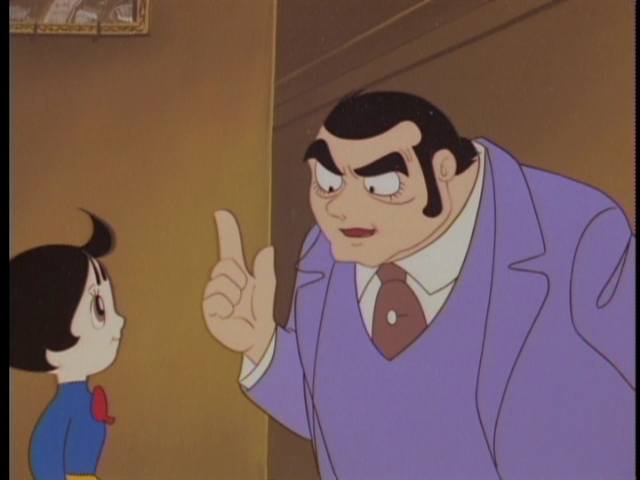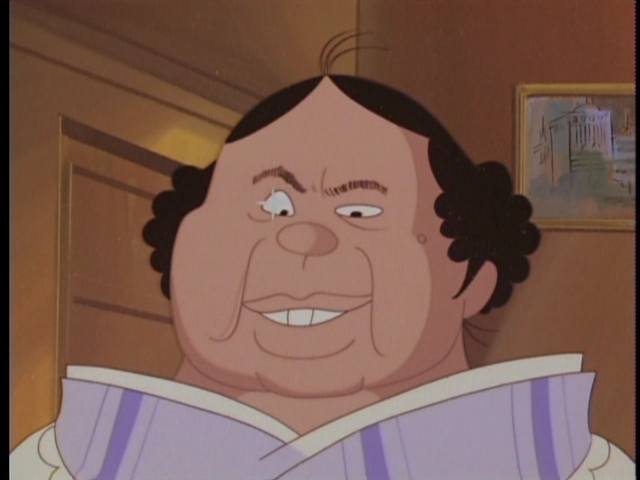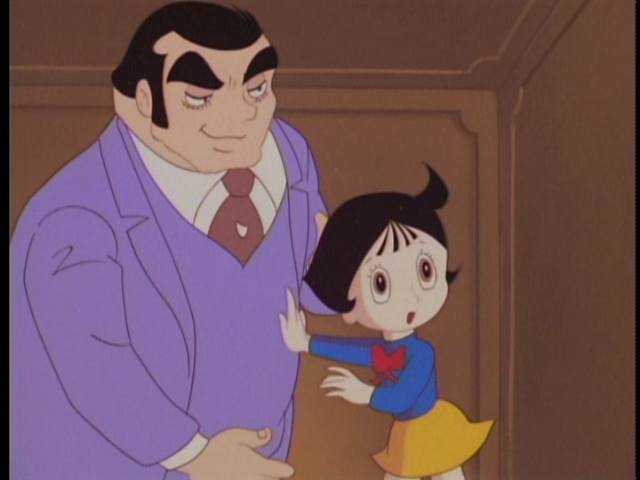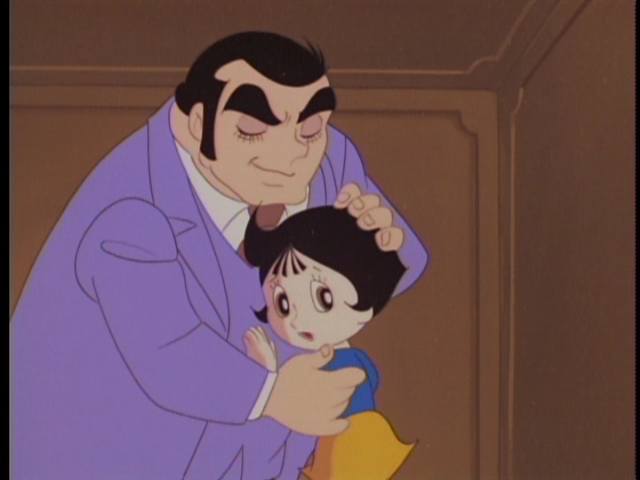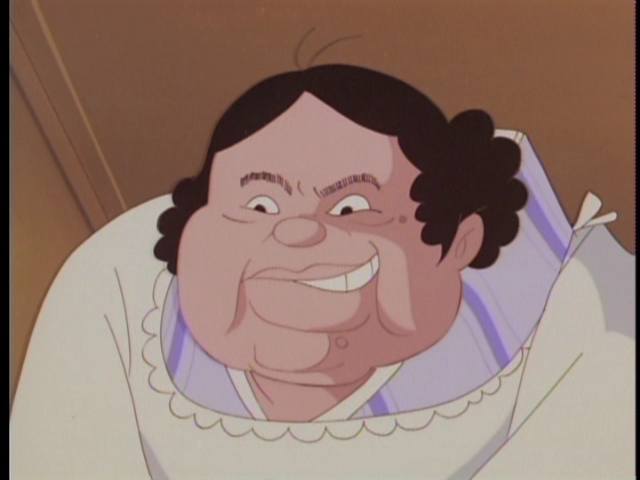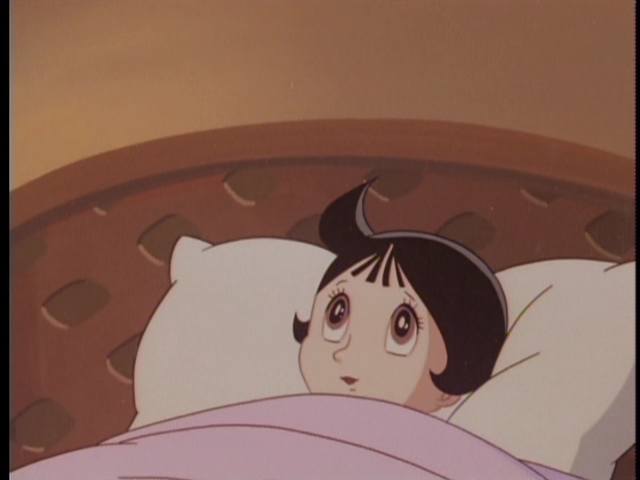 Smitten by curiosity, Melmo cannot sleep.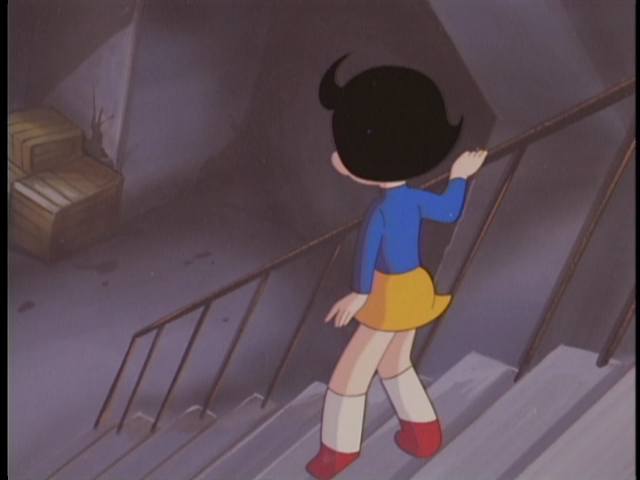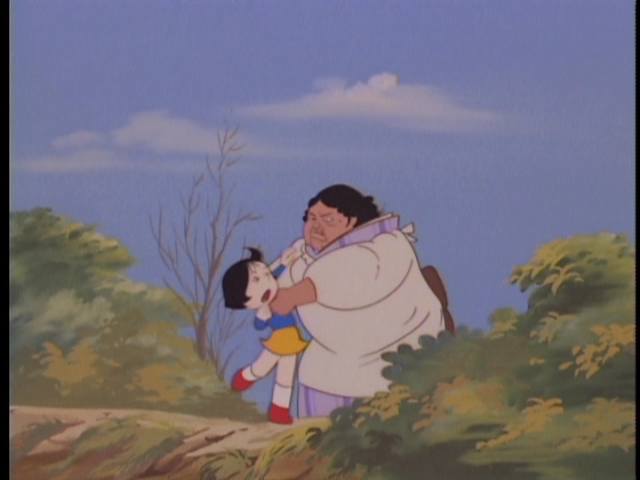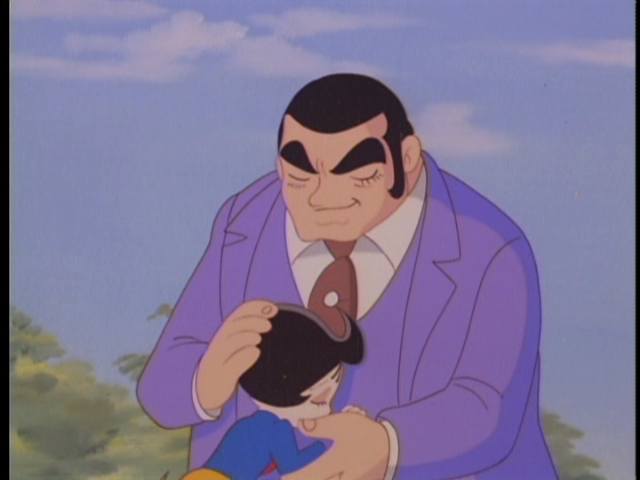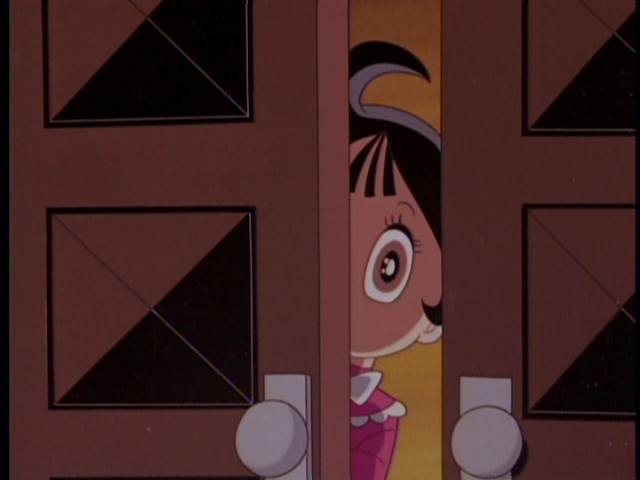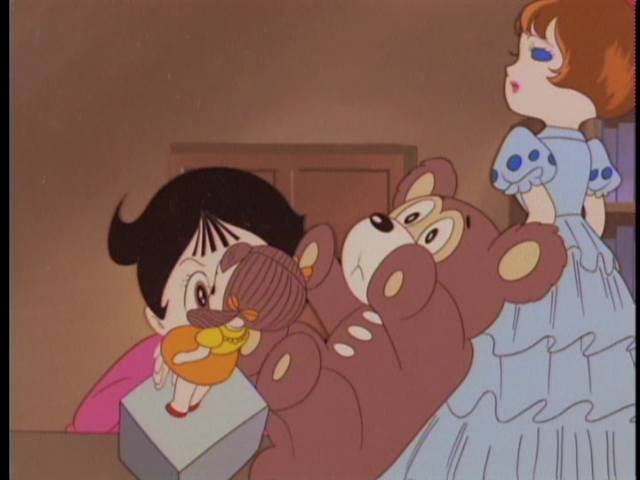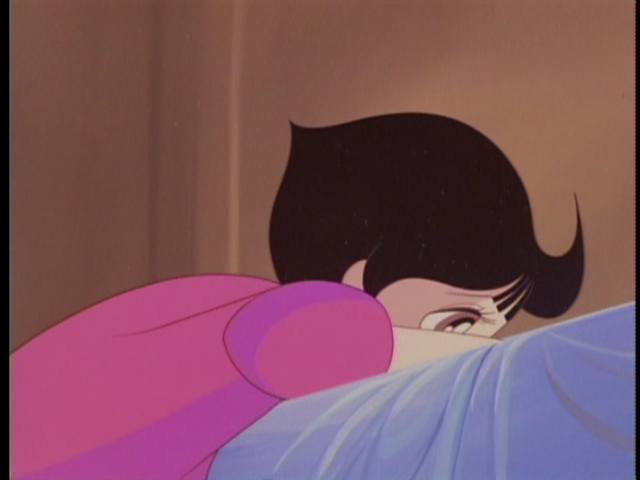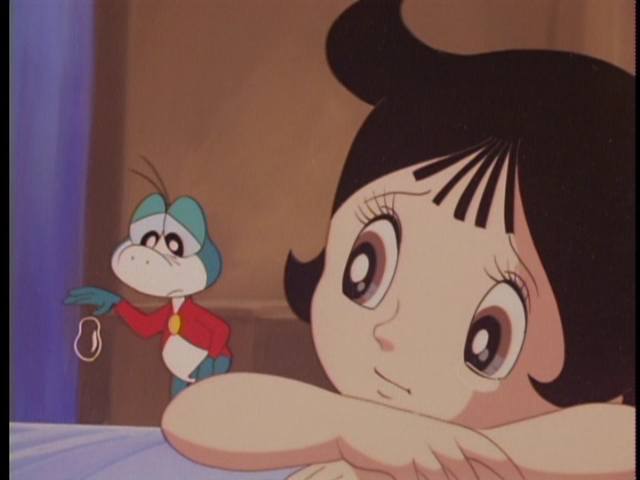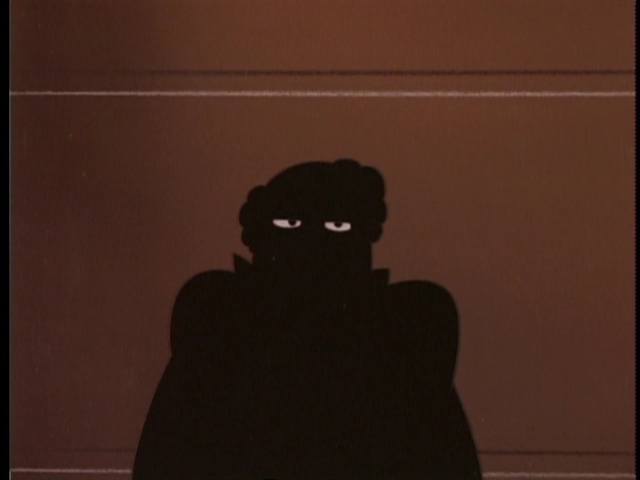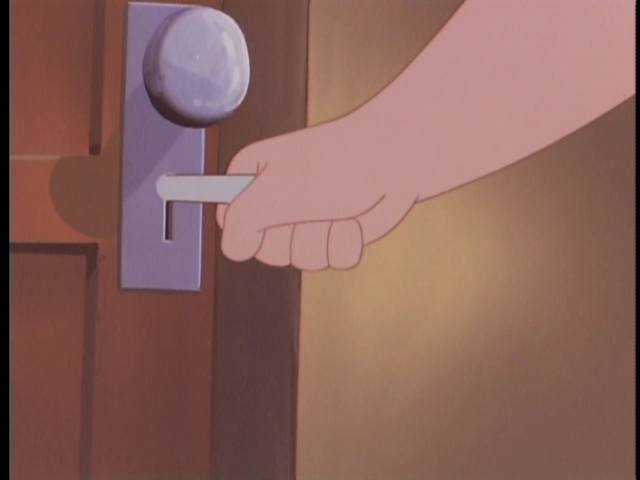 This will stifle her curiosity!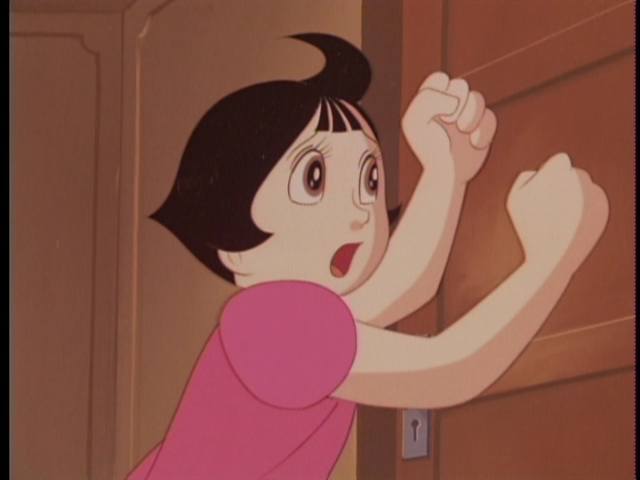 "I want a lawyer!"