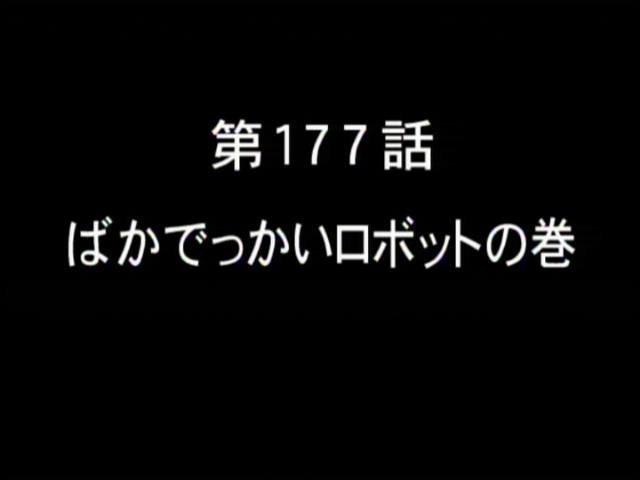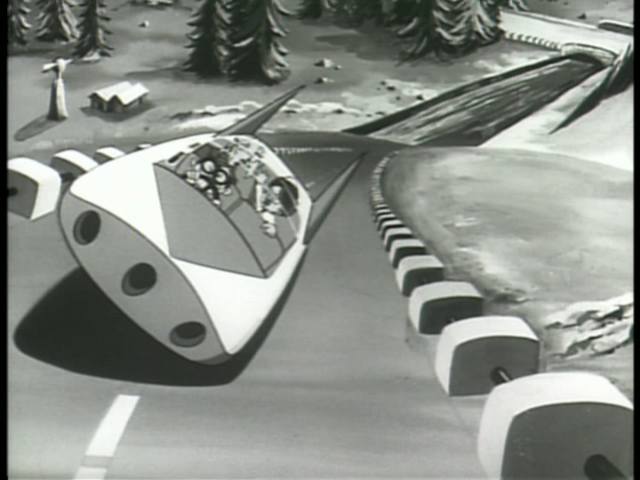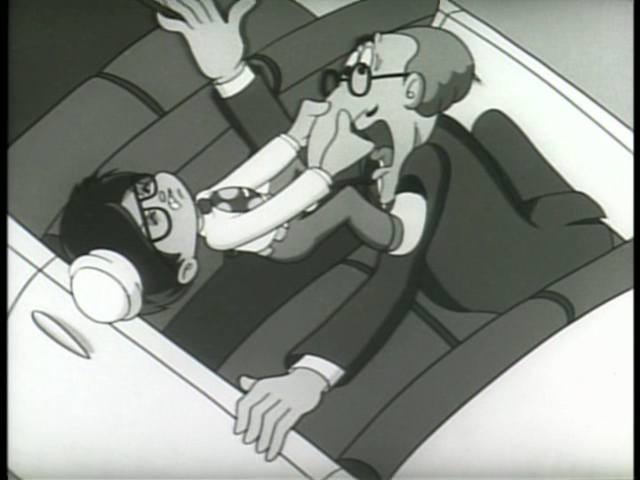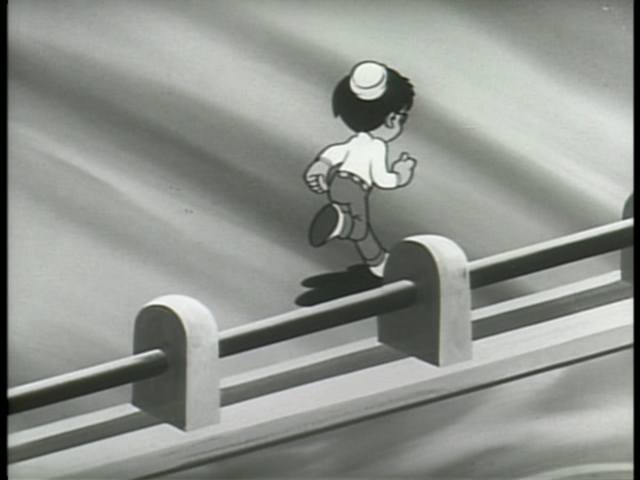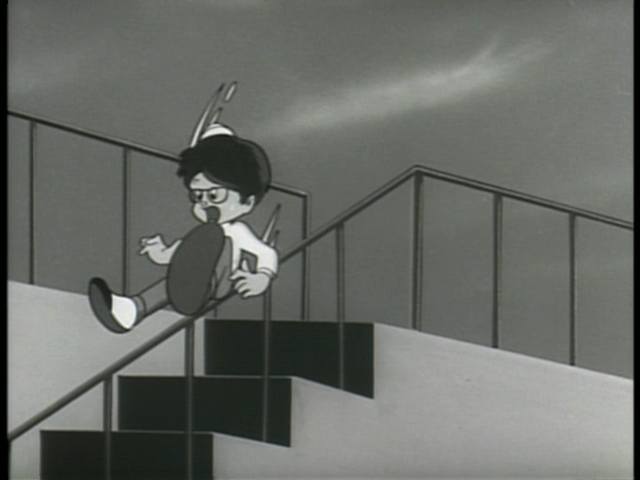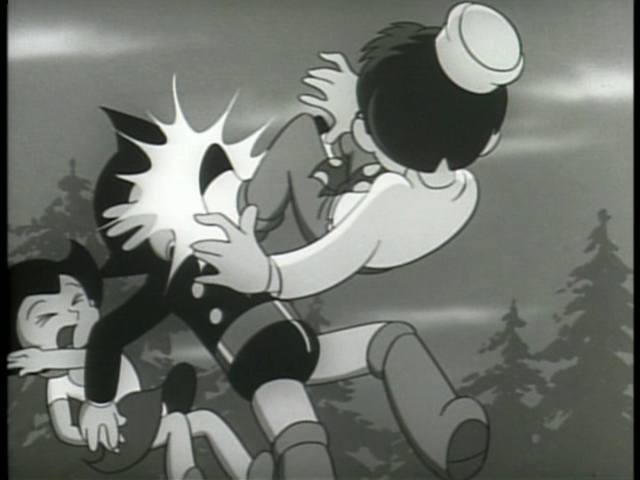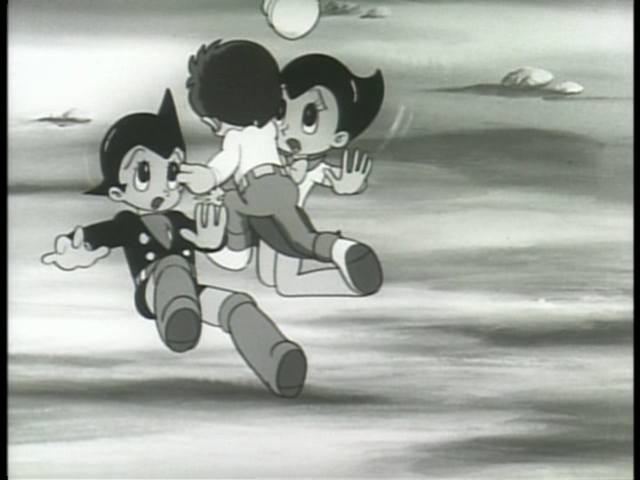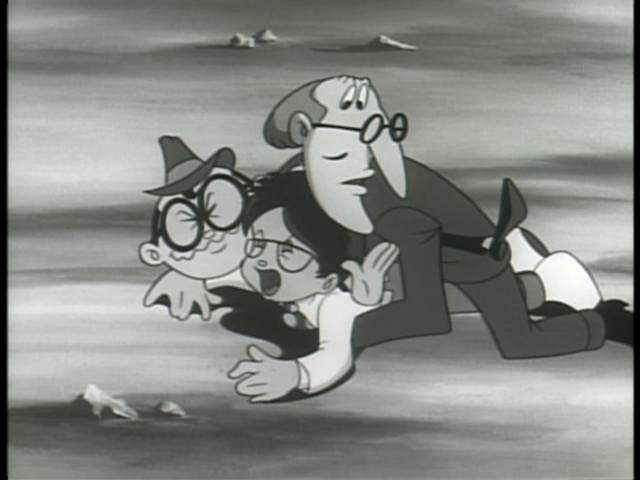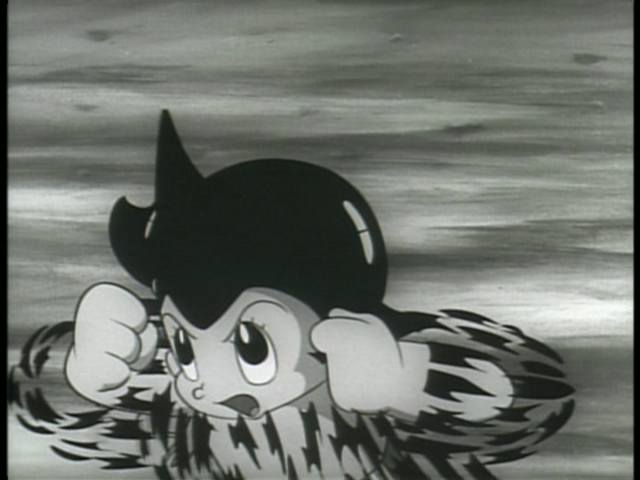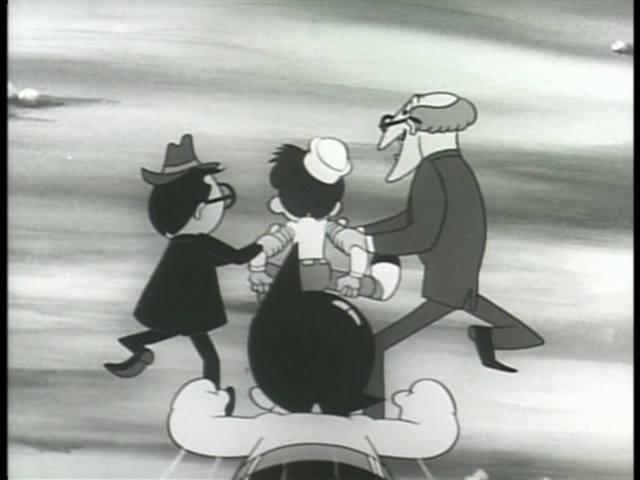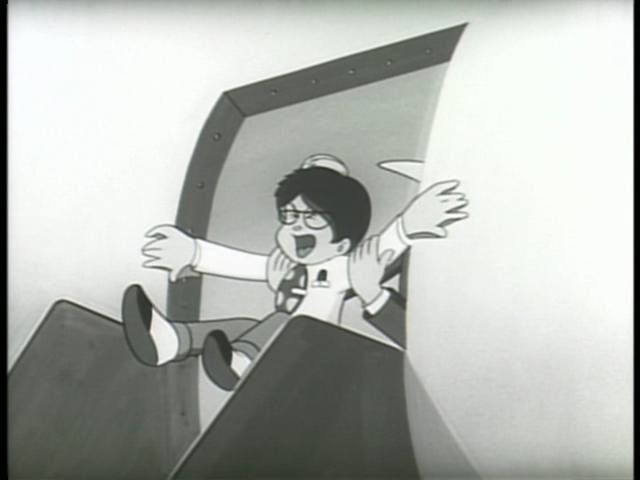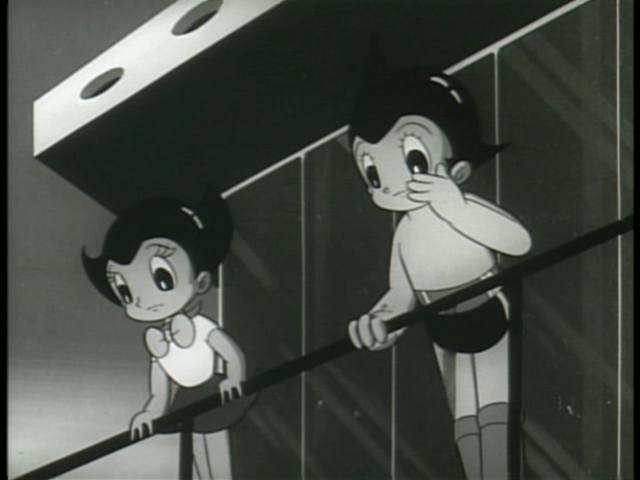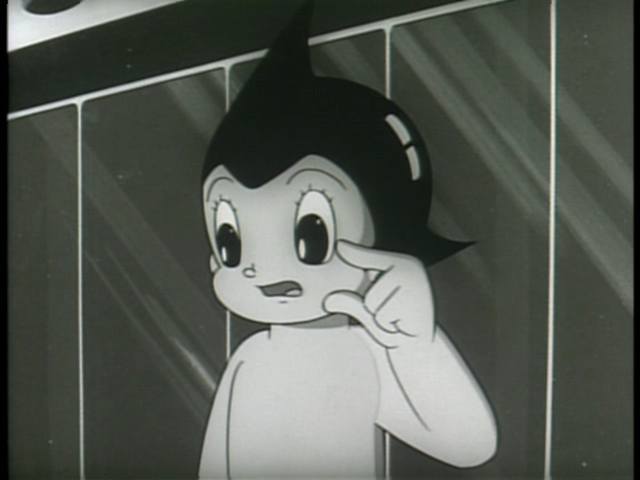 "You missed the flight by this much."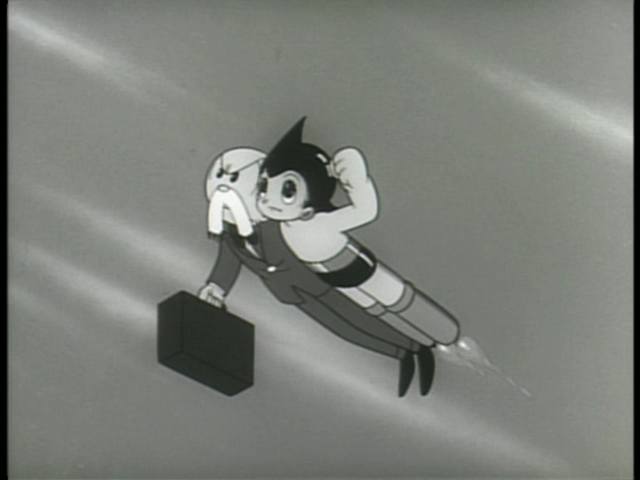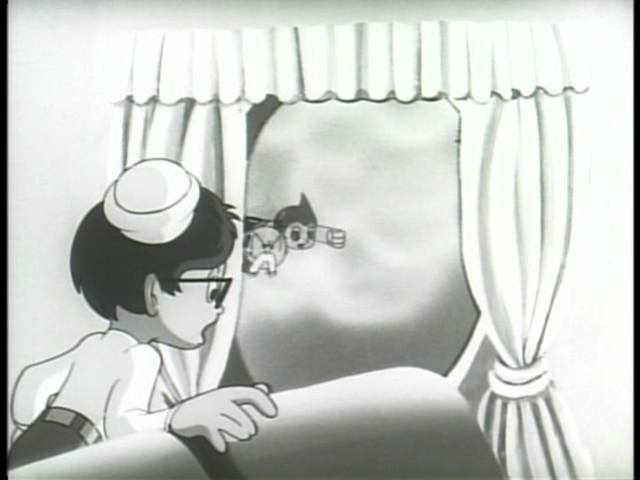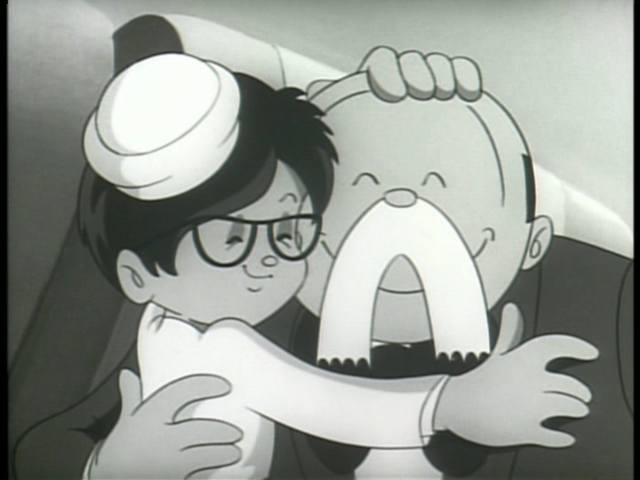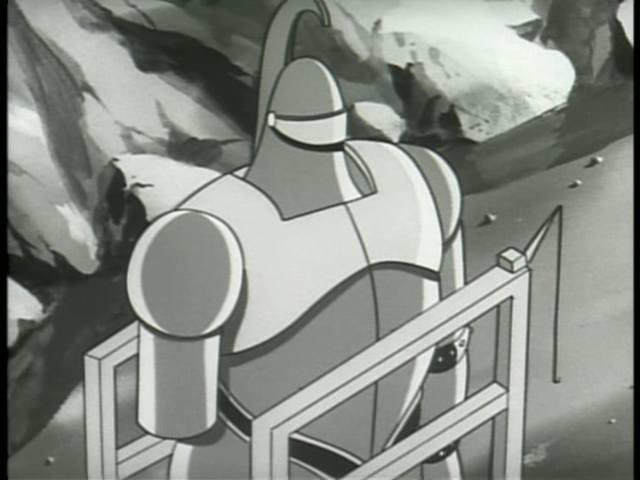 Here is the title character; I believe the synopsis for this episode says that this nation wanted to build the largest robot in the world, in hopes of increasing its prominence. But the $$ was soon gone, leaving the people destitute.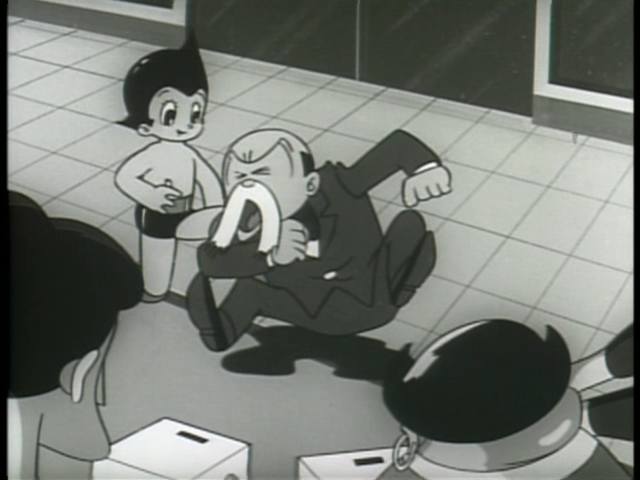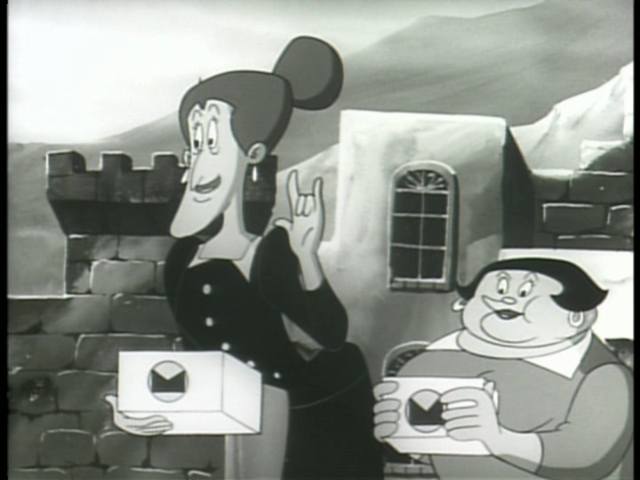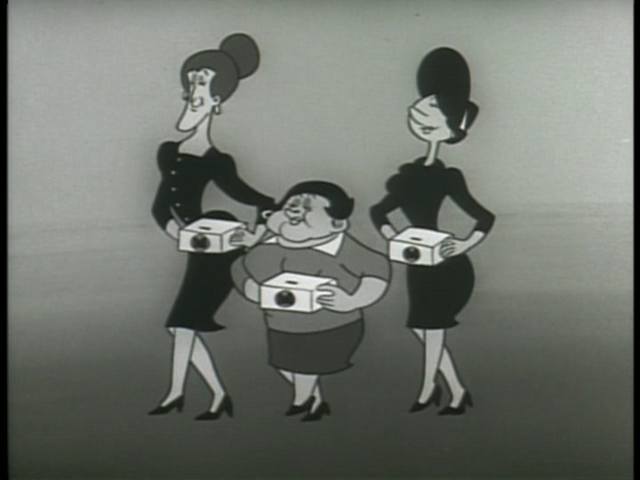 It seems the woman on the right was modelled on Max Fleisher's 'goons'.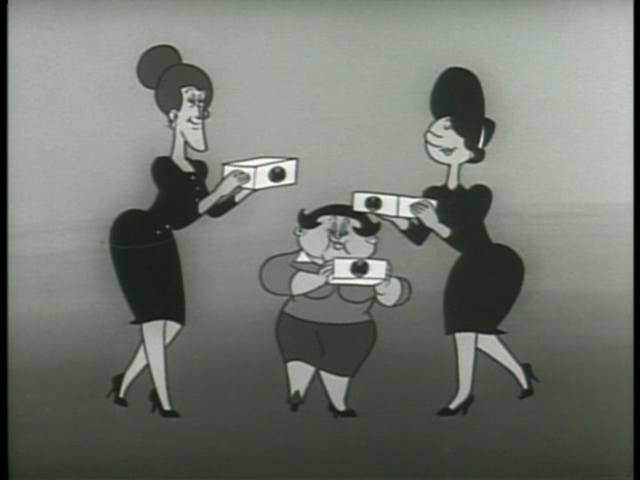 They do their dance, then demand contributions to the robot fund.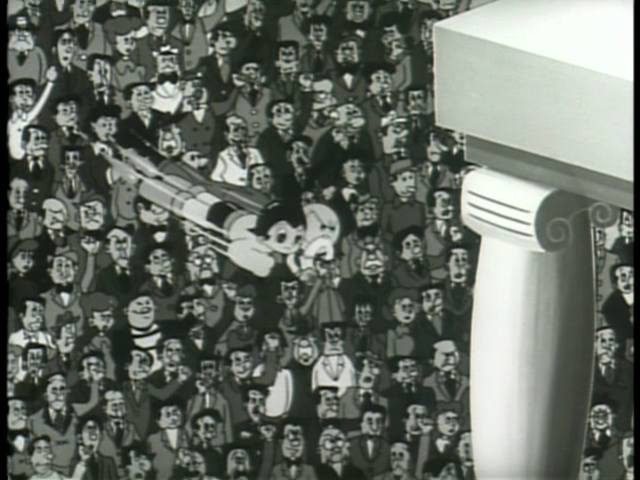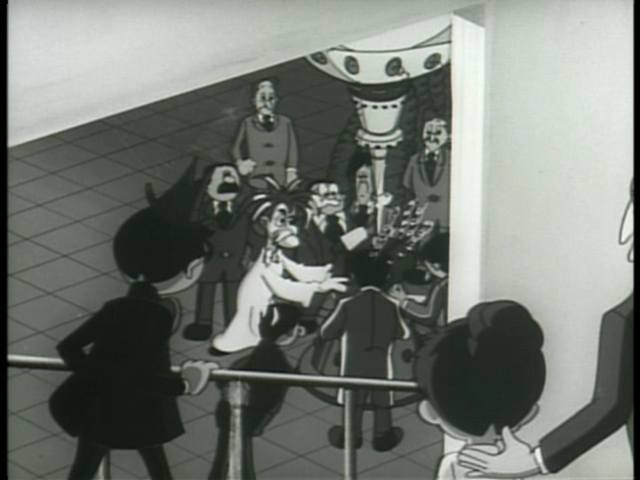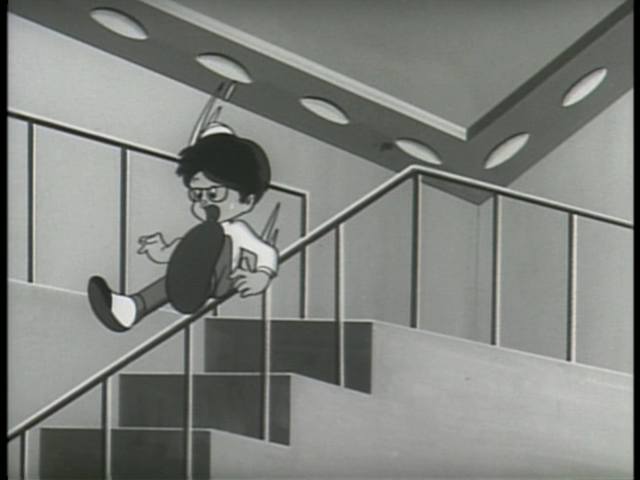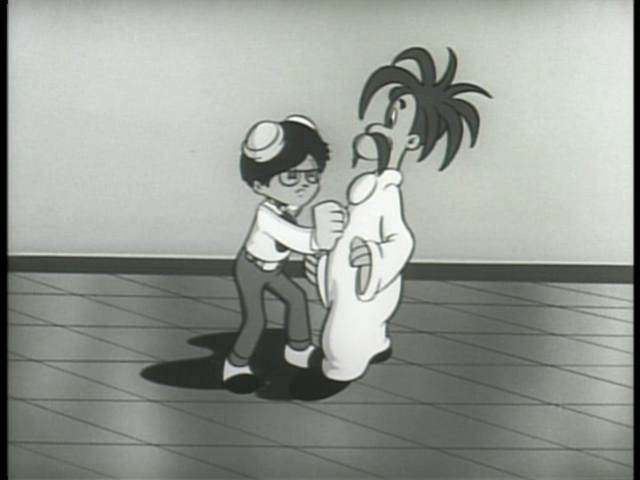 The boy Pepito is angry with his papa, who has designed the gigantic robot because the country is bankrupt from building it. Now that the henchmen have retrieved the boy, the govt. can use him as a hostage to make papa complete the work.