For a child appropriate program such as this one, this episode seems to be over the edge, as it deals with suicide.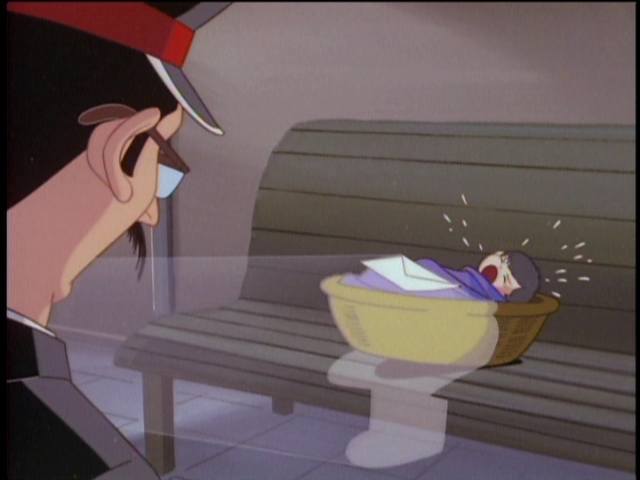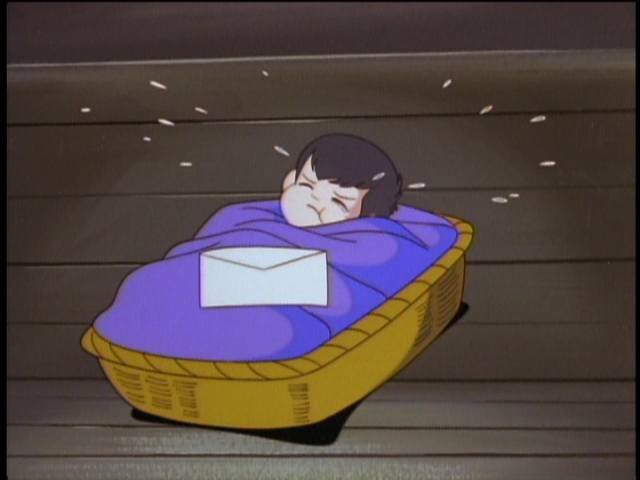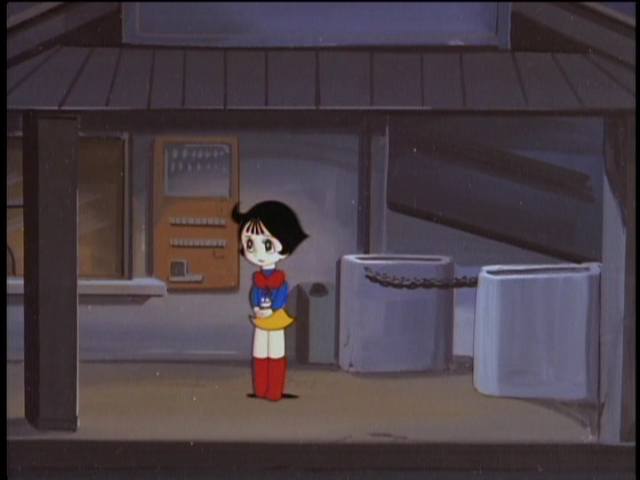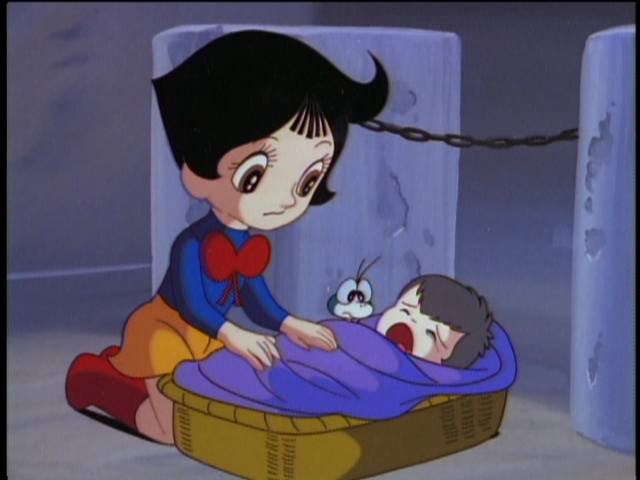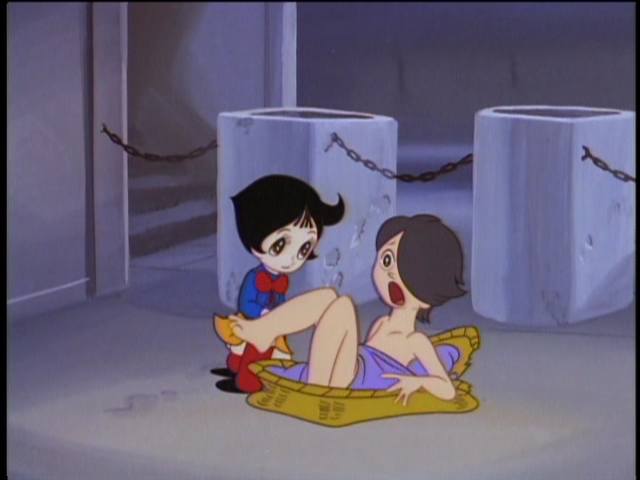 With no other way to learn why this child was abandoned, Melmo turns him into a 10 year old.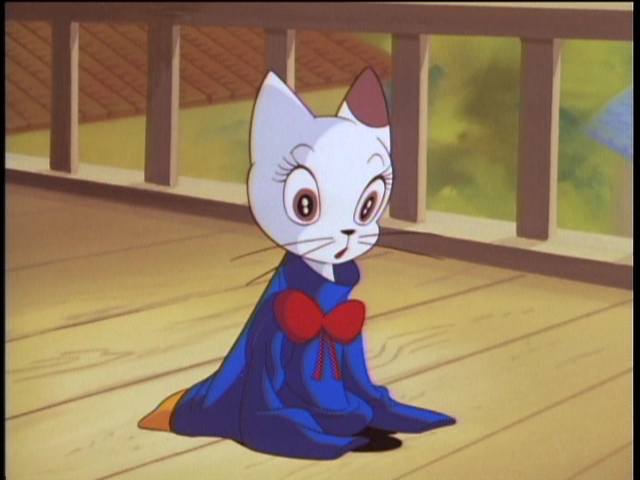 Long before CATDOG: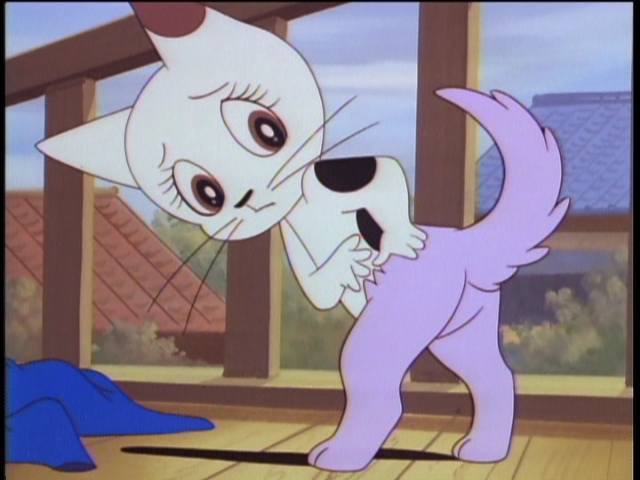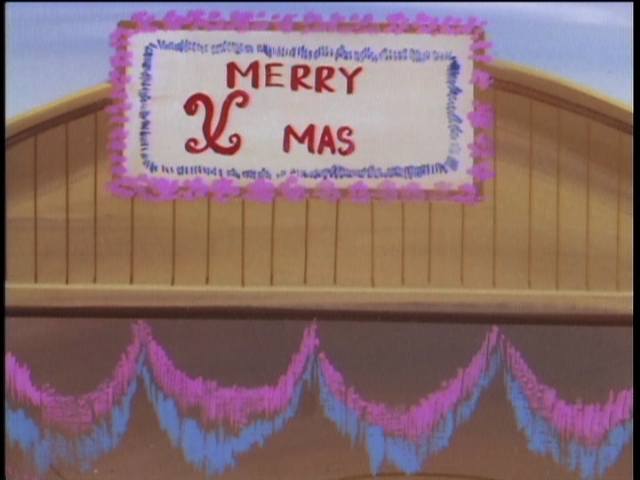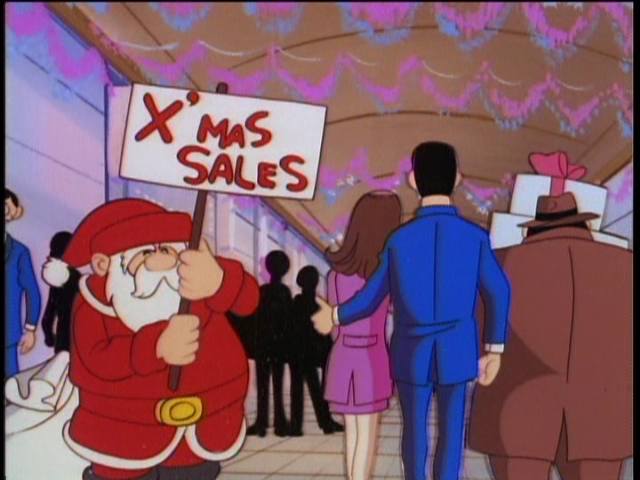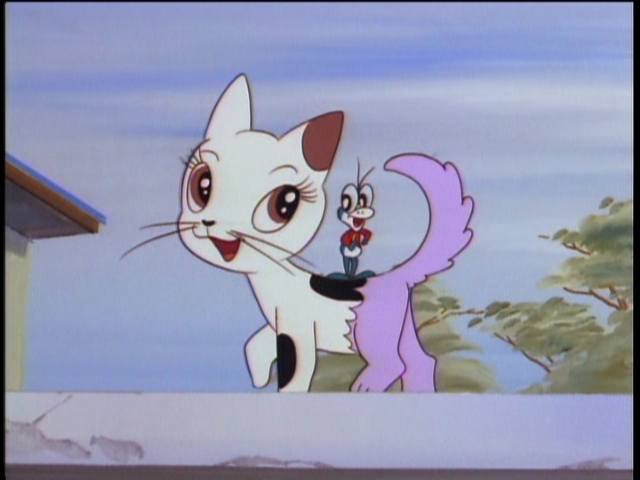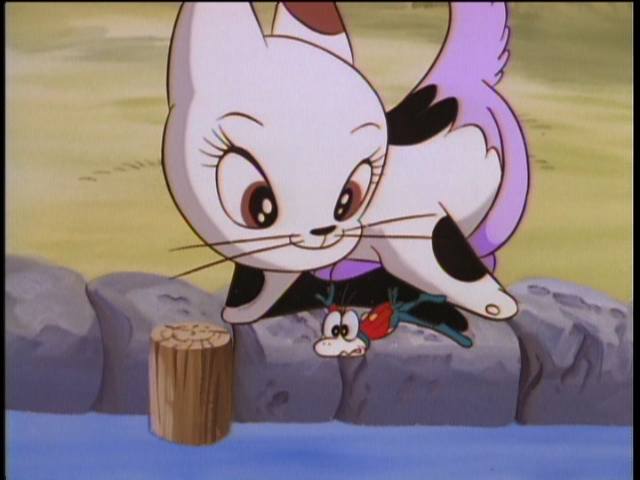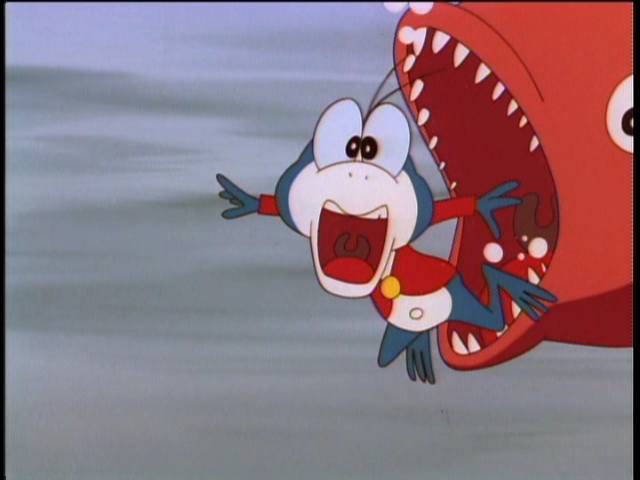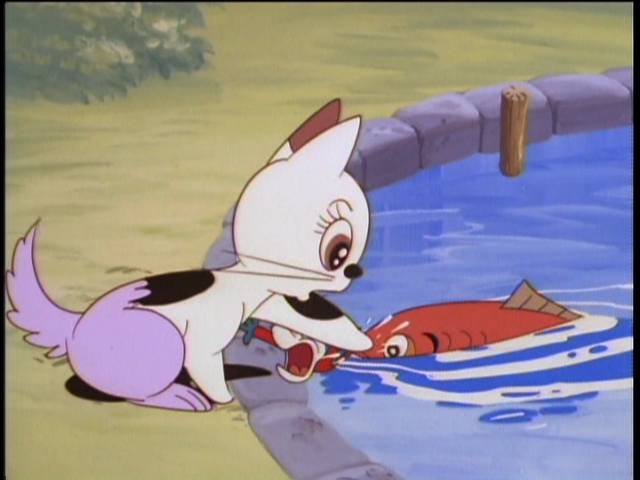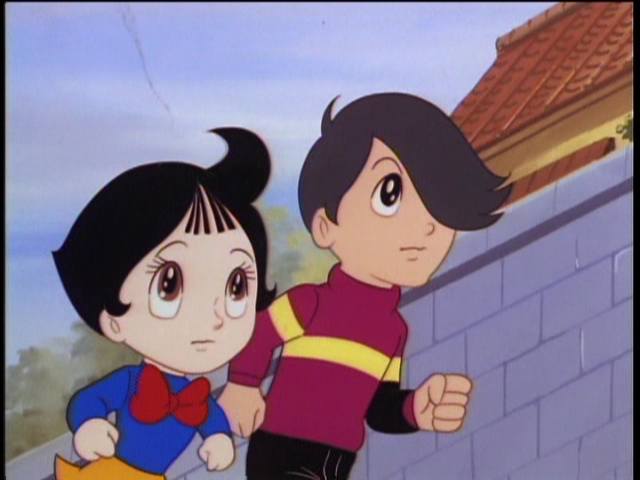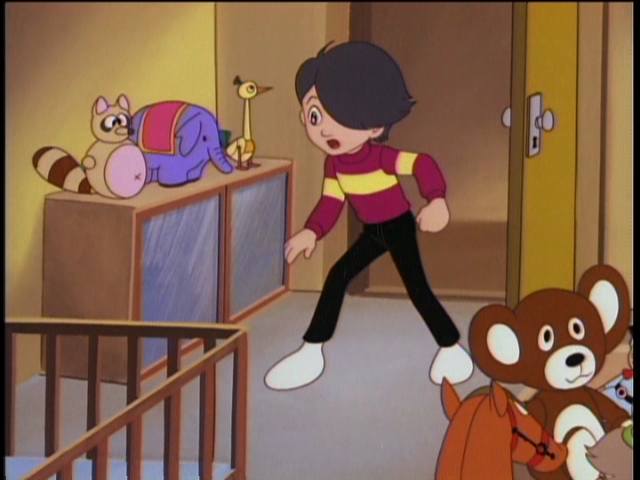 Arriving at the family's home, they search for more clues.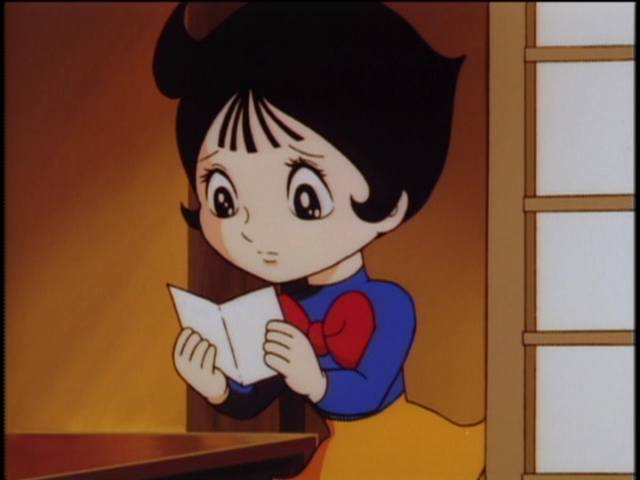 I believe this is the father's layoff notice.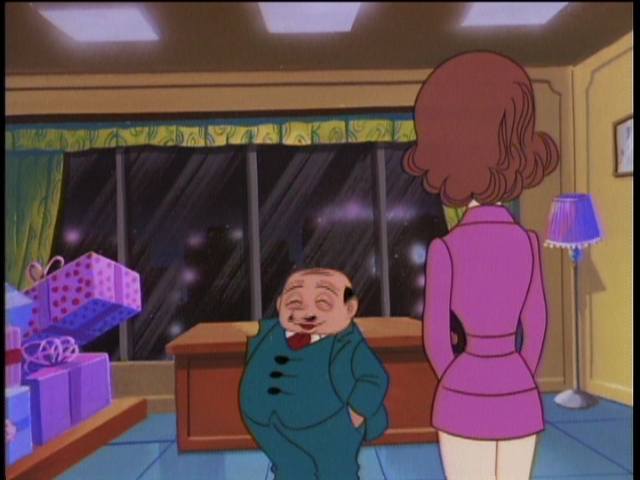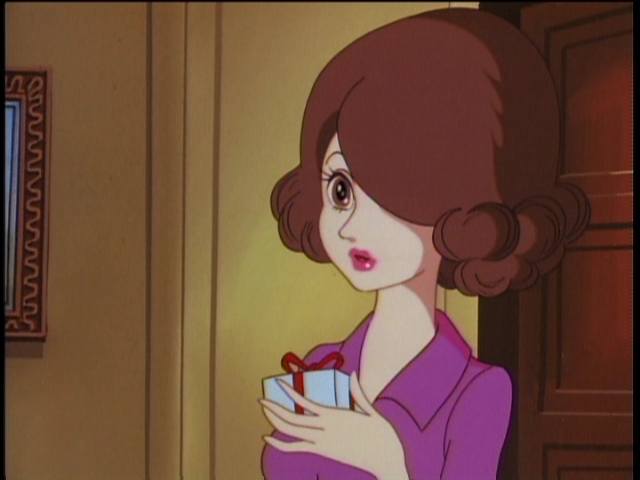 While Melmo herself is elsewhere, being confronted by Skunk: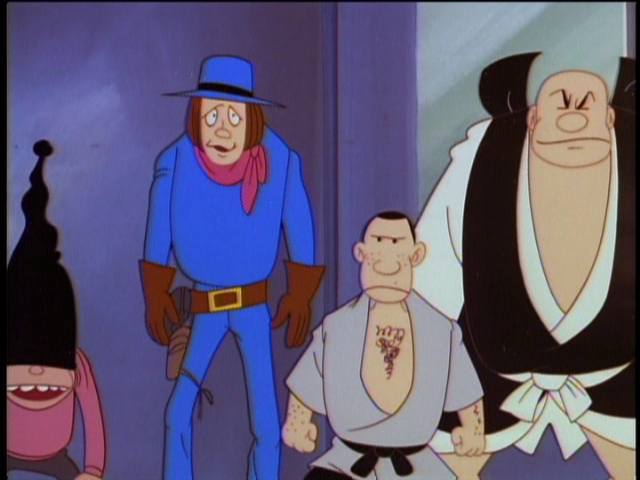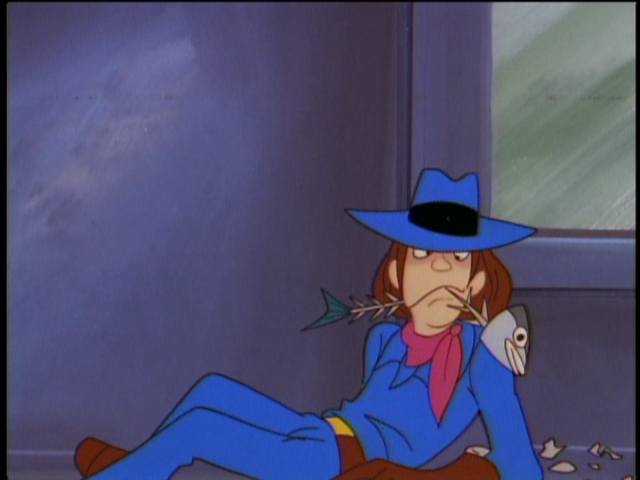 Meanwhile, in the boss' office,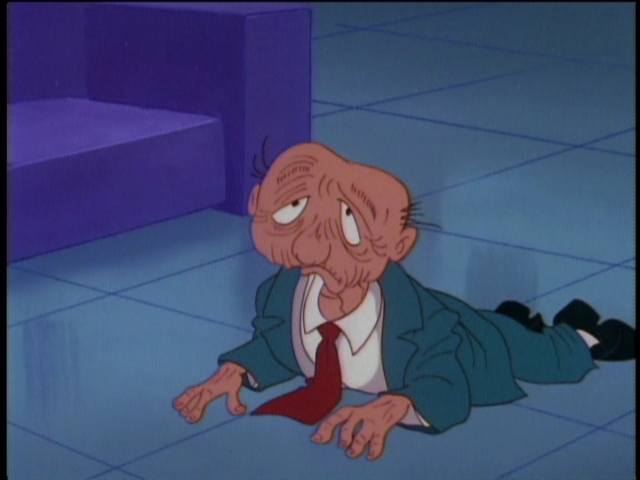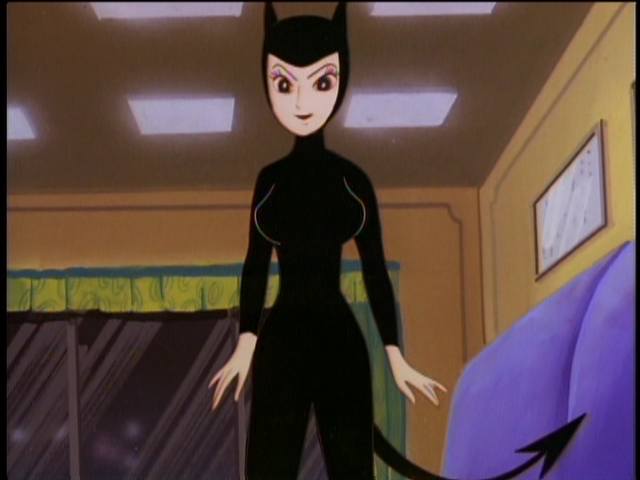 This girl is one of Melmo's intimate friends who knows about the candy.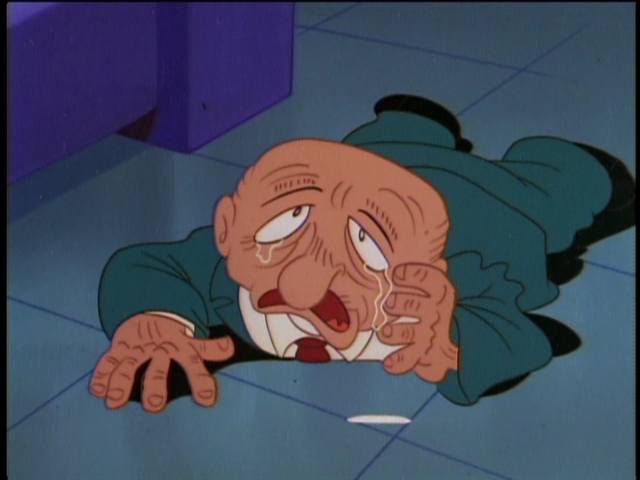 The boss tells how he laid-off the man, & promises to re-hire him.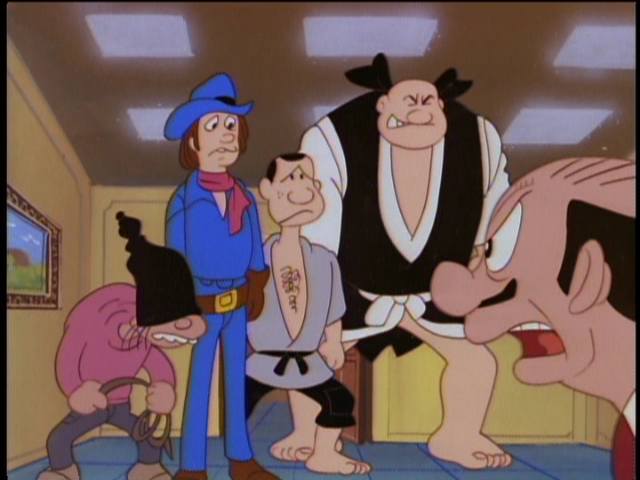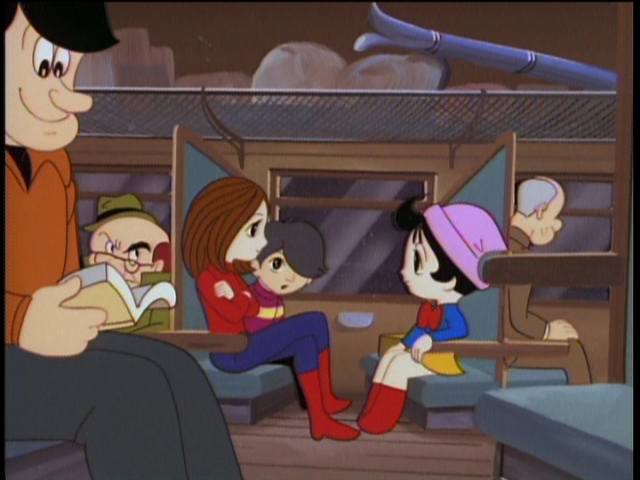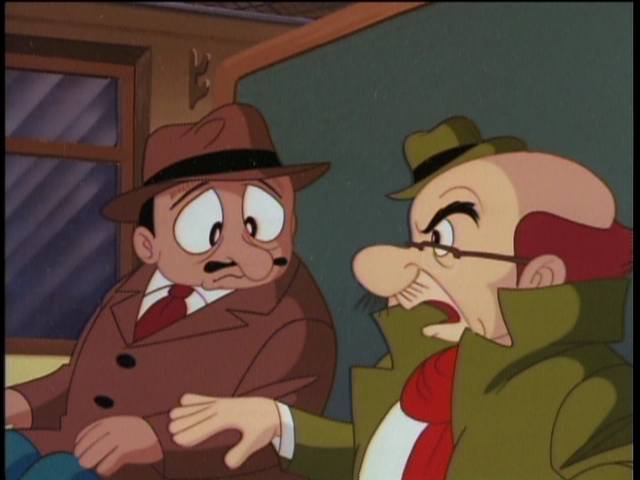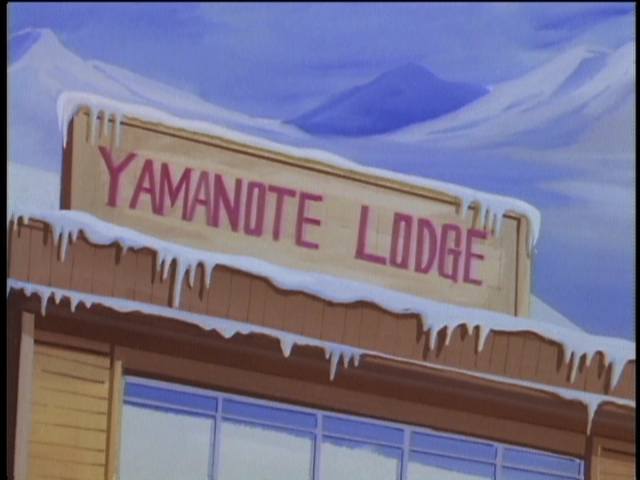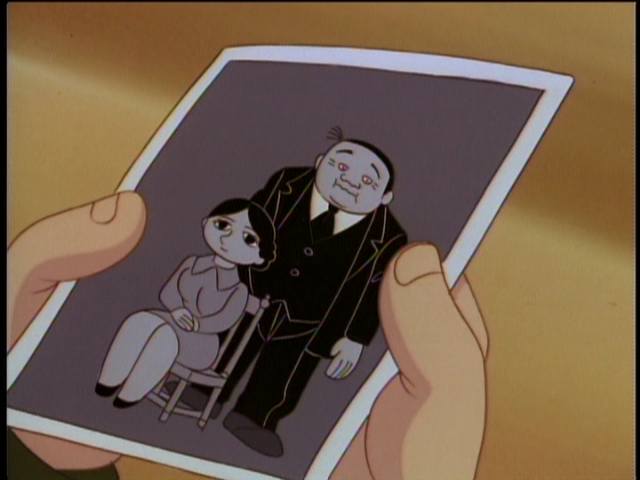 A discussion follows, about how babies are made.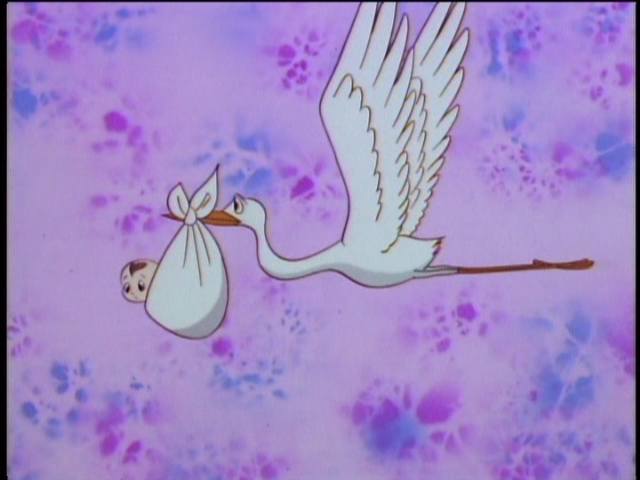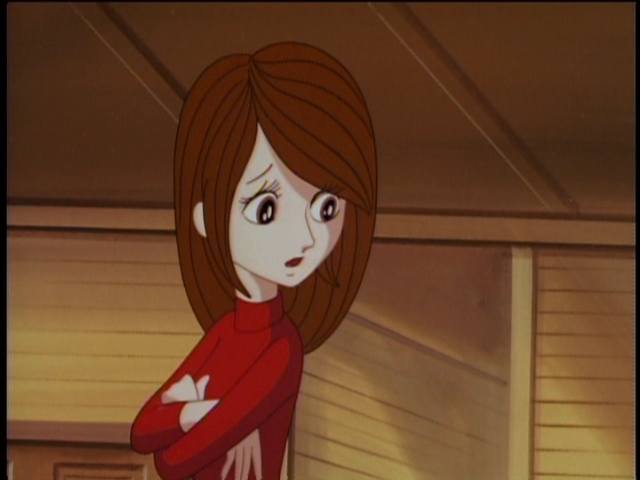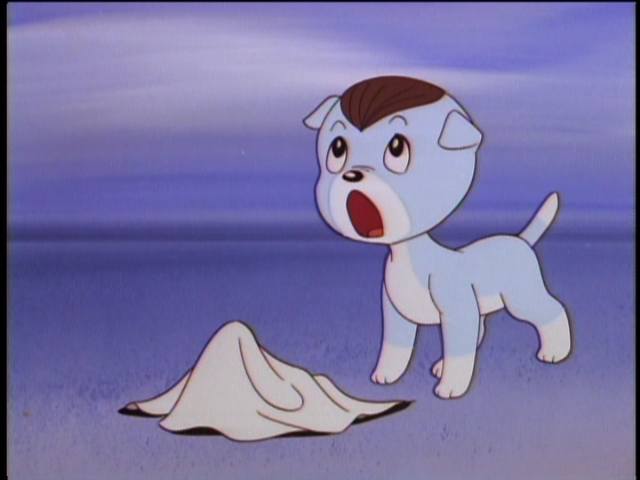 Those who have viewed the other Melmo threads, may recall having seen the pup.
Meanwhile, the parents are preparing for oblivion: