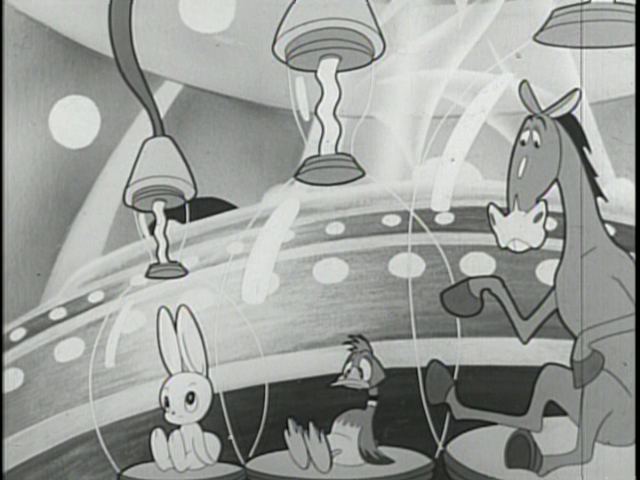 Here are the sample critters that the W3 will use as models; note that the bunny is different from the one used in the actual series.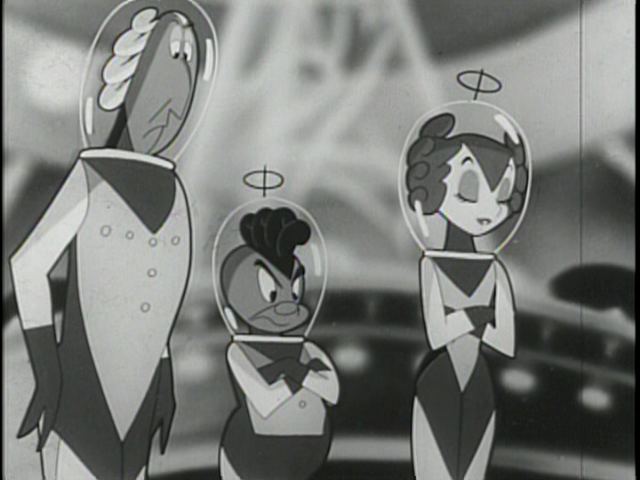 W3 in their natural forms, from left to right: Nokko, Pukko, & Bokko, the commander.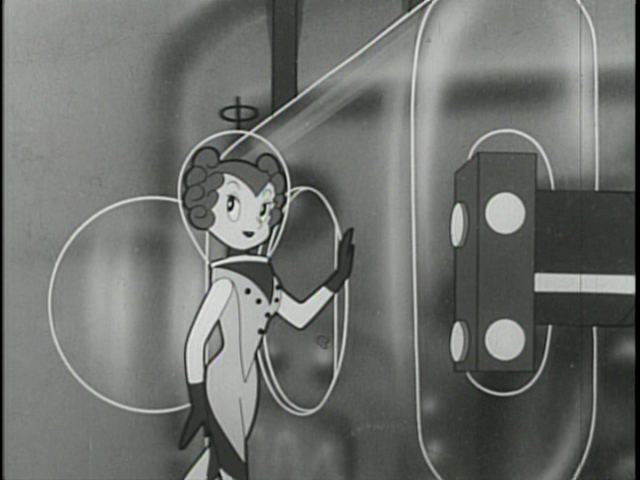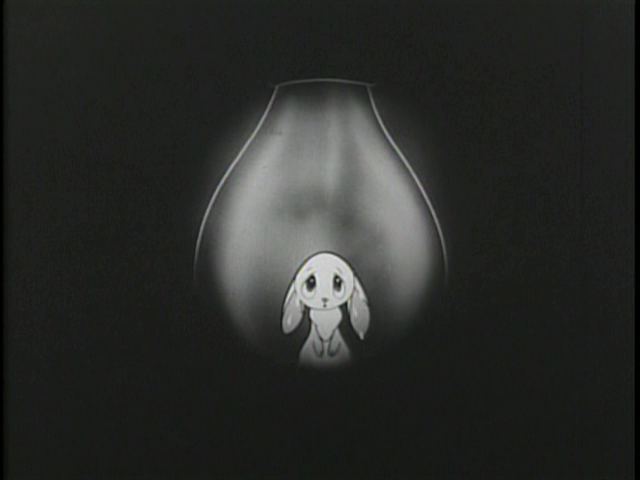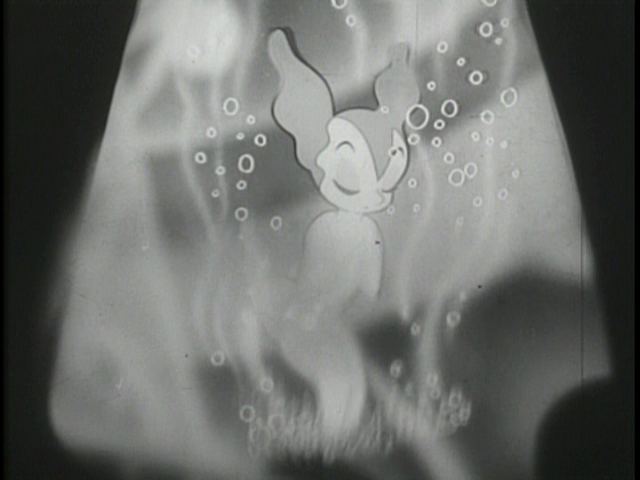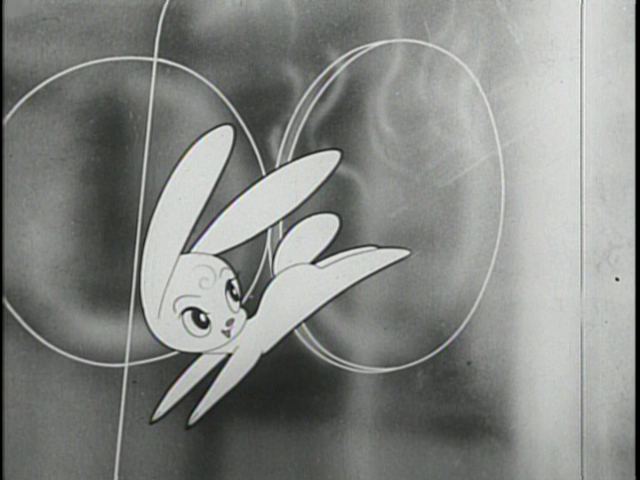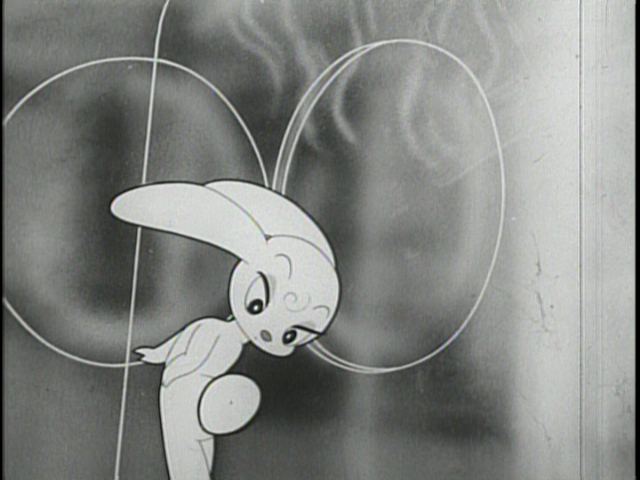 I have sufficient frames for a cute GIF of Bokko wiggling her tail, just ask.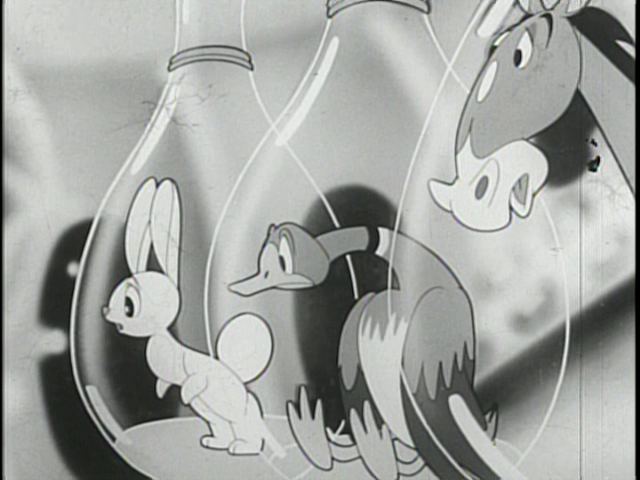 In the manga, I believe it was stated that the aliens actually merged with the animals, but here, the models are unchanged.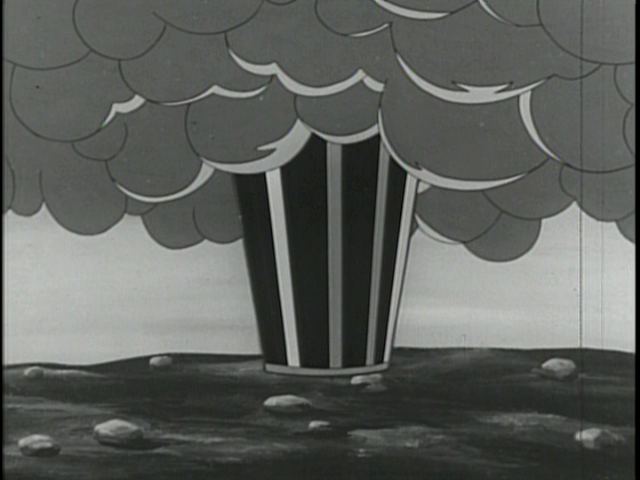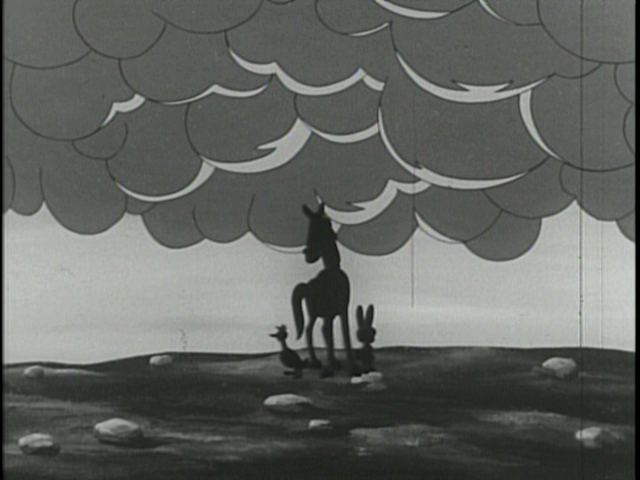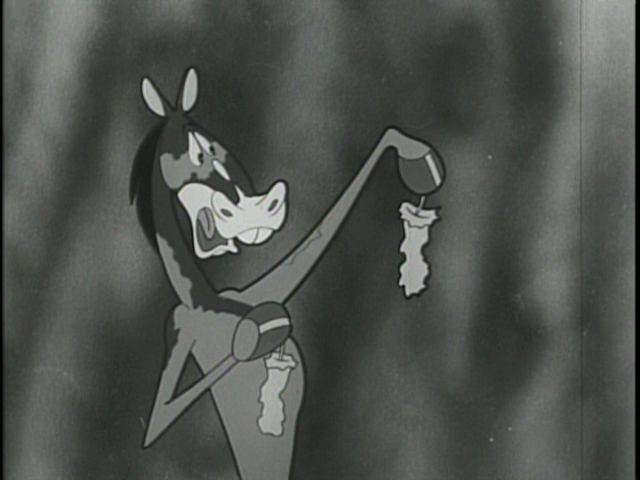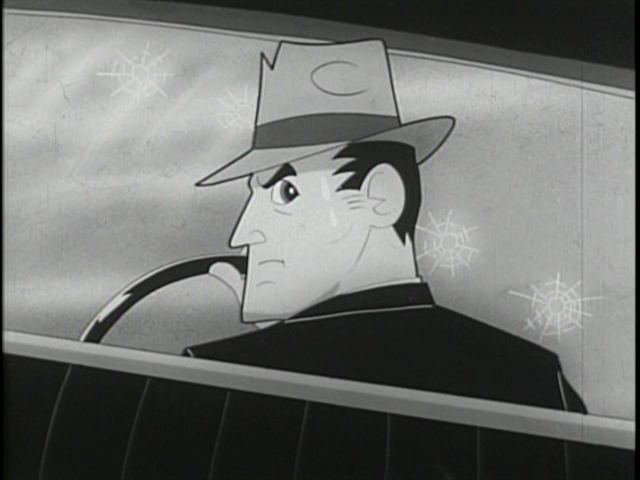 Koichi, the James Bond-type, is here drawn a bit rougher than in the series.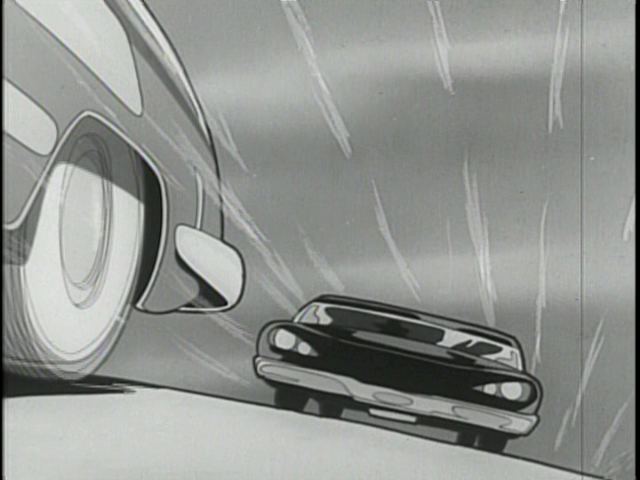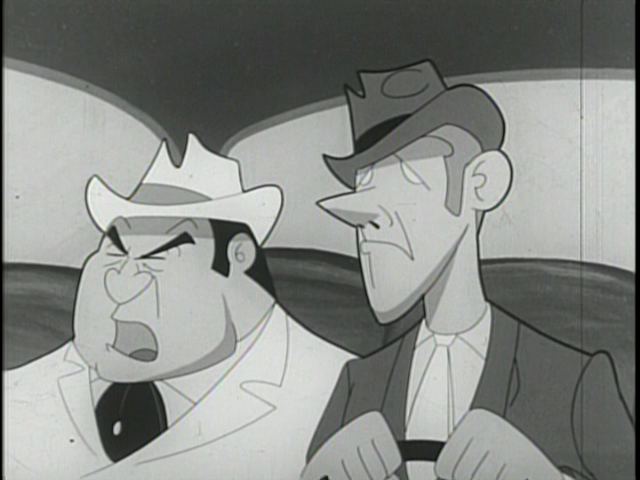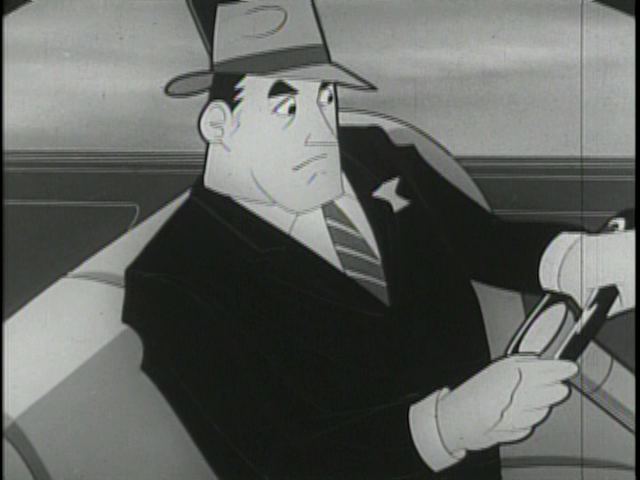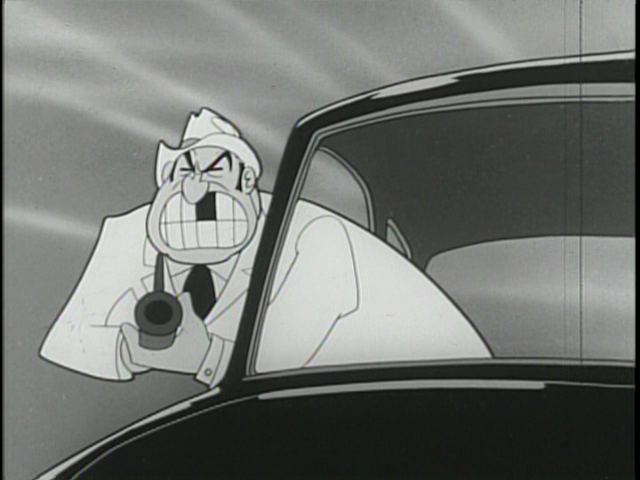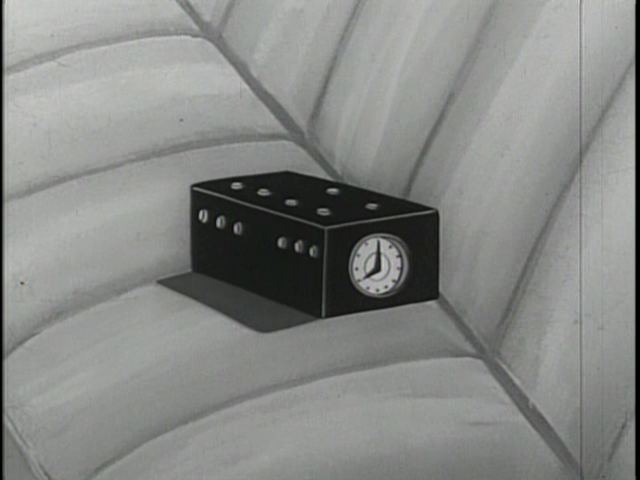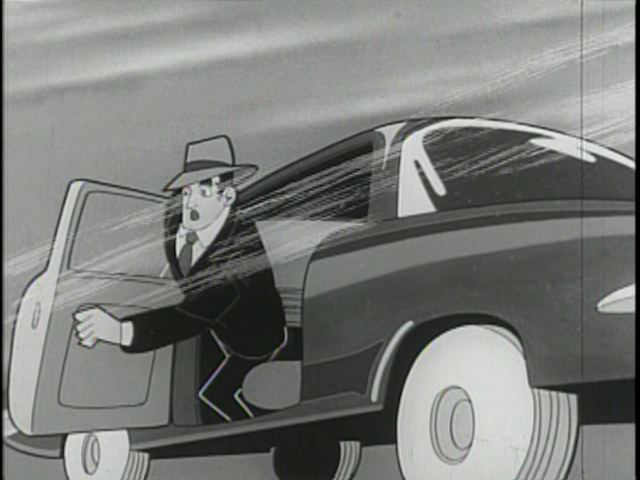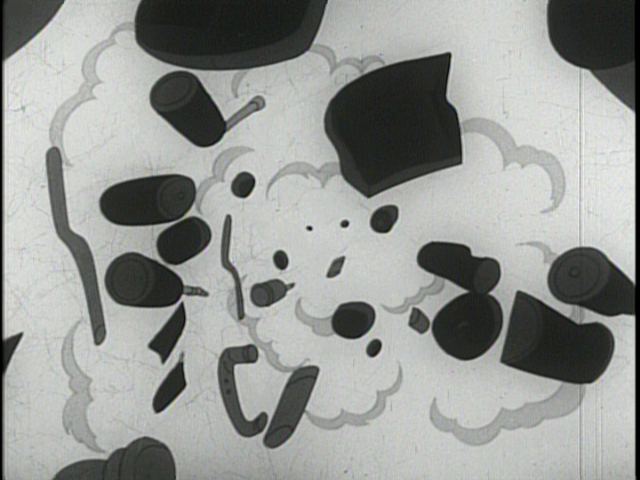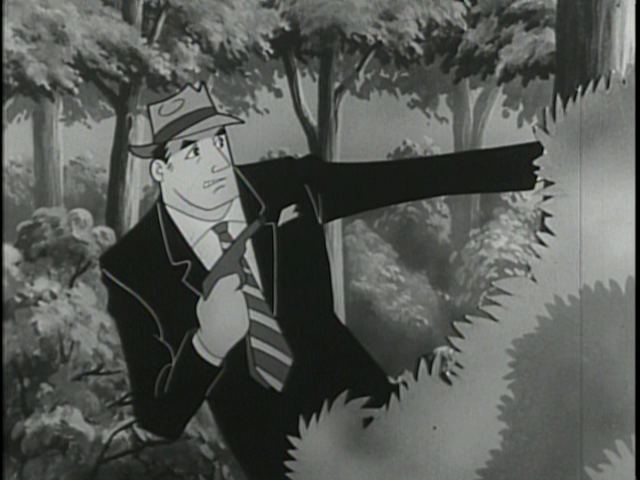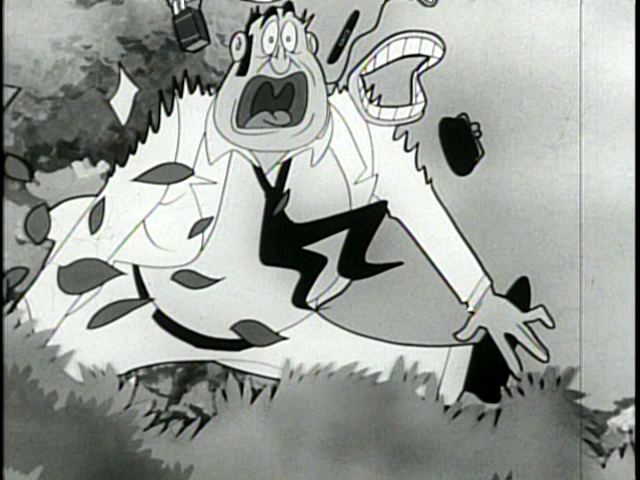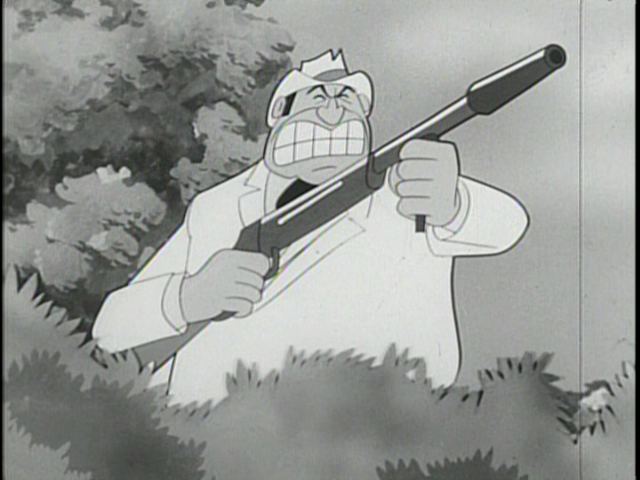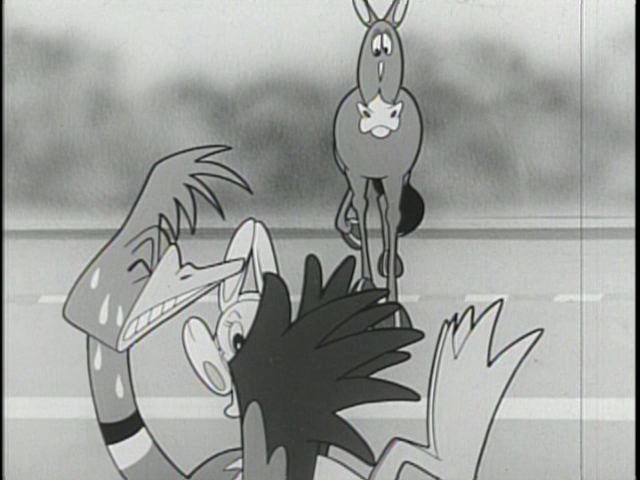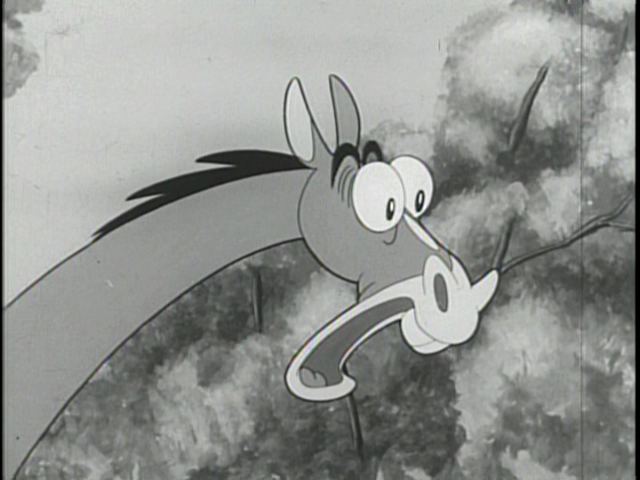 More pics later.