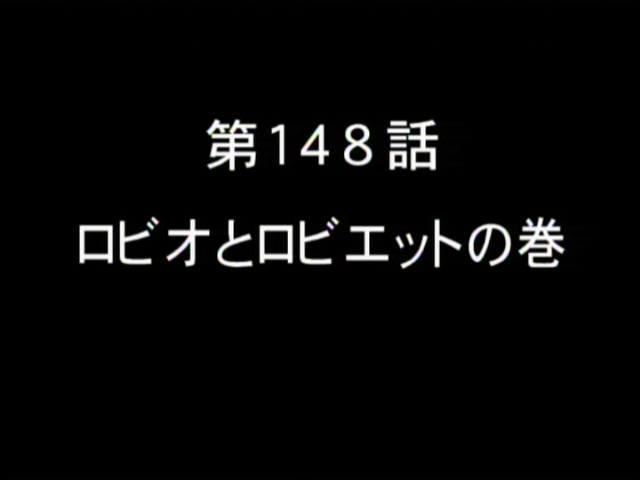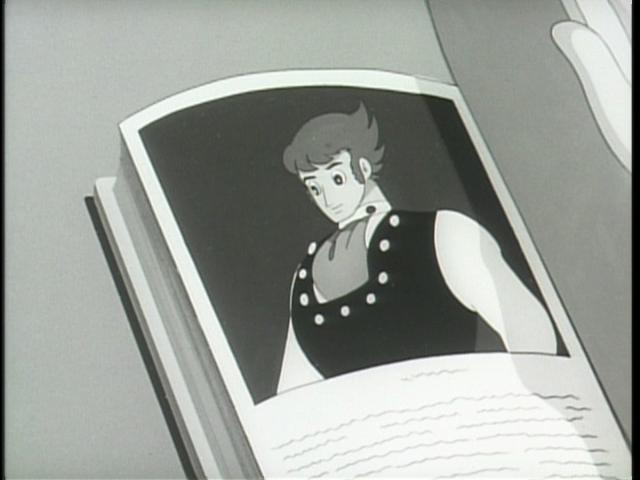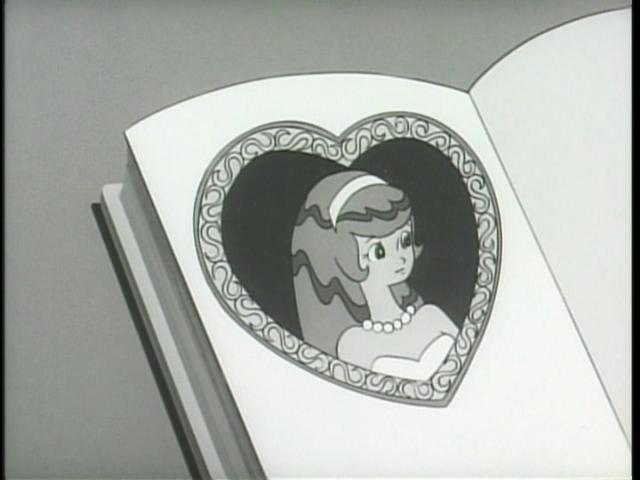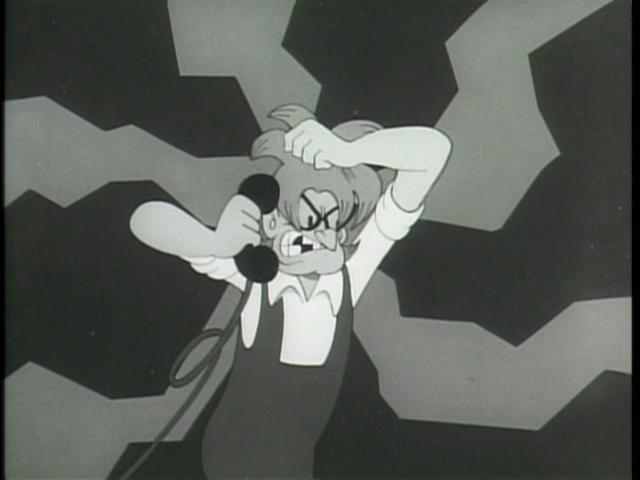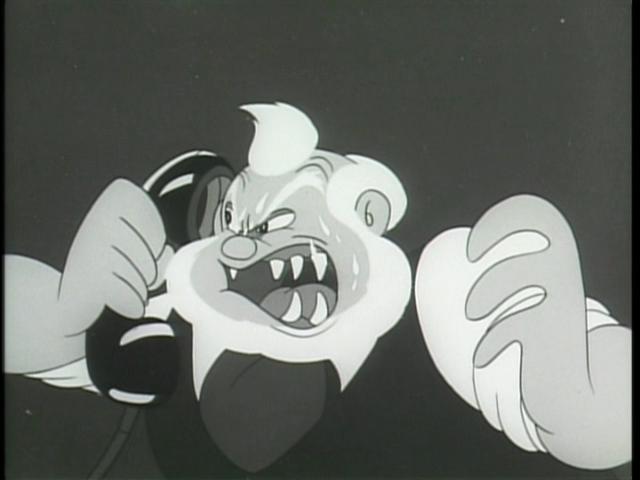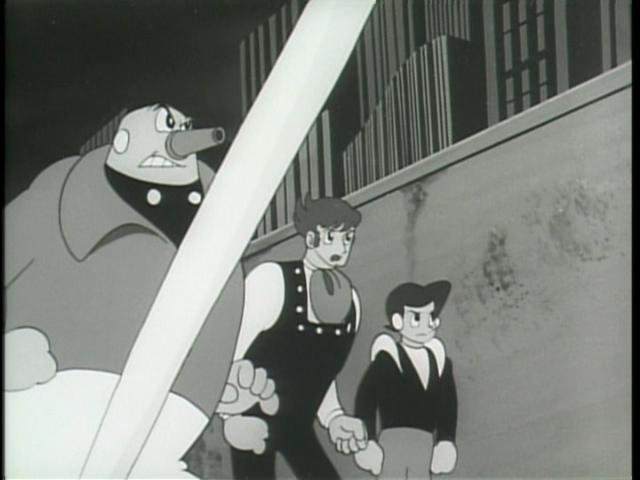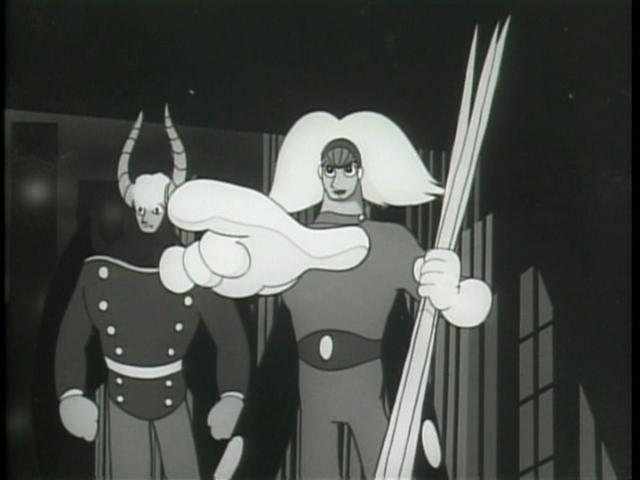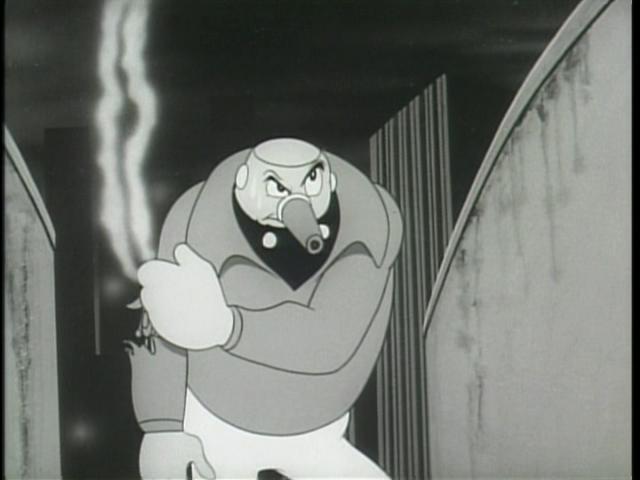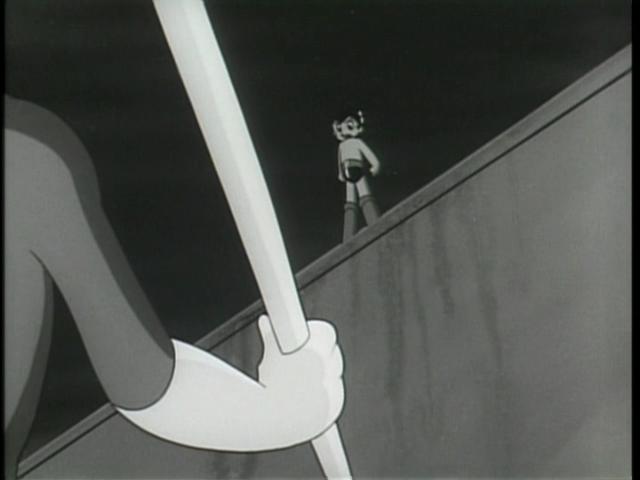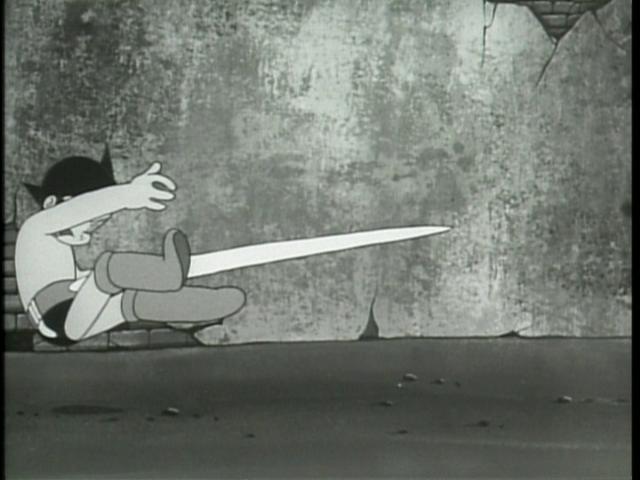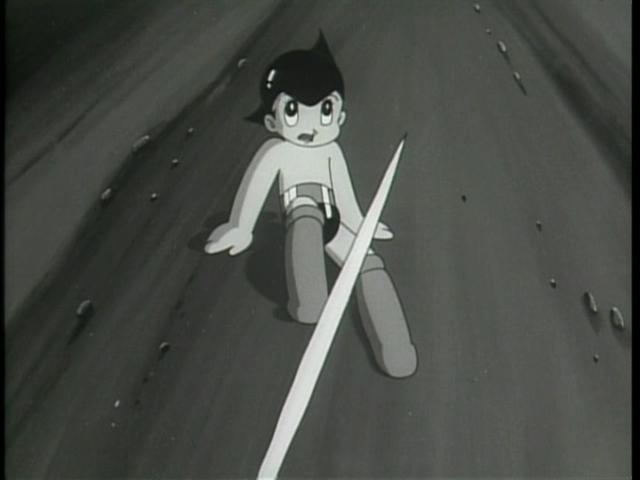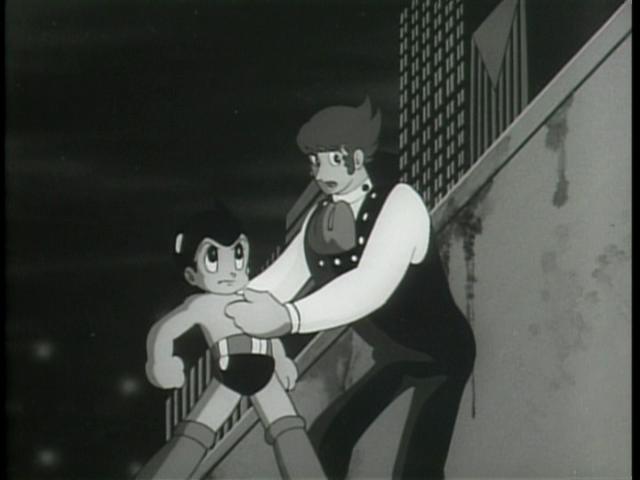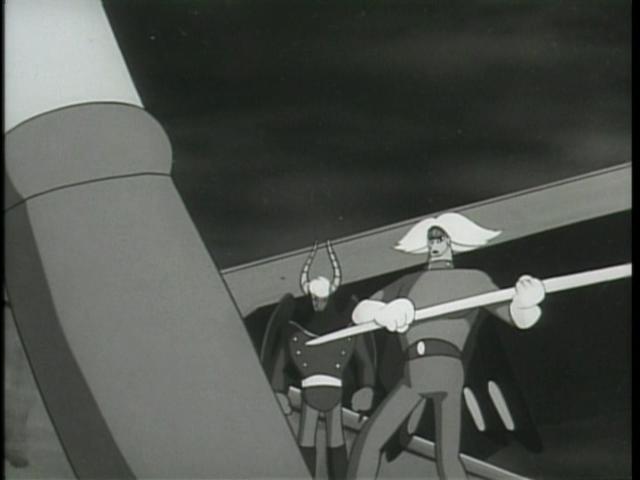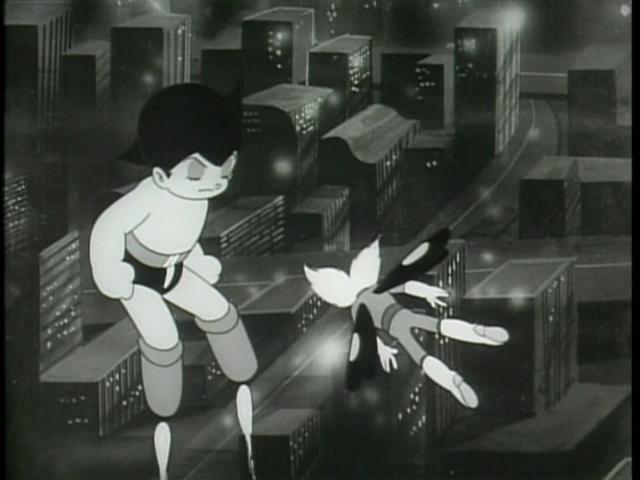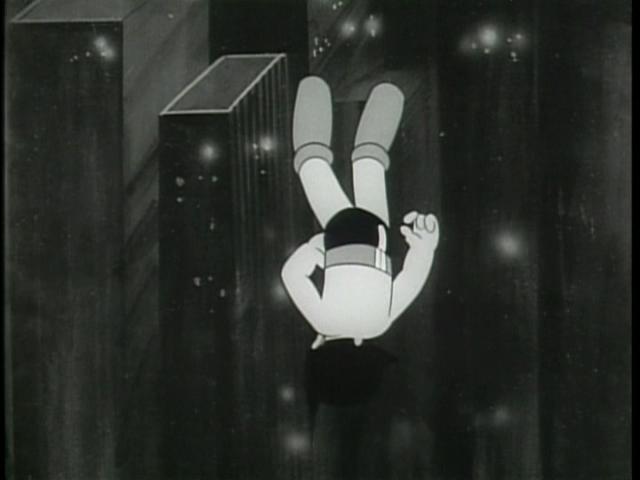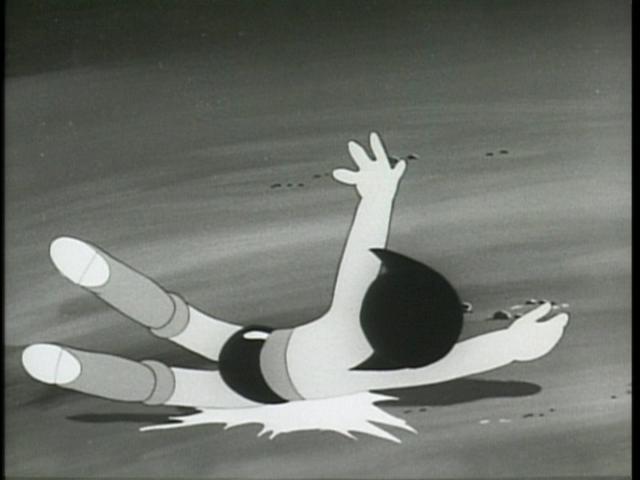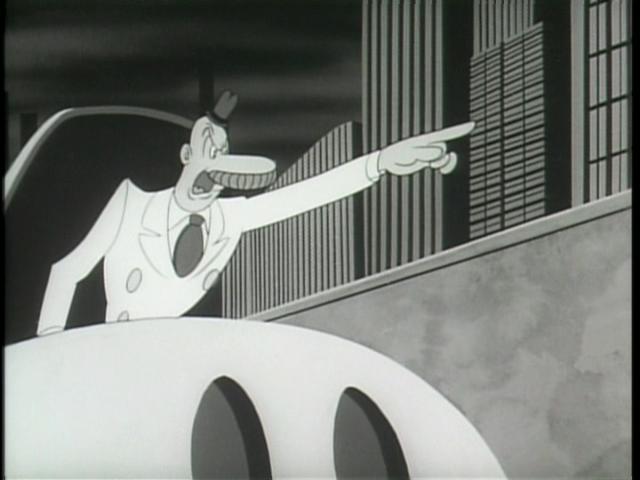 This police cruiser has a roof hatch; the 1st one I have seen.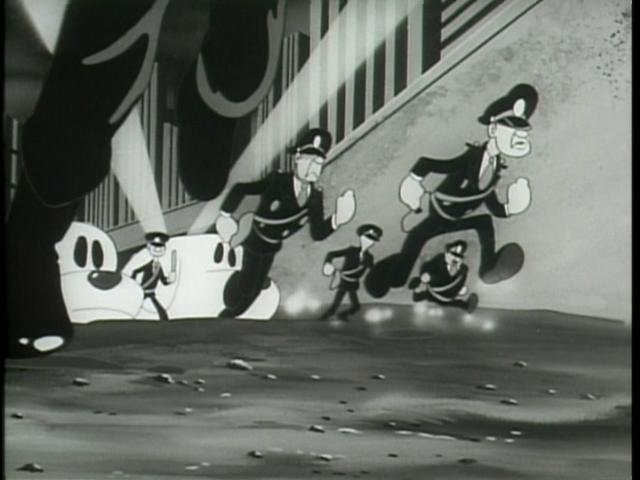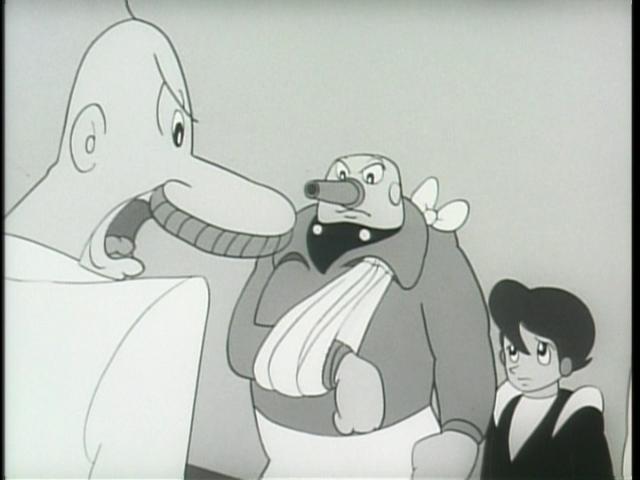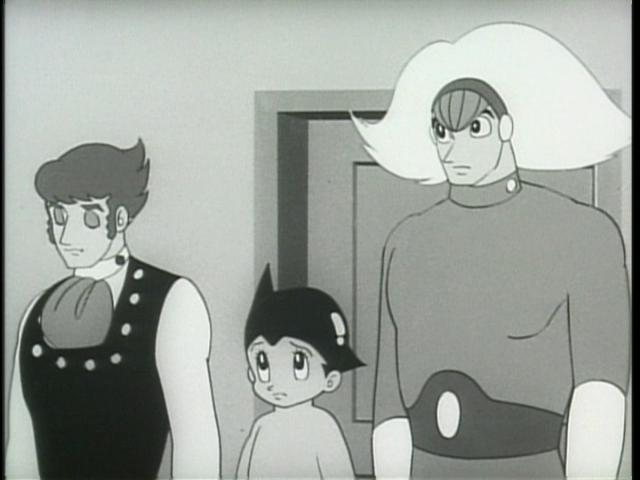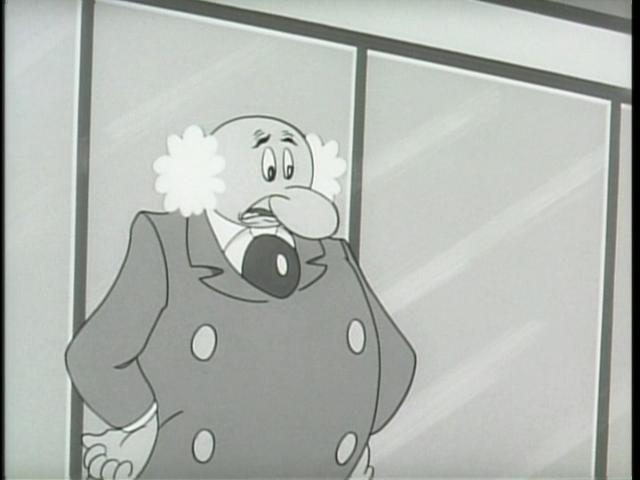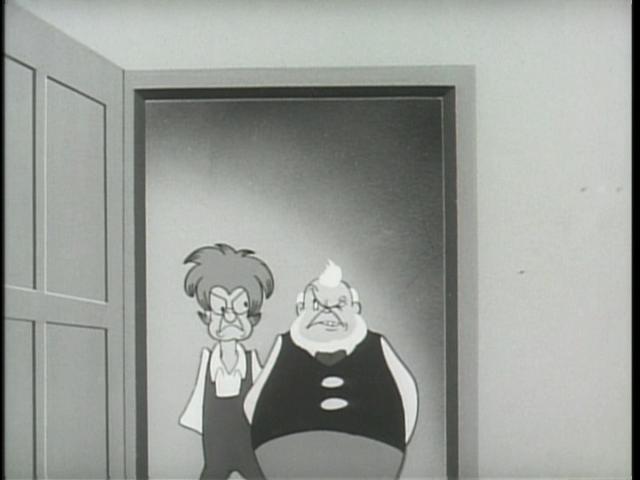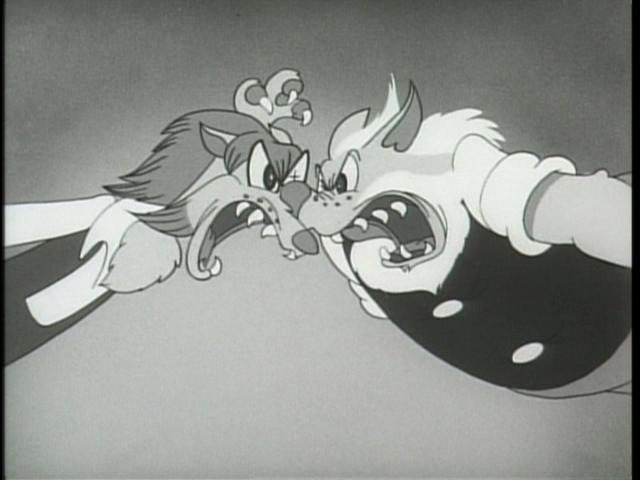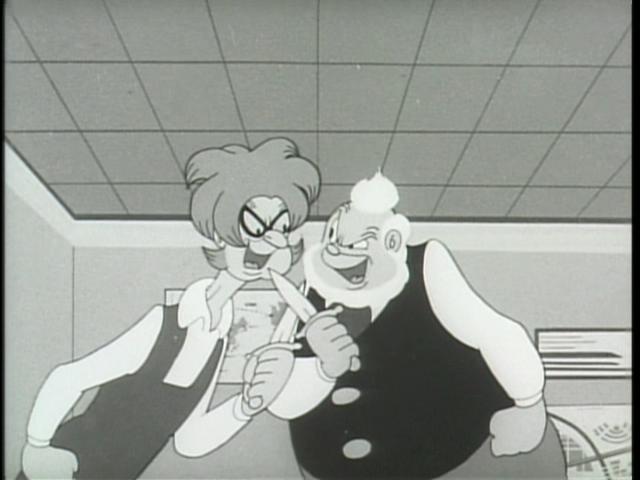 After a heated argument about who is the better inventor, the two decide to build race cars, & let them be the deciding factors.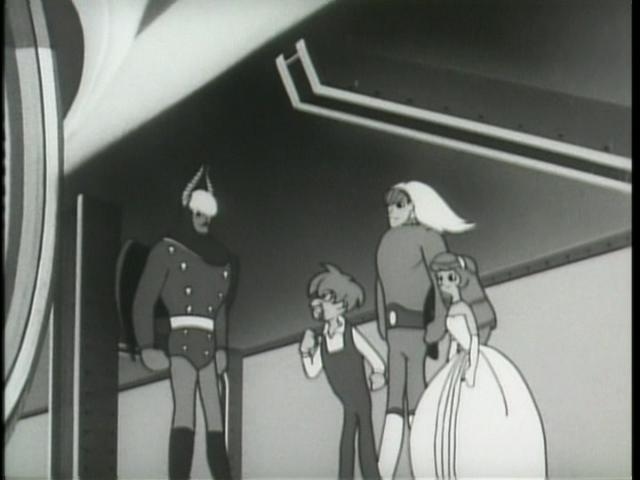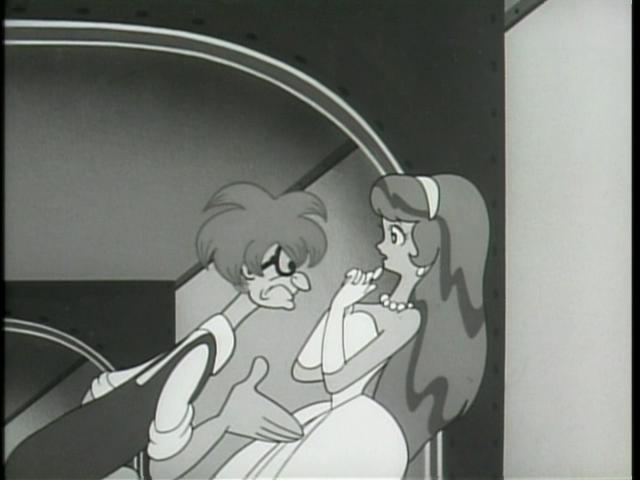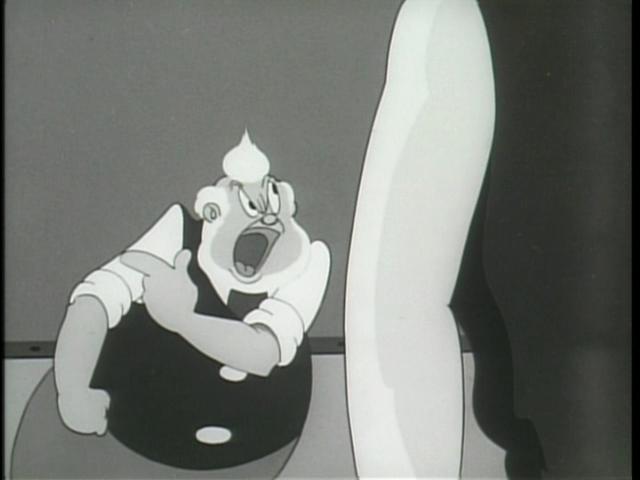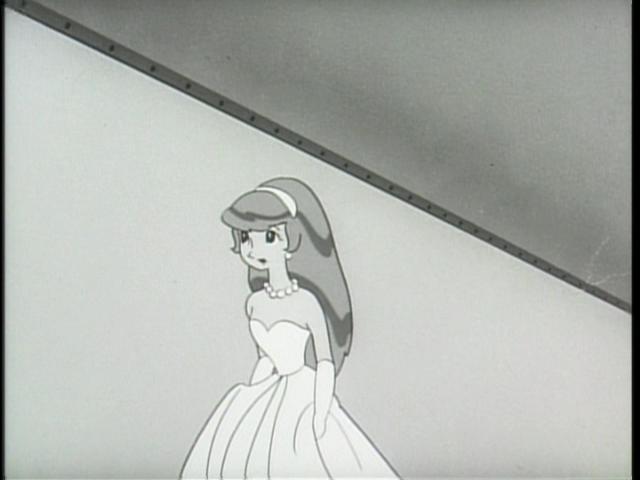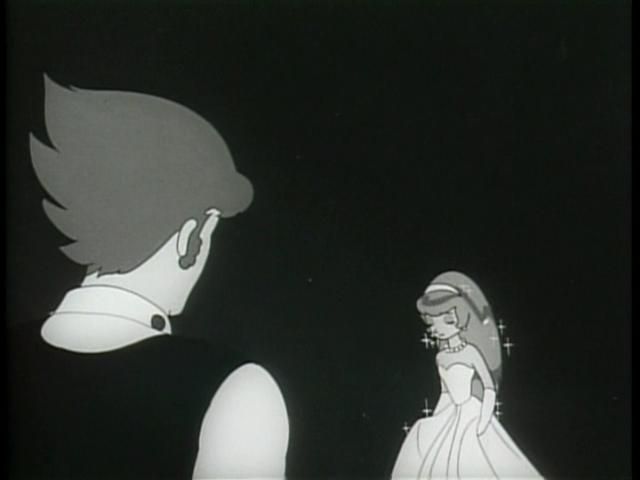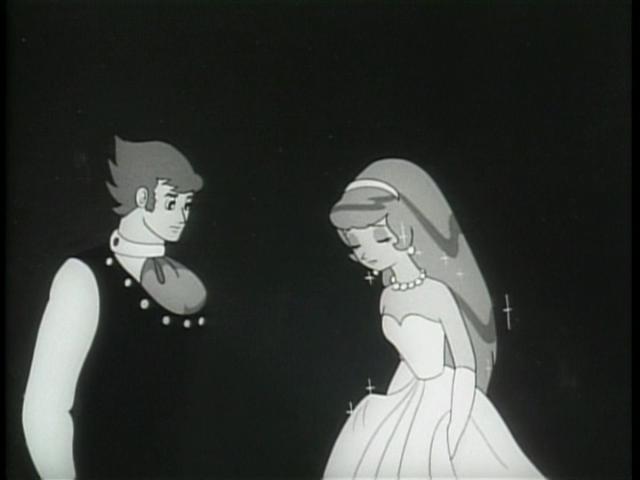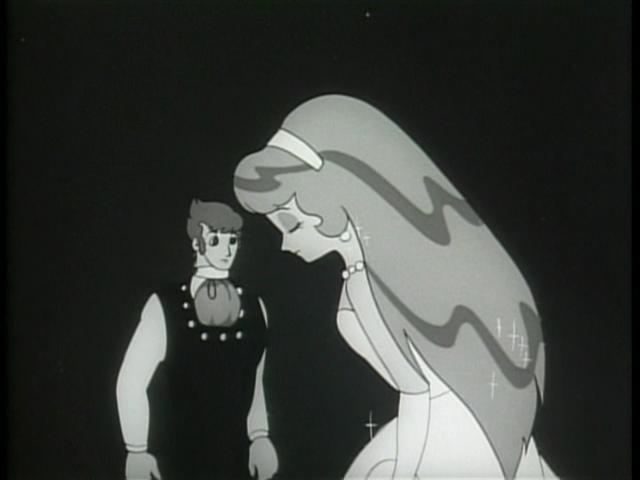 Notice how Robiette glimmers; In
#19 MARS' 1ST LOVE
, Agnes, while not exactly glimmering, she is radiant, & all the boys are nuts about her.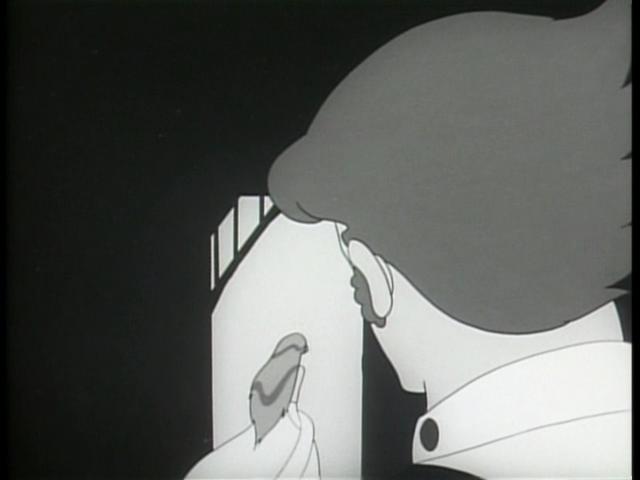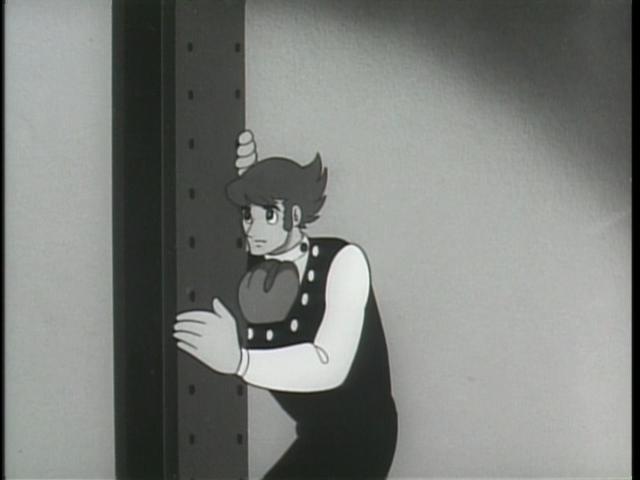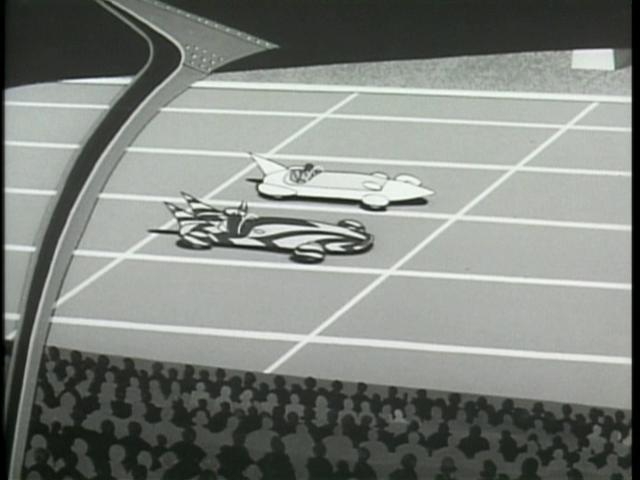 Surprise! Neither Robio nor Tybalt are involved in this race.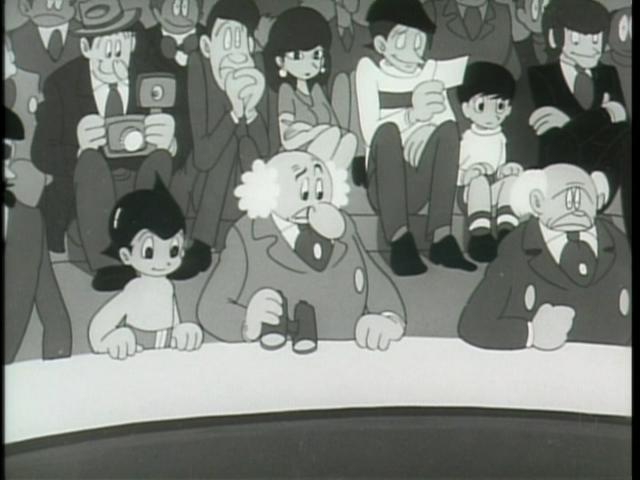 Among the spectators are Ringo & one of the other boys from
143, Bird Street Story (--, --)
.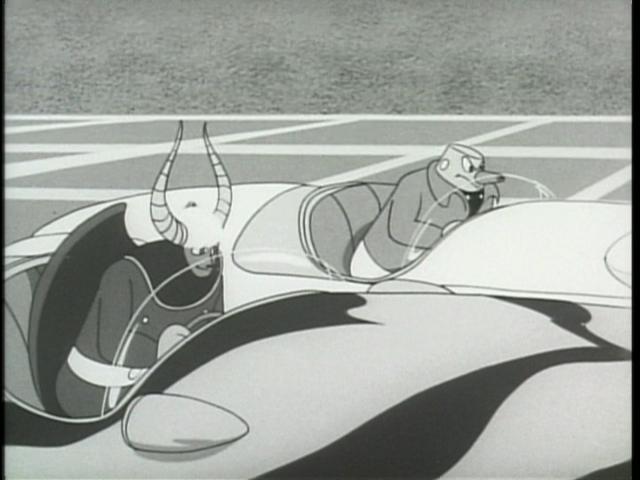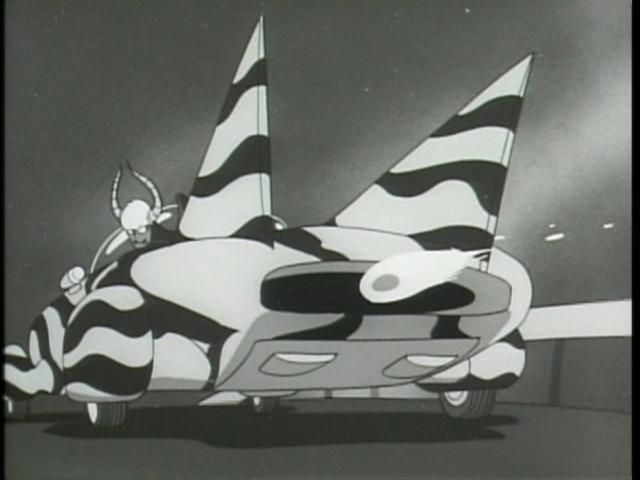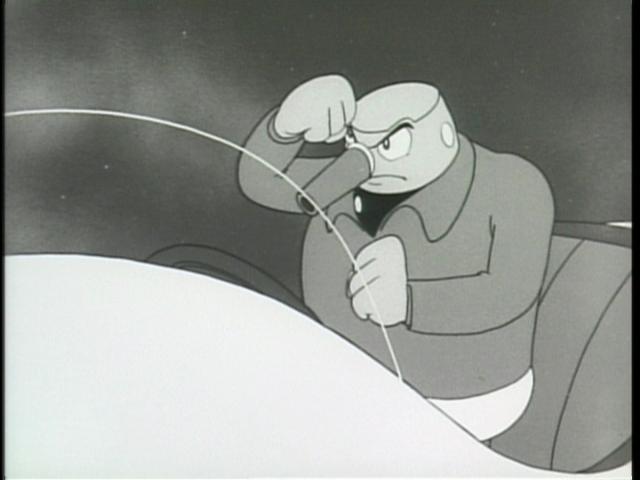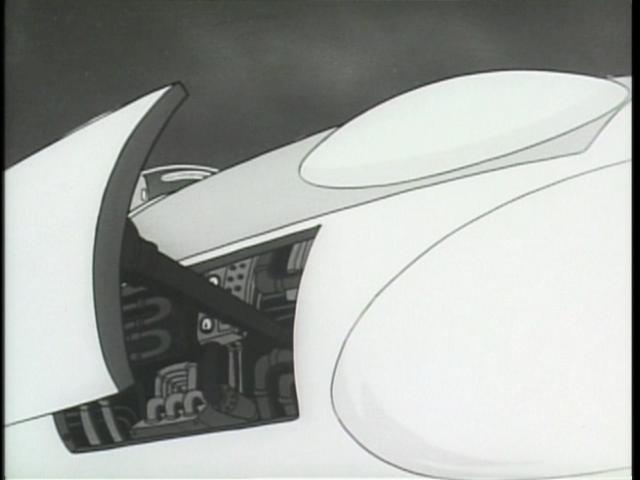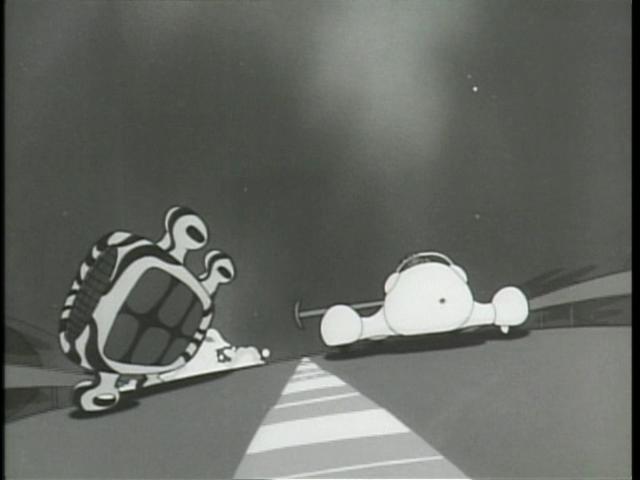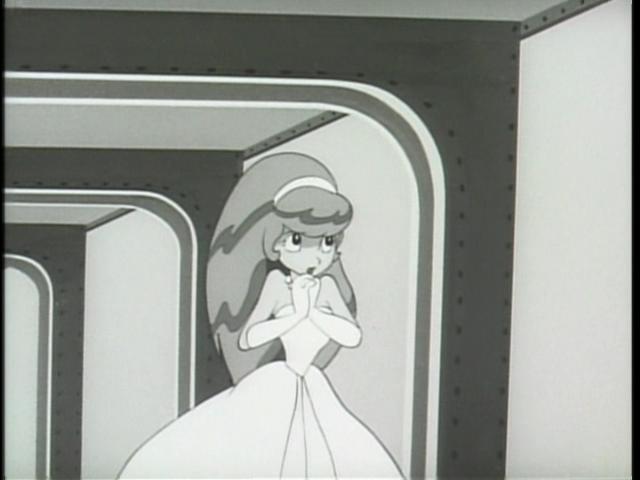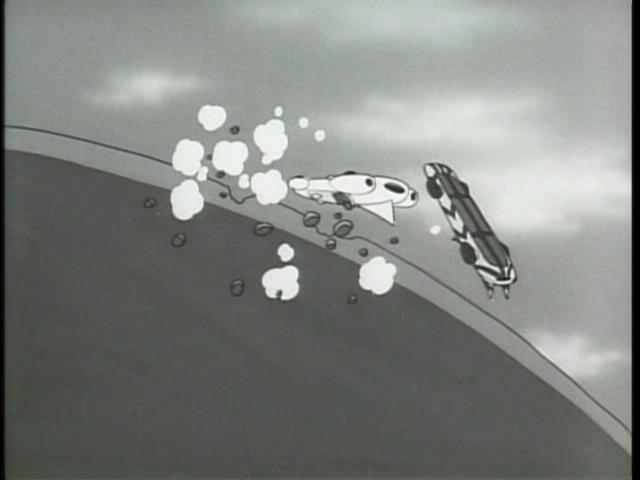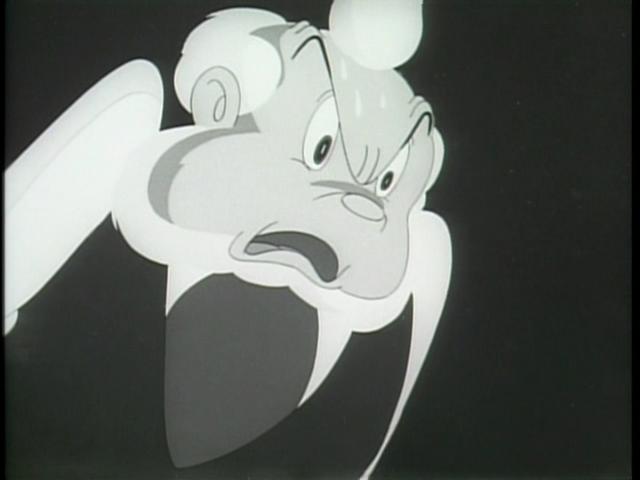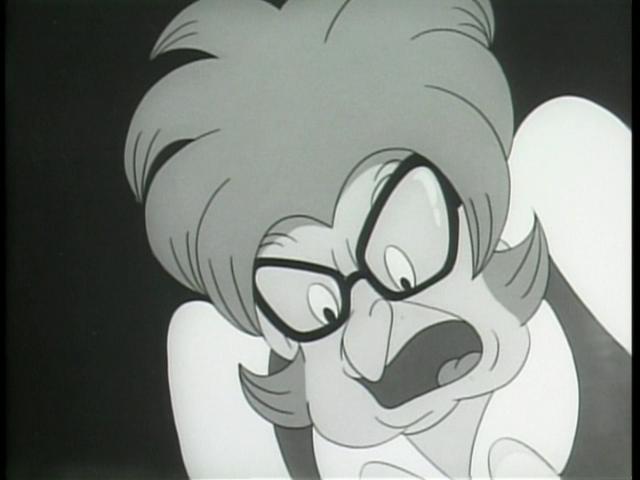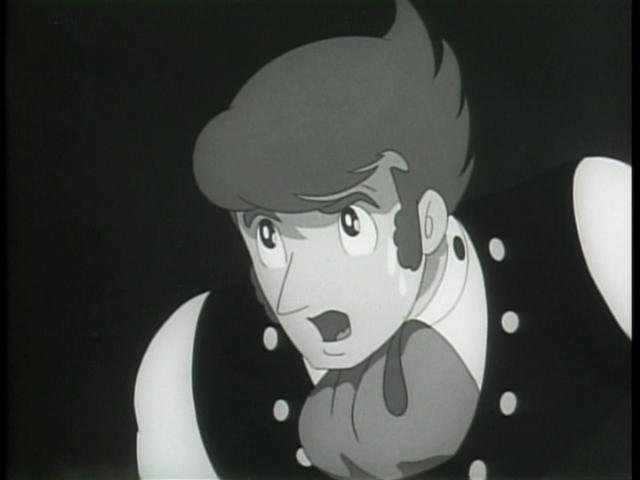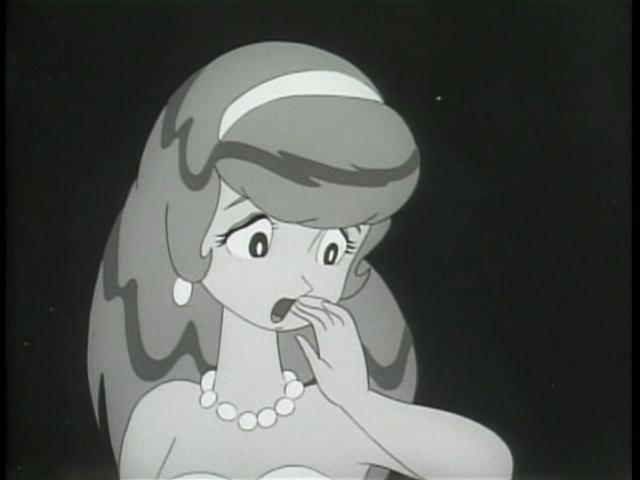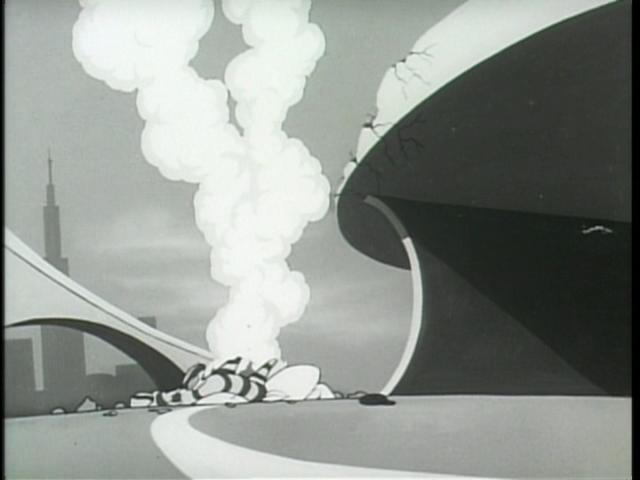 More to come!