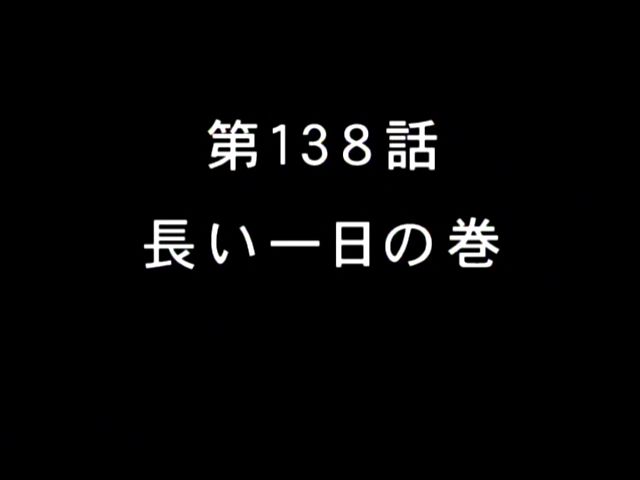 This episode is the ultimate example of the
Bank System
; it borrows clips from no fewer than 7 episodes, some of which are rather long.
We open with a clip from 094,
Angel in the Alps
(English: 085,
Angel of the Alps
):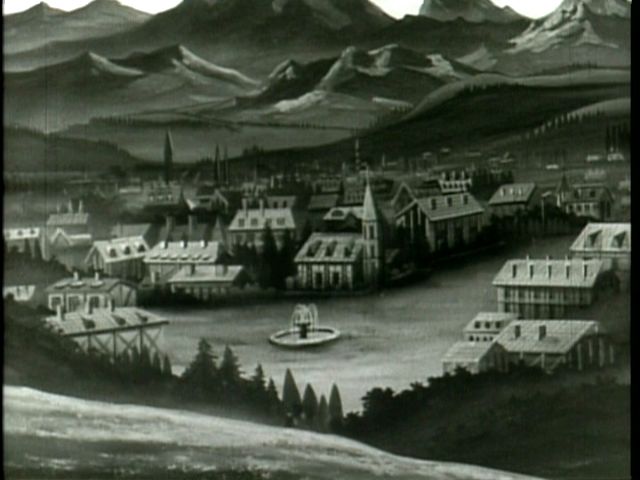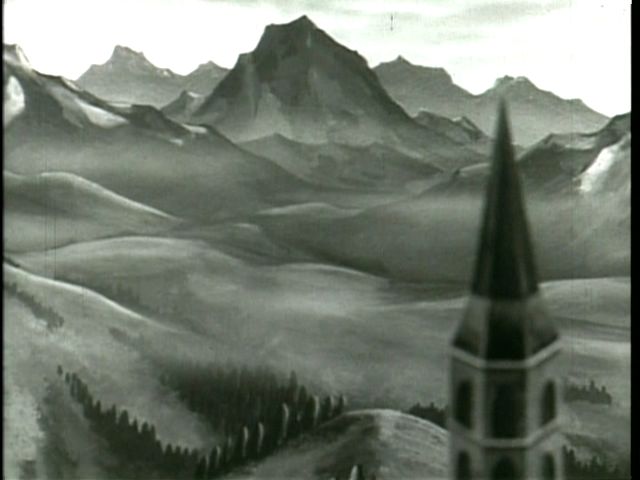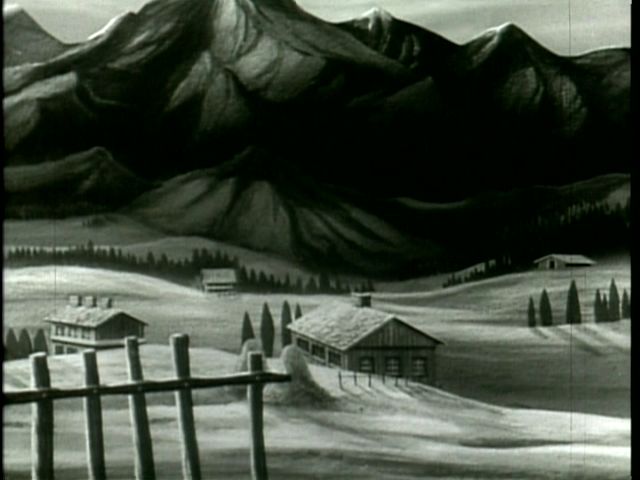 Perhaps these next two were actually made for our current episode: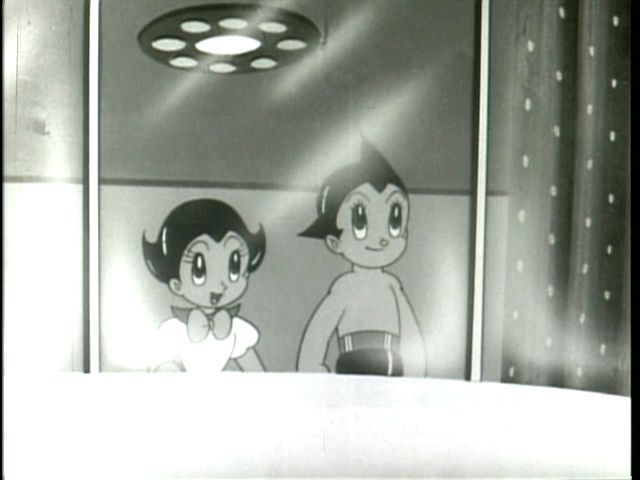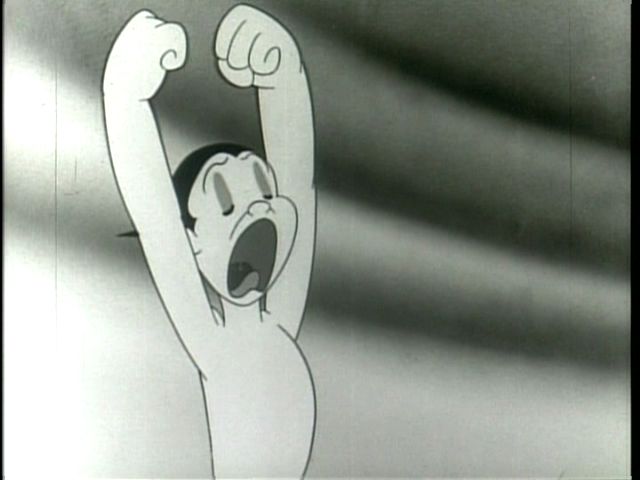 Back to
Angel
: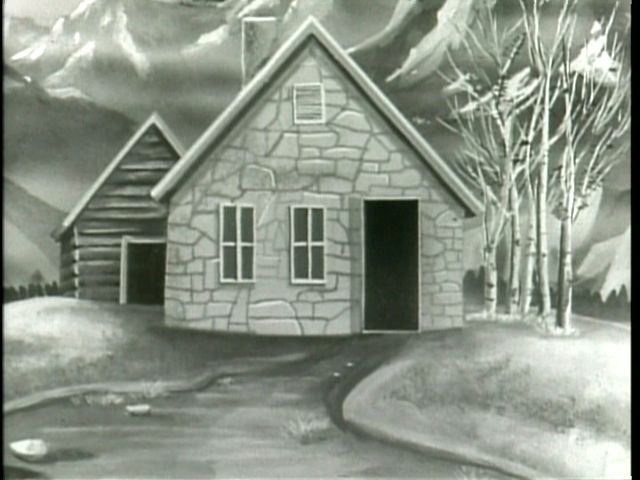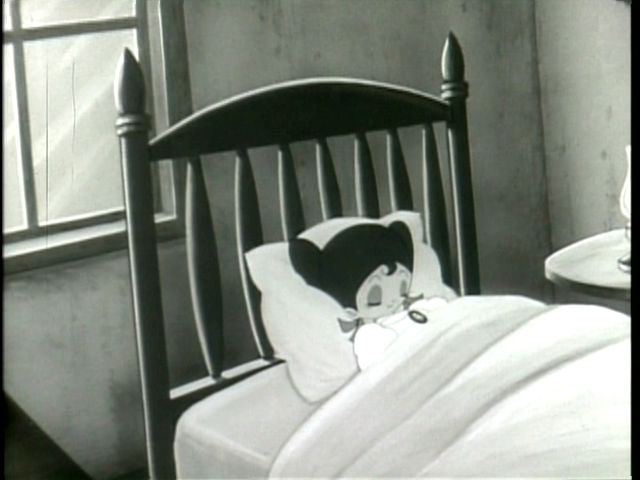 Little Clara ('Curala') will be a major character in this current episode.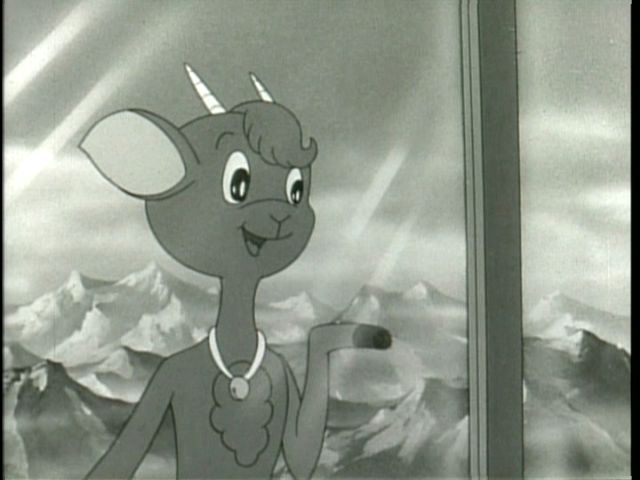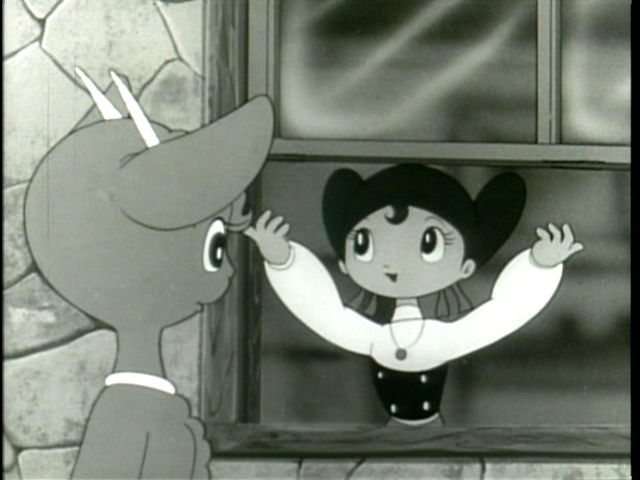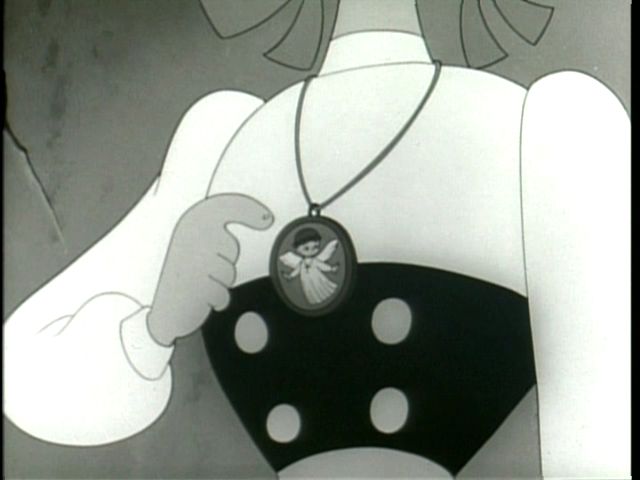 Notice the angel on the locket.
Back to original cel(?):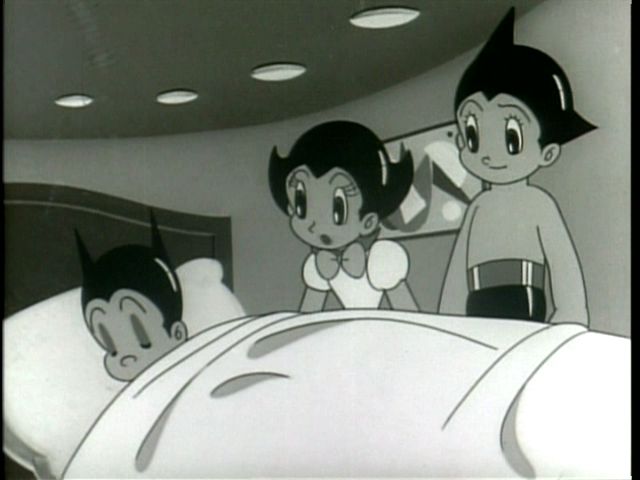 original cels: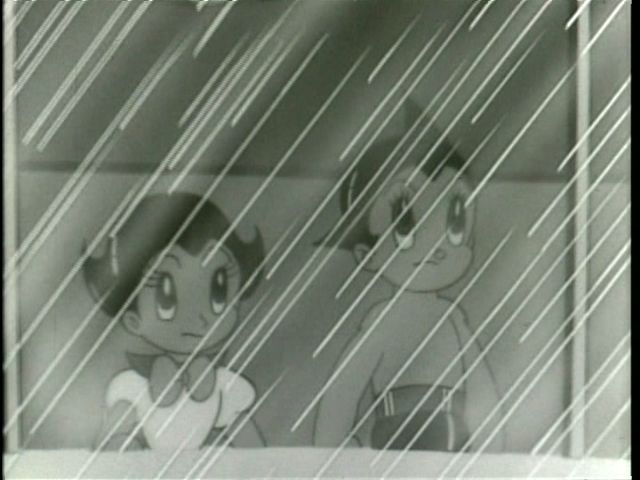 The story, as near as I can figure it, involves worldwide climate disruptions, causing weather patterns not in accord with the seasons.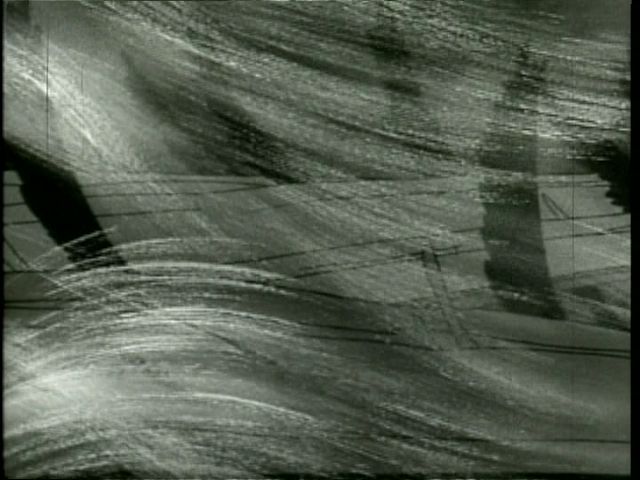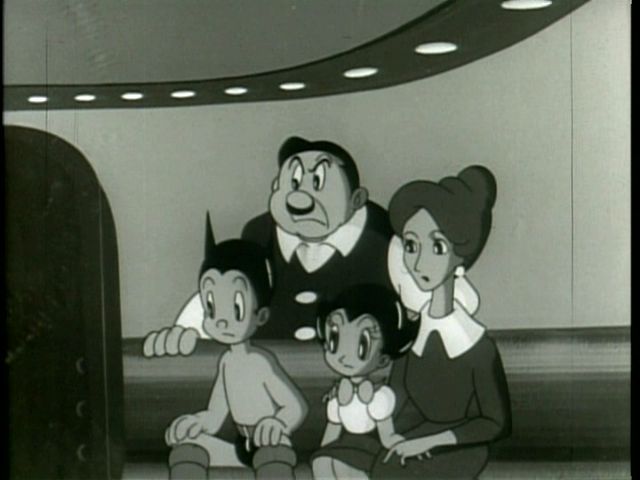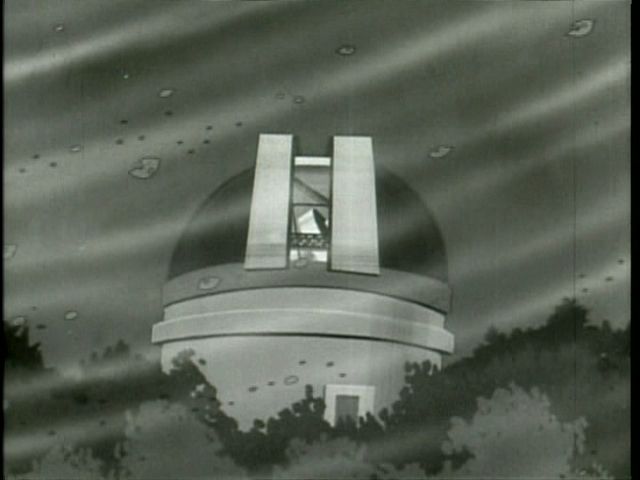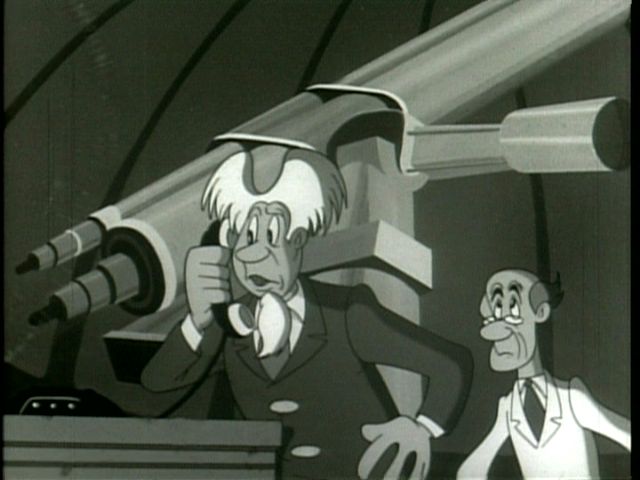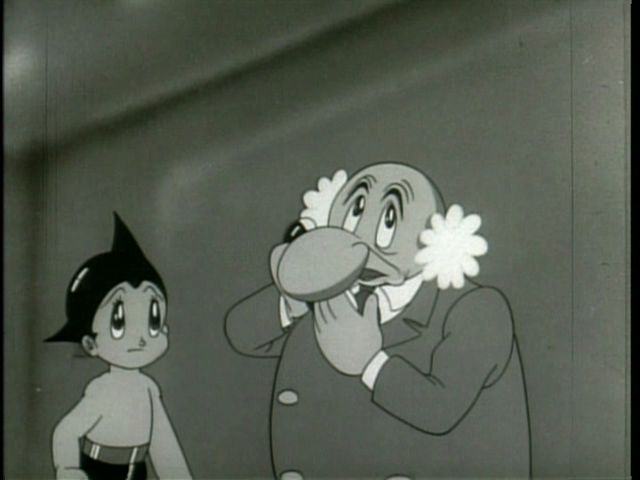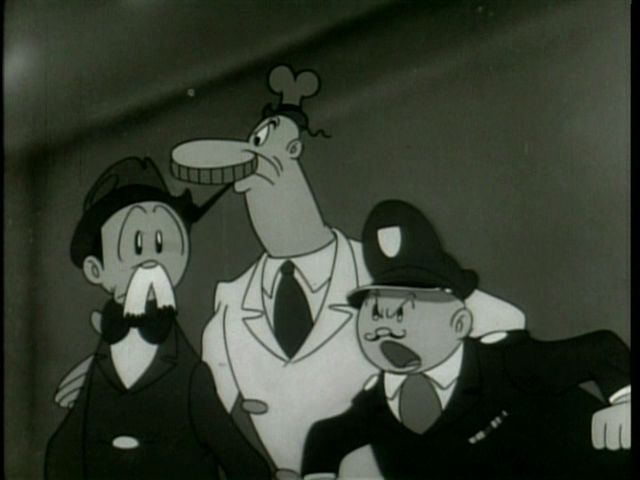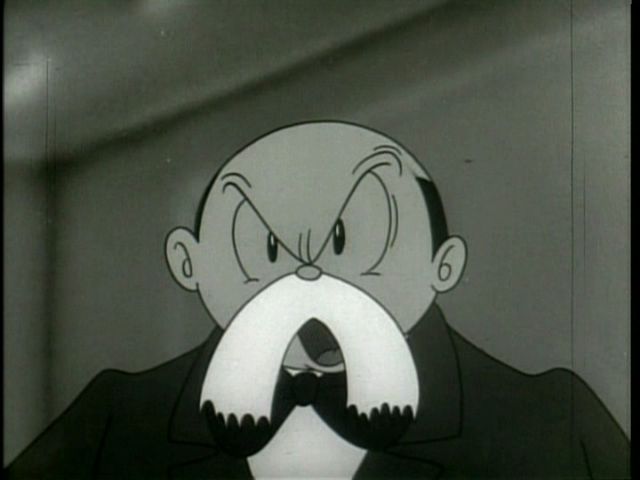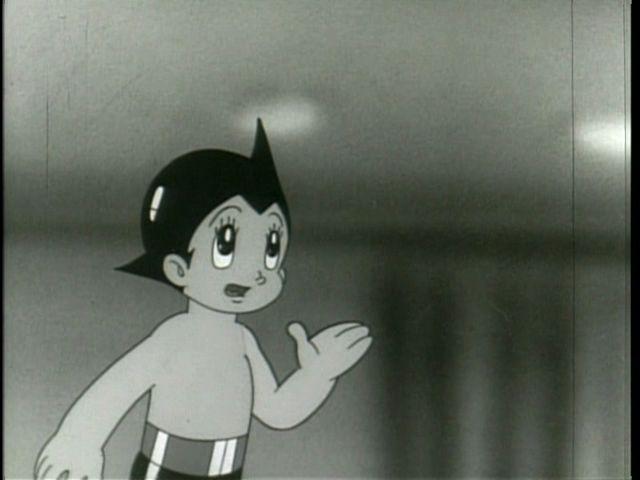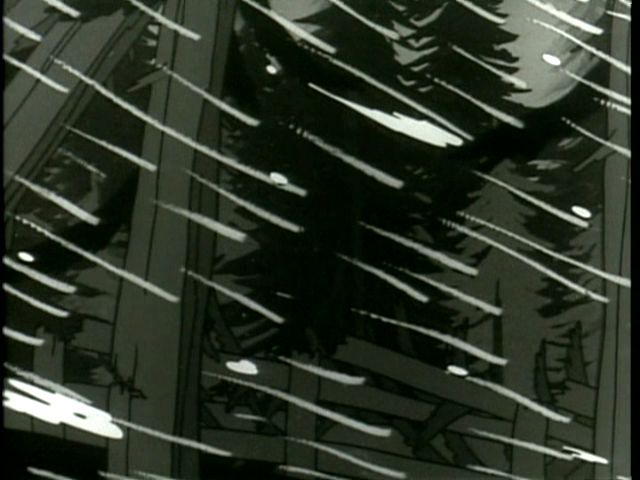 This next cel comes from W3 episode #
04, Camphor Tree Story
: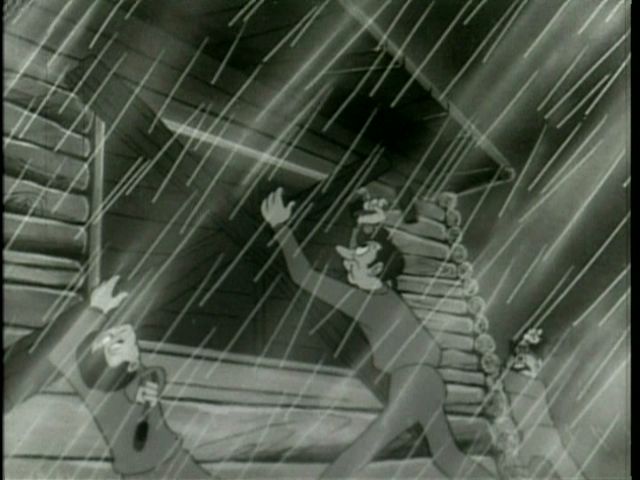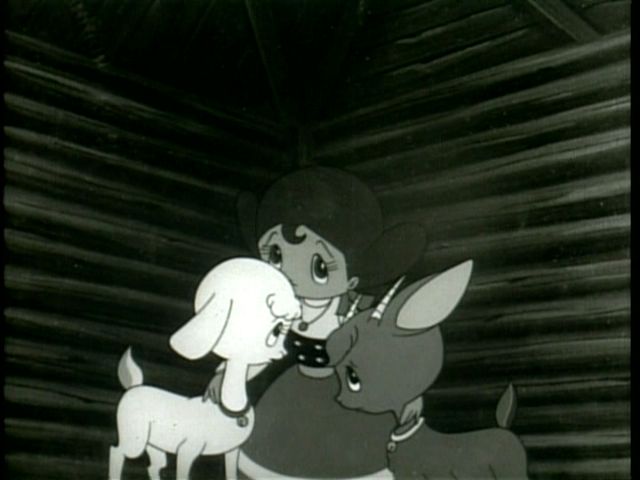 The inside of Clara's locket; I am certain the face is different from the one in
Angel
.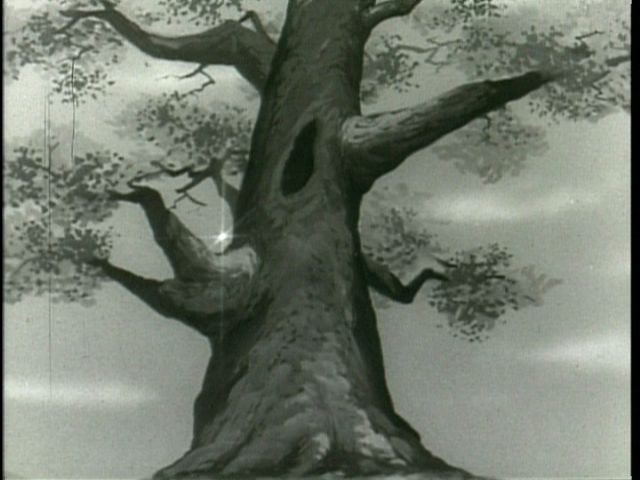 This is the title thing from W3 episode 4.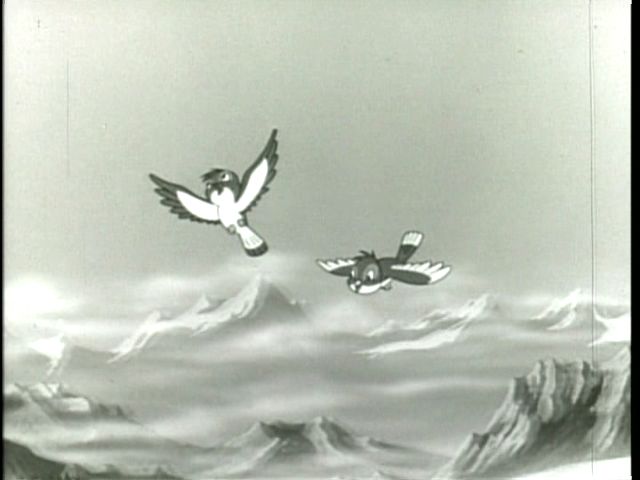 Also from W3, #4.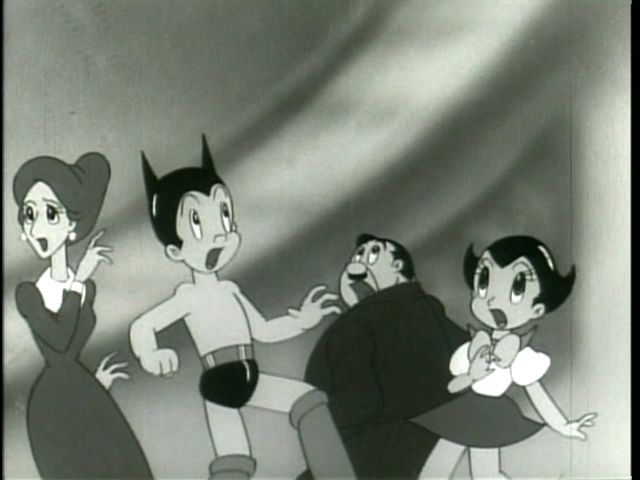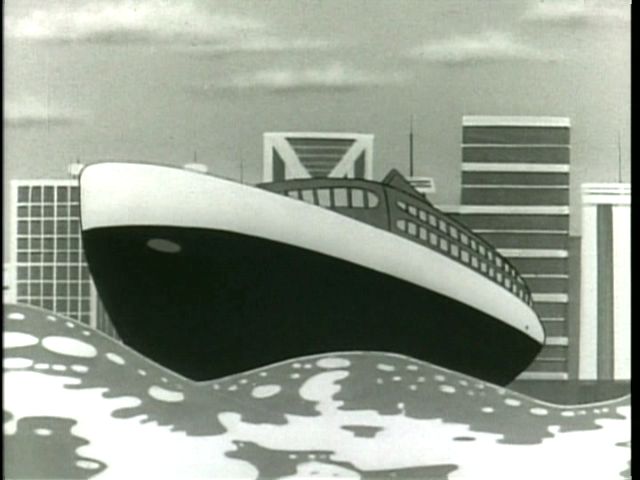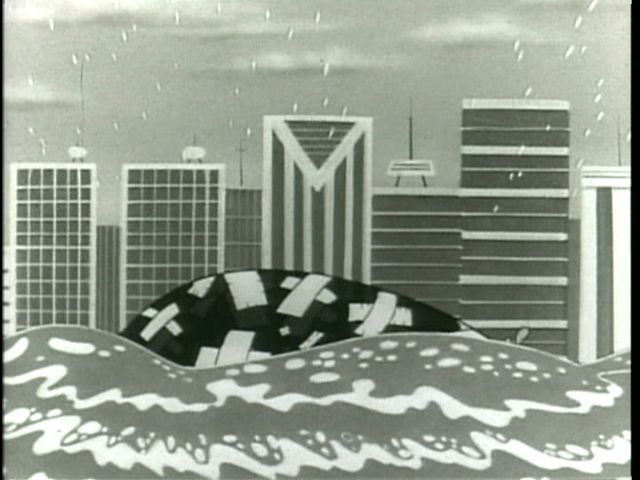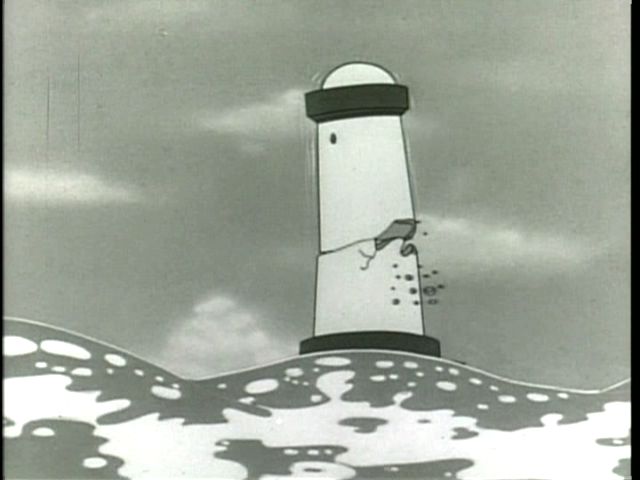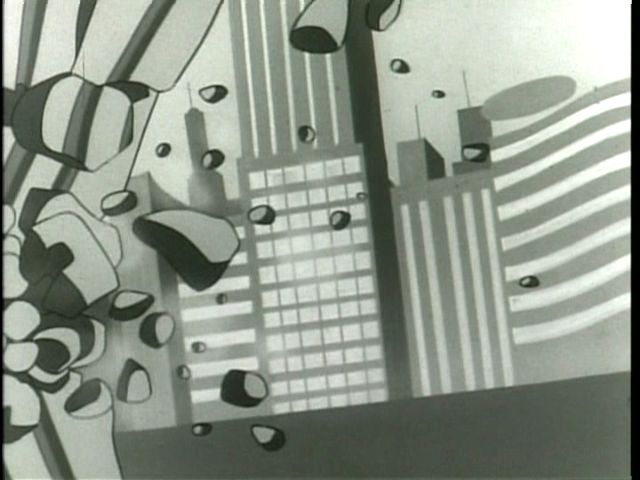 More borrowed cels, this one is from
061 Space Parasites (-- --)
: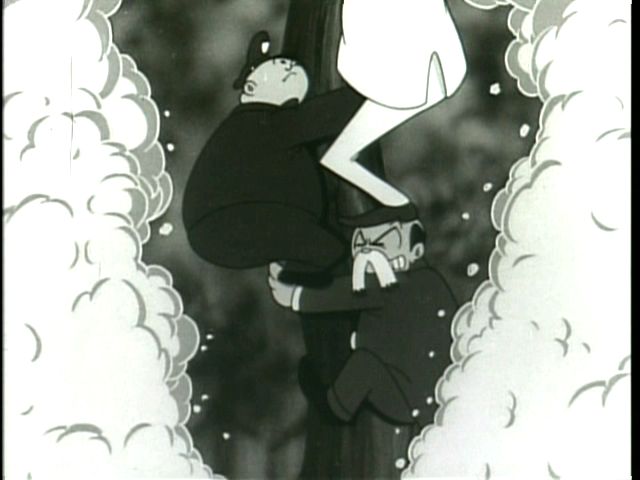 Returning to the Alps: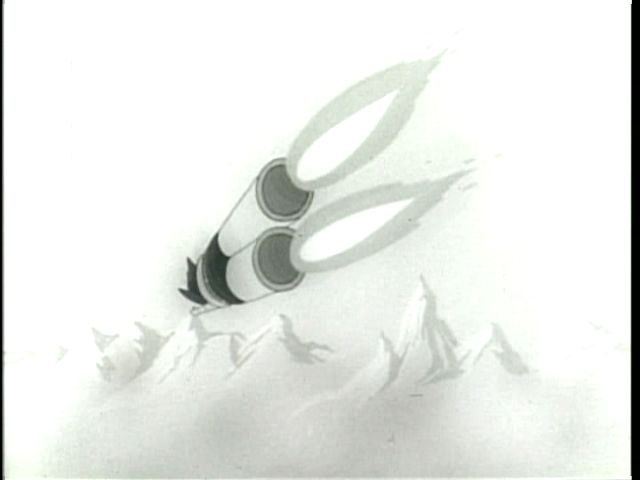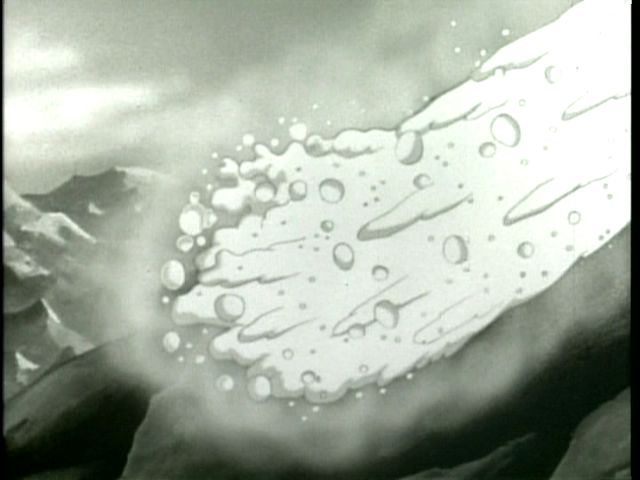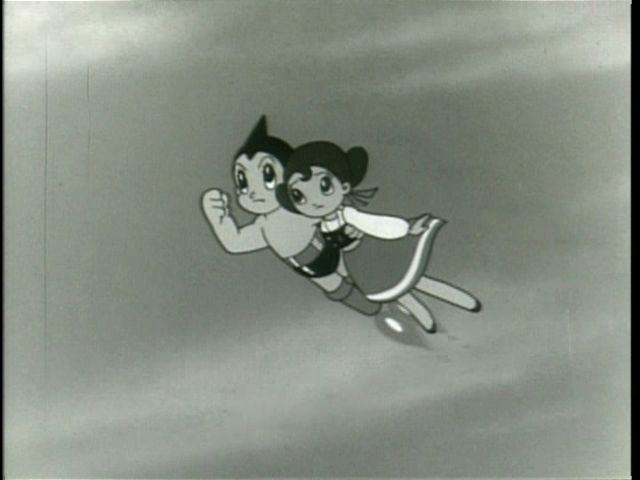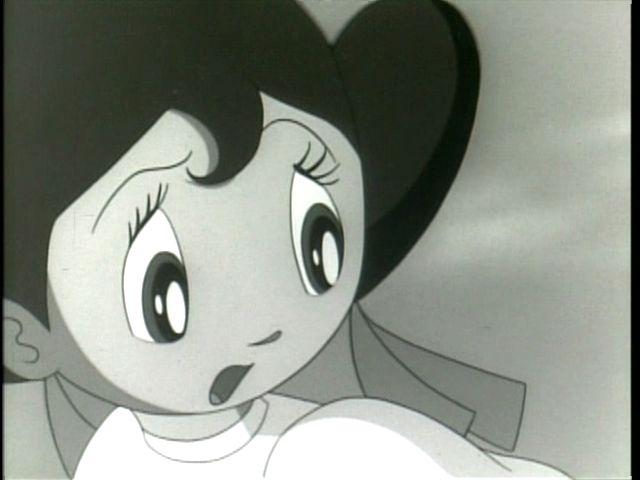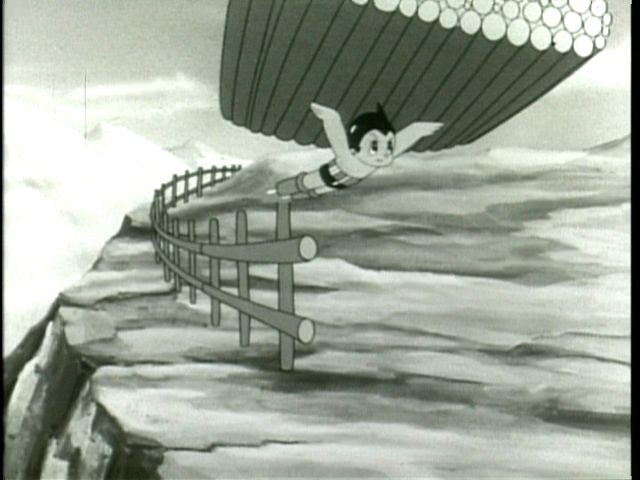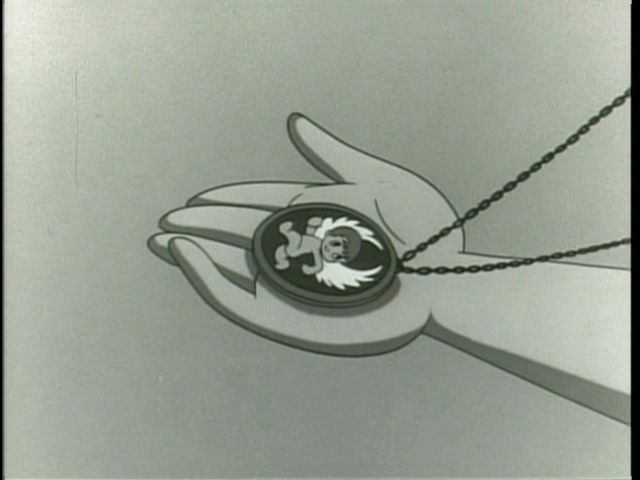 Recall the 1st view of this locket!