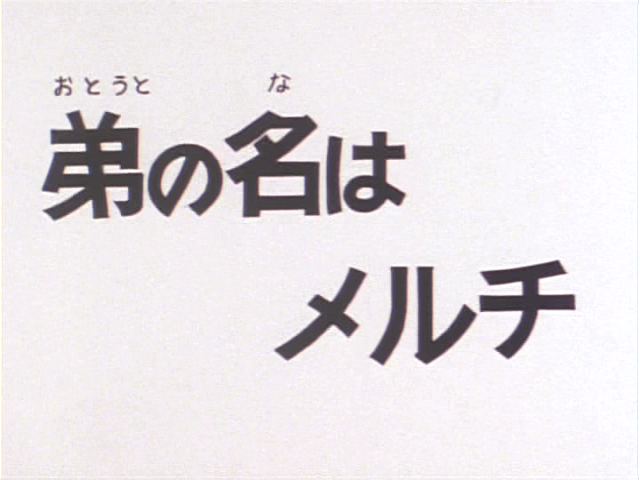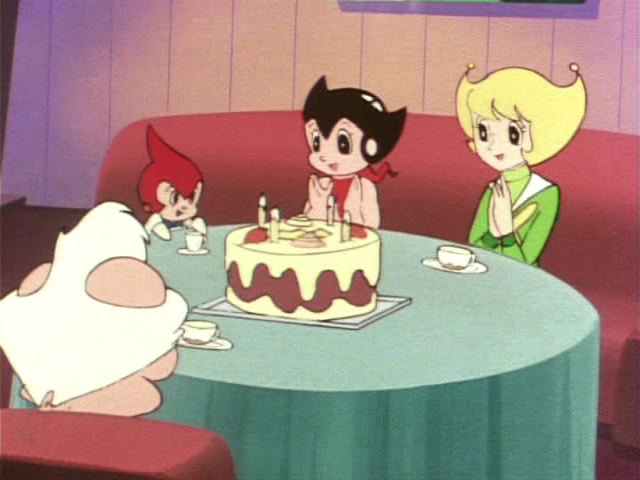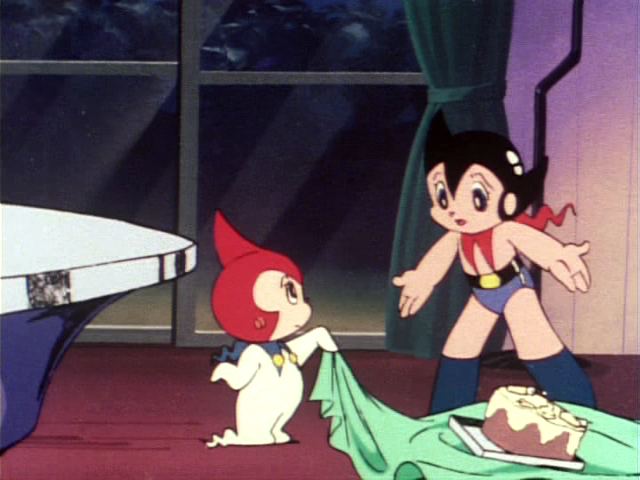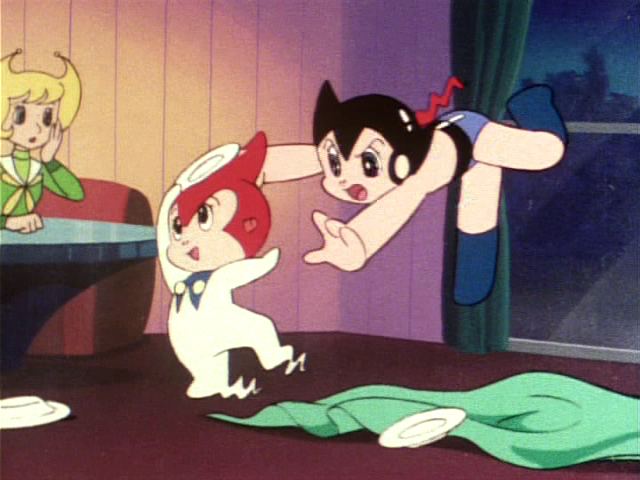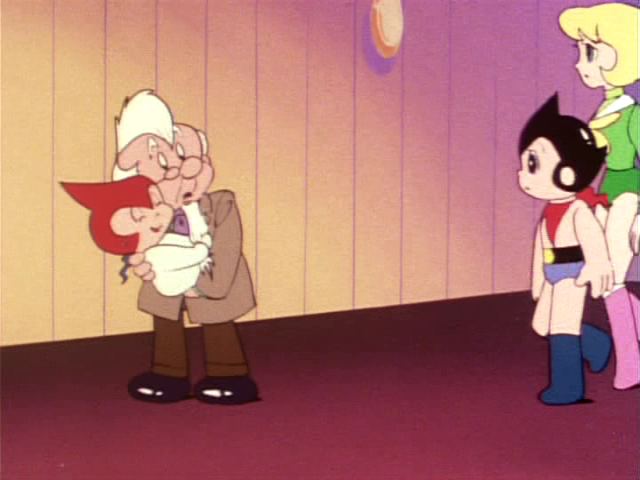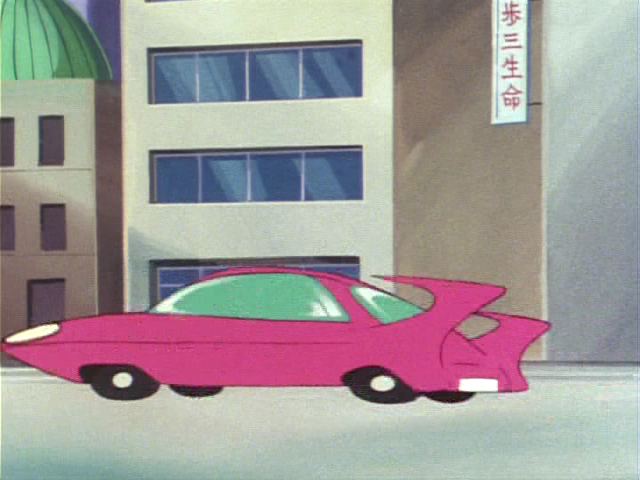 WHAT IS WRITTEN HERE?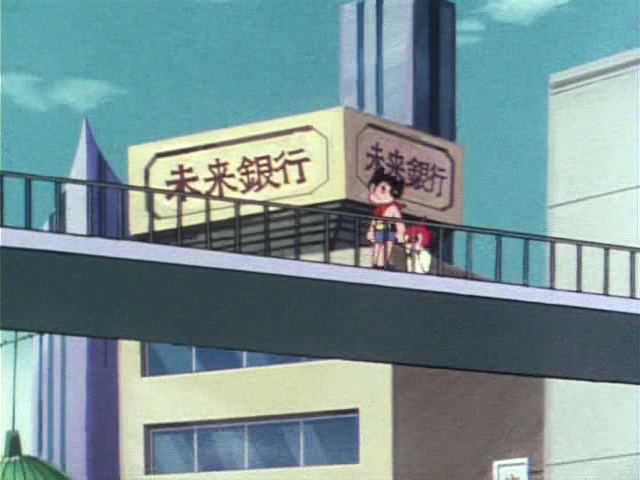 WHAT IS WRITTEN HERE?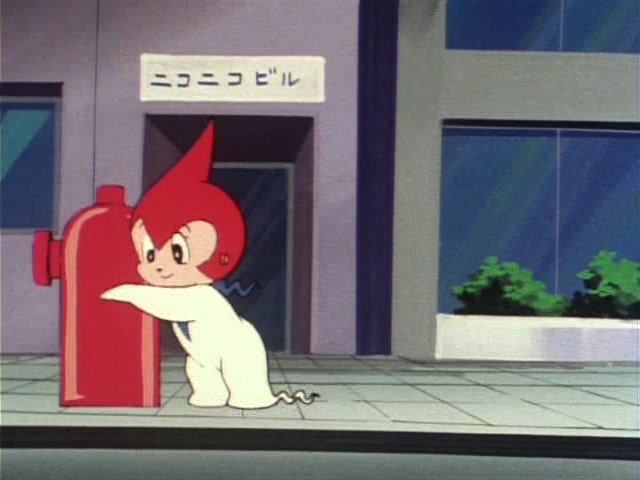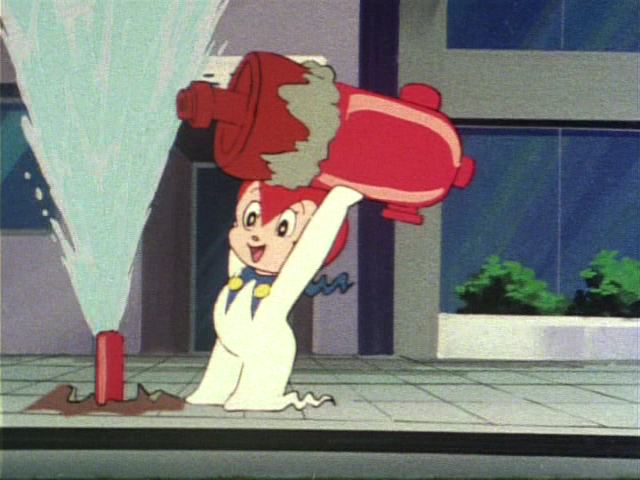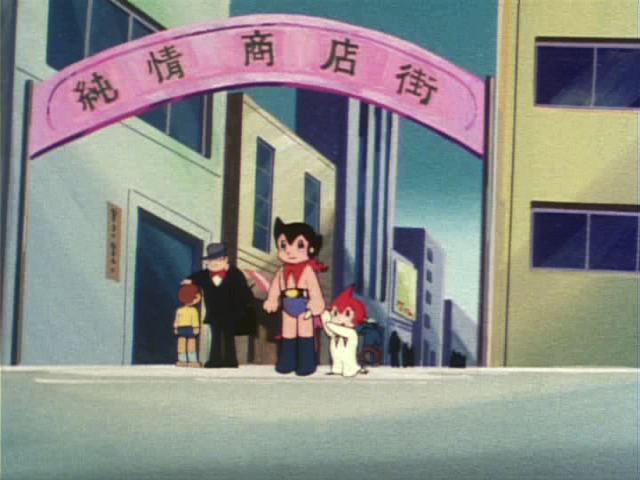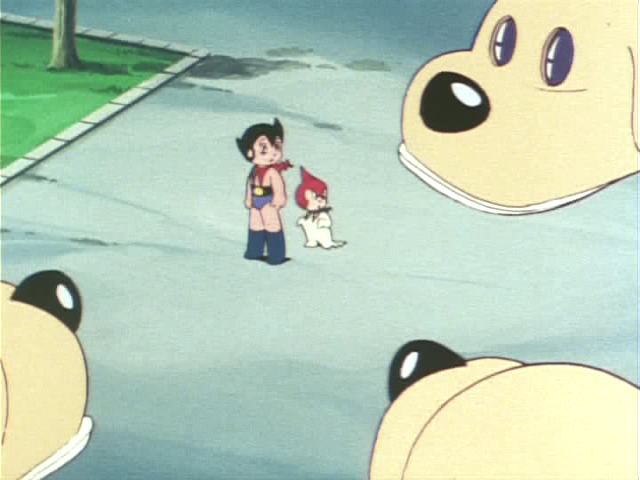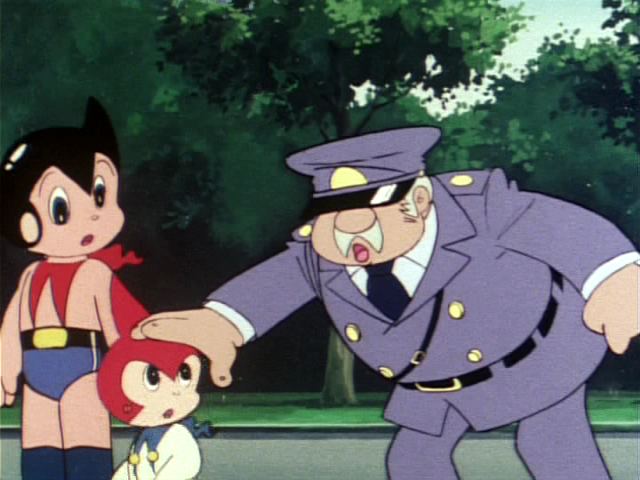 Here is something rarely seen: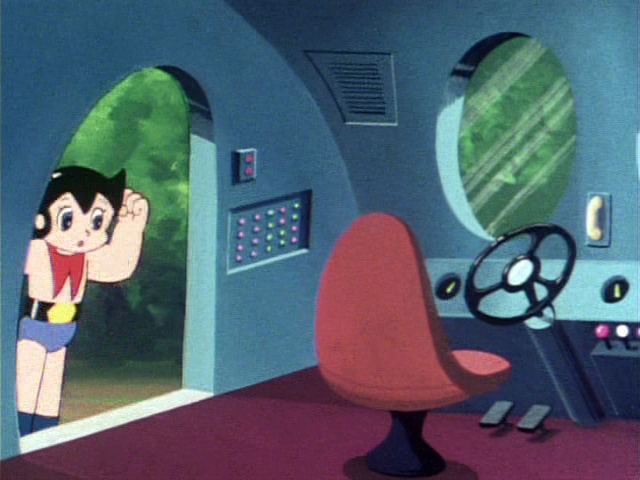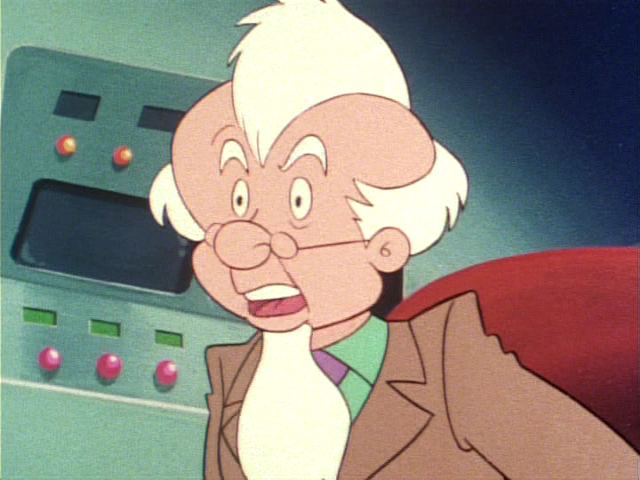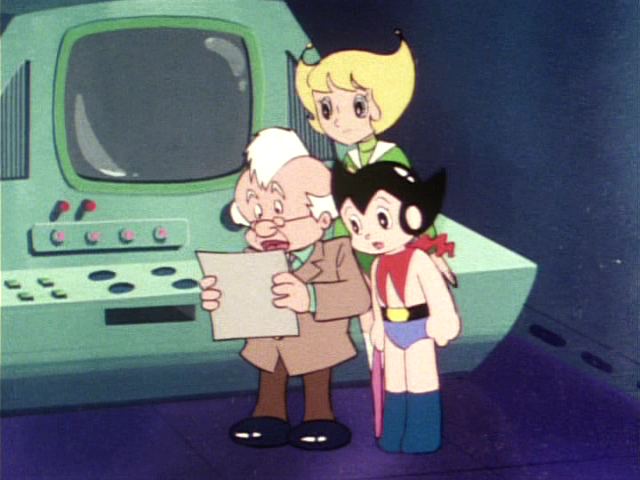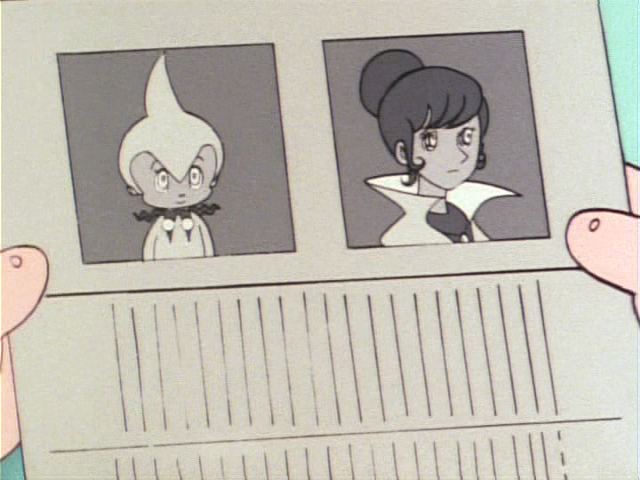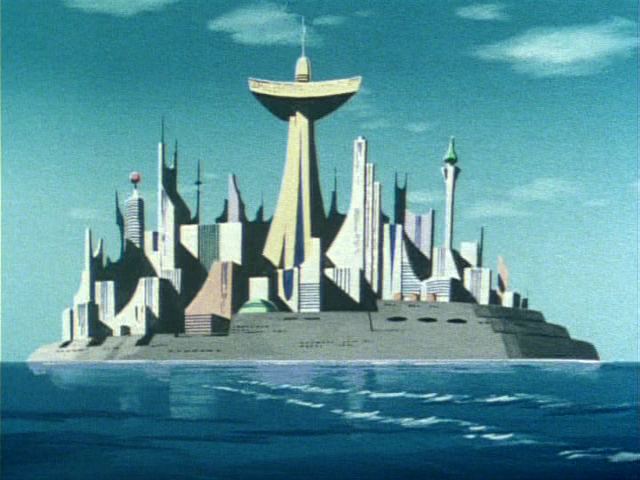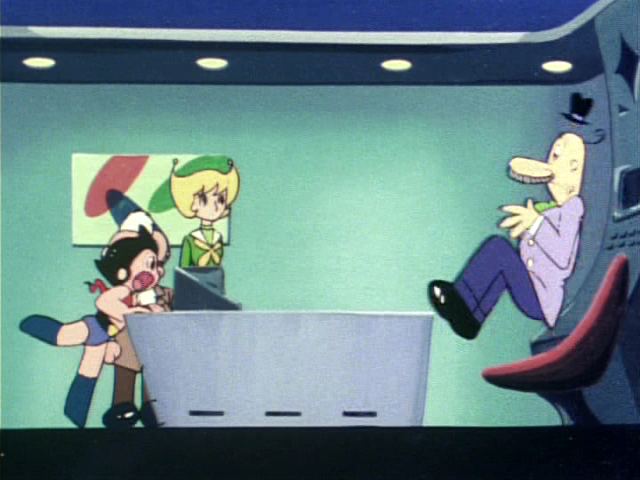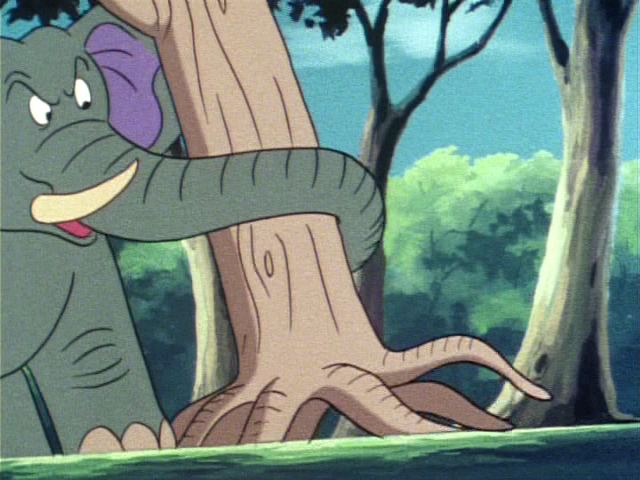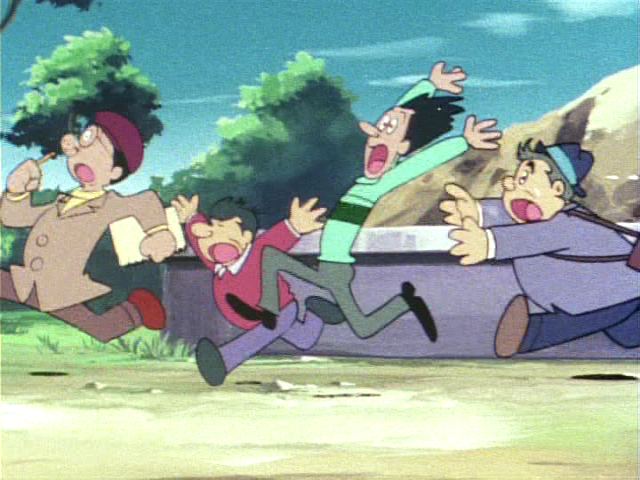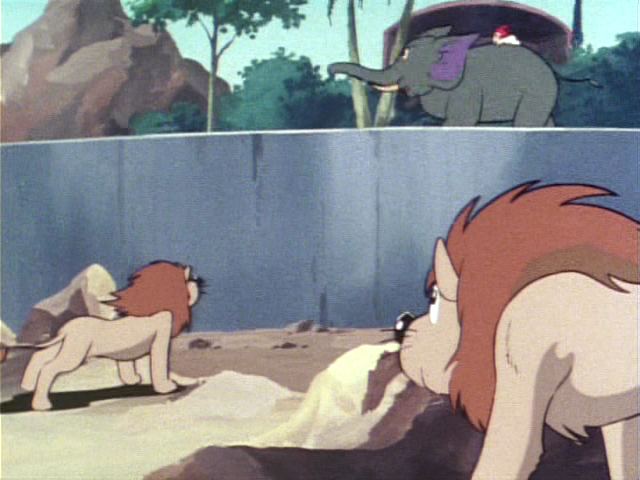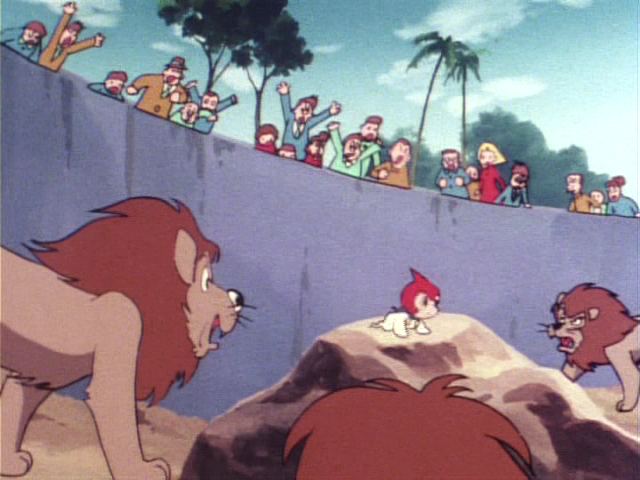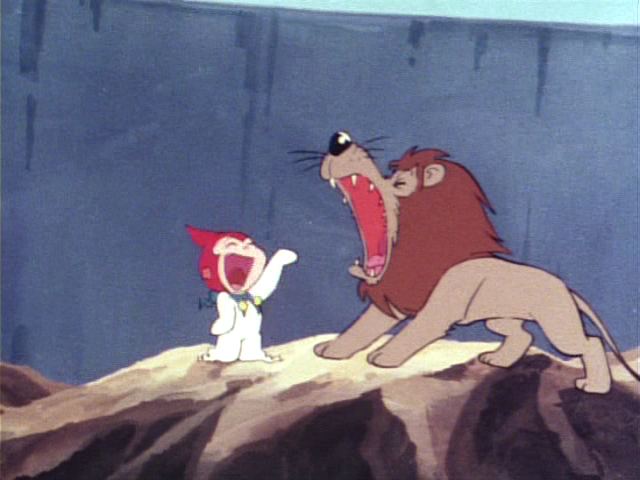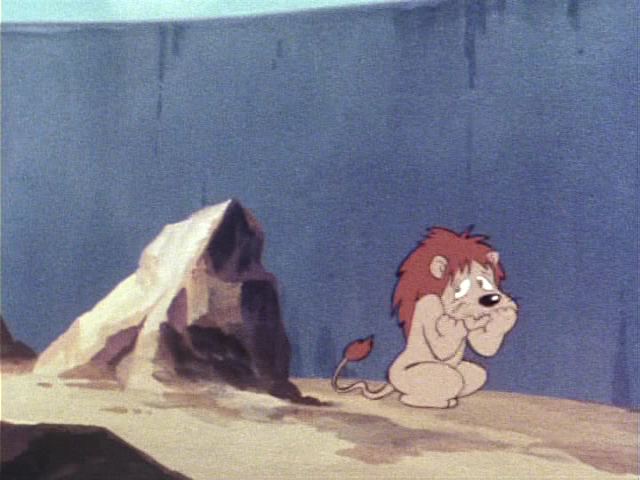 I suspect that the 1980s

series' BIRTH OF URAN may have been influenced by this episode. These 'newborn' robots both show tendencies to find mischief.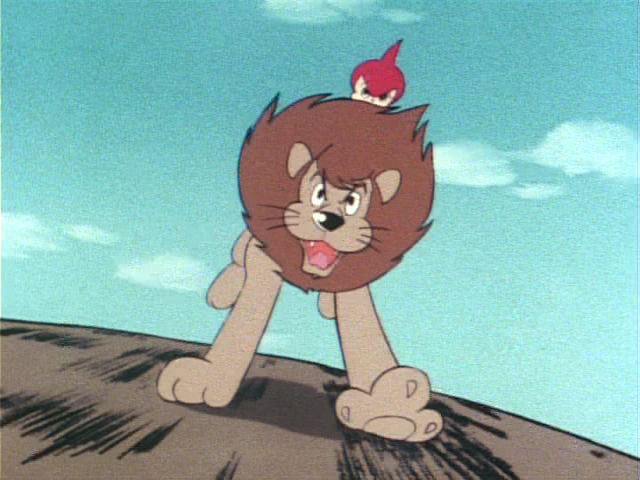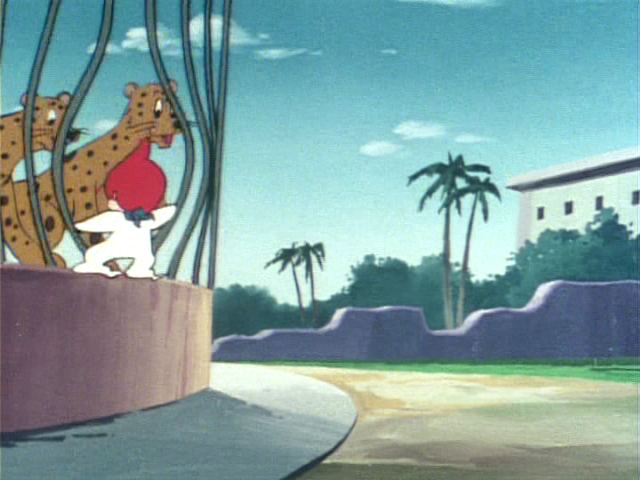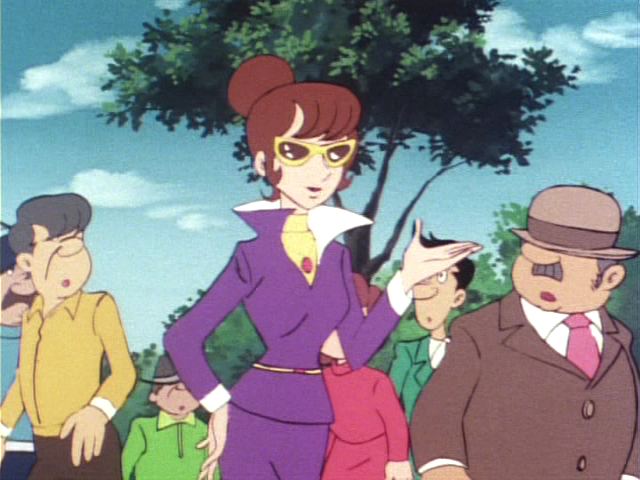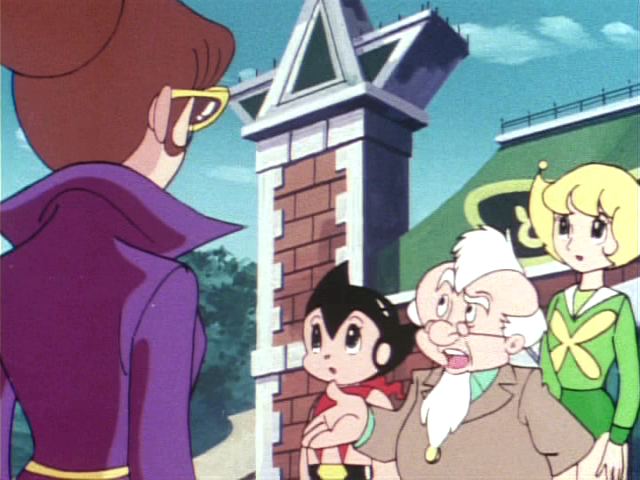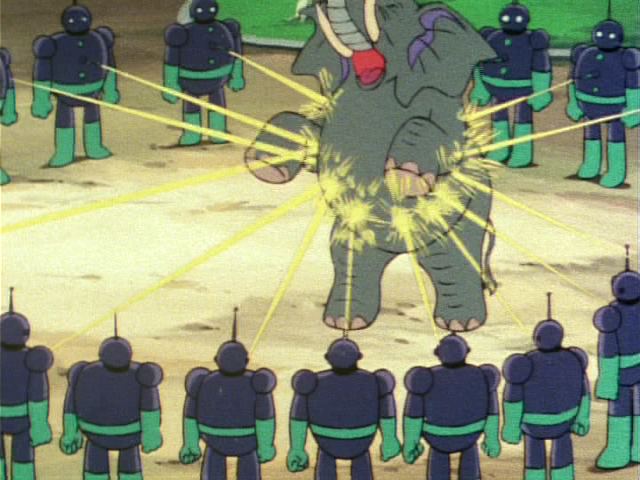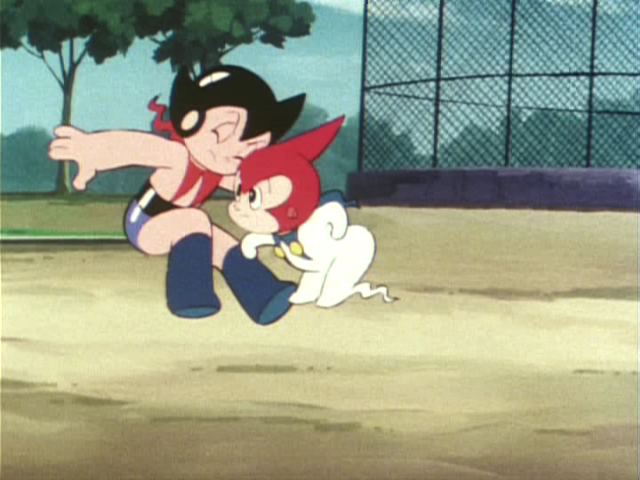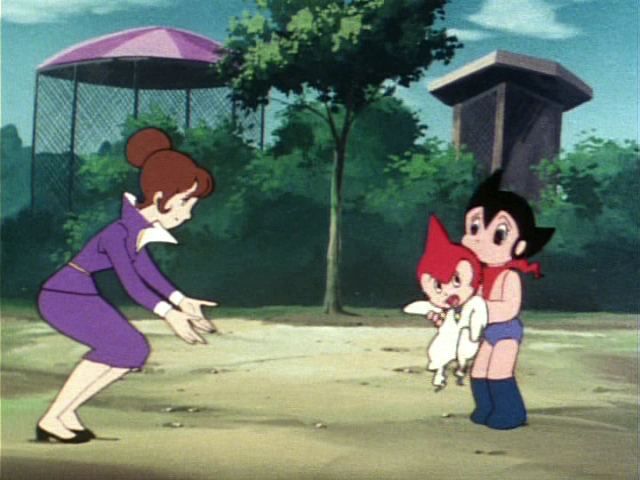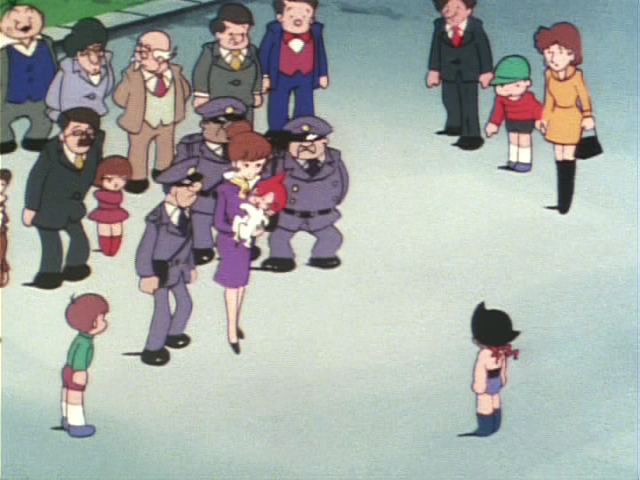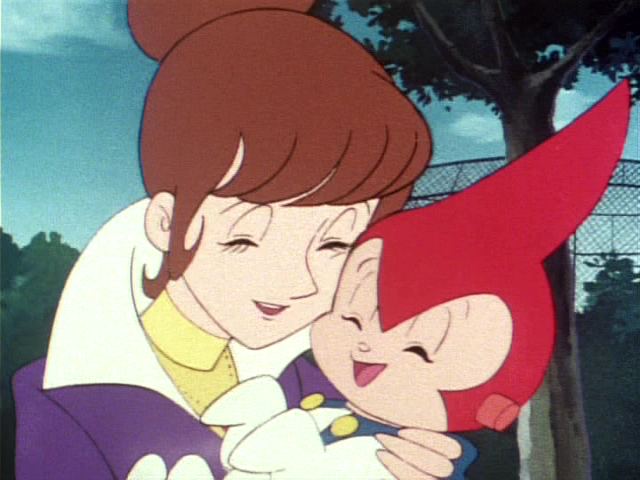 Melchi seems content to go with this woman, & she claim he is her child.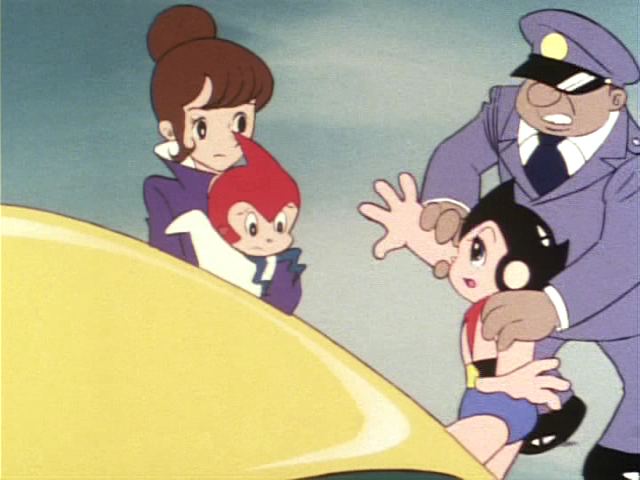 Mars' attempt to recover Melchi is futile, as the crowd favors the human over the robot.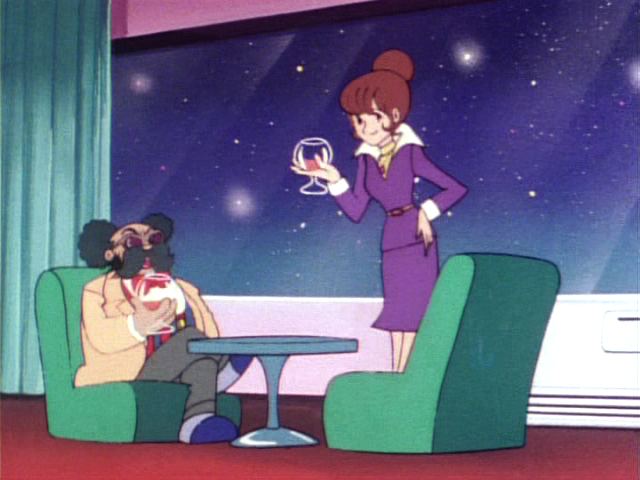 Though this man resembles Butamo Makeru, I am not so sure, as I believe I have seen him before.
Edit: his name is
Brumble
; I think he appeared in Amom manga.