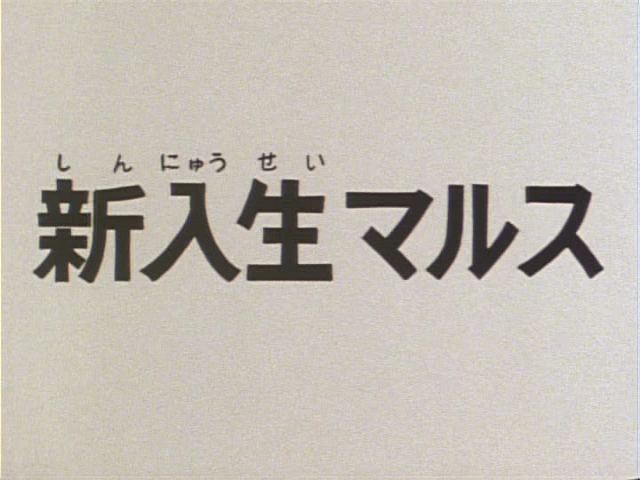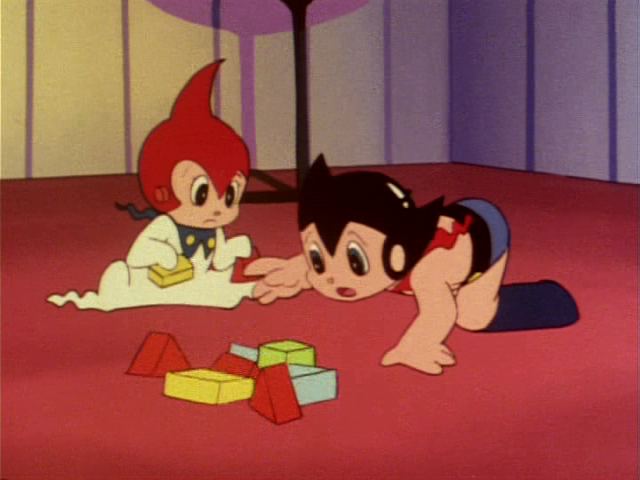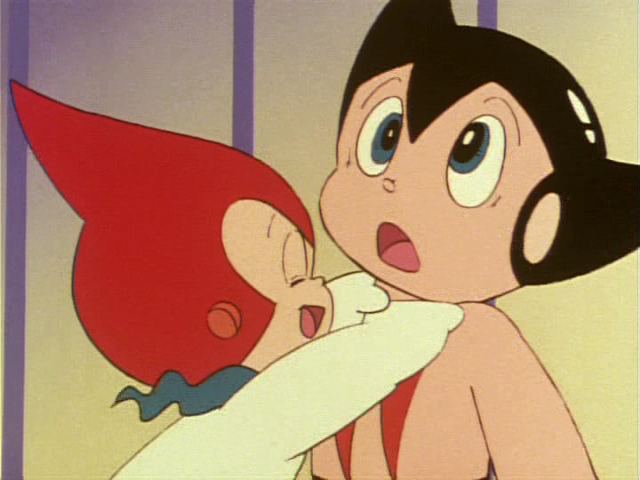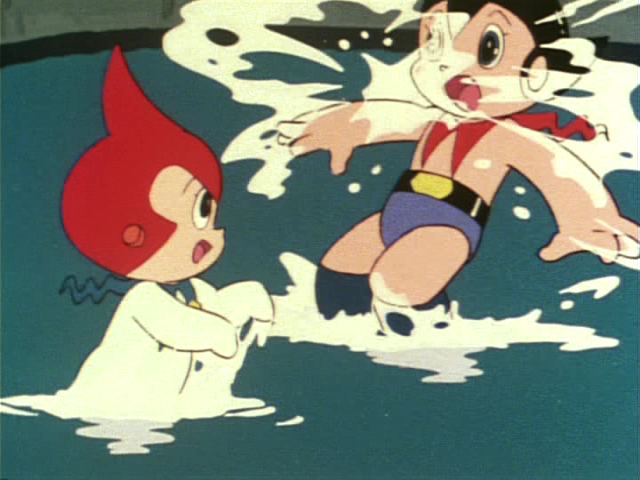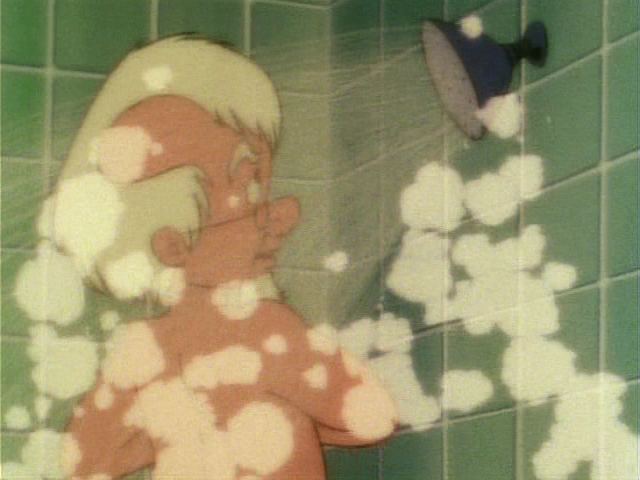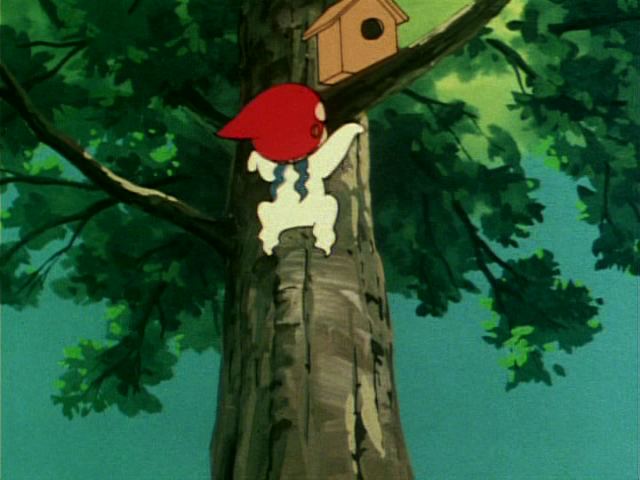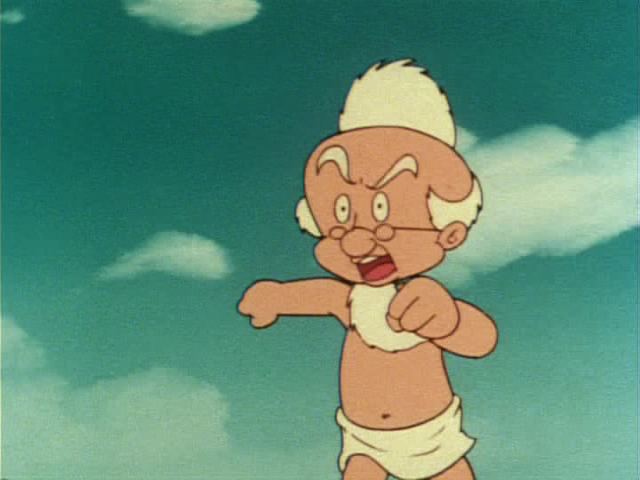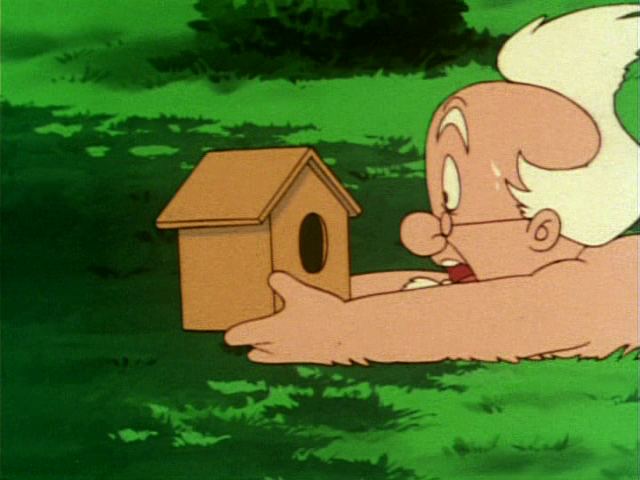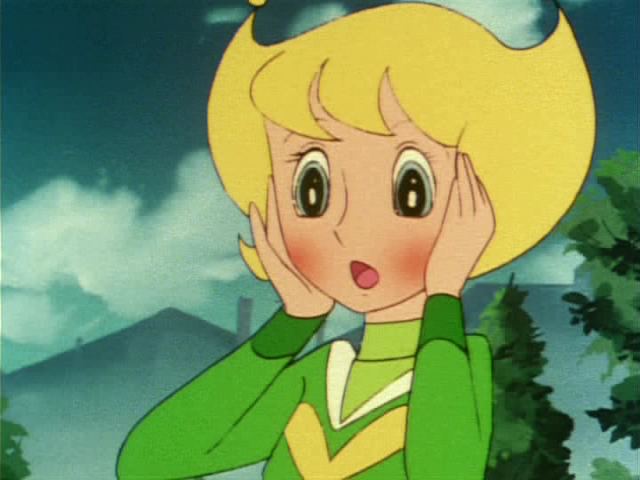 I spared you the sight that Miri beheld.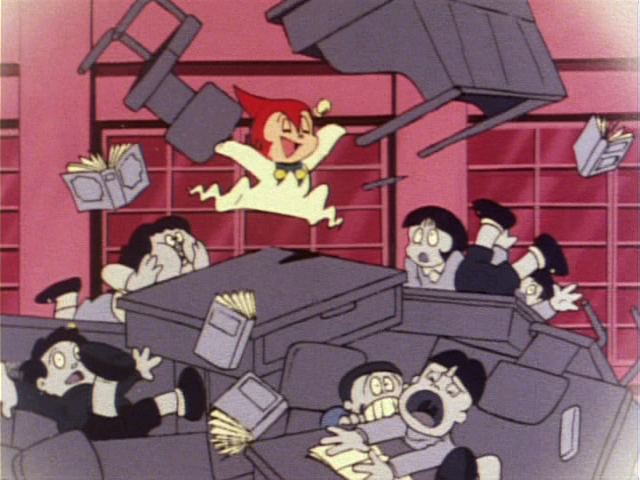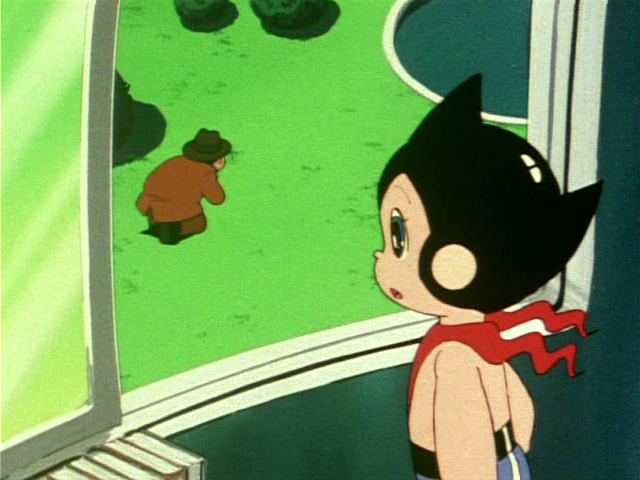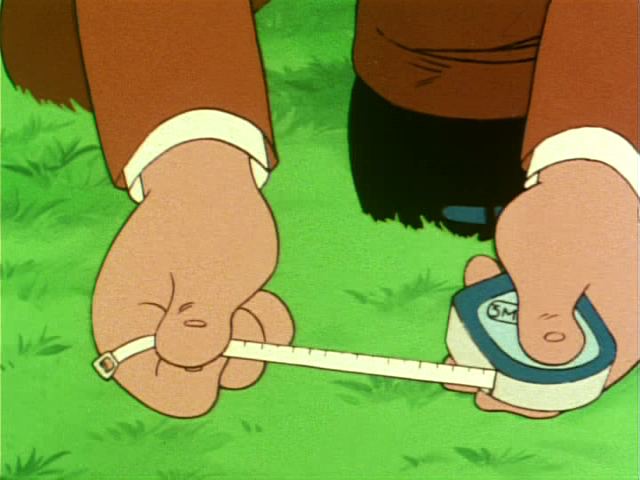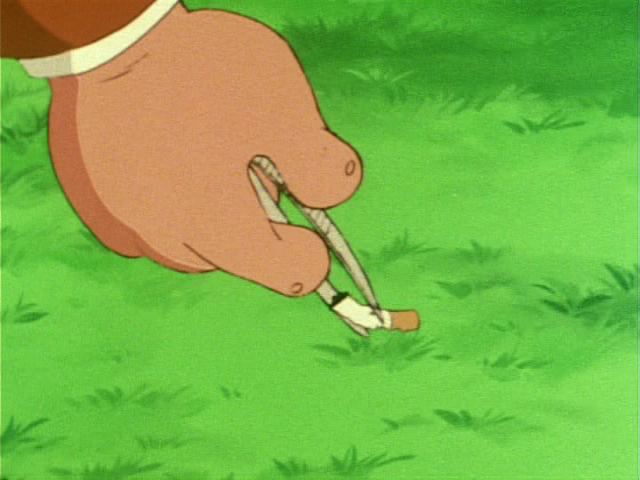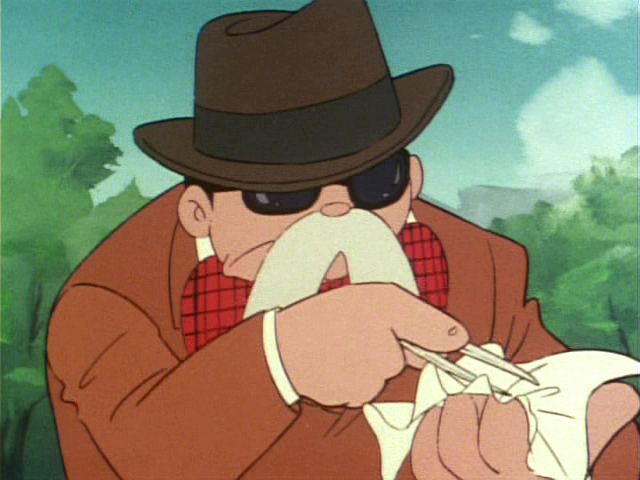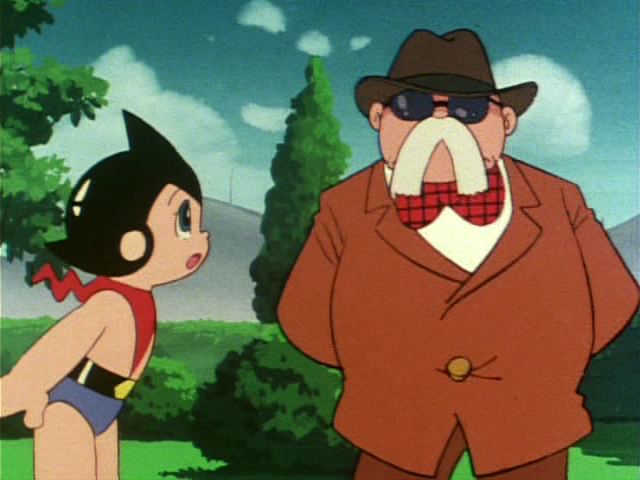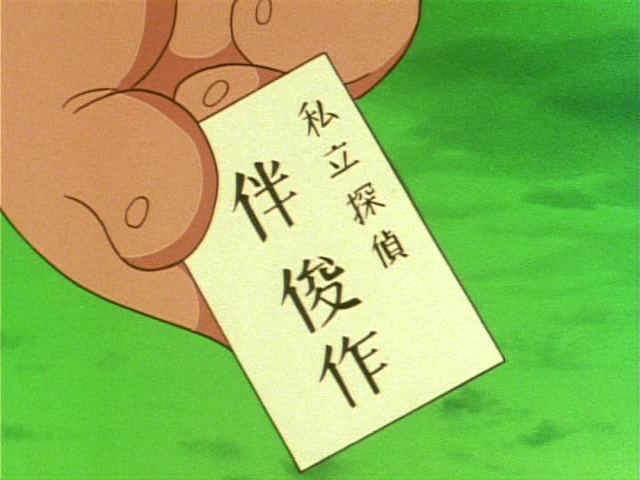 I read that Japanese business cards contain little more than names & phone numbers.
This episode's villain: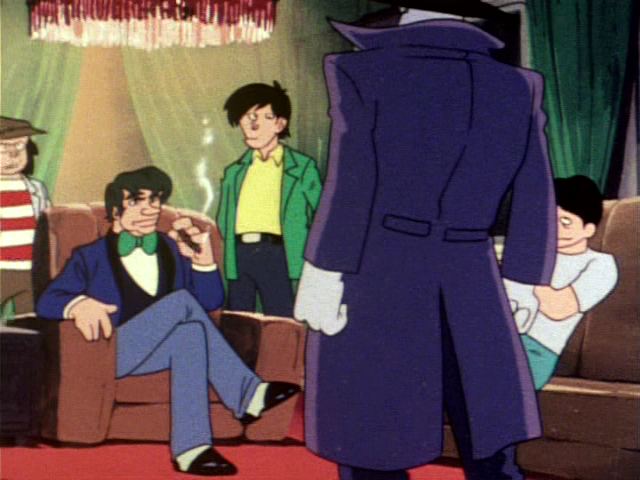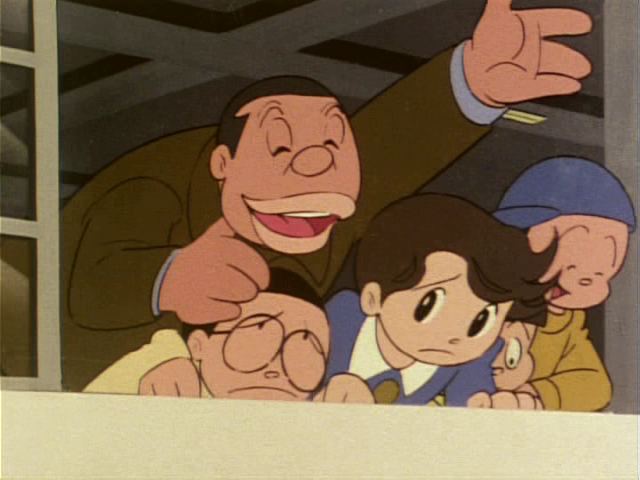 In accordance with the title, Mars begins school. I think as a freshman, he fared well, as nobody even tried to paddle him (Poor Chris Griffin).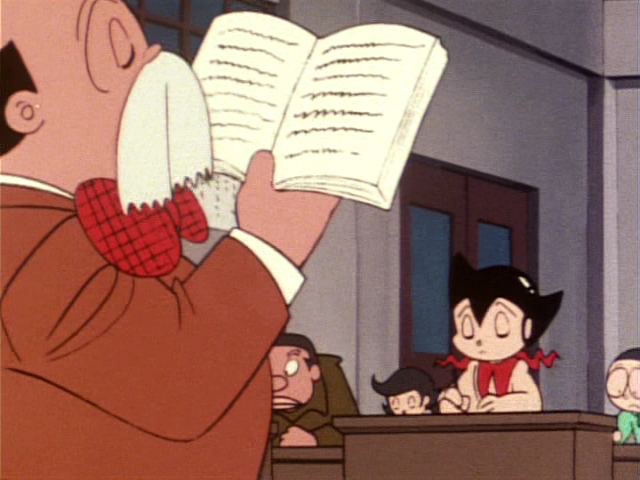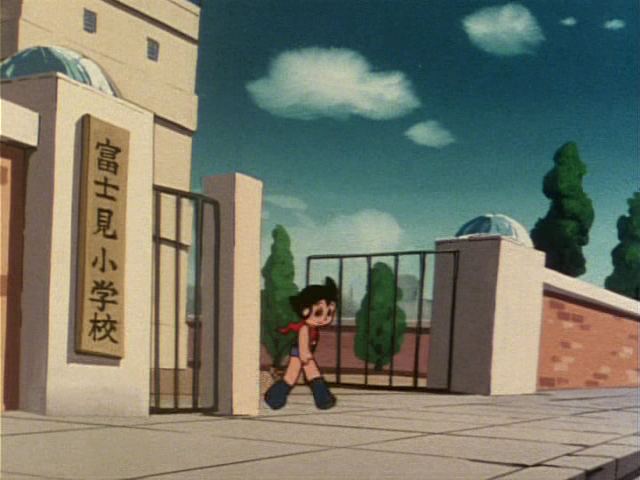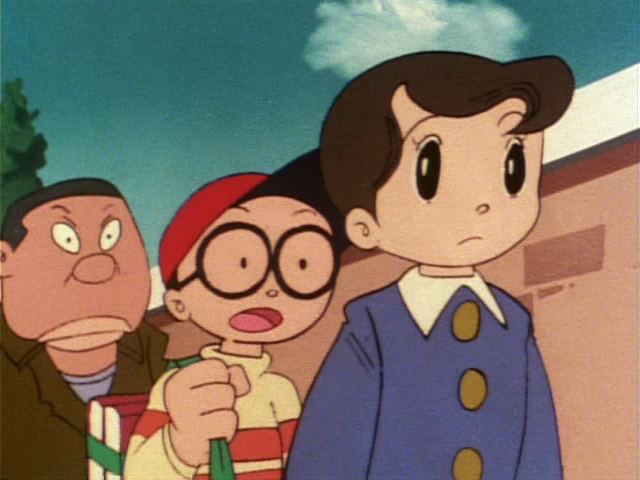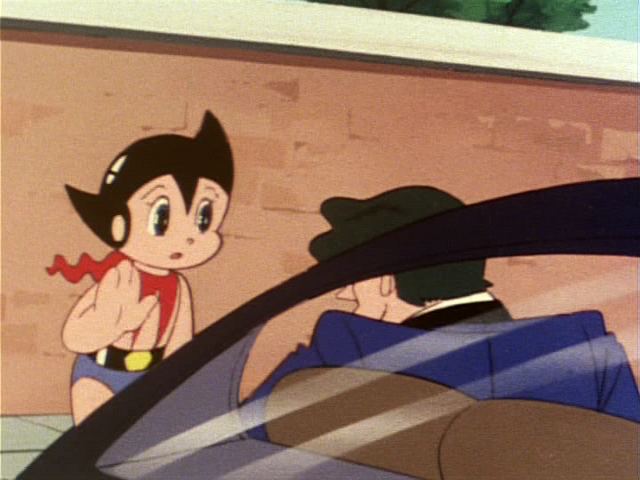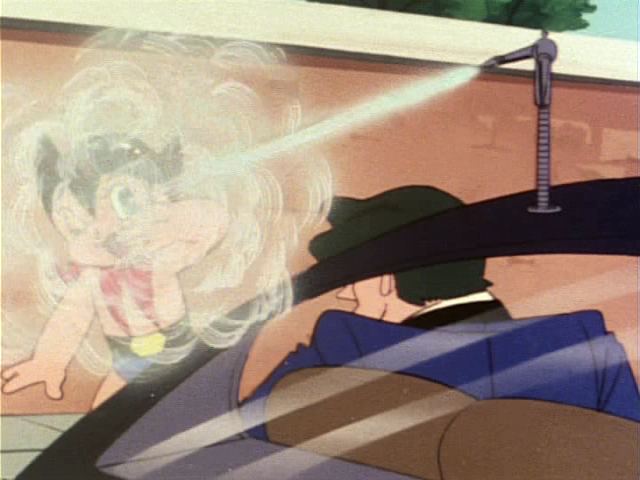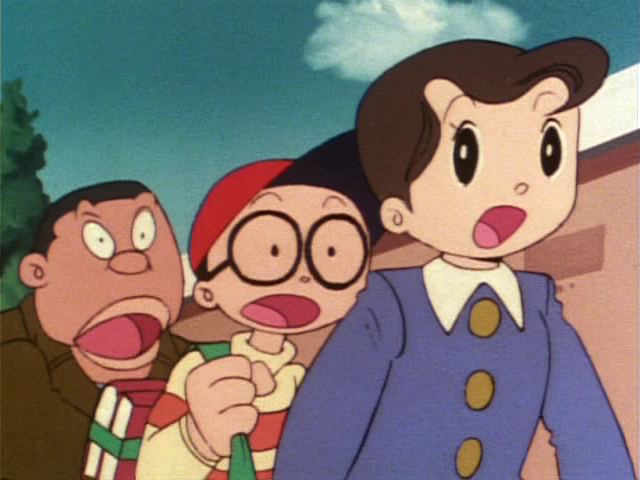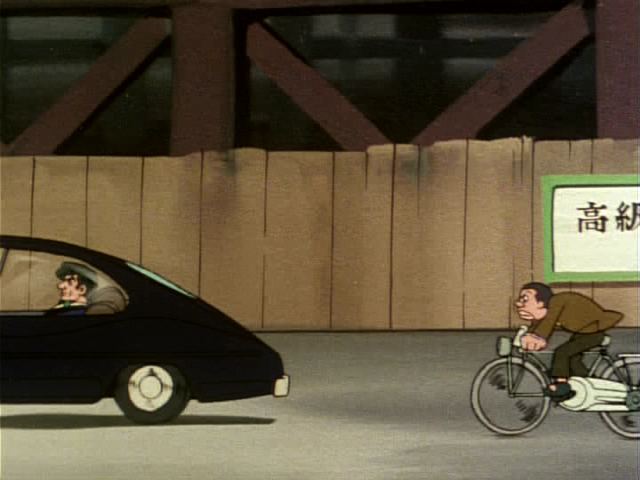 It seems that this influenced the guys who wrote the script for the 1980's #17,
SOS on the Space Shuttle
(5,
Save the Carolina 3
), but this time, Shib merely runs out of breath, rather than atmosphere.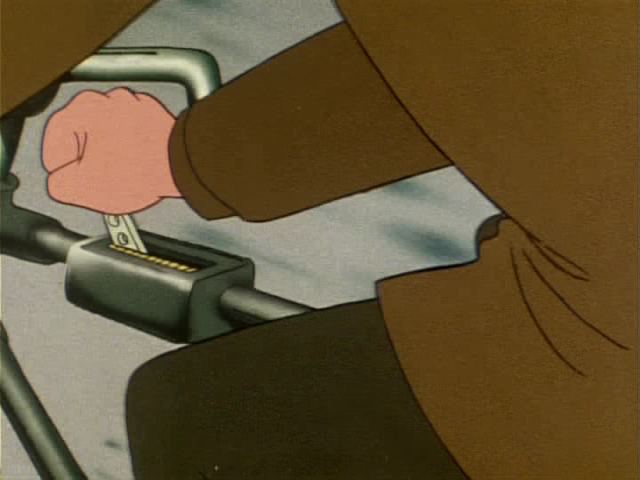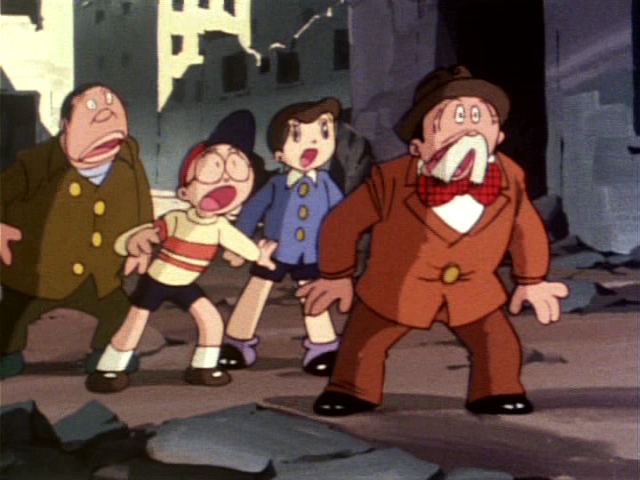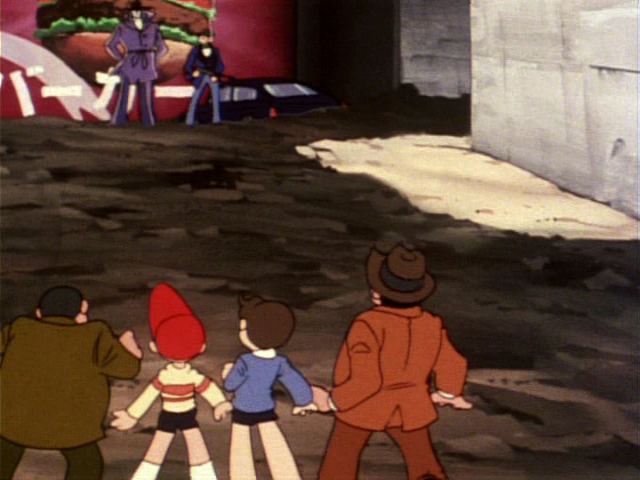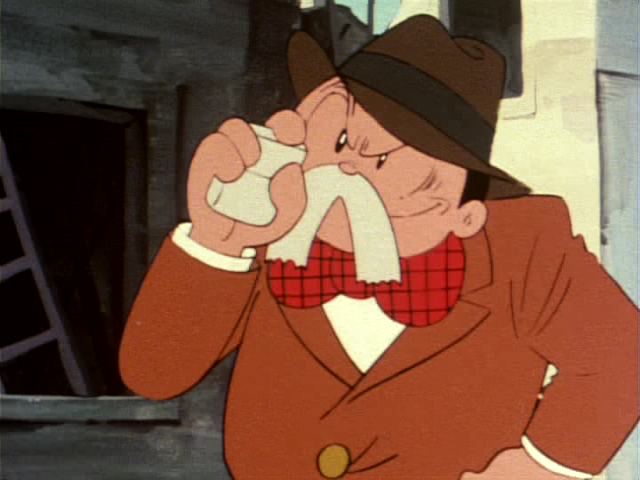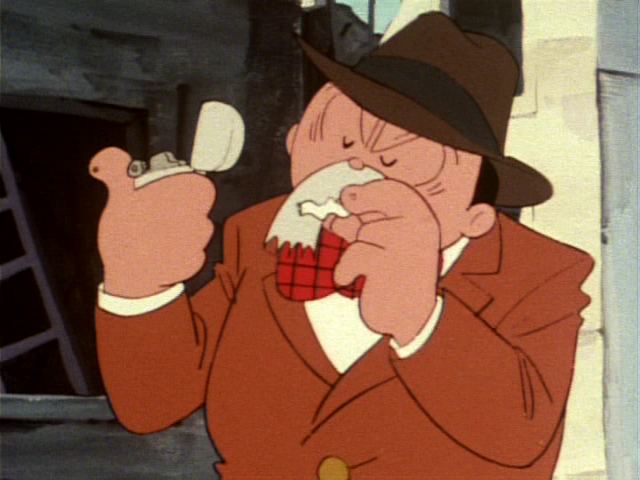 Kids: just because Ban Shunsaku makes smoking seem cool, it is anything but.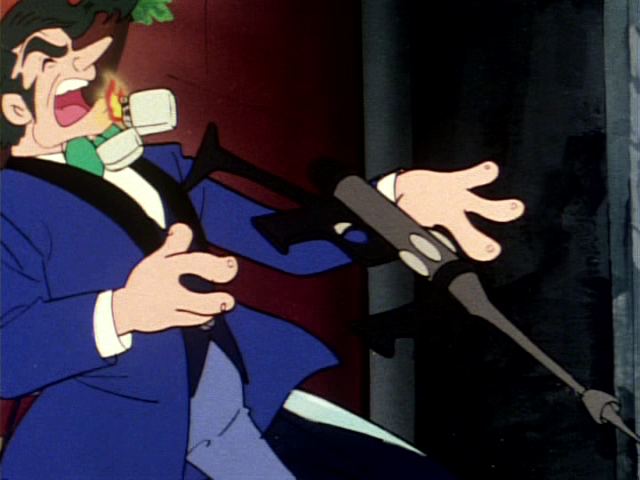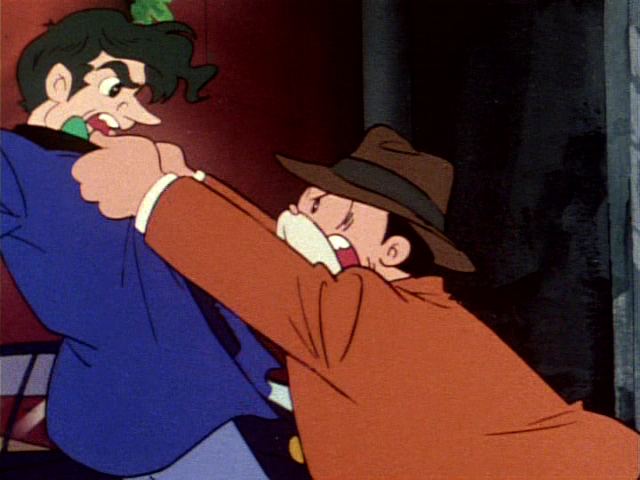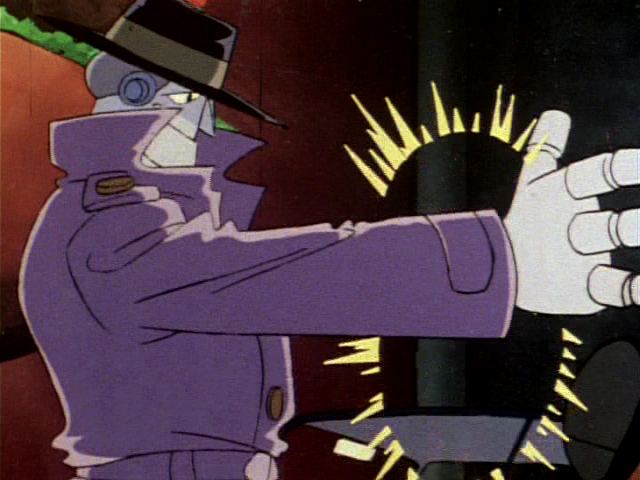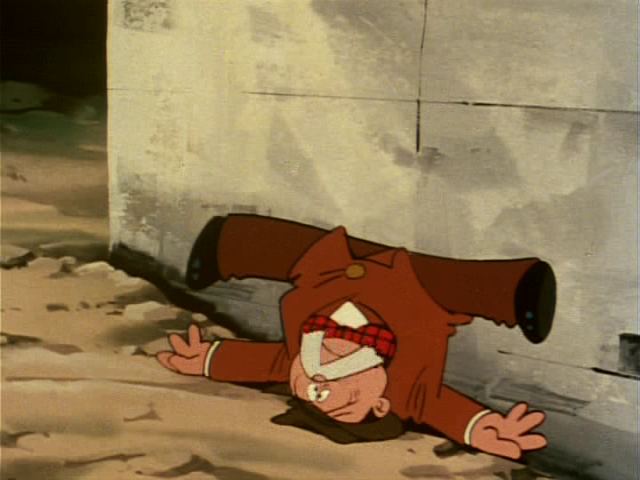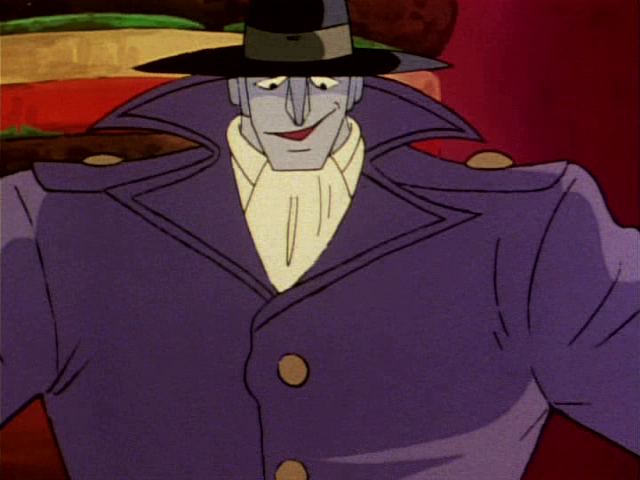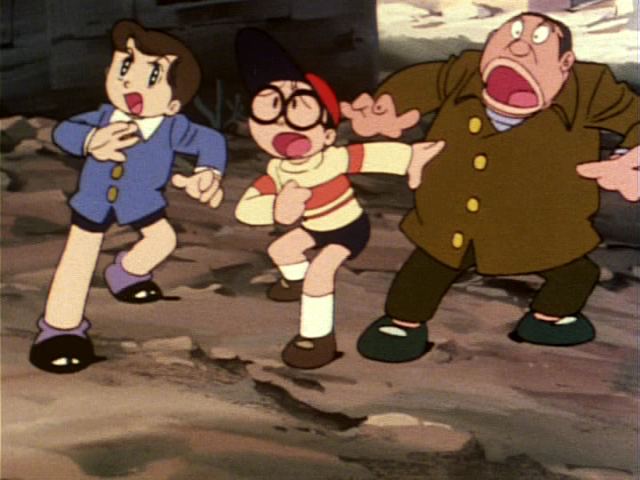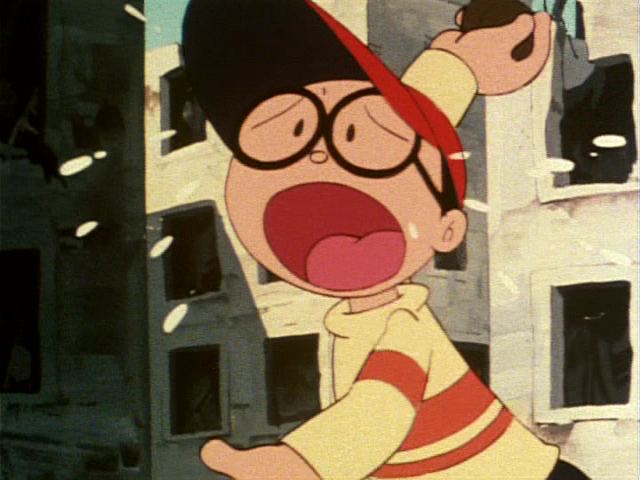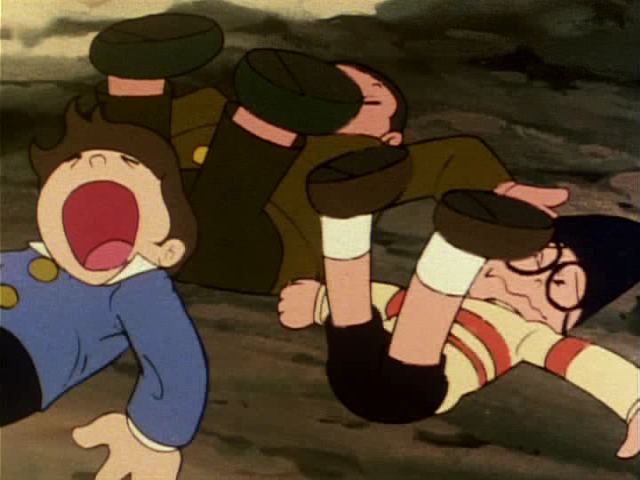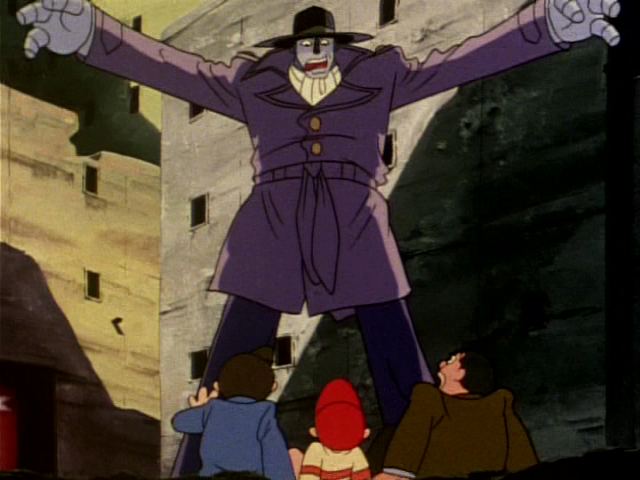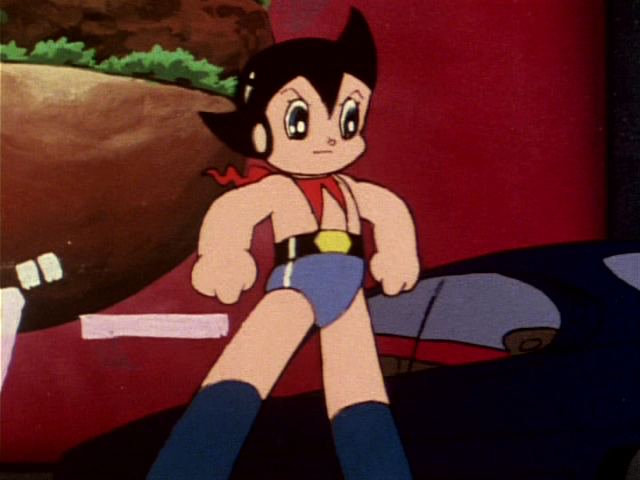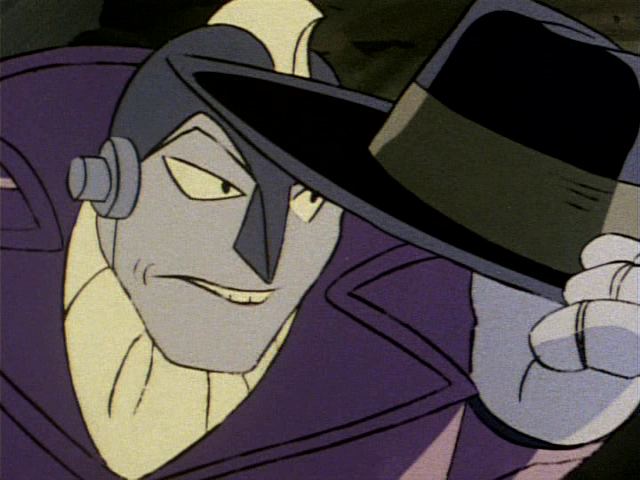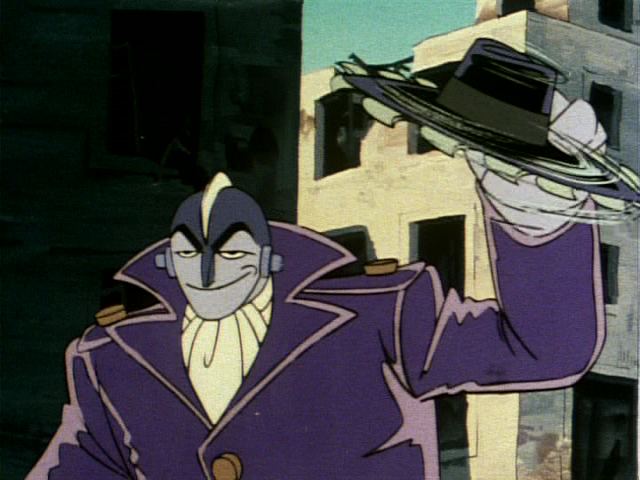 "I boutgh this hat from the same shop that made Oddjob's hat."