This is a variation of the
solar sphere
story.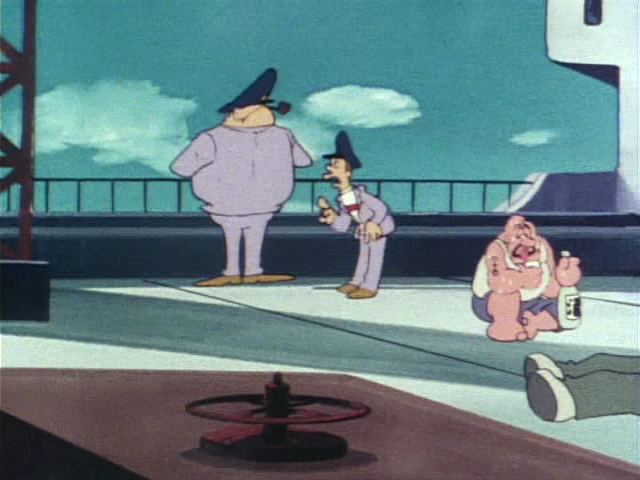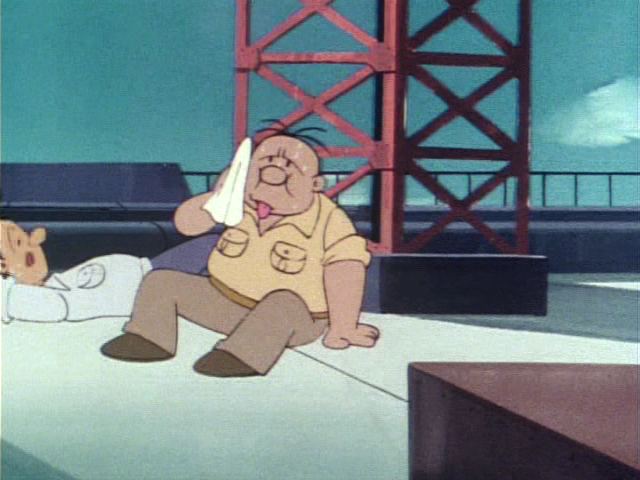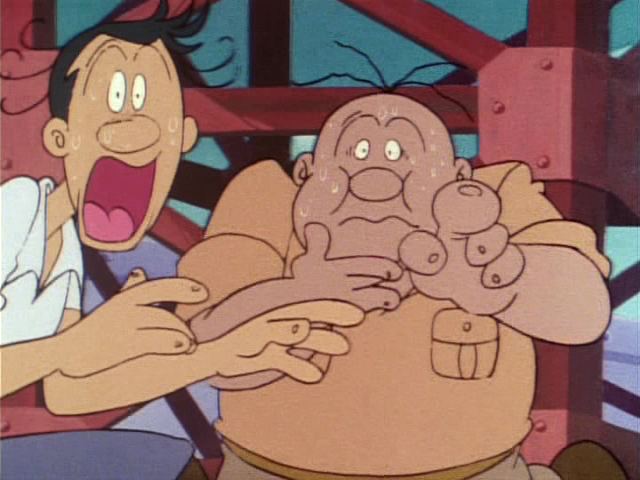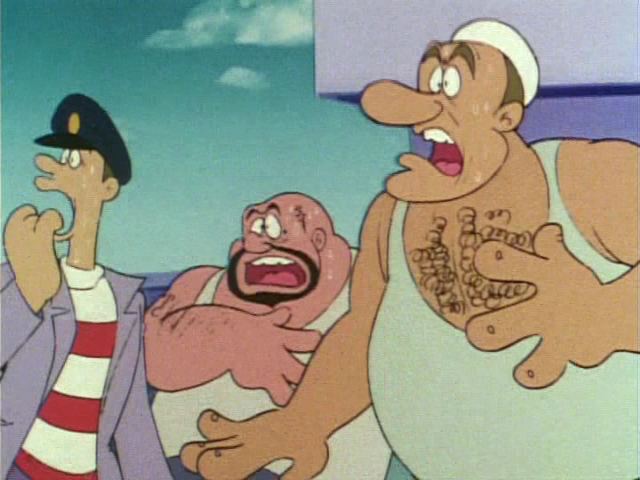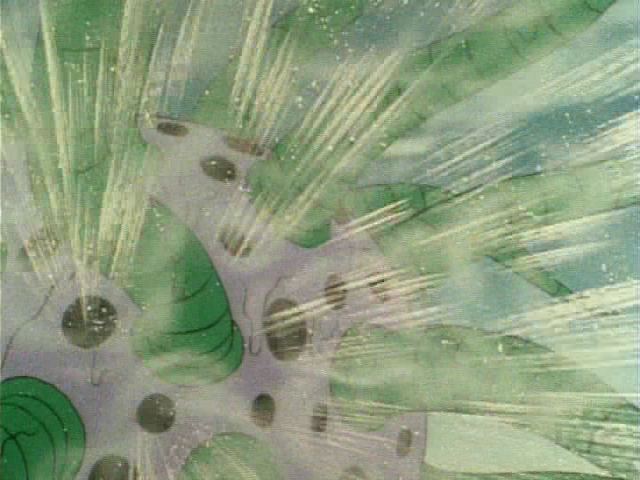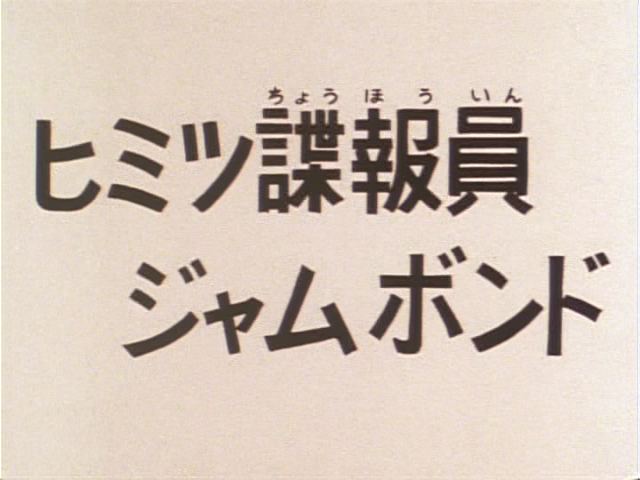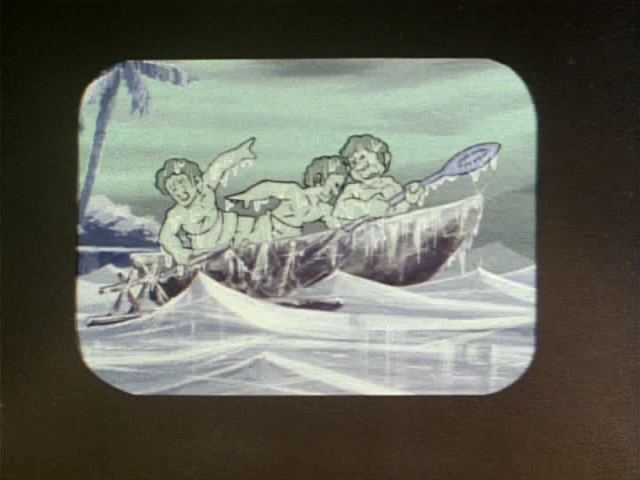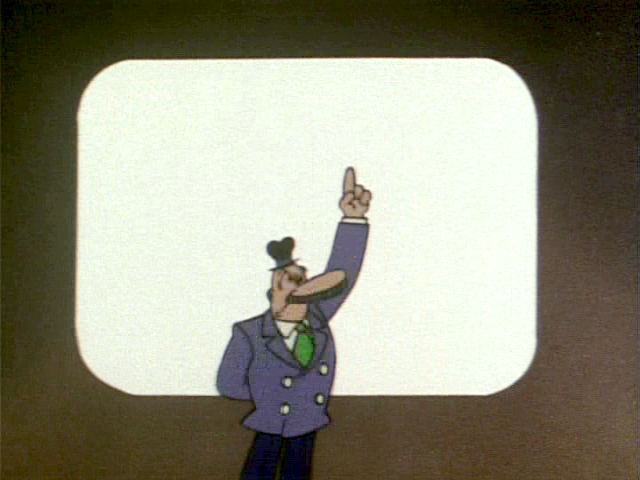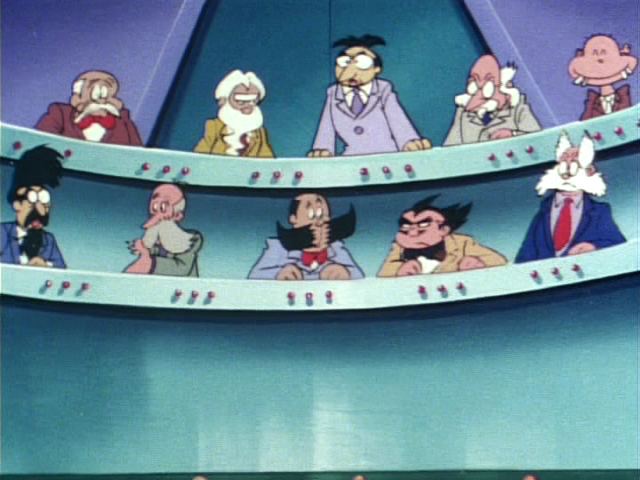 Among the guest stars shown here, are Afill (top right) & the guy I identify as doctor #2 of (one of, but not the other) Black Looks episode (bottom right). I know I have seen the guy in the middle of the lower tier, but I cannot say where.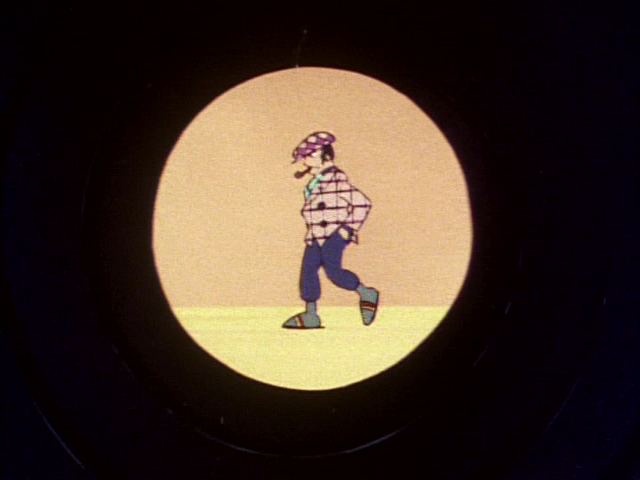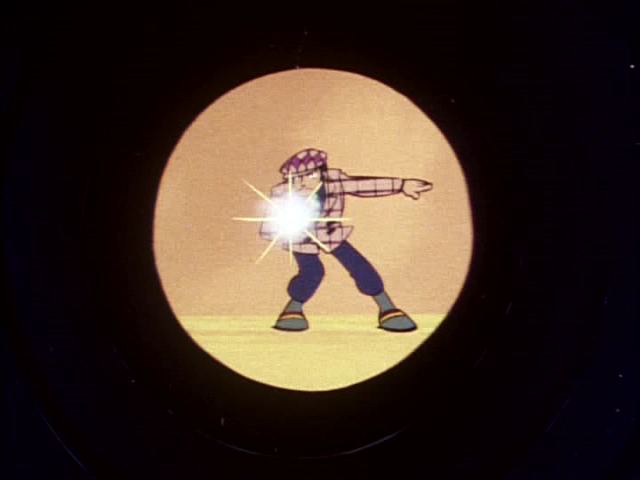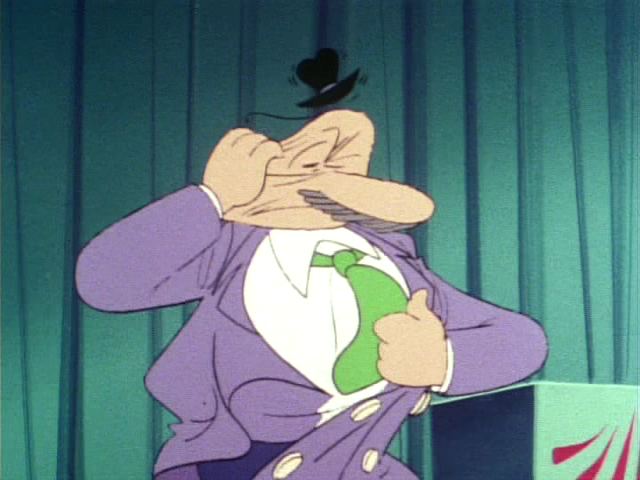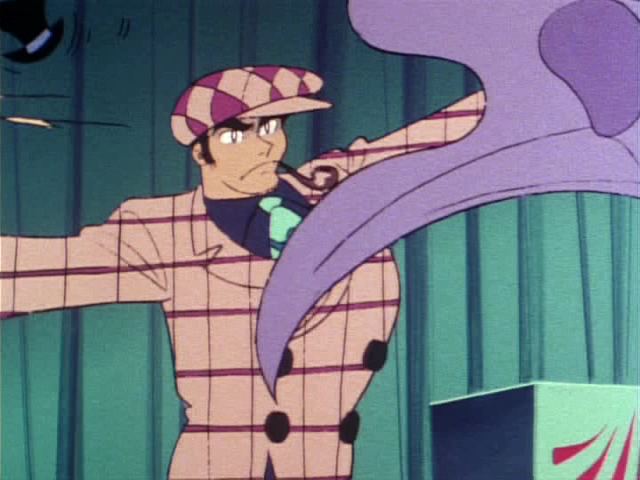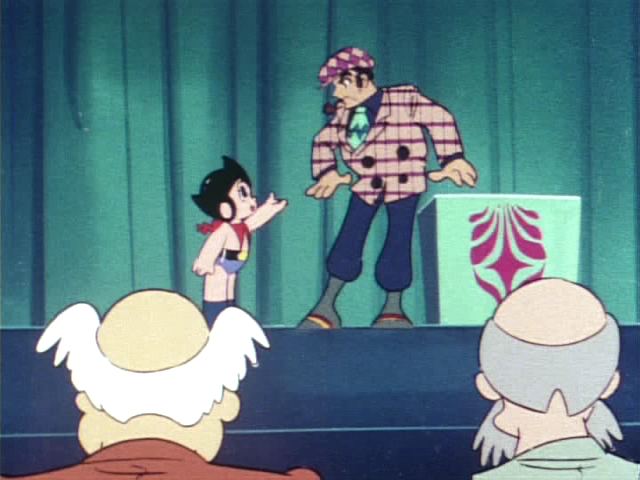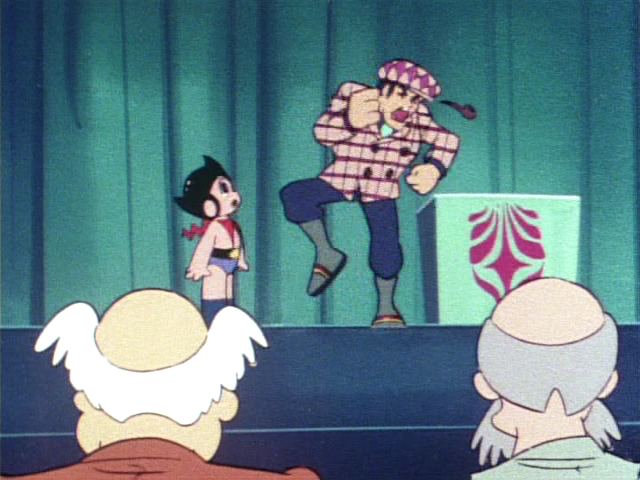 As with the Sherlock Homespun character in earlier & later versions, this guy dislikes robots.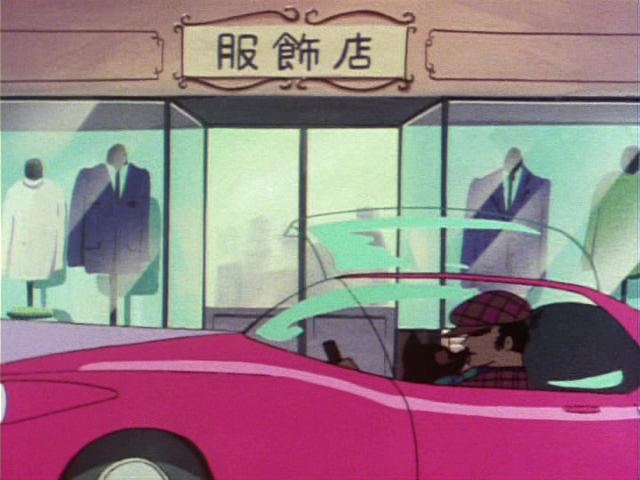 Bond has a thing against going around with a nearly naked child, so, he kindly takes Mars to a clothier.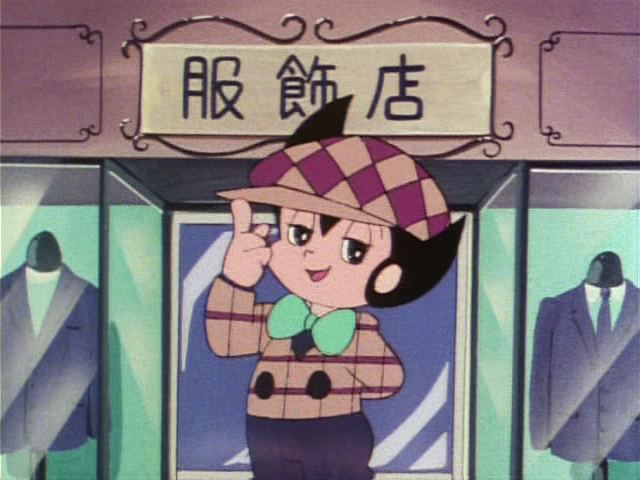 Or was it so kind? He quickly fled once Mars entered the shop.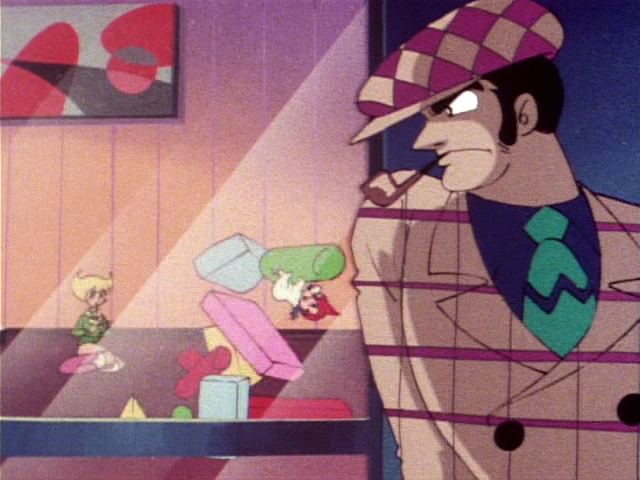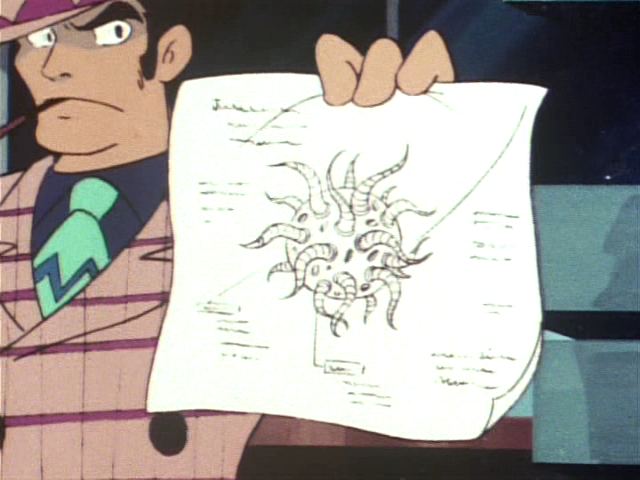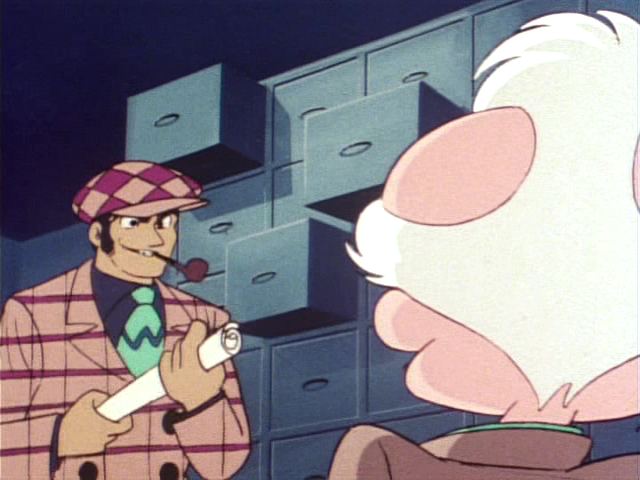 Oops, Dr. K needs to evade this topic.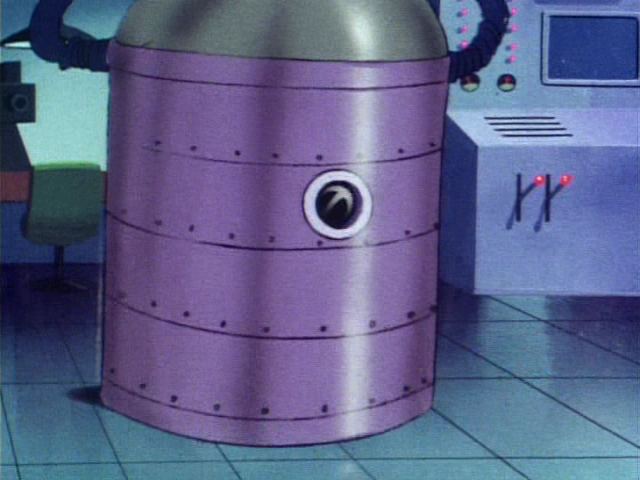 Thus, he drops a conveniently placed 'bell' on the pesky detective. I recall reading something about such bells in
God of Comics
; the text is on pg. 155, while the panels are on 159. The story was 1958's shojo
The Curtain Remains Blue Tonight
, the subject of Natsu Onada Power's final chapter.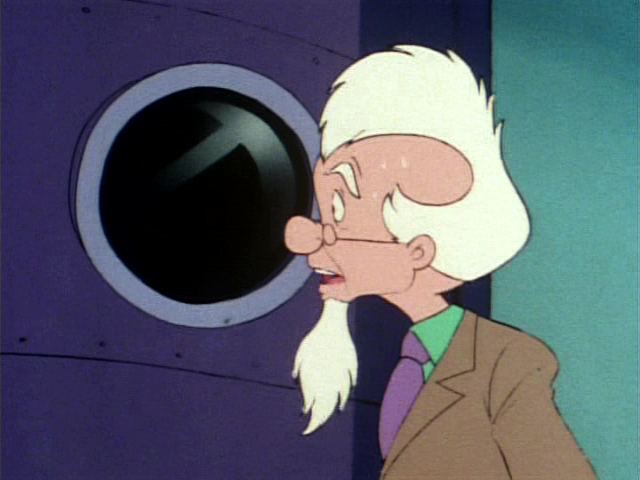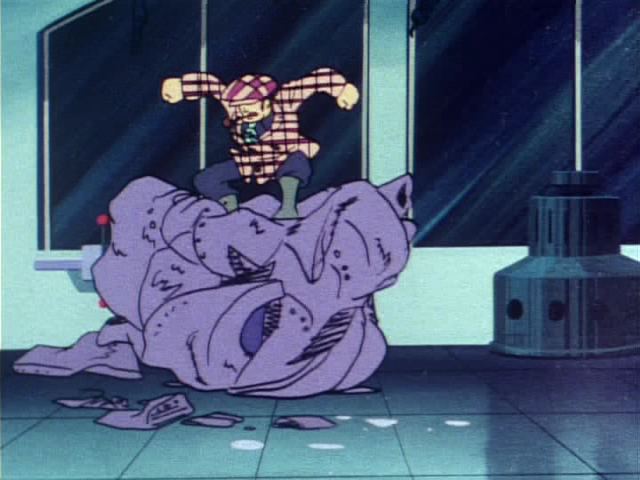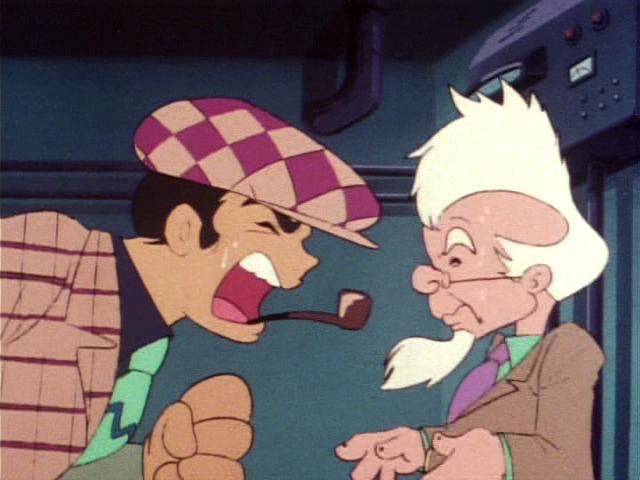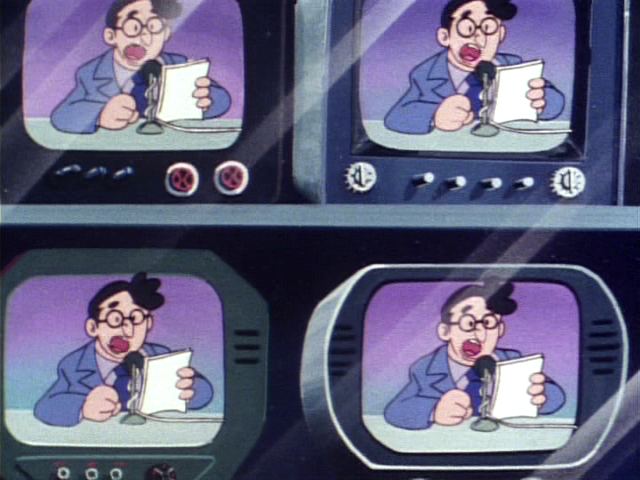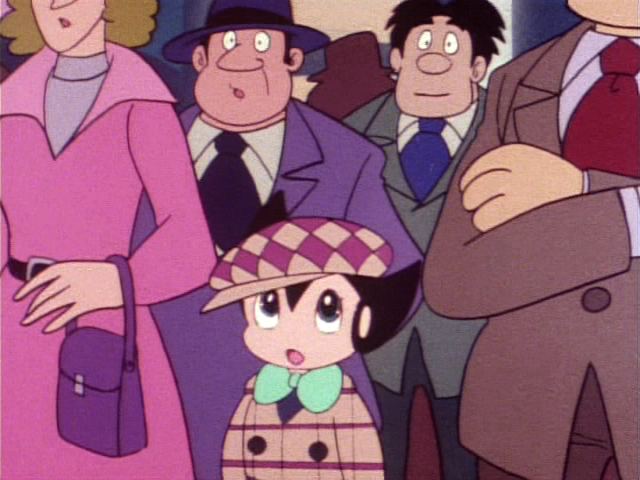 Why Mars wears no clothes: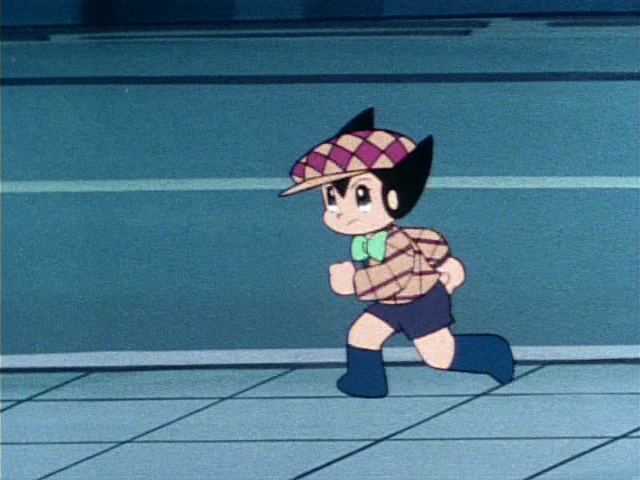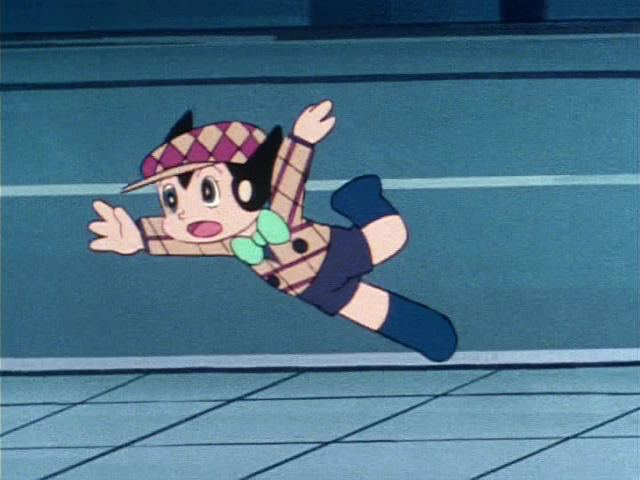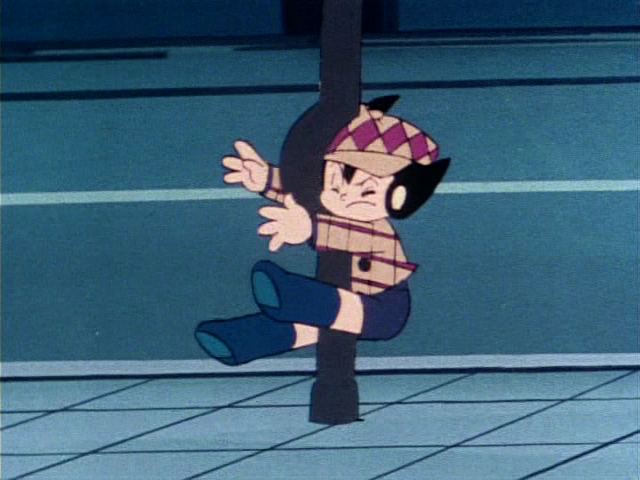 Unless his scarf is free to transform into a cape/wing, he is earthbound.