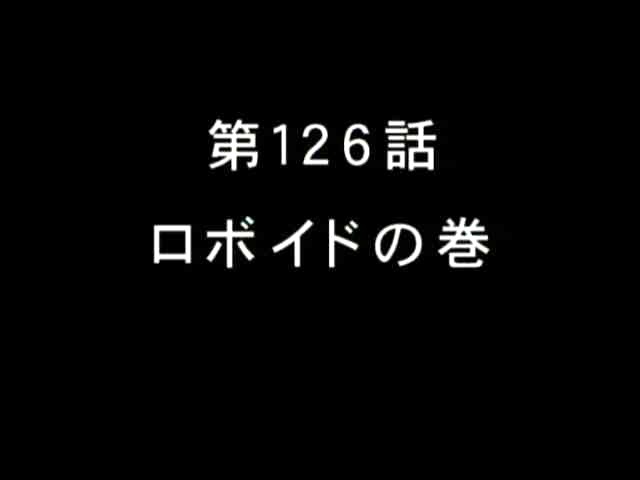 This is another 'lost' episode (I have already made a thread for
139, Atom Stolen (--, --)
) in that the video has been all but lost. What remains is a few scattered cels stitched together with a large quantity of crudely drawn sketches.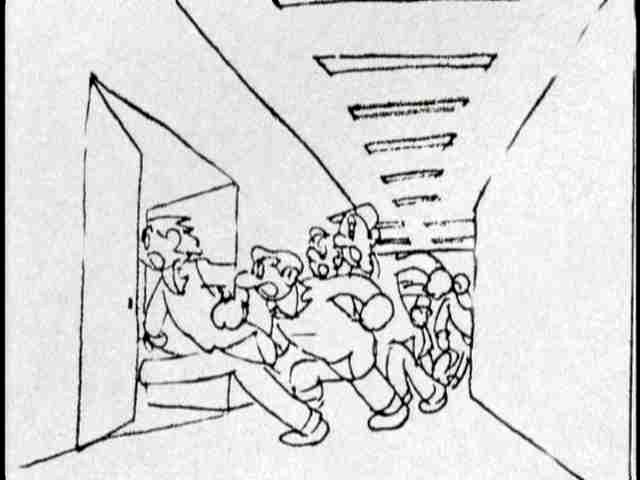 As far as I can tell, it was just revealed that in India, a highly contagious disease that has very serious effects has been discovered.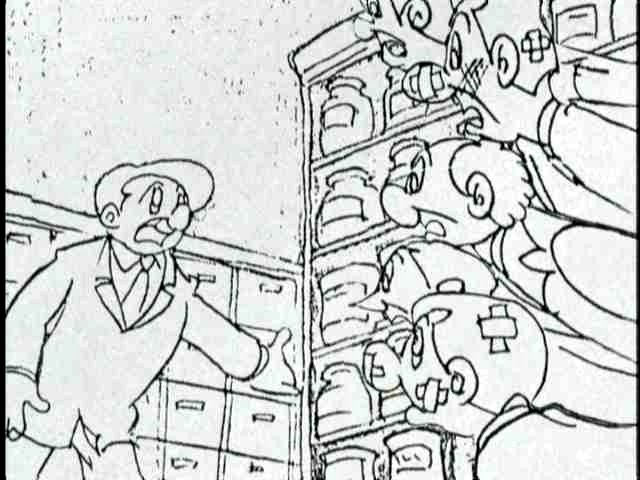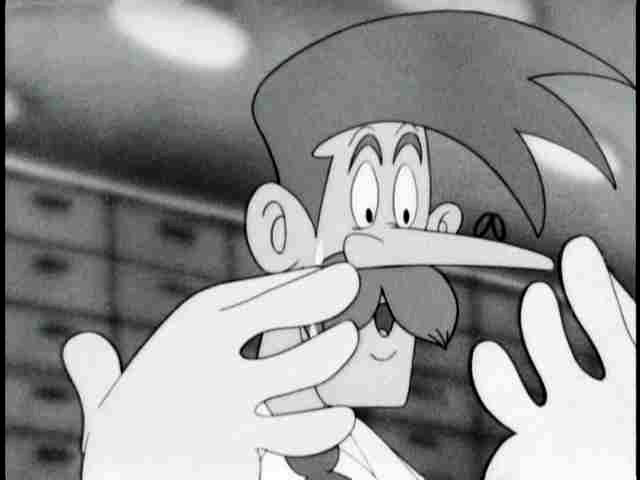 I believe this guy's name is 'Cha'; though I doubt I spelled it correctly. It seems that he is involved with creating inoculations or cures for diseases.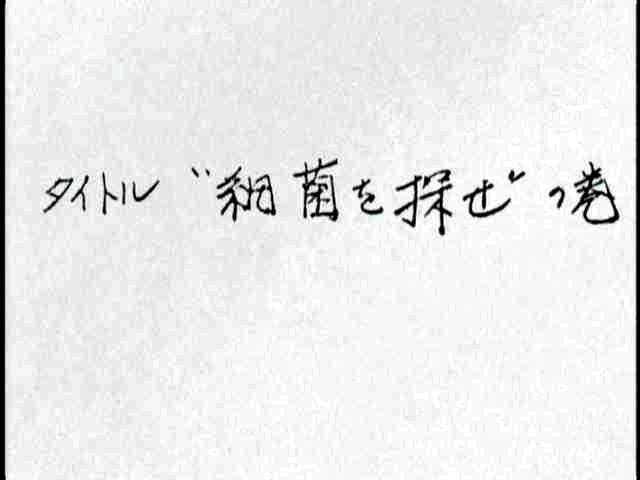 Occasionally these text frames appear.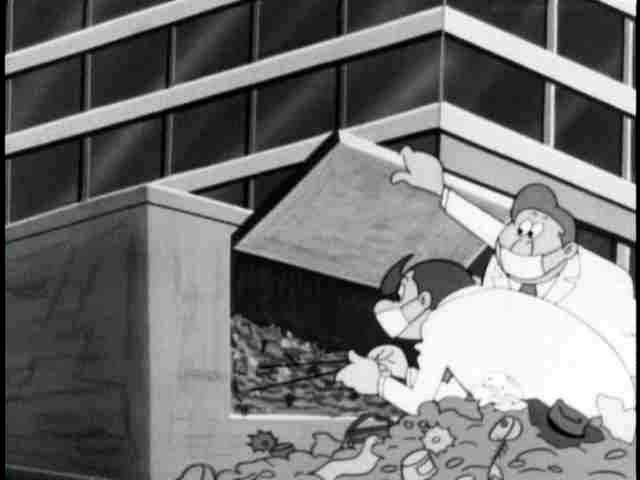 I do not recall how this image is relevant, though I am sure it is.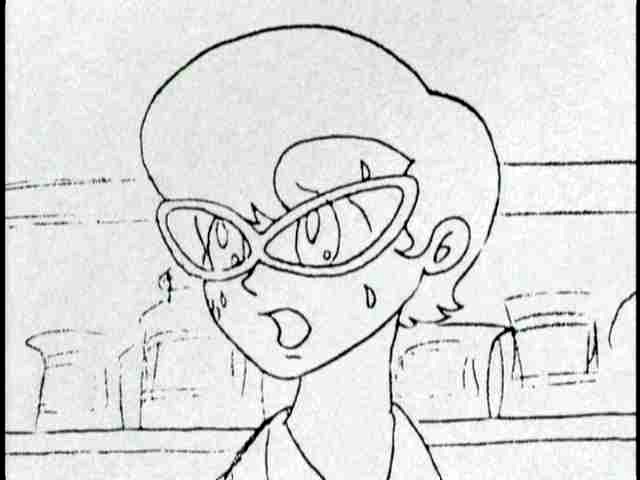 Umi is Cha's assistant, & probably a nurse.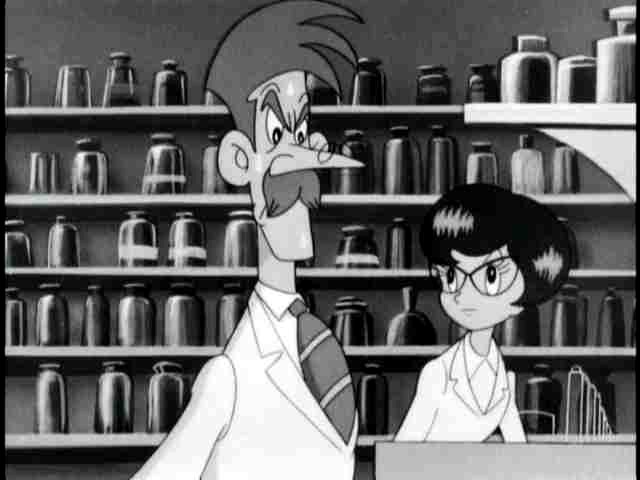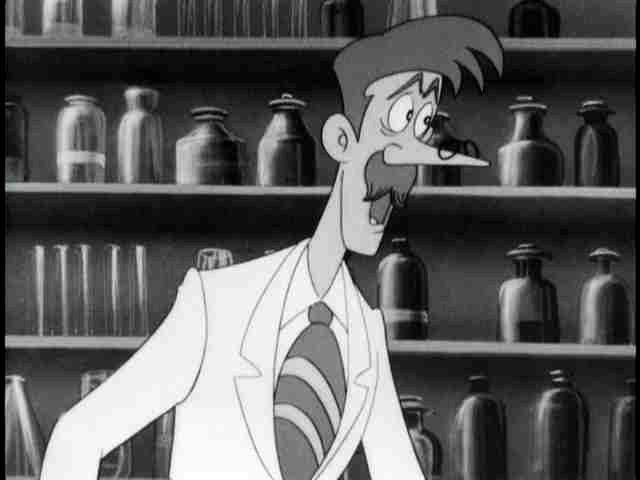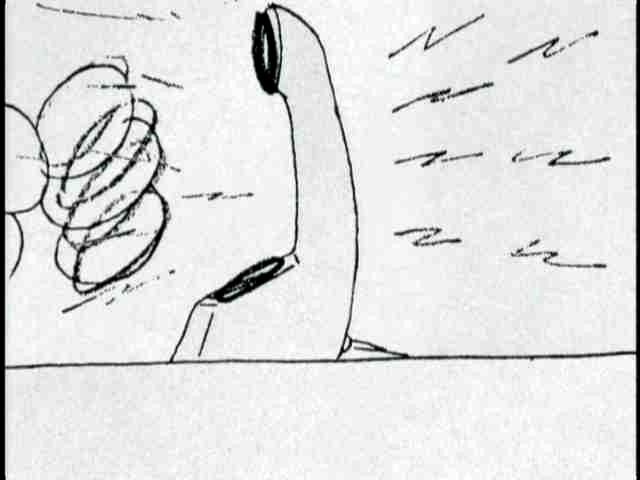 In 1965, this was a futuristic style telephone.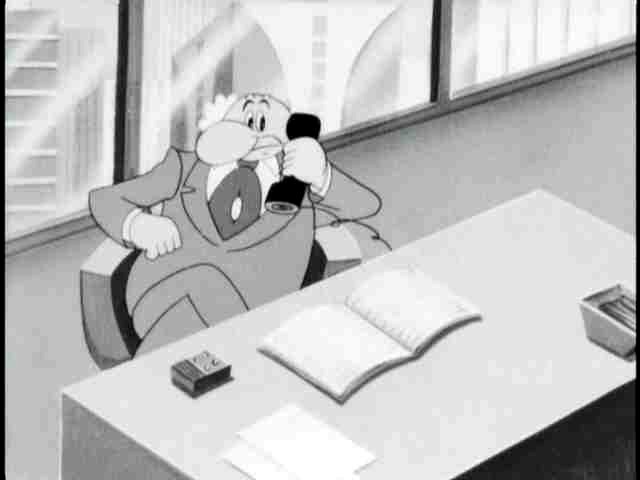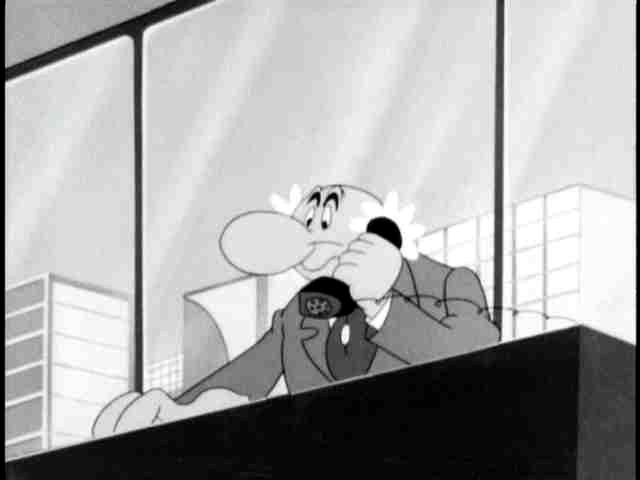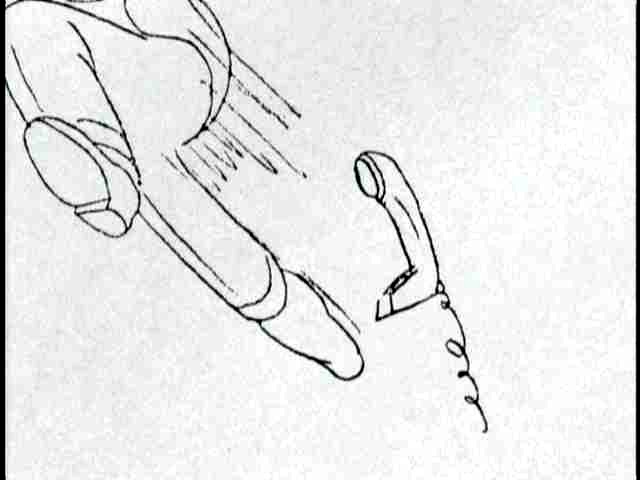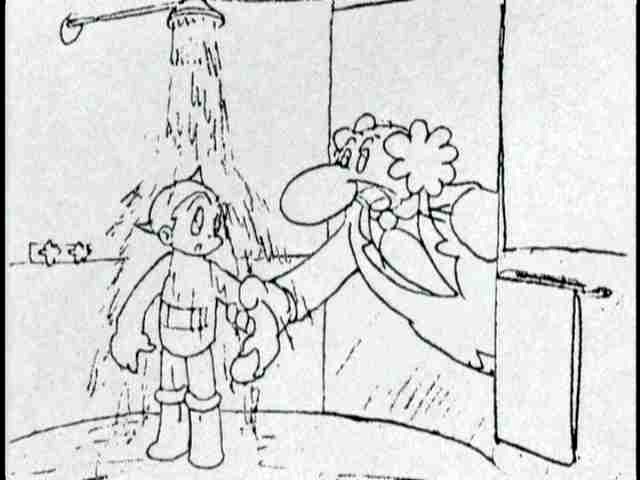 Those who have seen 57,
Robot School
(37,
Astroboy goes to School
), may recall that he was scrubbed by brushes, as he was preparing for school. yet, now, he must scrub himself.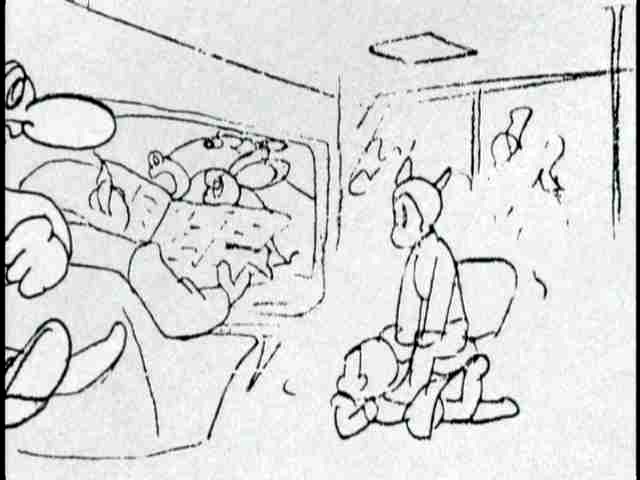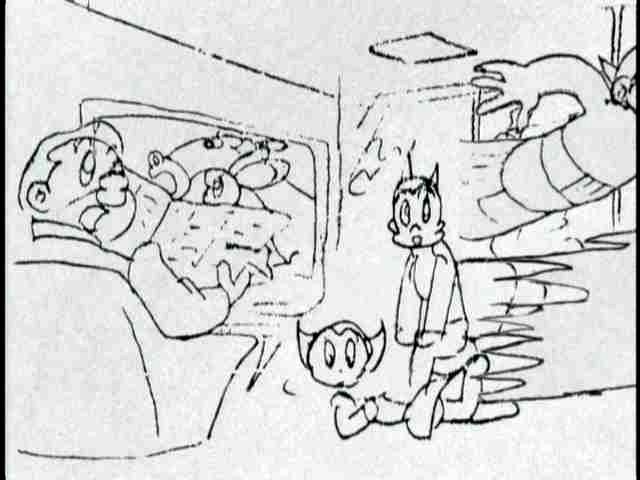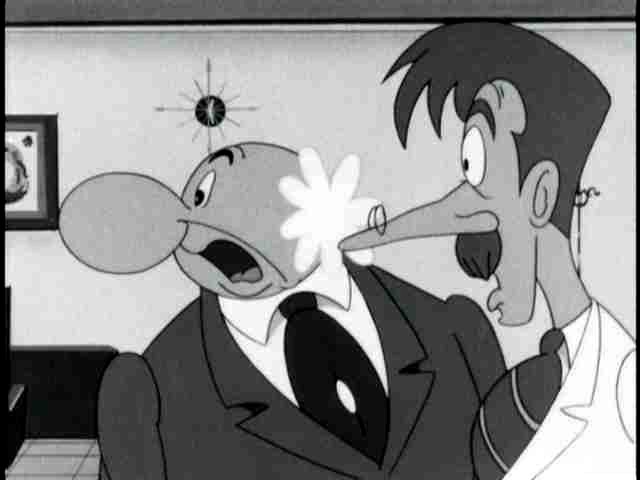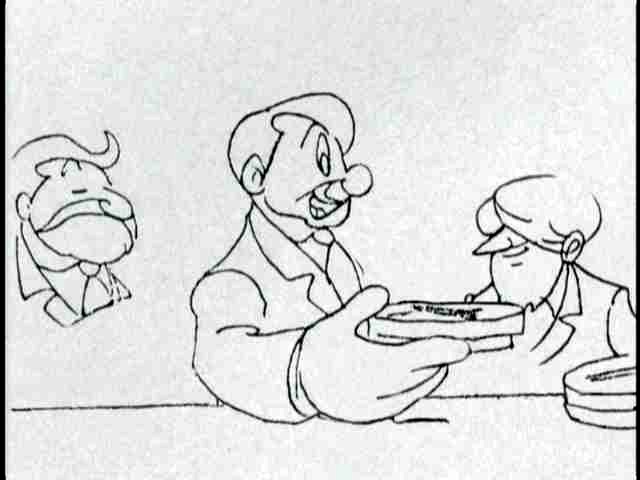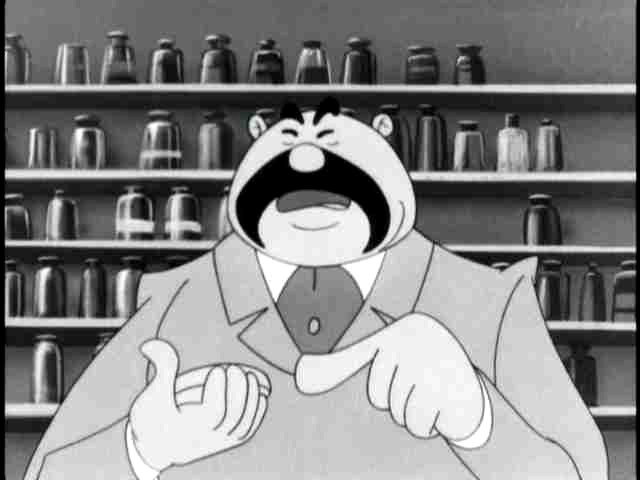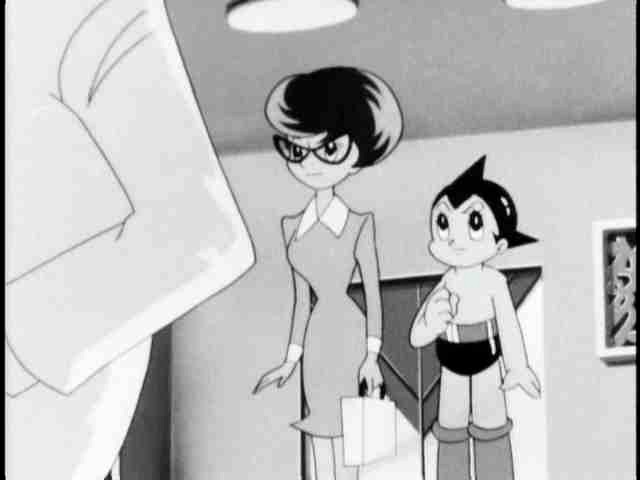 Atom will accompany Umi to the afflicted villages, and, I assume, act as her bodyguard. Umi will administer the medicine.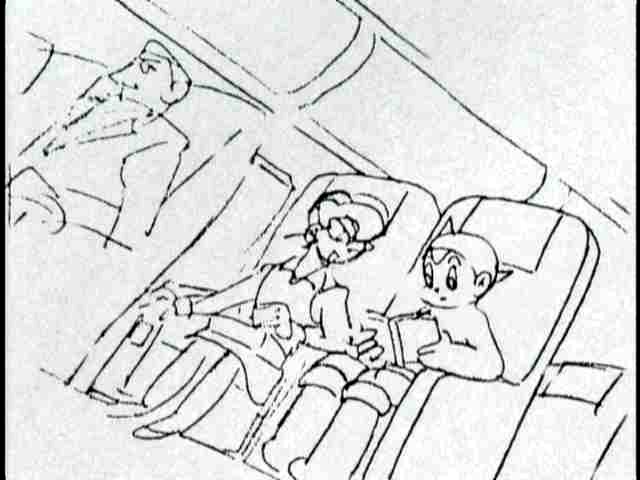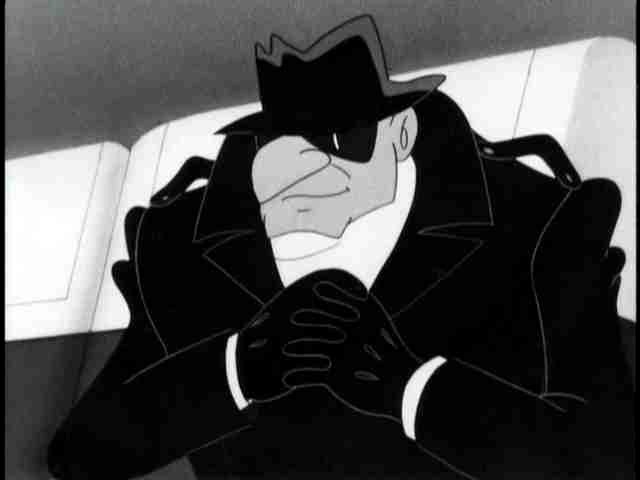 I have no idea why this guy wants to stop Atom & Umi.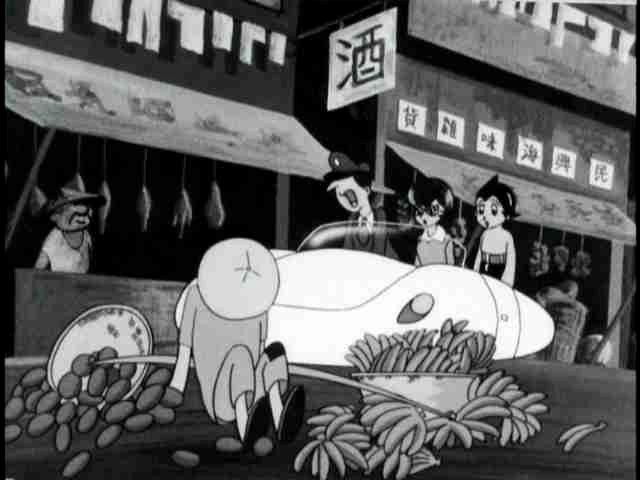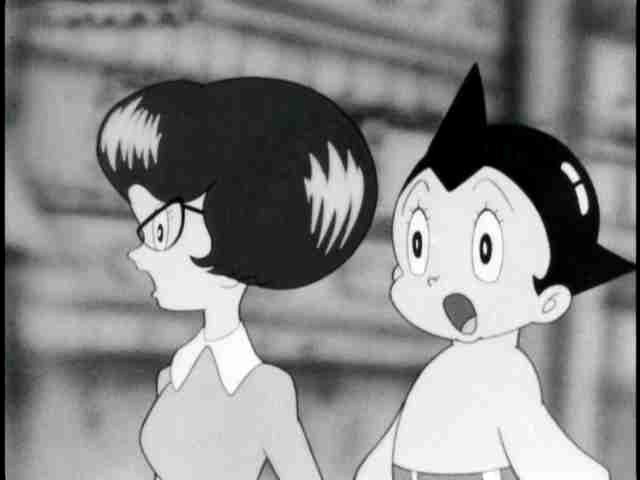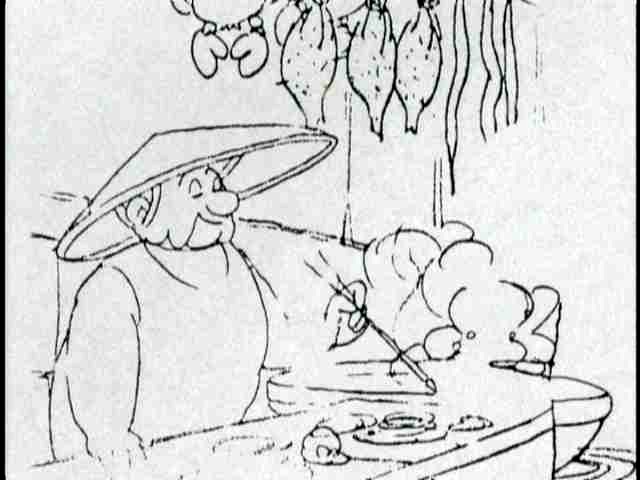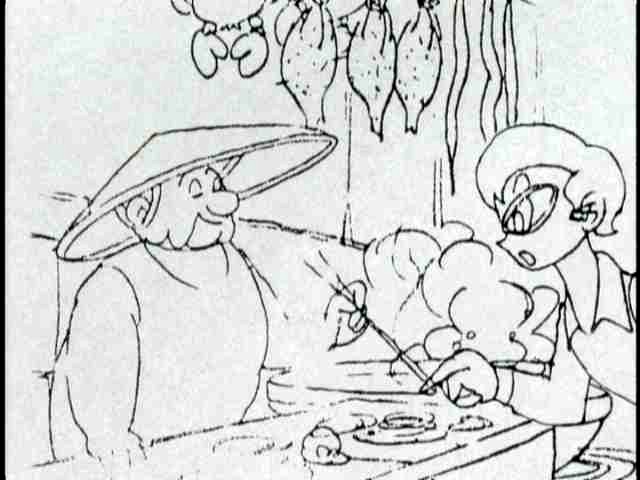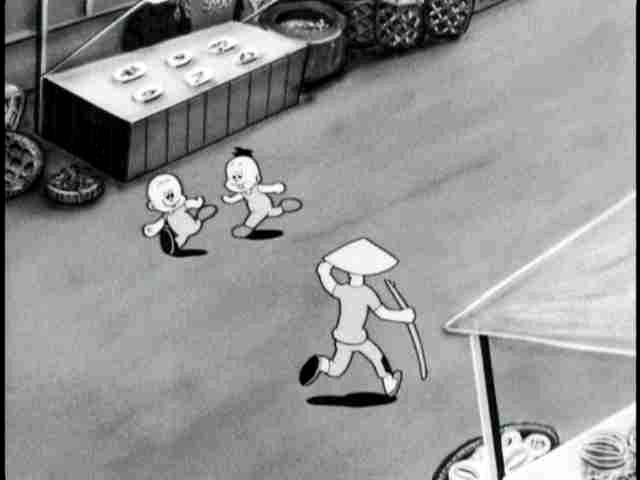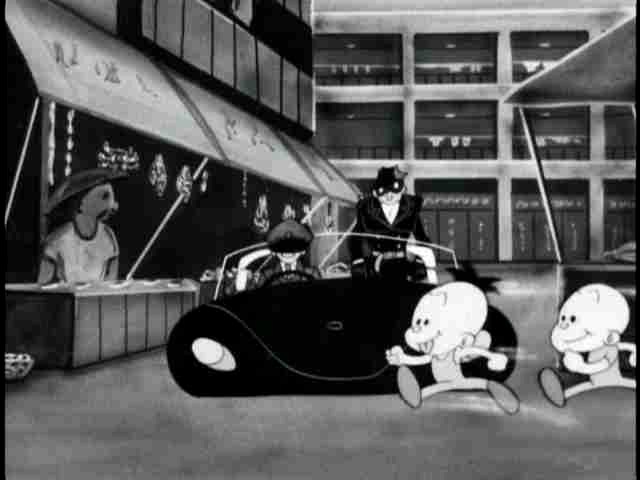 These images I include not to present the story, so much as to give an idea of the sights of the place. -- edit: this one is relevant!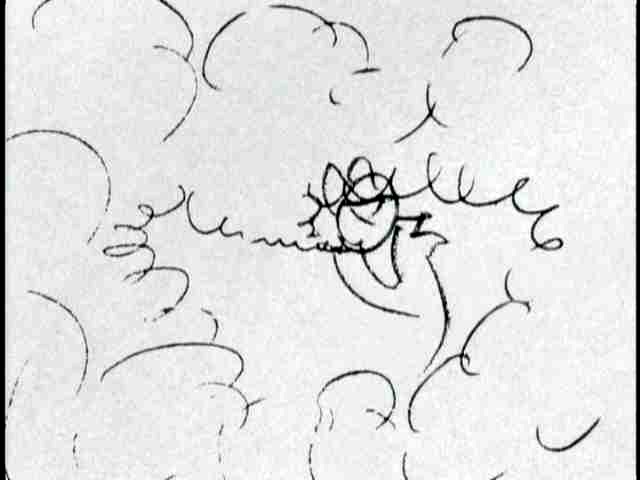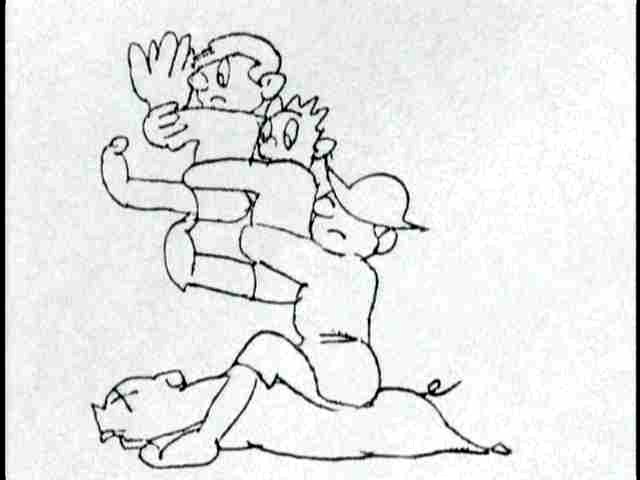 This is the local medical center: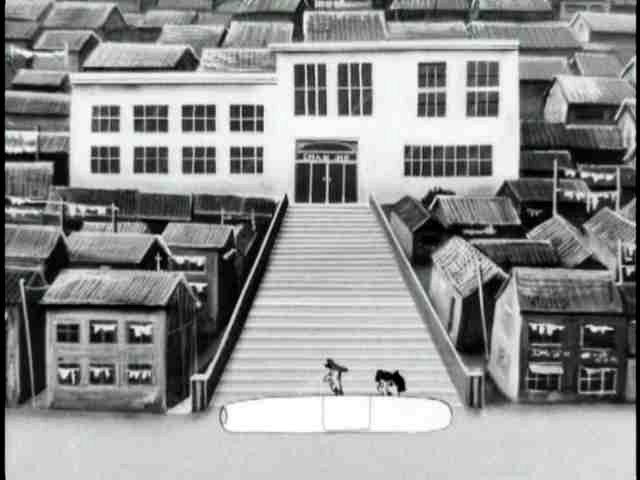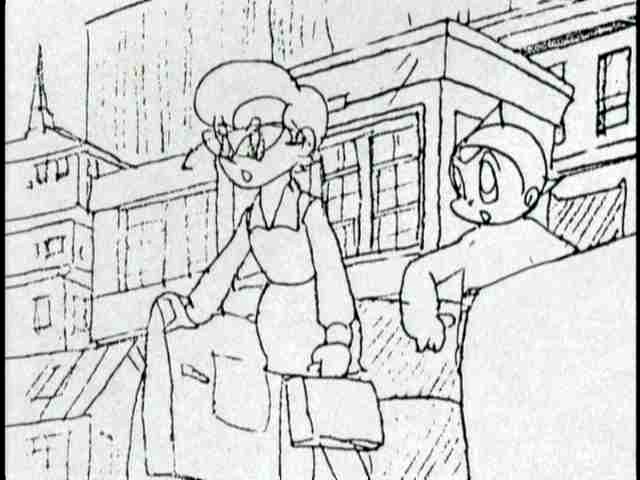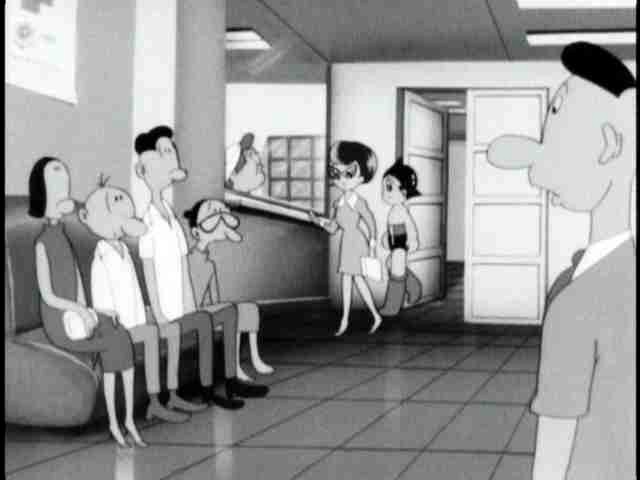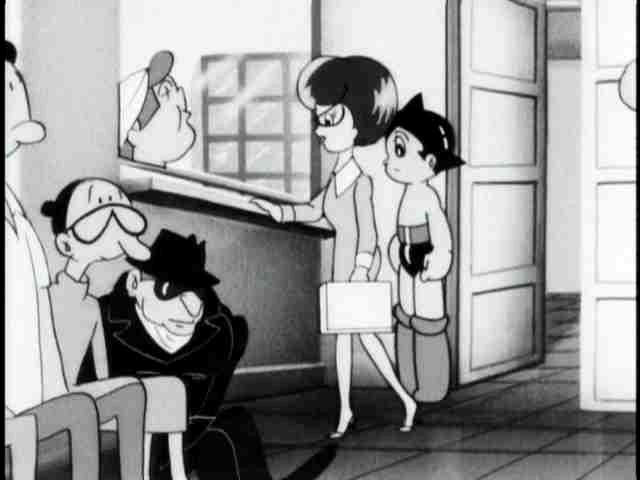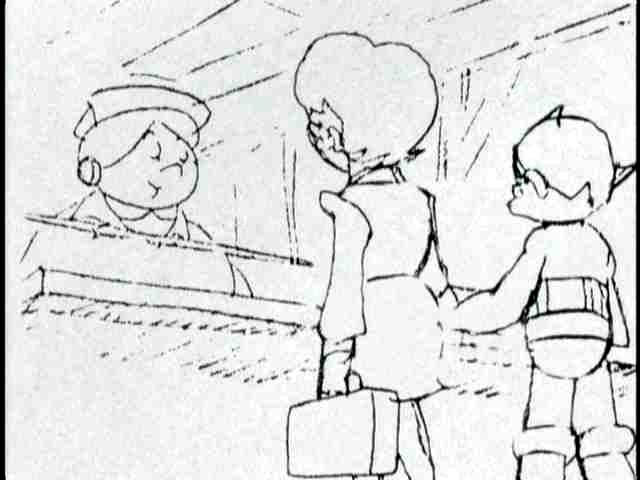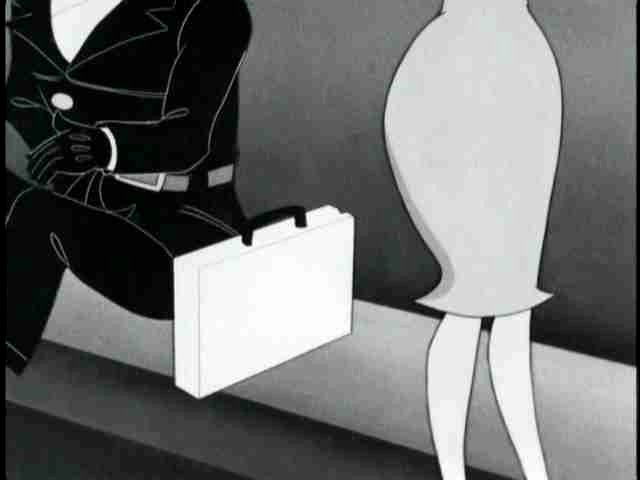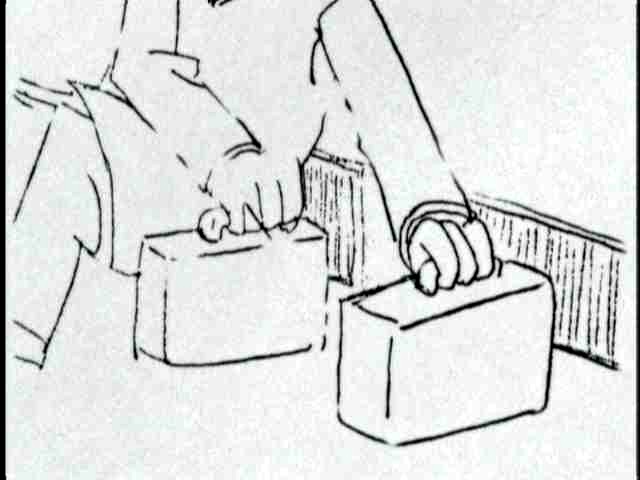 The old swap the suitcase trick!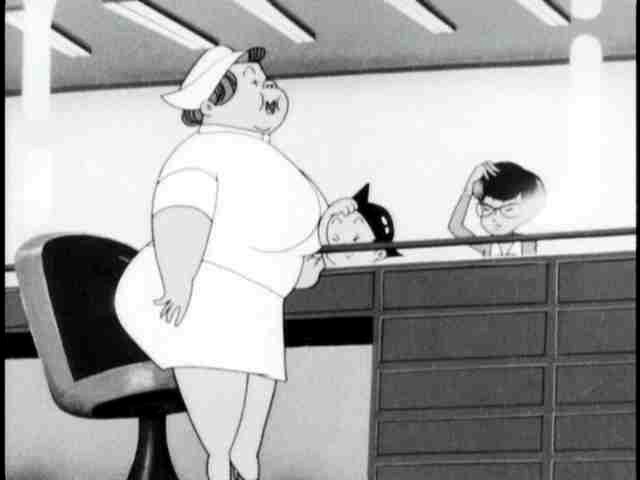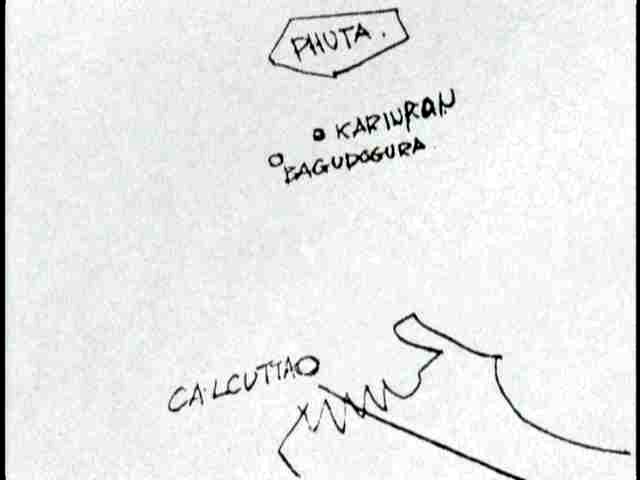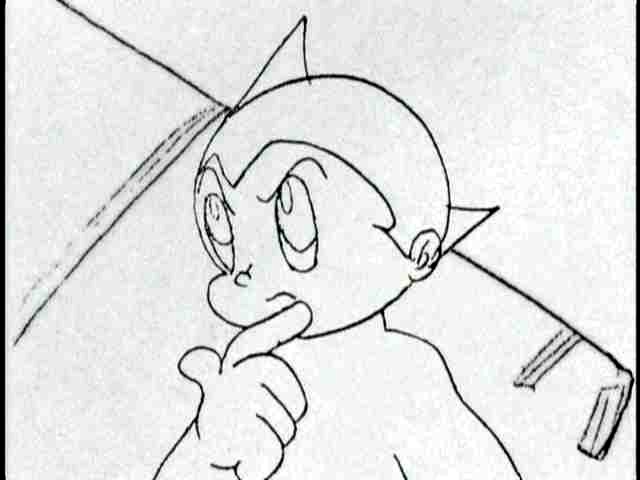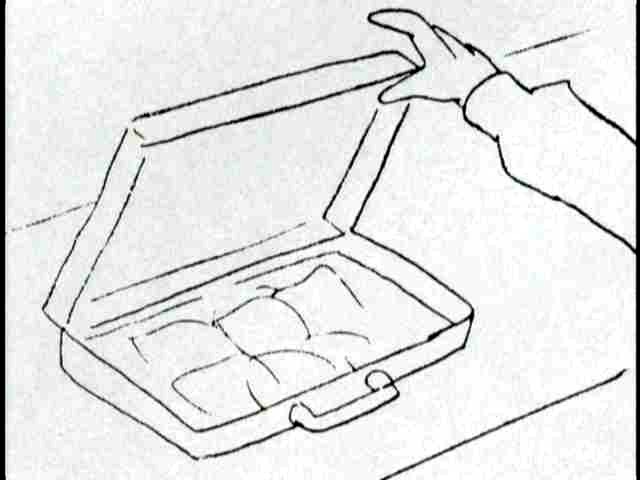 Somebody ripped off our stuff!
These next three images show the occasional animation, crude though it it: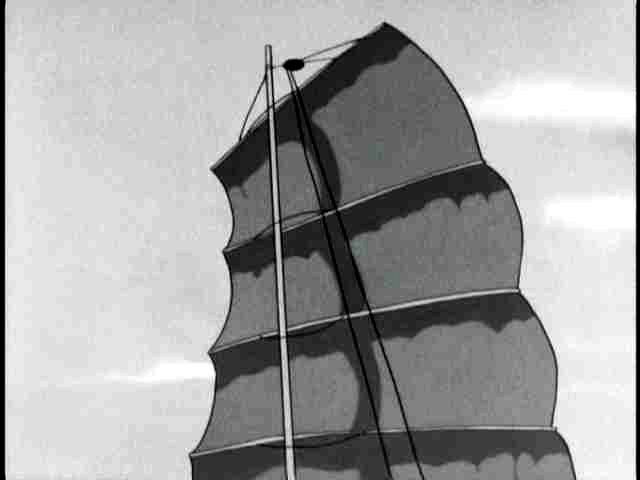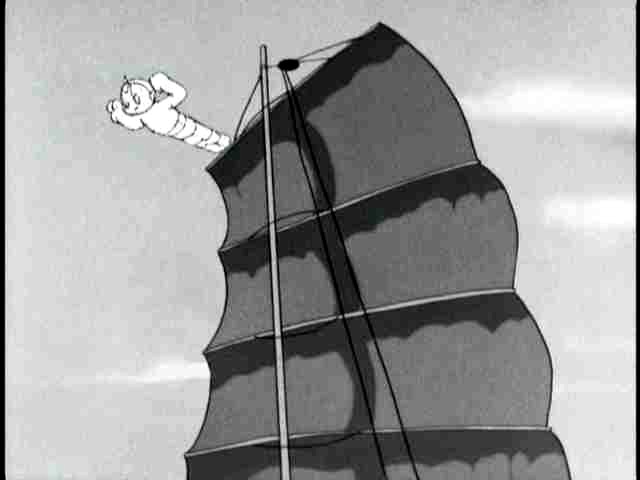 The Atom figure slides across the static image.