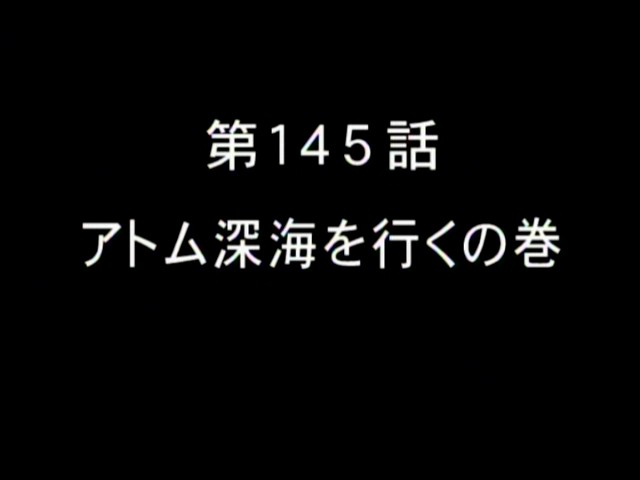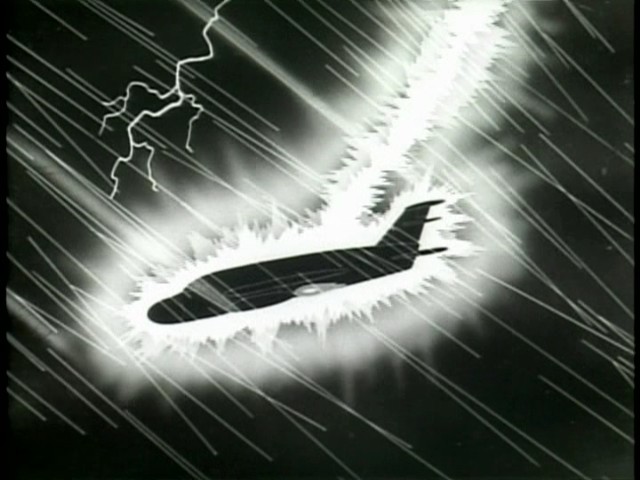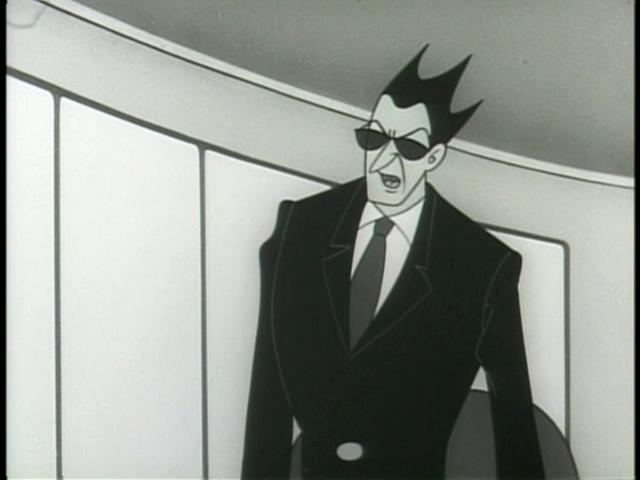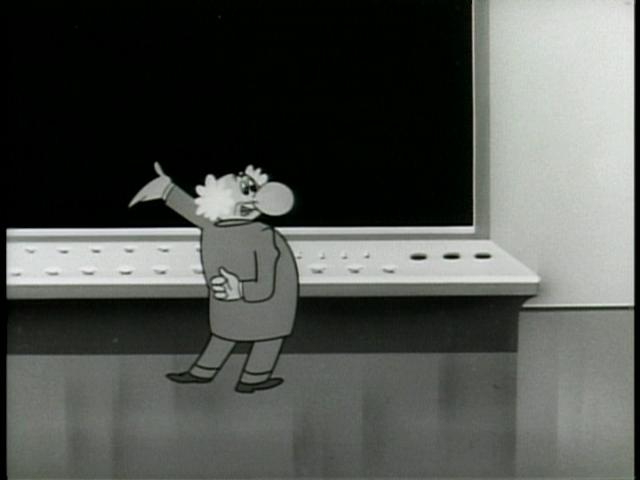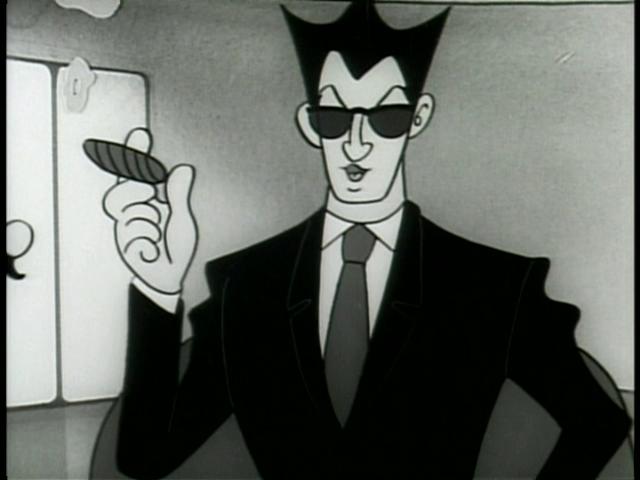 "Oh, one more thing-- one of our bombers crashed off the coast, and one of its H-Bombs will explode soon."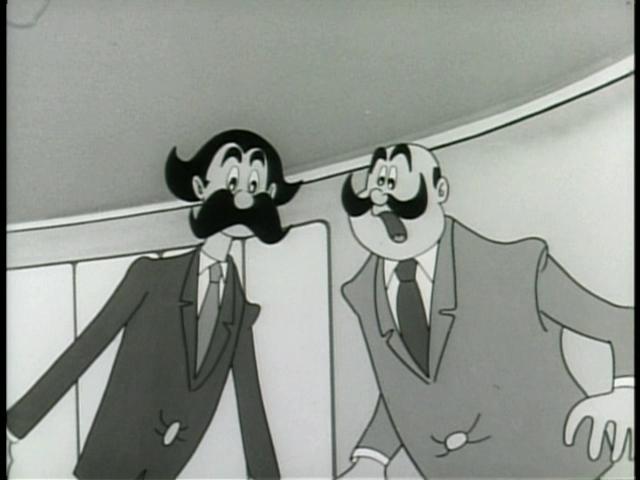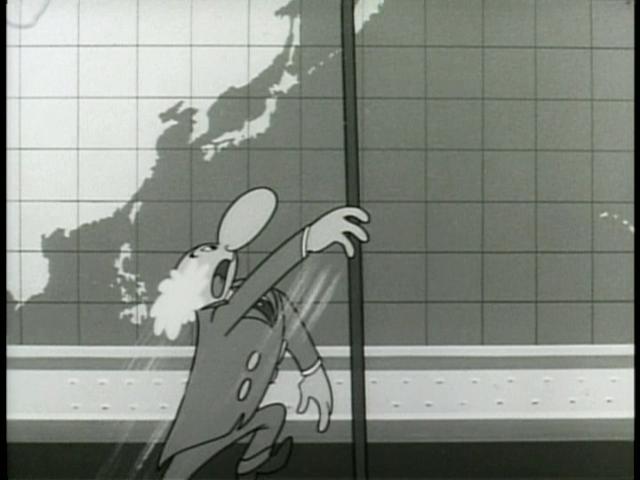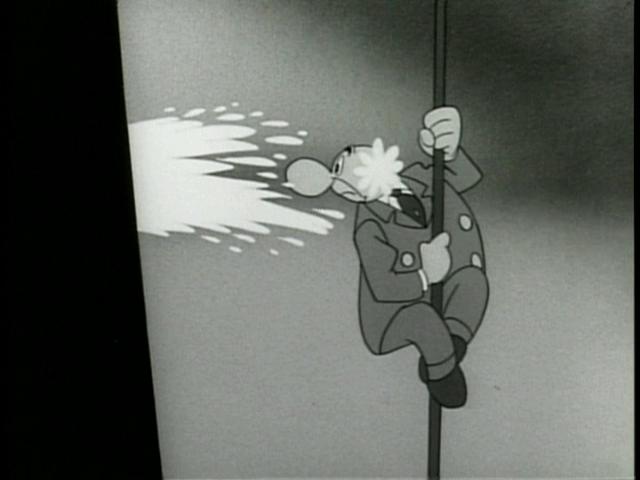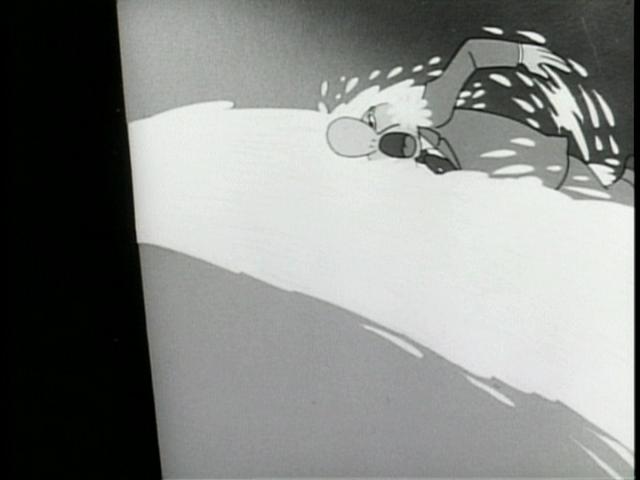 This will cause a massive tsunami, & it will destroy Japan. So, they needed a super robot to dive & disarm the bomb.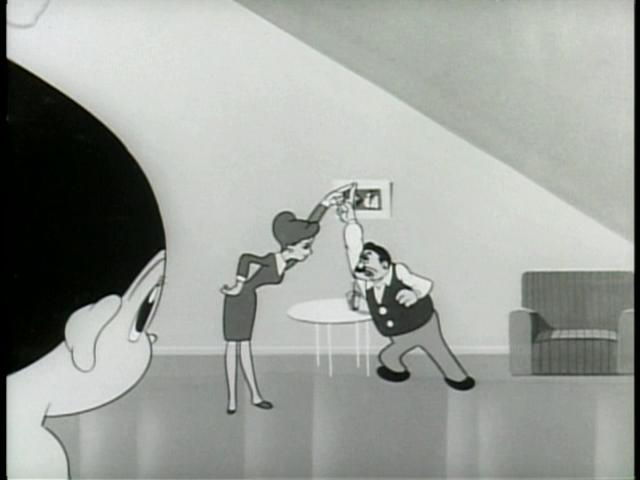 Papa is always supportive of Atom's missions, but mama wants to protect her baby.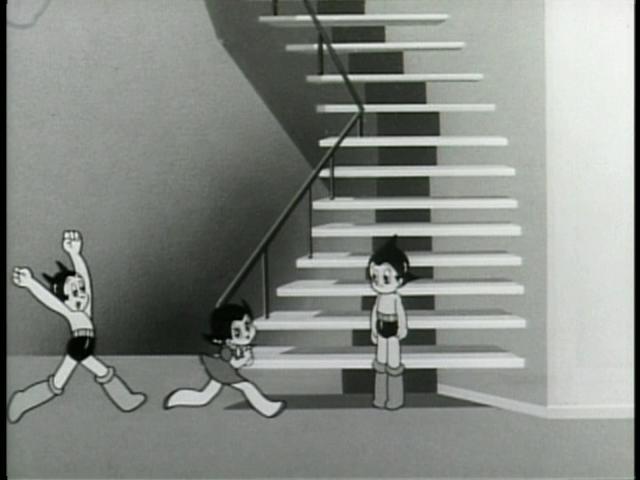 Poor Atom, burdened with the knowledge that his parents are at each other's throats, the world is about to end, and his siblings are as carefree as ever.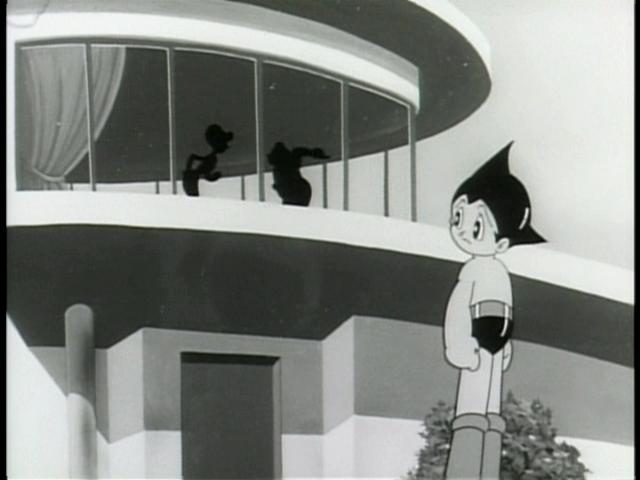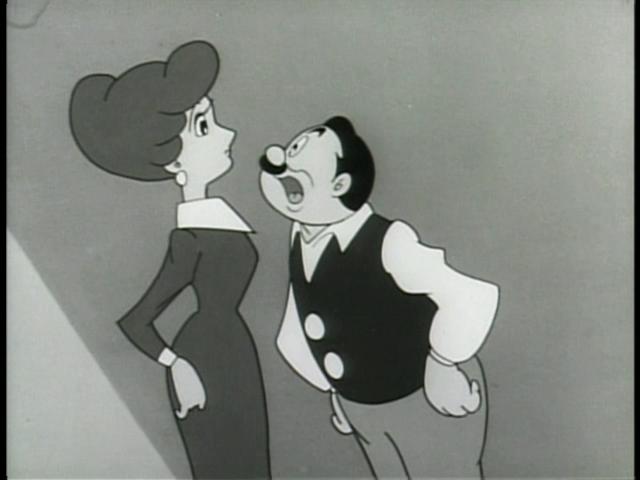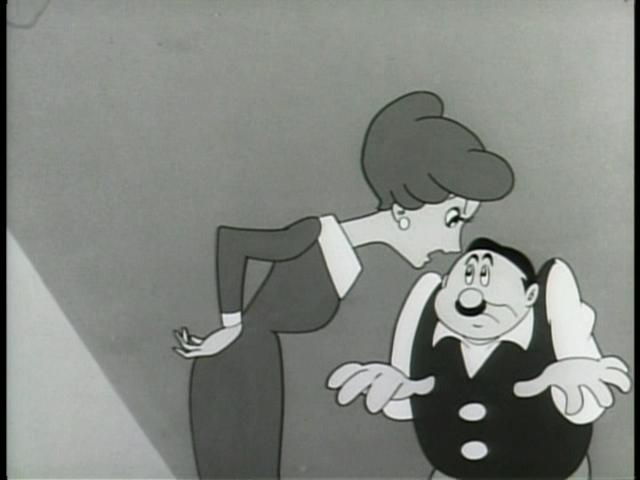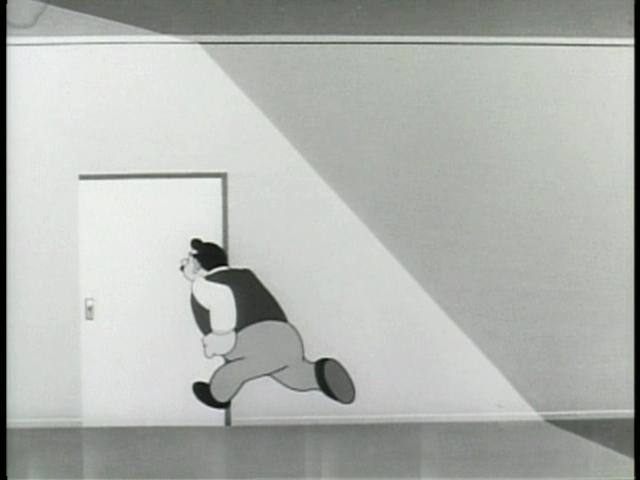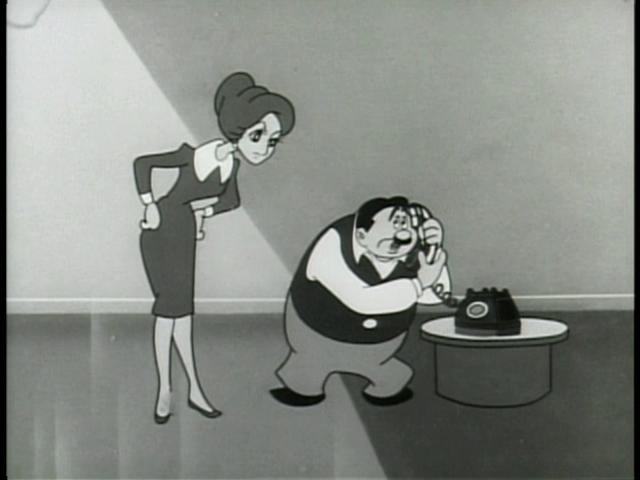 "Tell Professor Ochanomizu that Atom will not help"
[Sheepishly] "Yes, Dear."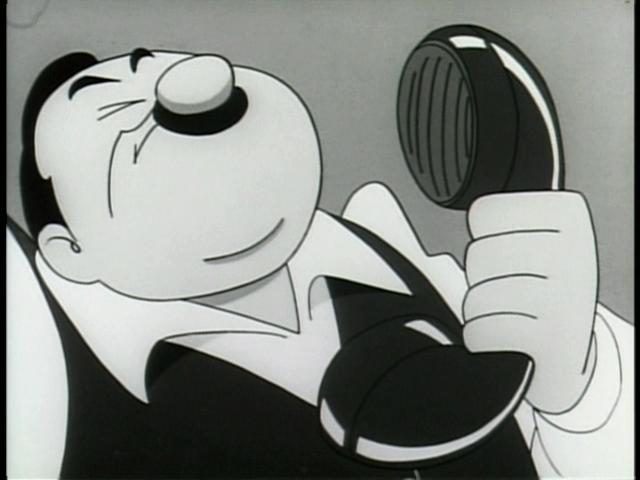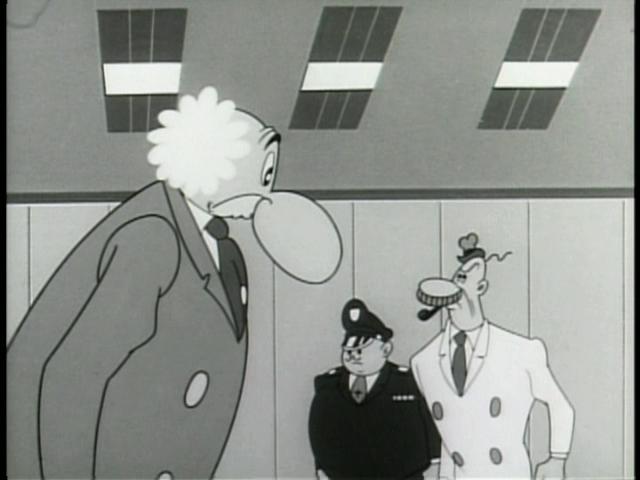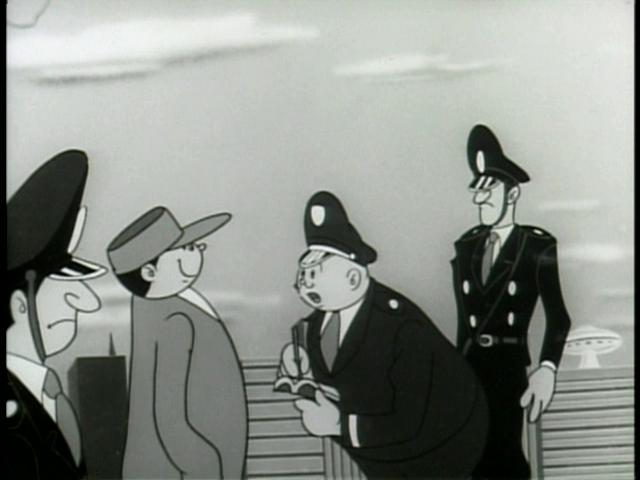 Nakamura asks this guy where he was, when he saw Atom.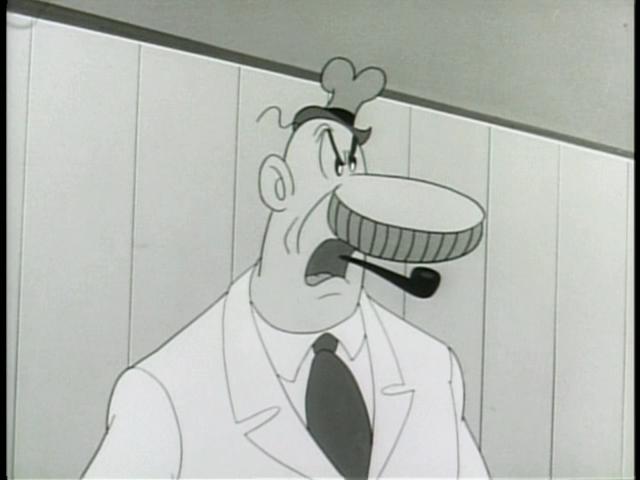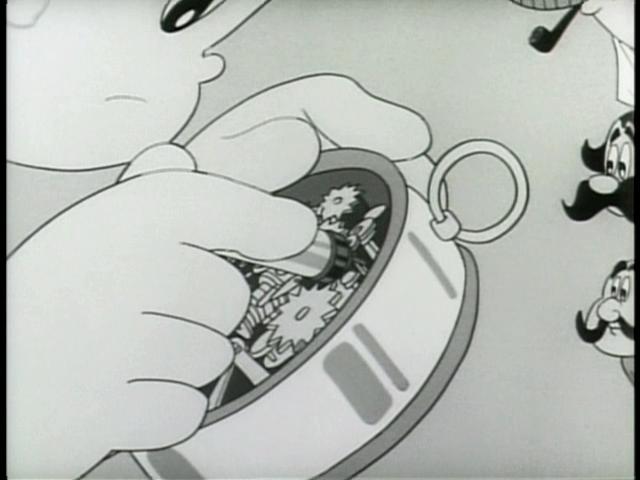 Believing Atom had run away, they give Cobalt an aptitude test to see if he could disarm the bomb.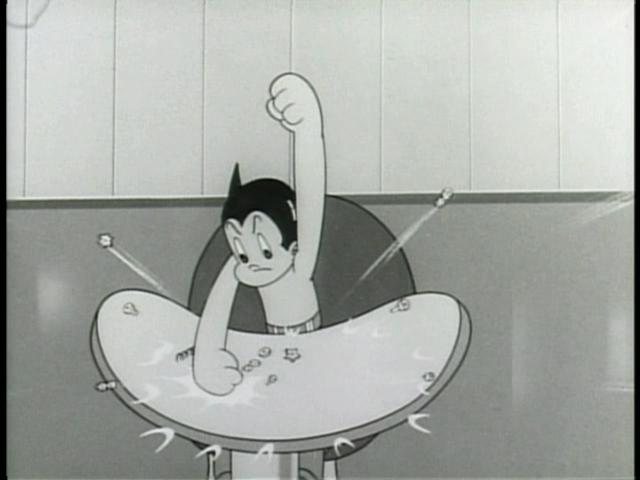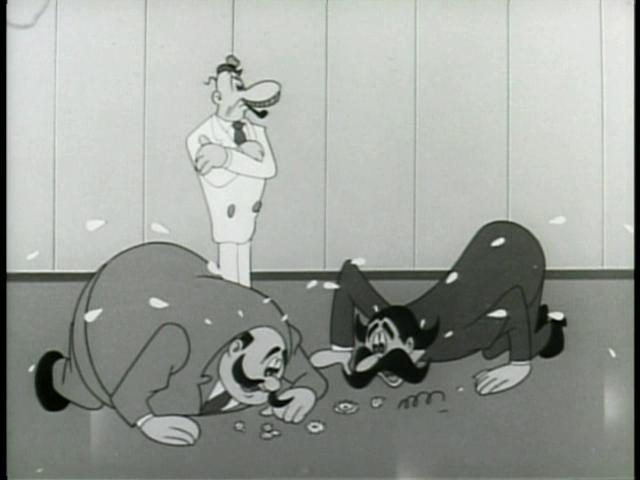 "We're screwed."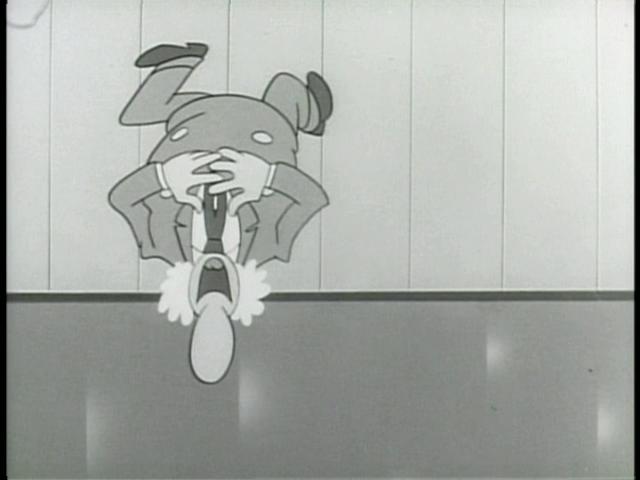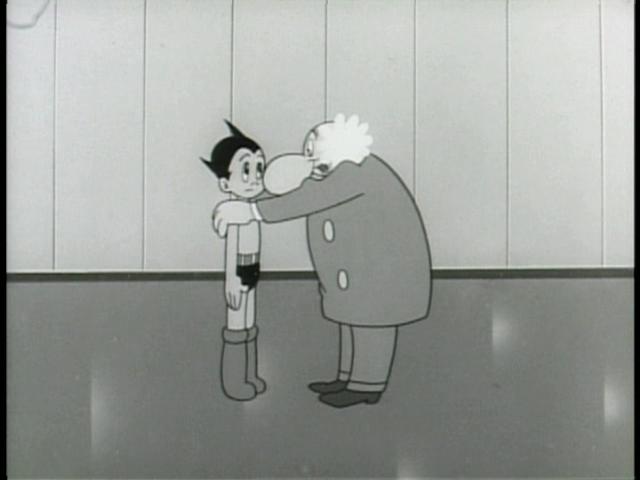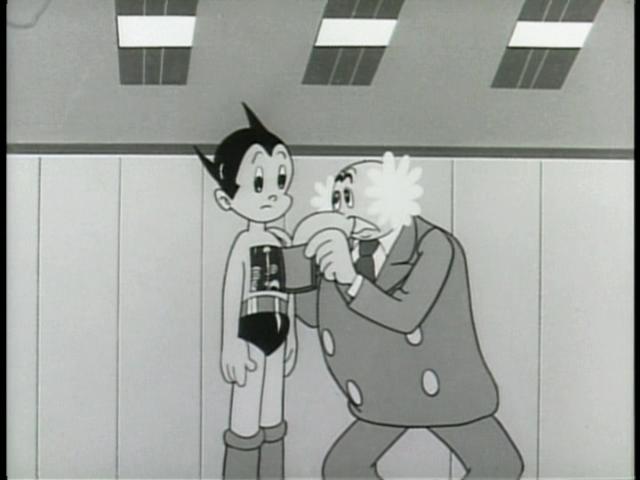 A slight adjustment of Kobaruto's innards, & he can track Atom.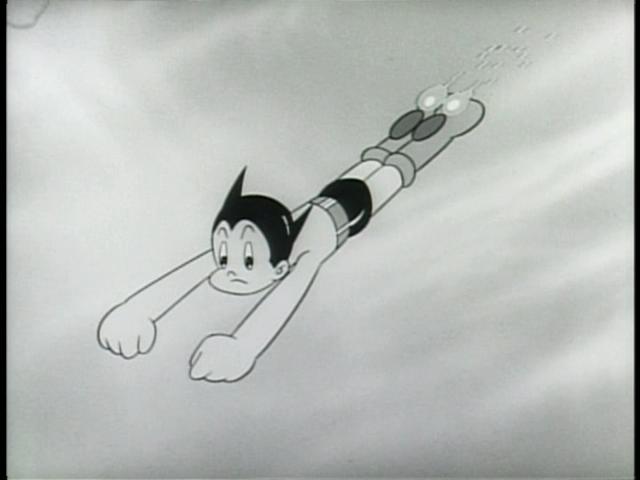 to be continued--