I post this thread now because elsewhere we were discussing robots as disposable objects, rather than persons.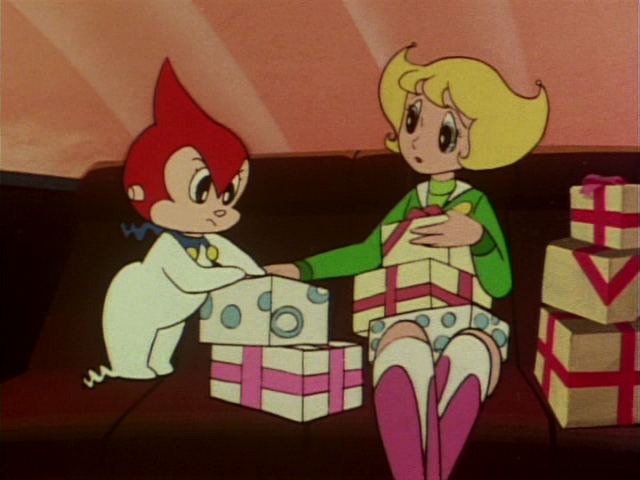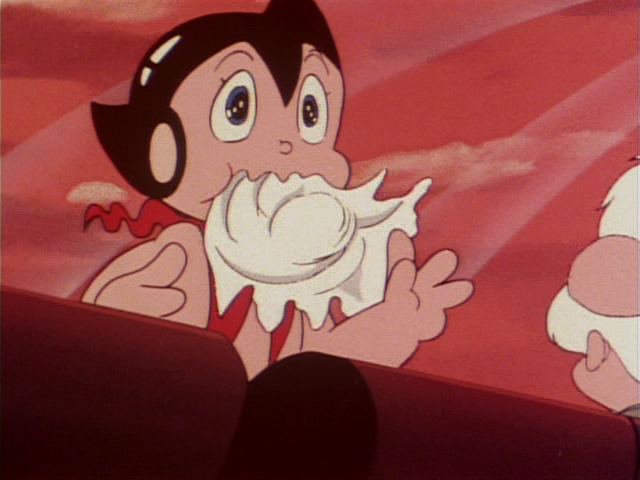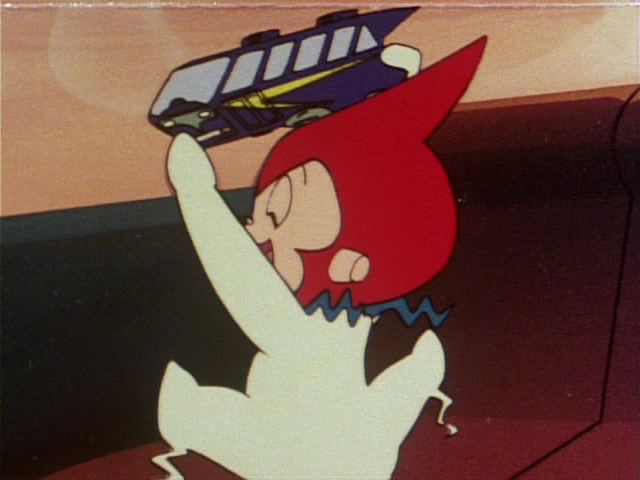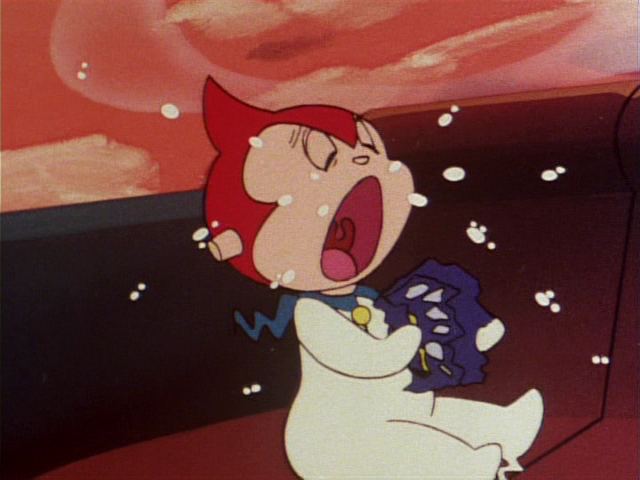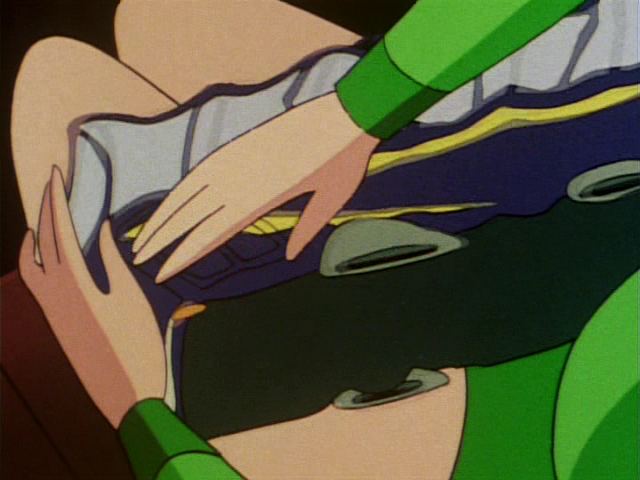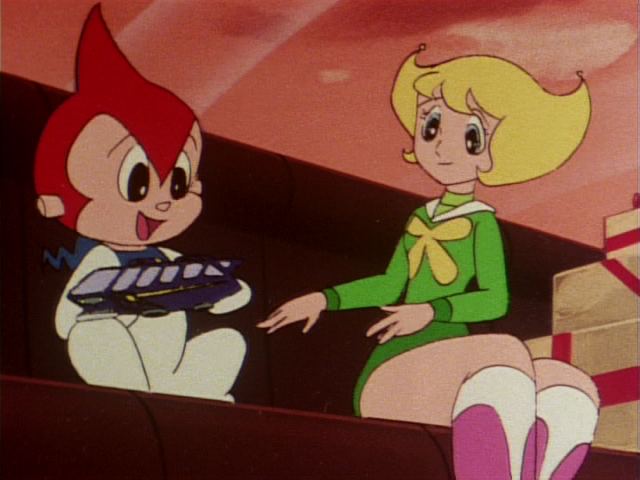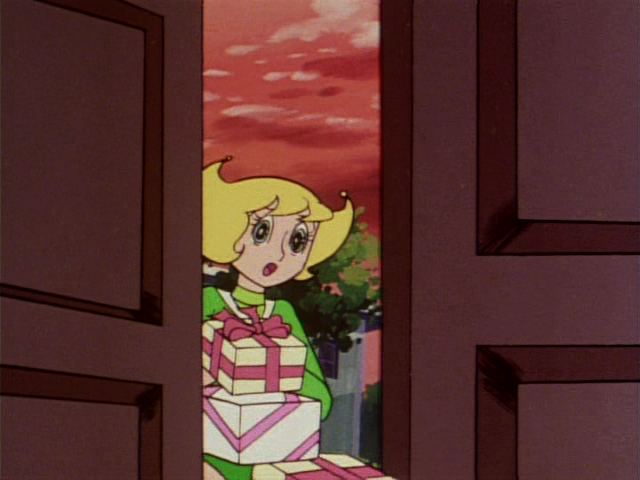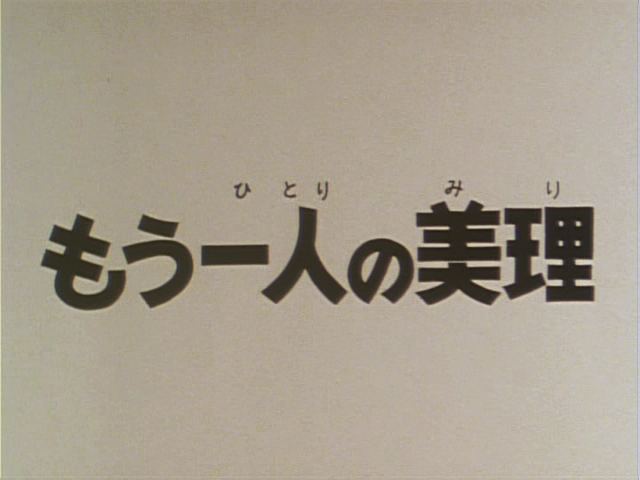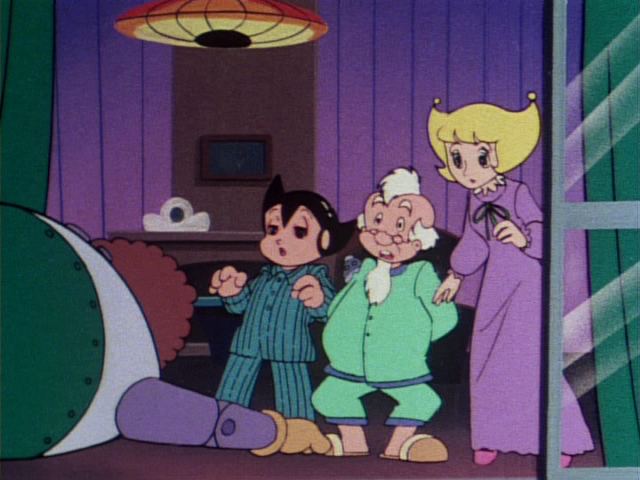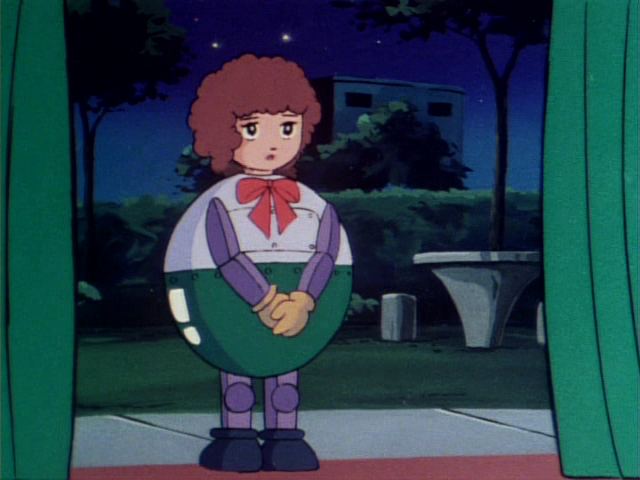 This is Salome; hers is a story of terror and continual fear. If her name seems familiar, a certain religion has one such named girl ask for a certain man's head on a platter. :d evil:
The story as Salome tells it.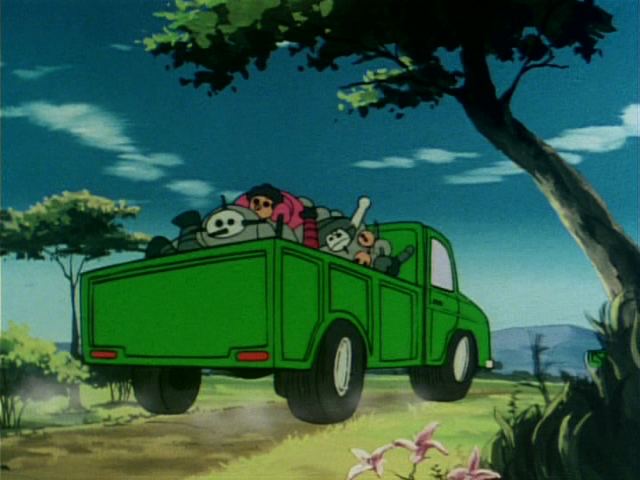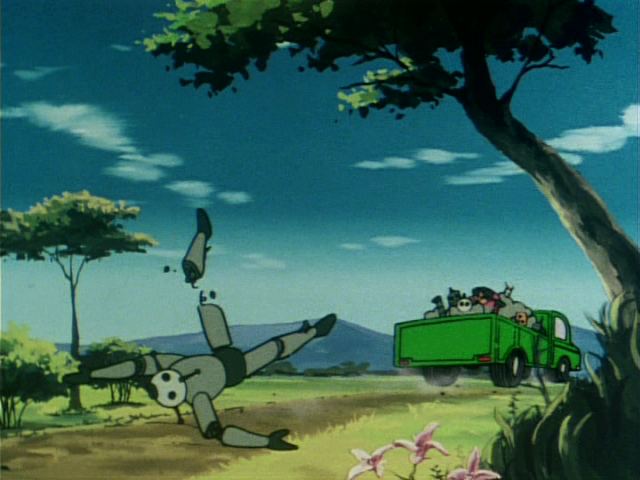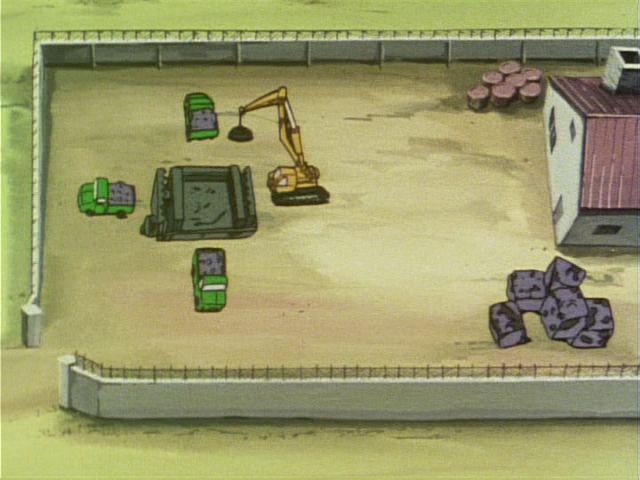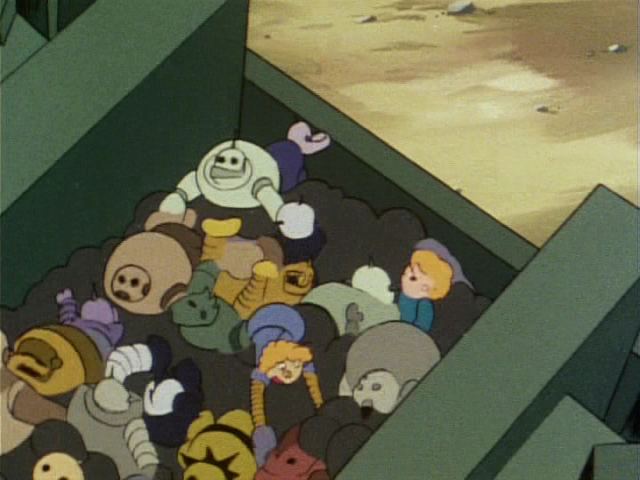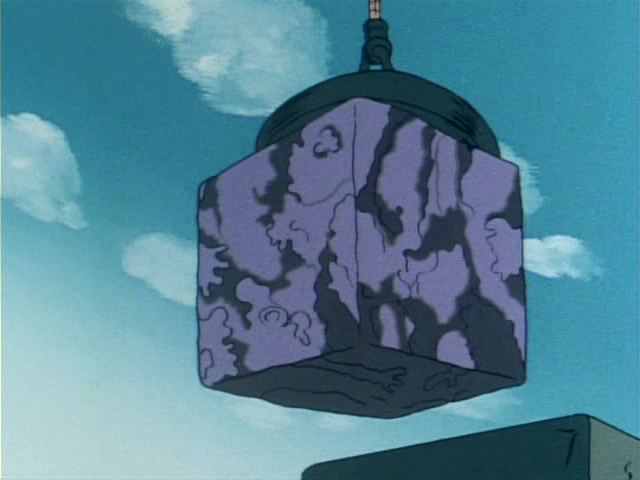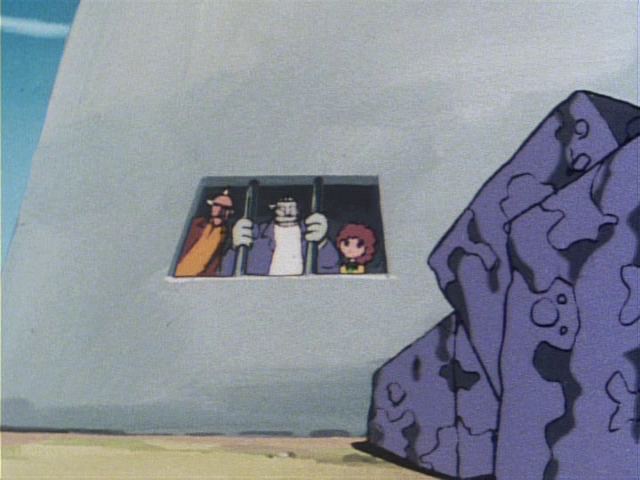 Sadistic captors give the condemned prisoners only one window, & this is the view from thence.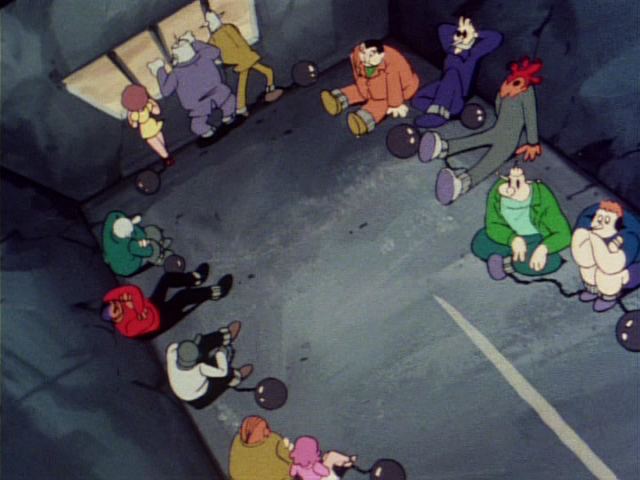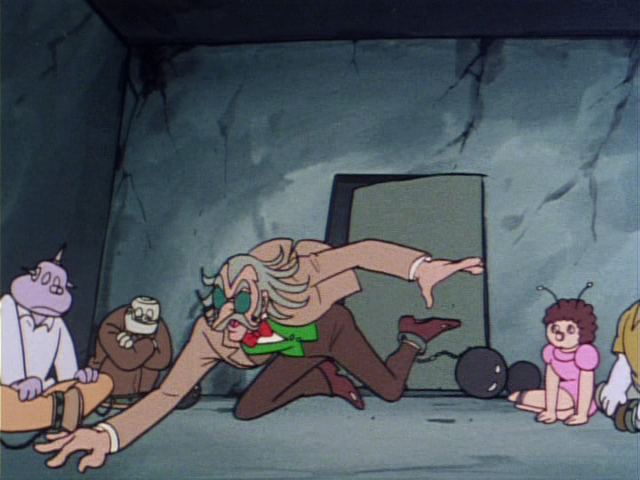 The tripping man is (as I suppose) Salome's creator. My notes indicate his name is Seshimo.
Delving further into the past: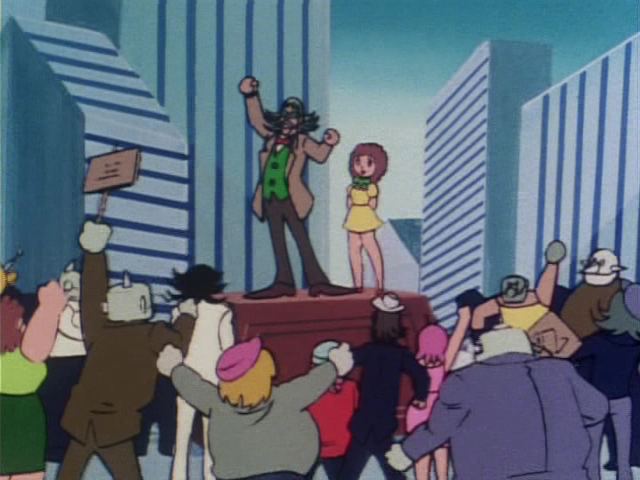 My guess is, that this is a robot rights rally.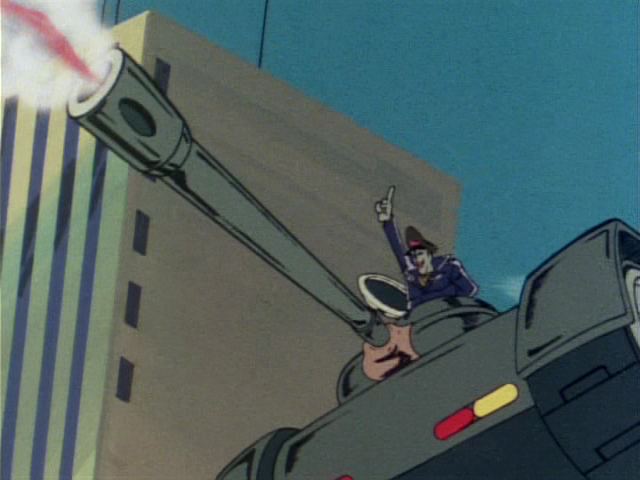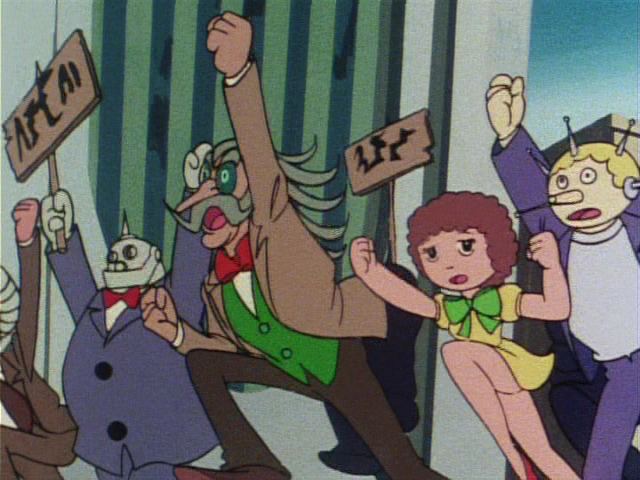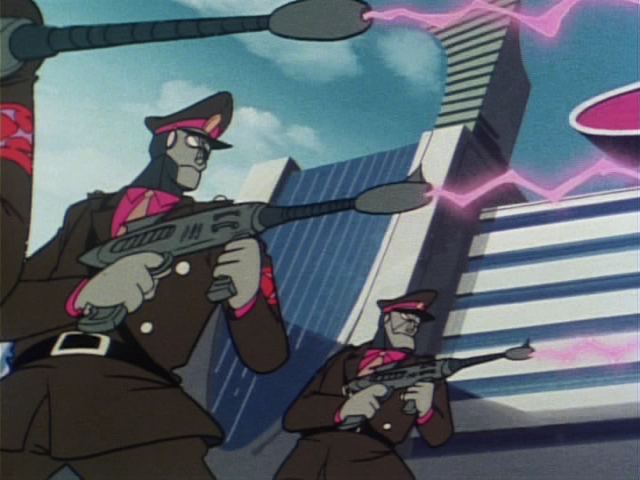 Gestapo-types; Third Reich & such.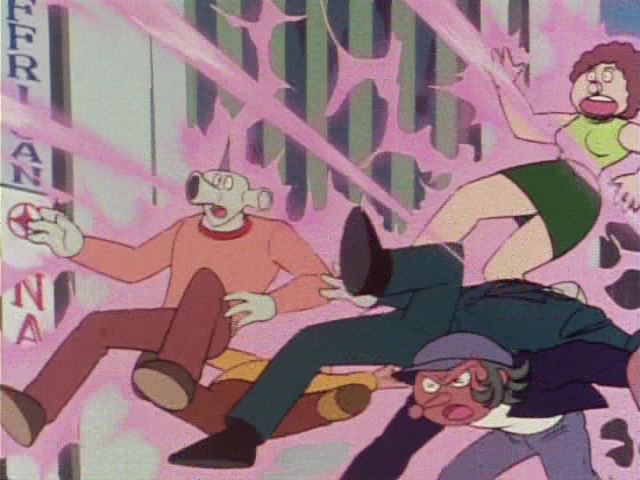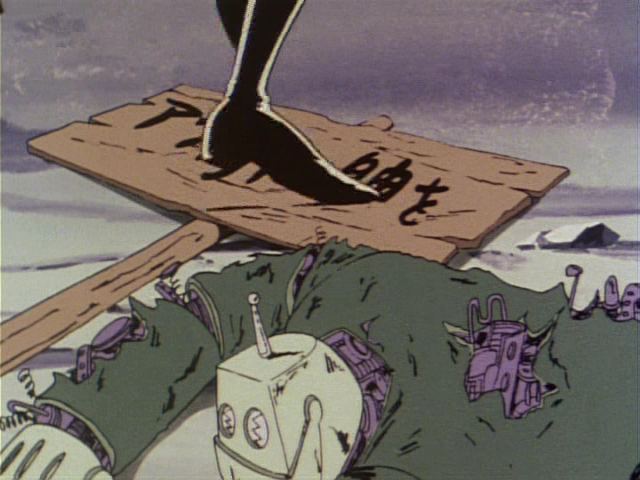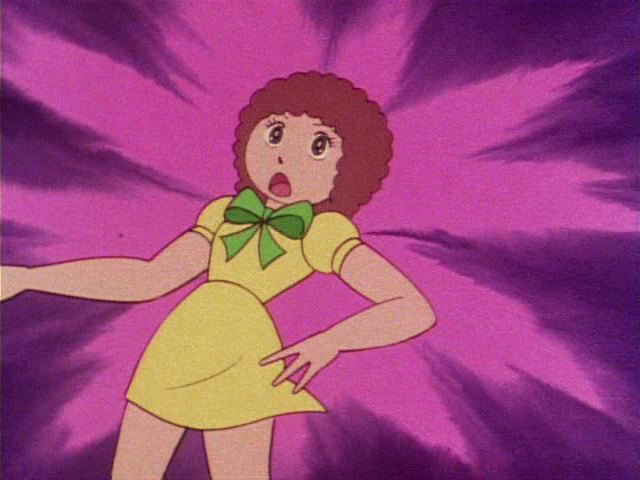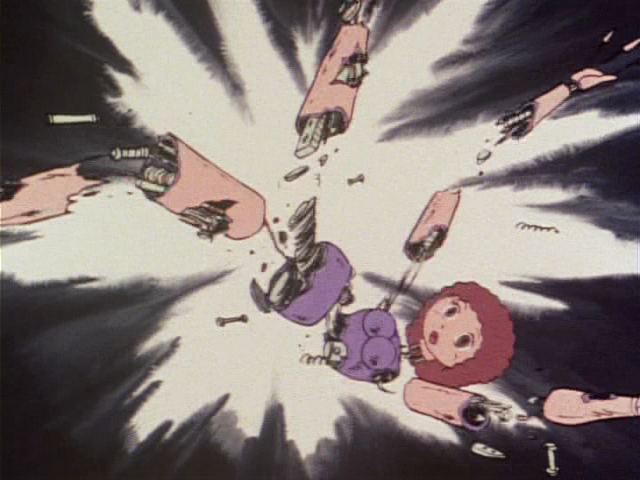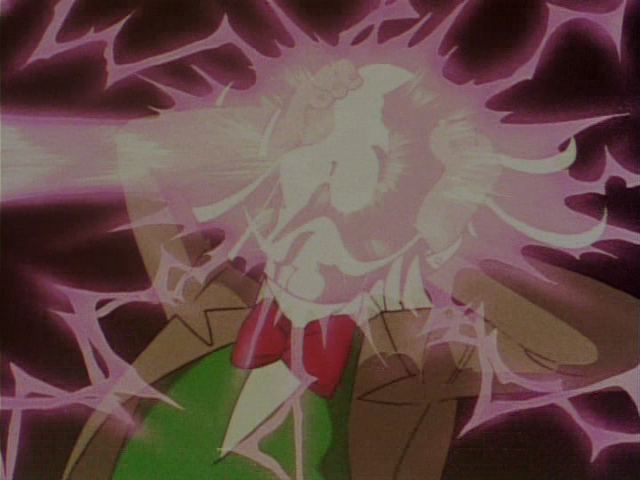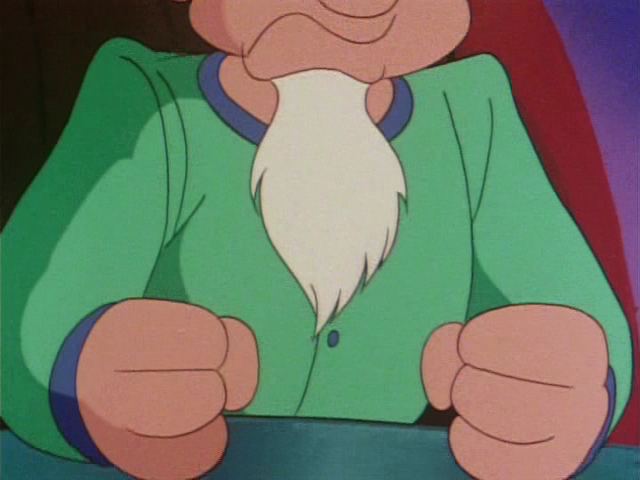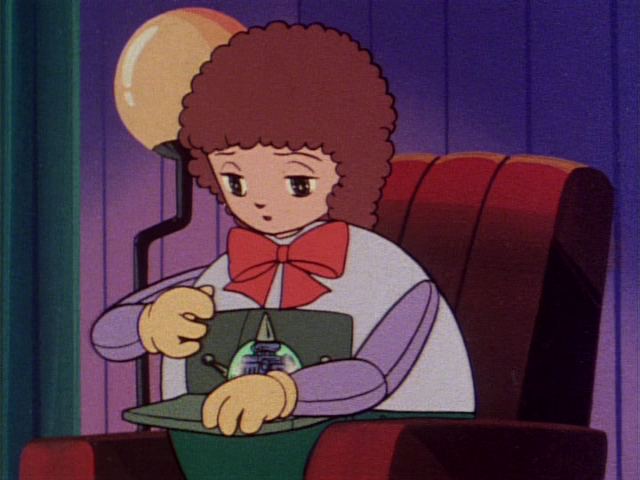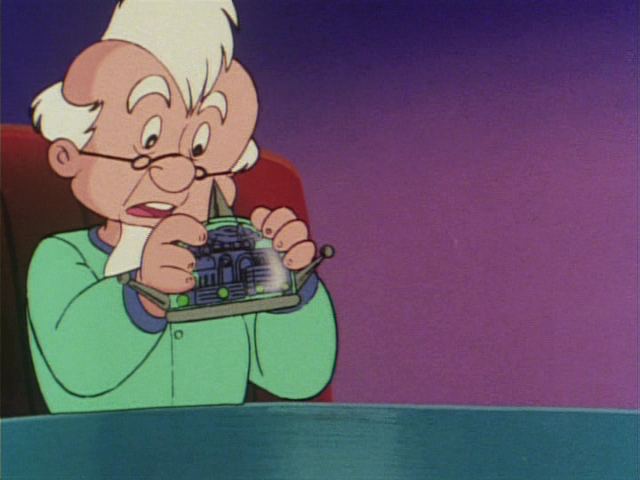 I suspect this may have been inspired by #079,
Dr. Brain
(070,
Super Brain
), as both use the artificial brain & the bad guys trying to destroy it as plot elements.
More to come--