This episode features Japanese mythical / ghost story characters; & though I will include short quotes from web pages about these spirits, as well as hyperlinks to those pages, I fear there will still be much head-scratching & wonder. I myself, was not able to learn enough to satisfy my curiosity.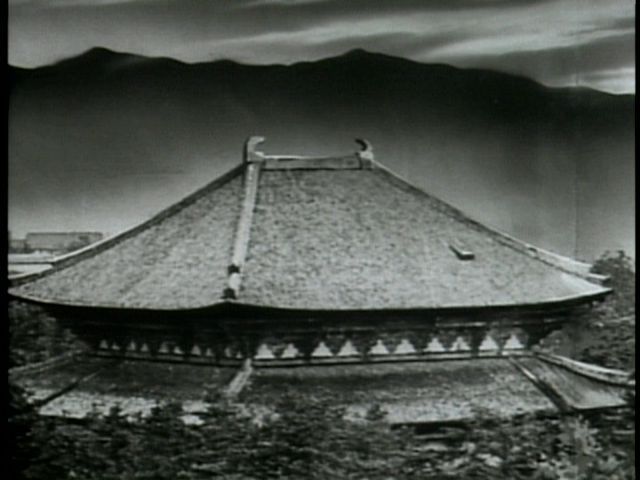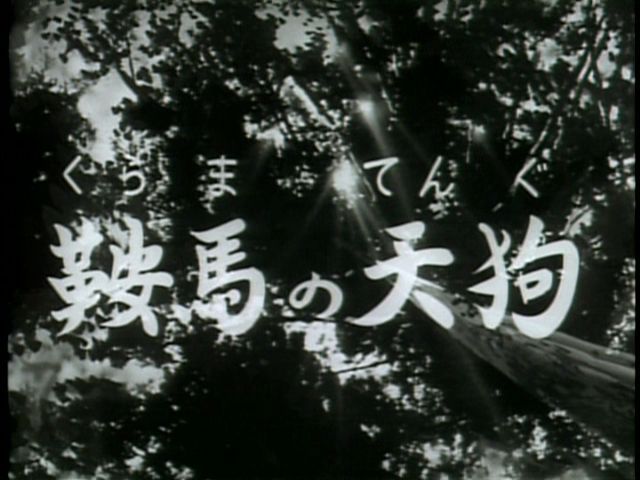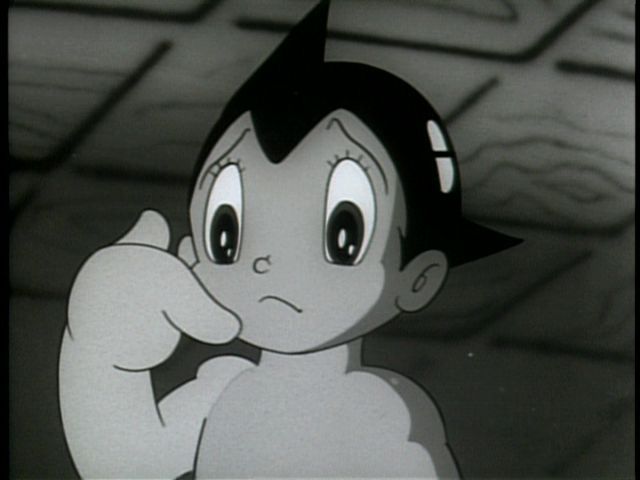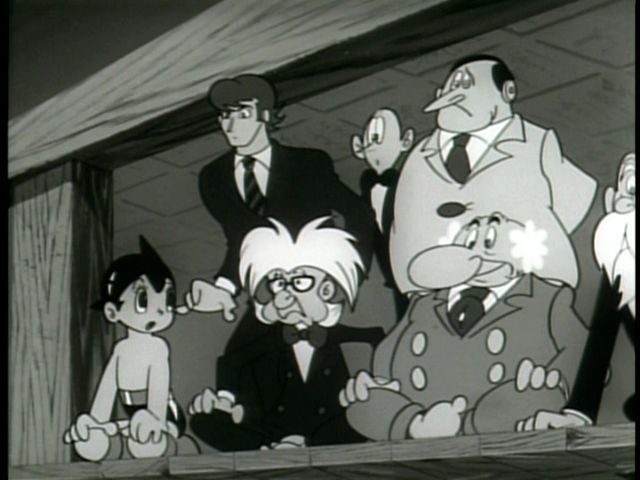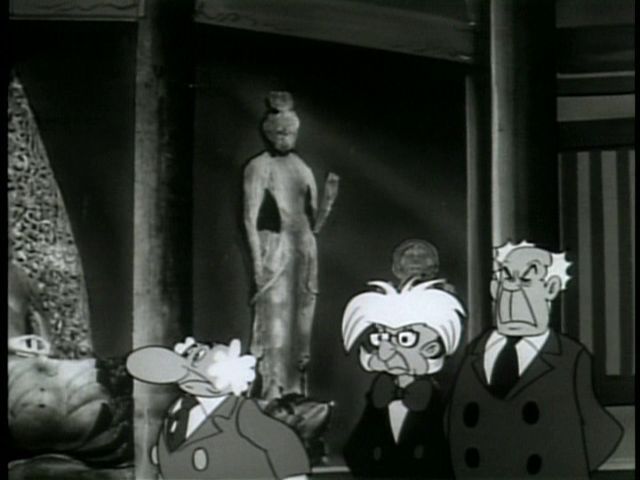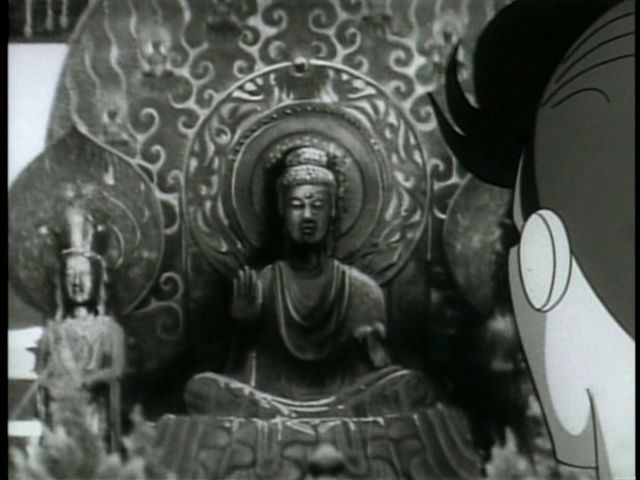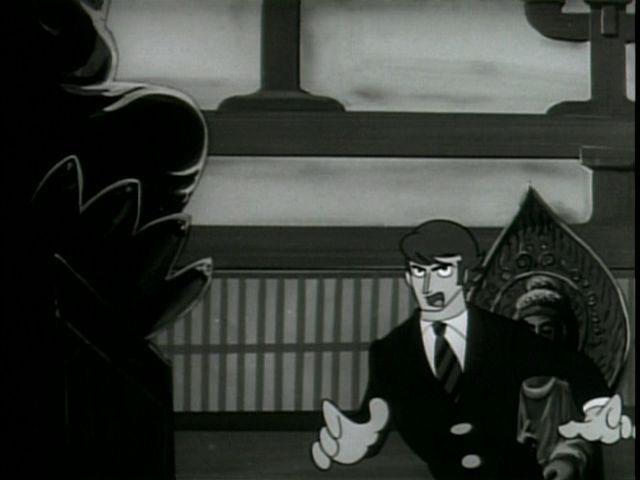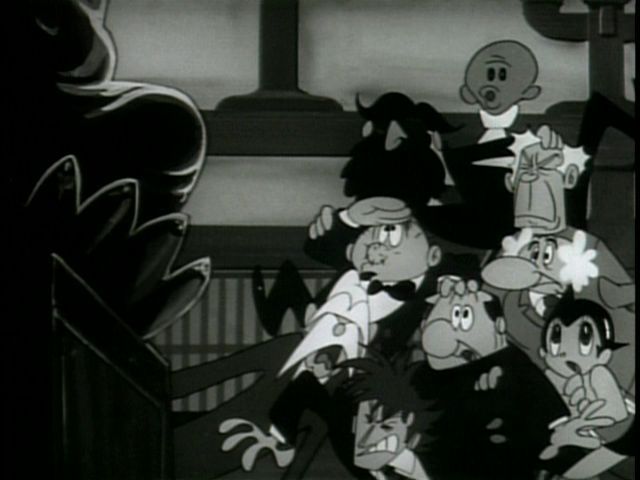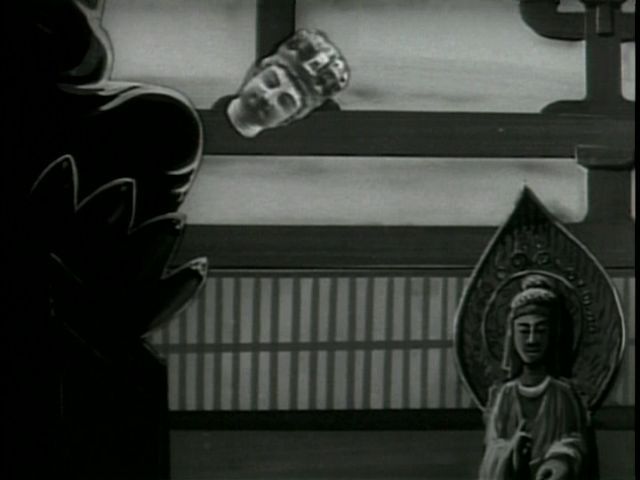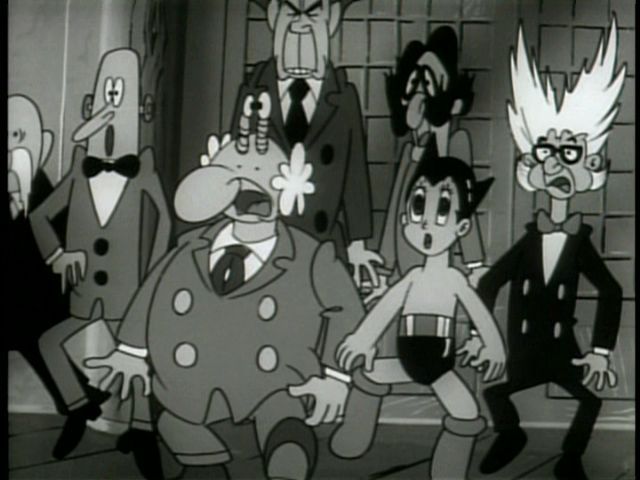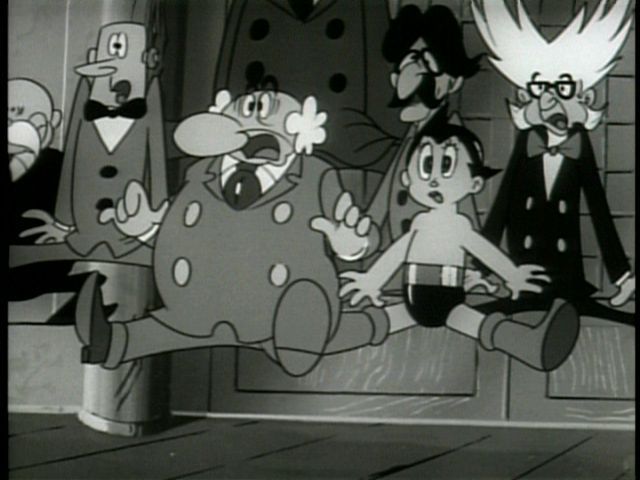 So far: The well-dressed robot (Tomson) has the ability to see through things, & has determined that many of the Buddha statues in a certain city are fake. --paraphrase of Tezuka web site's synopsis for #188.
What constitutes a real statue, I do not know.

This crow Tengu is called a
Karasu
; Tengu are mountain spirits that according to which source one reads, may be evil or good. Here is one page I read in preparing for this thread:
http://www.onmarkproductions.com/html/tengu.shtml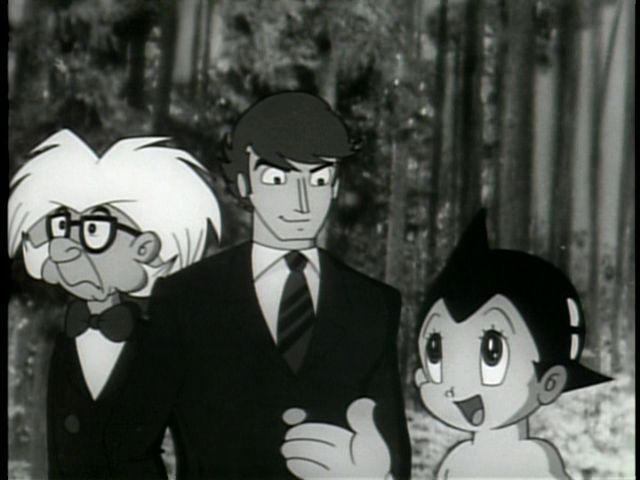 Atom is about to say something that Ochanomizu will find rather offensive: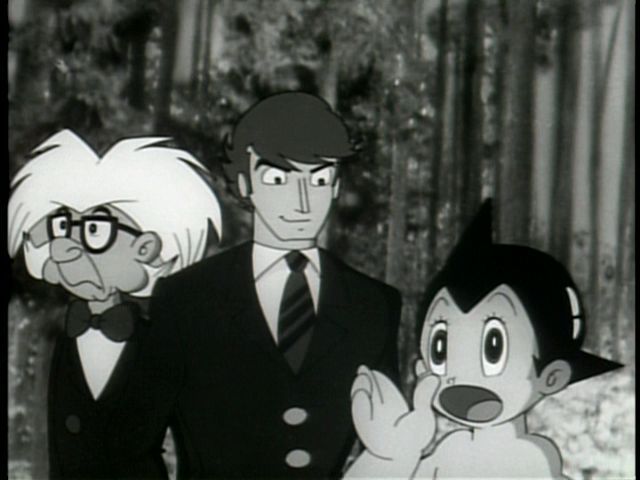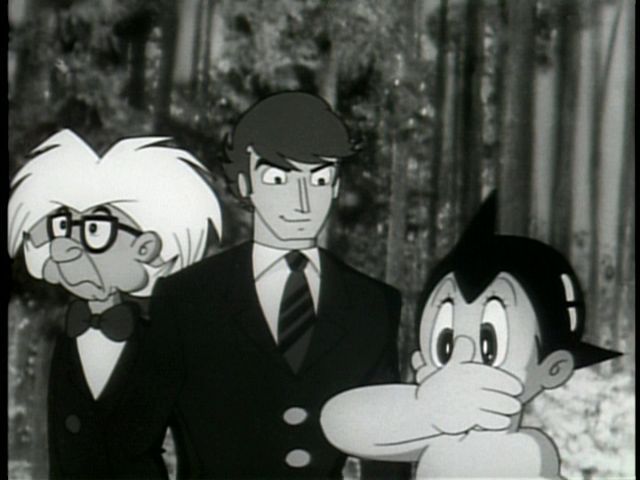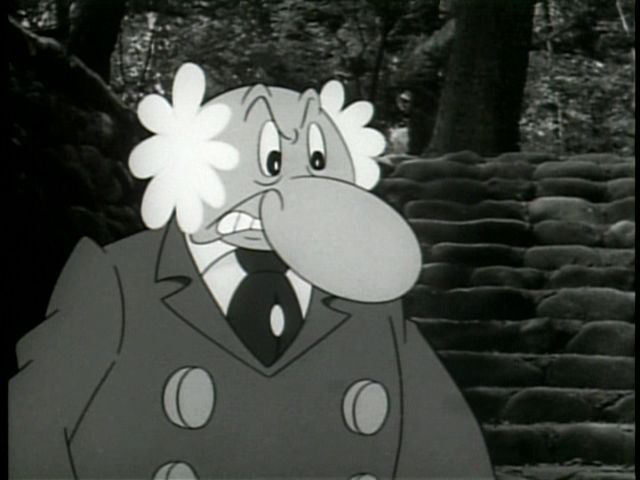 This type of Tengu mimicked is called
Yamabushi
, and is superior in rank to the crow-type. Ochanomizu's nose grows gradually, then returns to its proper size.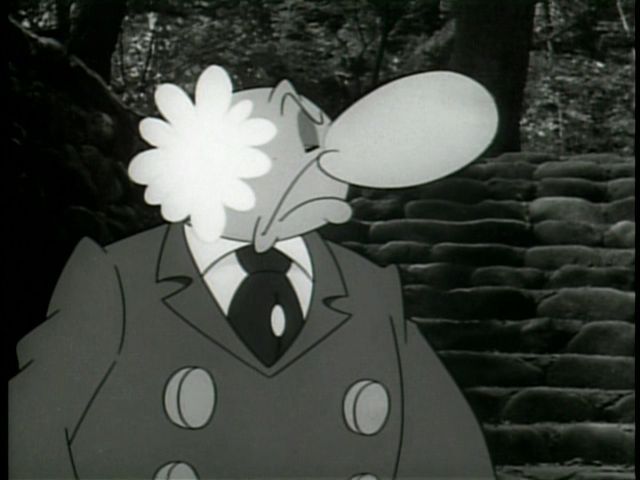 So, they go off in search of answers about the statues.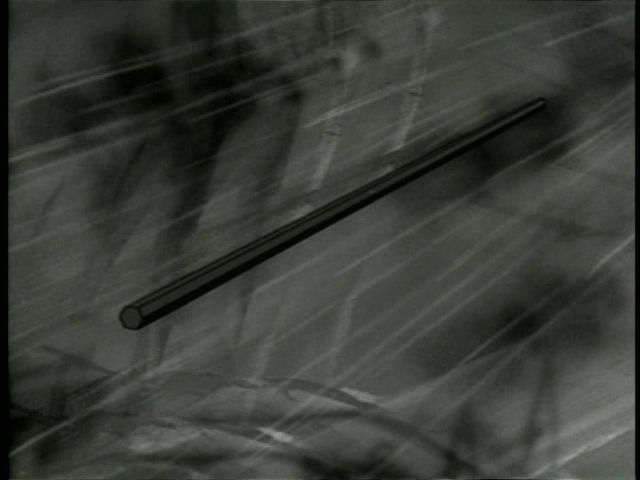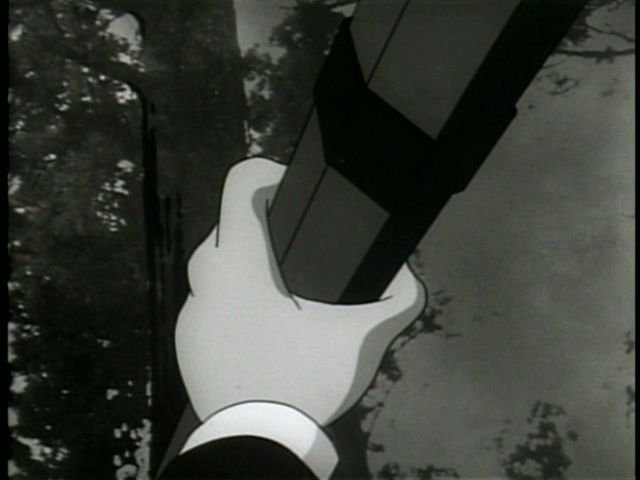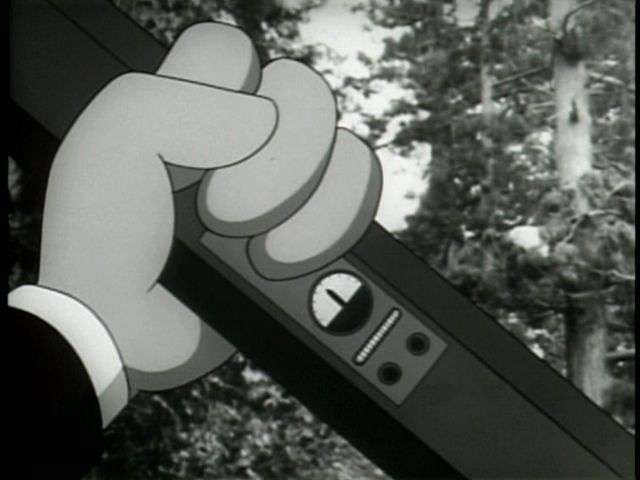 Another web page with details:
http://www.onmarkproductions.com/html/furyu-goodin-popup.html
Anyway, one or the other of these pages details the octagonal staff that the Tengu use. The one above, is a time-bomb.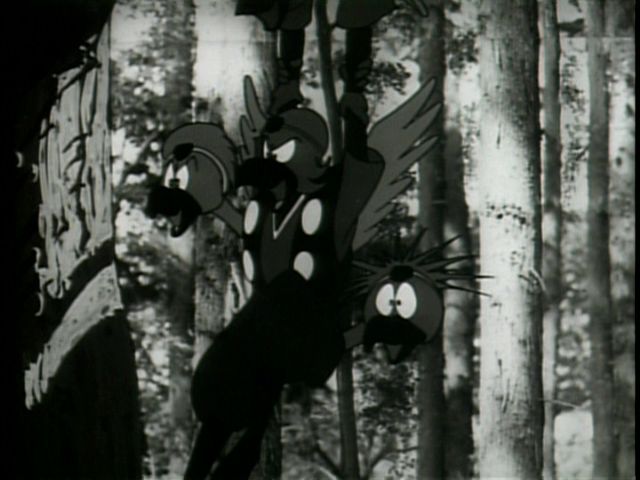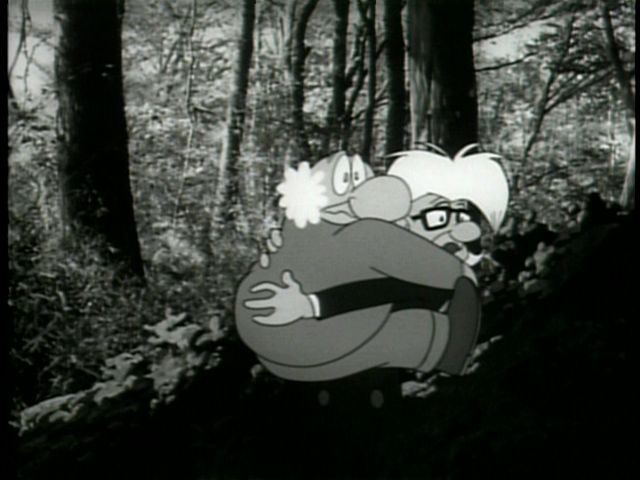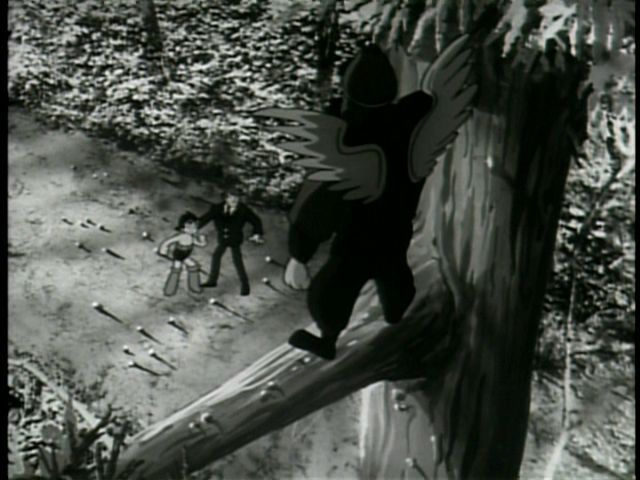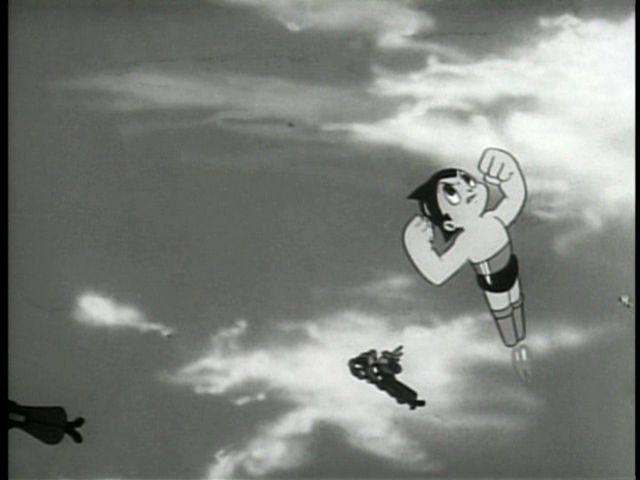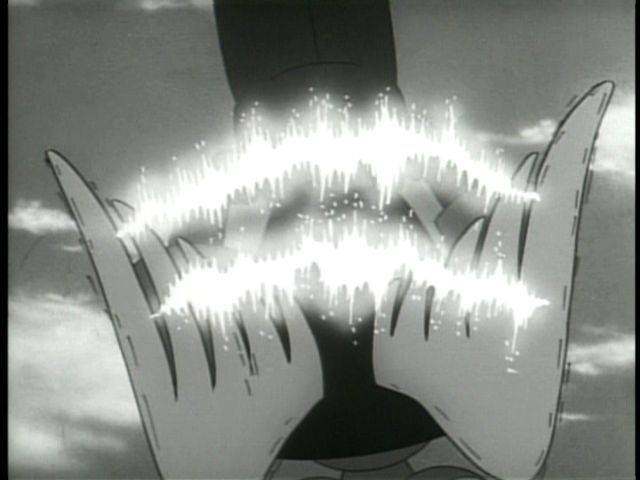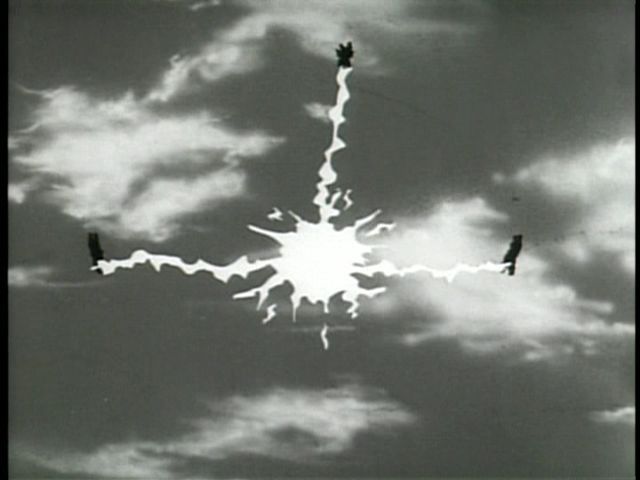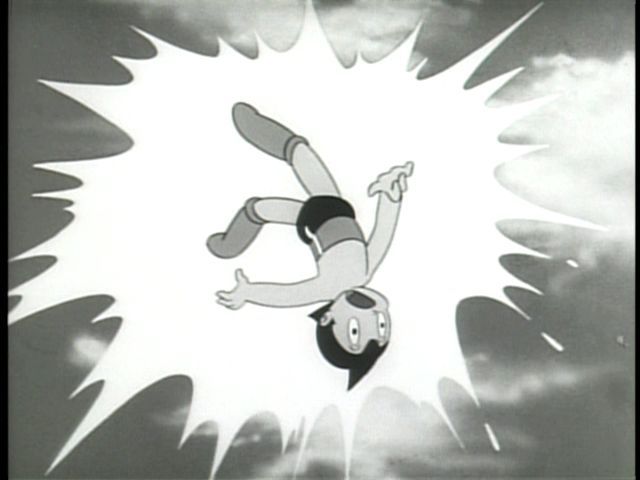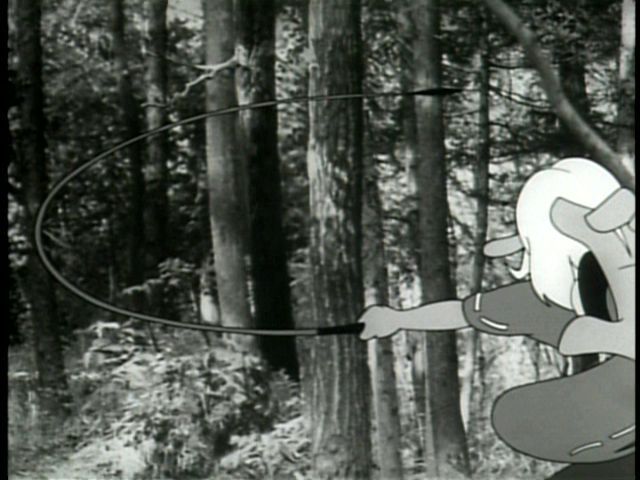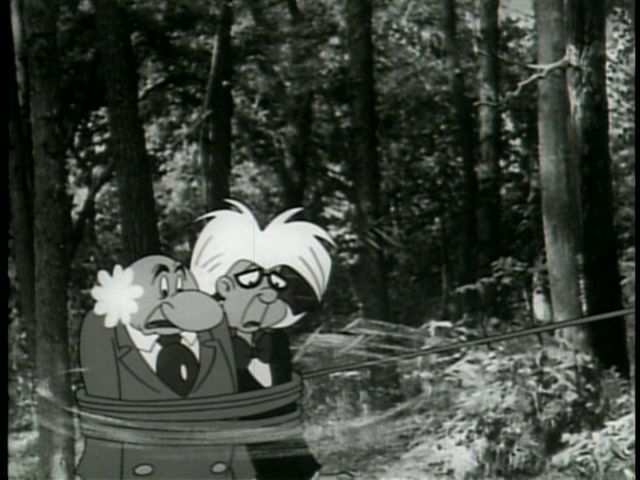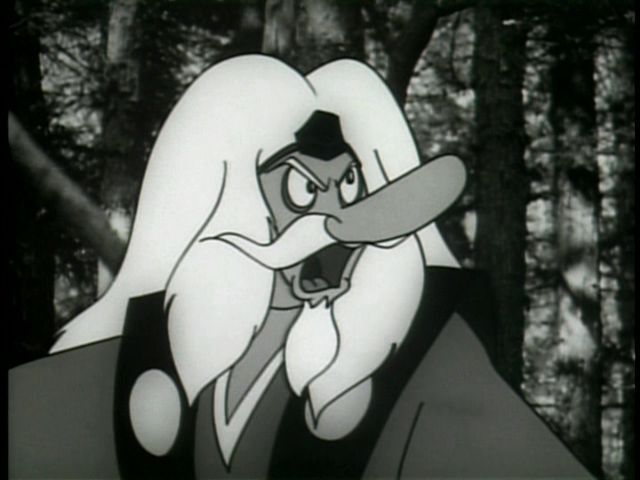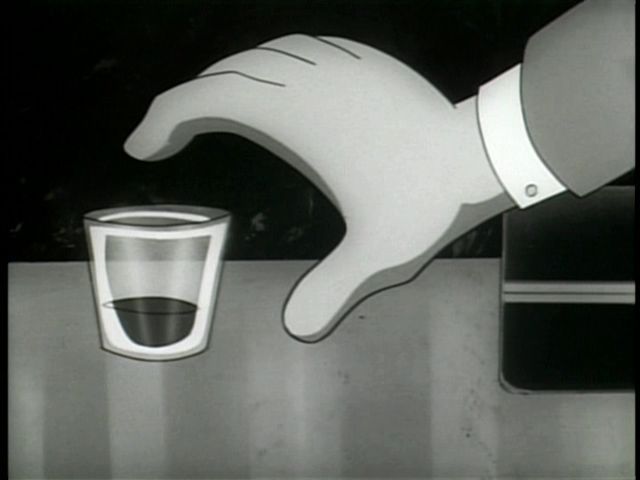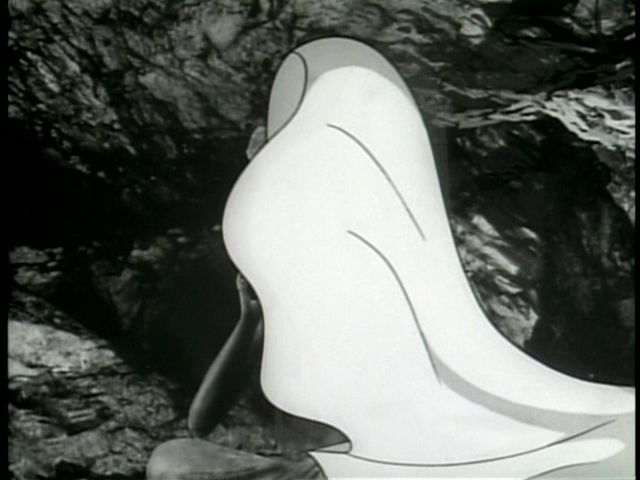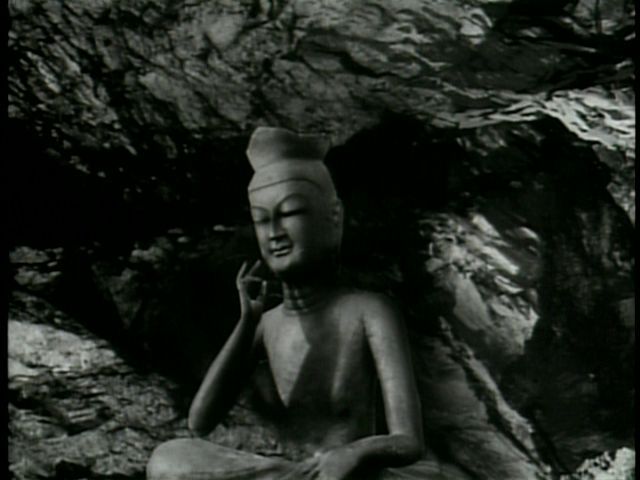 It seems that Hamegg is trying to buy the genuine Buddha statues.
More to come--