Recall that #162 featured a species of creatures that were assumed indestructible?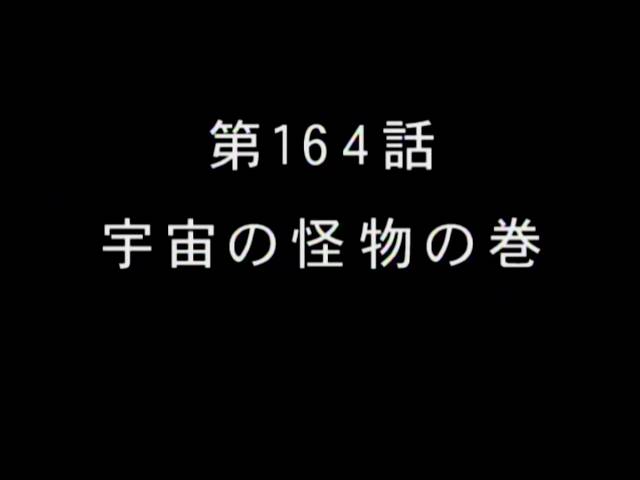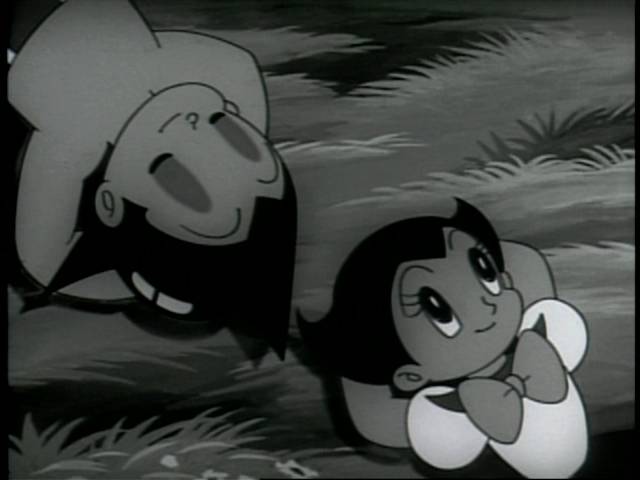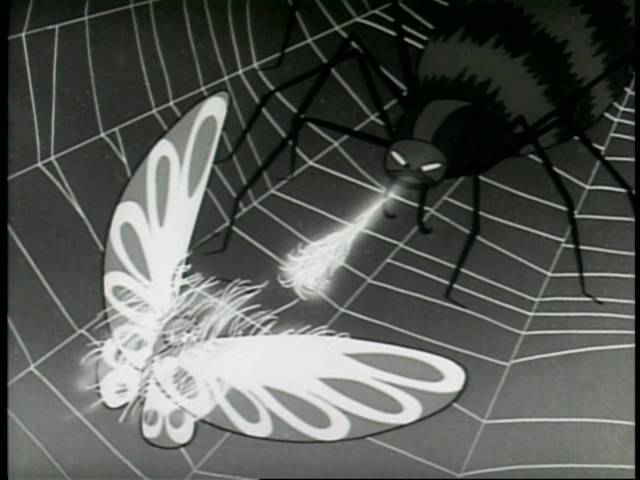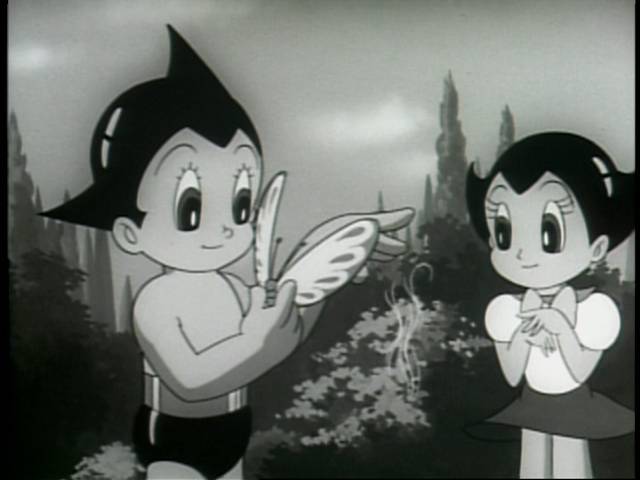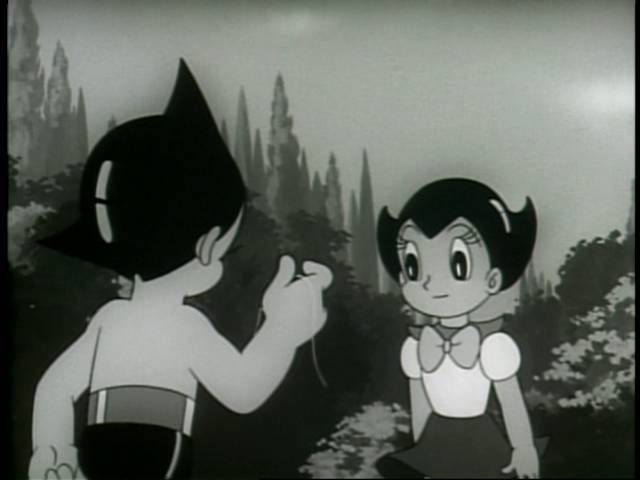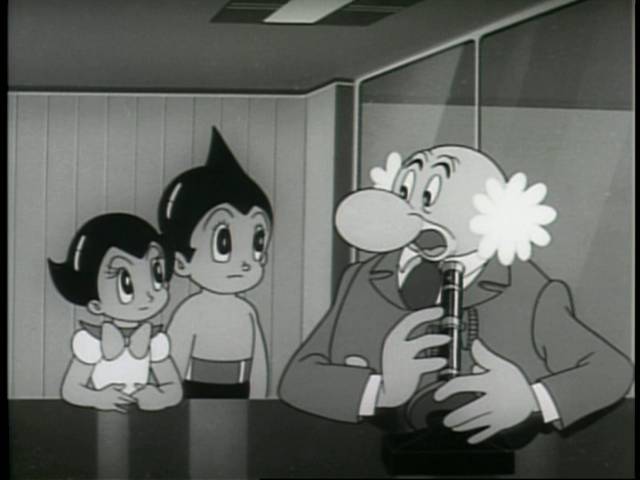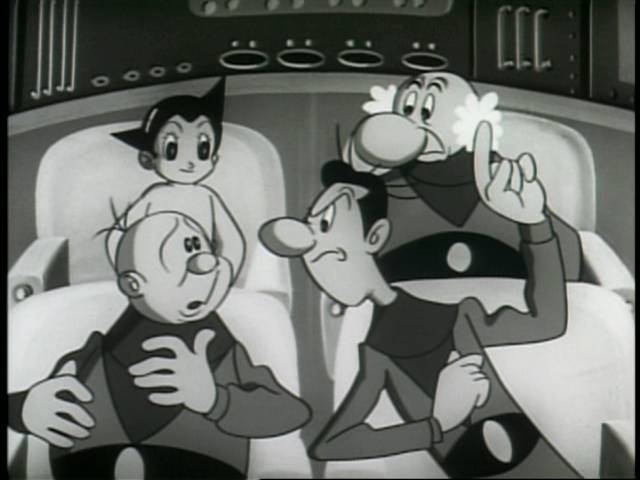 There is an object found in Earth's orbit, & these fearless explorers are going to investigate.

They assume it is a spaceship, & attempt to communicate: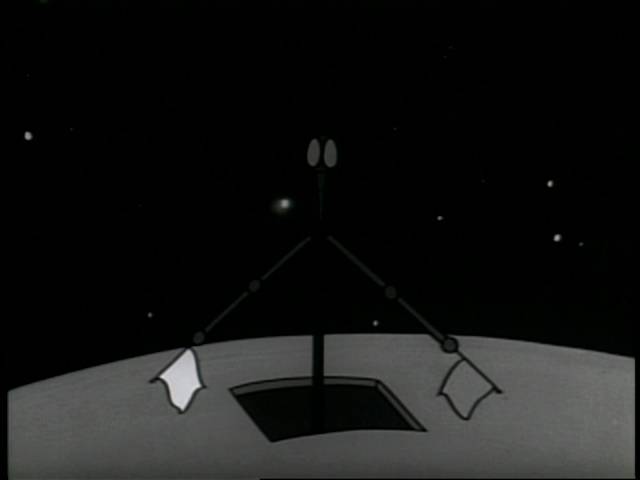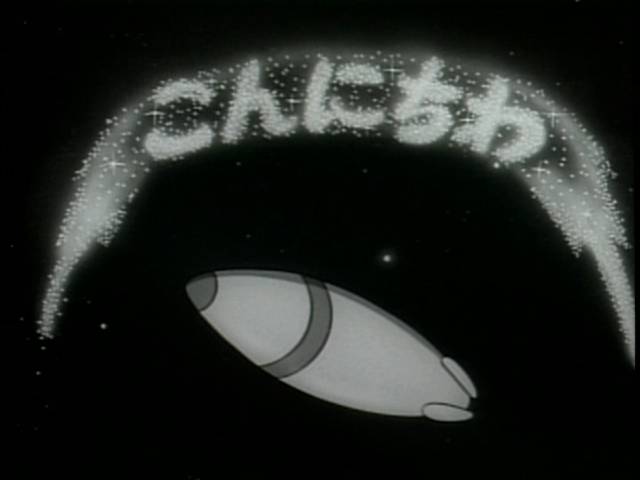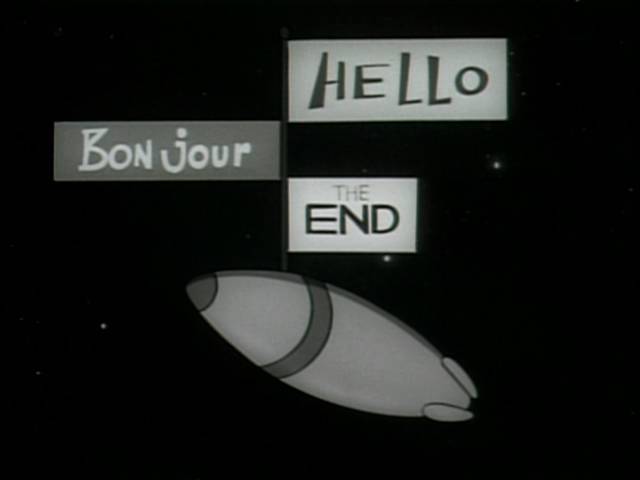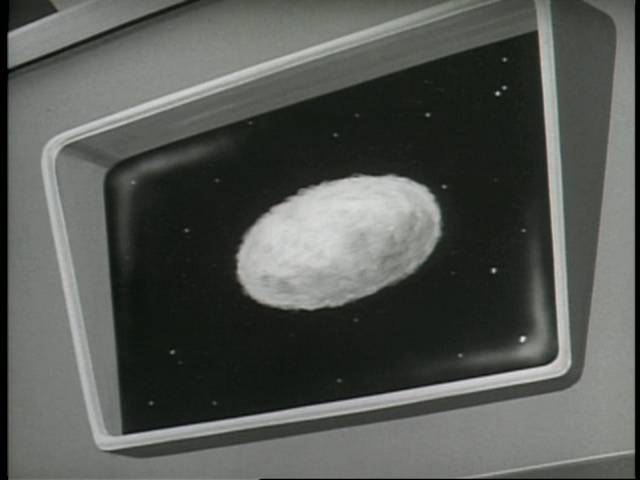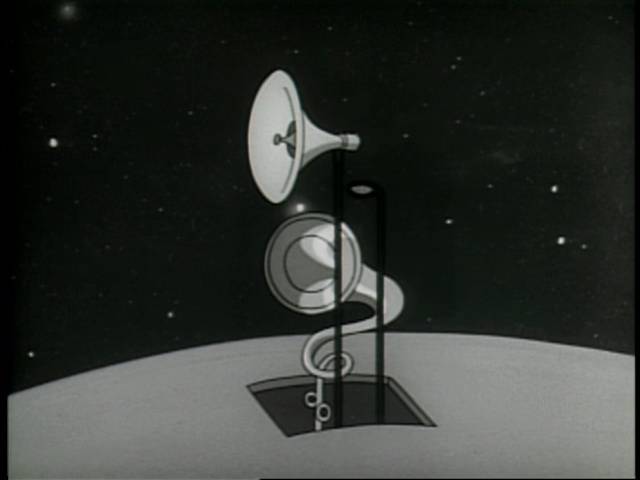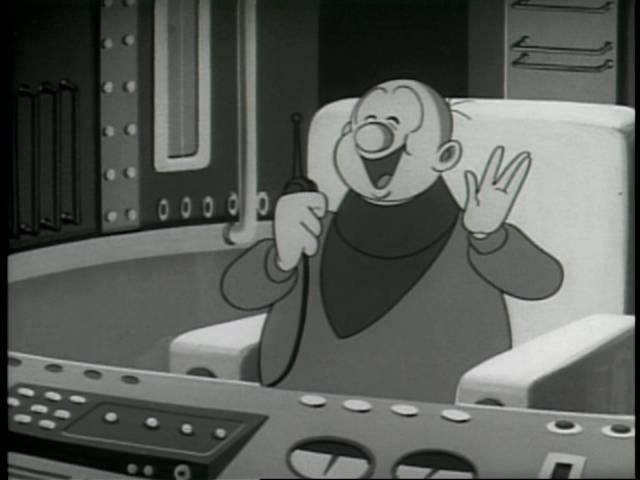 All attempts to communicate with the thing have failed.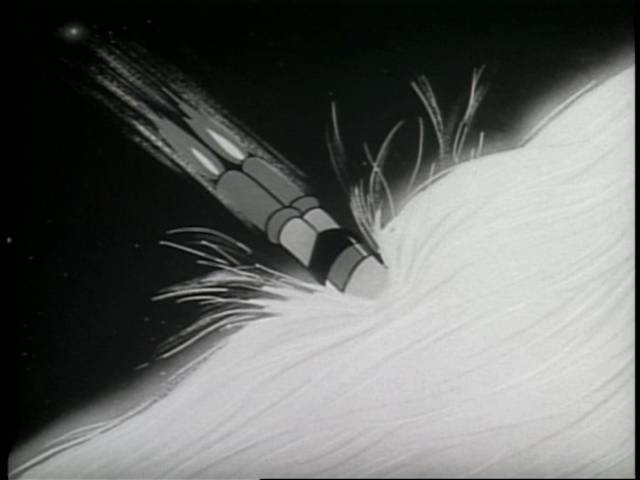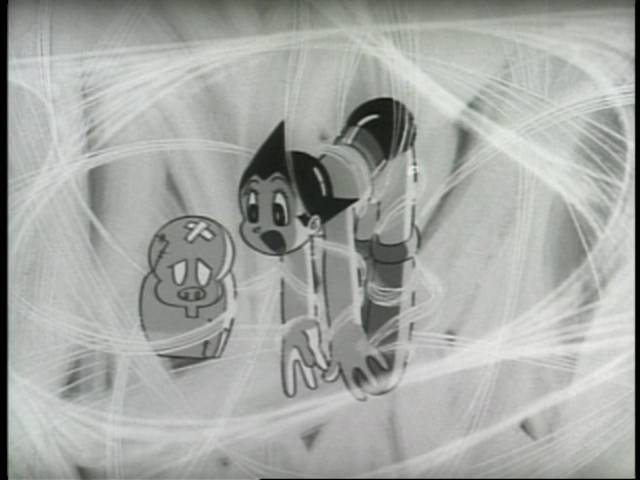 I have frames for an amusing GIF.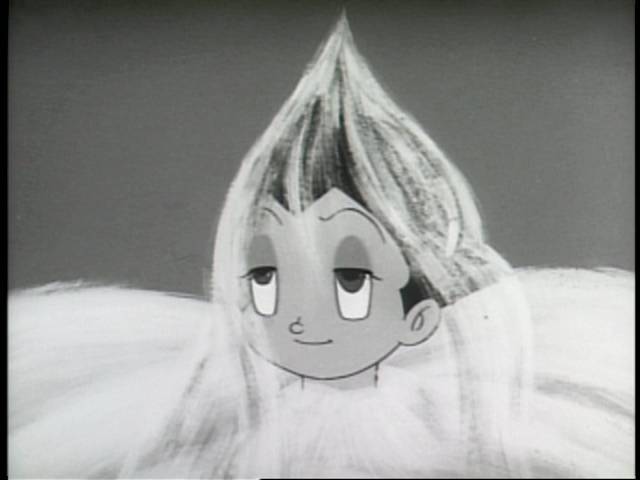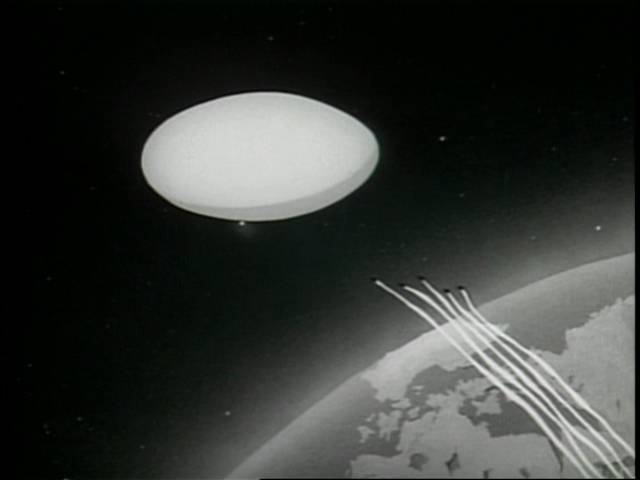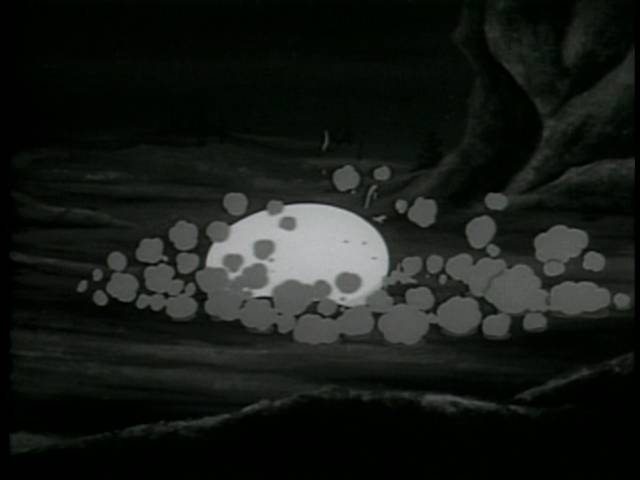 Now, what could this be?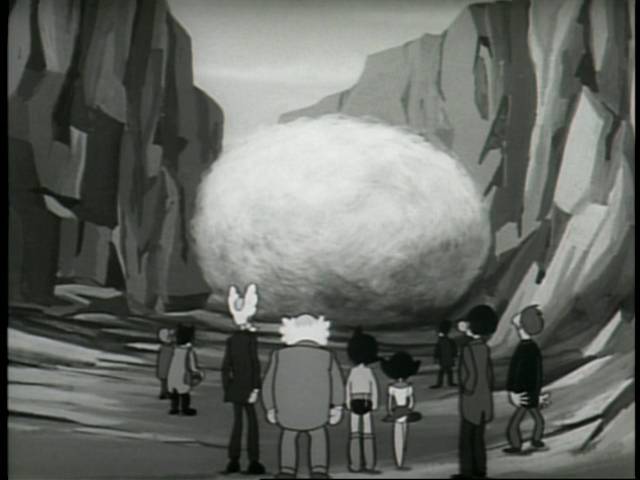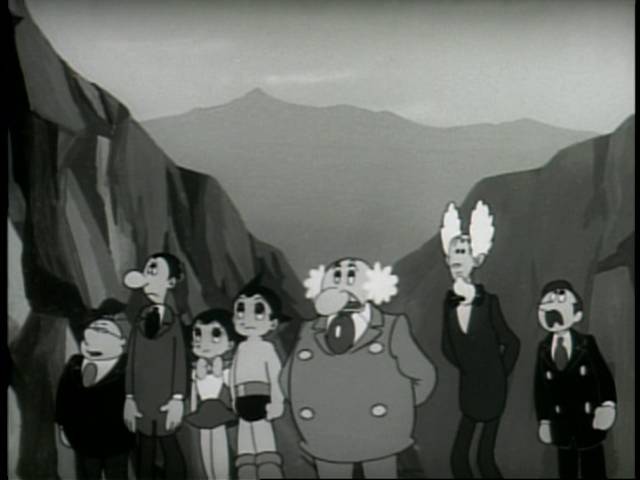 Some clips were borrowed from 19,
Atom versus Garon
(19,
Cosmic Giant
):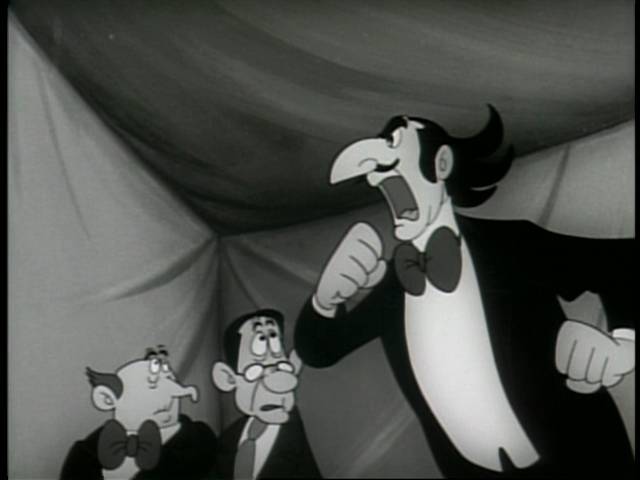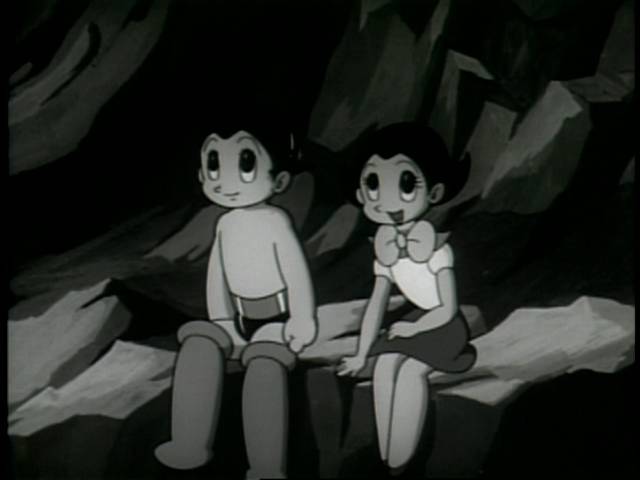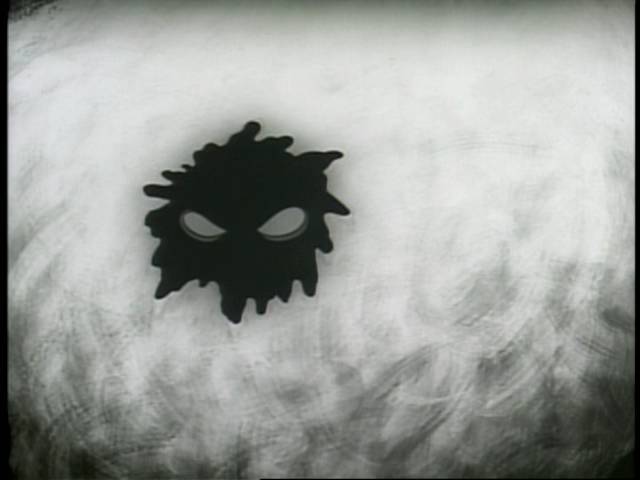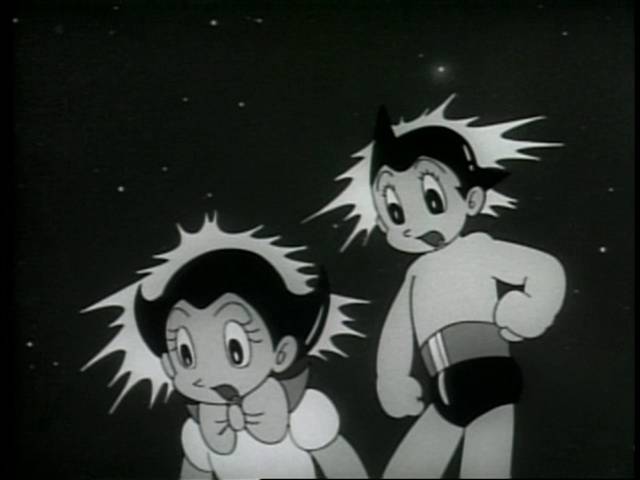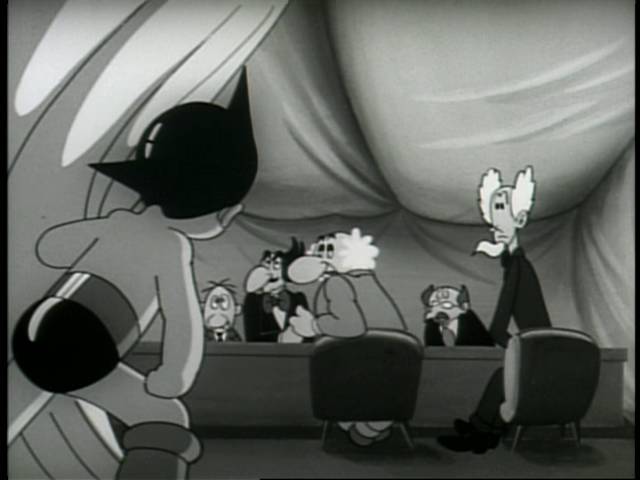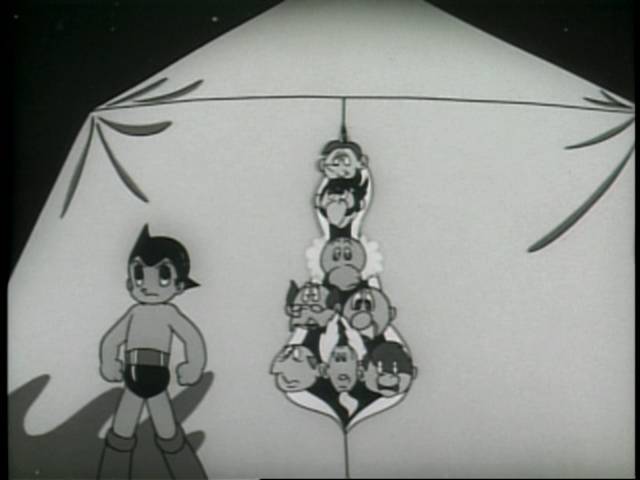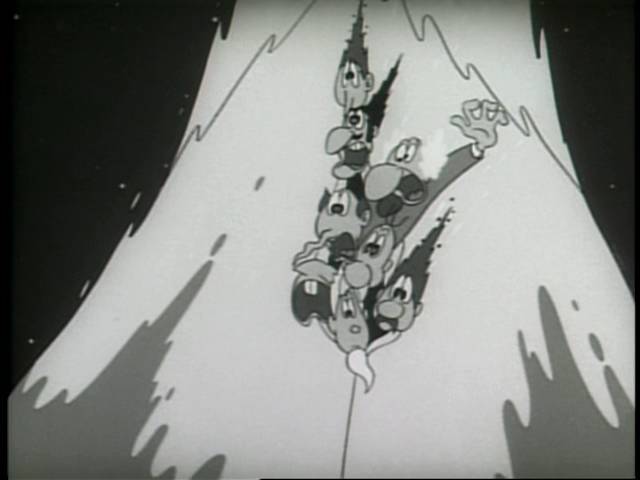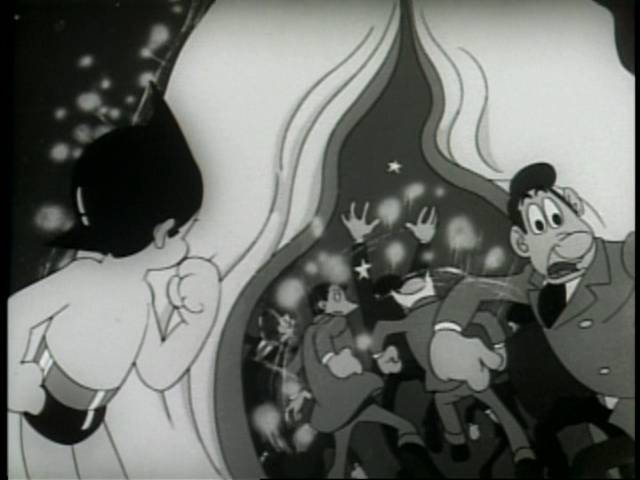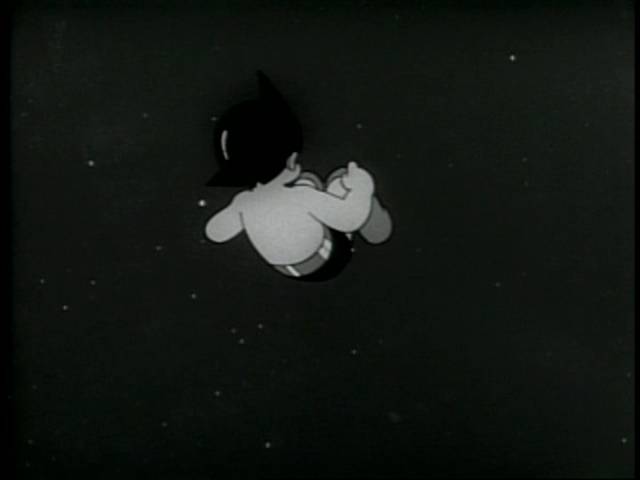 Another cute GIF, just waiting to be made!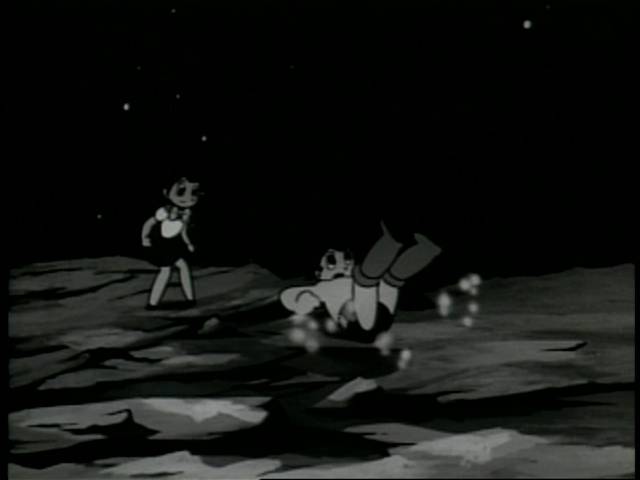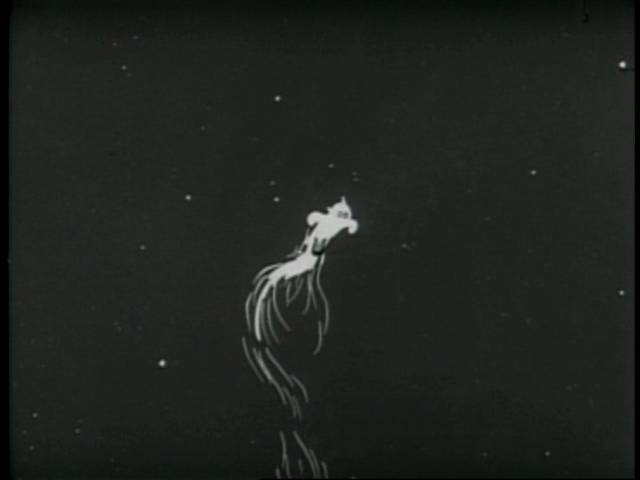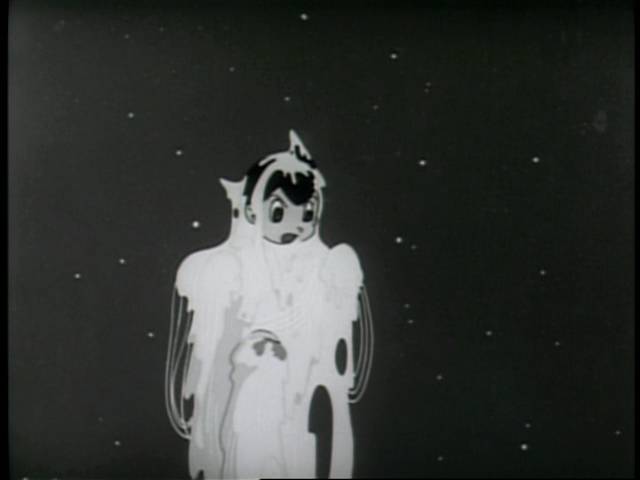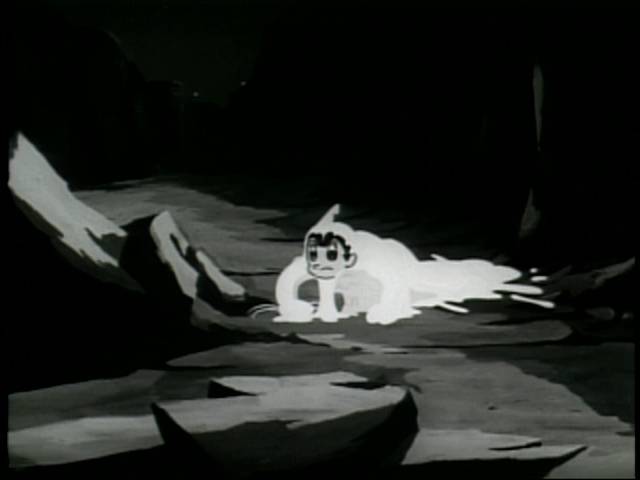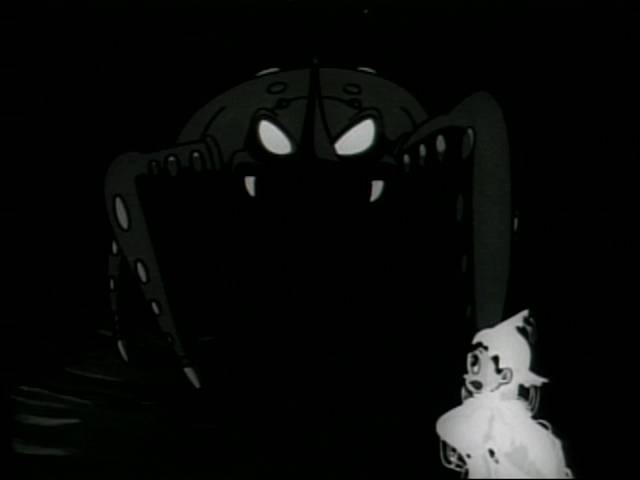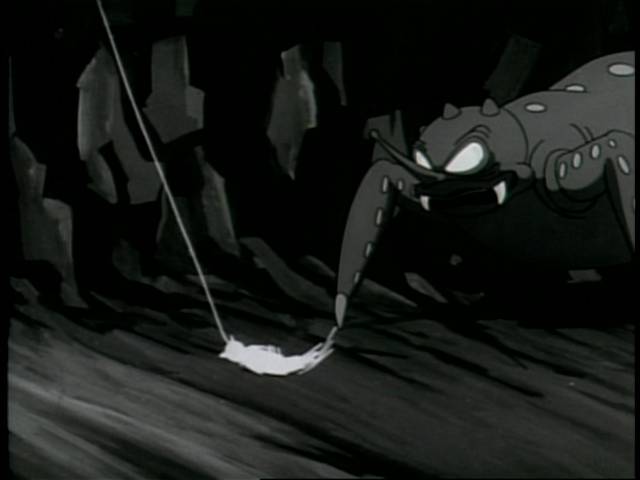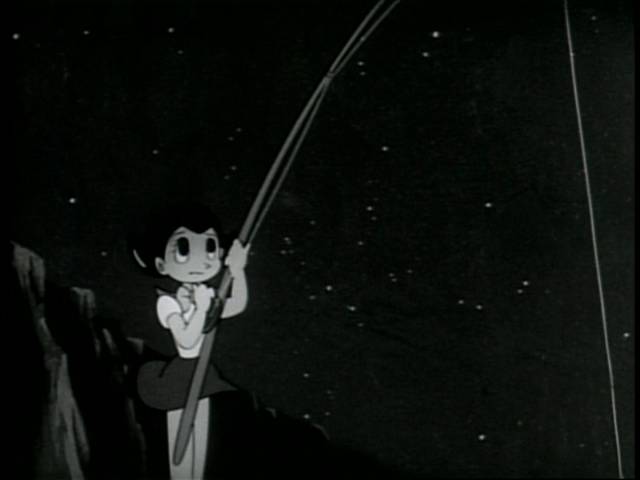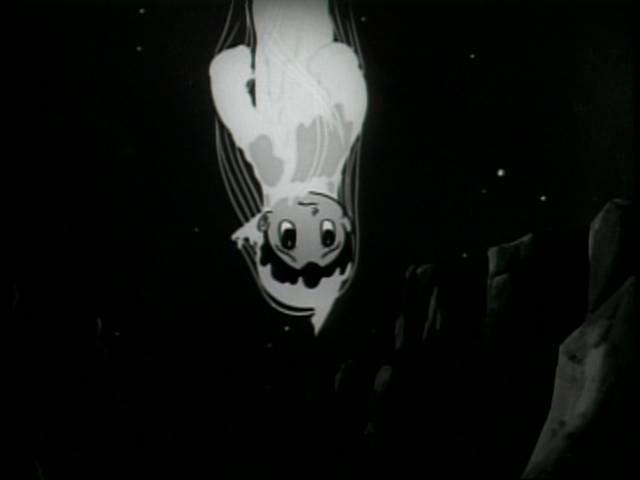 The catch of the day!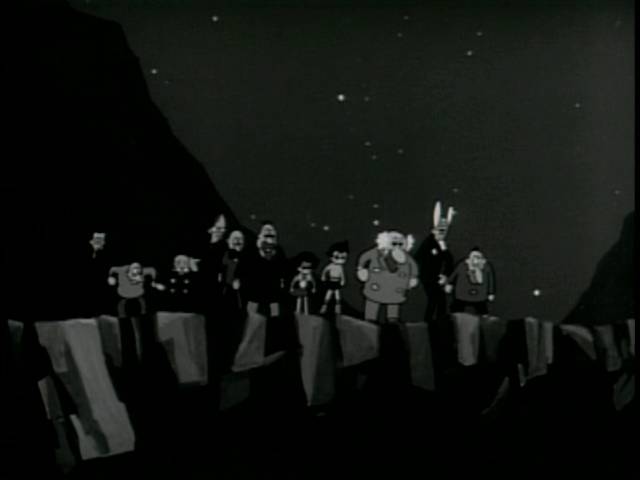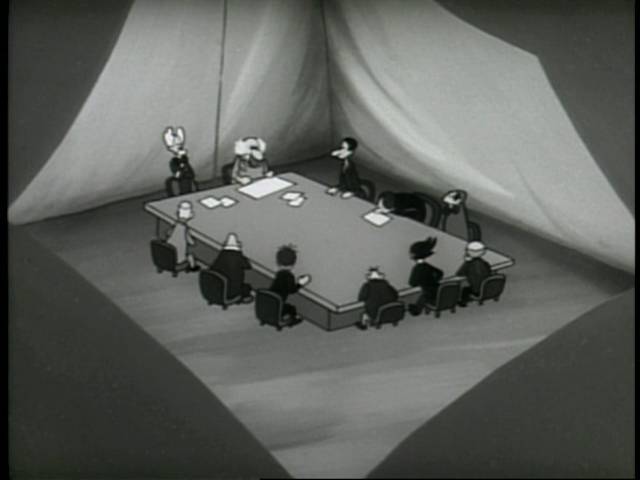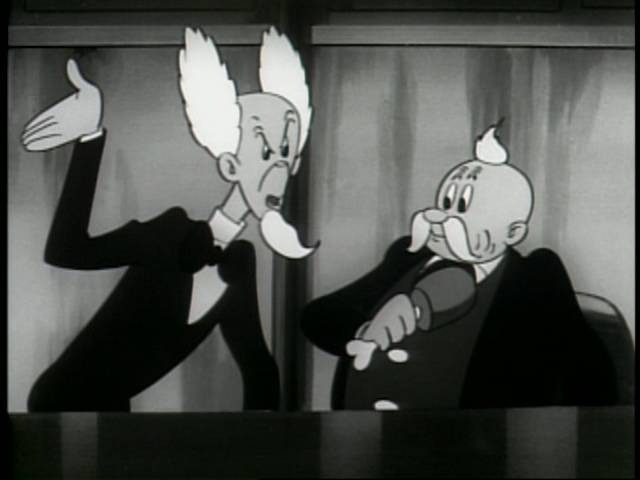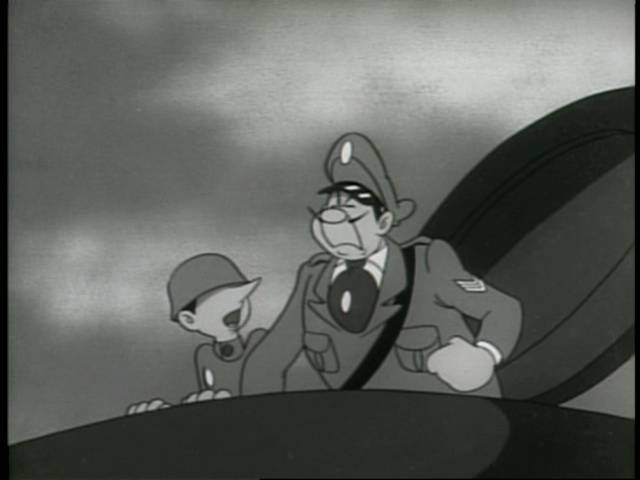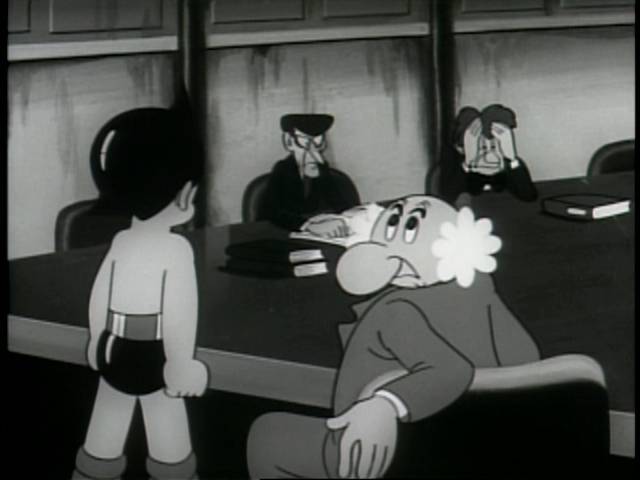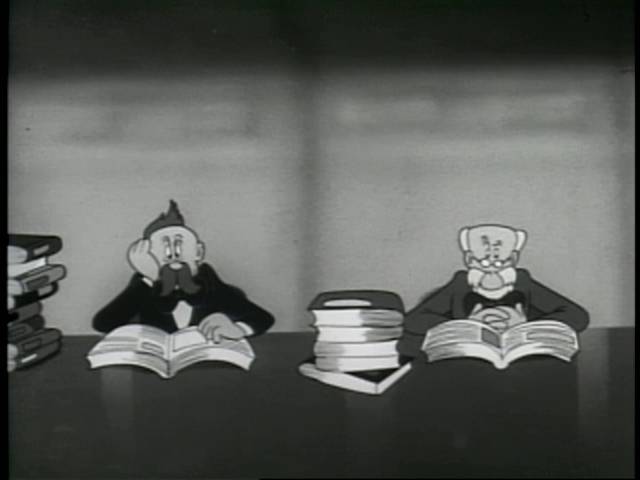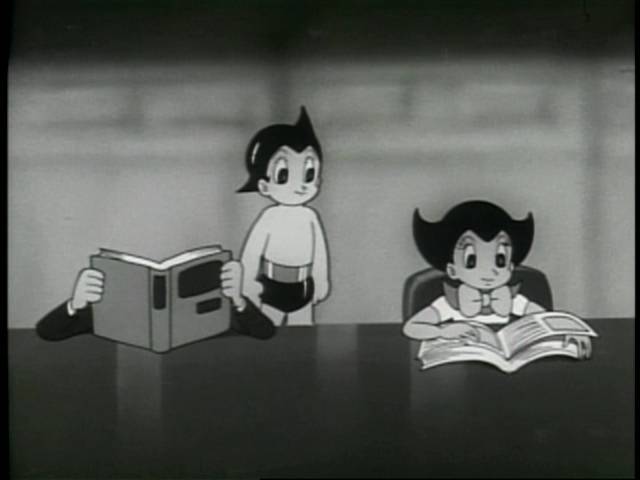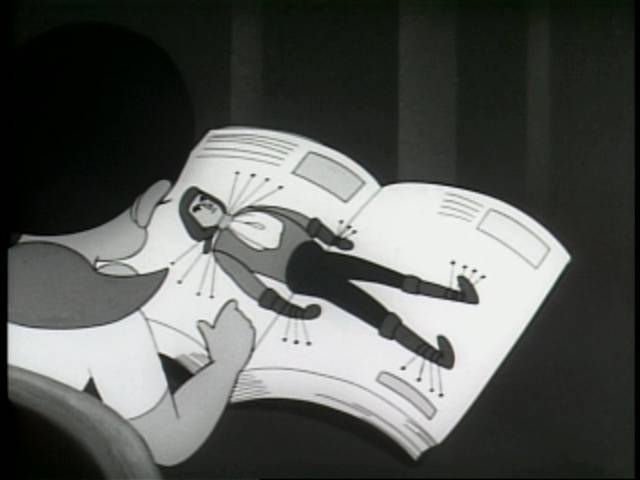 It's a good thing Uran read
Gulliver's Travels
instead of
A Modest Proposal
! :d evil: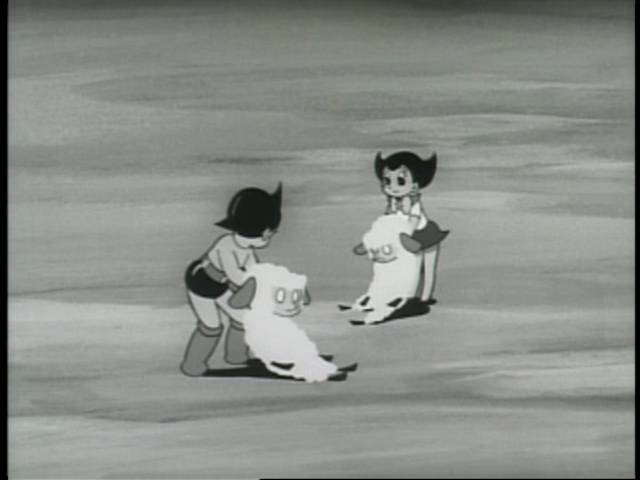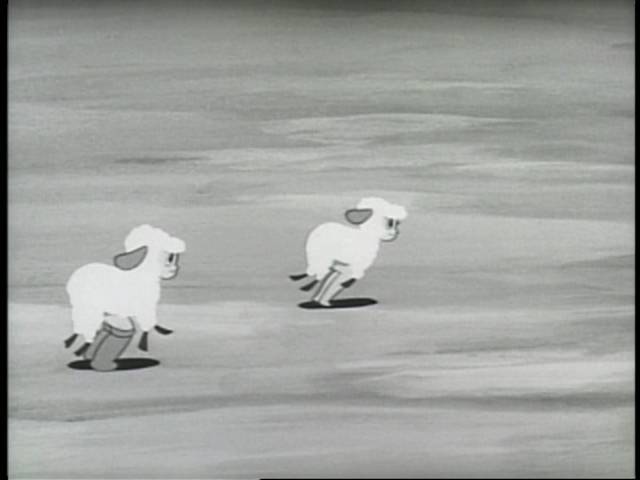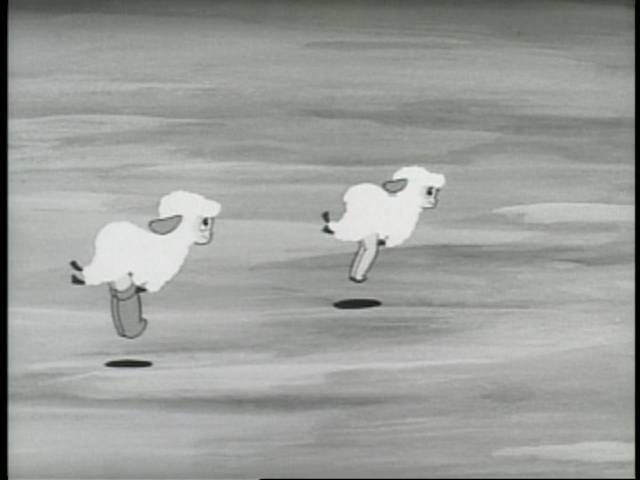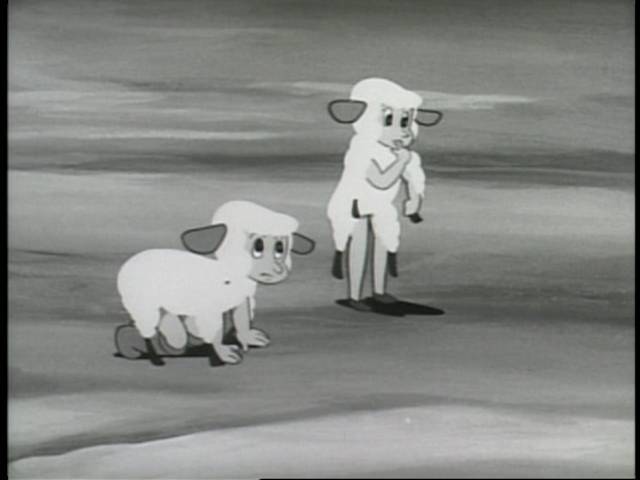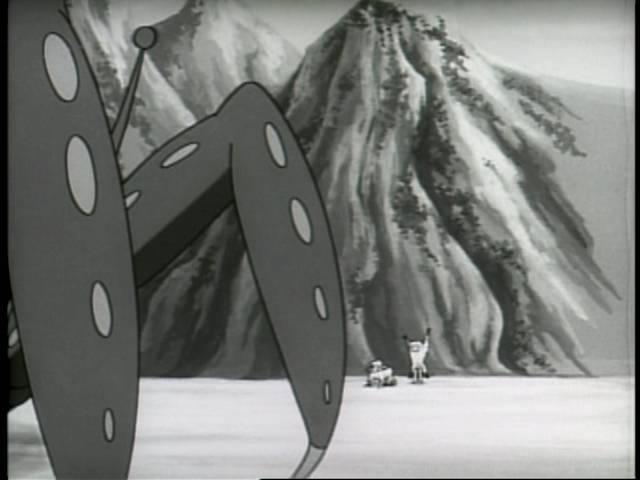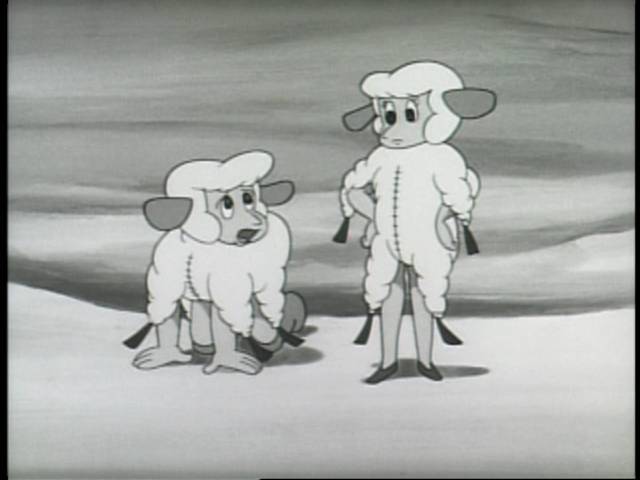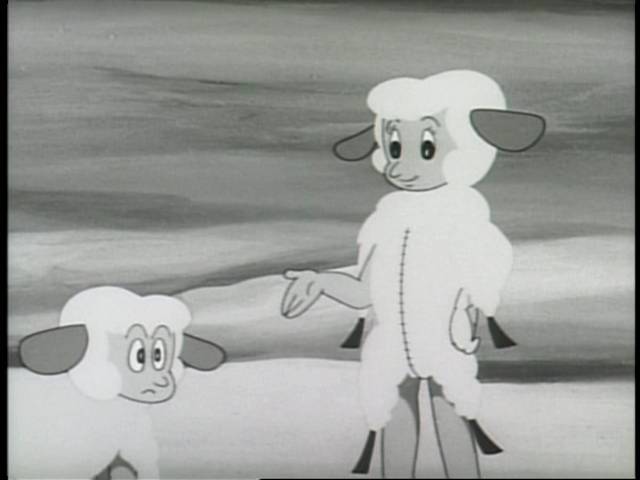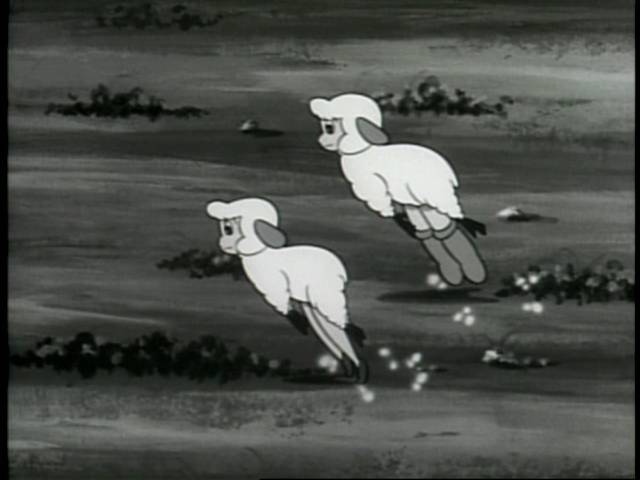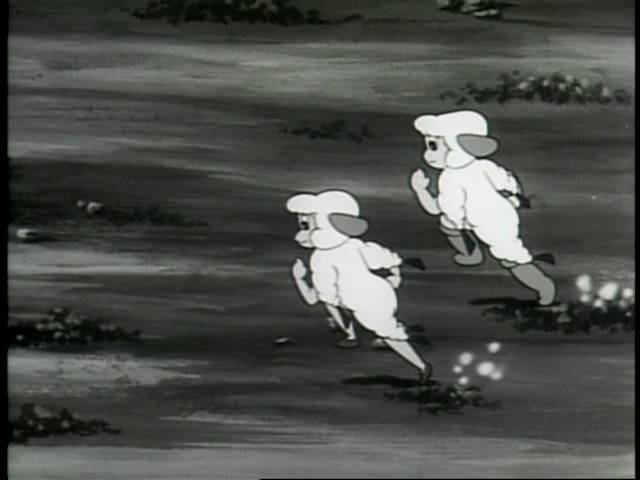 to be continued--