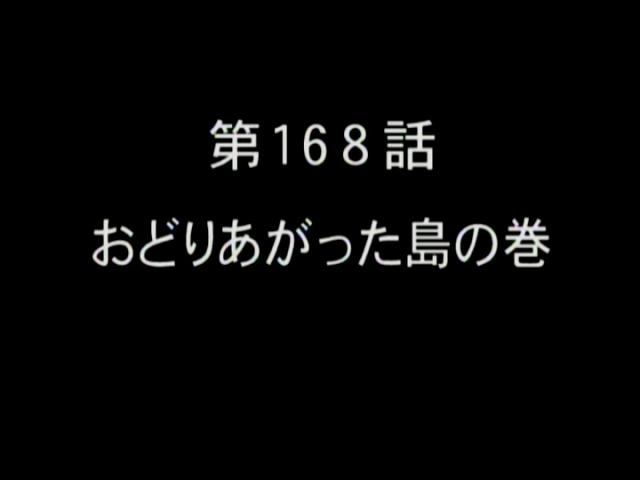 Family Vacation; compare with 109,
Phoenix
(
Phoenix Bird
)!
Note Cobalt's absence.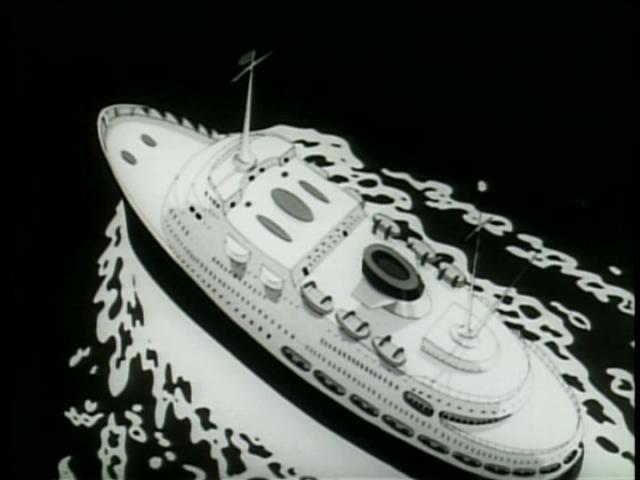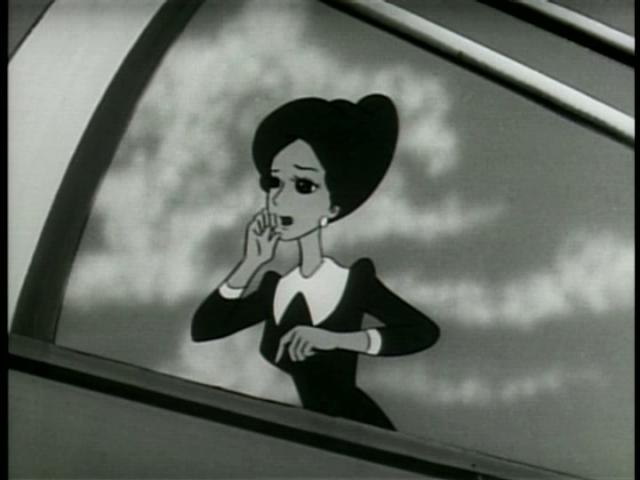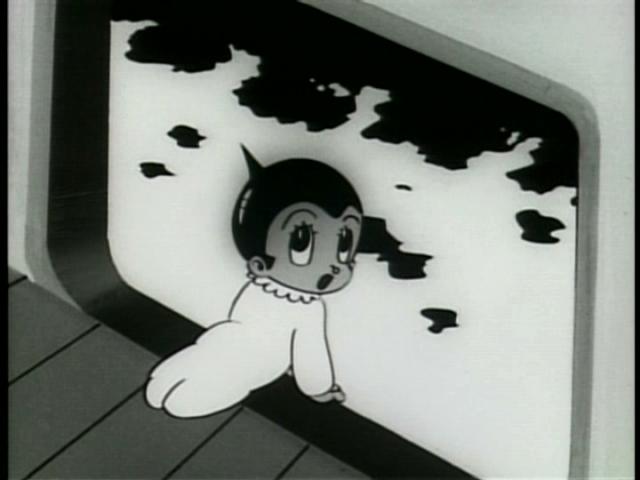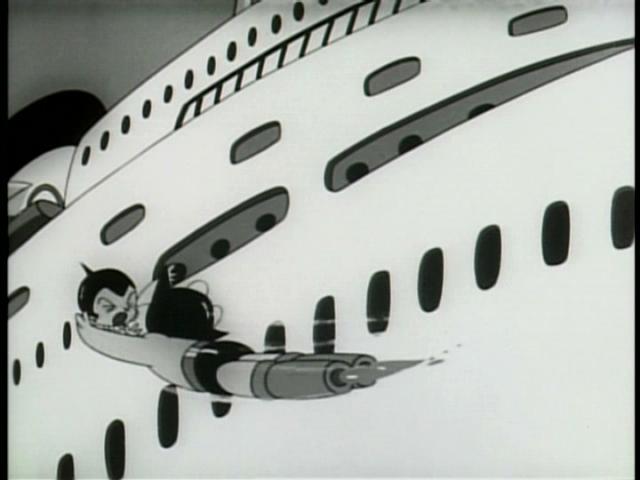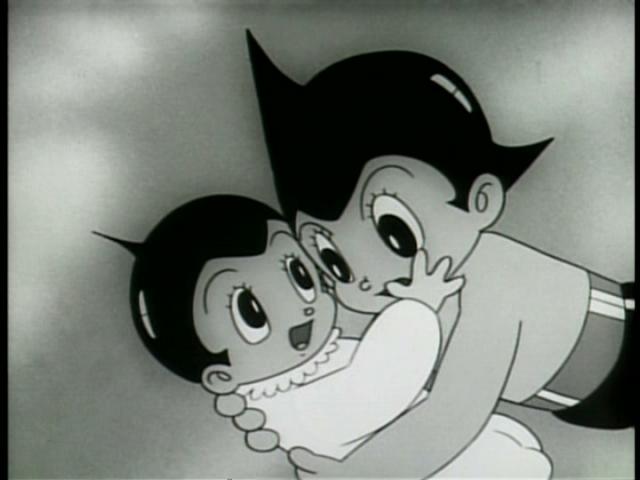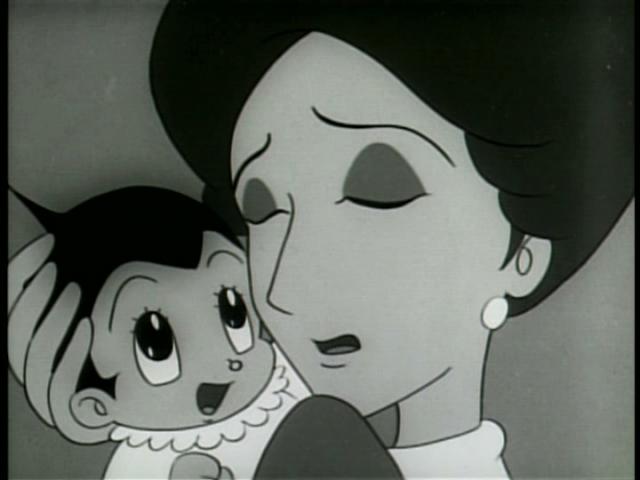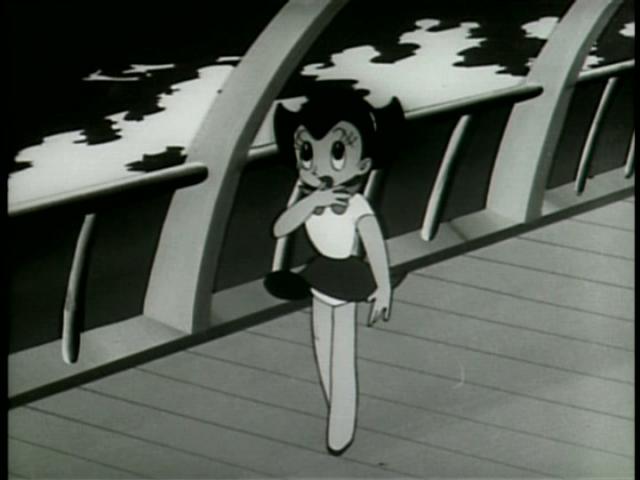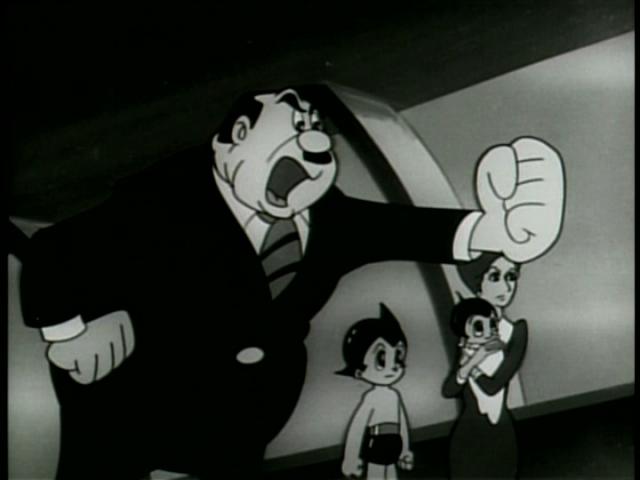 Apparently, Uran had said the wrong thing.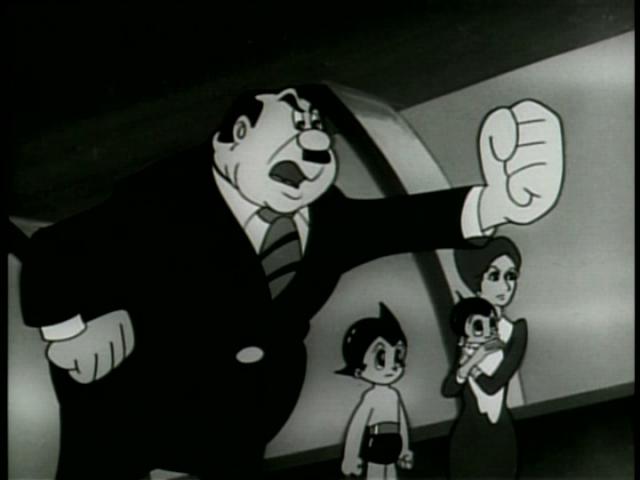 Note papa's cuff in these two frames.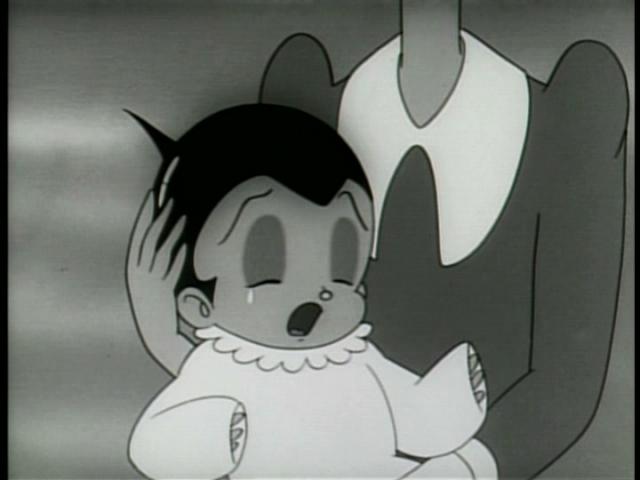 Oops! too much noise, the baby is about to cry!

hmy: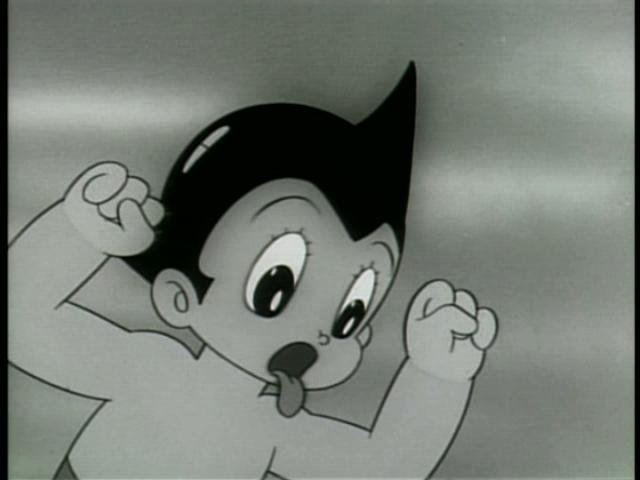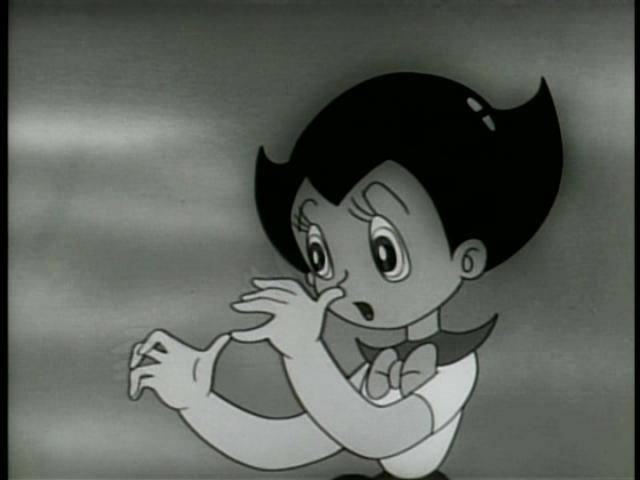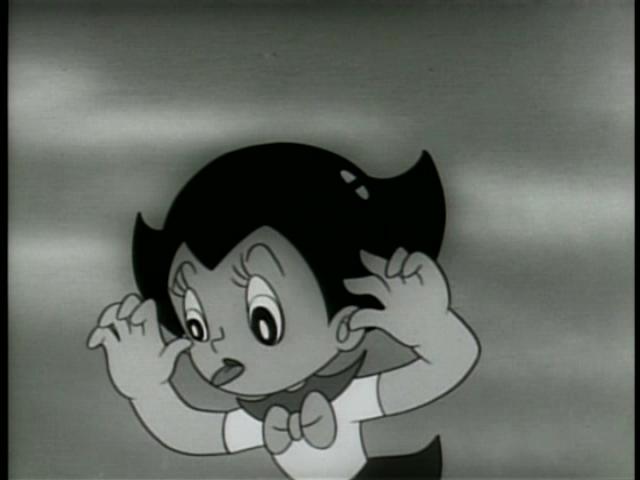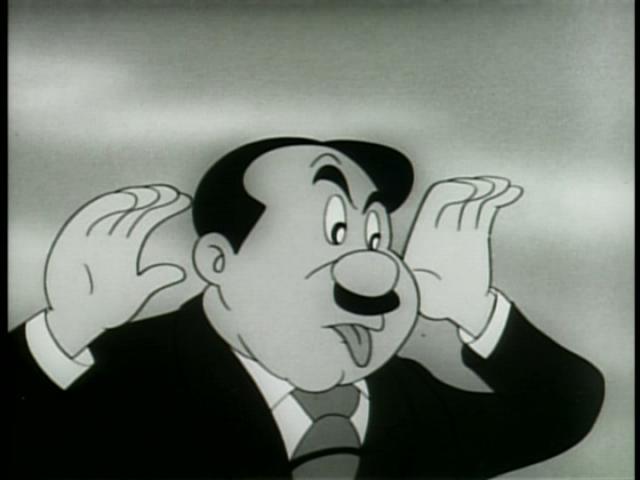 One of these days, I will compare these with the family's greeting to the ex terrestrial named Pork, in
149, Can Capriccio
.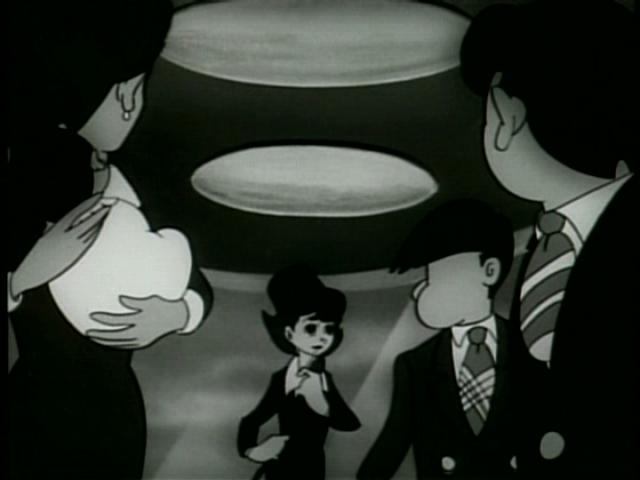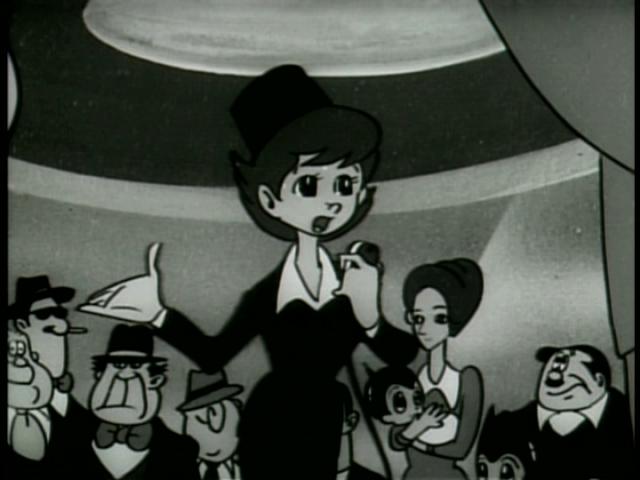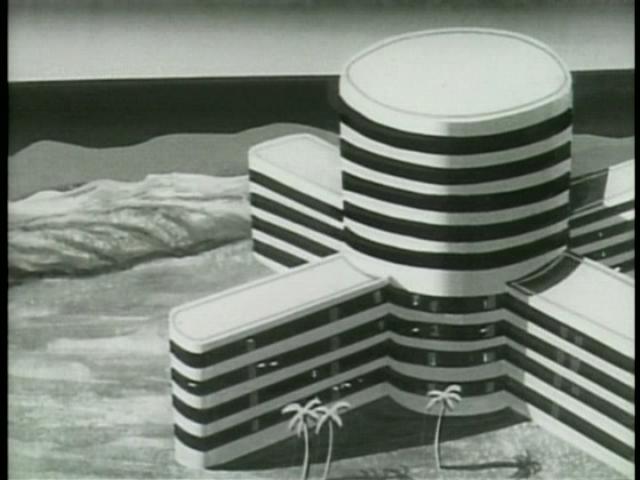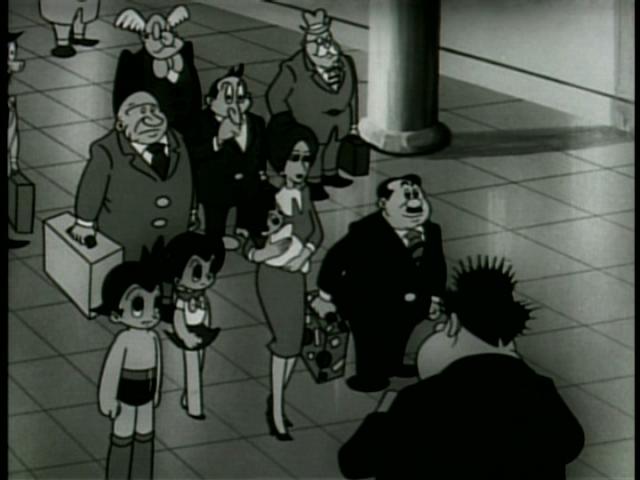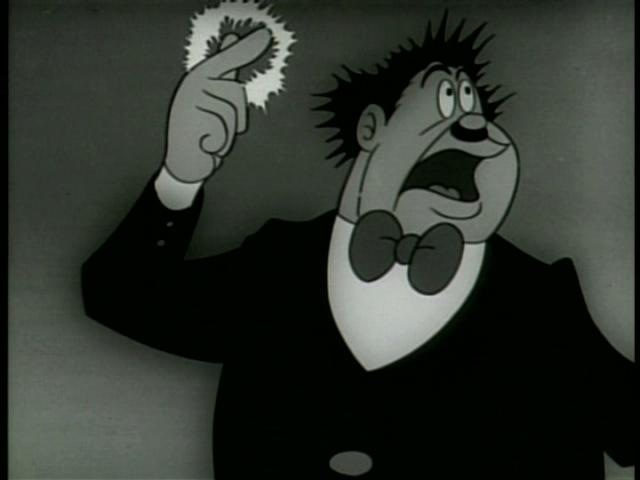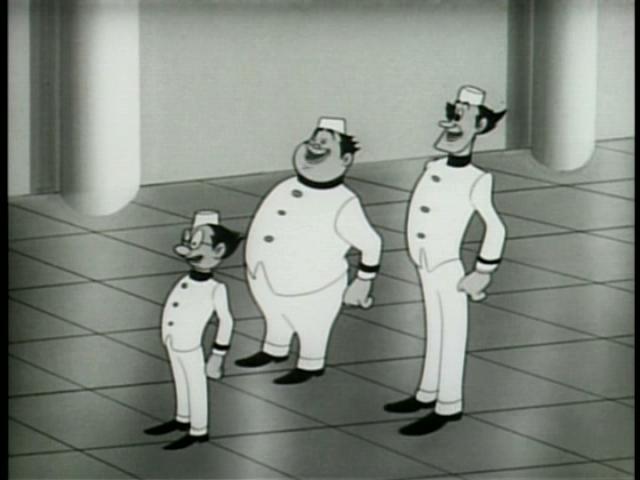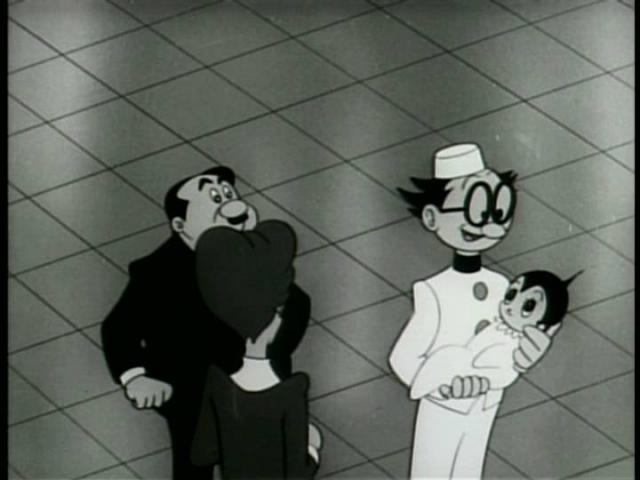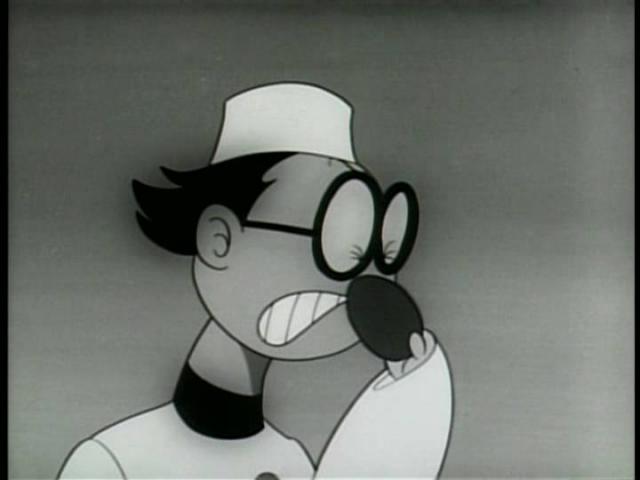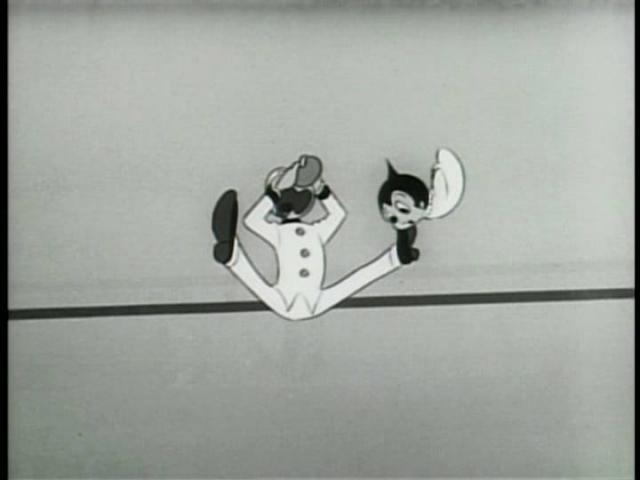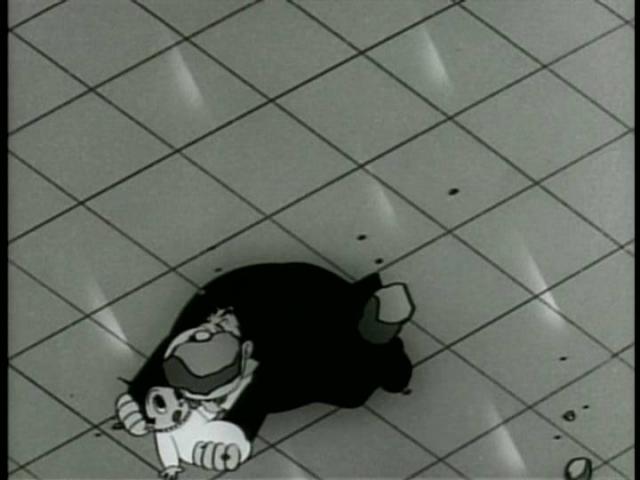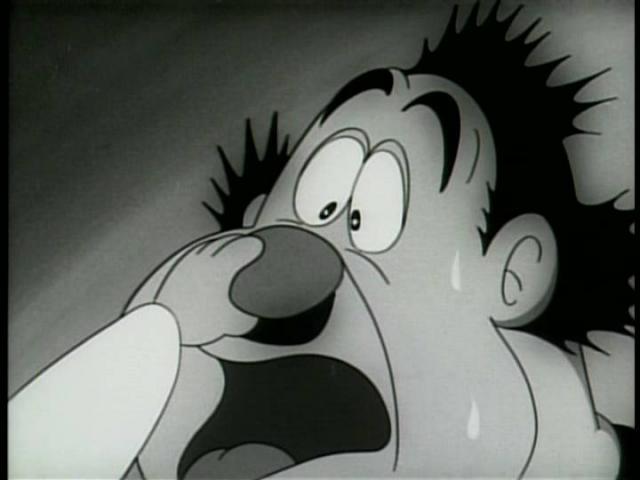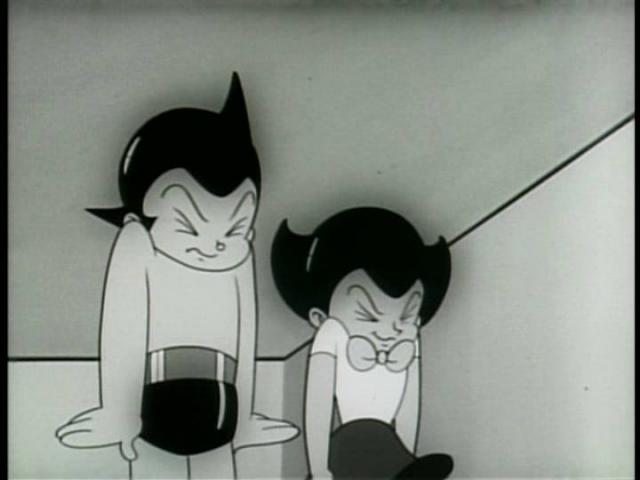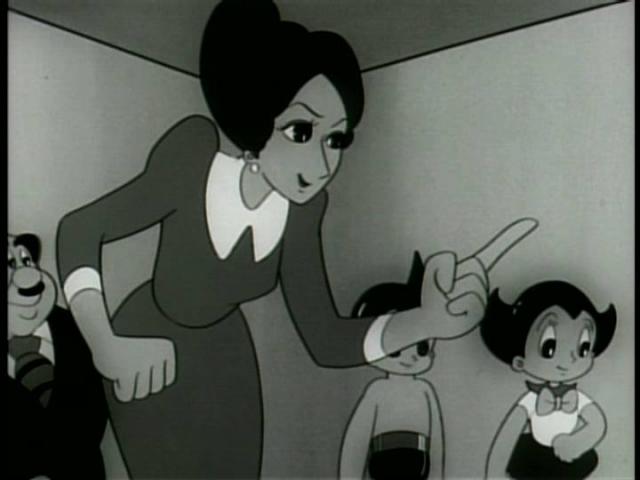 Suddenly, the place begins to shake: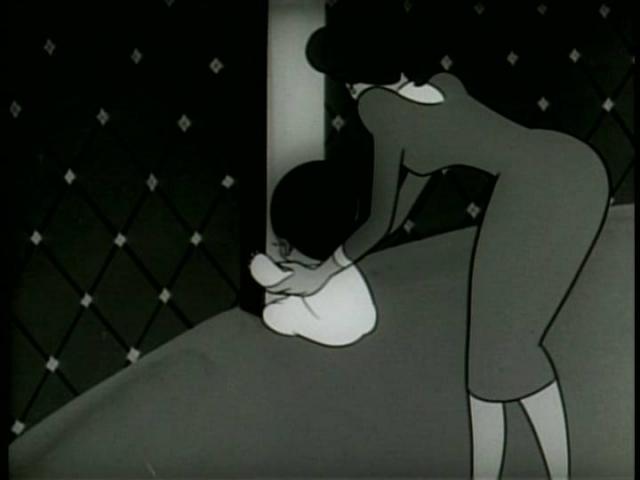 Titan was just playing with this pillar.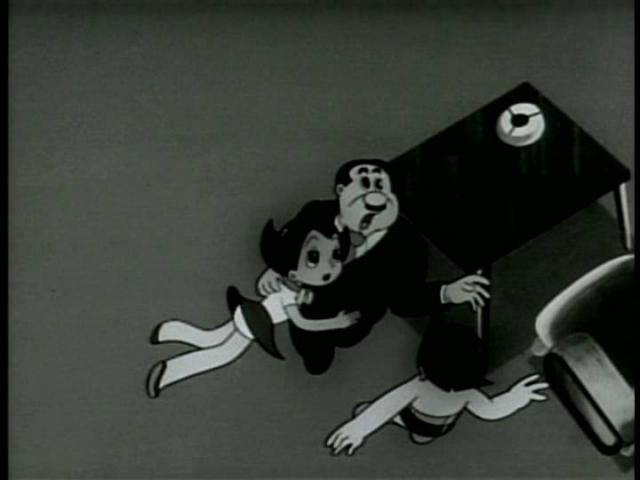 So, why is is shaking now?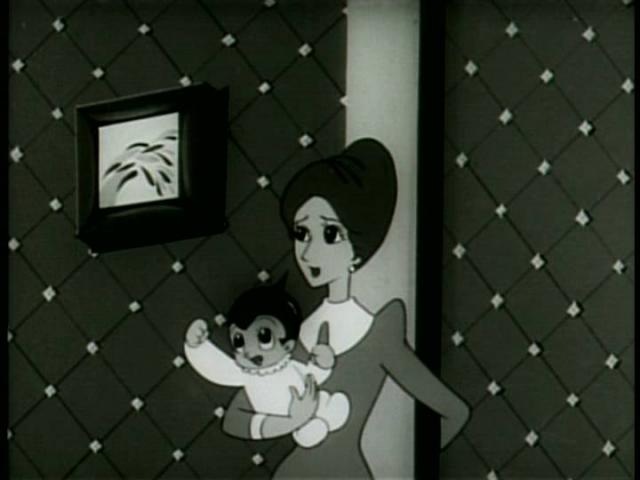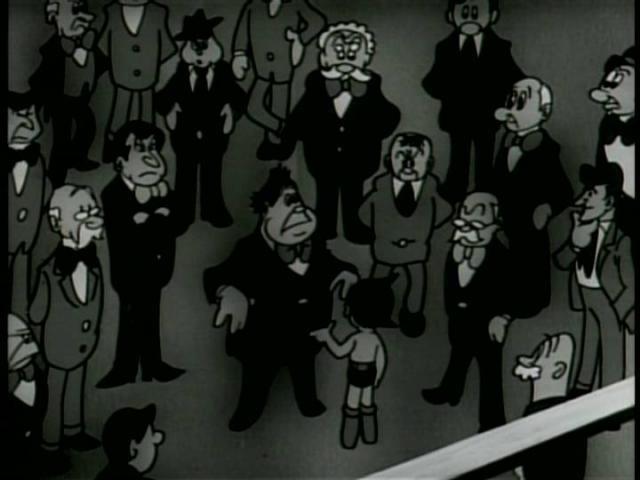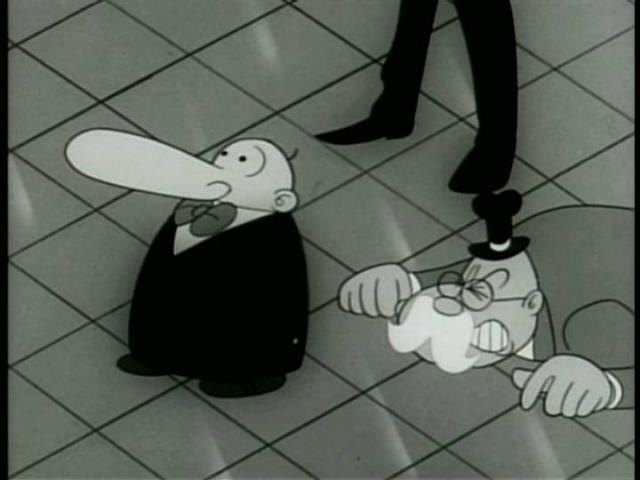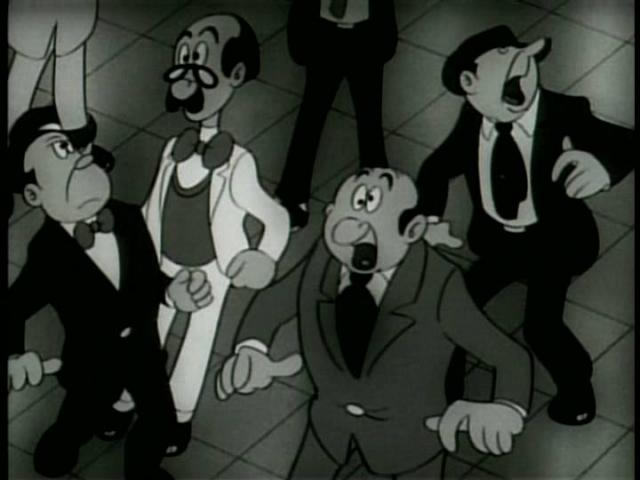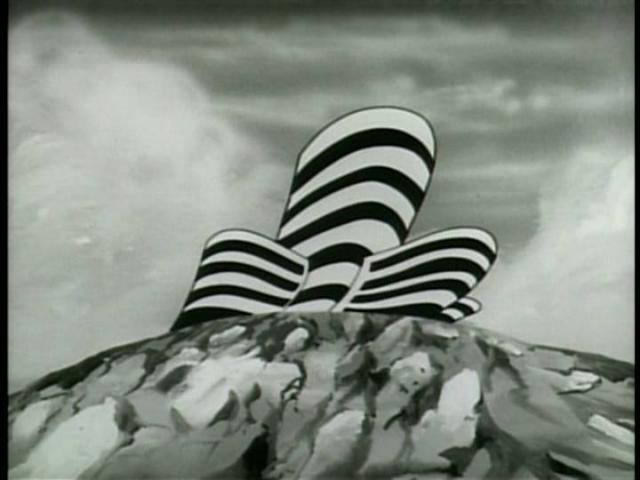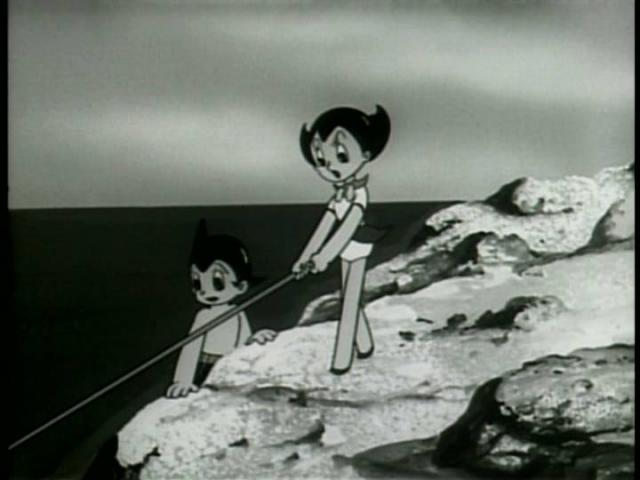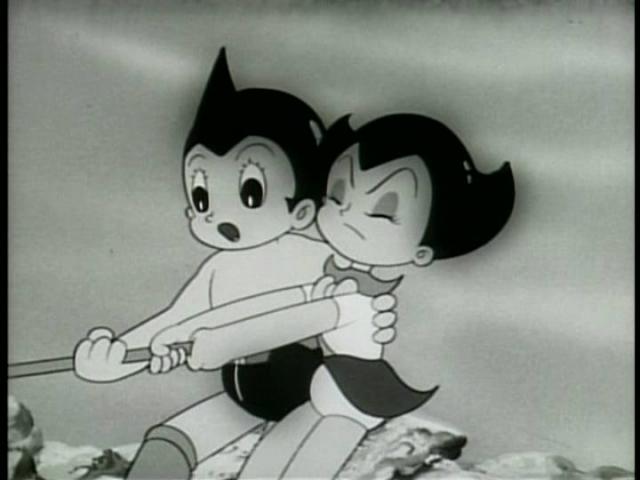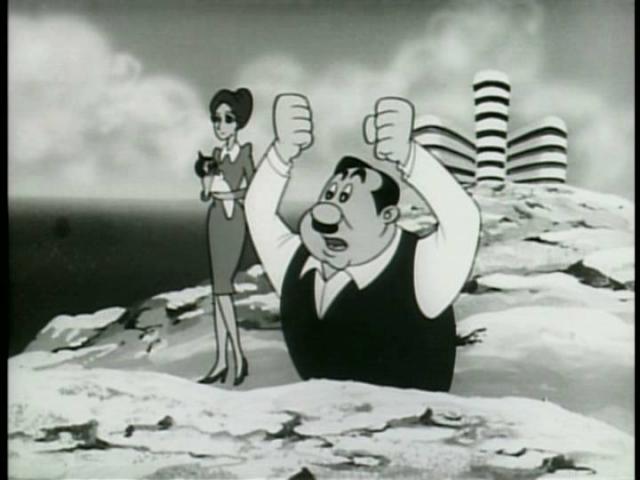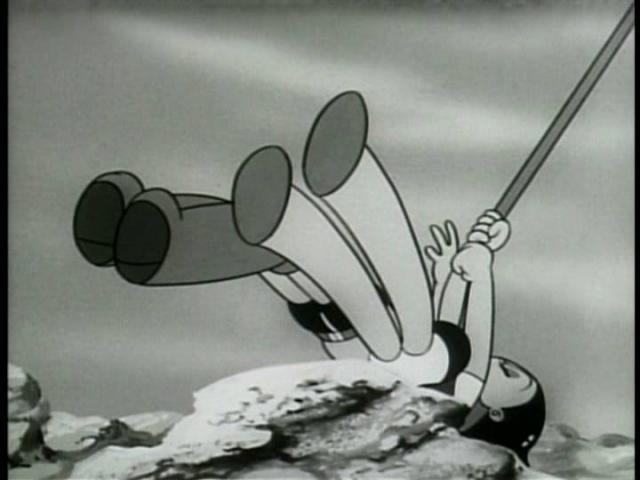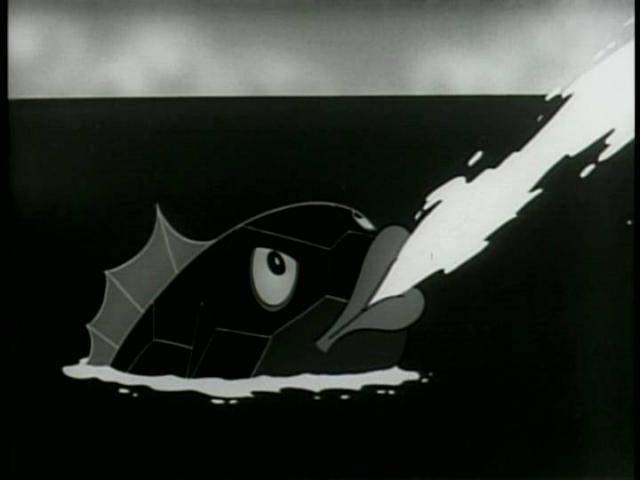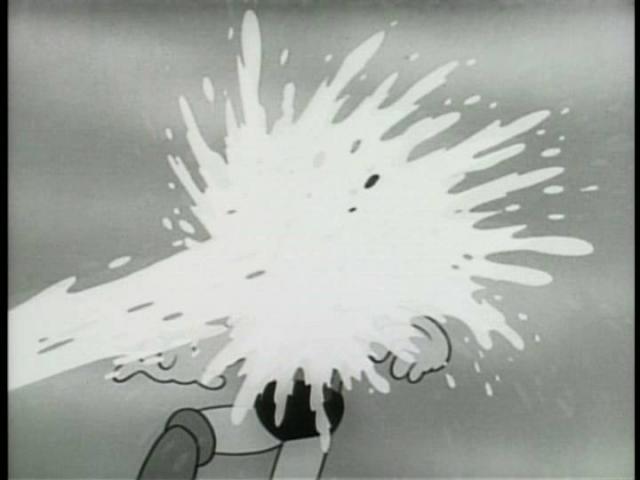 A similar thing happened to Curly of the
Three Stooges
.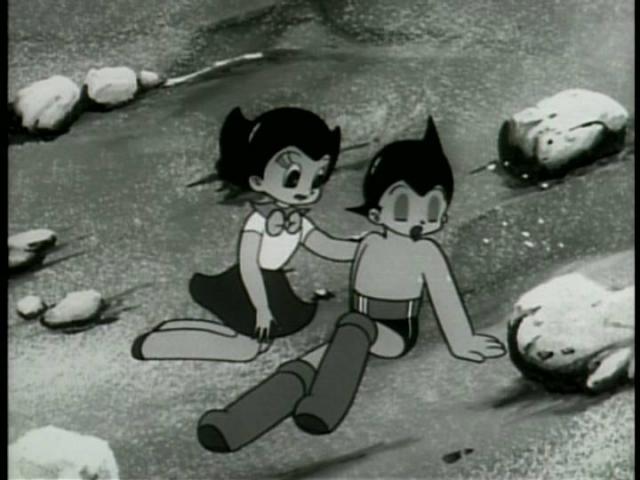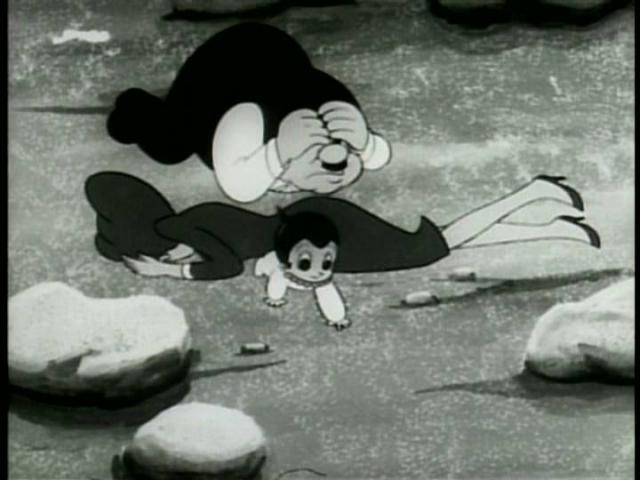 More tremors.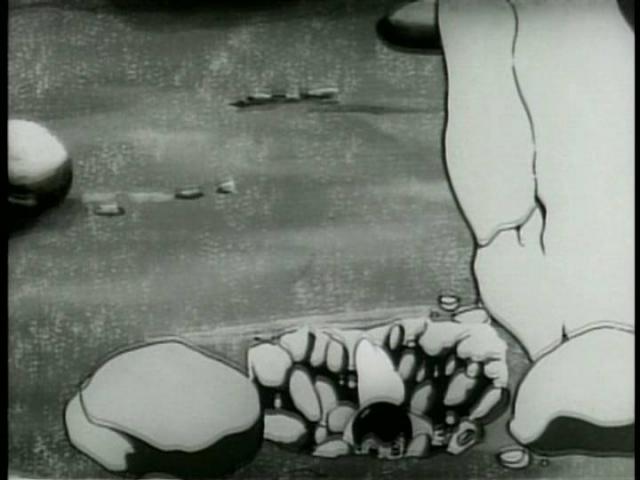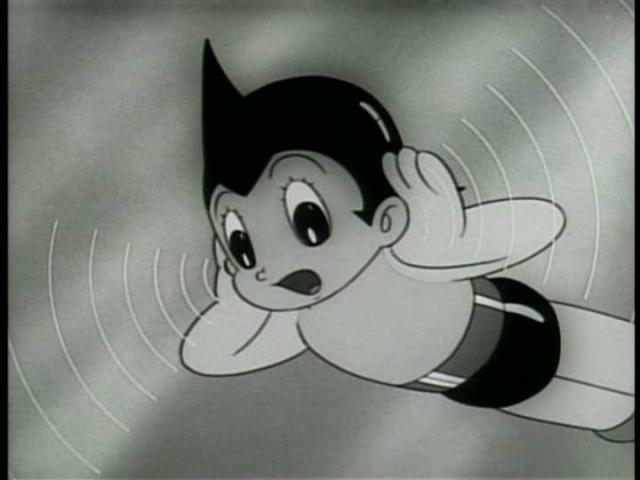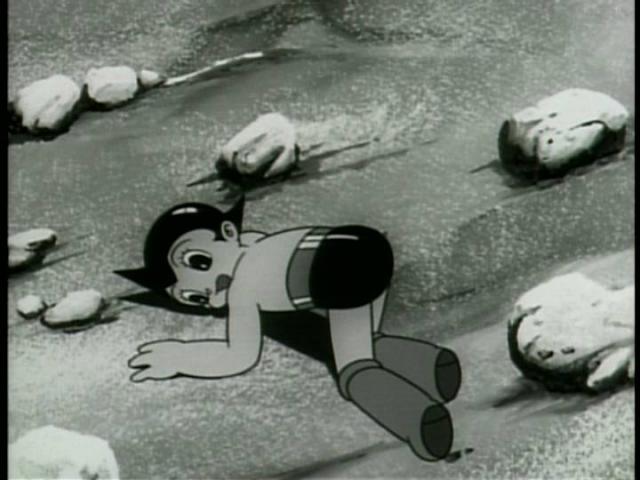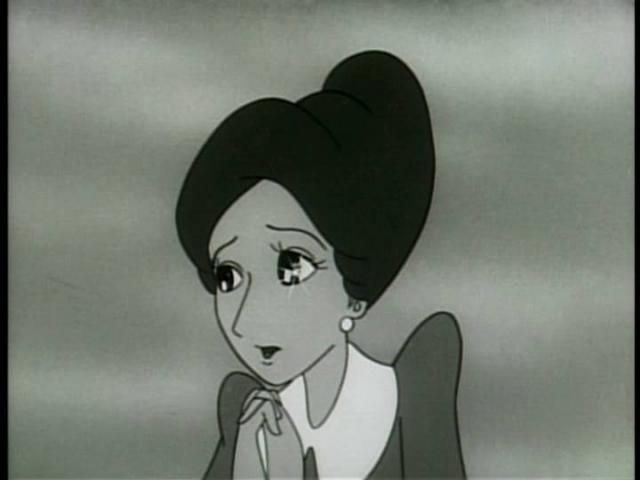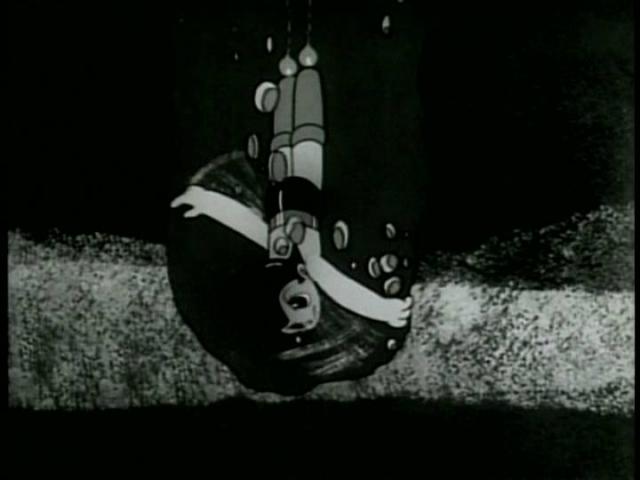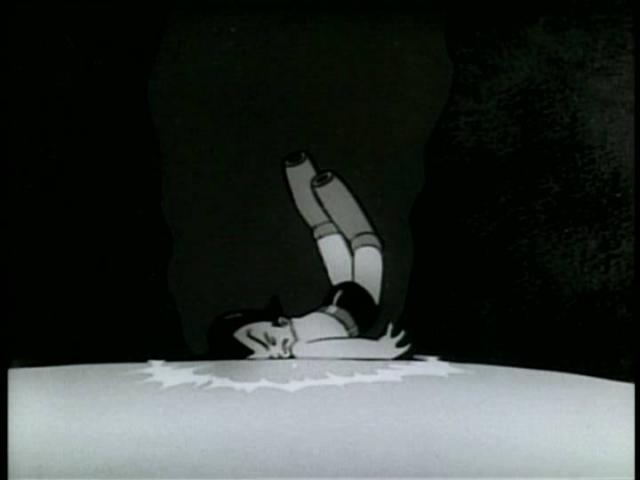 Ouch!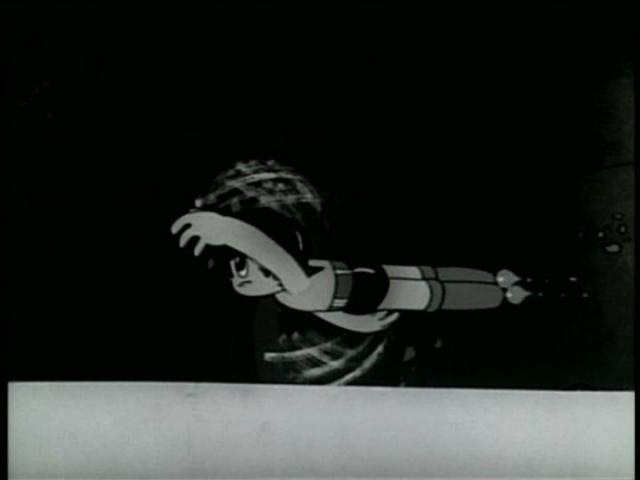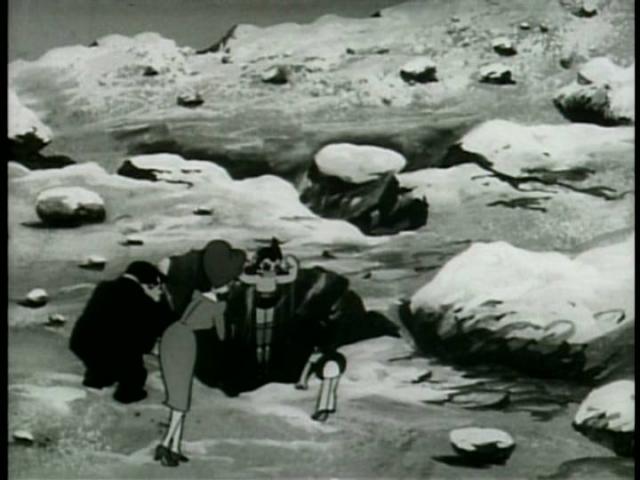 Atom now says he cannot find Titan, but believes him to be inside the object that Atom could not penetrate.
To be continued--