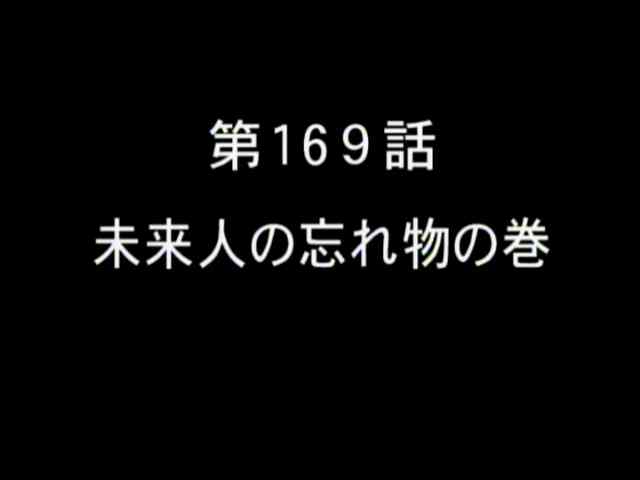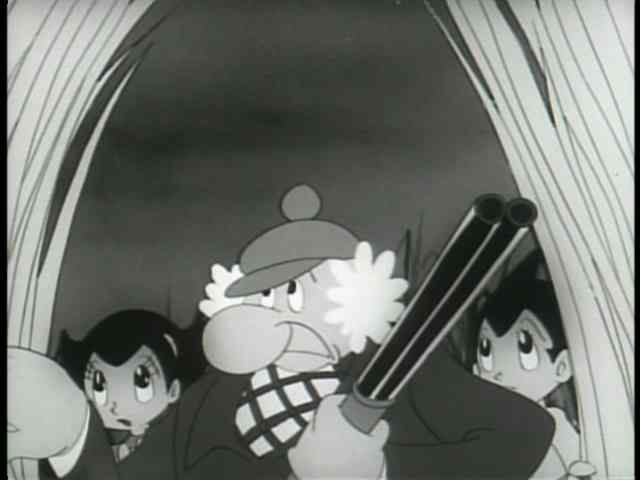 Ochanomizu goes duck hunting, & take both Atom & uran along.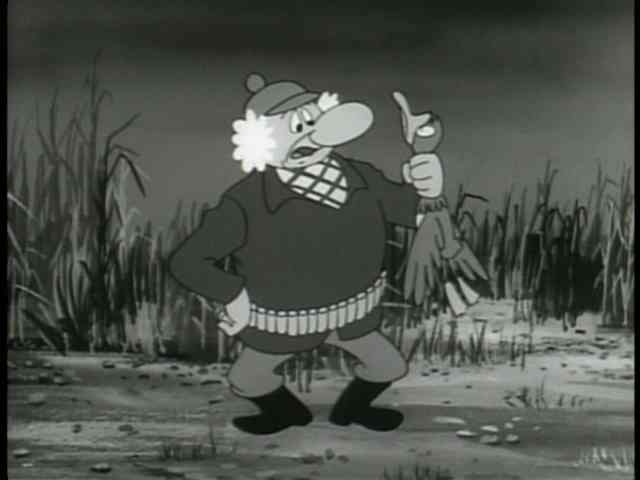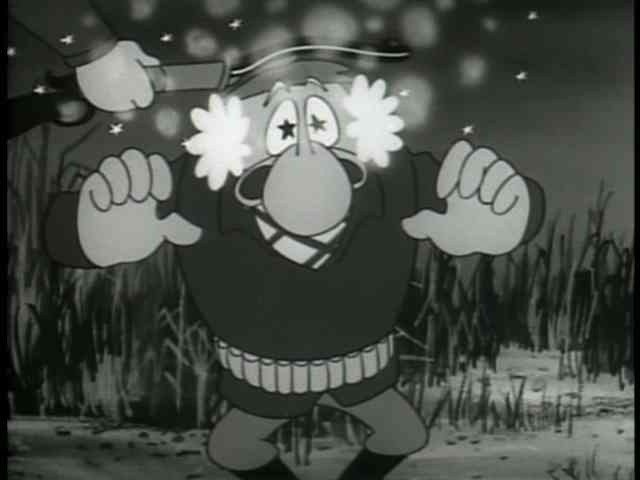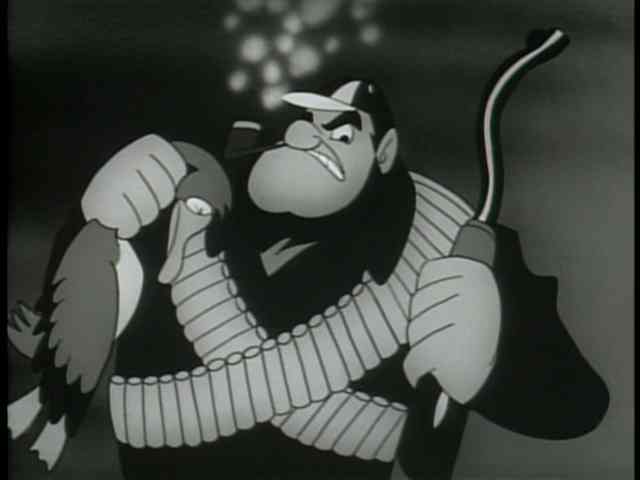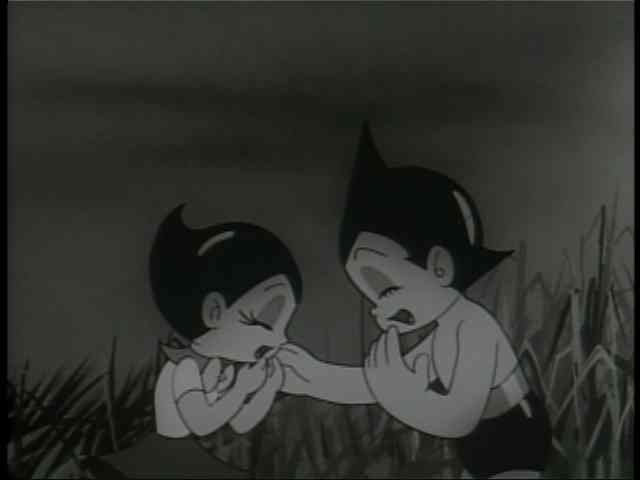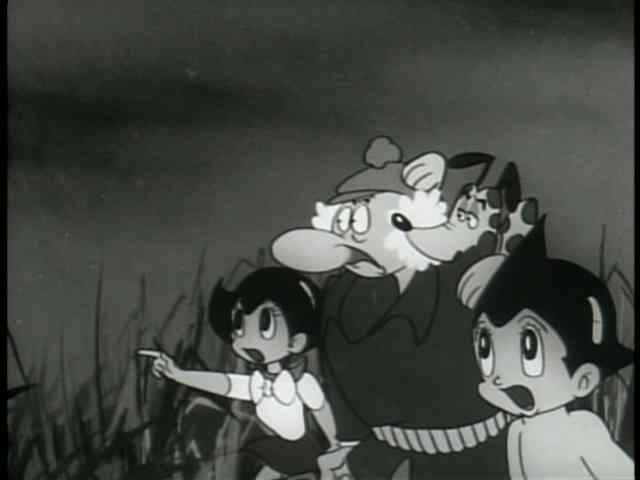 Though Uran is clearly not dressed for the occasion.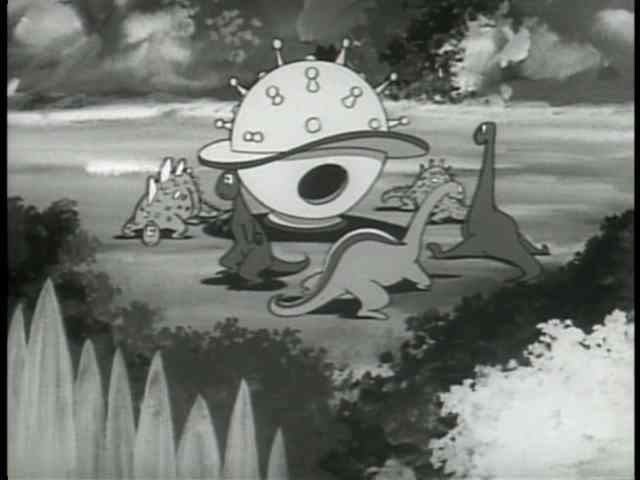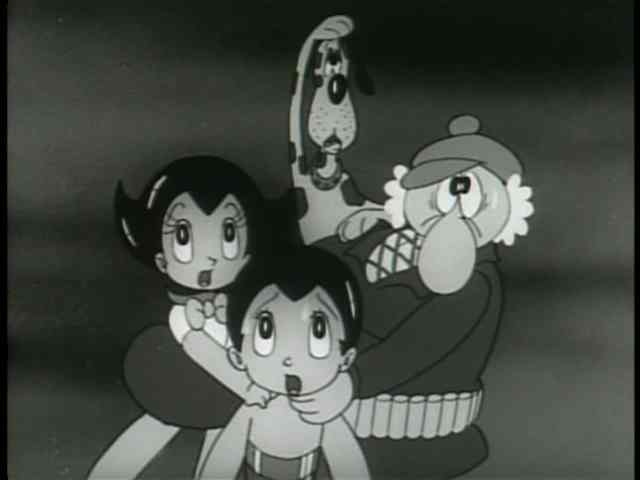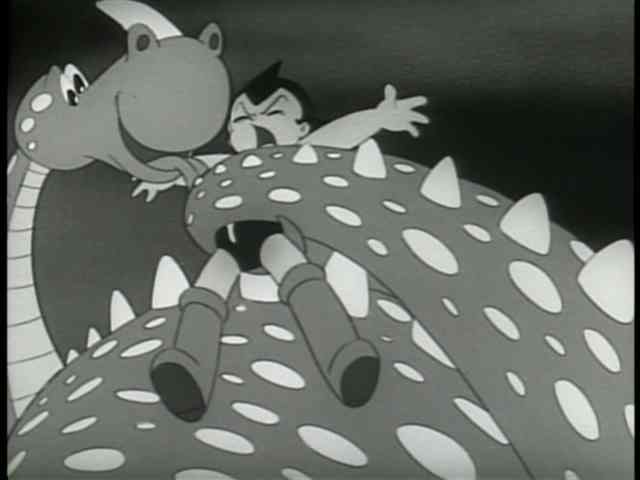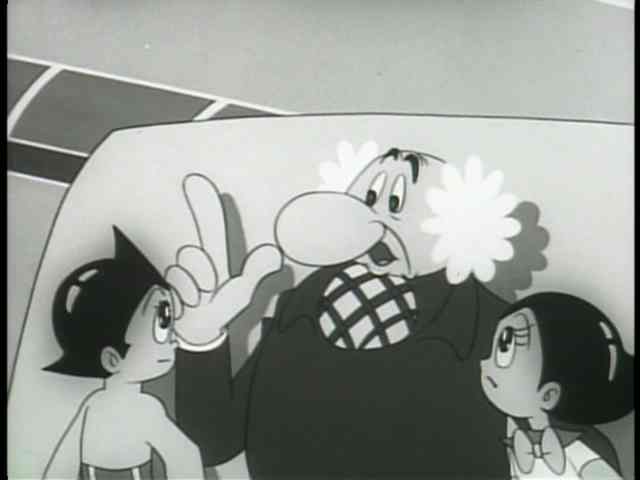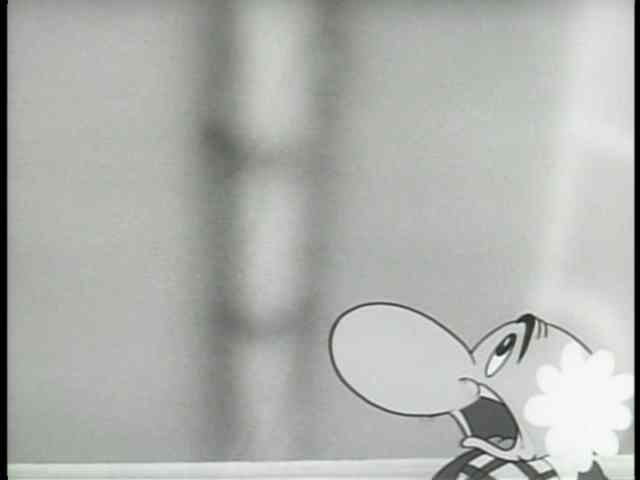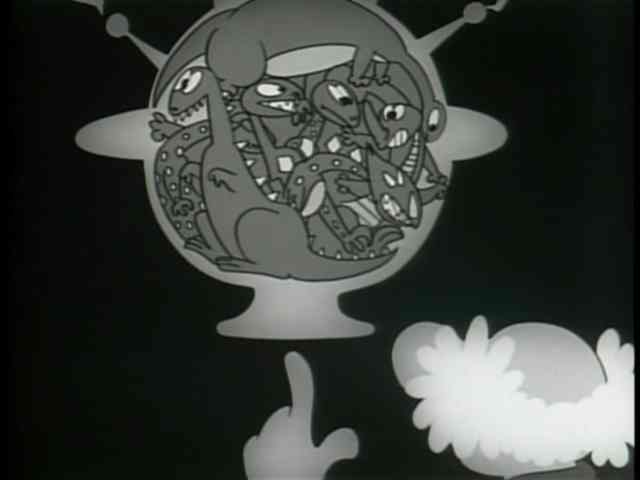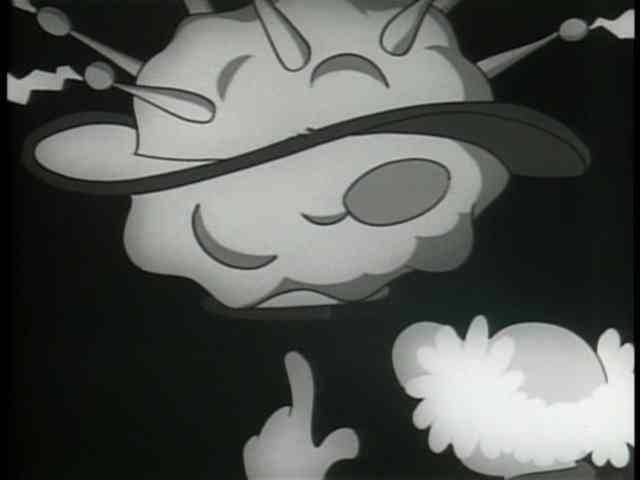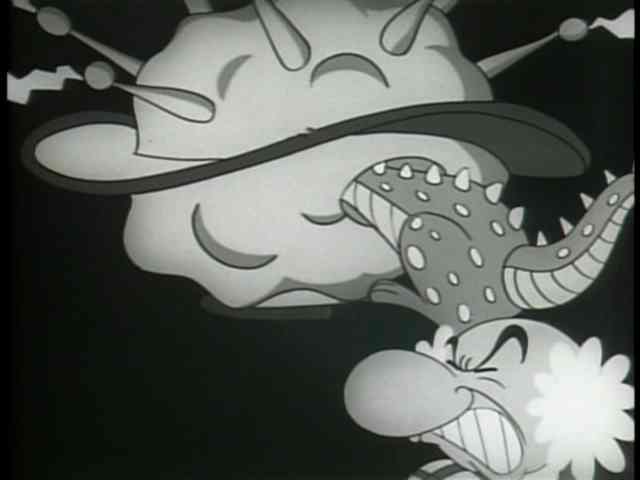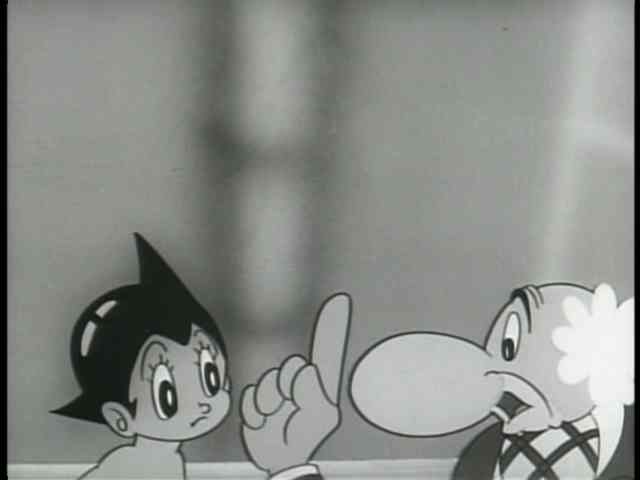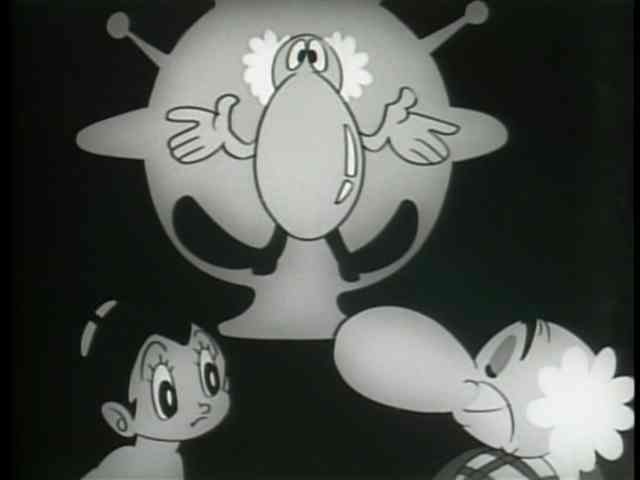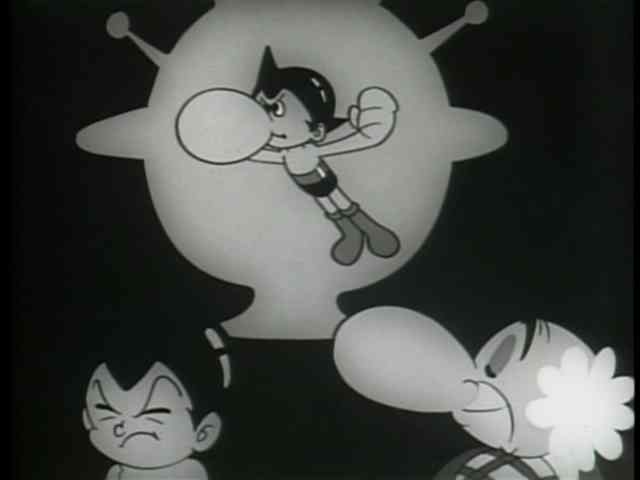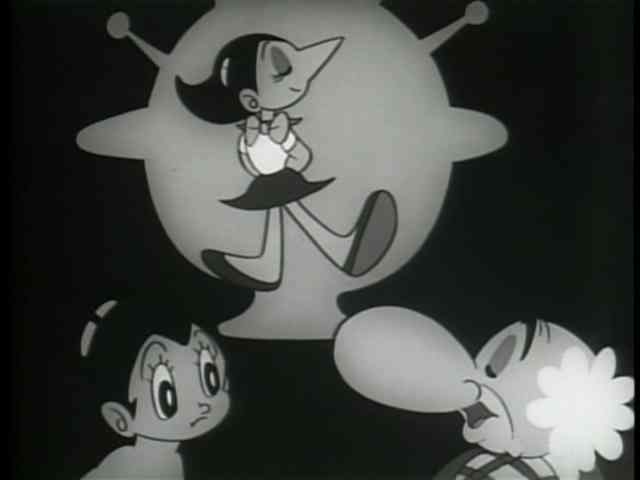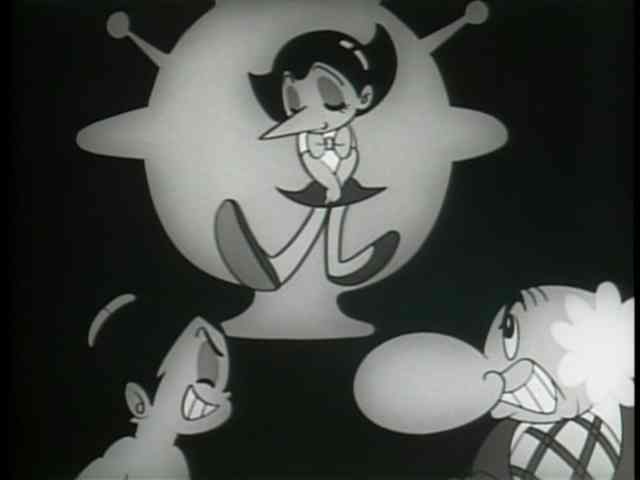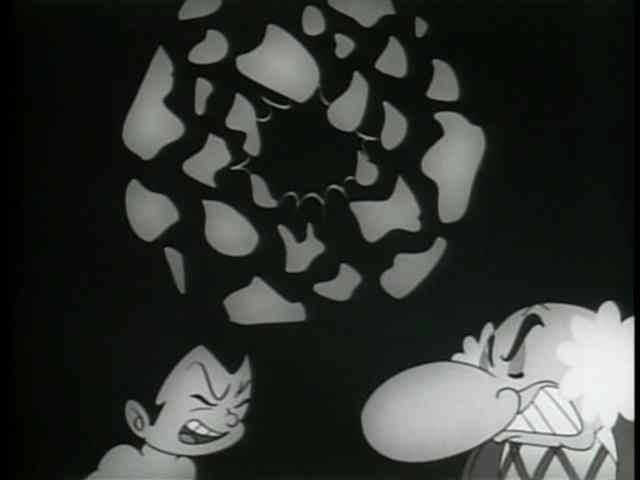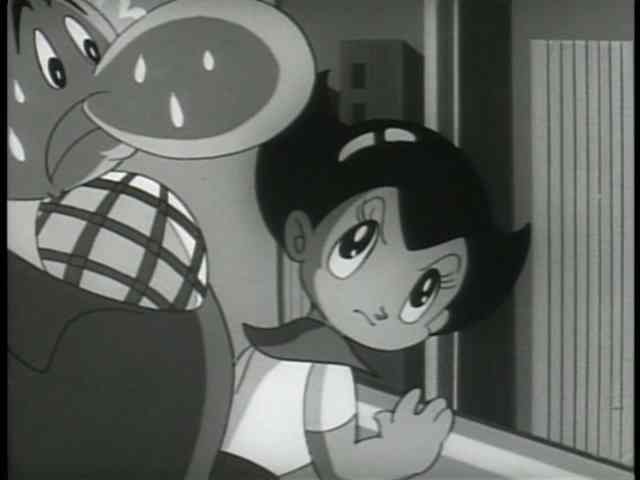 Going home, they take public transportation, a big mistake, since the dinosaur goes with them.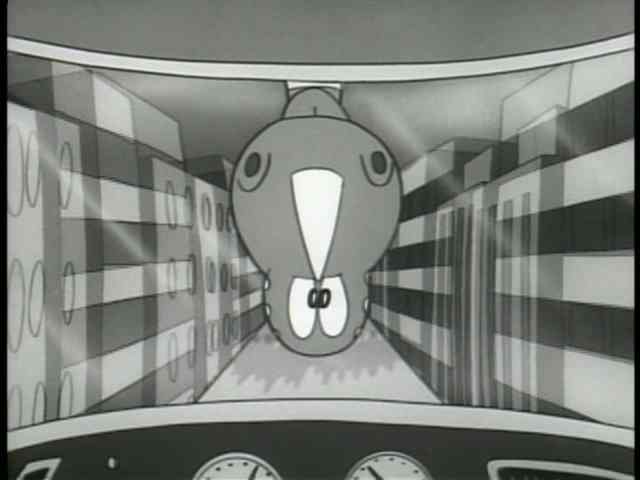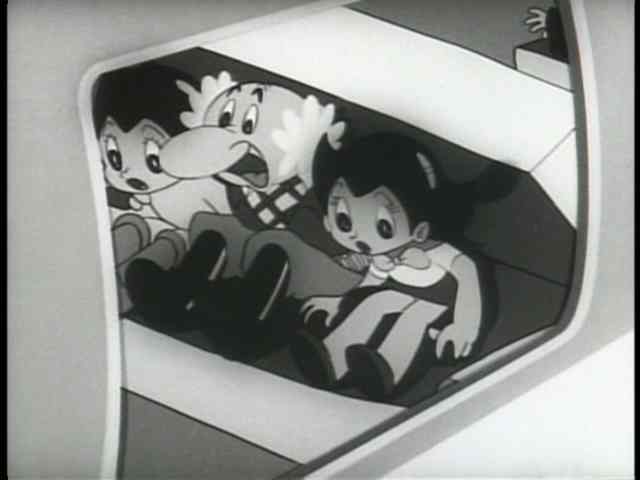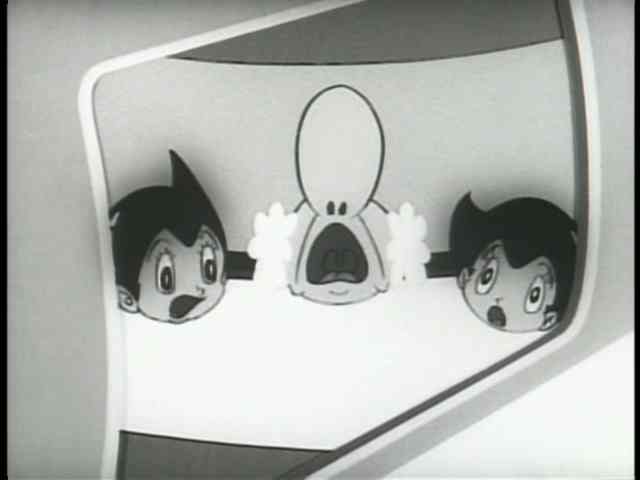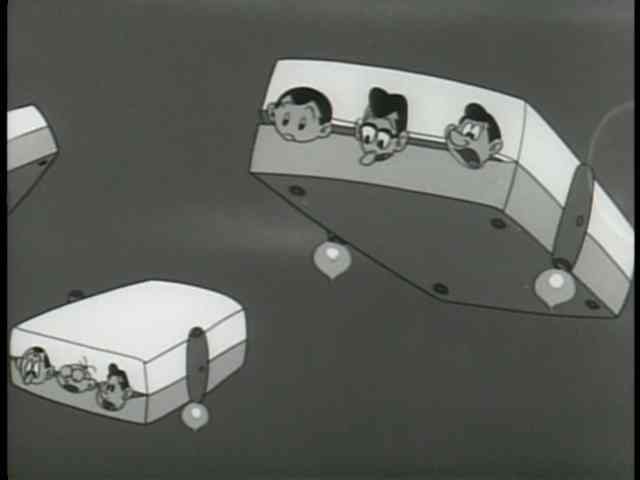 If this is how public transportation responds to emergencies, I will take my car every time.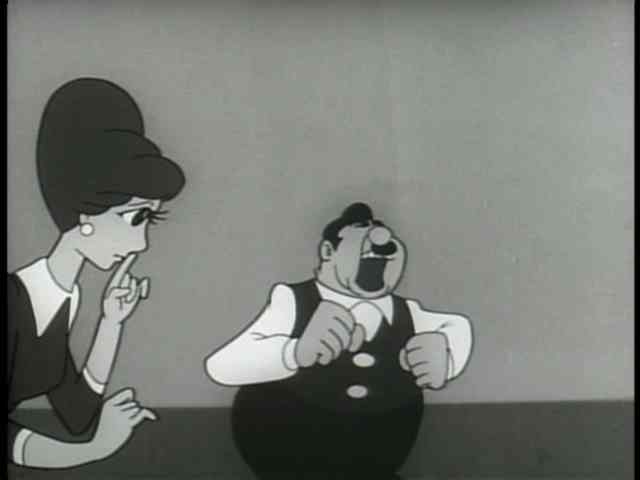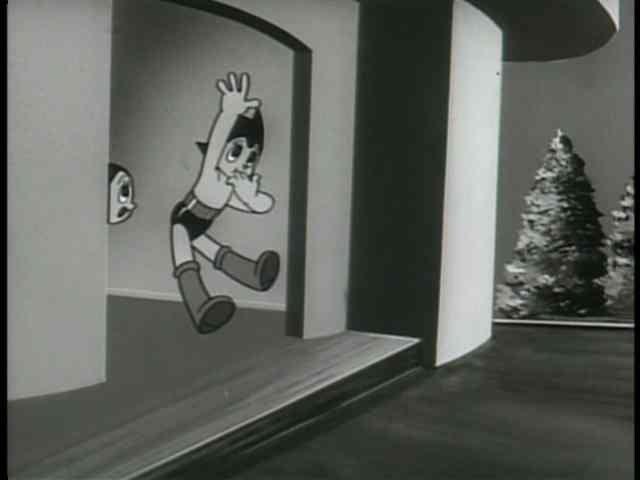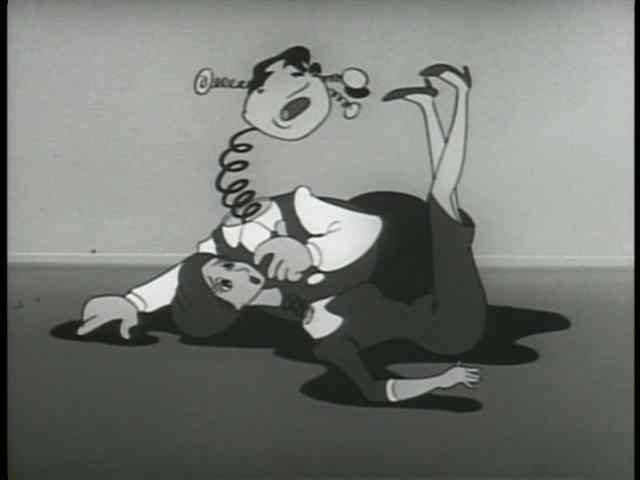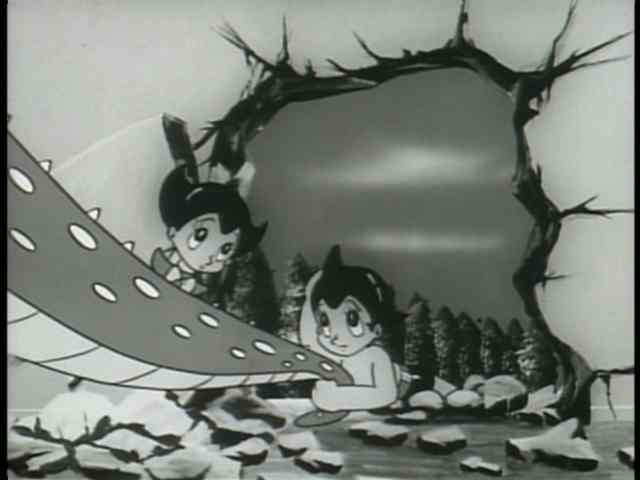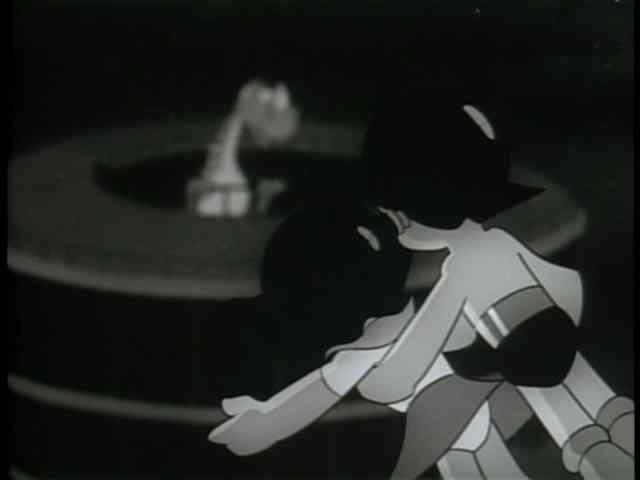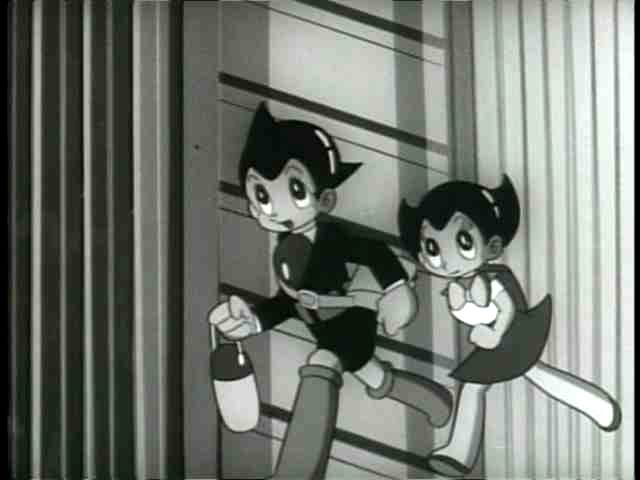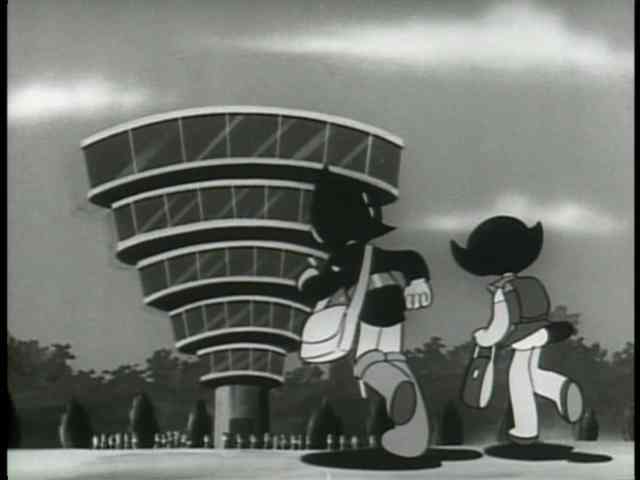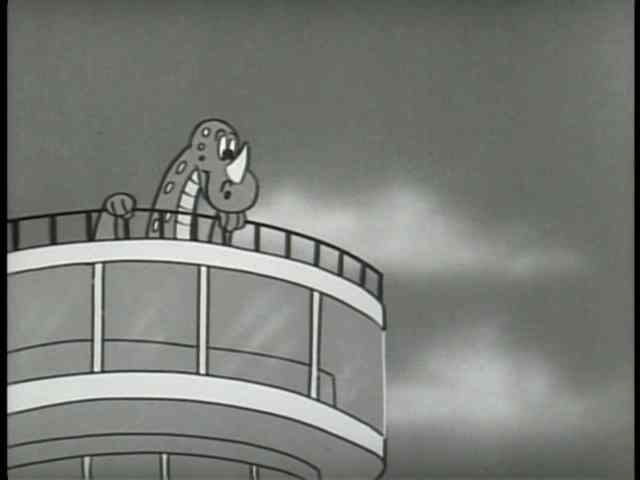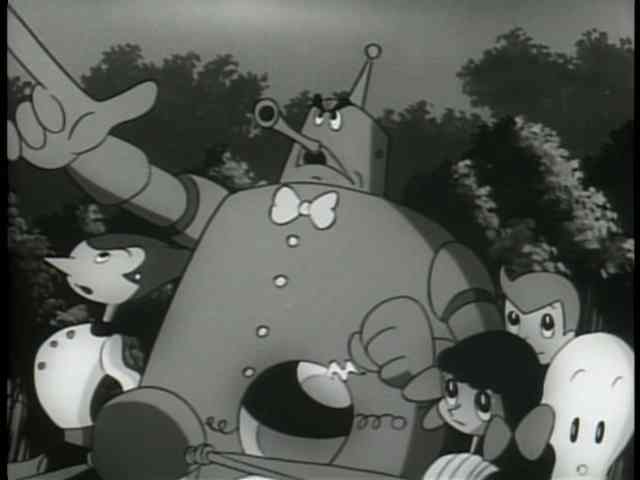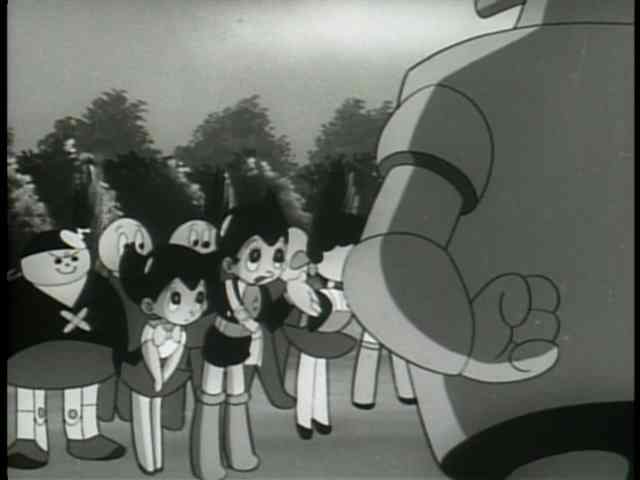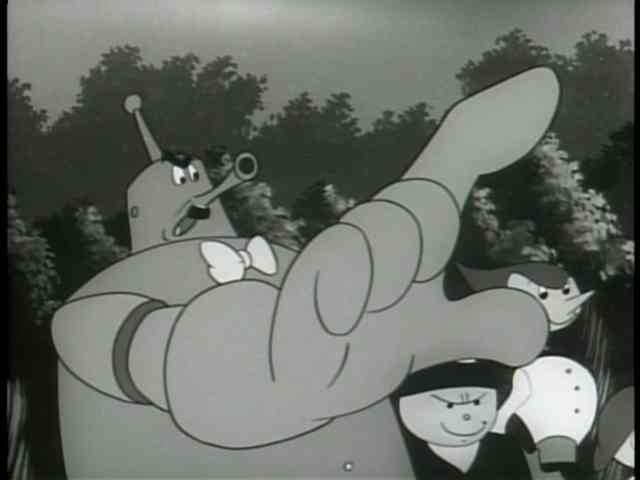 Kōchō-Sensei (the principal) is not very happy.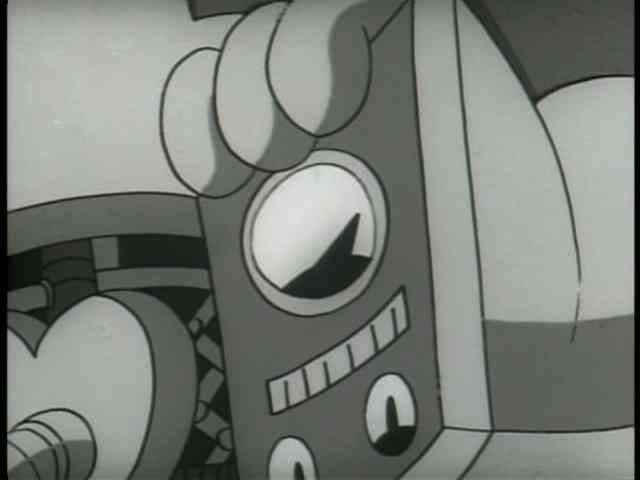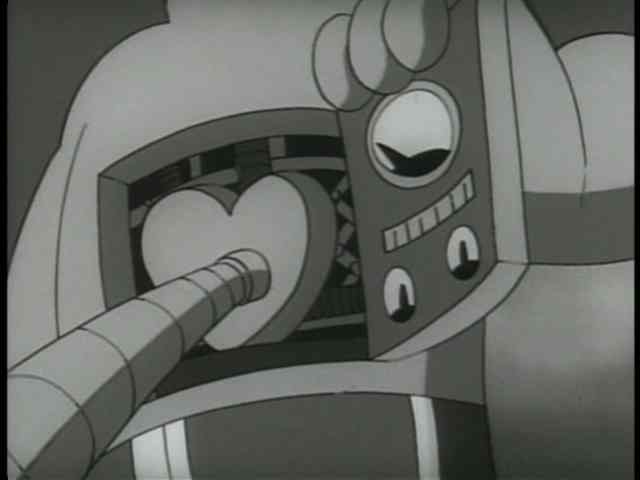 Talk about strict! this is the equivalent of pumping the kid's stomach.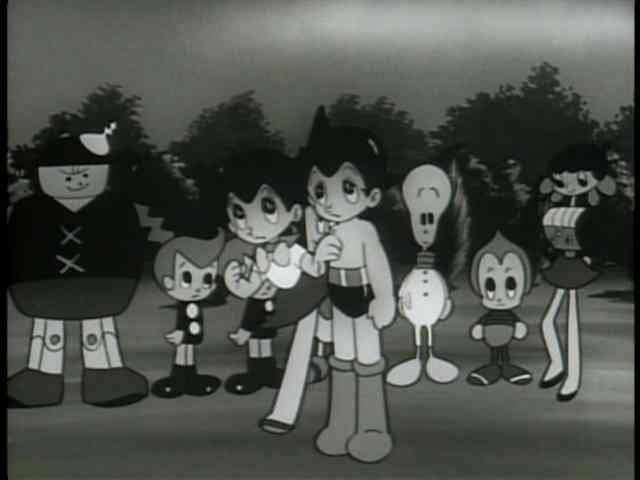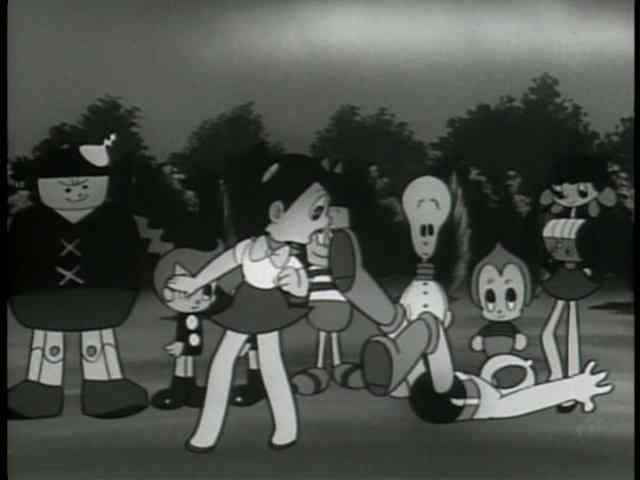 From right to left: Gongu (TUFFY); Pin & Pon (PING & PONG); ?; Guru (LIGHTBULB); Choko (HONEYBEE); & Melody.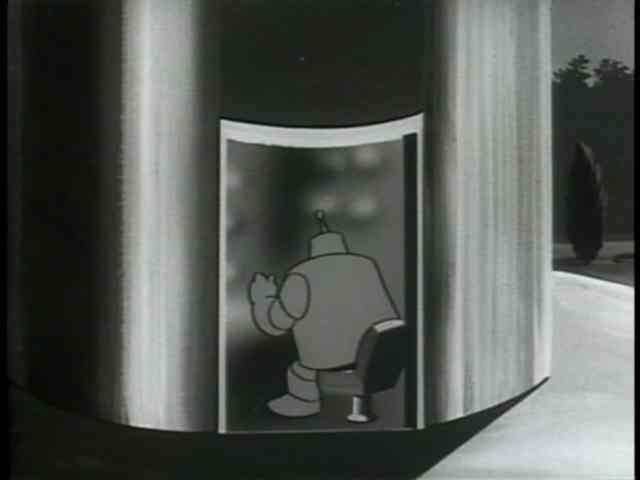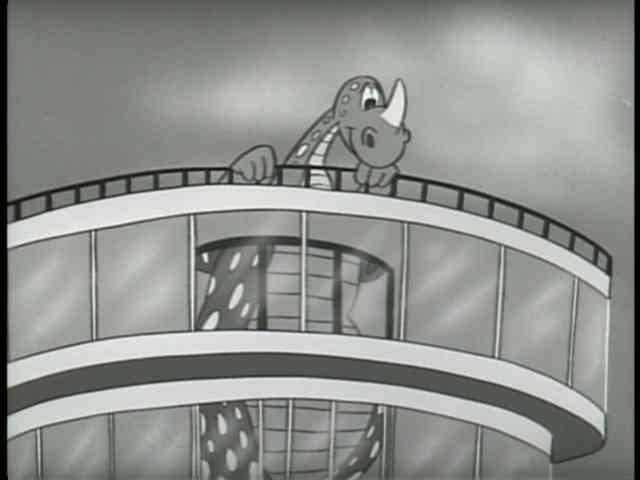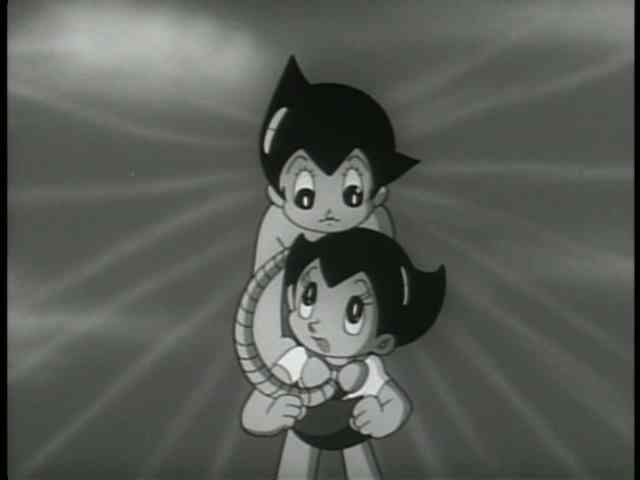 Another mid-air refueling.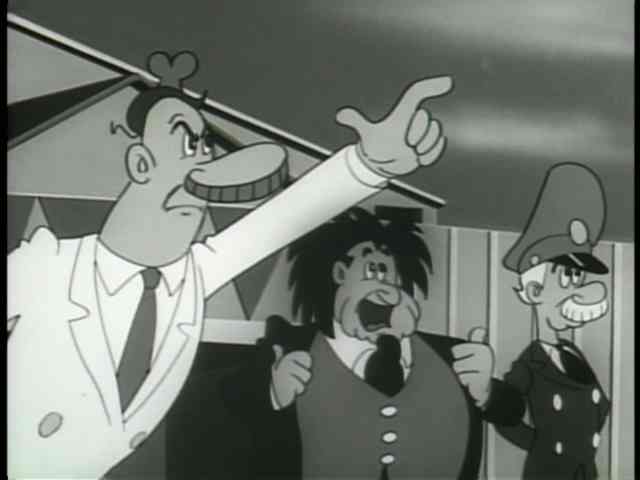 Far right: Dekobin (resembles Gepetto) in the role originating in #47,
Cosmic Crab
(
Gigantic Space Crab
).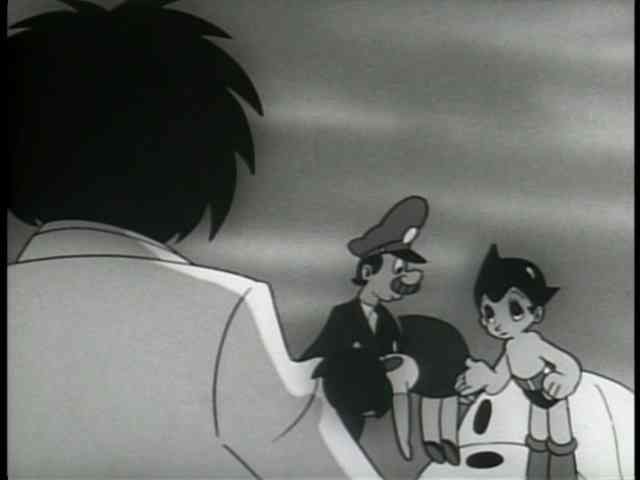 to be continued--