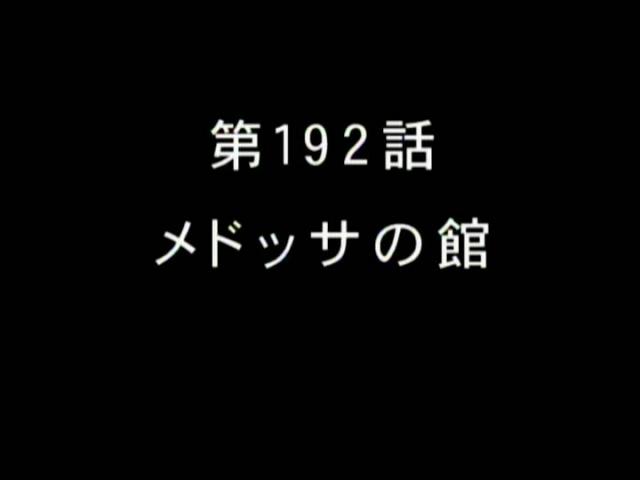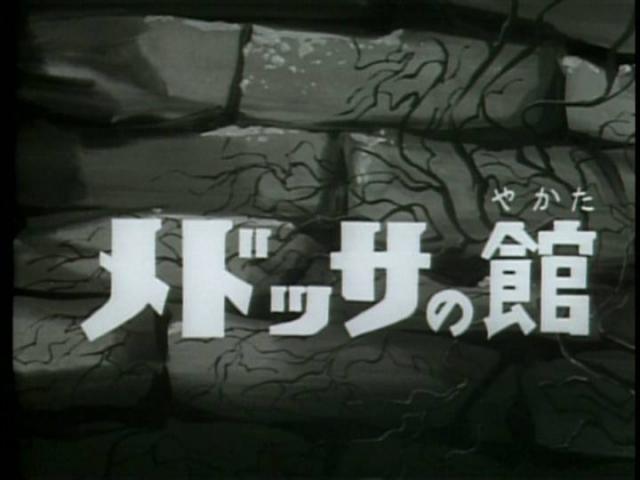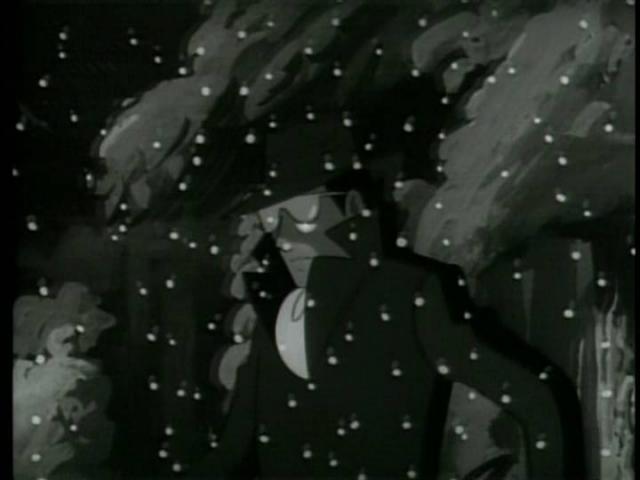 This guy appears to be a spy.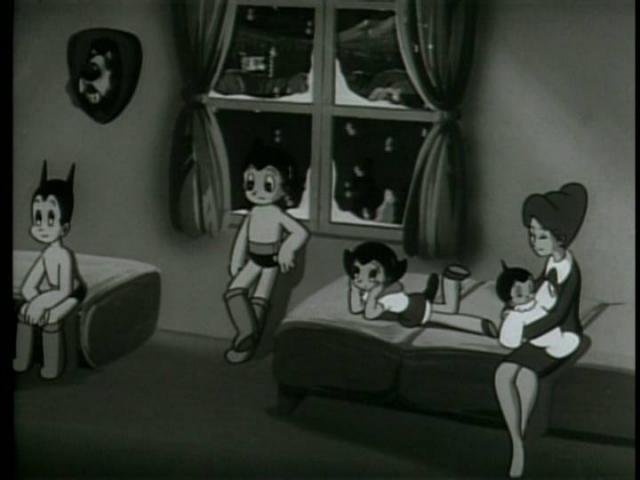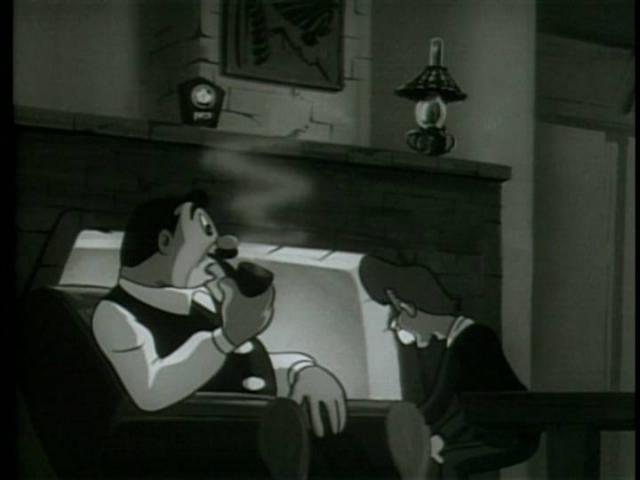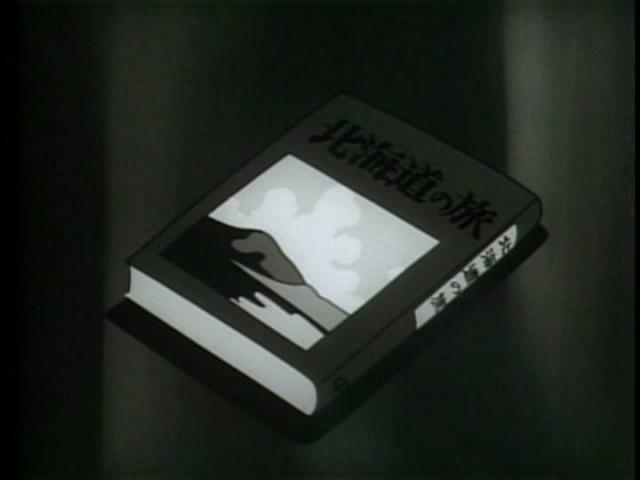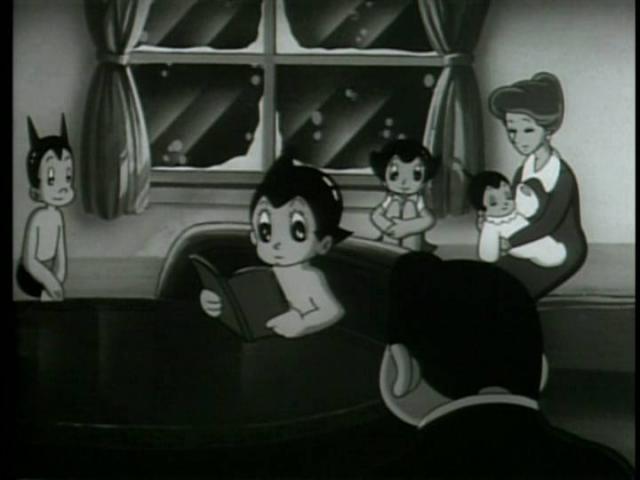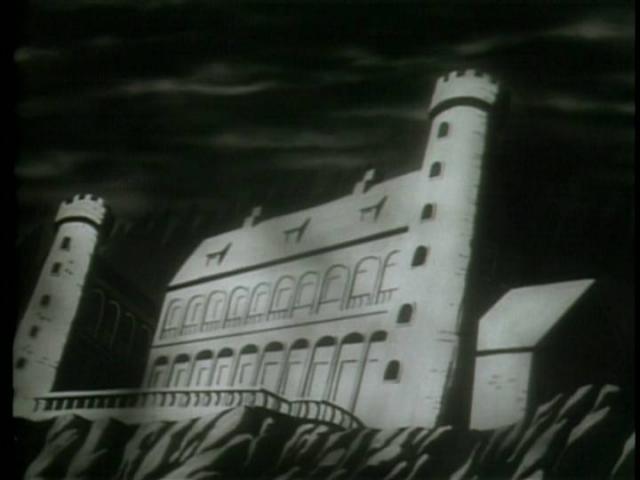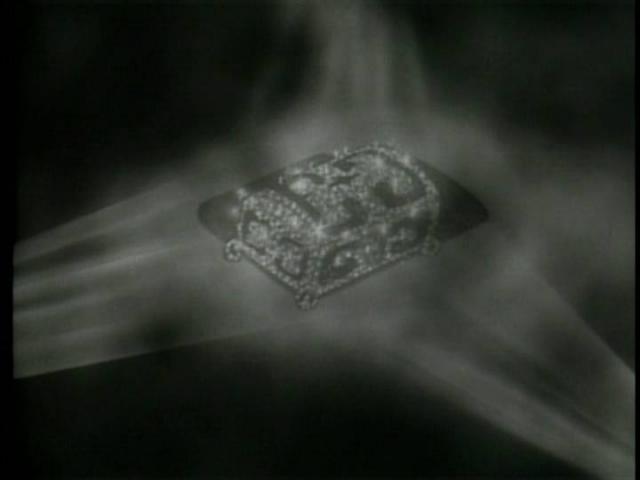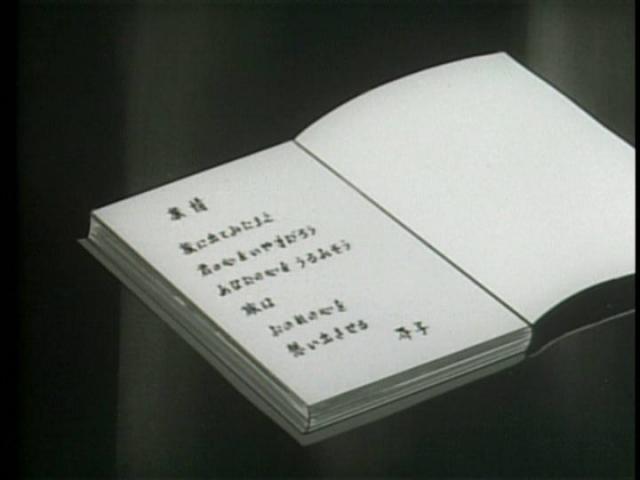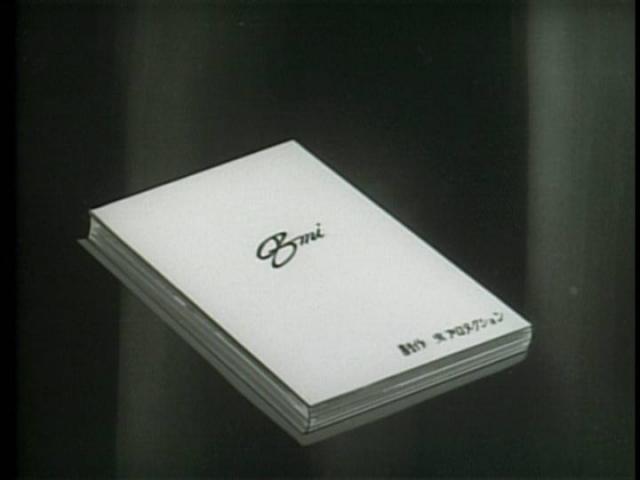 It appears Papa & the other guy were discussing the book, or the subject it covers, & Atom began reading from it.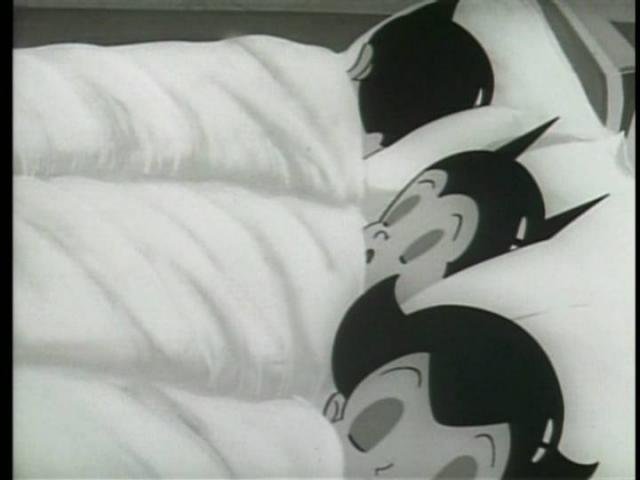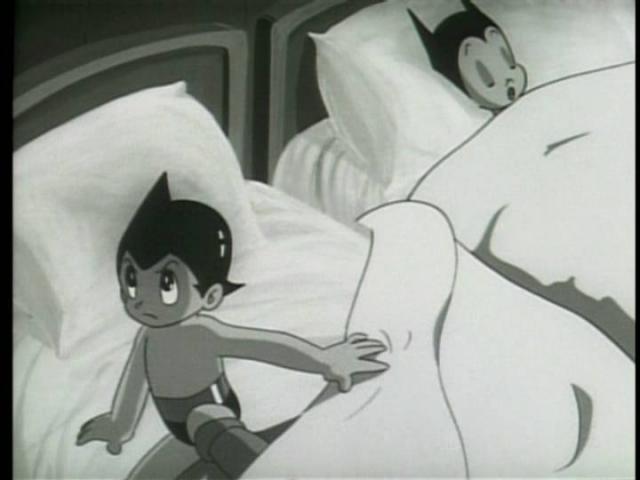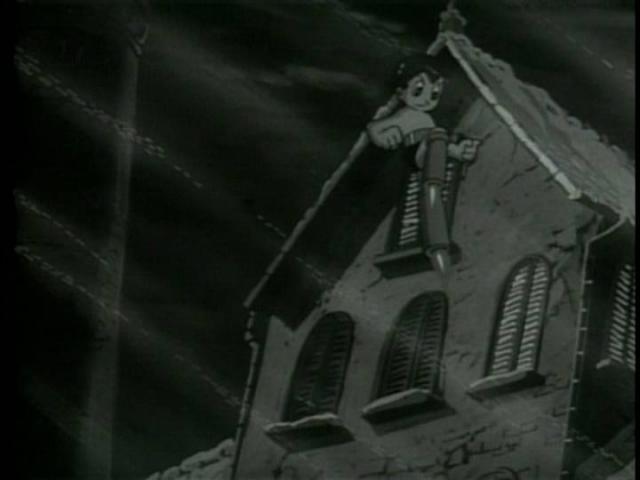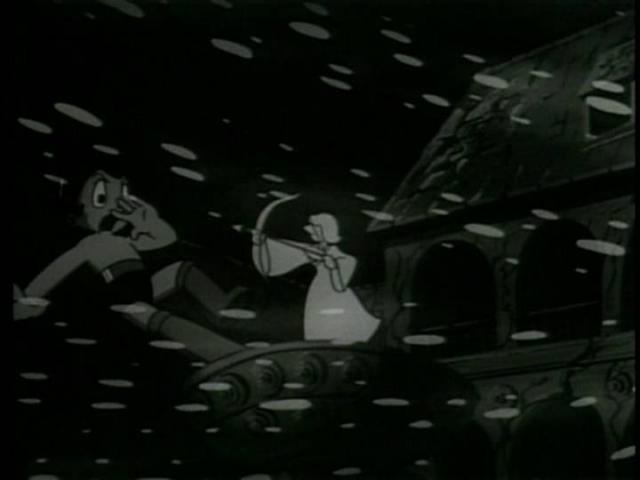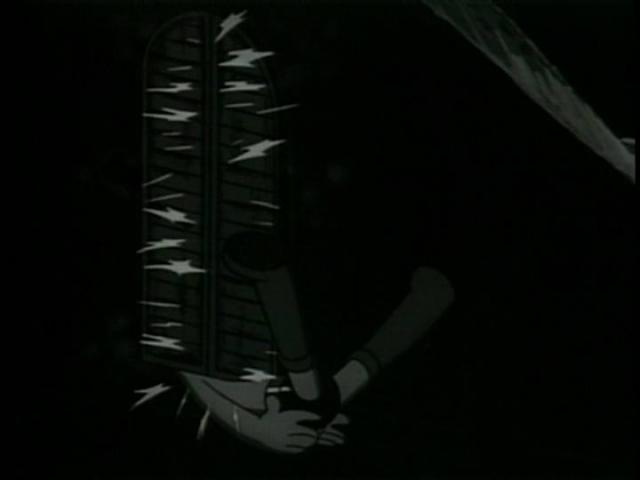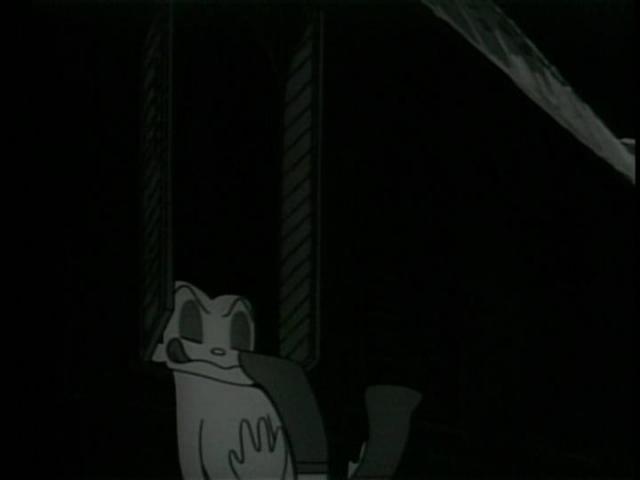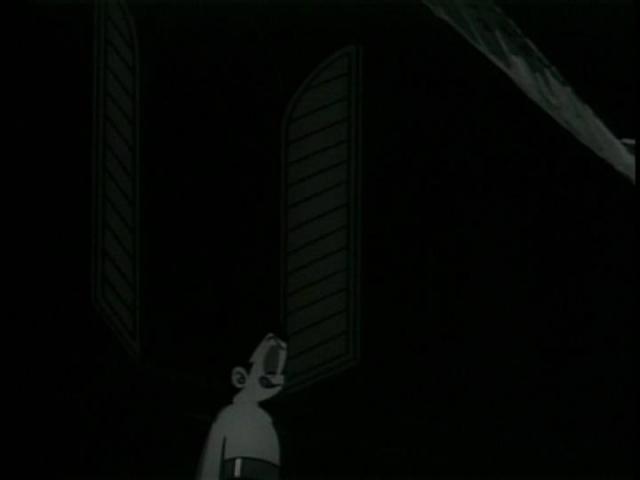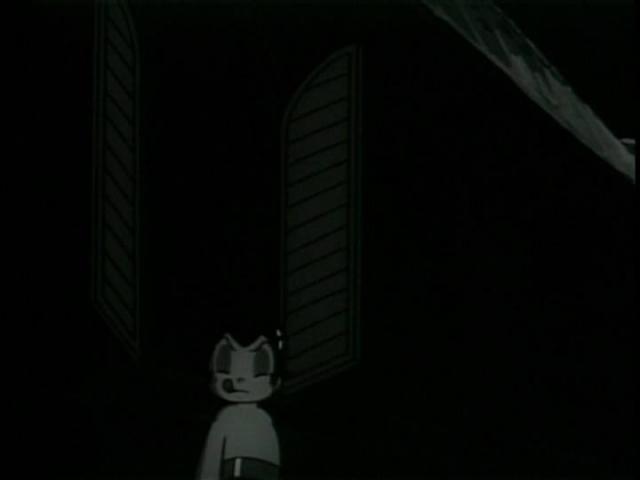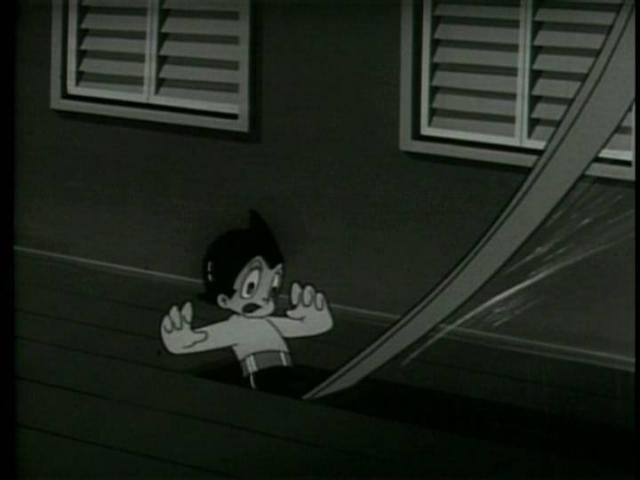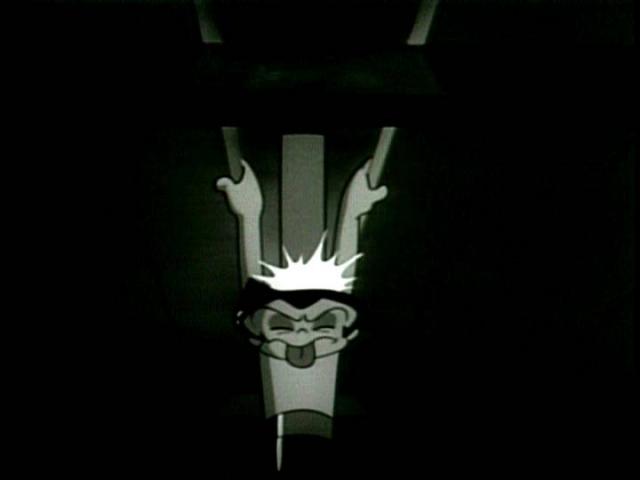 I adjusted the brightness/contrast on this one.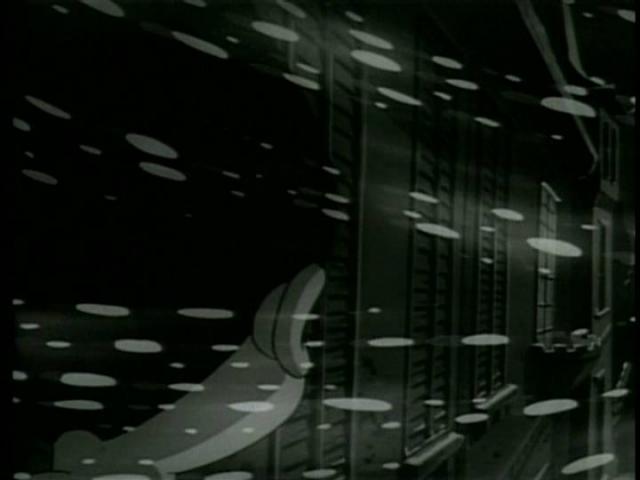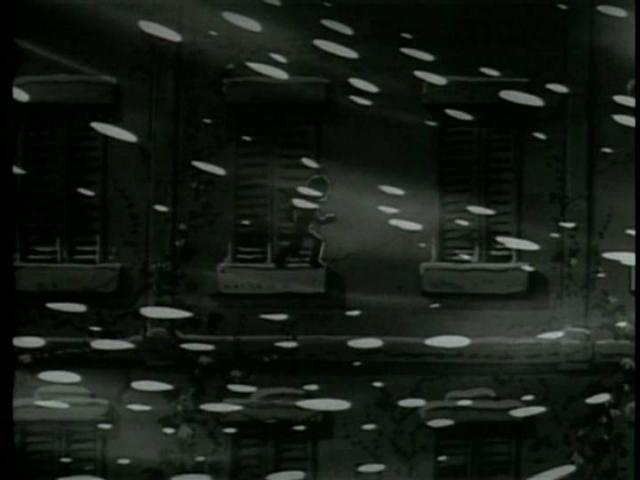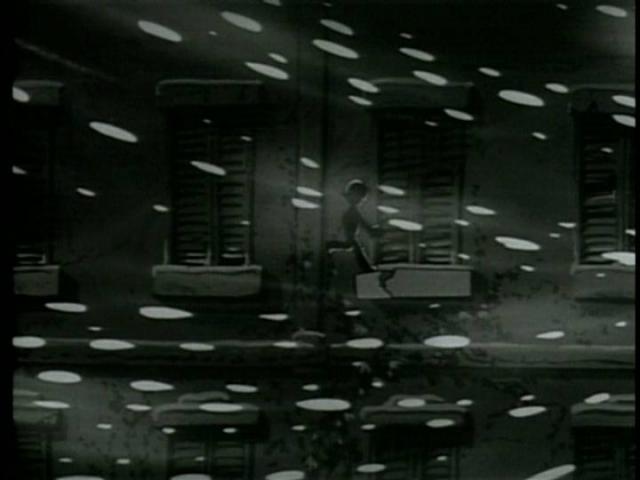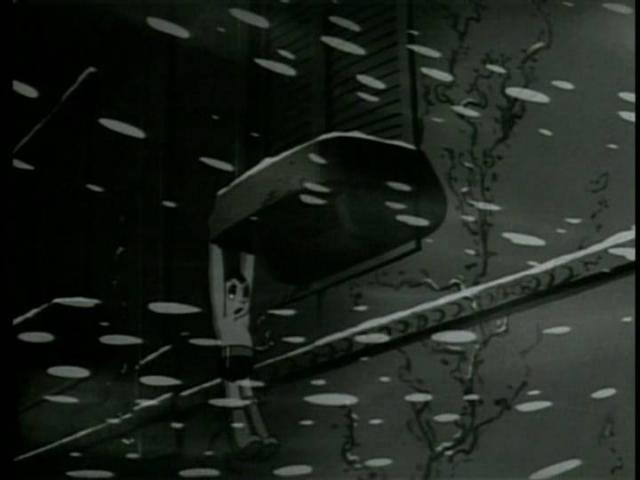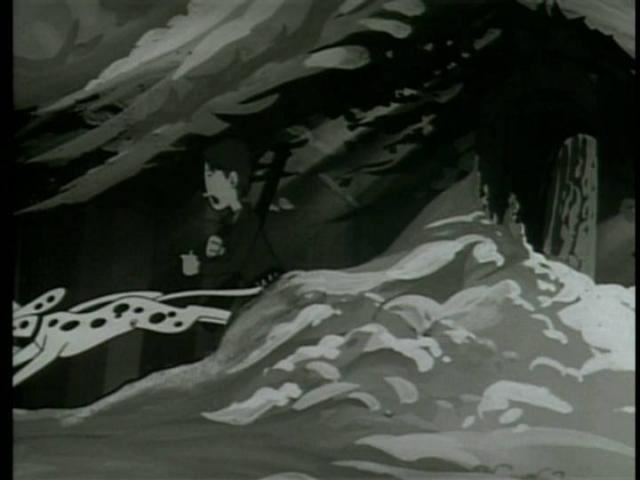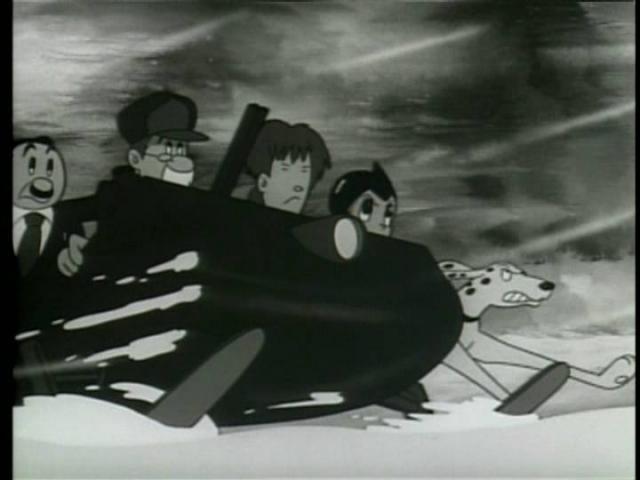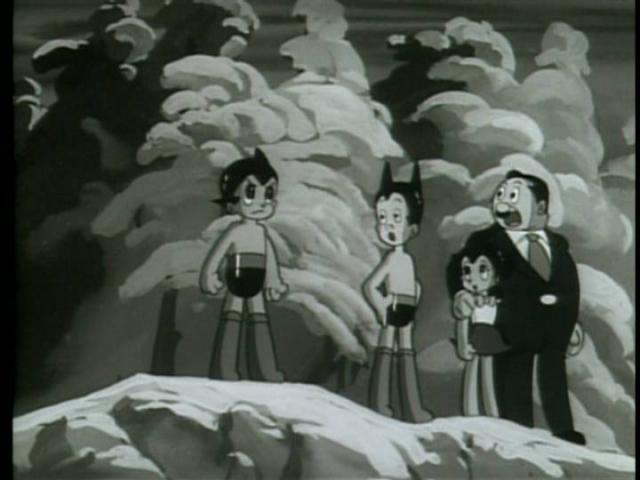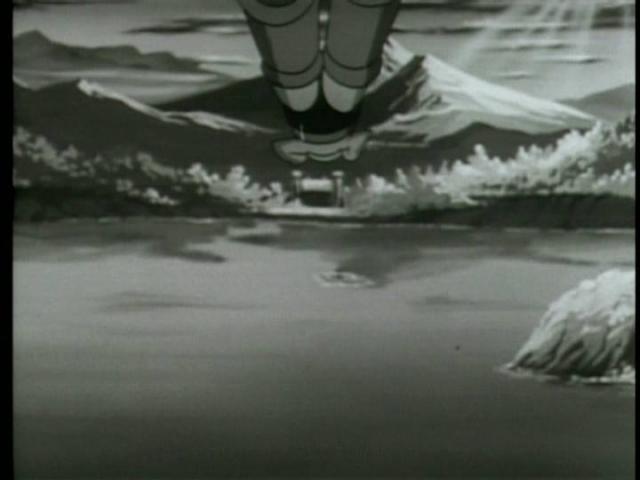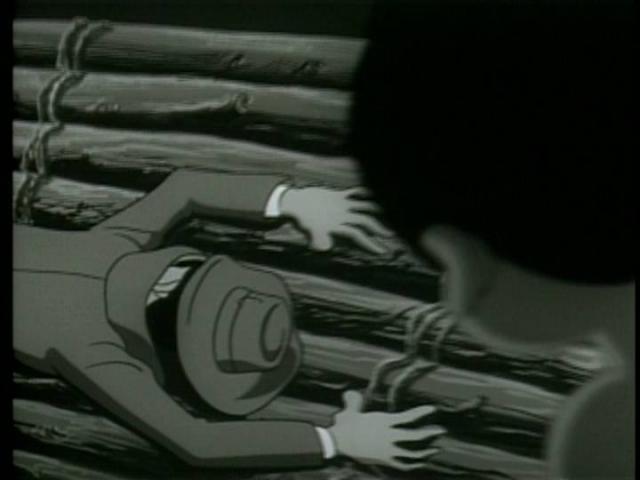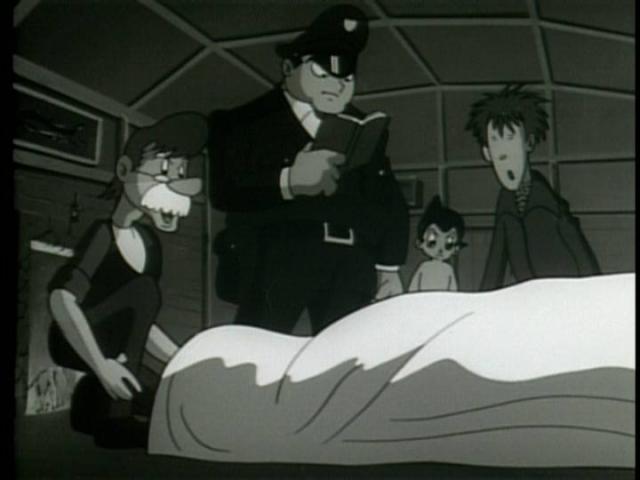 Apparently, the guy in that opening image either murdered this guy, or is this guy.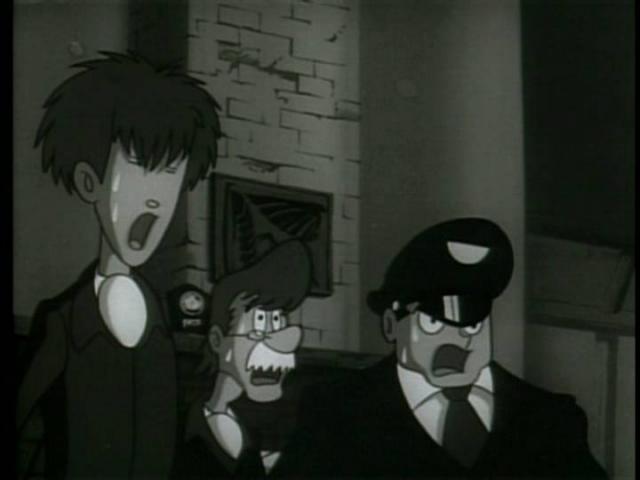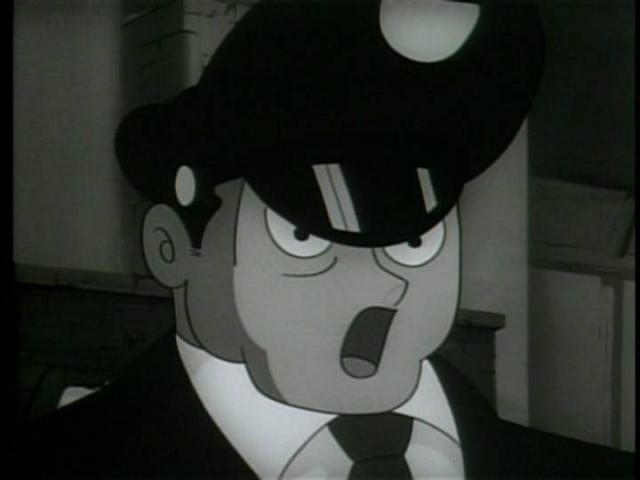 Except for the lack of lower eyelashes, this cop appears very similar to Boon.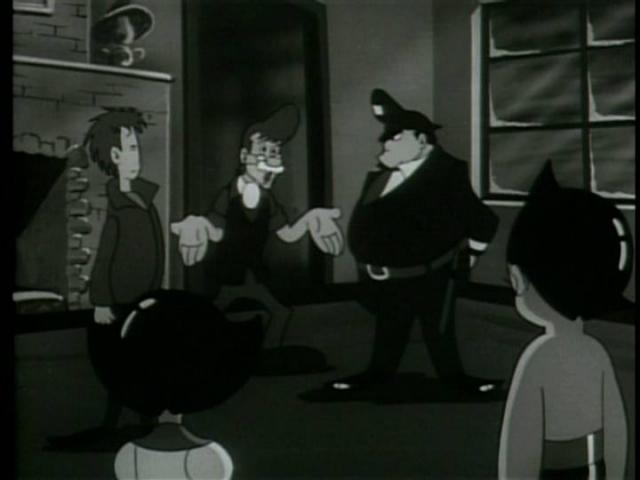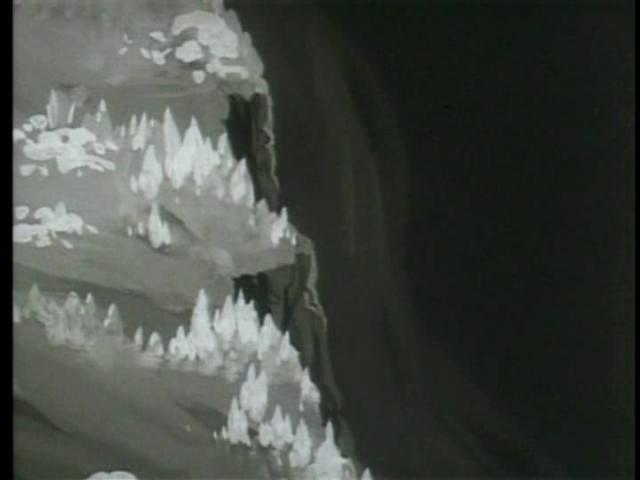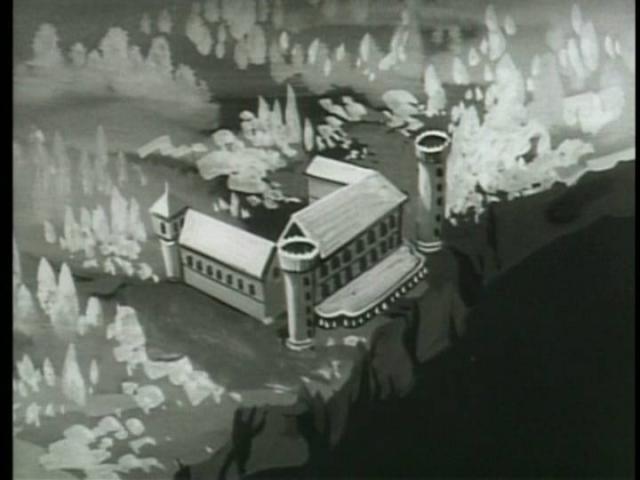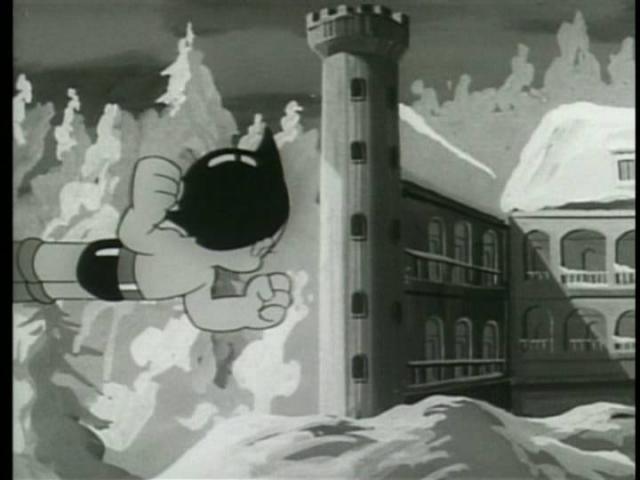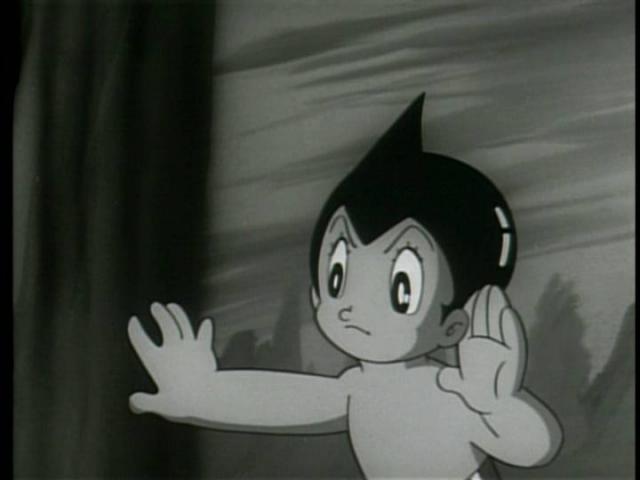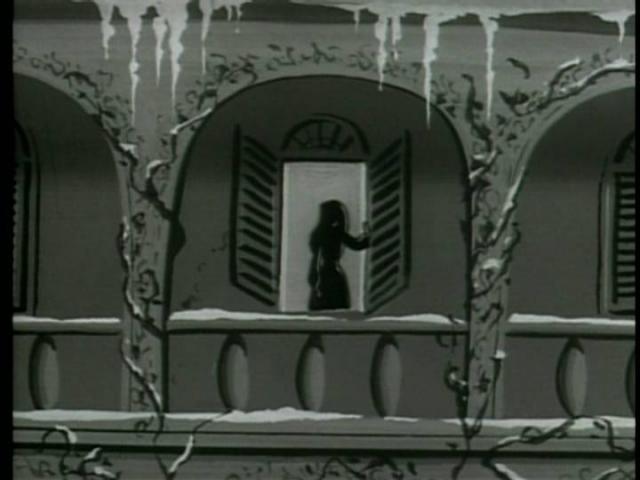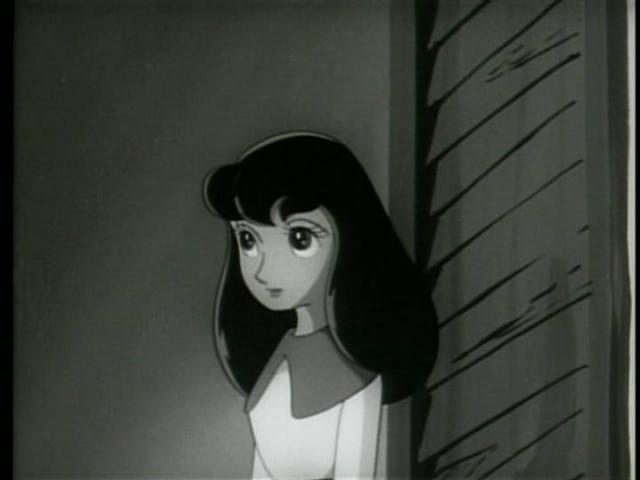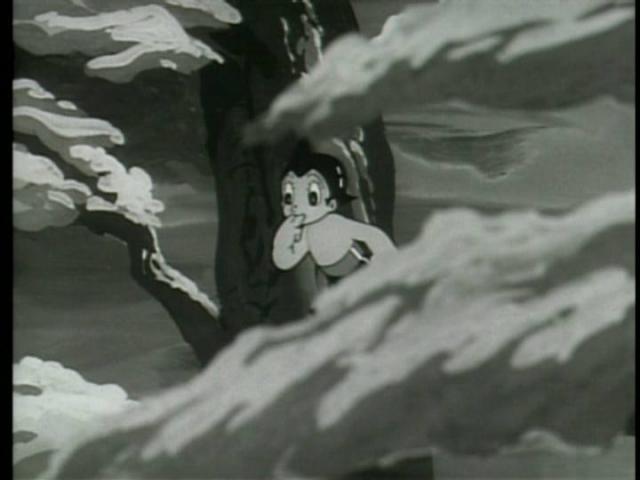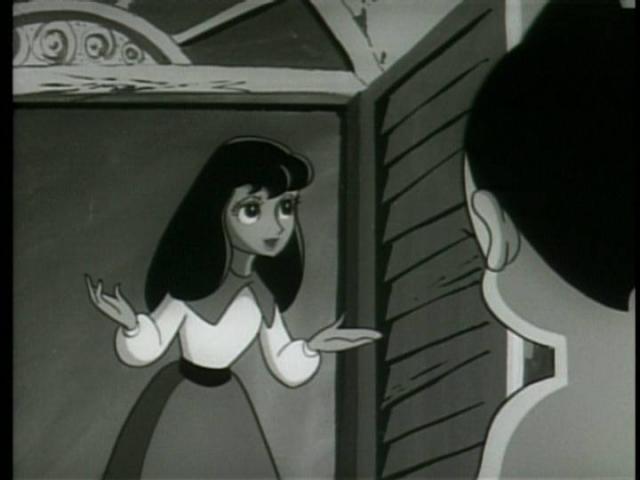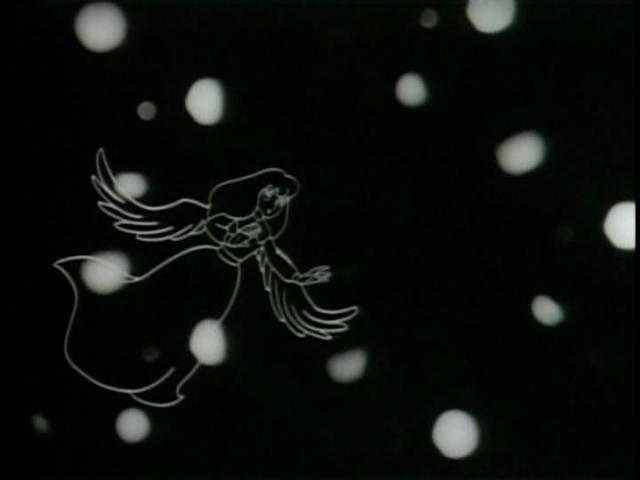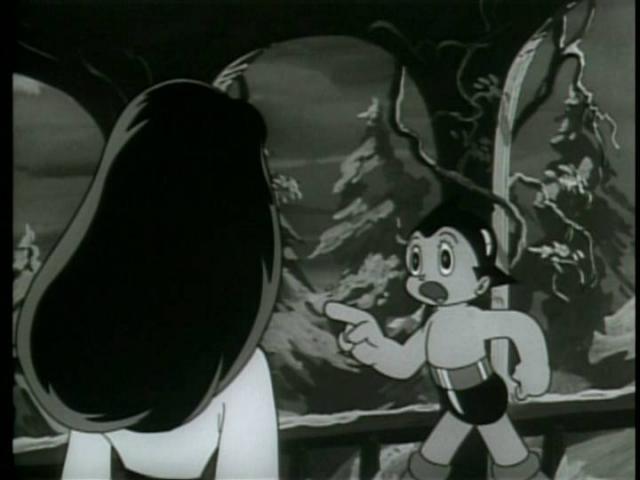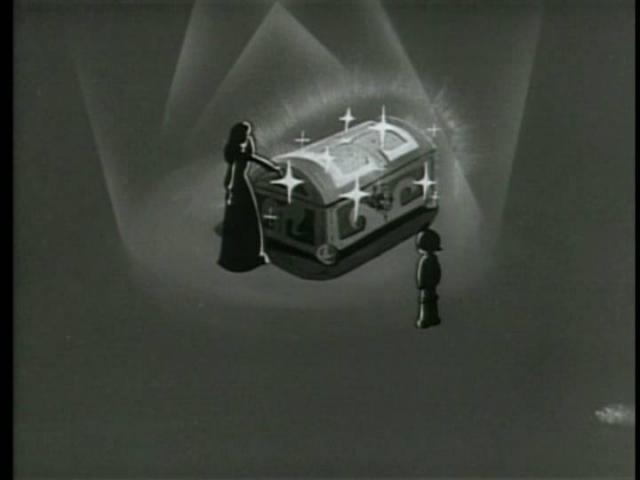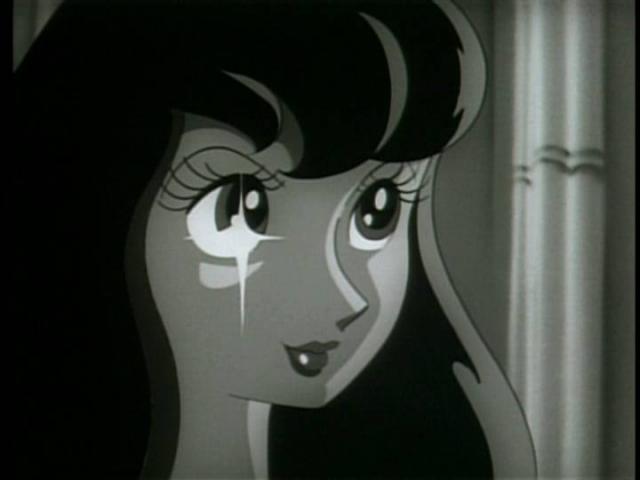 Uh-oh; there's the evil glint!
to be continued--