Search found 1202 matches
by Juanita

2 years ago

Forum: General Discussion
Topic: Video Game Music
Replies: 47
Views: 15591
I'm also back! I love video game music (especially from Indie games and TLOZ) so I may as well share some I like I have yet to play it but Ori and the Blind Forest has a fantastic soundtrack. https://www.youtube.com/watch?v=MeVFrt7BUyw https://steamcdn-a.akamaihd.net/steam/apps/261570/header.jpg?t=1...
by Juanita

2 years ago

Forum: Astro Boy Discussion
Topic: Rare/Bizarre Merchandise
Replies: 479
Views: 98901
I return from the depths of elsewhere on the internet to bring you this photo. Imagine waking up to this at 3 am. https://i.ebayimg.com/images/g/B9gAAOxyxpxQ6b2a/s-l500.jpg "Ugh it's not a phase mom!" https://i.ebayimg.com/images/g/j9EAAOxyJ59RHNVG/s-l500.jpg In case you wanna buy: https:/...
by Juanita

3 years ago

Forum: Games & Role Play
Topic: Picture the caption game
Replies: 1640
Views: 349353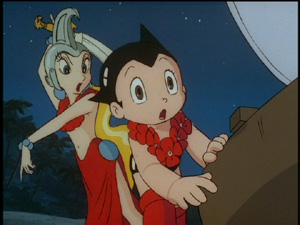 "Oh no!"
---