An animated version of
Broadcasts From Outer Space
(Dark Horse title) or
Space Broadcast
TOW title, & found in manga vol. 12, this one is quite funny (Although the dreams themselves seem cuter in the manga).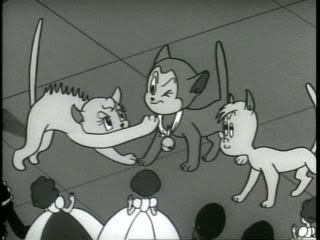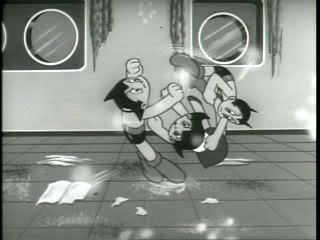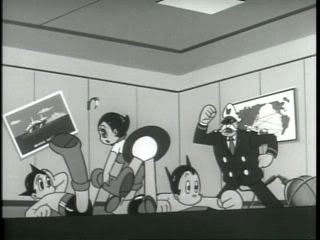 The confusion caused by the robots' susceptibility to the aliens' tv broadcasts did not go unnoticed.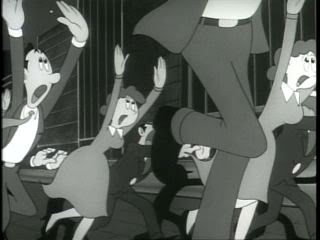 This clip is probably one of the most frequently used ones in the series.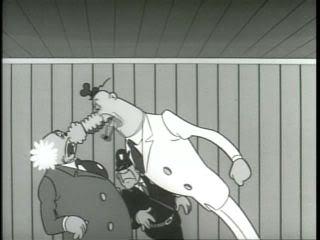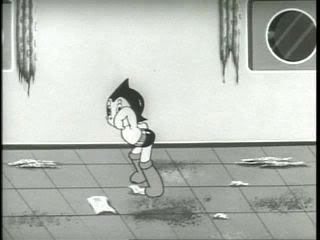 "Get out of there! They're coming to deactivate you!"