This episode has several important subplots in it; I will discuss them as they occur.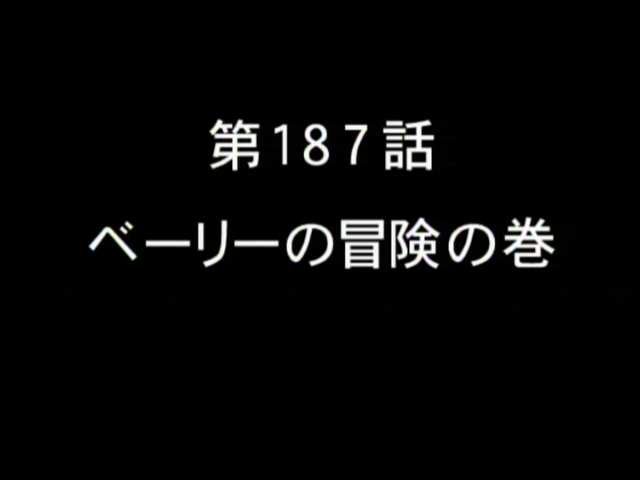 Broadcast 11/05/1966, My notes about the CHRONICLES give only vague dates: 12/24/1967 to 1968/09, but UNIT 7 has dates for ever page. I will check it later.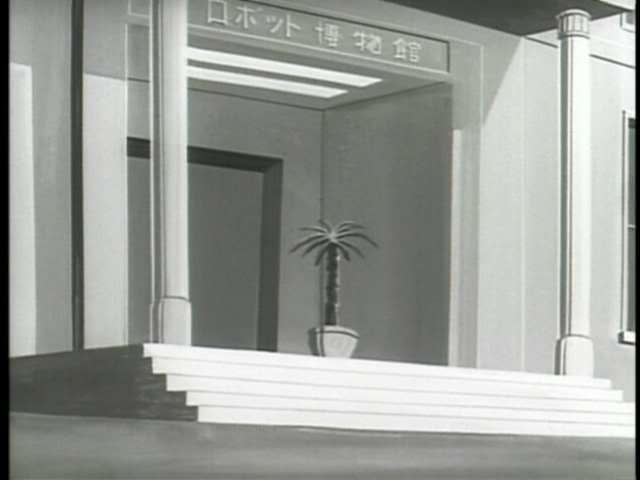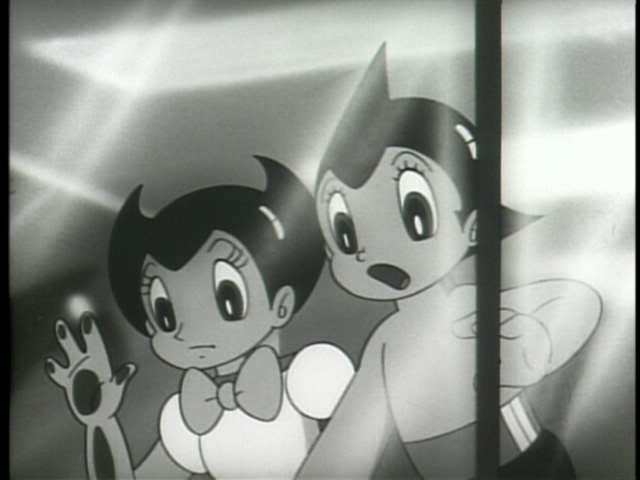 Upon visiting the ROBOT MUSEUM, Atom & Uran notice an odd thing: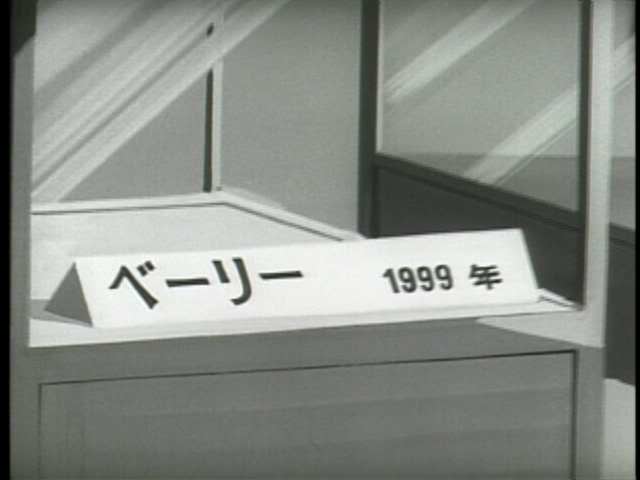 It seems that someone stole the exhibit from this case!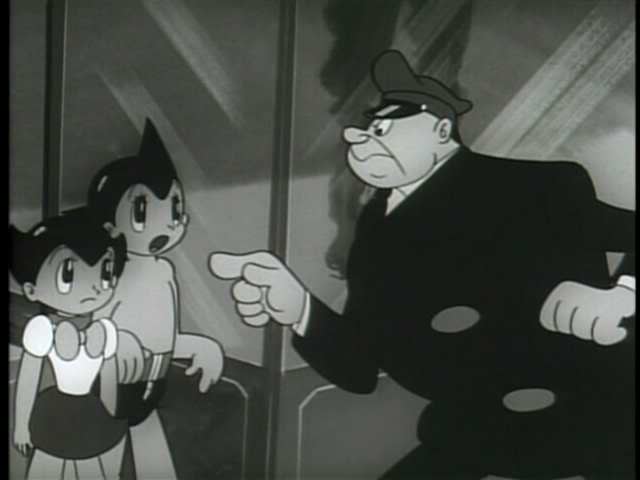 But the guard assures them that there was nothing there in the 1st place (so I am guessing).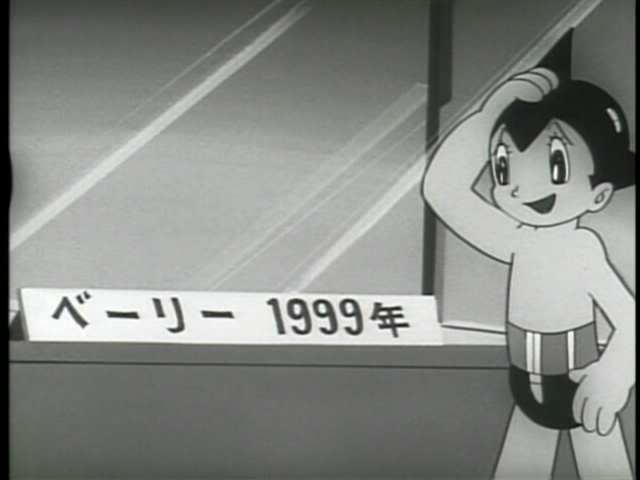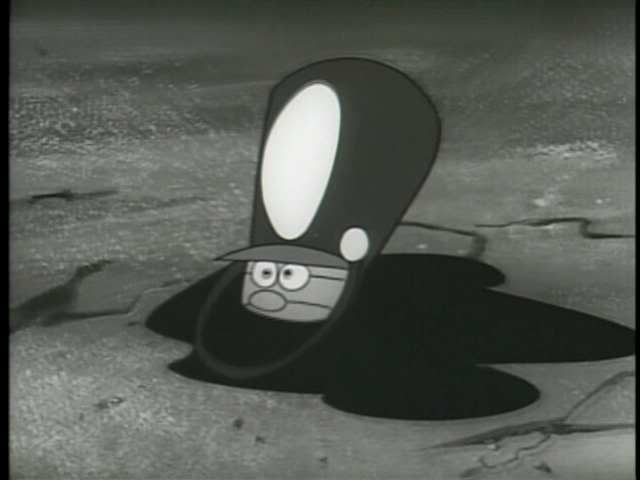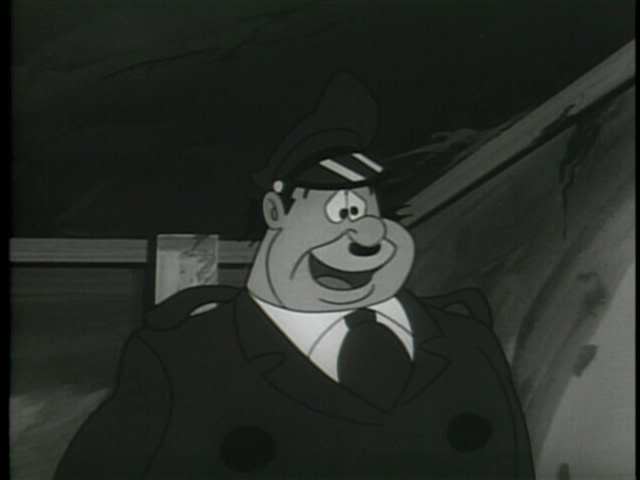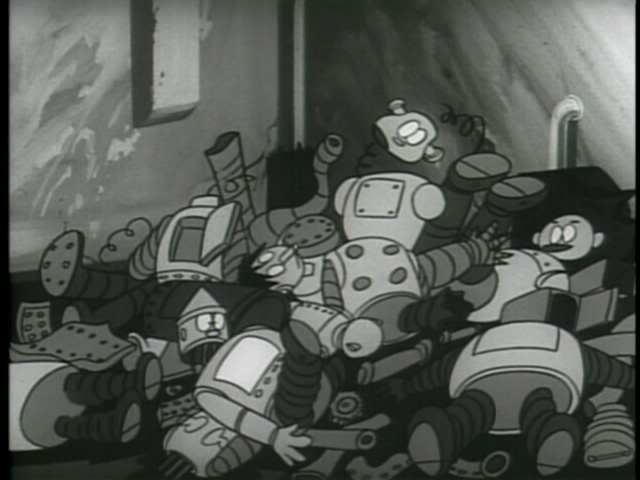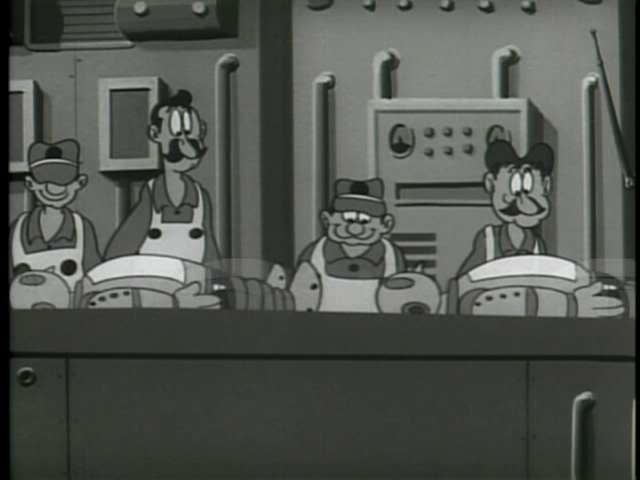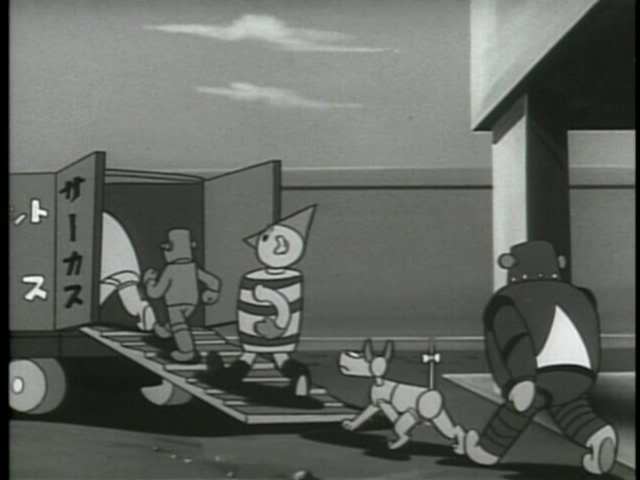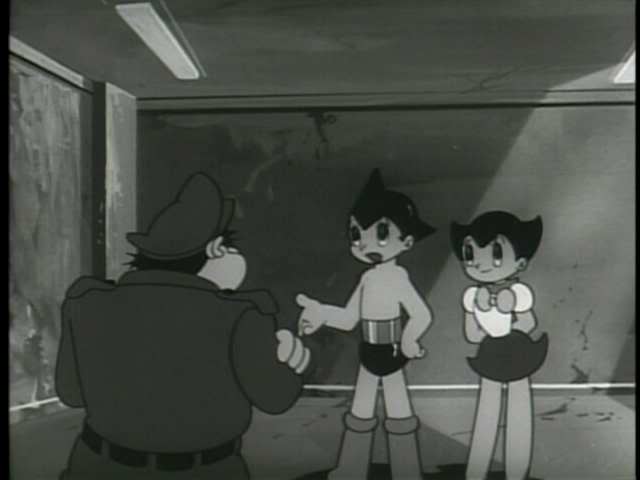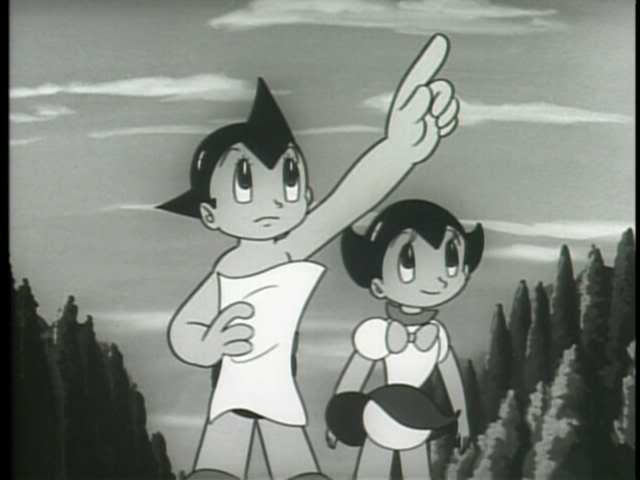 As far as I can tell, somebody gave Atom a map to a place where someone else could tell him about Baily.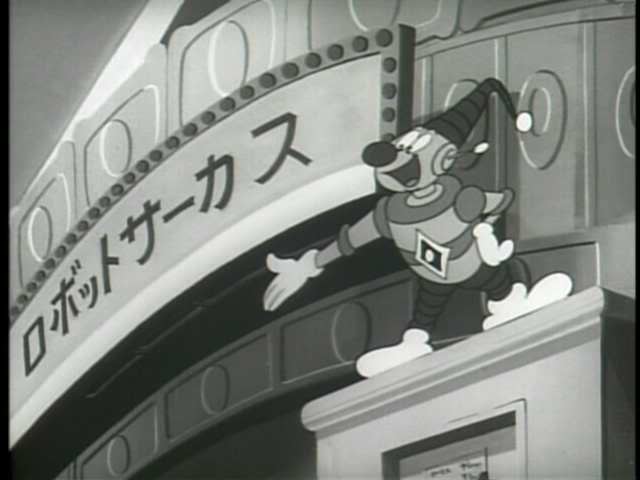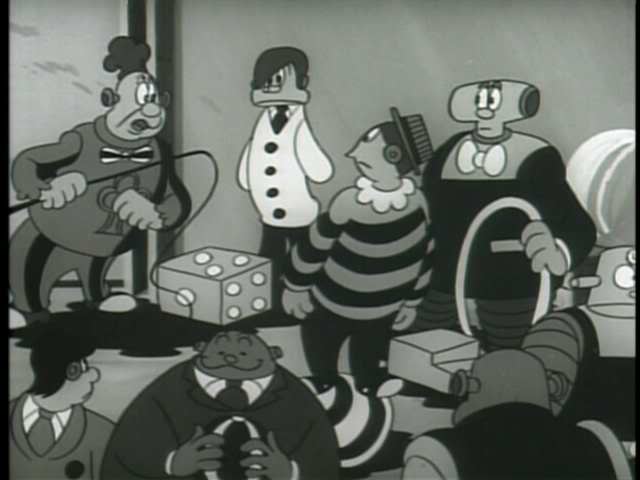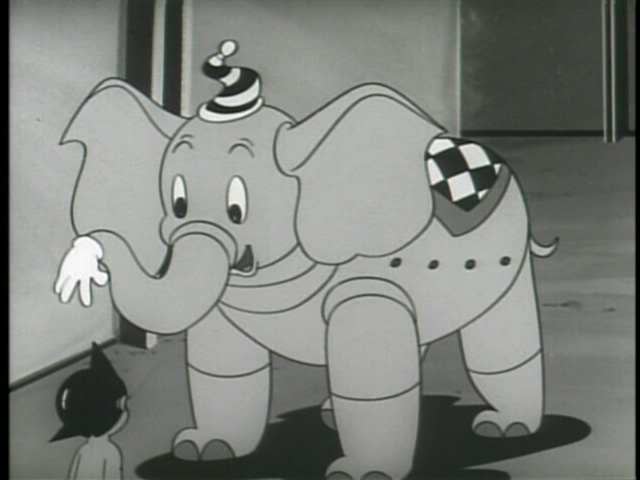 I believe the elephant (or
heffalump
for the Pooh fans) told the kids about Atom's past in the robot circus, & Bailey's life also. So, the next few images are visualizations of those events: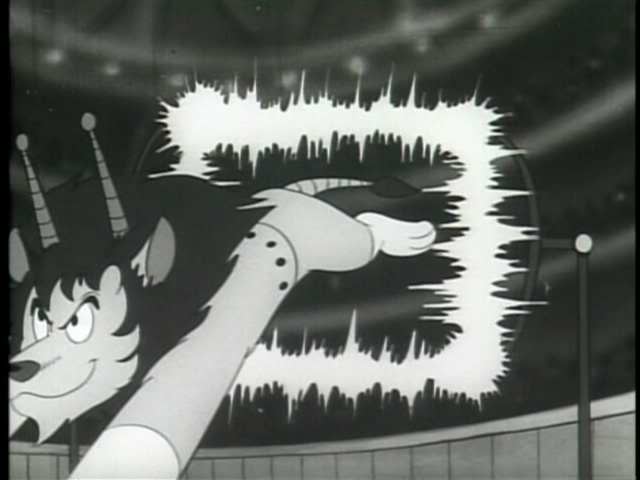 Funny, I thought a cannonball robot did this act.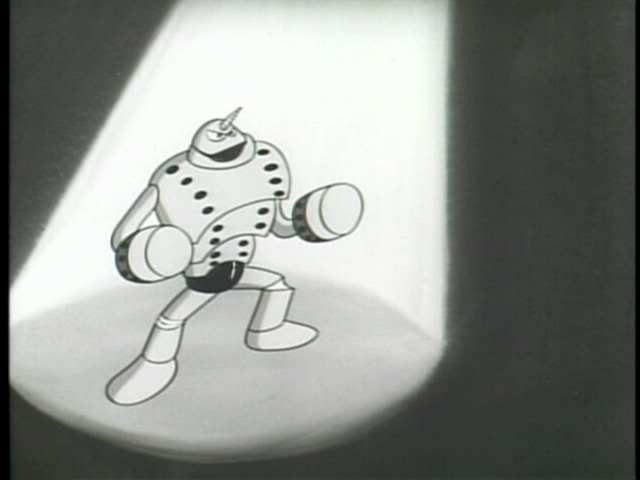 This is the robot assembled from the parts smuggled into the country by the bad guys & gal in
#13, EYES OF CHRIST
. I do not know why they remade these scenes, as they certainly had the films & cels from episode #1. Maybe this robot's contract called for his appearance in another episode.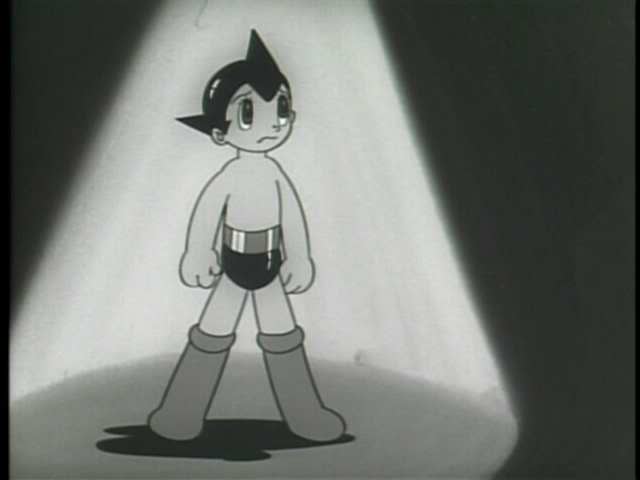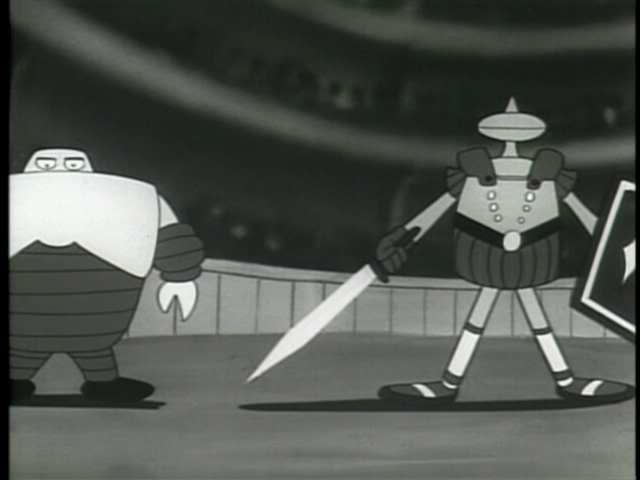 Likewise with this Roman Legionnaire robot, who 1st appeared in #40
Neo Caesar
(
The Abominable Snowman
).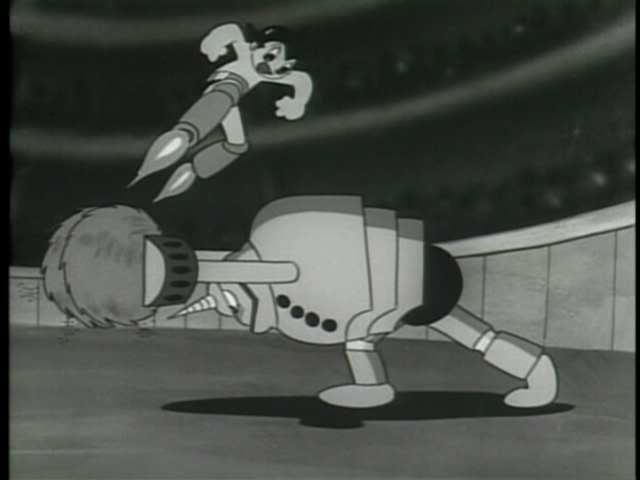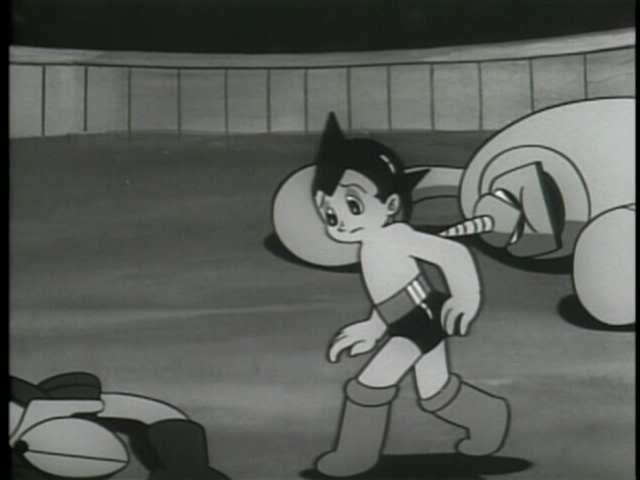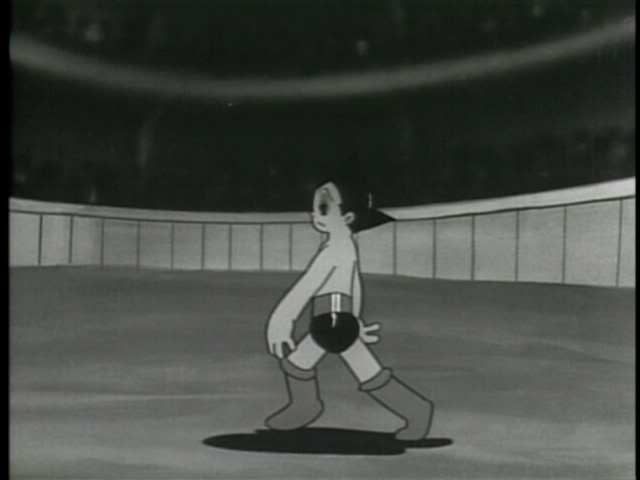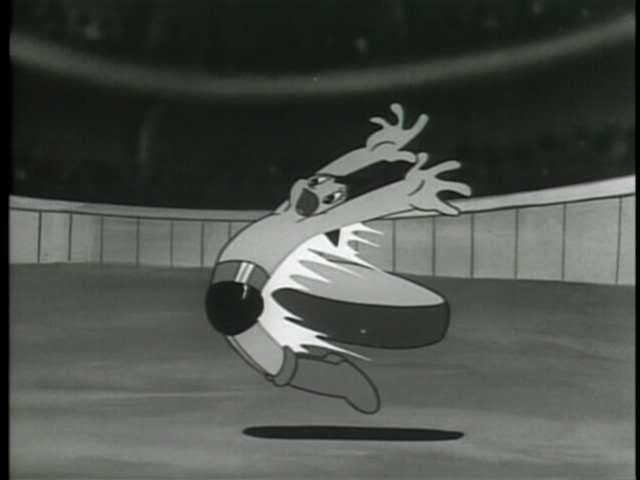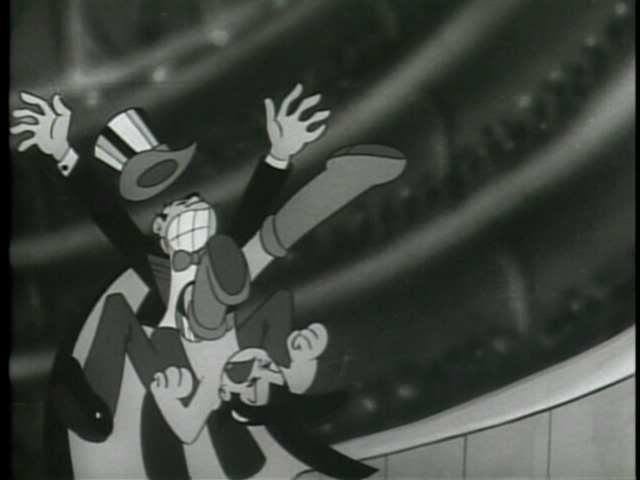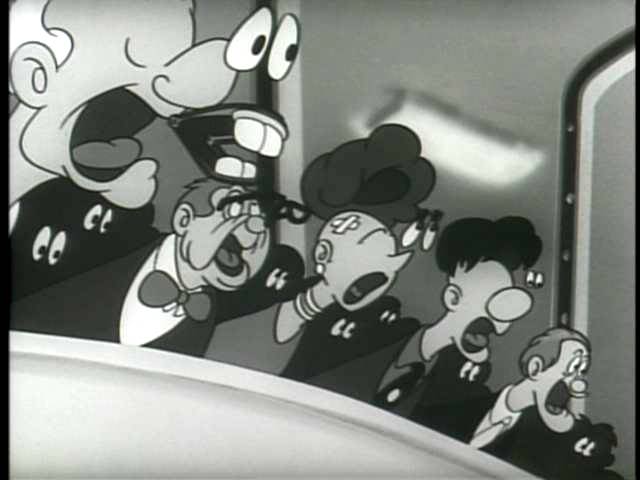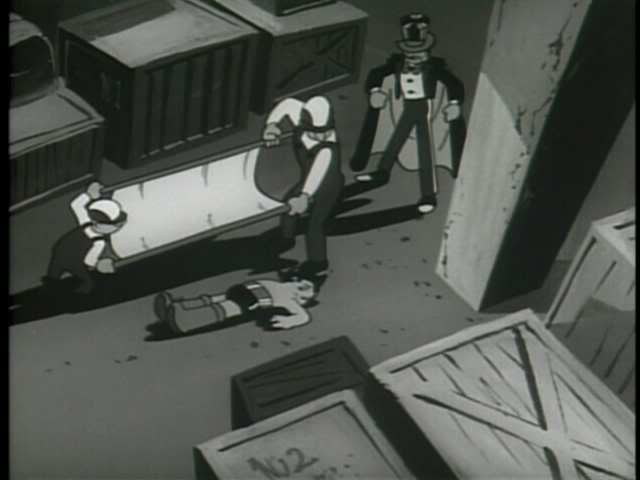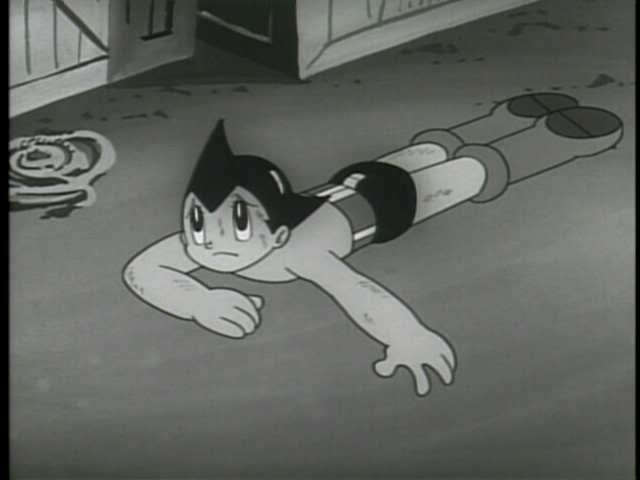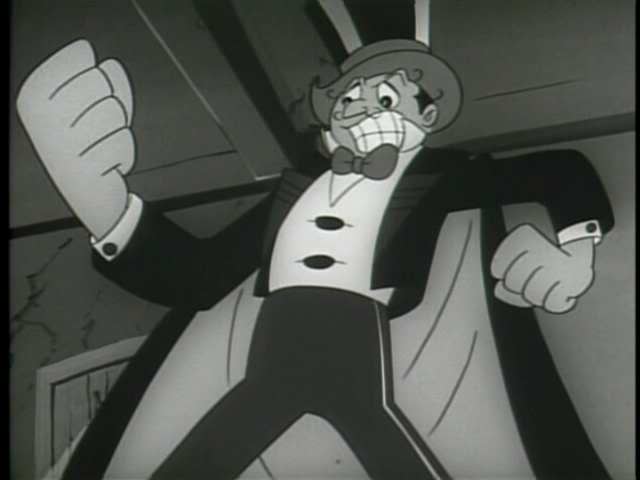 Hamegg is angry that Atom's performance was not quite what he had expected.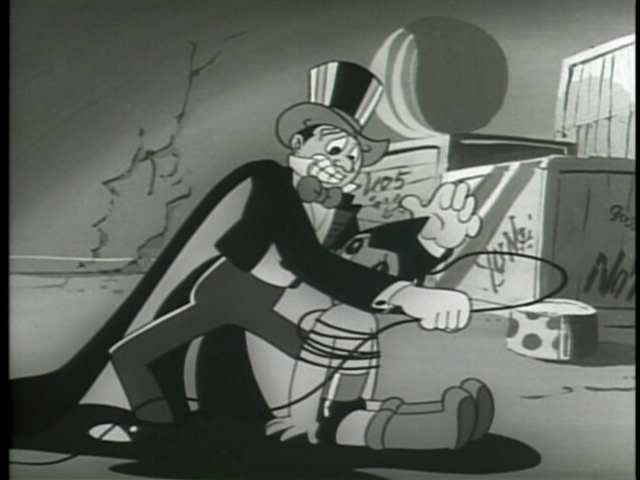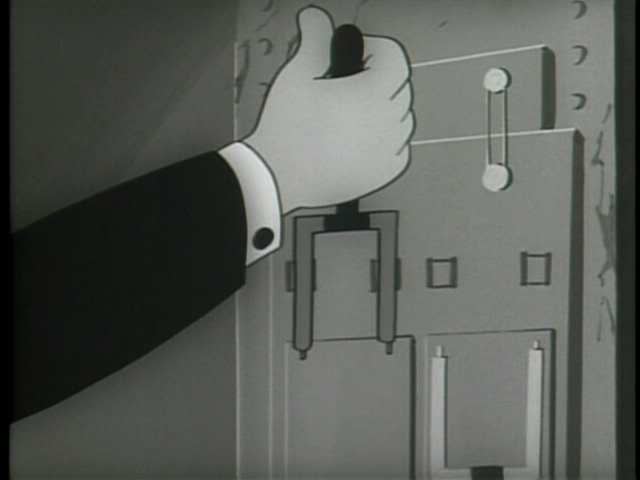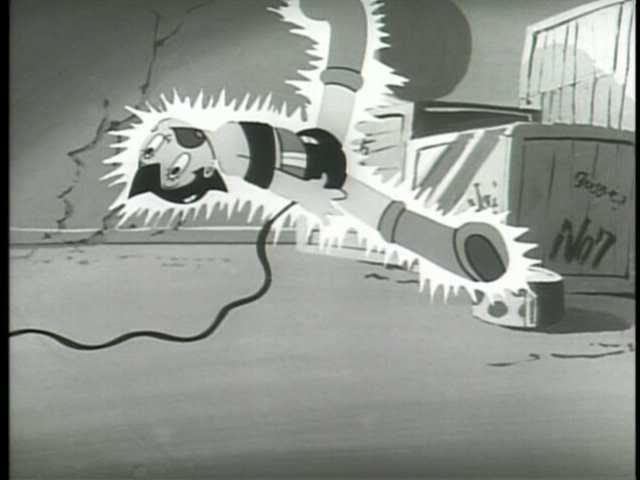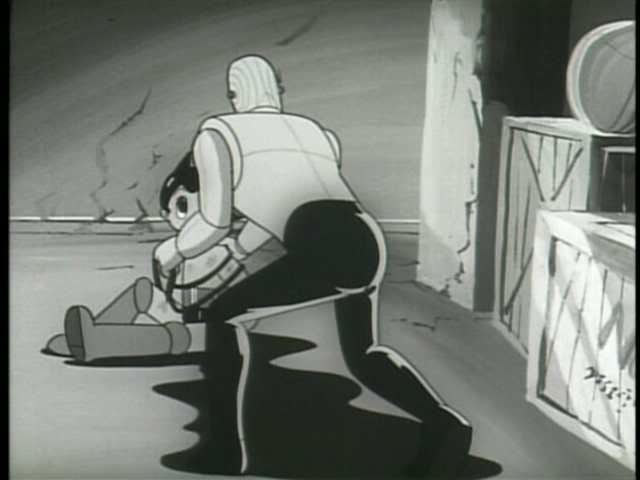 Enter Bailey: he is another of the performers.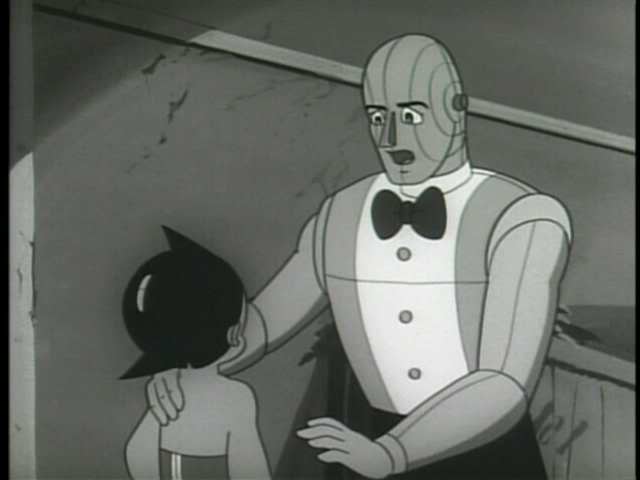 The next sequence is still the elephant's retelling, but somehow Atom is free of Hamegg.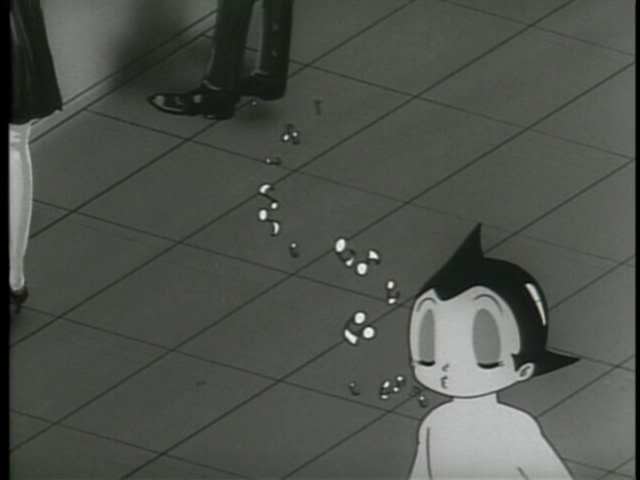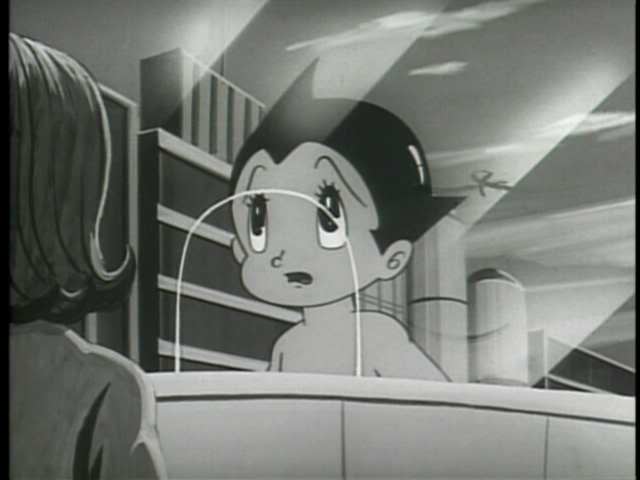 "One, please."
"Sorry, robots are not welcome here."
Like the manga version, when Atom is going around with Shin's daughter, Surume, and is denied entrance, so too, here.
EDIT
In the manga, Atom & Surume witness guards throwing a robot out on 02/02/1968. Atom is tossed out on the very next page (02/03/1968). Thus, while the anime is usually based on manga, here it is the other way.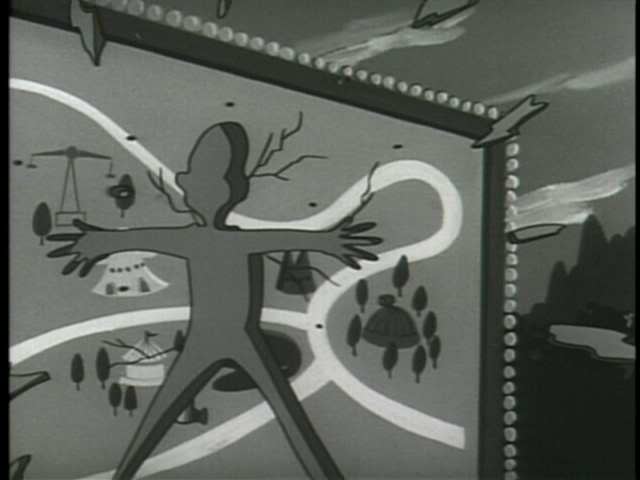 Apparently, Atom was not so pro-human that he was non-violent toward them.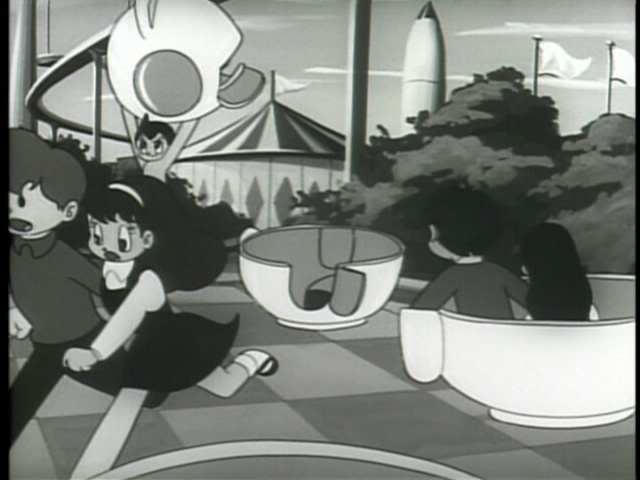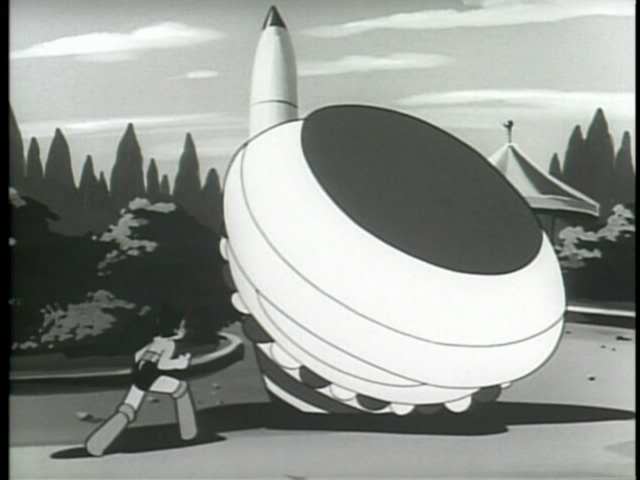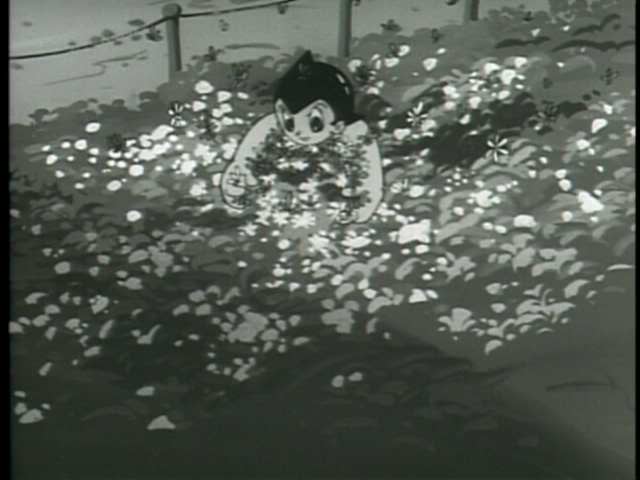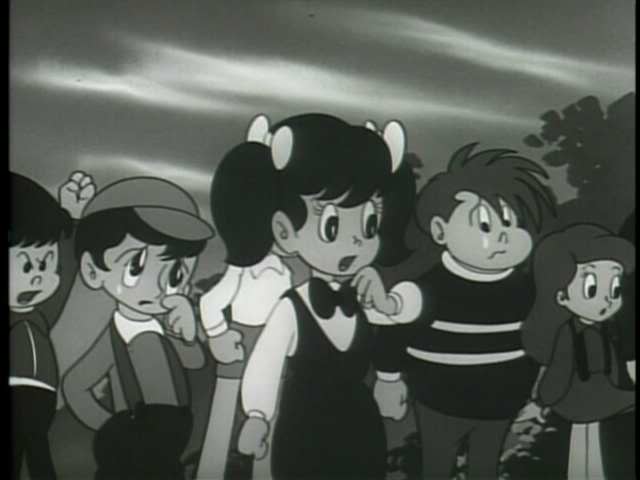 Though violent here, his attitude would soon change.